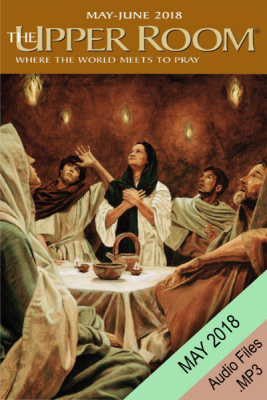 "The Upper Room is the spiritual companion of more than 3 million people worldwide. Each of the
reader-written meditations encourages believers to open their hearts to God. Today The Upper Room is translated into 33 languages and reaches over 80 countries." 95-100% freelance. Welcomes new writers. Circ. 3M. Bimonthly. Pays on publication. Publishes ms 12-18 months after acceptance. Buys first rights. No reprints. Responds 4-6 weeks. Sample copy available for email request. Subscription $13.99. Guidelines available by mail or online
Pays $30 for 250-300 words. Submit query by email or by mail with SASE.