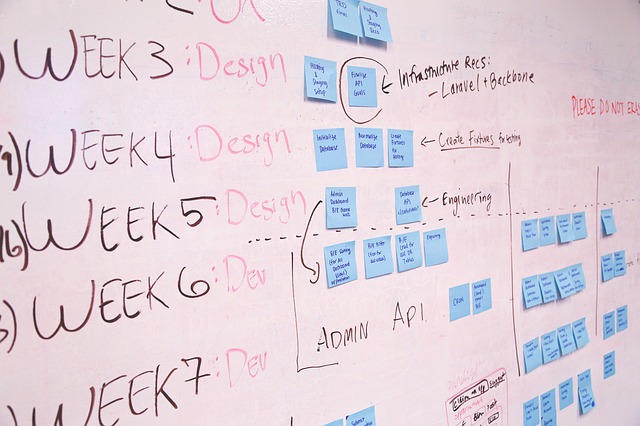 My first grade teacher just bought my book.
She's hardly my target audience and I hadn't seen her at least since I left elementary school more than 30 years ago, but I was happy to make the sale. I even charged her full price, rather than the insider's "friends and family rate."
A few simple Internet searches and a plan – developed in large part through guidance from fellow WritersWeekly writers – helped me make the sale.