---
Video games are more popular than ever. Gaming is definitely a niche market. It takes someone who is "in the know" to effectively communicate what's going in the gaming world. Here are some recent calls for pitches on topics related to video gaming. There are a few extra listings of publishers who work with freelance writers on these topics.
Please carefully study each publication before sending a pitch.
1. Opportunity to Write about Metroid II Return of Samus:
"For my upcoming #GAMEBOY #GAMEBOOK I'm looking for someone to write a retrospective on #Metroid II Return of Samus. Around 800-1,000 words. Interested? Did you love it?" Rate is £100.
To learn more, read this Twitter thread; https://twitter.com/PMurphy1978/status/1614974443486330880
2. VG247:
VG247 is a website featuring news, reviews, guides, and opinions on video games. They're seeking features freelancers for 2023. If you have "something insightful, interesting, or funny to say about an upcoming triple-A game – or title that'll hit either PS Plus or Game Pass soon," then get in touch with their features editor. Rates begin at £120.
Their features editor has tweeted, "Also, if you're a big service game player (Destiny, Apex, FF14, Sea of Thieves, GTAO, et al) let's talk about what we can do in 2023." To read their features editor's Twitter thread, click: https://twitter.com/Dom_Pepin/status/1610202390237483009.
To learn more about VG247, click: https://www.vg247.com/about
3. Opportunity to Write about Games:
"Looking for a writer who can put together a few listicles detailing the best add-ons for various MMOs. Specifically looking to start with WoW, FFXIV, EVE, GW2, LotRO." Rates begin at around $65 but are negotiable. To learn more, refer to this tweet: https://twitter.com/LotRLore/status/1609974281504698369
4. MASHABLE:
Mashable is a media and entertainment company that is passionate about entertainment, culture, and technology. Their shopping team is seeking freelance writers who have experience of writing product roundups. They "mainly cover consumer tech, but there's also room for assignments in gaming, home, online services and apps, and more." For updates, the rates begin at $150. For new content, the rates go up to $400. To learn more, refer to their deputy shopping editor's Twitter thread: https://twitter.com/jaetaurina/status/1613609620207173632
To contact them, refer to this page: https://mashable.com/about/contact-us
5. Dread Central:
Dread Central is a website that covers horror movies, games, comics, novels, toys, and more. As part of their Black History Month programming, they are specifically looking for pitches from Black genre fans. They are particularly seeking Black writers to share their views on the genre. They will pay $100 per accepted article. To read their tweet, click here: https://twitter.com/DreadCentral/status/1610316791166771200
To submit your pitch, click here: https://www.dreadcentral.com/news/444718/dread-central-is-accepting-pitches-for-black-history-month/
Here are more publications that pay freelance writers for gaming articles:
6. Kotaku:
Kotaku is a gaming news and tips website by G/O Media. They publish articles on a wide variety of video games, and regularly pay $300 per article. To learn more, read their "About Us" here: https://kotaku.com/about
7. The Outerhaven:
The Outerhaven is a source for gaming and geek culture news, reviews, guides, interviews, podcasts, and more. They cover the following via freelancers: video games; TV and film; entertainment; toys, figures/figurines/models; interviews; guides; and previews. They pay $0.04 cents/word up to 600 words, $0.05 cents/word from 600 to 800 words, and $0.06 cents/word from 800 words and above.
For more information, read their pitch guidelines: https://www.theouterhaven.net/freelancing/
8. Wargamer:
Wargamer is a website that publishes news, guides, and reviews of tabletop games and digital wargames. They are always looking for stories, op-eds, guides, and features about tabletop games and wargames. They are especially interested in hearing from underrepresented voices. For features, they pay £75 for 600 words, £150 for 1,000 words, and £200 for 2,000 words. For guides, they pay £75 for 600 words, £150 for 1,000 words, and £175 for 1,500 words. For reviews, they pay £100 for 700 words and £200 for 1,500 words. For more details, read their pitch guidelines: https://www.wargamer.com/pitch-to-us
9. Lock-on:
Lock-on is a gaming journal by Lost in Cult (an indie publisher and design studio). They focus on long-form explorations of a range of industry topics, essays that delve into personal experiences in relation to gaming, and discussions on games, narrative themes, hardware, etc. Their rates start at around £100.
To submit your pitches, refer to this page: https://www.lostincult.co.uk/get-in-touch
10. Launcher:
Launcher is a section in The Washington Post that covers video games and esports. They are seeking "original reporting — features, profiles, reported analysis and more." They "want reported stories that reveal some kind of tension." Target length: 1,000-1,200 words. Pay: $450. To learn how to pitch stories to them, visit this page: https://www.washingtonpost.com/video-games/2020/03/24/how-pitch-stories-launcher/
So, if you're a writer who games (like me) or a gamer who writes, or just a writer who knows some basic things about the gaming world, these are the sites for you. I wish you good luck. Thank you for reading.
RELATED:
Omoleye Okusaga is a freelance writer who is passionate about writing good content and loves sharing his experience and knowledge with other writers.
>>>Read More WritersWeekly Feature Articles<<<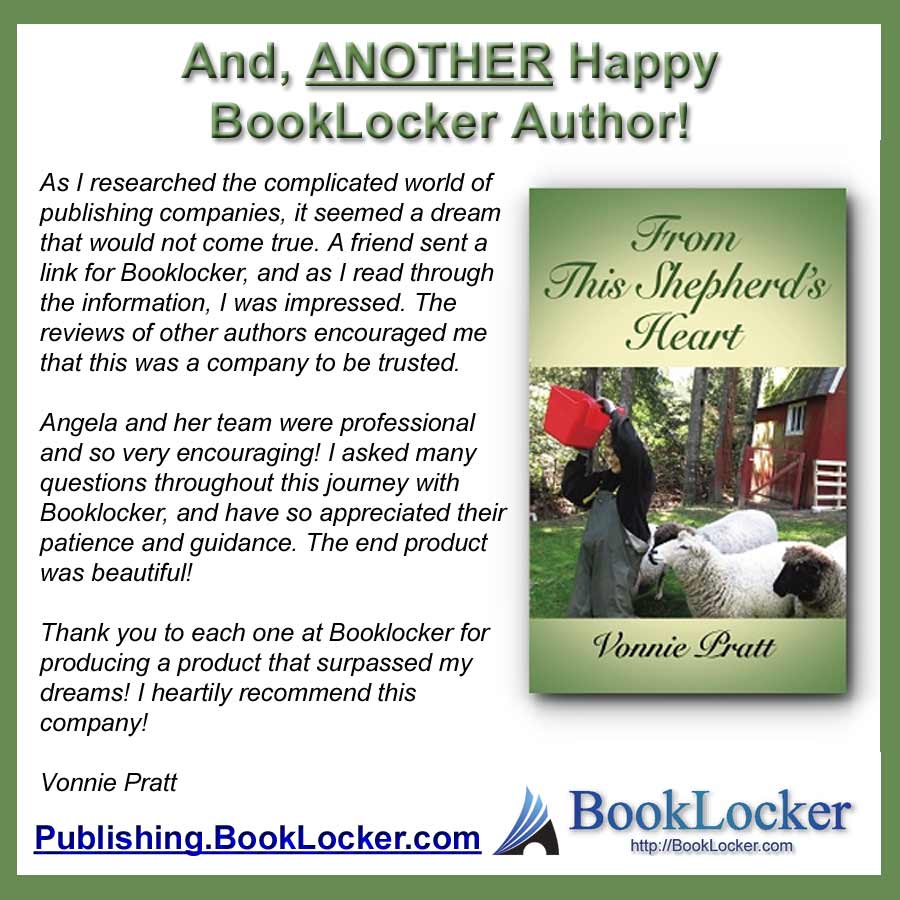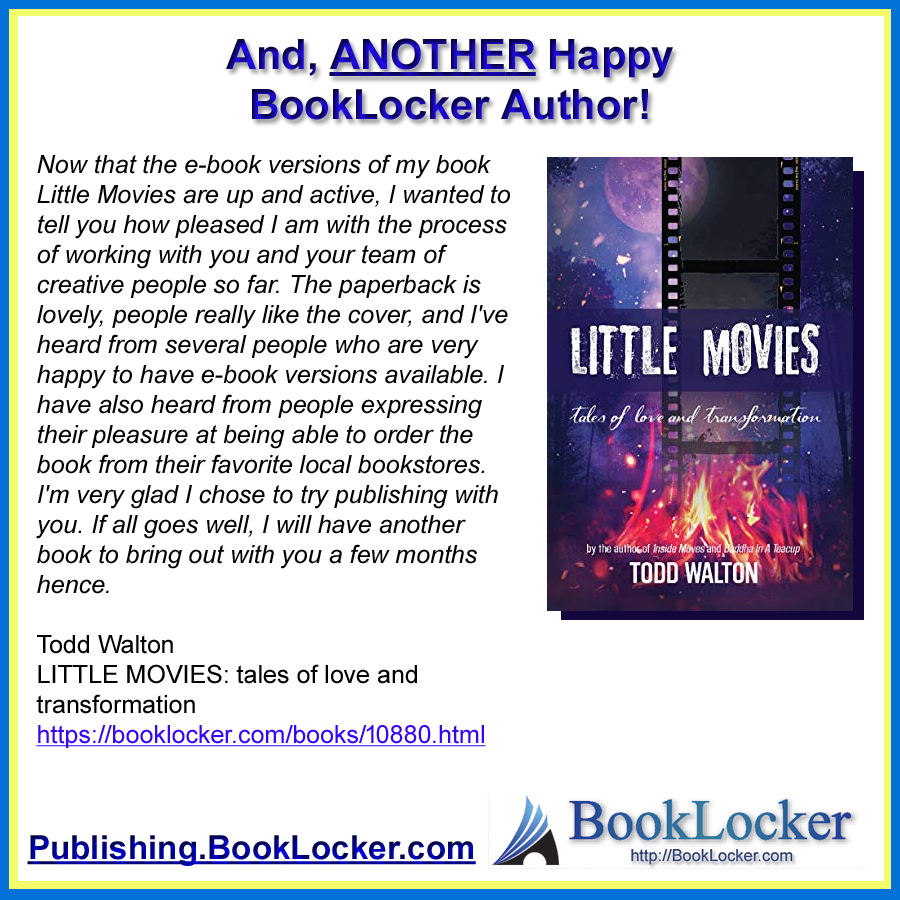 BOOK PROPOSALS THAT WORKED! Real Book Proposals That Landed $10K - $100K Publishing Contracts - by Angela Hoy

Peek over the shoulders of highly successful, published authors to see how they landed publishing contracts worth $10,000 to $100,000! An enticing yet professional book proposal is the key!

BONUS! Successful ghostwriter, Anton Marco, shares his secret for landing ghostwriting clients. Don't miss Anton's real ghostwriting contract at the end of this book! It provides an example of what he charges and the payment terms he requires from each client.




QUERY LETTERS THAT WORKED! Real Queries That Landed $2K+ Writing Assignments
Peek over the shoulders of highly successful freelance writers to see how they earn thousands per article! The query letter is the key!
In these pages, you'll find real query letters that landed real assignments for national magazines, websites, and corporations.

Also includes:
Abbi Perrets' form letter that brings in $30,000-$45,000 annually
Sample phone query from Christine Greeley
The Six Golden Rules of Queries and Submissions...and How I Broke Them! by Bob Freiday
Your Rights As a "Freelancer"
and ANGELA HOY'S SECRET for finding ongoing freelance work from companies that have a stable of freelancers, yet never run ads for them!