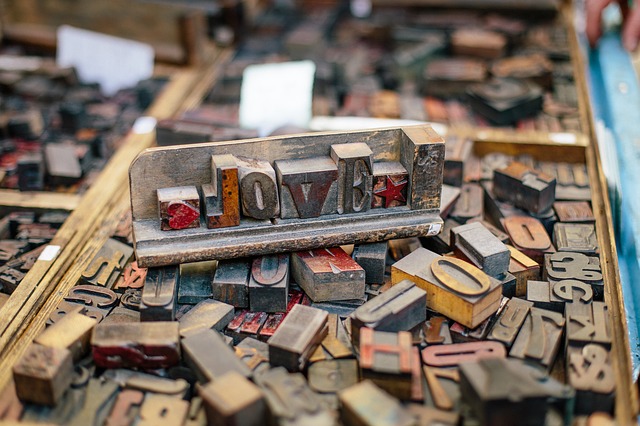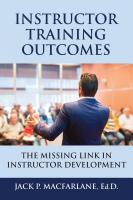 Like everything else BookLocker has done so far, my book page is flawless! Thanks so much for providing this amazing service. I have to say I am very proud of myself for bypassing stuffy traditional publishers, for abandoning the other POD publishers and their ever-increasing charges and hidden fees, and for going with BookLocker instead.
Well done, Jack, well done indeed!
Jack Macfarlane, author
Instructor Training Outcomes: The Missing Link in Instructor Development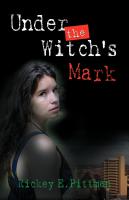 "BookLocker is the most ethical, most accessible, and least expensive POD company I've seen."
BookLocker is a great company.  They are brutally honest and having had friends who used other POD companies, I can say with assurance that they are the most ethical, most accessible, and least expensive POD company I've seen.  I have had three, soon to be four,  of my self-published books published with Booklocker that were later taken by traditional publishers.
Rickey Pittman, Bard of the South

Under a Comanche Moon and Other Stories
Under the Witch's Mark
COMMENT ON: BookLocker's Cover Designer Knocks It Out Of The Park Again!
I am a huge Todd Engel fan! The book cover he designed for my novel, Bridge of Sighs and Dreams, was exactly what I wanted, and it exceeded my expectations. Each of my readers has taken the time to compliment the cover! Cheers to Todd!
Pamela Allegretto
Bridge of Sighs and Dreams
RELATED:
POD SECRETS REVEALED – How Many Book Sales Needed to Recoup Your Investment?
ORIGINAL BOOK COVER DESIGN – How Much Should You Pay?
BookLocker's Cover Design is captive, impressive
How to Design a Book Cover That Annoys Booksellers
The Dangers of Using Automatic Book Cover Generators
What Might Get You Sued? Using Real People On The Cover Of Your Book, Regardless Of The Source!