UPDATE: 8/3/23 – THIS JOB HAS BEEN FILLED SO WE HAVE REMOVED THE EMPLOYER'S CONTACT INFO.
A consumer law firm that focuses mainly on lemon law, automobile fraud, and flood-damaged vehicles.
Legal content writer needed for law office blog for two (possibly more) posts a month. At least 450 words per post required, and topics will be provided. Must have legal experience as a writer and/or paralegal or experience working in a law firm.
This is a remote job, and no contract is required. All content will be edited, and blog writer must agree to participate in editing if required.
PAYMENT: Payment is a set rate of $90 per post for 450 words. Payment will be made via Paypal upon finalization of edits.
---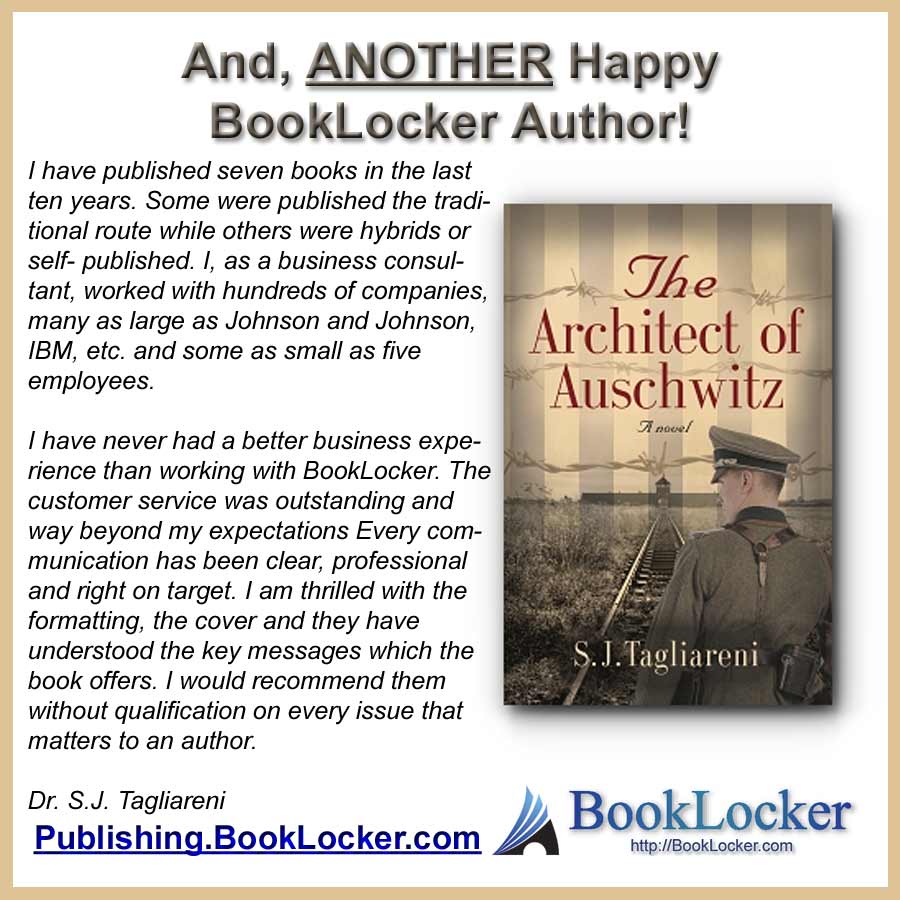 QUERY LETTERS THAT WORKED! Real Queries That Landed $2K+ Writing Assignments
Peek over the shoulders of highly successful freelance writers to see how they earn thousands per article! The query letter is the key!
In these pages, you'll find real query letters that landed real assignments for national magazines, websites, and corporations.

Also includes:
Abbi Perrets' form letter that brings in $30,000-$45,000 annually
Sample phone query from Christine Greeley
The Six Golden Rules of Queries and Submissions...and How I Broke Them! by Bob Freiday
Your Rights As a "Freelancer"
and ANGELA HOY'S SECRET for finding ongoing freelance work from companies that have a stable of freelancers, yet never run ads for them!