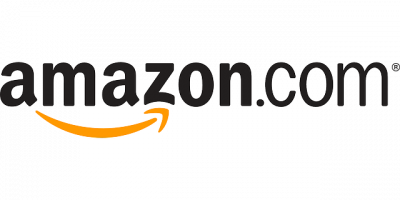 I decided to pull my book off the market a few months ago, rename it, and republish it elsewhere (I was not happy with my previous P.O.D. publisher). My previous publisher said they removed the book but it's still on Amazon. How can I make them remove it? I don't want the old version competing with the new.
Unless there are used copies of your book for sale, it's unlikely that your book is really still available. Amazon does not remove old book listings for a variety of reasons, which are explained HERE.
Have a question for Angela (writing/publishing) or Richard (marketing)? Contact us here.