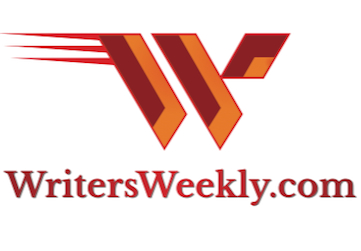 April 29, 2021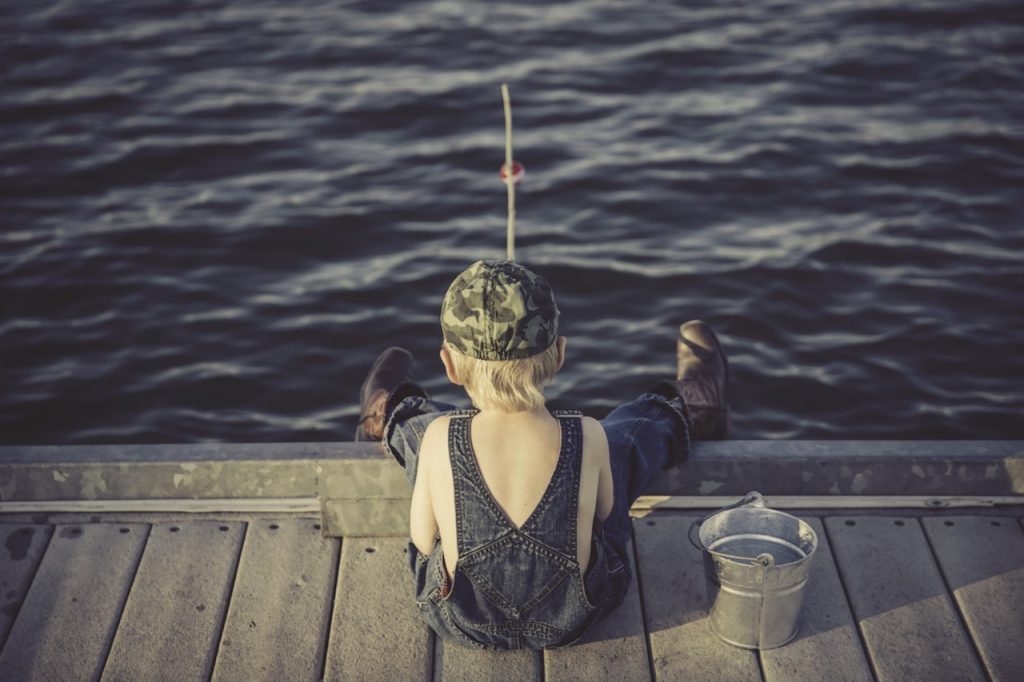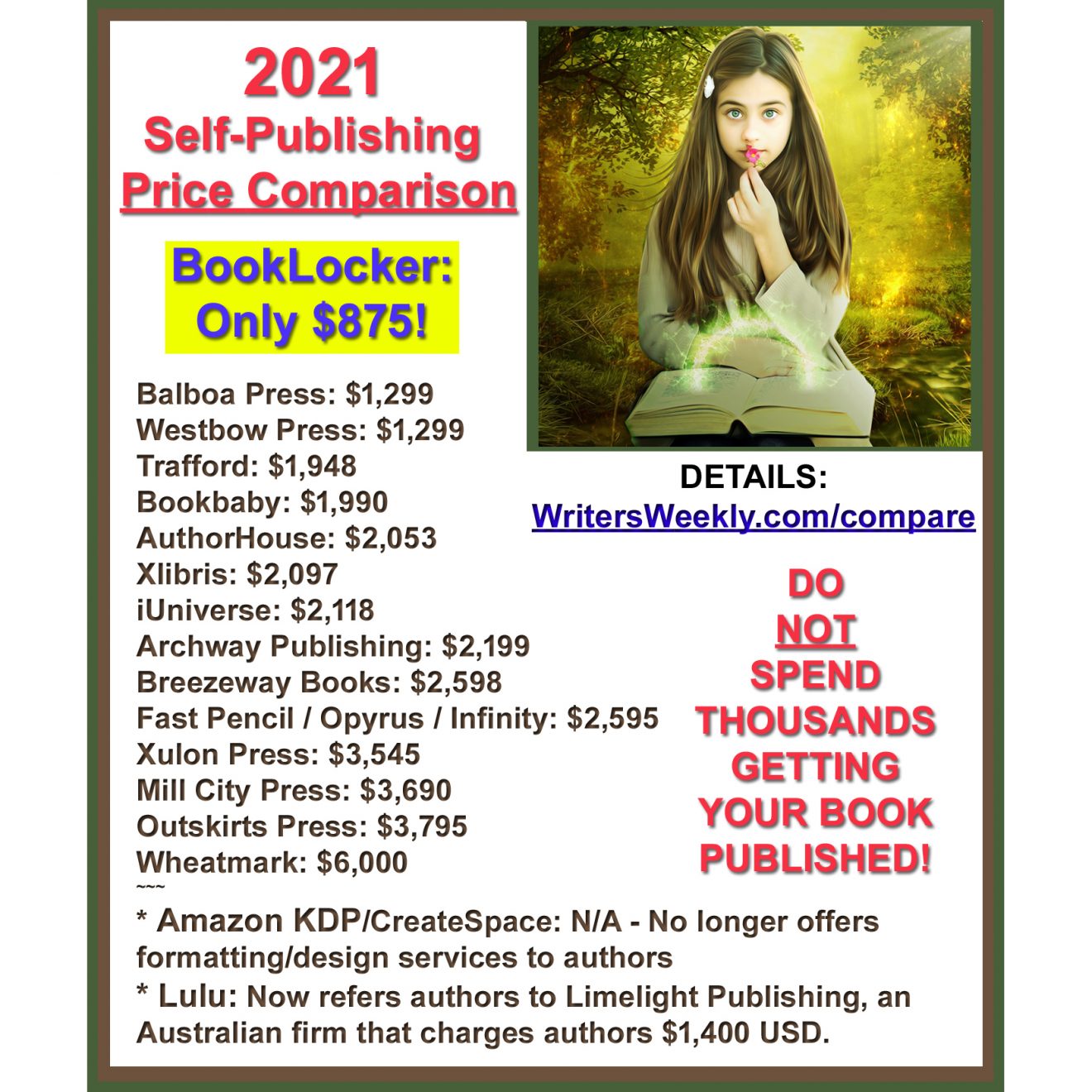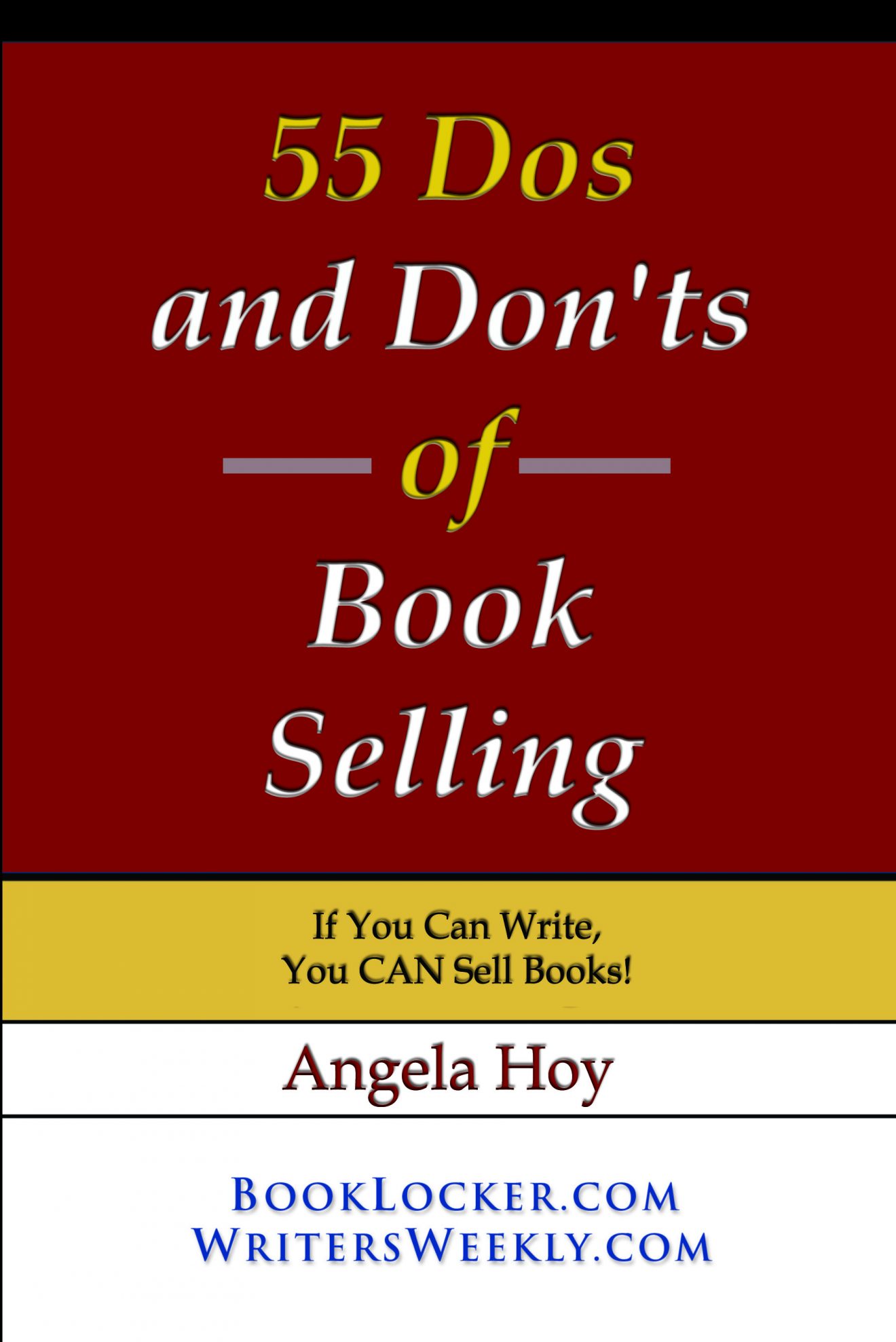 Contents
Paying Markets for Writers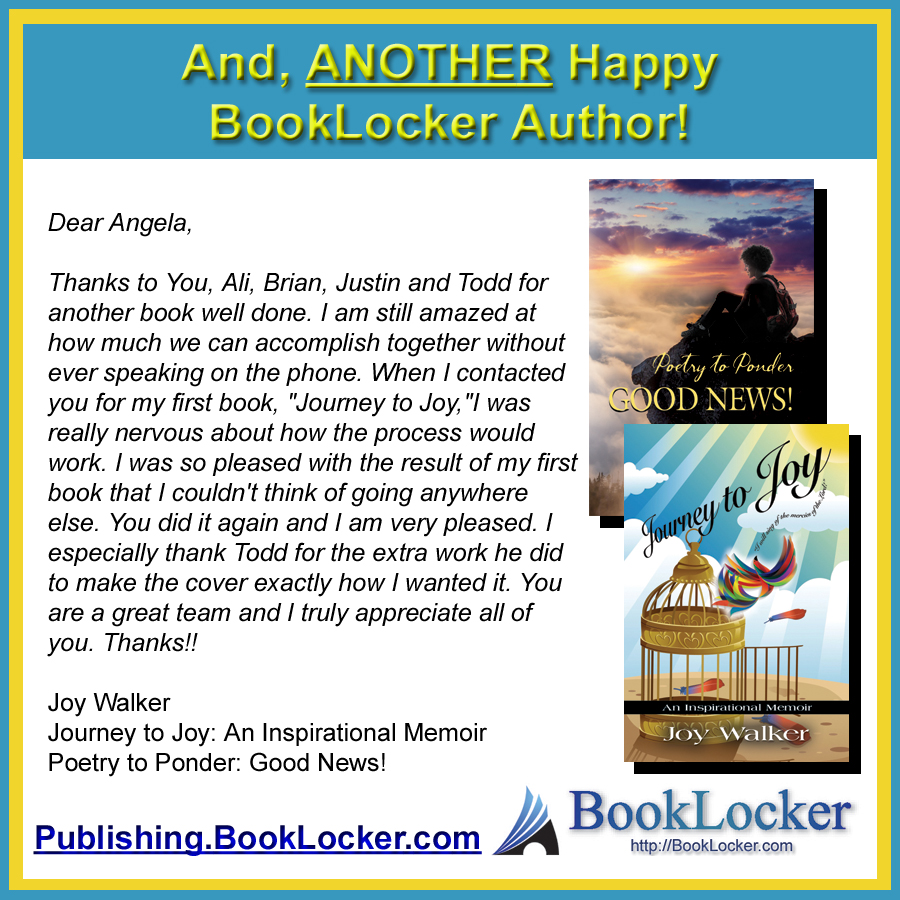 News From the Home Office
We stocked up on groceries (including microwave popcorn and Milk Duds), cleaned the townhouse, bought some new books, and researched some good movies to watch...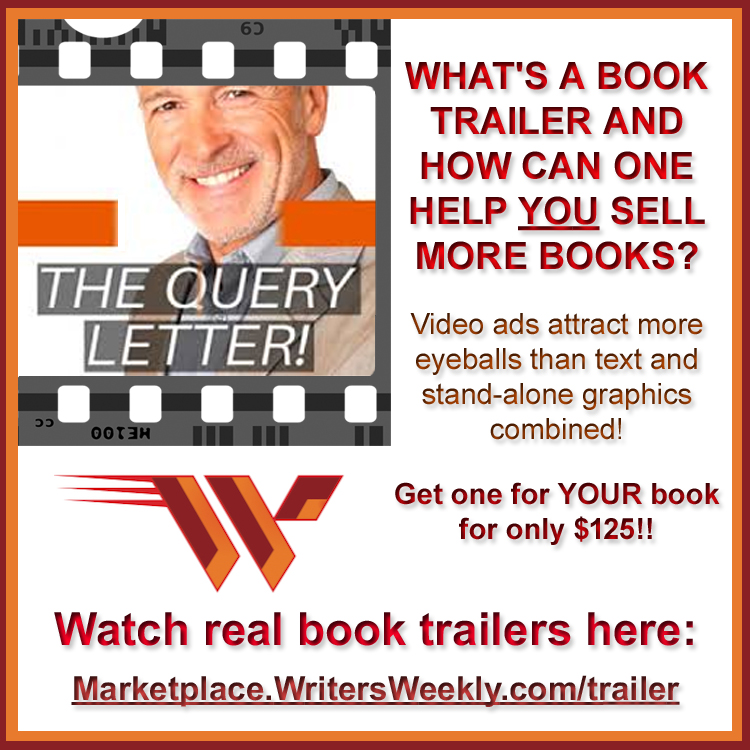 Feature Article
One misconception about the writing business is that we're fighting each other over precious few positions. As a freelancer, I can assure you there is a ton of work out there in a lot of different markets...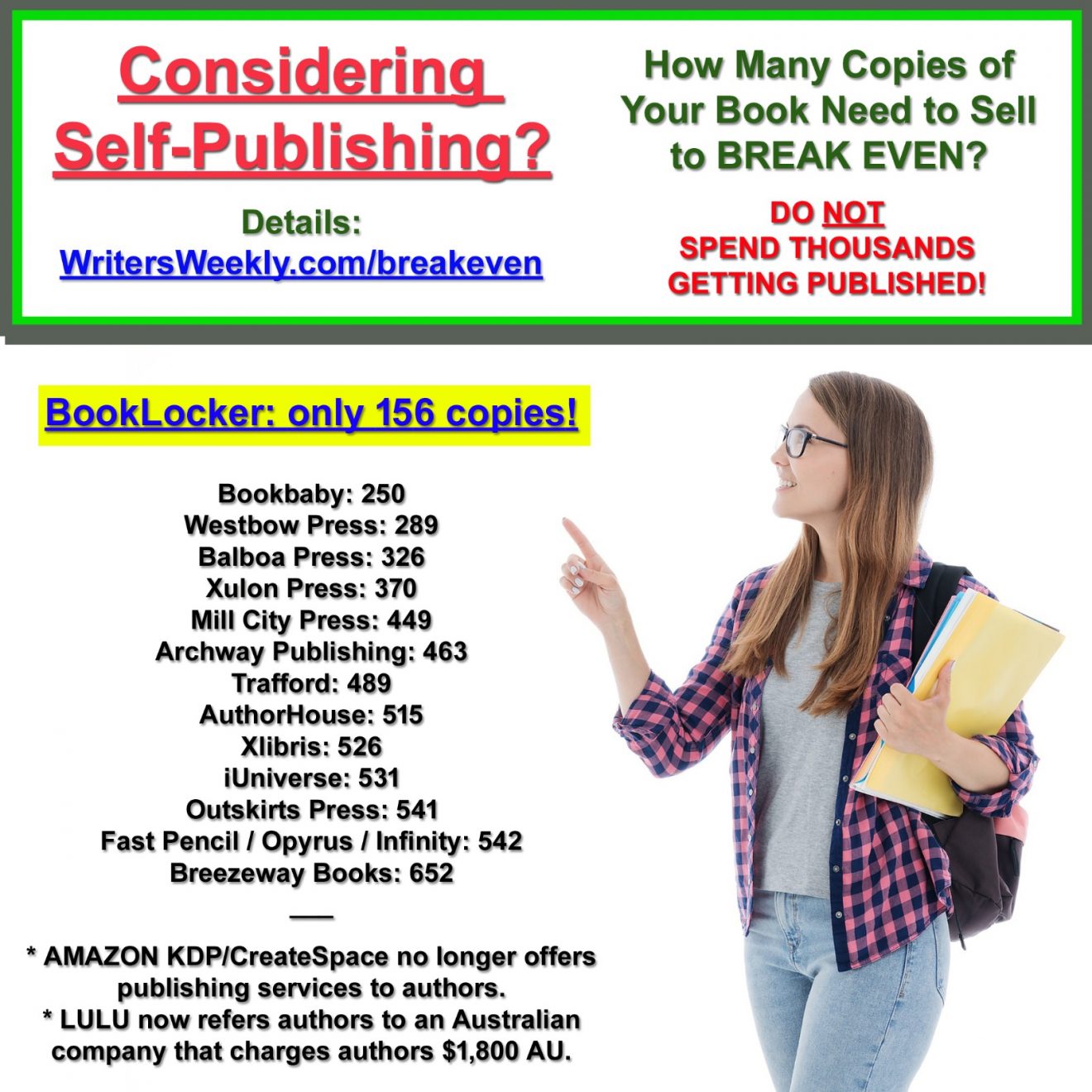 In The News!
MORE: Cop Tells His Side of Breonna Taylor Shooting / Publisher gets Heat; Bezos Bye Bye Letter; IDF Accuses MSNBC Host of Libel; Is Google's "FLoC" tracking YOU?; Author become amateur detective; Twitter bows to foreign government (of course); Reporter shot in her own home


Paying Markets for Writers
"Military History is the nation's oldest and most popular war magazine devoted to the history of warfare." 75% freelance. Welcomes new writers. Pays on publication. Buys all rights. No reprints. Response time varies. Guidelines available by email.


Pays $250-$500 for departments; $1500 and upward for features.
"Leading Edge magazine publishes short stories, poetry, and essays that relate to science fiction, fantasy, and horror. We also contract for short-term blogs and art. The magazine was started in 1981 by a team of students from Brigham Young University and continues to be run by a team of dedicated volunteers. Leading Edge is a great place for both first-time and well-established authors." Biannual. Pays on publication. Publishes ms 4-5 months after acceptance. Buys First N.A. rights, for six months. No reprints. Responds within one week.


"We work only with journalists whose work reflects original interviews, research, quotes and attribution. We have zero tolerance for plagiarism, including taking material/facts/info/text from websites without attribution. We need published clips and expressions of interest in order to see if a freelancer is a fit for our publication. We report on business, research, trends, integrative health care, self-care and more, both in print and online." Pays $0.20/word for 1000-2000 words. "Send your expression of interest via email with the words "Freelance Writer" in the subject line. We choose topics here based on audience need and SEO research, and then assign them to dependable freelancers."


Pays $0.20/word for 1000-2000 words.
"The Magazine of Fantasy & Science Fiction has been one of the genre's leading publications since 1949." Buys first N.A. serial rights and select world rights. Occasionally accepts reprints.


NEED WRITERS, BLOGGERS, EDITORS, AUTHORS, OR OTHER CREATIVE FOLKS?? We'll post your ad on WritersWeekly FOR FREE. Please complete THIS FORM.
30 freelance writing jobs!
Freelance Contributor
Newsdata/California Energy Markets


Freelance Editor
Project Syndicate


Freelance B2B Content Marketing Writer
Stunt & Gimmicks


Freelance Celebrity Entertainment Feature Writer
Nicki Swift


Freelance Advertising Copywriter
Launch Potato


Freelance Marketing & Copywriter
Awareness Branding & Consulting


Freelance Writer
Goldie Agency PTE LTD


Freelance SEO Copywriter
Smashing Copy


Freelance Social Media Editor
NBCUniversal


Freelance Content Writer
LoveToKnow Media


Freelance Women's Lifestyle Commerce Writer
Bustle


Freelance Copywriter
Curology


Freelance Copywriter
Bloggerboy


Freelance List Editor
Screen Rant


Freelance Writer – Pays $15-$20/hour
SocialJack Media


Freelance Curriculum Writer – Pays $55K/year
Saga Education


Freelance Visual Novel Romance Writer – Pays $1200/story
Zoomob Limited


Freelance Writer – Pays $25/hour
Cornerstone Recovery Inc.


Freelance Professional Services Content Writer
Red Mallard, Inc.


Managing Editor – Pays $60K-$75K/year
DebtHammer


Freelance Content Writer
Wikimotive


Freelance Romance Comic Writer
Crazy Maple Studio, Inc.


Freelance Anime News Writer
Comic Book Resources (CBR)


Freelance Writer – Pays $12/hour
Business Marketing Engine


Freelance Science Writer – Pays $250/article, $450/press release
AIP Publishing LLC


Freelance Writer – Pays $100/script
Complexly LLC


Freelance Content Writer – Pays $25-$50/hour
Jumpfactor Marketing


Freelance Writer – Pays $30/hour
Soul and Salsa Magazine


Freelance Writers – Pays $10/hour
FusionMedia Properties


Freelance Content Writer
Fractl


NEED WRITERS, BLOGGERS, EDITORS, AUTHORS, OR OTHER CREATIVE FOLKS?? We'll post your ad on WritersWeekly FOR FREE. Please complete

THIS FORM

.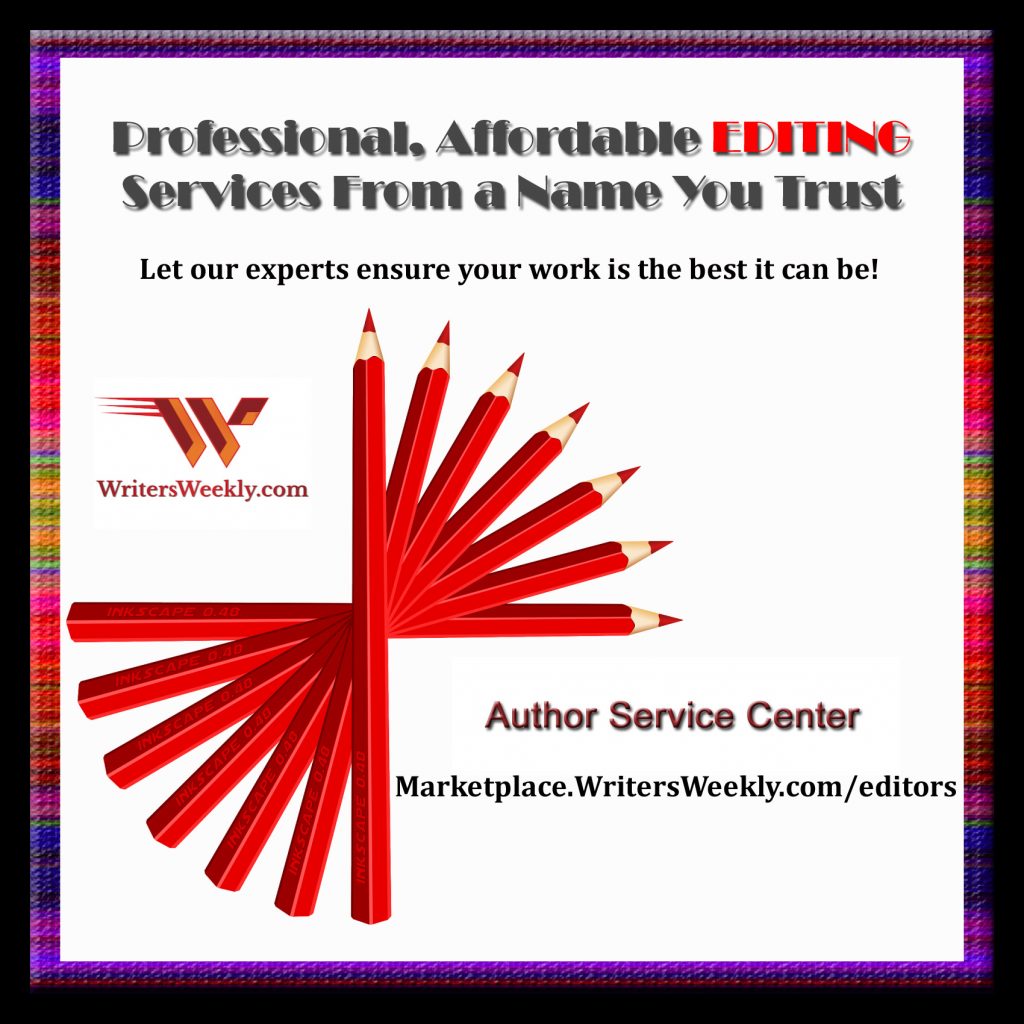 Marketing Secrets
If you have a lot of knowledge and information about hunting and fishing, or you are dedicated to it yourself, you can get paid to write for magazines that cover these topics.