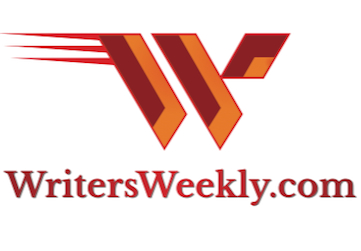 NOVEMBER 17, 2022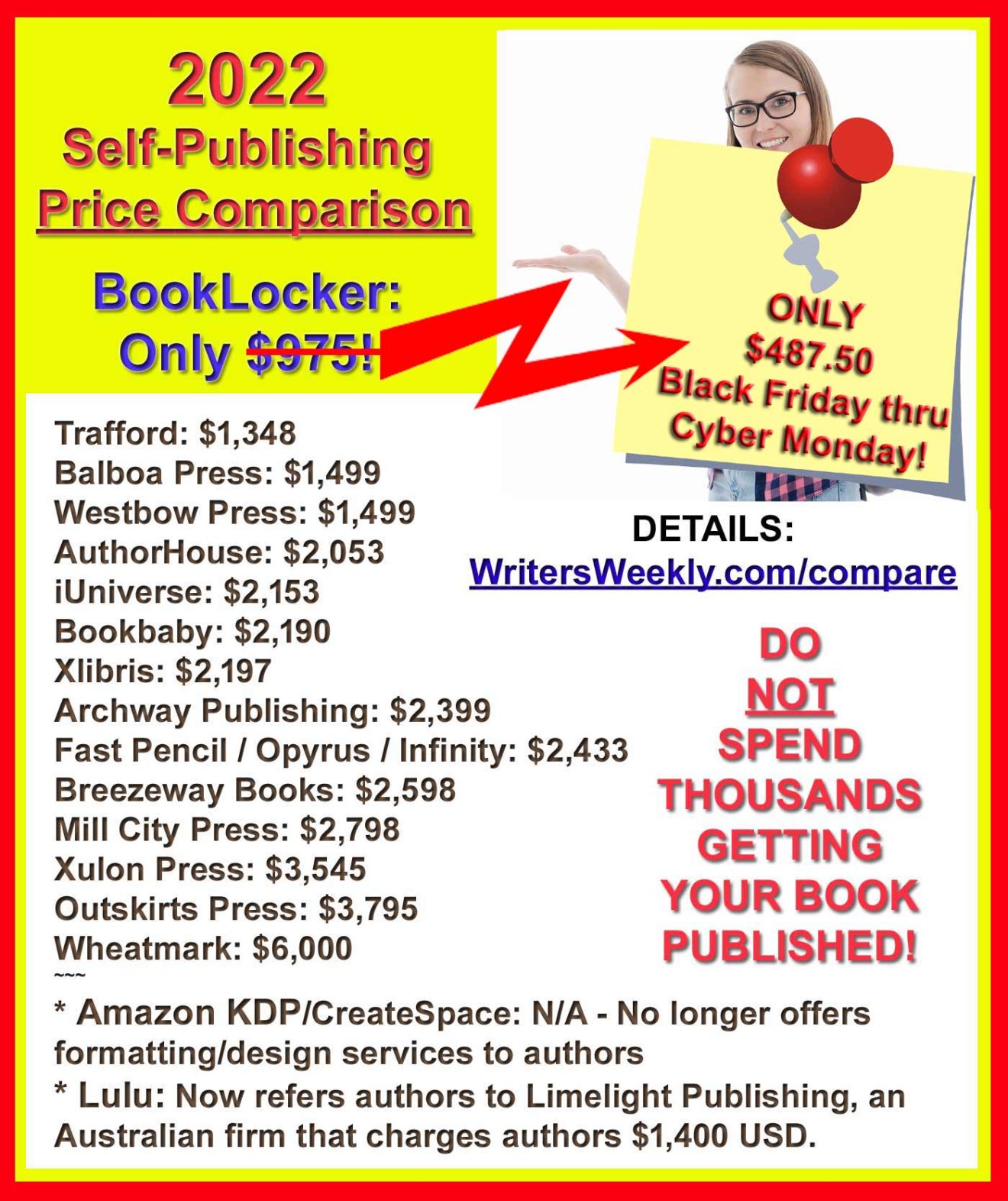 ONLY 500 PARTICIPANTS PERMITTED SO DON'T
DELAY IF YOU WANT TO PLAY!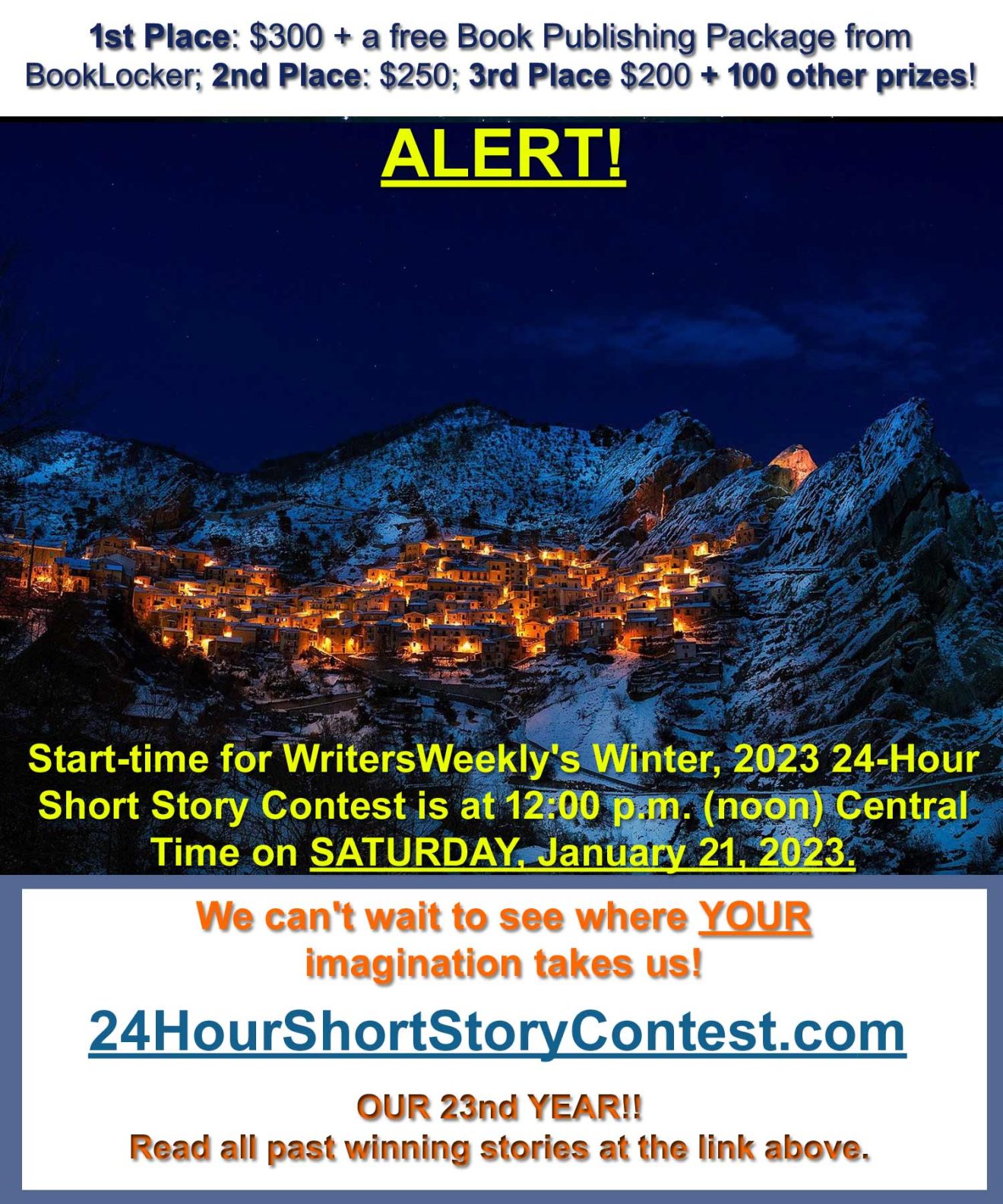 Contents
Paying Markets for Writers
~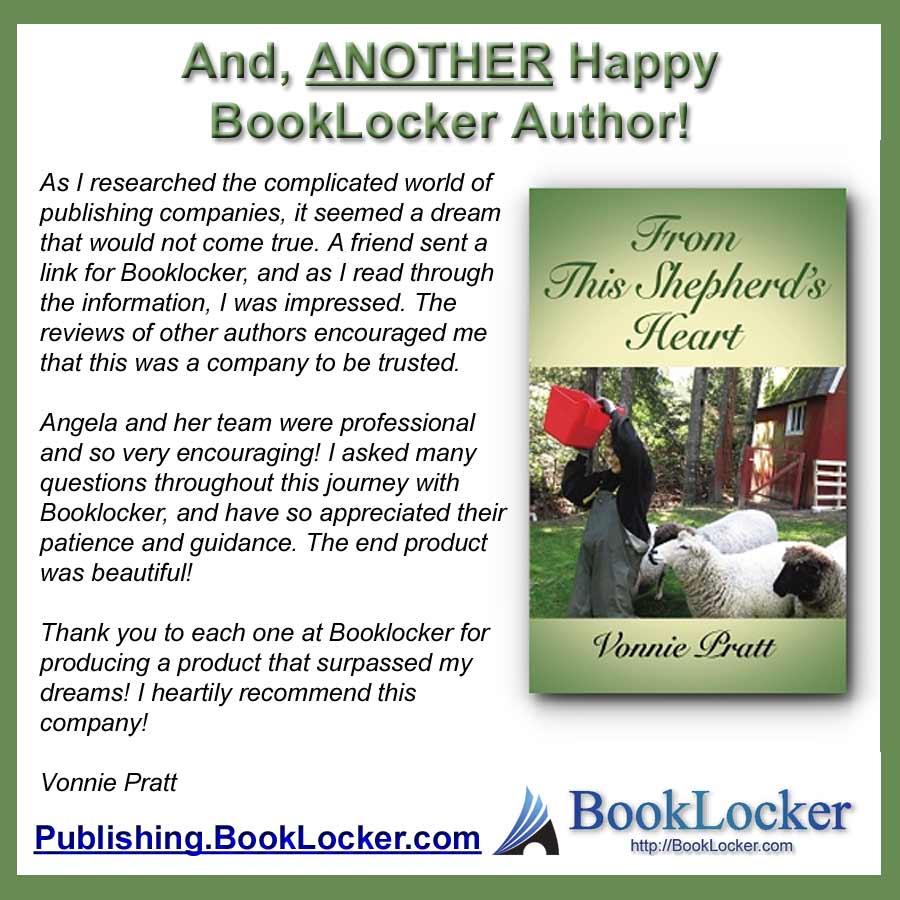 From the Publisher's Desk
The author did indeed have a receipt for the purchase. However, he could not use the image on the cover of his book because...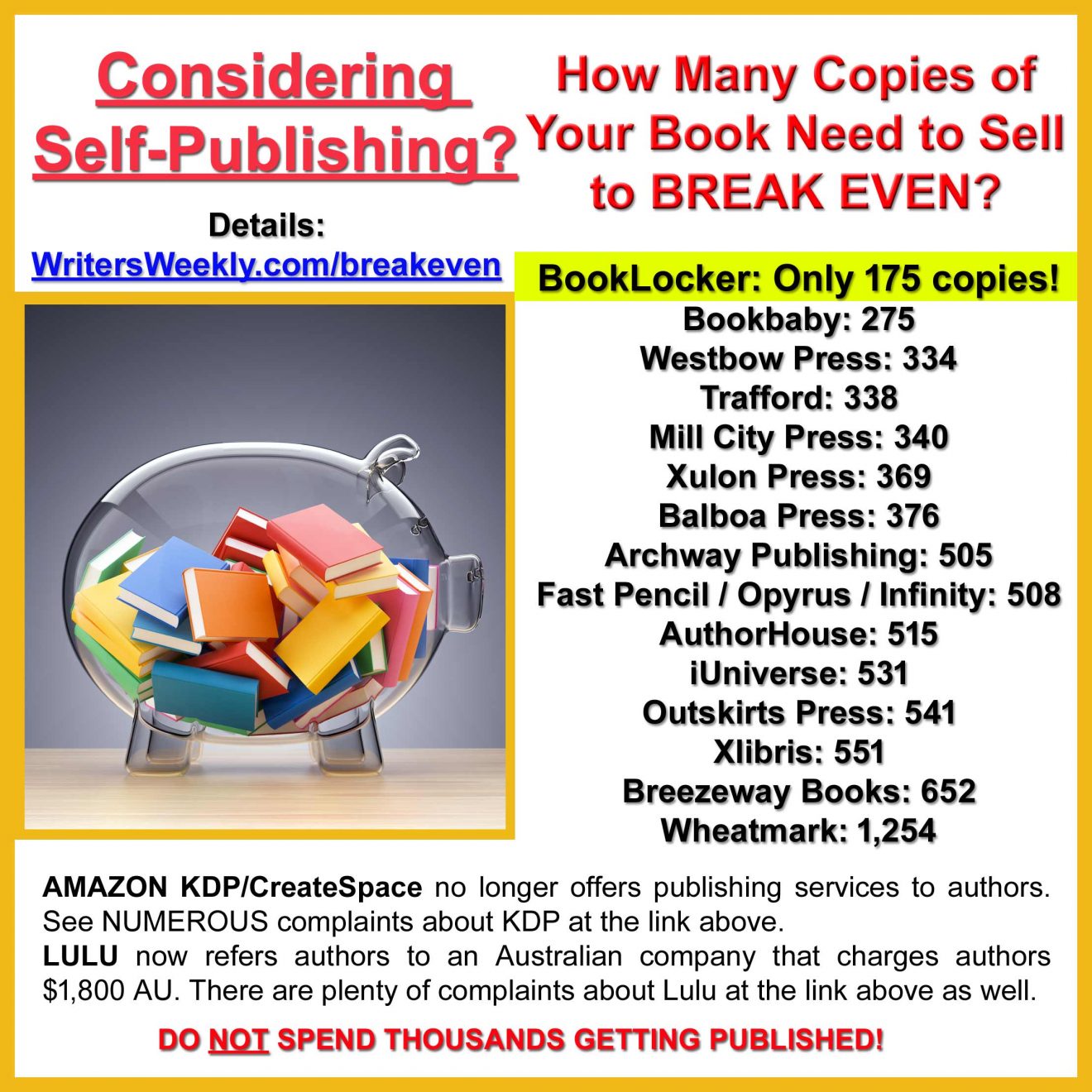 News From the Home Office
Who wants to cook and do dishes when you can play with Hot Wheels and Barbie Dolls?!?!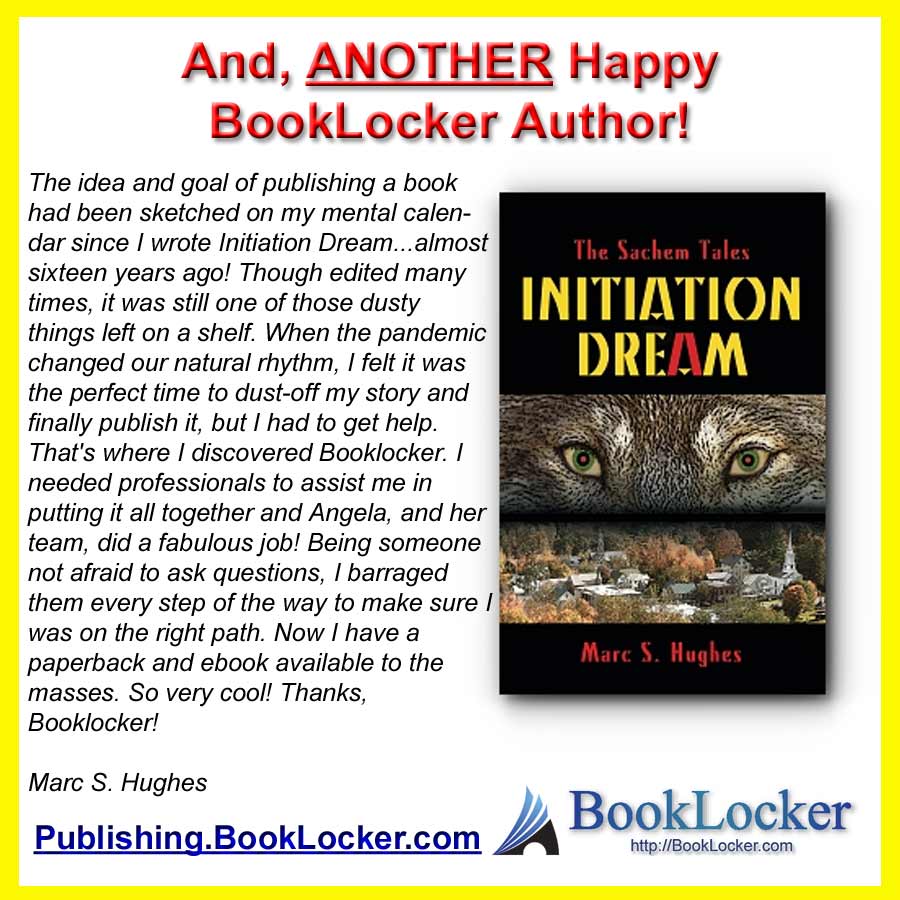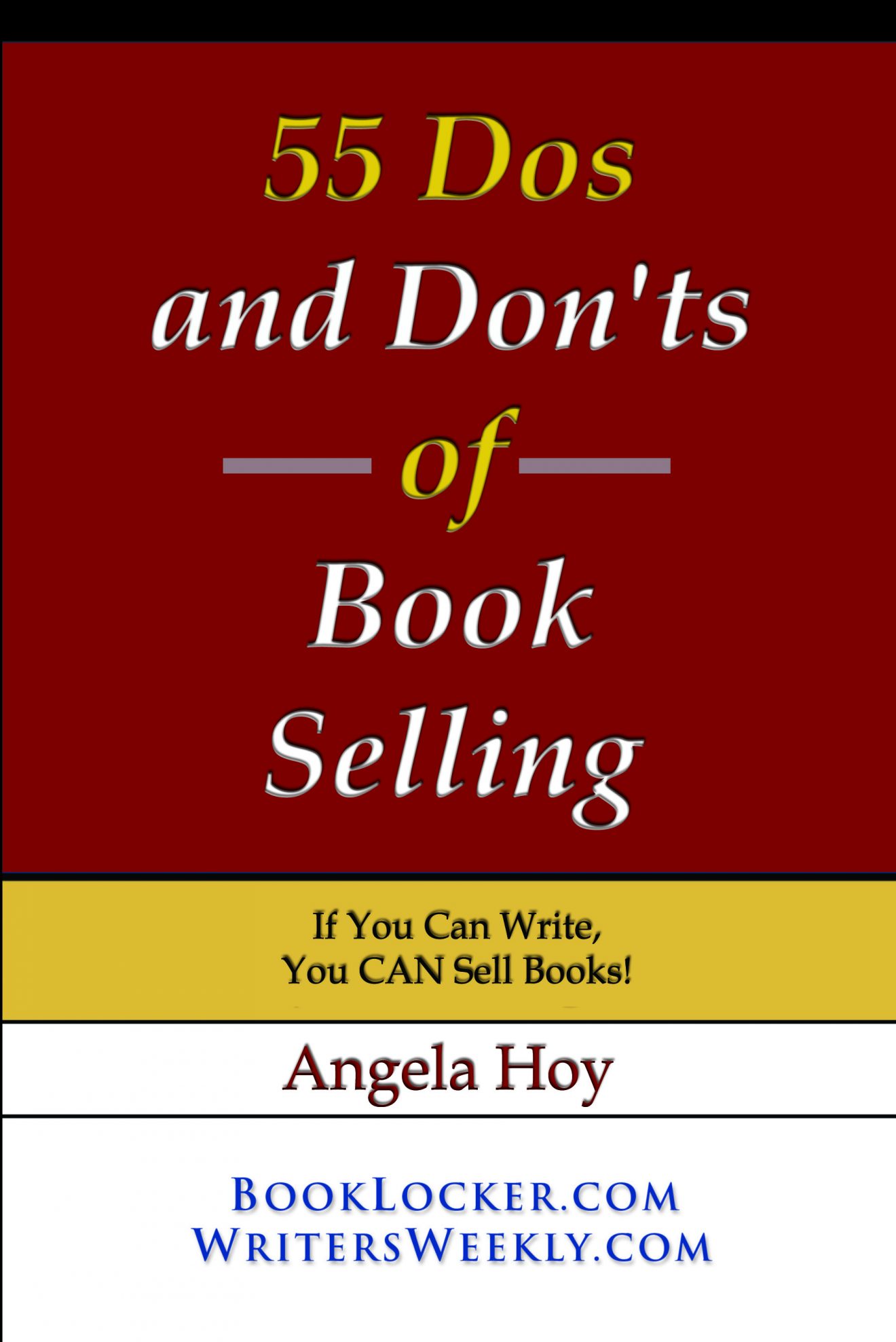 Feature Article
BookLocker's EXTREMELY Popular Annual HALF-PRICE Publishing Package Sale is imminent! Get the discount code here...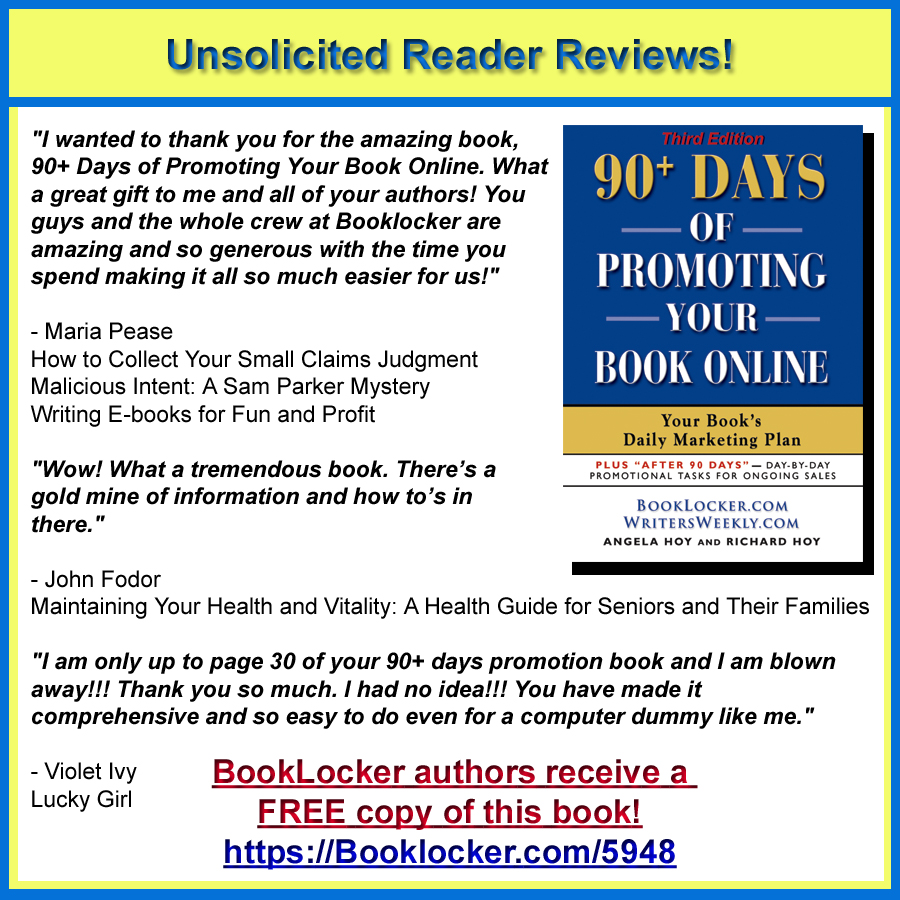 In The News!
MORE: Will the Supreme Court protect parodies?; FBI agent to be deposed for working with Meta/Facebook to bury a story; NH man charged as posting online "dirty cop;" More parents shut down after publicly reading graphic passages from books available to children; and Old Star Trek comic books are worth big money!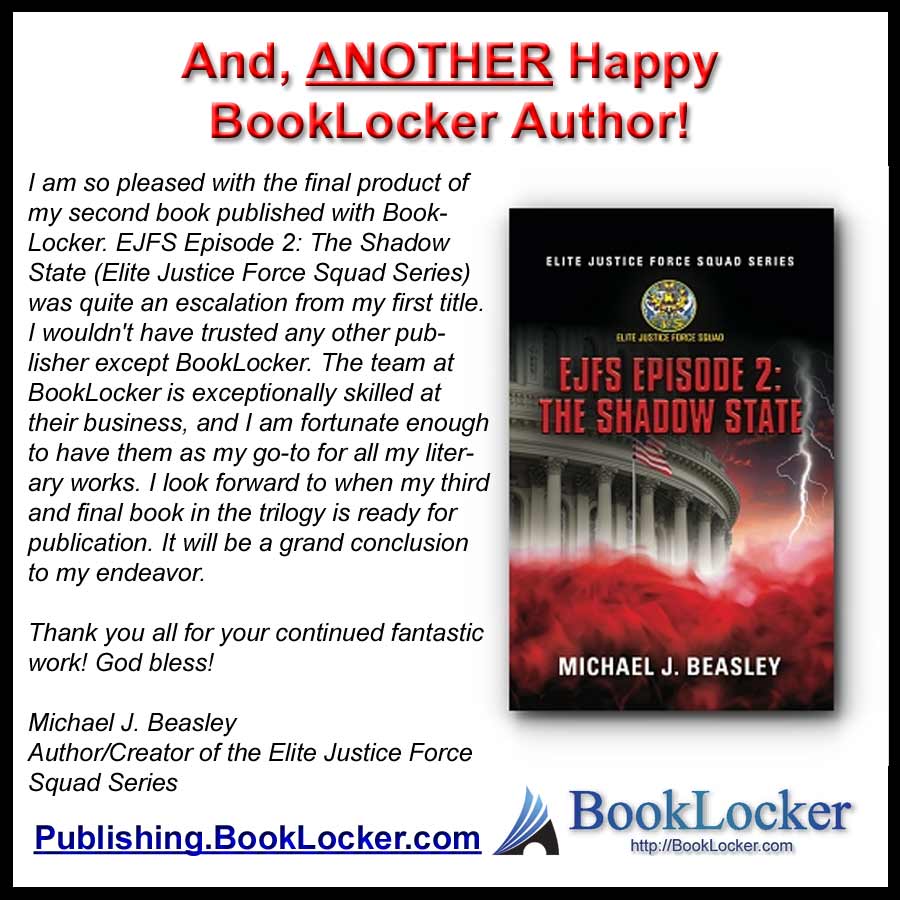 Ask The Expert!
"I know my book is available at lots of websites now but which ones should I have my webmaster include on my website?"


Paying Markets for Writers
Electronic magazine featuring new and updated markets and articles on selling the written word (making more money through writing) as well as information on publishing, self-publishing, and book promotion. 20% freelance. Welcomes new writers. Weekly. Pays on acceptance. Publishes ms 1-6 weeks after acceptance. Buys first rights. Accepts reprints. Responds within 1 week. Samples free at website. Subscription free. Pays in U.S. Dollars via PayPal.


"Email all submissions direct to me by attaching as a WORD document to your email. I personally review and work with all article submissions/writers.


I also am a wilderness guide from May-August, so I can't review submissions during this time frame each year. I spend the months of November - April working on articles to run in the upcoming year's issues of BWJ.


BWJ is a quarterly magazine that is the "Last Word" in all things BWCAW/Quetico. We have a feature only article format of ten articles with quality color photography and printing - 100 pages/issue. We cover anything of interest to wilderness paddlers/campers/anglers -- all aspects of our coverage area are potential BWJ articles. Most common are wilderness canoe route journals, wilderness skills development/advice, where/when/how to fish the canoe country, wilderness essays, wilderness gear reviews/recommendations, area history, area personalities, winter activities and more. We have been publishing in-depth exclusive articles on the BWCAW/Quetico for the past 34 years. We have very loyal subscribers who are very knowledgeable about all aspects of wilderness canoe tripping. We publish very few stories geared to the novice. We prefer expert advice so you need to know what you are talking/writing about to be published in BWJ." Circ. 12K. Quarterly. Pays 30 days after publication. Publishes ms 6 months to a year after acceptance, depending on the theme. Buys one time rights. Occasionally accepts reprints. Responds within 30 days, during the months of November-April.


"Typical payment would be $400."
"Boulevard's mission is to publish the finest in contemporary fiction and poetry as well as definitive essays on the arts and culture, and to publish a diversity of writers who exhibit an original sensibility. It is our conviction that creative and critical work should be presented in a variegated yet coherent ensemble—as a boulevard, which contains in one place the best a community has to offer." Biannual. Pays on publication. Publishes ms 4-8 months after acceptance. Buys First N.A. rights. No reprints. Responds within 4 months.


Pays $100-$300 for prose; $25-$250 for poetry.
"CMR is looking for freelance bloggers! A globally reputed academic business journal, California Management Review serves as a vehicle of communication between those who study management and those who practice it. The freelance blogging program is intended to expand CMR's audience, scope, and reach by inviting outside writers to contribute to our blog. Our strategy focuses on using our blog as a critical point of connection between our social medial channels and our formal journal content. Our bloggers explore and analyze the fascinating, complex challenges of modern management theory and practice. The CMR blog has recently featured posts on Burning Man, 3D printing, Diversity in Silicon Valley, and the challenges of Workplace Culture. Usually publishes ms within 2 weeks of the final revisions. Buys one-time rights. No reprints.


NEED WRITERS, BLOGGERS, EDITORS, AUTHORS, OR OTHER CREATIVE FOLKS?? We'll post your ad on WritersWeekly FOR FREE. Please complete THIS FORM.
30 freelance writing jobs!
Freelance Writers
Truthout


Freelance Editor - Pays $65K-$75K/year
Yale Climate Connections


Freelance Gadgets, Tech, and Automotive News Writer - Pays $21/hour
SlashGear


Freelance Content Editor - Pays $20K-$30K/year
Indigenous Media Freedom Alliance


Freelance Movie, TV, and Pop Culture Writer - Pays $21/hour
Static Media


Freelance Writer
The Happy Chicken Coop


Freelance Content Writer
Enget Marketing Group


Freelance Content Writers - Pays $75-$250/article
Unicode Media


Freelance Mental Health Blogger
HealthyPlace


Freelance Writers
Moms Who Think


Freelance Media/Entertainment/Lifestyle Editorial Writer
LRF Holdings LLC


Freelance Writer - Pays $25/hour
Blue Mesa Creative


Freelance Tech Writers - Pays $0.06/word
History Computer


Freelance Writers
Canada Business Grants


Freelance Nature & Outdoors Content Writer
Innovatic Media


Freelance Writer
Fuzzy-Rabbit.com


Freelance Writers - Pays $18-$30/hour
AmpiFire


Freelance HARO Writer
HARO Writer Teams


Freelance Technology Content Writer - Pays $25-$35/hour
Write Collective


Freelance Technical Writer - Pays $65K-$95K/year
moovel North America


Freelance Writer/Editor - Pays $30-$36/hour
NetEffects Inc.


Freelance Technical Writer
Insight Global


Freelance News Editor - Pays $45/hour
Equity Staffing Group


Freelance Mobile Tech Writer & Reviewer - Pays $60K/year
Spiceworks


Freelance Copywriter - Pays $35/hour
Uplift Marketing


Freelance Content Writer - Pays $25-$65/hour
Evolution Marketing


Freelance SEO Copywriter
Dealer Inspire


Freelance Copywriter - Pays $40-$50/hour
Braintrust


Freelance Technical Writer
Nexagen Networks Inc.


NEED WRITERS, BLOGGERS, EDITORS, AUTHORS, OR OTHER CREATIVE FOLKS?? We'll post your ad on WritersWeekly FOR FREE. Please complete

THIS FORM

.