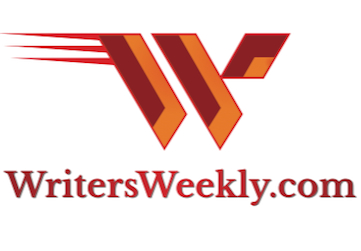 SEPTEMBER 24, 2022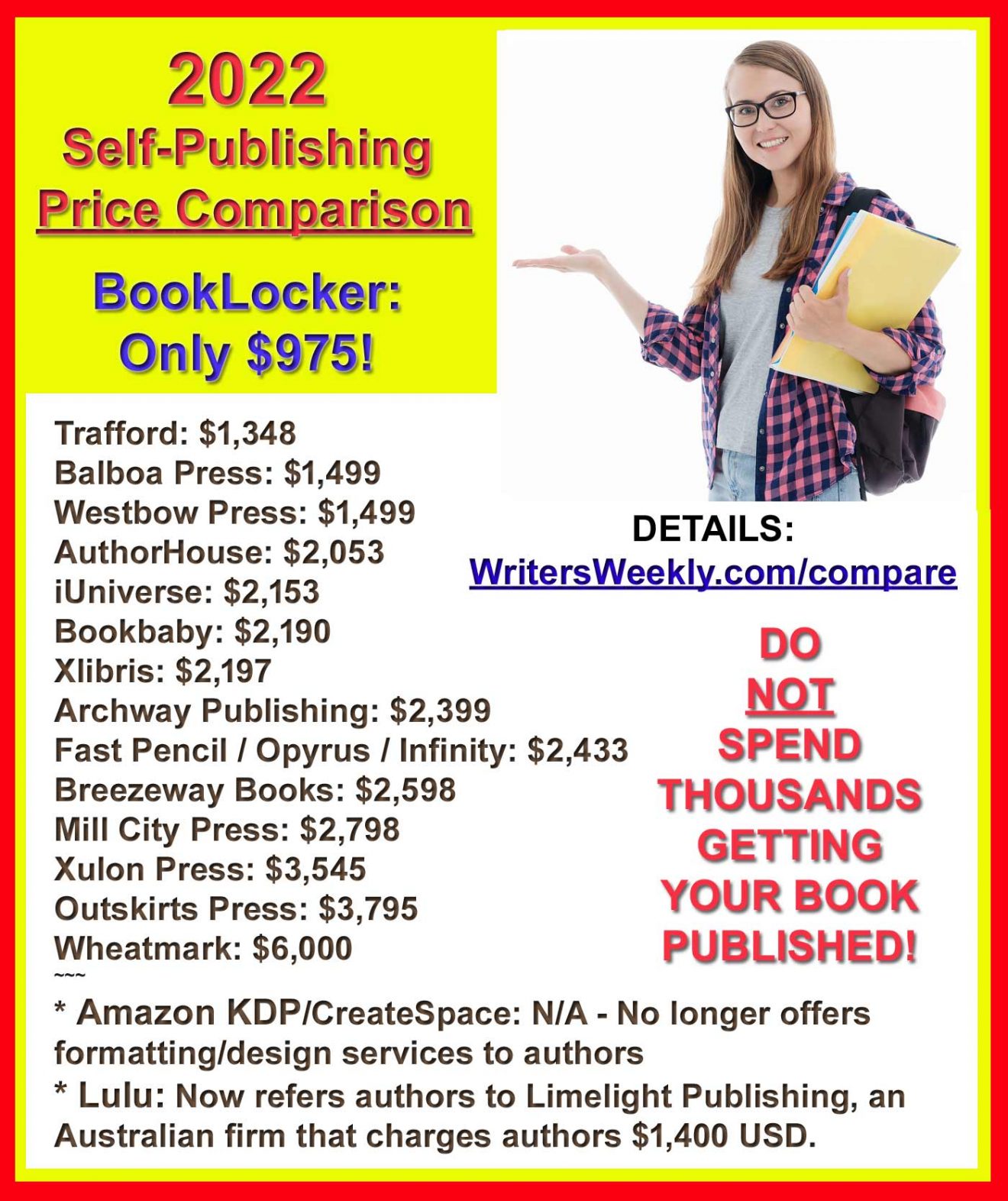 ONLY 500 PARTICIPANTS PERMITTED SO DON'T
DELAY IF YOU WANT TO PLAY!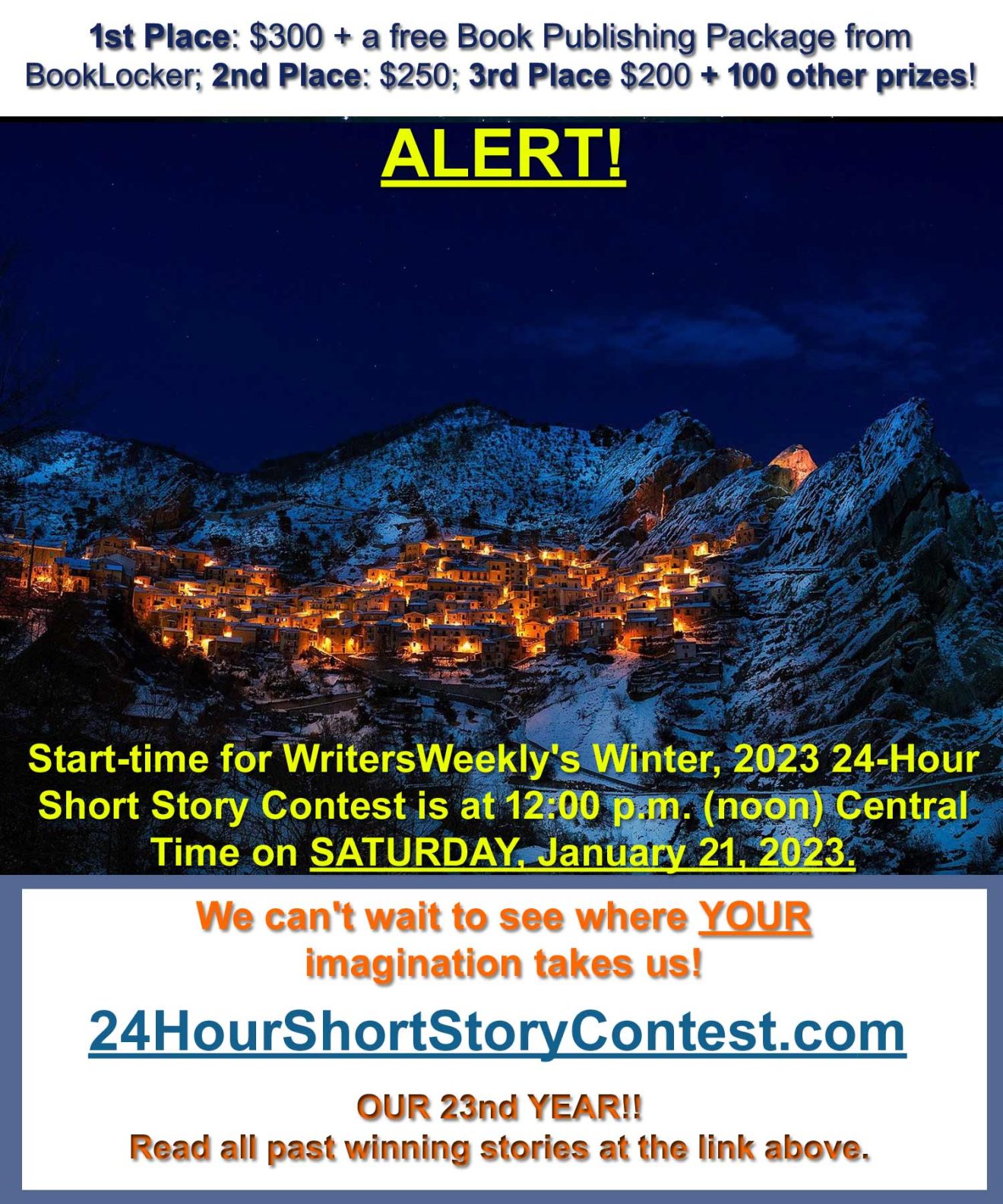 Contents
Paying Markets for Writers
~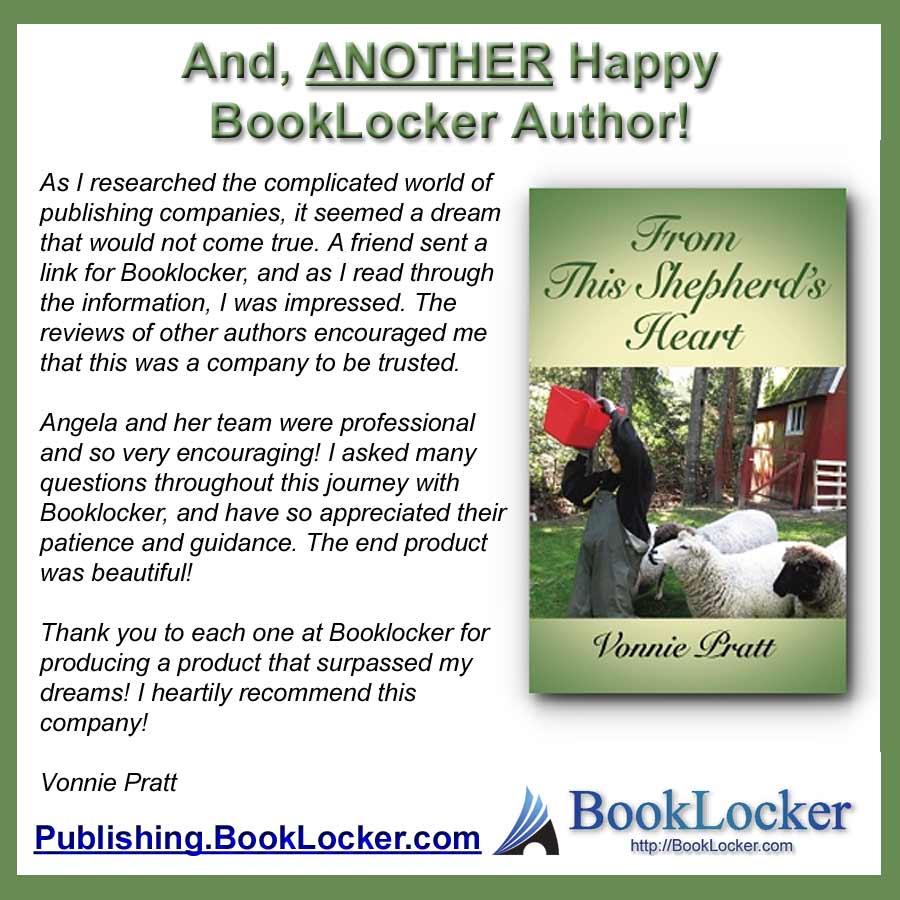 From the Publisher's Desk
You don't want to miss this one!!!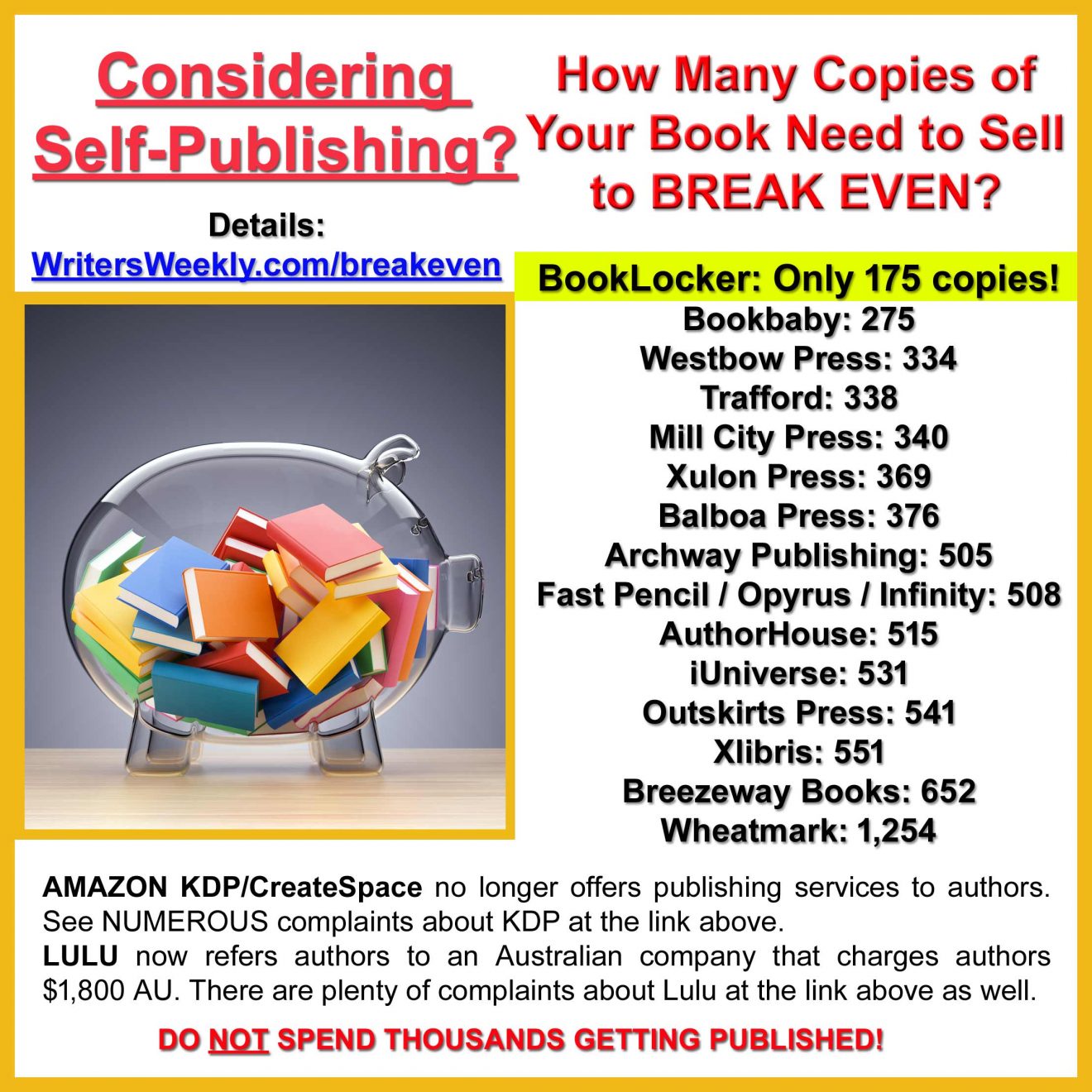 News From the Home Office
"Heck yeah, they saw them, too. You couldn't miss them! We were ALL on our feet and we were FREAKING OUT!!!"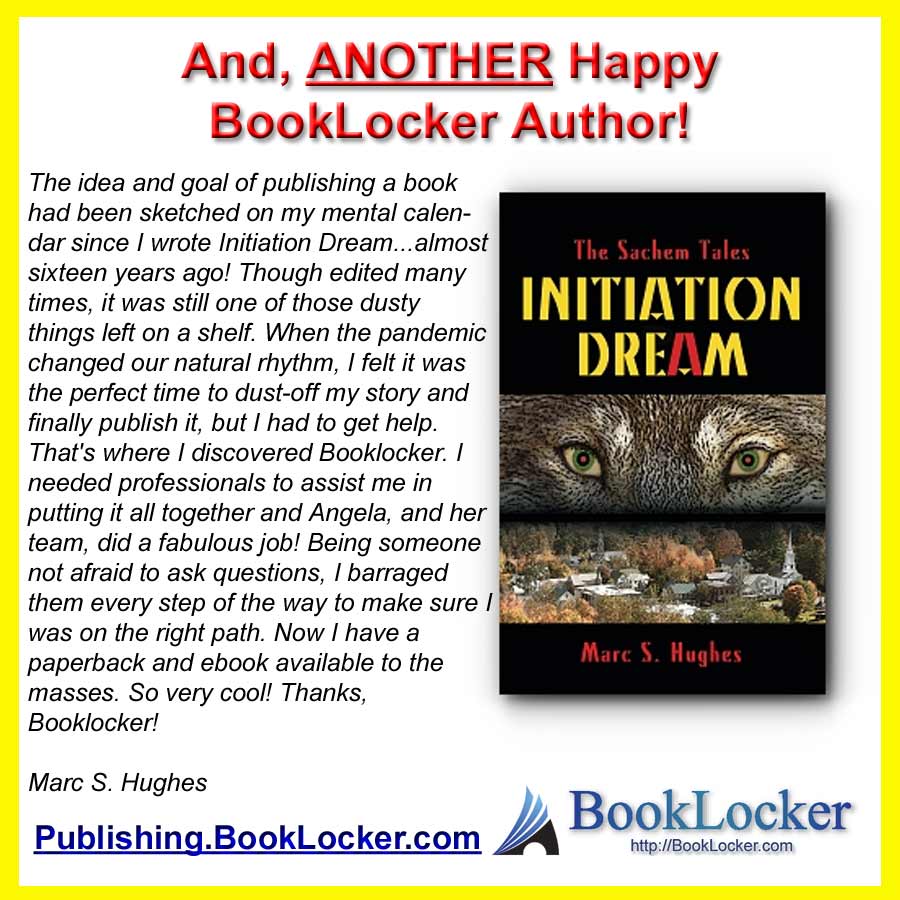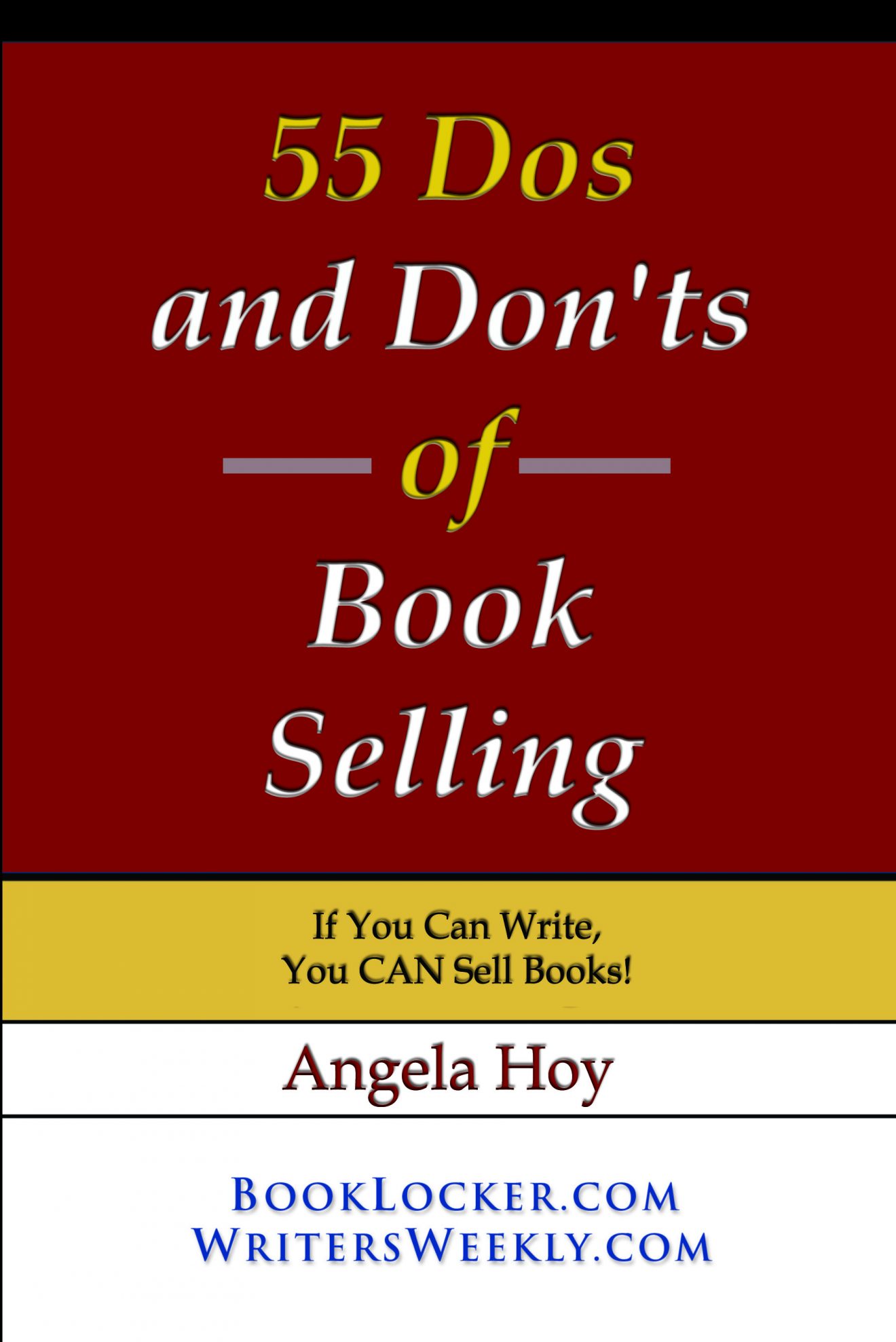 Feature Article
Contrary to popular opinion, "success" in freelance writing requires more than "an Internet connection and command of the English language..."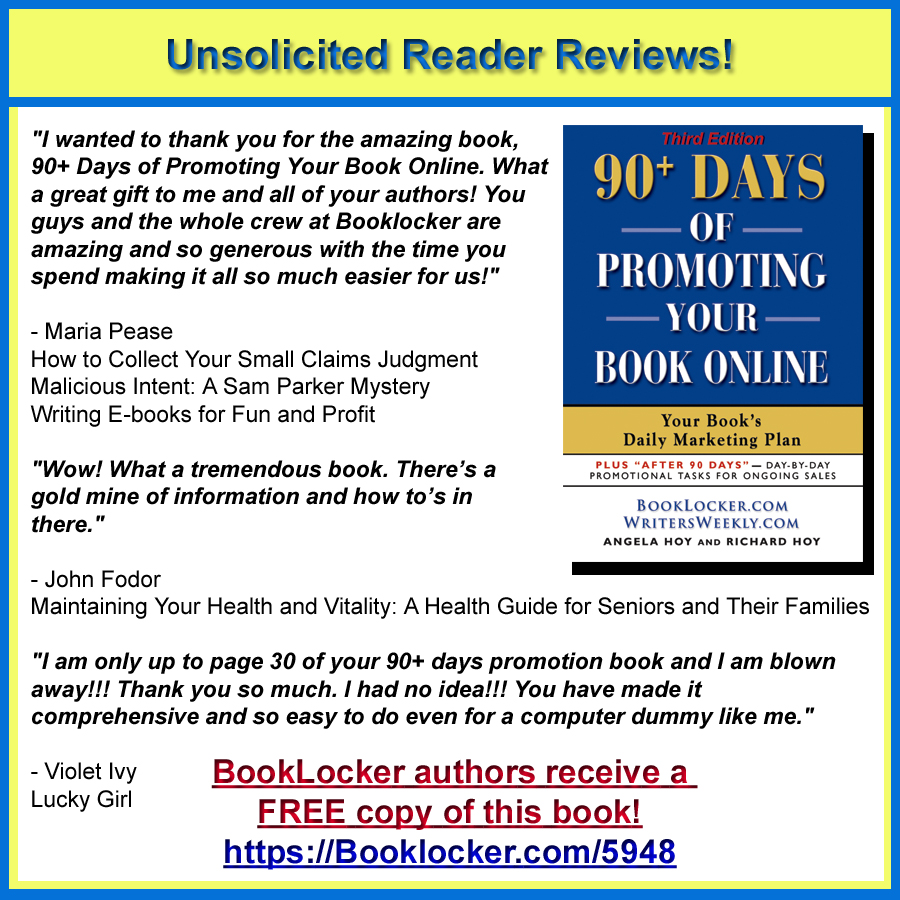 In The News!
MORE: Shares of one of Europe's media companies drop £300m after chief executive steps down; Government ordered social media firms to censor posts; We just can't trust medical journals anymore; Copyrights and AI art; and "Central Park Karen" loses lawsuit against former employer.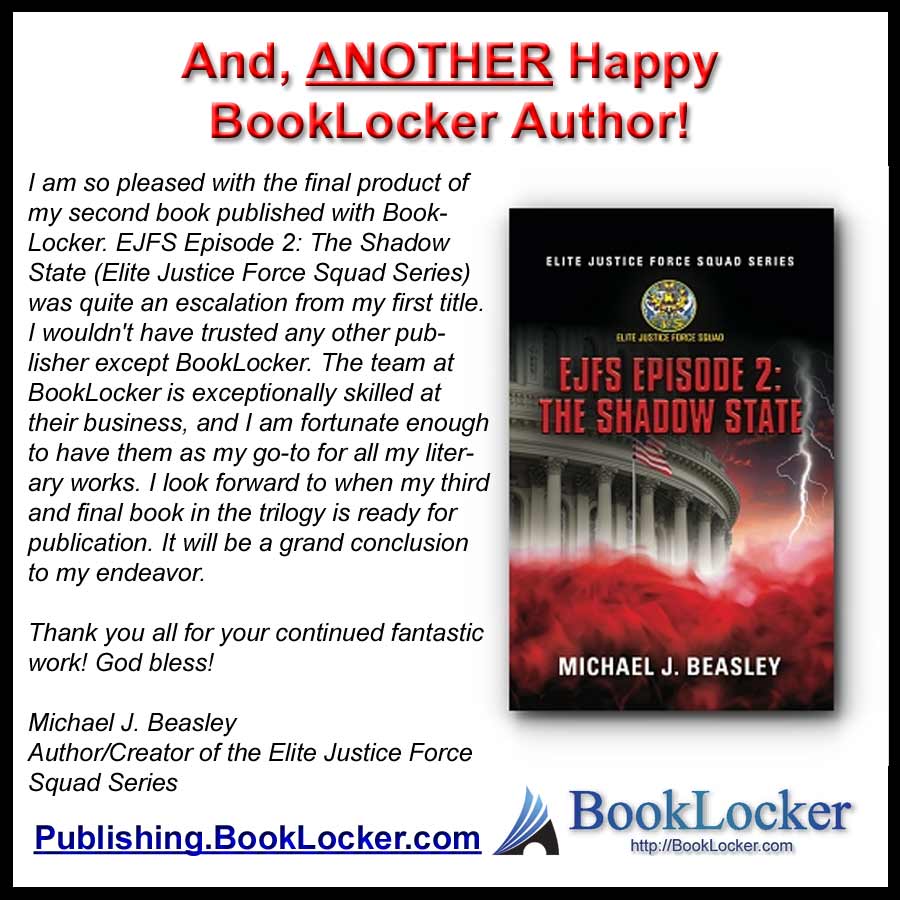 Ask The Expert!
"I name a couple of companies in my book, both airlines. The characters are passengers on their flights..."


Paying Markets for Writers
"We publish surveys and research reports about developments in libraries, law firms, and higher education." Usually pays within a week of acceptance. Publishes ms approx. 4 weeks after acceptance. Buys all rights. No reprints.


"We publish ONLY stories about the harvests of world-class animals, 90 percent of which are white-tailed deer scoring 180 or more inches as Typicals or 200+ as Non-typicals. Other stories may revolve around the harvest of most any North American big game trophy, so long as the animal qualifies for one of the major record books." Welcomes new writers.


"An iconic Australian title, which celebrates, influences and reflects the diversity of surf culture in Australia and abroad." Occasionally welcomes new writers. Publishes seven issues/year. Pays on publication. Publishes ms 8 weeks after acceptance. Buys first rights. Accepts reprints. Response time varies. Sample copies available for purchase on newsstands.


"Poetry Ireland Review is a highly-regarded journal of poetry. Published three times a year, the Review includes the work of both emerging and established Irish and international poets, essayists, critics and visual artists." Tri-annual. No reprints. Responds in 3-4 months. Guidelines online.


Pays €40/poem and €100/review.
NEED WRITERS, BLOGGERS, EDITORS, AUTHORS, OR OTHER CREATIVE FOLKS?? We'll post your ad on WritersWeekly FOR FREE. Please complete THIS FORM.
30 freelance writing jobs!
Freelance Health and Wellness Writer
Tidelands Health


Freelance Editor – Pays $52K-$55K/year
Village Media


Freelance Political Reporter
The Epoch Times


Freelance Banking/CRE/Healthcare/Tourism Writer
Pacific Coast Business Times


Freelance Editor – Pays $23/hour
WrestlingInc.com


Freelance Homes, Renovations and Lifestyle Writers
Red Cat Media


Freelance Content Writers – Pays $75-$250/article
Unicode Media


Freelance Writers – Pays $12/hour
Blue Thistle Content


Freelance Editors
History-Computer


Freelance Welding/Engineering Writer – Pays $0.03-$0.09/word
Welding Publisher


Freelance Writer – Pays $15-$30/hour
Blue Pack Marketing


Freelance Writer
TechnologyAdvice.com


Freelance Writer
Red Hat Software


Freelance Content Writer
Genesis Electronics Recycling, Inc.


Freelance Copywriter – Pays $50-$80/hour
Braintrust


Freelance Content Writer – Pays $25/hour
Sesame Communications


Freelance Technical Writer
Rdsolutions


Freelance Writer
Disney Tips


Freelance Curriculum Writer – Pays $40-$50/hour
Girl Scouts of Eastern Massachusetts


Freelance Copywriter
Stephen Donnelly & Associates


Freelance SEO Content Writer – Pays $11-$13/hour
GOA-TECH


Freelance Copywriter and Editor
Precept Ministries


Freelance Software Technical Writer – Pays $22-$56/hour
TPG Software, Inc.


Freelance Technical Writer
Dice


Freelance Copywriter
Javen Technologies, Inc.


Freelance Copywriter
Kemper


Freelance Copywriter
The Sage Group (Bay Area)


Freelance Writer for Family Activity Website
Mommy Poppins


Freelance Grammar Content Writer
Mango Languages


Freelance Content Writer
GenPop


NEED WRITERS, BLOGGERS, EDITORS, AUTHORS, OR OTHER CREATIVE FOLKS?? We'll post your ad on WritersWeekly FOR FREE. Please complete

THIS FORM

.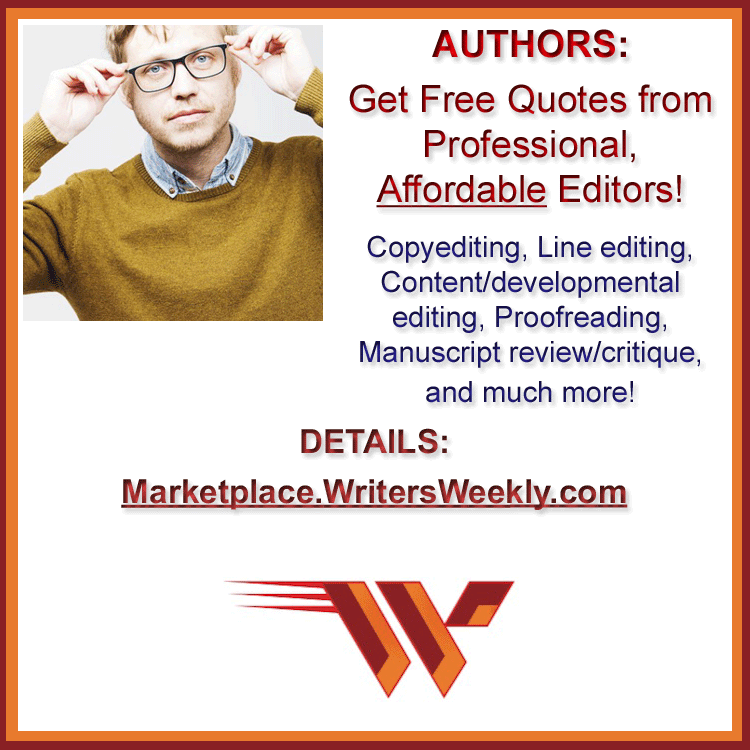 Marketing Secrets
Seven simple mistakes authors make when trying to sell books online.