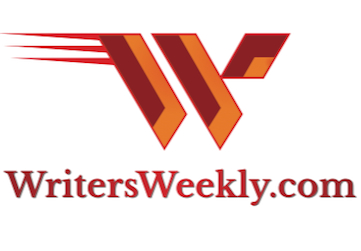 March 25, 2022
HURRY! ONLY 15 DAYS UNTIL START-TIME!!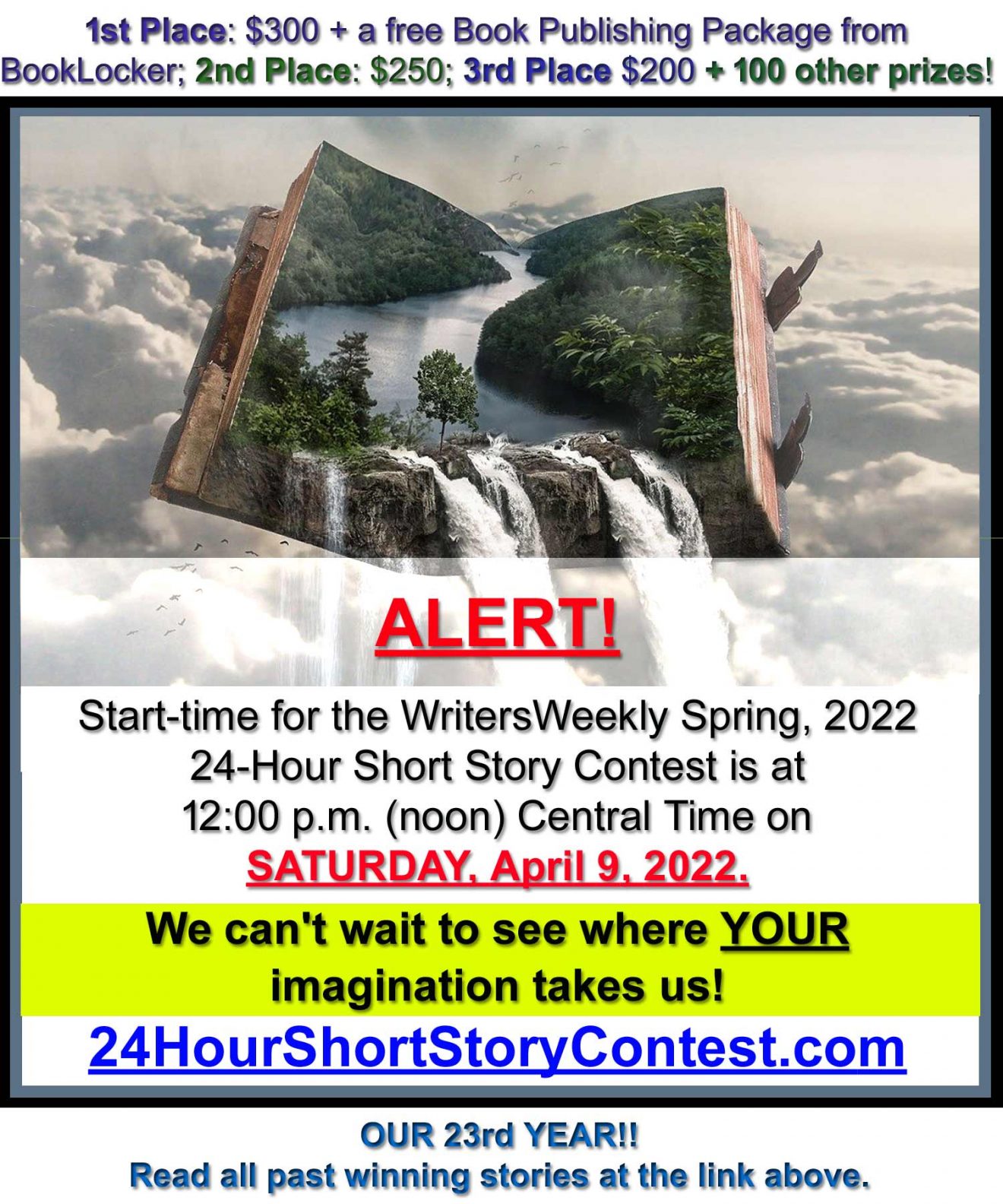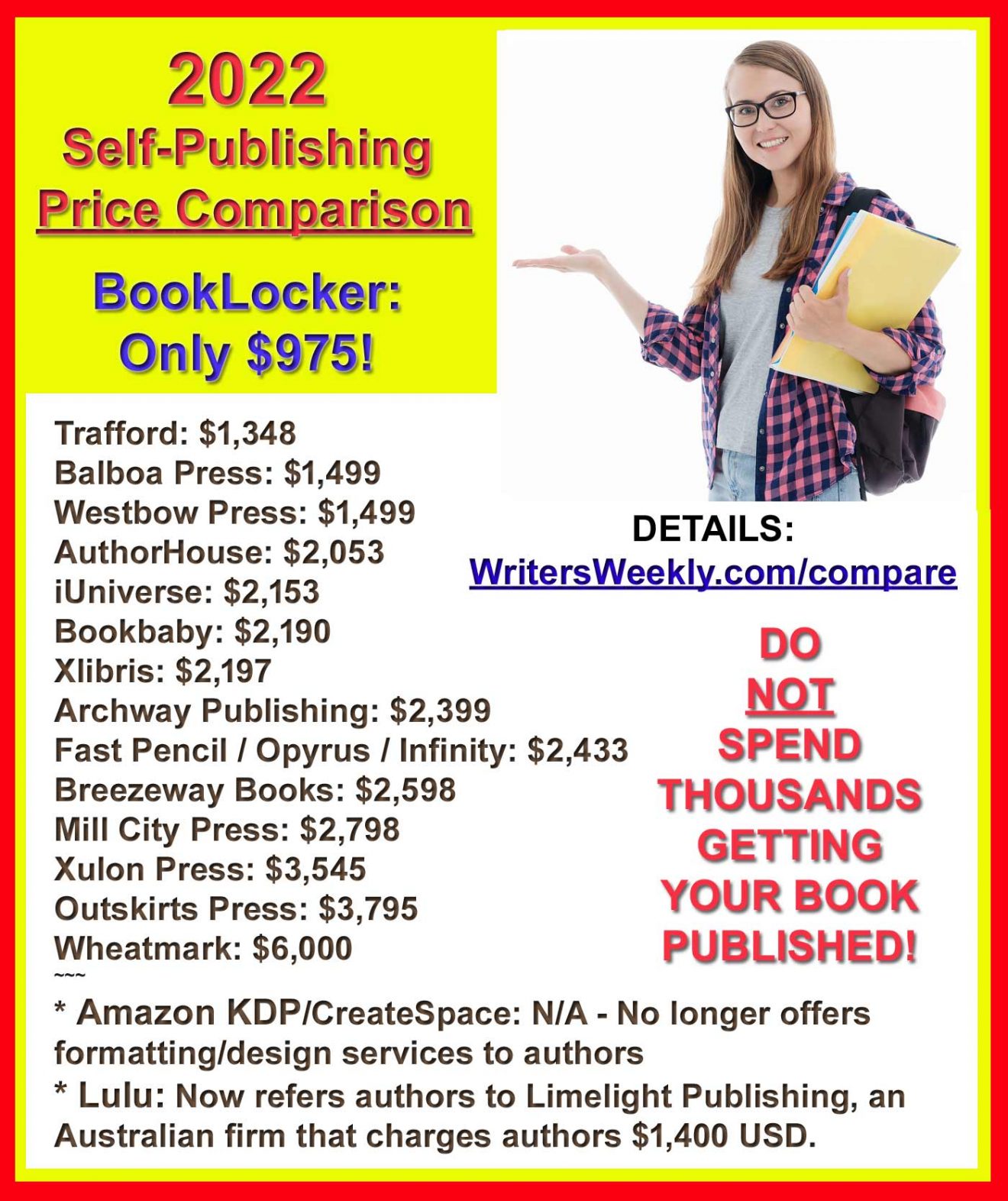 Contents
Paying Markets for Writers

From the Publisher's Desk
Take it a step further. What if people start cancelling authors and publishers after they were triggered by something in a book? Think that's impossible? Take it further still. What if authors and publishers start getting sued for not publishing trigger warnings, or the right trigger warnings? Think that won't happen? Look around you!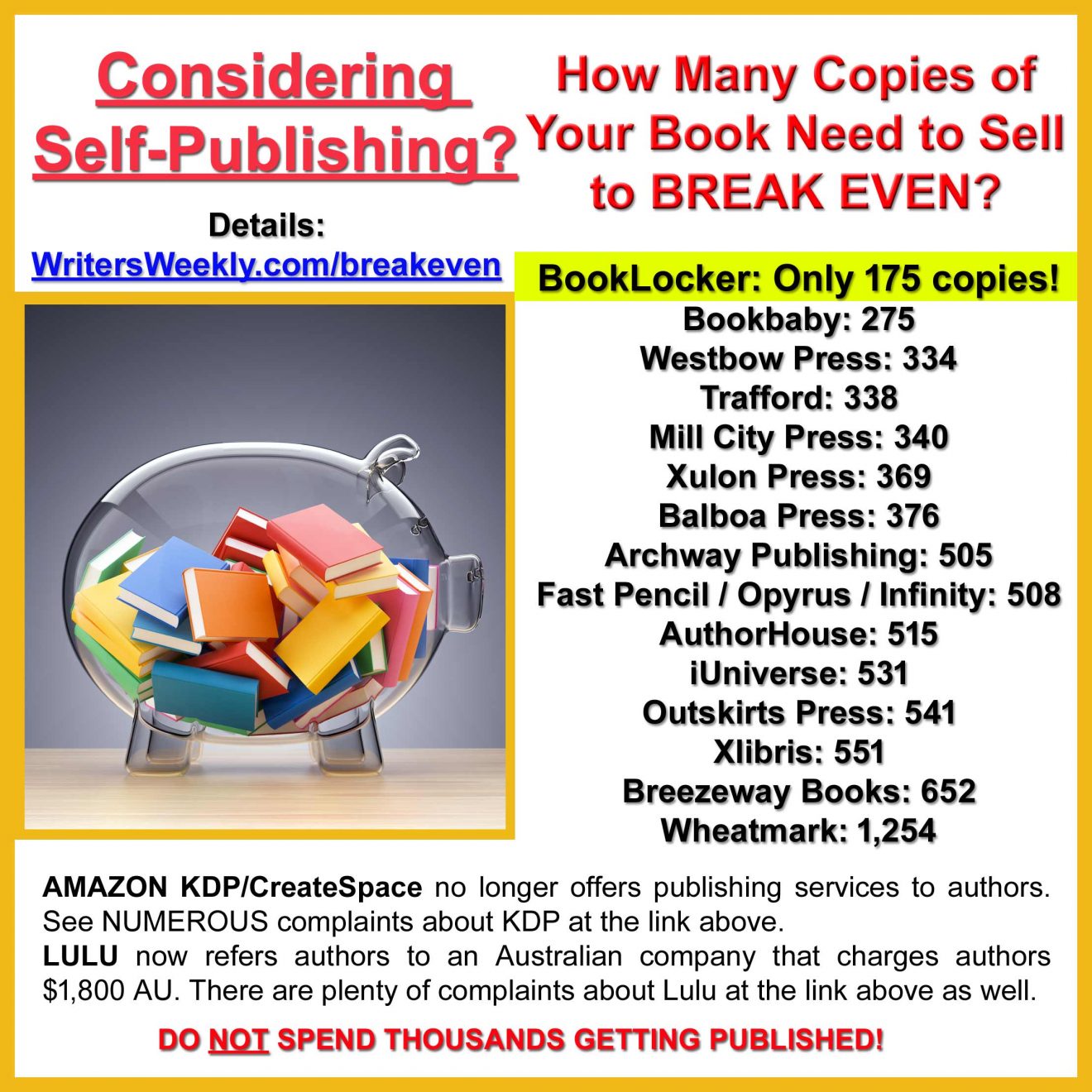 News From the Home Office
If you have gardening deficits like I do, you grow something that is almost impossible to kill. Something so hardy that it borders on invasive. Something like...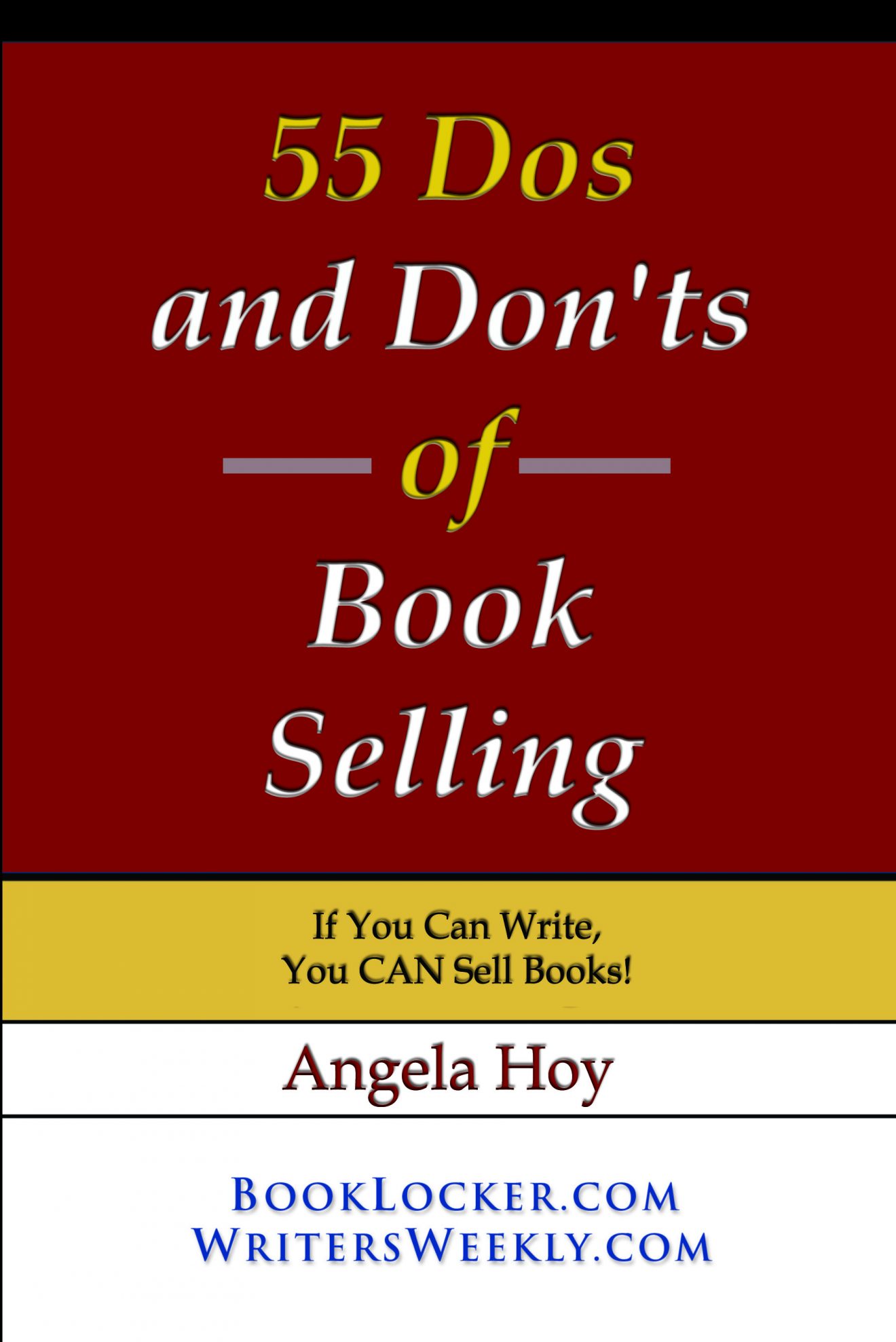 Feature Article
Don't get me wrong; I want to write. I want to capture the fresh and raw emotions brought on by visiting this amazing beach. But, I can't. In fact, I'm avoiding my computer altogether. Here's why...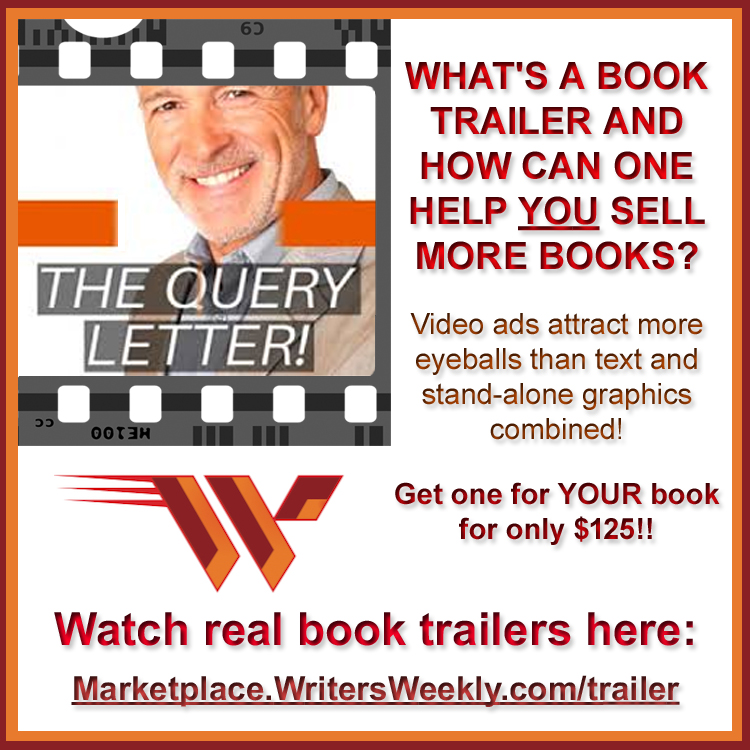 In The News!
MORE: Working for a publishing house located in a war zone; Ukrainian publisher asks for help; Stormy Daniels loses defamation case, vows to go to jail rather than pay the $300K ordered by the court; One careless (stupid!) comment can result in a lifetime of litigation; Defamation suit by brothers in Smollett case can go forward; Texas superintendent is right to pull specific books from school shelves; More schools removing books that are not age-appropriate for children; Ex CafePress owner fined $500,000 for 'shoddy' security + cover-up; Parent reading book from a school library shut down for "inappropriate" content being streamed online; Puppet makers are people, too!; Court rules Katy Perry did not infringe rapper's copyright; and Virginia reporter shot on the job.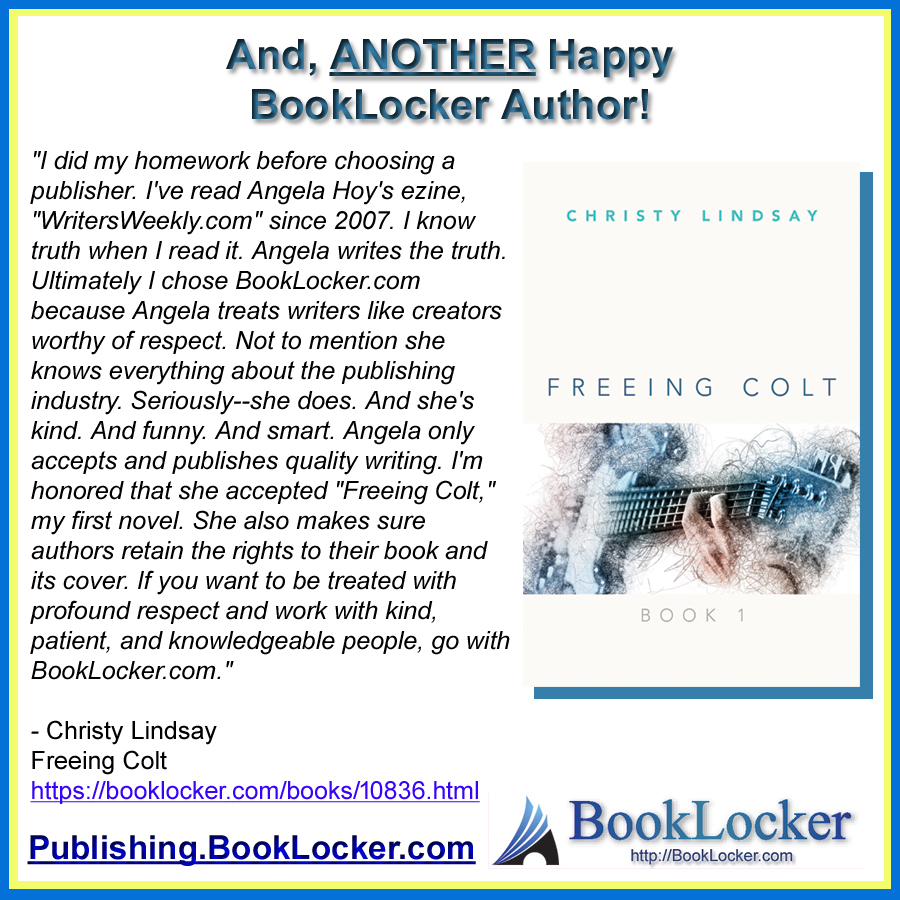 Ask The Expert!
"I did a crowdfunding campaign, and already had an artist design the cover of my book, and the inside of it, too..."
Paying Markets for Writers
"Diabetes Self-Management is a consumer health publication that aims to help people with diabetes control their condition. We cover nutrition, exercise, pharmacology, medical and technological advances, and mental health issues. We do not publish personal experiences, celebrity profiles, or research breakthroughs." 95% freelance. Welcomes new writers. Guidelines online.


"The Keys for Kids Devotional helps kids ages 6-12 dig into God's Word and apply it to their lives through daily Scripture and engaging stories."


"Founded in 1970 and edited by faculty, students, and staff from the renowned writing and literature programs at the University of Iowa, The Iowa Review takes advantage of this rich environment for literary collaboration to create a worldwide conversation among those who read and write contemporary literature. We publish a wide range of fiction, poetry, creative nonfiction, translations, photography, and work in emerging forms by both established and emerging writers. Work from our pages has been consistently selected to appear in the anthologies Best American Essays, Best American Short Stories, Best American Poetry, The Pushcart Prize: Best of the Small Presses, and The PEN/O. Henry Prize Stories." Published 3 issues/year. Pays on publication. Buys first N.A. rights. No reprints. Responds "very fast." Guidelines online.


PAYS $1.50 per line for poetry ($40 minimum) and $0.08 per word for prose ($100 minimum).
"Loaded Landscapes is a blog that covers topics related to landscape and nature photography. We publish tips and tutorials, as well as articles about specific destinations or points of interest." Guidelines online


NEED WRITERS, BLOGGERS, EDITORS, AUTHORS, OR OTHER CREATIVE FOLKS?? We'll post your ad on WritersWeekly FOR FREE. Please complete THIS FORM.
30 freelance writing jobs!
Freelance Copy Editor/Editor
Prison Journalism Project


Freelance P/C Insurance Industry Reporter/Editor
Wells Media Group


Freelance Expository Writer
LMN Architects


Freelance Editor and Writer
Infobase


Freelance Writer
Arielle Executive


Freelance Writer
Gathering Thread


Freelance Writers

– Pays $225/week
Tell Me More Golf


Freelance Content Manager/Editor
Laptop251


Freelance Content Writers
The HOTH


Freelance Optics Writers

– Pays $0.05/word
Optics Mag


Freelance E-Commerce/Marketing Writers
Hepper


Freelance Windows & General Tech Writers
ReflectorMedia


Freelance Content Writer
nextMediaSupply


Freelance Gardening Writer
Gardener's Path


Freelance Optimized Content Writer

– Pays $0.05/word
8 Snap Communications


Freelance Project Management Writers
Codeless


Freelance Writers

– Pays $11/hour
Blue Thistle Content


Freelance Editor
Diggity Marketing


Freelance Copywriter
Aberlite


Freelance Tech Writer

– Pays $0.07/word
Make Tech Easier


Freelance Travel and Destination Writer
CI Media LTD


Freelance Content Writer
Kick Health


Freelance Writers

– Pays $21-$38/hour
Appreview


Freelance Copywriter
Mattel


Freelance Proofreader/Editor

– Pays $20-$35/hour
Metropolitan Community College (Neb.)


Freelance Writer

– Pays $10-$15/hour
Word Agents


Freelance Legal Proofreader

– Pays $19.82/hour
Williams Leatag


NEED WRITERS, BLOGGERS, EDITORS, AUTHORS, OR OTHER CREATIVE FOLKS?? We'll post your ad on WritersWeekly FOR FREE. Please complete

THIS FORM

.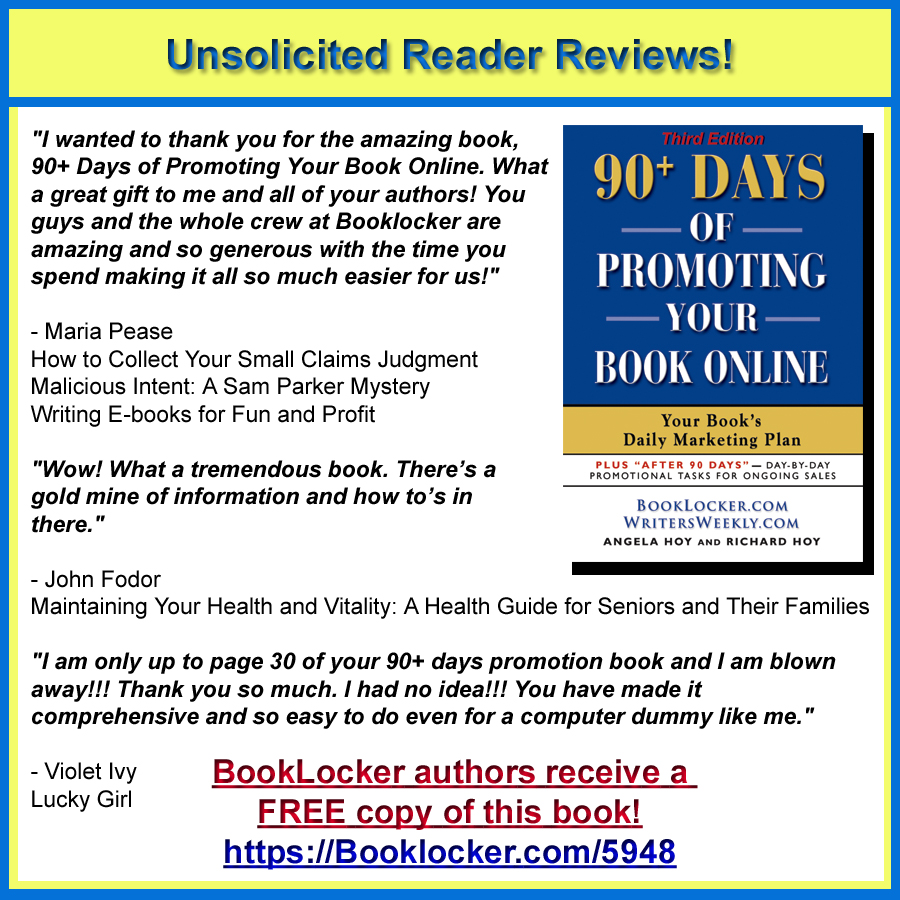 Marketing Secrets
We need Marketing Secrets Articles ASAP. We pay $60 ON ACCEPTANCE for only around 600 words.