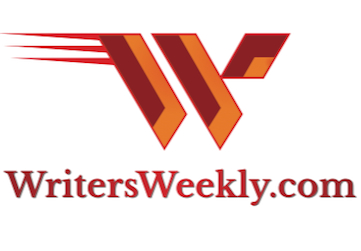 APRIL 08, 2023
using this discount code:
Social777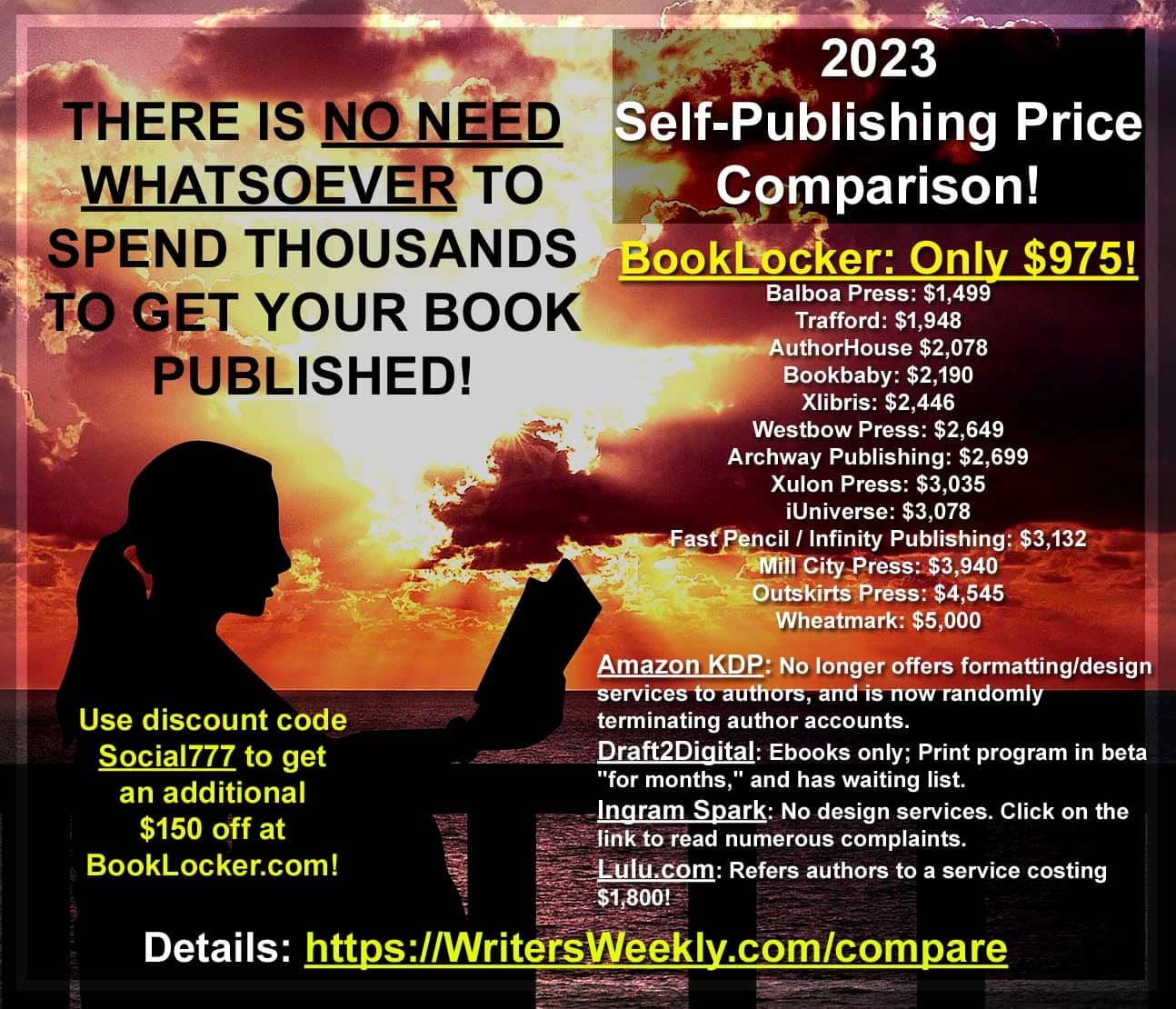 ALERT!! START-TIME IS NEXT SATURDAY!!!
ONLY 500 PARTICIPANTS PERMITTED SO DON'T
DELAY IF YOU WANT TO PLAY!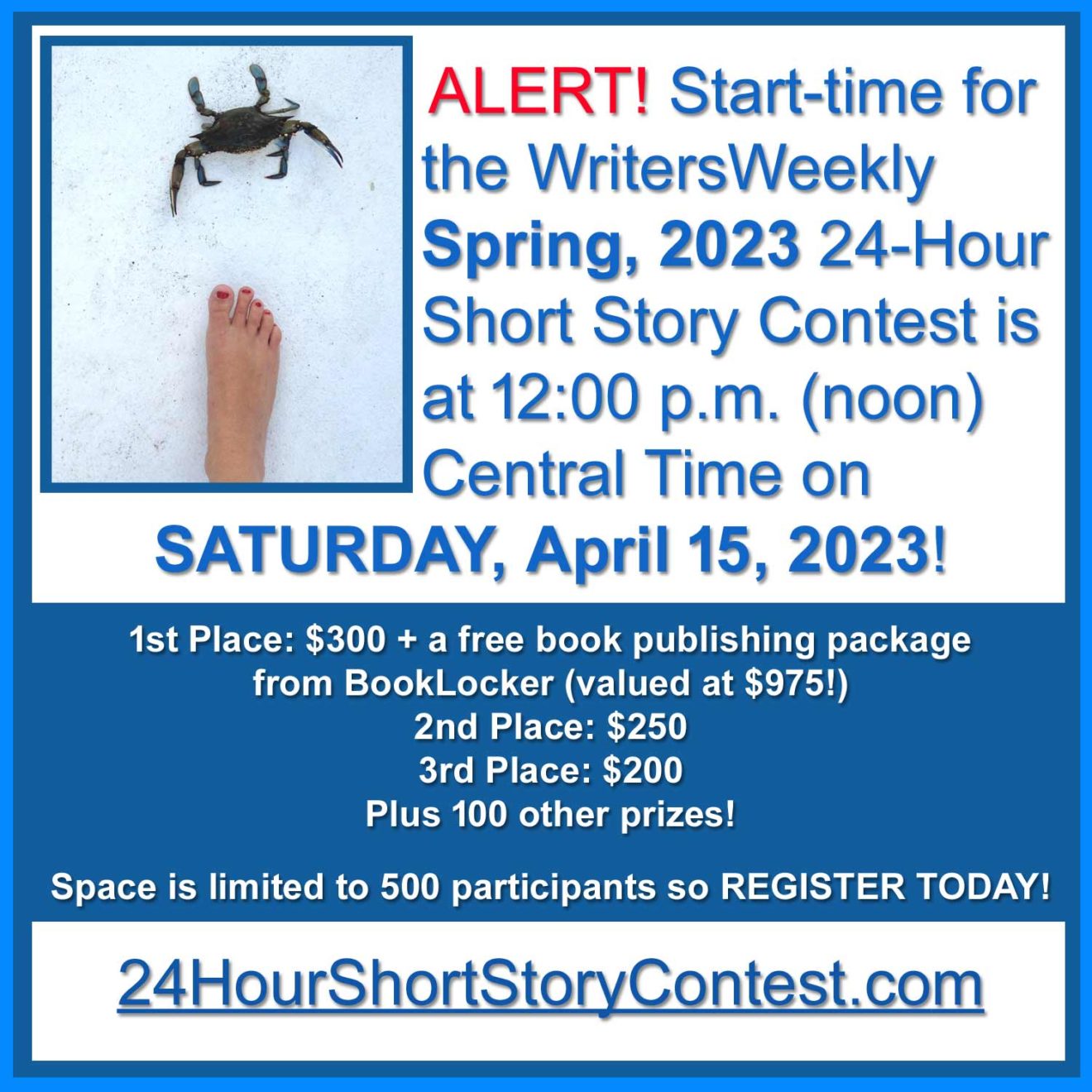 Contents
Paying Markets for Writers
~
~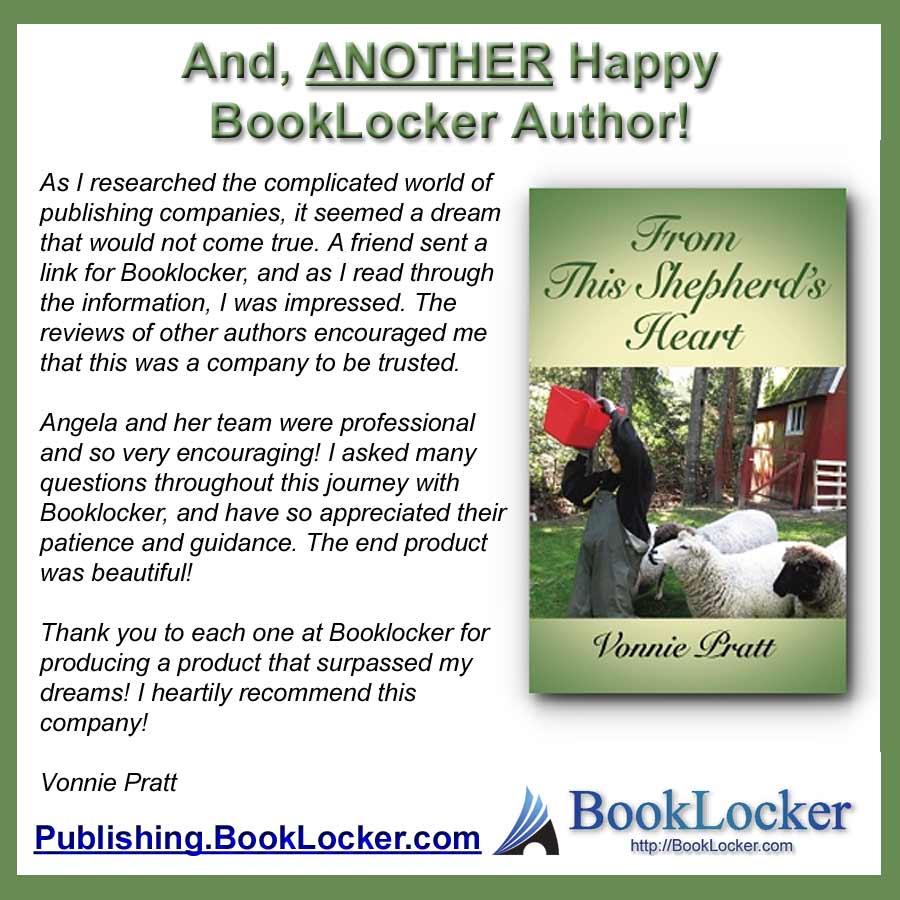 From the Publisher's Desk
If you are not happy with Amazon KDP, here's what you need to do...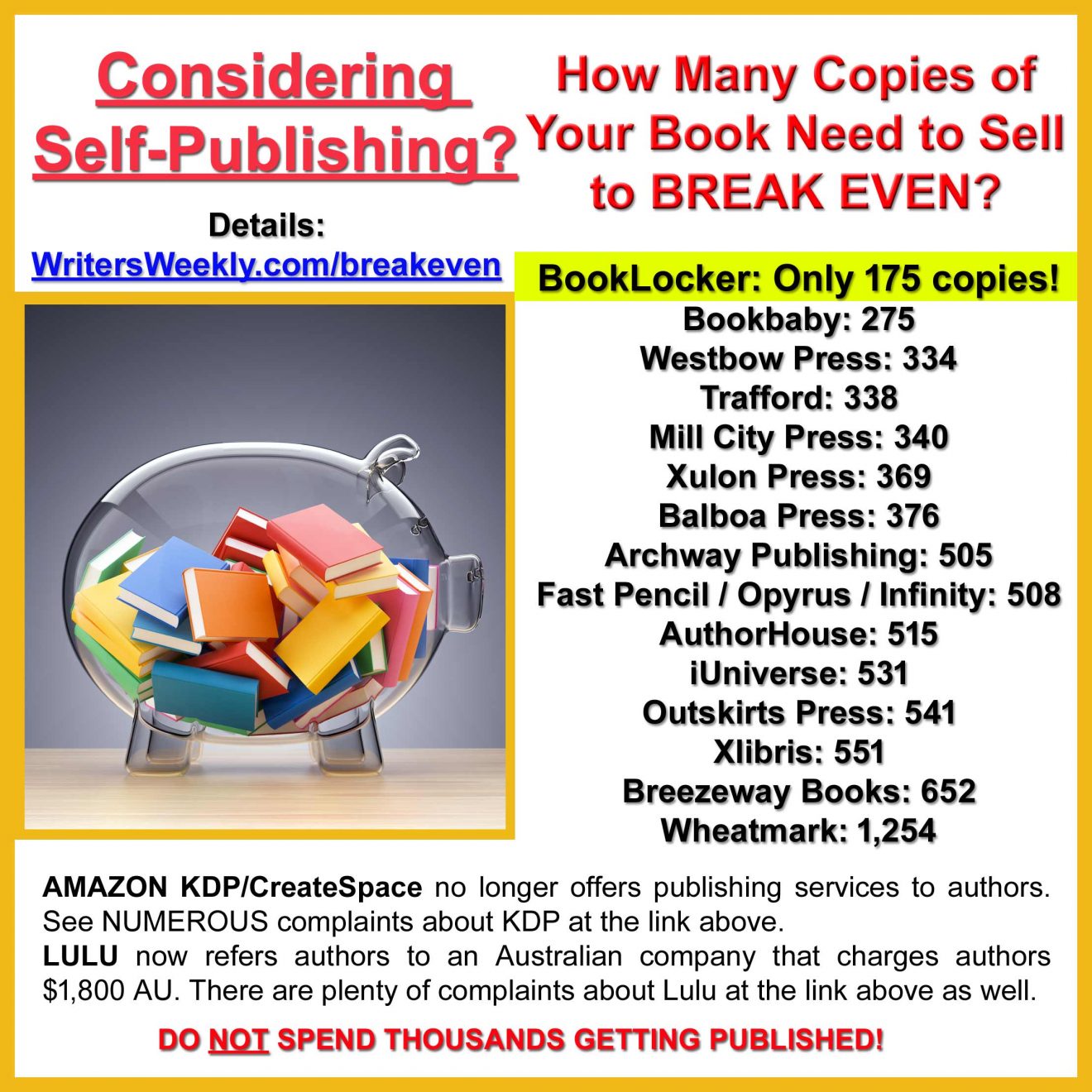 News From the Home Office
If you want to see Mason play, click on the link in the article. :)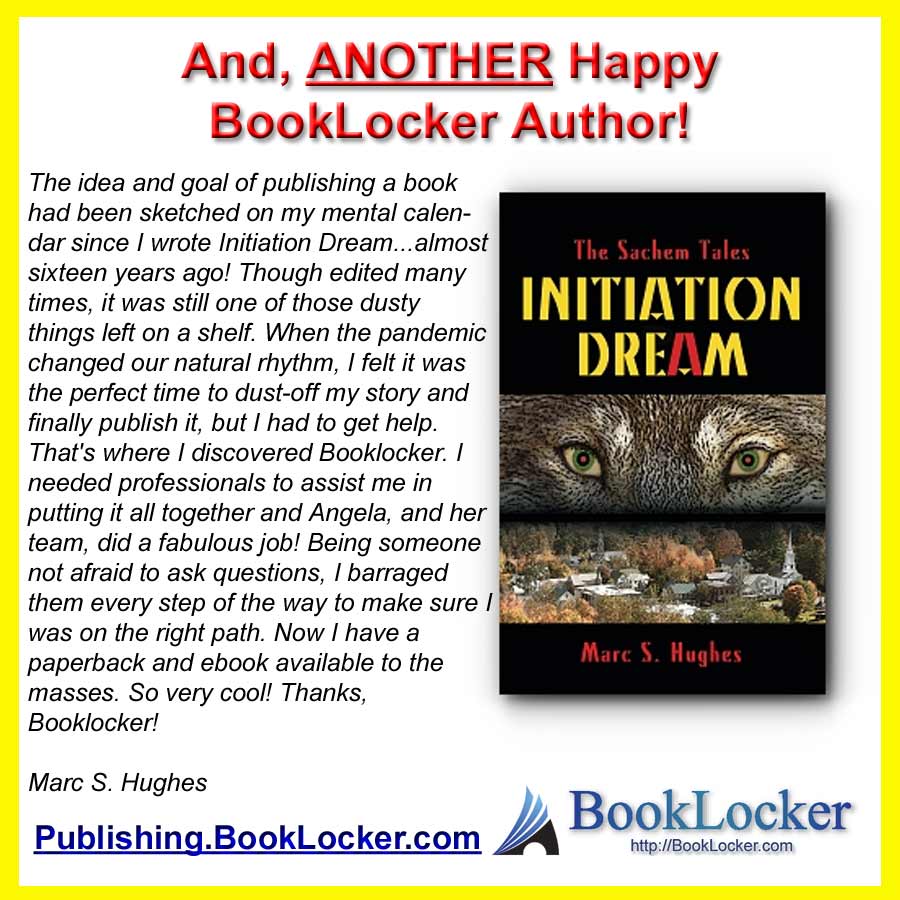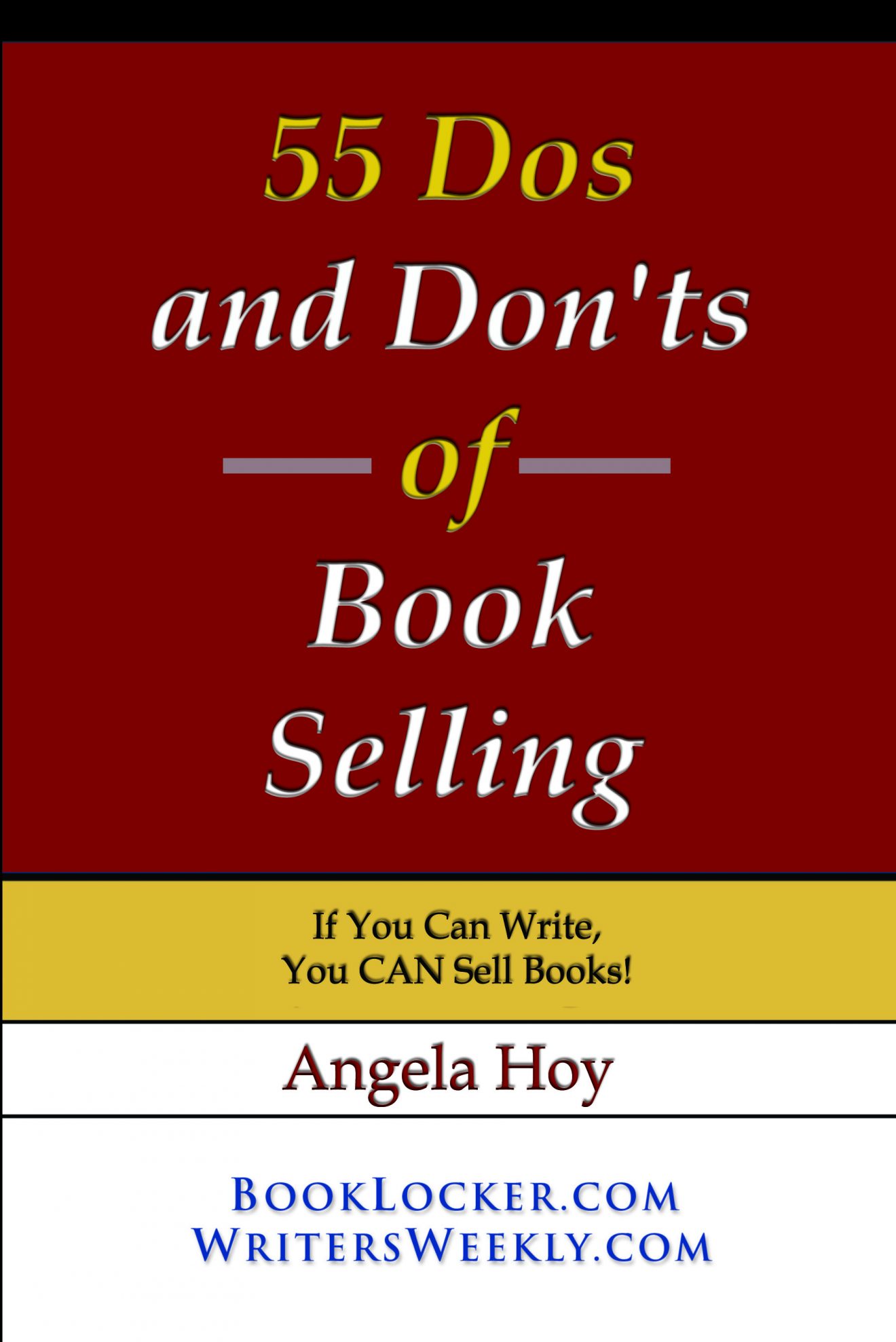 Feature Article
Here are some recent calls for pitches on topics related to video gaming!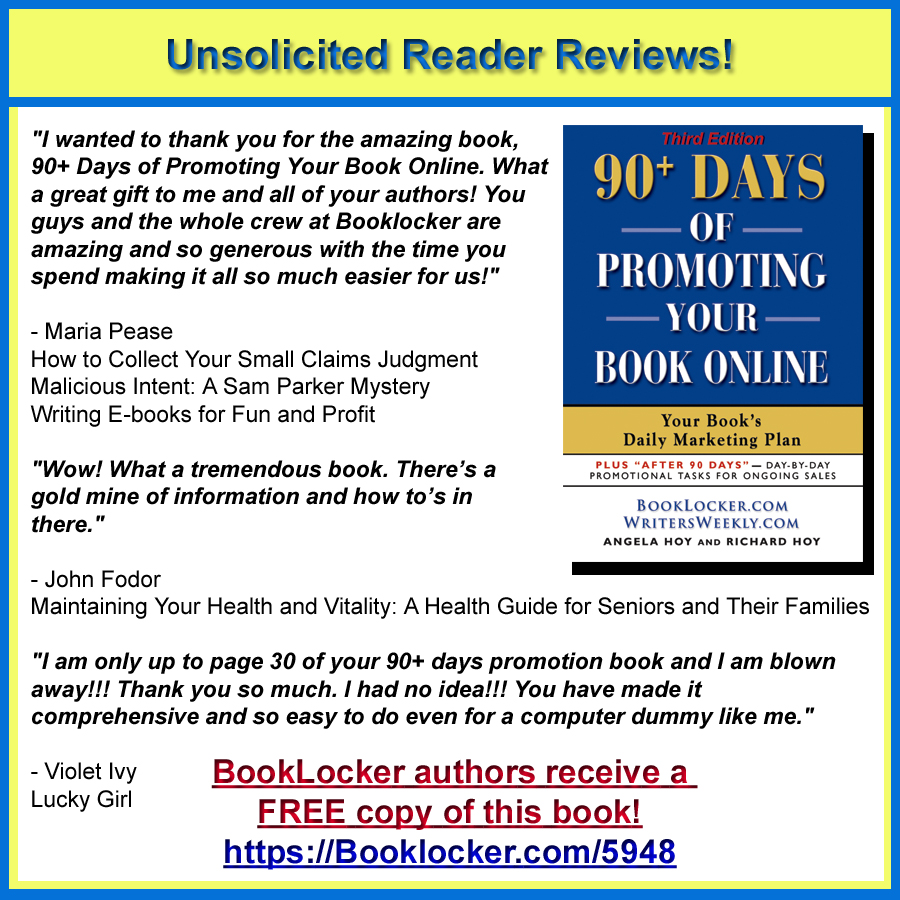 In The News!
MORE: Teacher fired after asking students to write their own obituaries; New York public library offers paid internships to black applicants only; SF blames at-home workers for its financial woes downtown; Australian mayor will file defamation lawsuit against AI company; Author James Patterson accuses some media outlets of not reporting on his new book; Posthumous book editing can be considered censorship; and Publishers accused ad-tech firms of intellectual property infringement.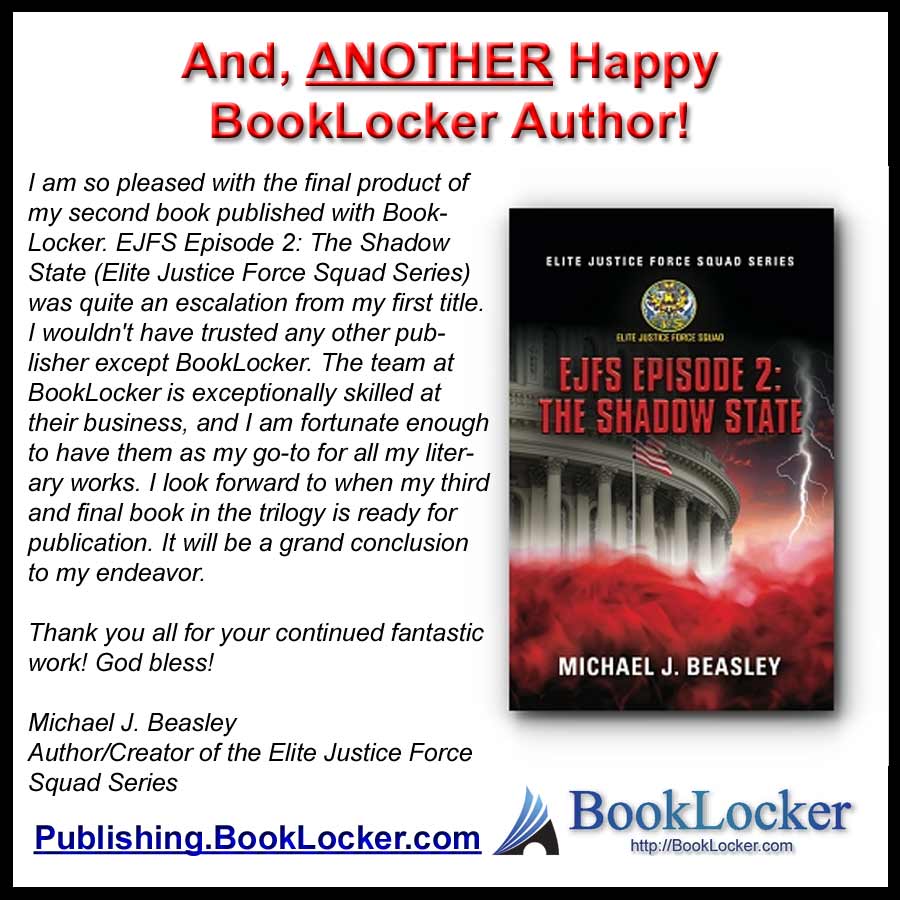 Ask The Expert!
"...during the last year or so the job boards have been almost entirely empty." That is NOT TRUE AT ALL!


Paying Markets for Writers
"We're a tight niche publication serving radio hobbyists interested in scanners (typically referred to as "police scanners"), citizens band (CB) radio and the hobby radio services – General Mobile Radio Service (GMRS), Family Radio Service (FRS) and Multi-Use Radio Service (MURS)." Warmly welcomes new writers. Guidelines not available.


"Canada's only international adventure-travel magazine." Warmly welcomes new writers. Bi-monthly print; weekly online. Pays on publication. Publishes manuscript within a month of acceptance if publishing online; longer for print." Buys exclusive story rights; photo rights vary with the story. No reprints. Responds within a month.


Pays up to $50 (CAD) for online publication for 800-1500 words; competitive rates for longer articles in print.
"We specialize in providing legal information online through vetted lawyers and paralegals across the globe. Pays every other week, after article submission. Buys all rights. No reprints. Responds 1-3 business days. "Each writer will have a guidelines document and each topic we're looking to write about has a proposed structure/summary/useful links."


100% freelance. "Overtime, a series of one-story chapbooks, was created to showcase some of the stories we receive that are a little too long for our Workers Write! series, but are worthy of publication. Welcomes new writers. Pays on acceptance. Publishes ms 6-12 months after acceptance. Rights purchased varies. Accepts reprints. Responds 1 week to queries; 1 month to stories. Samples at website.


NEED WRITERS, BLOGGERS, EDITORS, AUTHORS, OR OTHER CREATIVE FOLKS?? We'll post your ad on WritersWeekly FOR FREE. Please complete THIS FORM.
30 freelance and full-time remote writing jobs!
Freelance NASCAR Content Writer
The Daily Downforce


Freelance Food and Dining News Writer - Pays $21/hour.
Tasting Table


Freelance Original Recipe Developer - Pays $175-$300/recipe
Tasting Table


Remote Full-Time Copywriter
Cox Enterprises


Freelance Language Learning Blog Writer
FluentU


Freelance Blog Editor
FluentU


Freelance SEO Content Writer
Content Dog


Freelance Software Reviewer
Elite Content Marketer


Freelance Writer - Pays $45/hour
ShoutVox


Freelance Writers - Pays $0.06/word
VehicleScene


Freelance Legal Blog Writer - Pays $25-$50/hour
Martindale-Avvo


Freelance Technical Writer
Freedom Mortgage


Freelance Medical Proofreader/Editor - Pays $65/hour
Anesthesia Dynamics LLC


Remote Full-Time Technical Writer
Lumen


Remote Full-Time Technical Writer
Resource Management Associates LLC.


Remote Full-Time AI Content Writer - Pays $40K-$55K/year
Blue Media Marketing, Inc.


Freelance Copywriter
Creator Marketing


Freelance Editors & Writers
US News & World Report, L.P.


Freelance Assessment Item Writers - Pays $45-$60/hour
PLTW


Freelance Copyeditor/Writer - Pays $30-$35/hour
Hamilton Raye


Remote Full-Time Technical Writer - Pays $60-$70/hour
Smksoft


Freelance Copywriter - Pays $20-$80/hour
Creator Marketing


Freelance Copywriter/Editor
Organizational Tutors


Remote Full-Time Creative Copywriter - Pays $100K/year
Decent DAO


Freelance Marketing Writer
Octo


Freelance Copywriter
ATTN: (Yes, that's the real name of the company)


Freelance Technical Writer - Pays $45-$46/hour
Convisorit


Freelance Relationships Editor
mindbodygreen


NEED WRITERS, BLOGGERS, EDITORS, AUTHORS, OR OTHER CREATIVE FOLKS?? We'll post your ad on WritersWeekly FOR FREE. Please complete

THIS FORM

.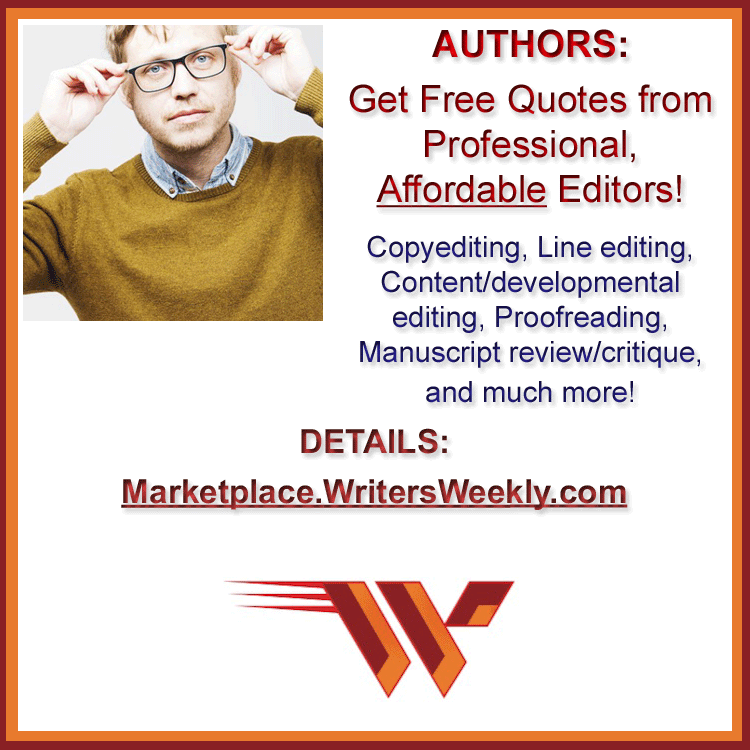 Marketing Secrets
Every video needs a script. Get hired to write that content!