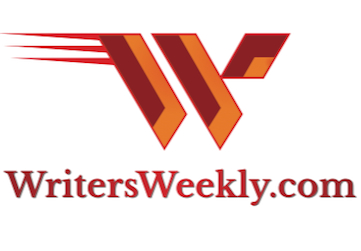 THIS IS A SHORT ISSUE.
READ NEWS FROM THE HOME OFFICE TO FIND OUT WHY! :)
JANUARY 12, 2023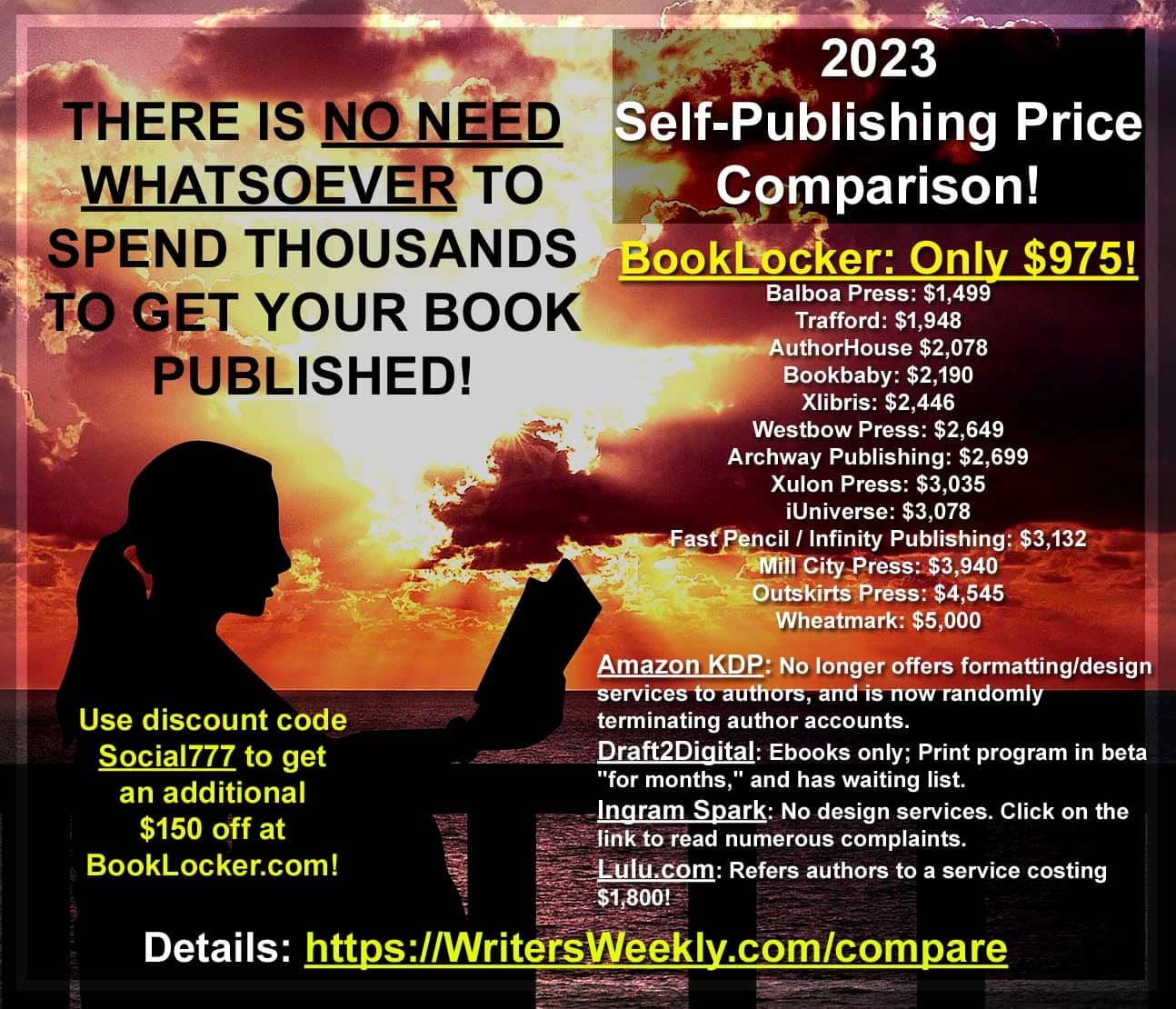 ONLY 8 1/2 DAYS UNTIL START-TIME!!!
ONLY 500 PARTICIPANTS PERMITTED SO DON'T
DELAY IF YOU WANT TO PLAY!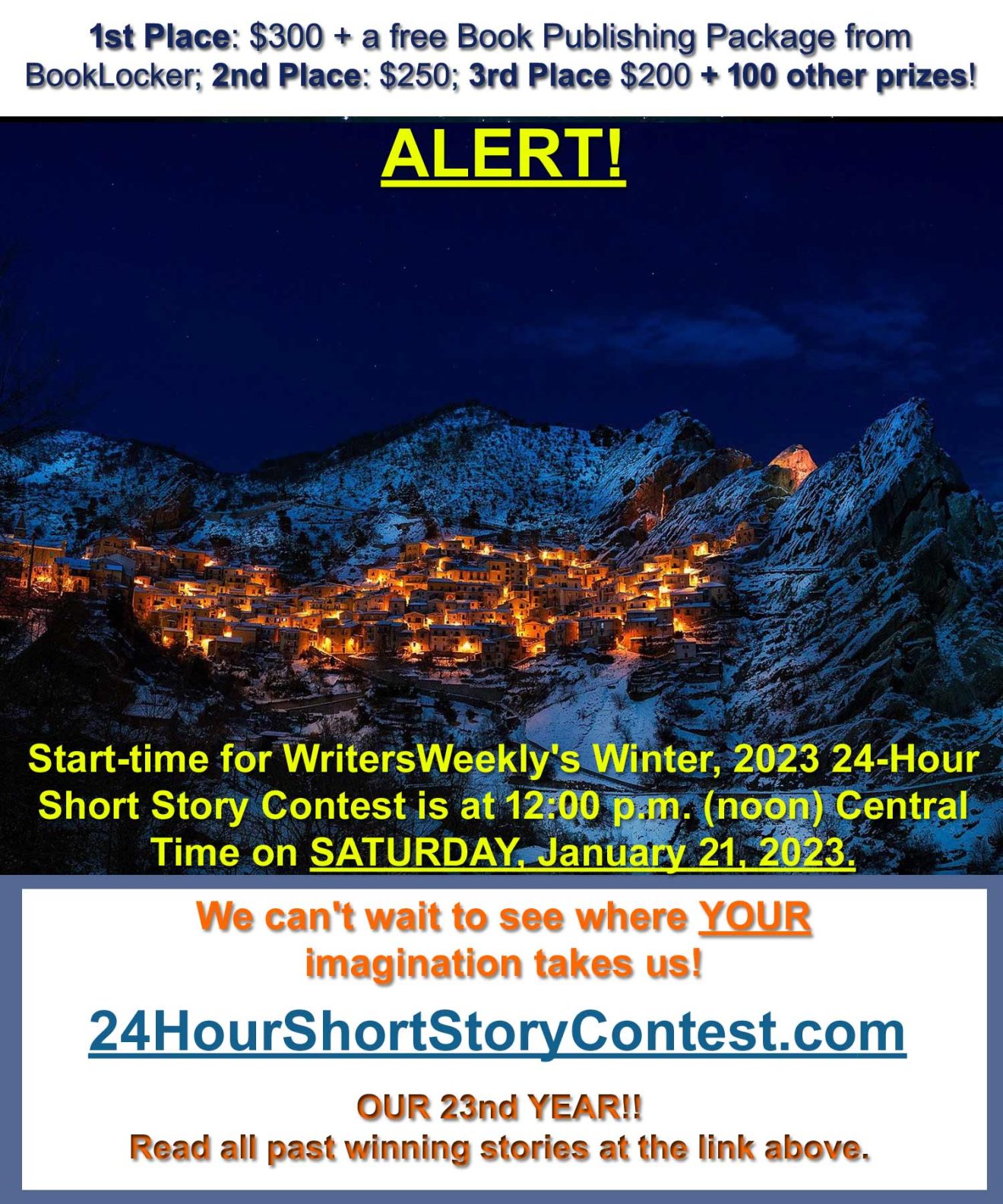 Contents
Paying Markets for Writers
~
~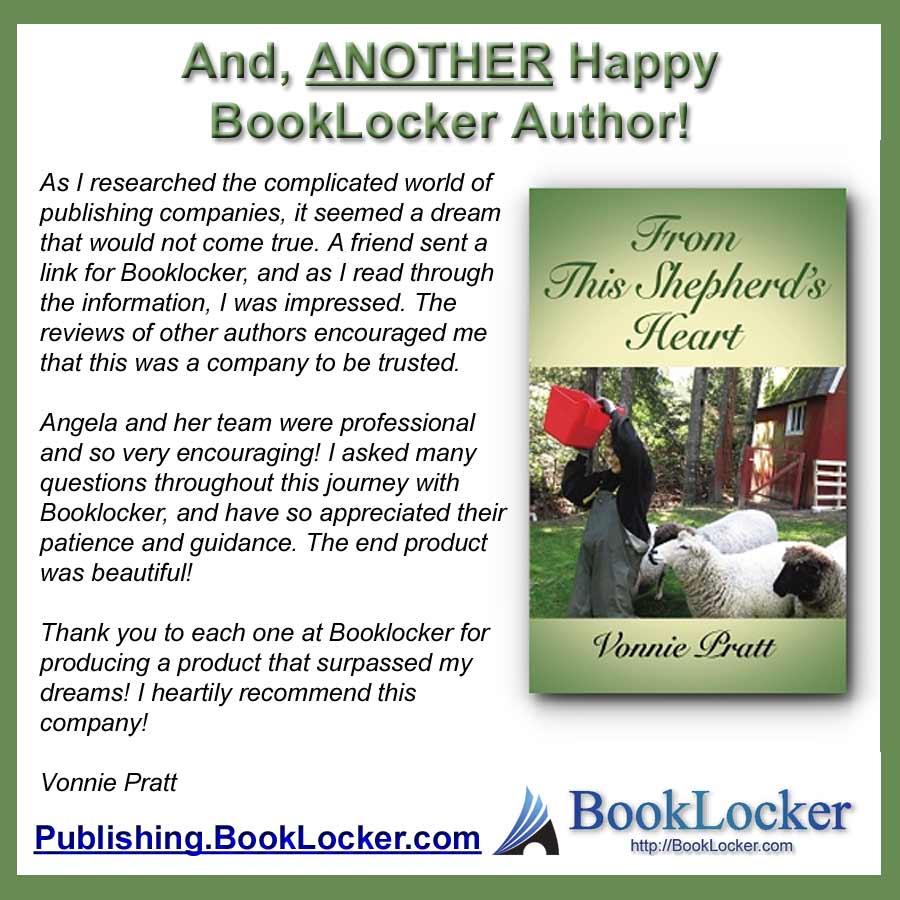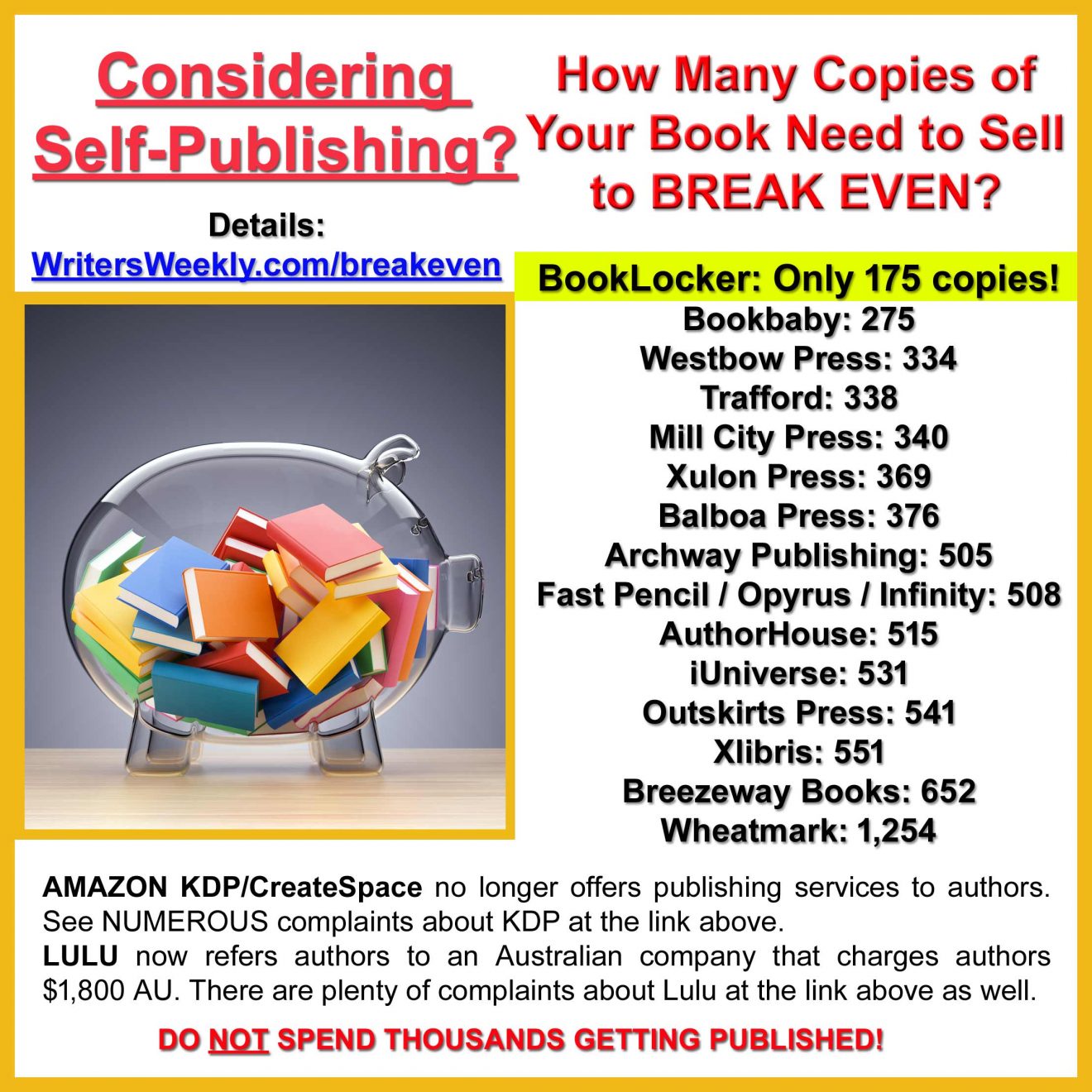 News From the Home Office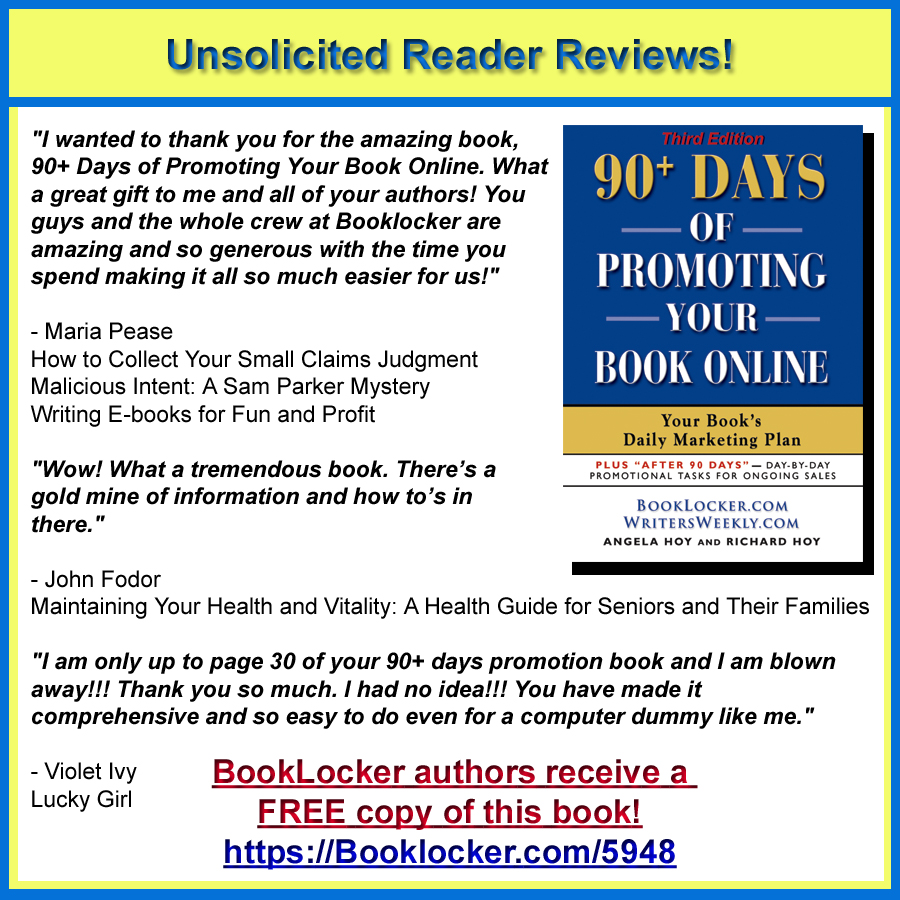 In The News!
MORE: NYC schools ban AI chatbot that writes essays, Bookbinder "artist" removes famous author's name from books; Former ESPN employees suing; NYT columnist commits suicide; and WSJ reporter handcuffed outside bank


Paying Markets for Writers
"Alaska Business Monthly's goal is to provide thorough and objective analysis of the issues and trends affecting Alaska's businesses, and to feature stories on the individuals, organizations, and companies that shape the Alaska Economy. Alaska Business Monthly explores the Alaska economy with a statewide and regional approach to business coverage." 80% freelance. Welcomes published authors from Alaska. Monthly. Pays month of publication. Buys all rights. Responds promptly to queries.


The Antioch Review, founded in 1941, is one of the oldest, continuously publishing literary magazines in America. We publish fiction, essays, and poetry from both emerging as well as established authors. Authors published in our pages are consistently included in Best American anthologies and Pushcart prizes. Finalist for National Magazine Award for essays in 2009 and 2011 and for fiction in 2010. We continue to serve our readers and our authors and to encourage others to publish the "best words in the best order." Welcomes new writers. Responds in 4-6 months.


Pays $20 per published page.
"Arts Midwest believes that creativity has the power to inspire and unite humanity. Based in Minneapolis, we grow, gather, and invest in creative organizations and communities throughout the nine-state region of Illinois, Indiana, Iowa, Michigan, Minnesota, North Dakota, Ohio, South Dakota, and Wisconsin, and beyond." Buys all rights. No reprints. Sample articles available online. Guidelines available online.


"The Ashtray Blog provides vaping and THR news, ecigarette guides, humour and special offers." Welcomes new writers. Circ. 50K. Weekly. Pays on publication. Publishes ms in 1-4 weeks after acceptance. Buys online and hard copy rights.


NEED WRITERS, BLOGGERS, EDITORS, AUTHORS, OR OTHER CREATIVE FOLKS?? We'll post your ad on WritersWeekly FOR FREE. Please complete THIS FORM.
30 freelance and full-time remote writing jobs!
Freelance Agriculture Writers
Ag Alert


Remote Full-time Managing Editor – Pays $120K+/year
BylineBuddy


Freelance Writers – Pays $90K-$100K/year
BylineBuddy


Freelance Writer – Pays $20 per 100 words
IAPWE


Freelance Copywriter – Pays $75-$150/hour
new website of a commercial real estate office space leasing firm


Remote Full-time Editor – Pays $90K-$130K/year
Crain Communications


Freelance Writer
Garfinkle + Associates


Freelance Weekend Associate Editor
BravoTV.com


Freelance Web3 Use Cases Writer – Pays $2200
recruiter


Freelance Temporary Curriculum Writer – 6 months
Nearpod


Freelance Lifestyle Writer
The Zoe Report


Freelance Features and List Article Writer
TheThings.com


Freelance Long-term Blog Editor
Parrot


Freelance Content Writer
21K School


Freelance SEO Content Writer
Freedom To Ascend


Freelance GDPR and Data Privacy Content Writer
Captain Compliance


Freelance B2B Writers – Pays $0.15/word
Grow Atom


Freelance Writer/Blogger
ShoutVox


Freelance Parenting Writers
Kua Bay


Freelance Senior Writers
Sell Courses Online (marketing blog)


Freelance Managing Editor – food & recipe blog
Info Publishing Impact LLC


Freelance Writers
Complete SEO


Freelance Writers
Chongo Studios Pty Ltd


Freelance Digital Content Writer
Riskonnect Inc.


Freelance Web Writer – Pays $60-$65/hour
BITS


Freelance Fashion/Retail Writer
recruiter


Freelance Copywriter
Anderson Business Advisors


Freelance Business and Finance Editor
Cactus Communications


Freelance Grant Writer
Village Learning Place


NEED WRITERS, BLOGGERS, EDITORS, AUTHORS, OR OTHER CREATIVE FOLKS?? We'll post your ad on WritersWeekly FOR FREE. Please complete

THIS FORM

.