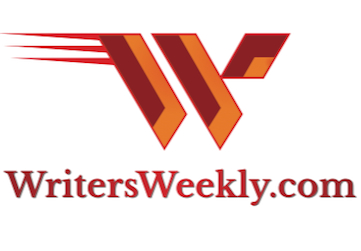 January 29, 2021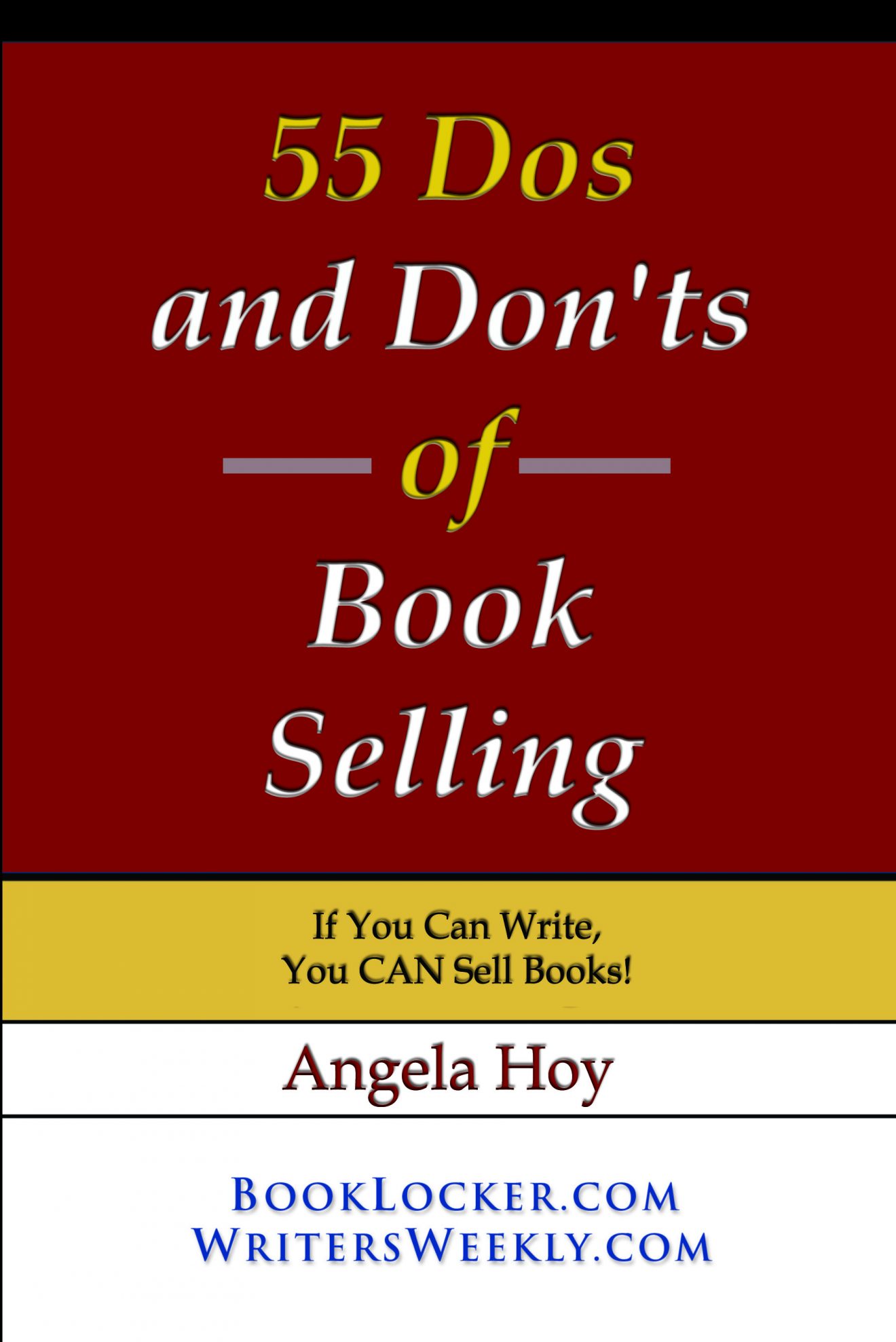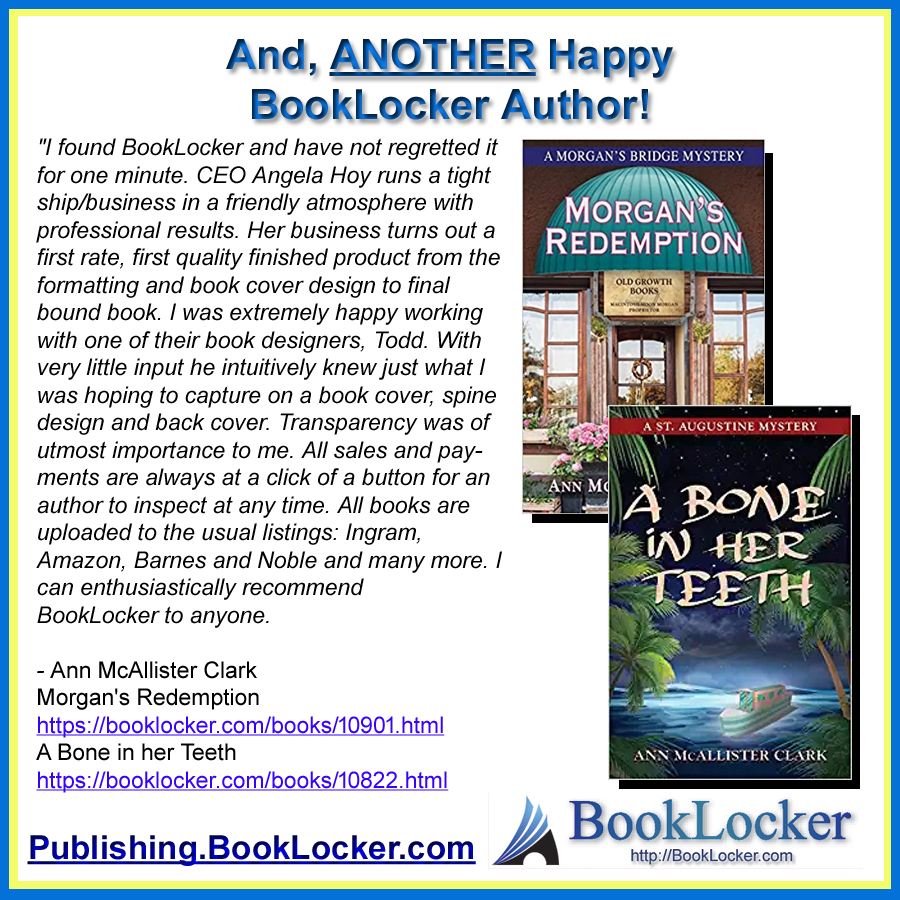 Contents
Paying Markets for Writers and Photographers for 01/29/21

From the Publisher's Desk
Oh, if I had a nickel for all of the authors over the years who have told me they didn't think their readers would mind a few typos in their books...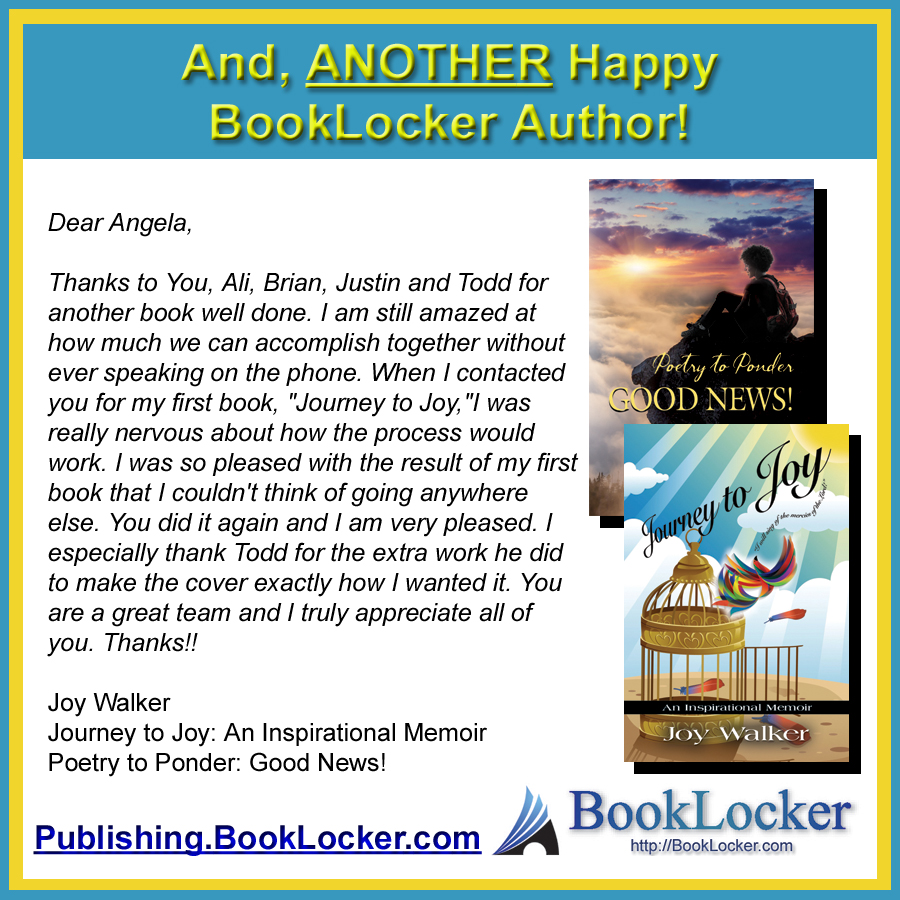 News From the Home Office
After reading on Wednesday morning that a snowstorm was predicted to hit Beech Mountain on the day of our arrival, we scrambled, and managed to leave Florida two days early. We are now on top of a mountain and I've already managed to slip on ice...


In over 20 years, I've never missed a deadline. I've never flaked out on an editor, or not delivered what I have promised. Here's how I do it...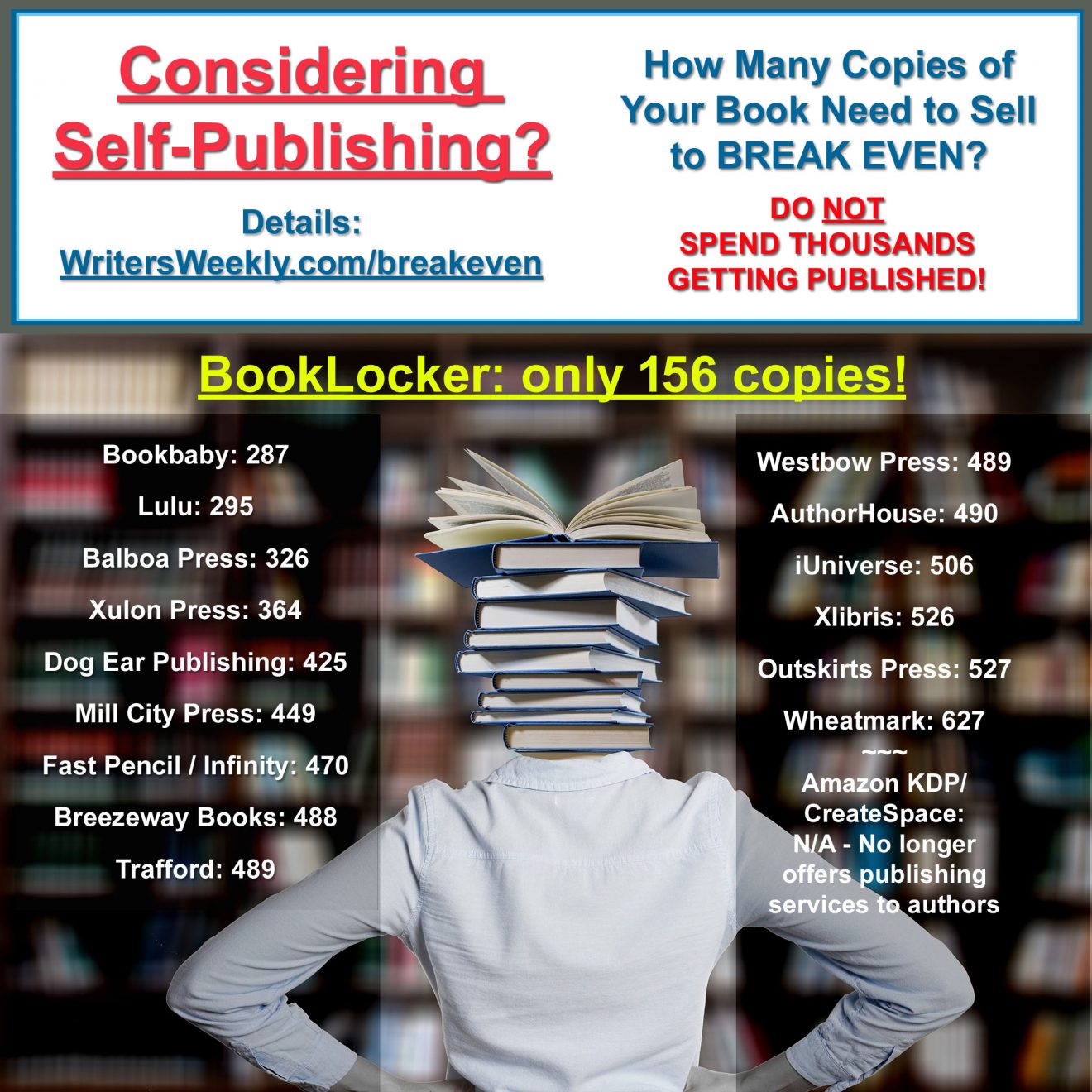 In the News!
"Free the Nipple" on Facebook; Beowulf "Too White?"; and McCarthyism on the Rise Again


"I realized later that maybe I was not supposed to do that. I tried for find the original artists to ask permission but..."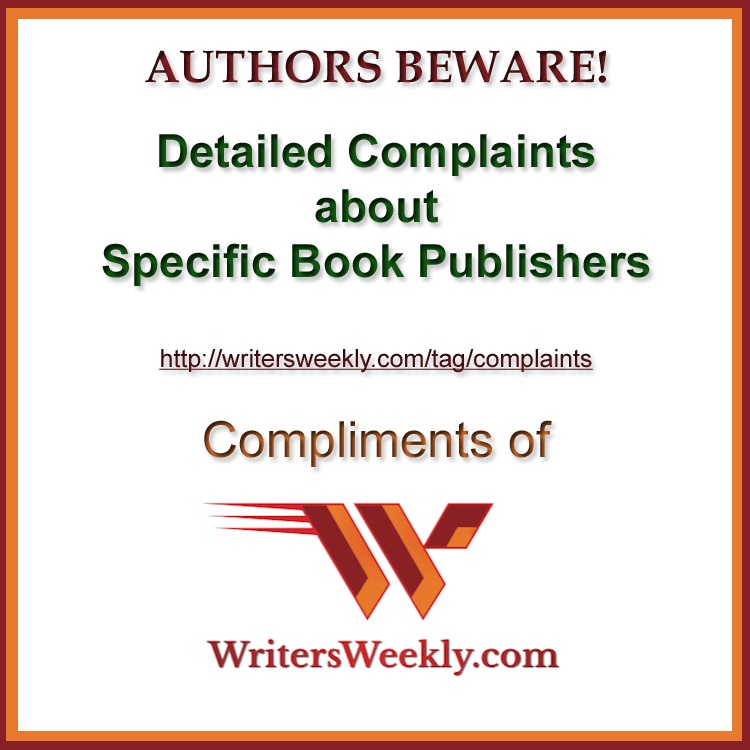 Paying Markets for Writers
"Established in 1990 as a not-for-profit 501(c)(3) educational organization, The Tricycle Foundation is dedicated to making Buddhist teachings and practices broadly available. In 1991, the Foundation launched Tricycle: The Buddhist Review, the first magazine intended to present Buddhist perspectives to a Western readership. Tricycle soon became the leading independent journal of Buddhism in the West, where it continues to be the most inclusive and widely read vehicle for the dissemination of Buddhist views and values. Our readership includes longtime practitioners, those who are curious about Buddhism or meditation, and those who do not identify as Buddhist but value the teachings of wisdom and compassion that Buddhism has to offer."


"On the leading edge of New Thought, Unity Magazine provides people of all faiths with a deeper understanding of Unity principles, and how to experience a greater oneness with Spirit. Within our pages, you'll find thought-provoking features, books, affirmations, and interviews with renowned spiritual teachers." Welcomes new writers. Bimonthly. Pays on acceptance. Publishes ms within 6 months of acceptance. Buys first rights. No reprints. Responds in eight weeks. Sample copies available on request. Guidelines online


100% freelance. "A speculative fiction webzine with a global perspective." Welcomes new writers. Weekly. Pays on Fridays following management receipt of contract. Publishes ms around 6 months after acceptance. Buys first rights for six months. Only accepts reprints for nonfiction articles. Responds in 50-80 days. Guidelines online.


Pays .10/word to $90 (See Current Needs)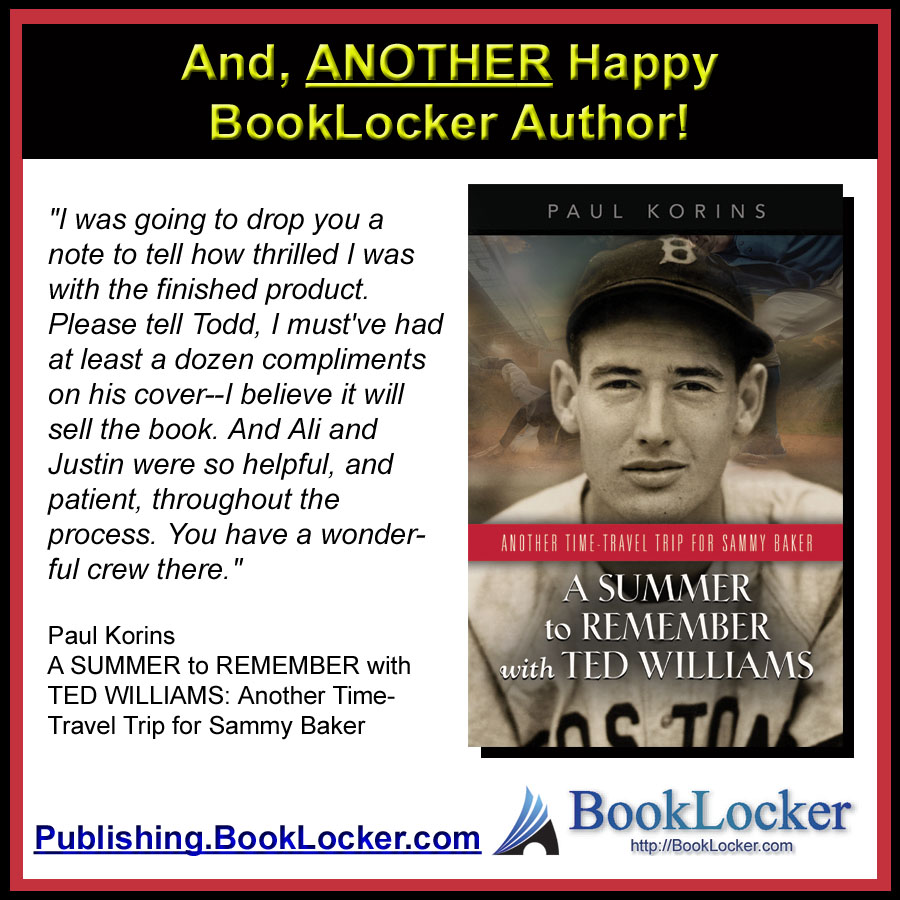 NEED WRITERS, BLOGGERS, EDITORS, AUTHORS, OR OTHER CREATIVE FOLKS?? We'll post your ad on WritersWeekly FOR FREE. Please complete THIS FORM.
30 freelance writing jobs!
Freelance Personal Finance Writer
NerdWallet


Freelance Assistant Assigning Editor
NerdWallet


Freelance Editor
Beauty Independent


Freelance Reporter – Pays $25/hour
WashingtonExec


Freelance Poker Industry and Community Reporter
blind ad


Freelance Media Relations Writer
Conservation International


Freelance Women's Lifestyle News Writer
The List


Freelance Movie and TV News Writer
Looper


Freelance Assistant Editor
Taunton Press


Freelance Writers
Hunting Mark


Freelance Optics Writers
Optics Mag


Freelance Writer
Happy Life Media


Freelance Copywriter
Centivo


Freelance Blog Writer and Editor
Stage4Solutions


Freelance Content Writer
The Mom Project


Freelance Dating Writer
Bustle


Freelance Healthcare Copywriter
Unified Women's Healthcare


Freelance Entertainment Staff Writer
FanSided


Freelance Marketing Content Writer
Zeus Living


Freelance Content Editor
Rotunda Software


Freelance RFP Writer
Sierra Wireless


Freelance Copywriter – Pays $15-$18/hour
Orbit Local


Freelance Copywriter – Pays $15-$65/hour
Random Agency


Freelance Content Writer
ButterflyMX


Freelance Writers – Pays $100-$200/article
ProMotion Technology Group LLC


Freelance Writer – Pays $22-$25/hour
UpNest


Freelance Copywriter
Institute of Noetic Sciences


Freelance Copywriter
Longplay


Freelance Content Writers
AutoGrow (Petovera)


NEED WRITERS, BLOGGERS, EDITORS, AUTHORS, OR OTHER CREATIVE FOLKS?? We'll post your ad on WritersWeekly FOR FREE. Please complete

THIS FORM

.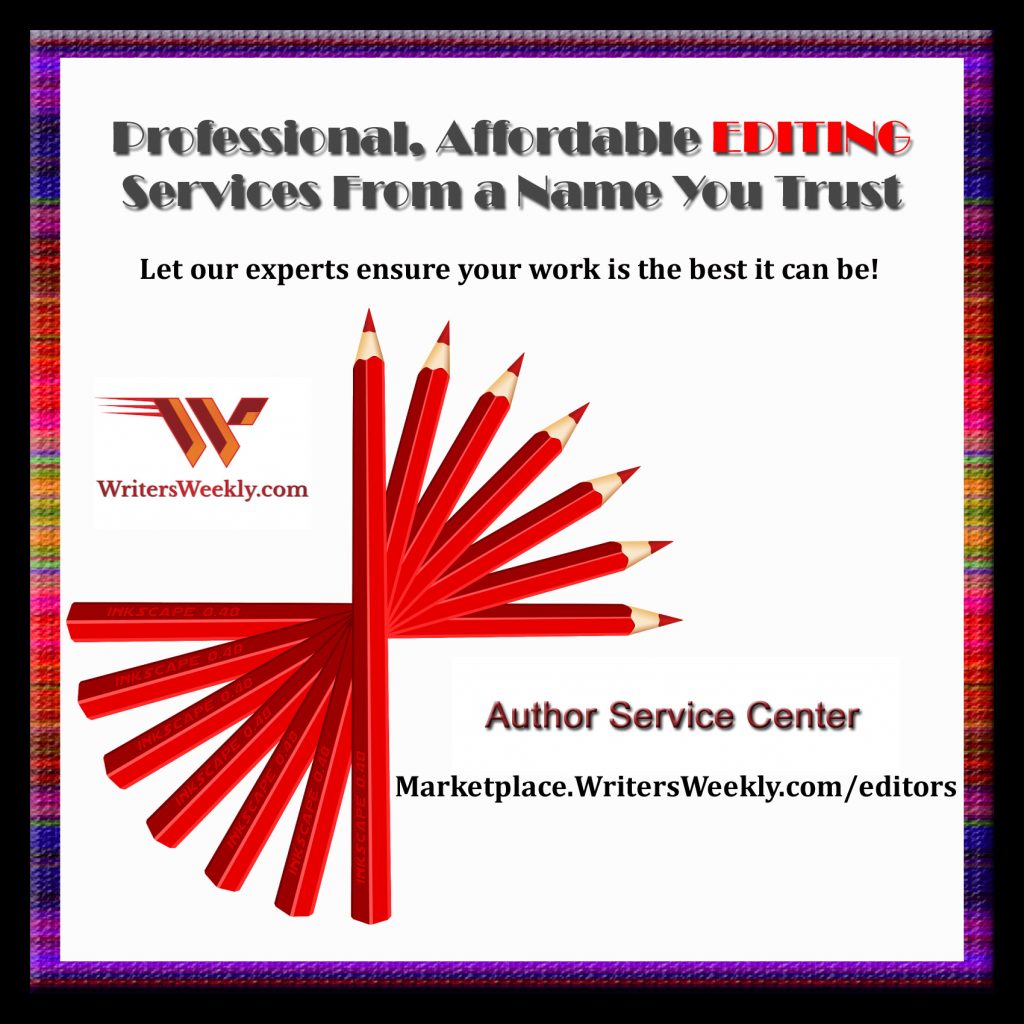 Marketing Secrets
Environmental writing is a competitive field but these three markets are happy to work with those new to the field.