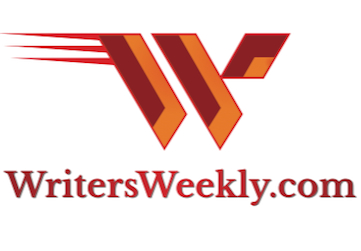 DECEMBER 23, 2021
This week's issue is abbreviated since we are all making last-minute Christmas preparations.
MERRY, MERRY, MERRY CHRISTMAS TO ALL OF OUR AWESOME READERS!
MAY GOD GREATLY BLESS YOU AND YOUR FAMILY THIS HOLIDAY SEASON!!
ONLY 500 PARTICIPANTS PERMITTED SO DON'T
DELAY IF YOU WANT TO PLAY!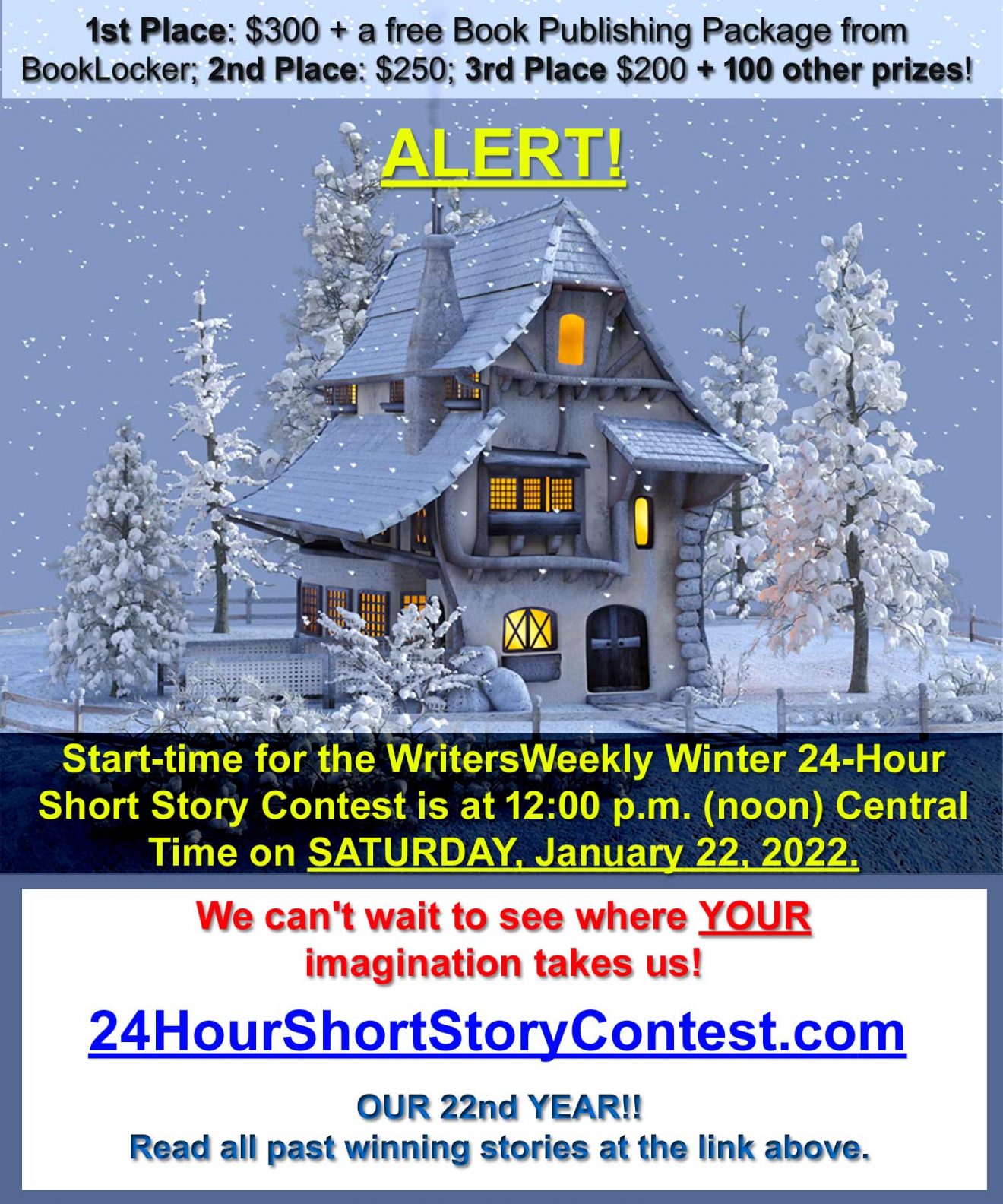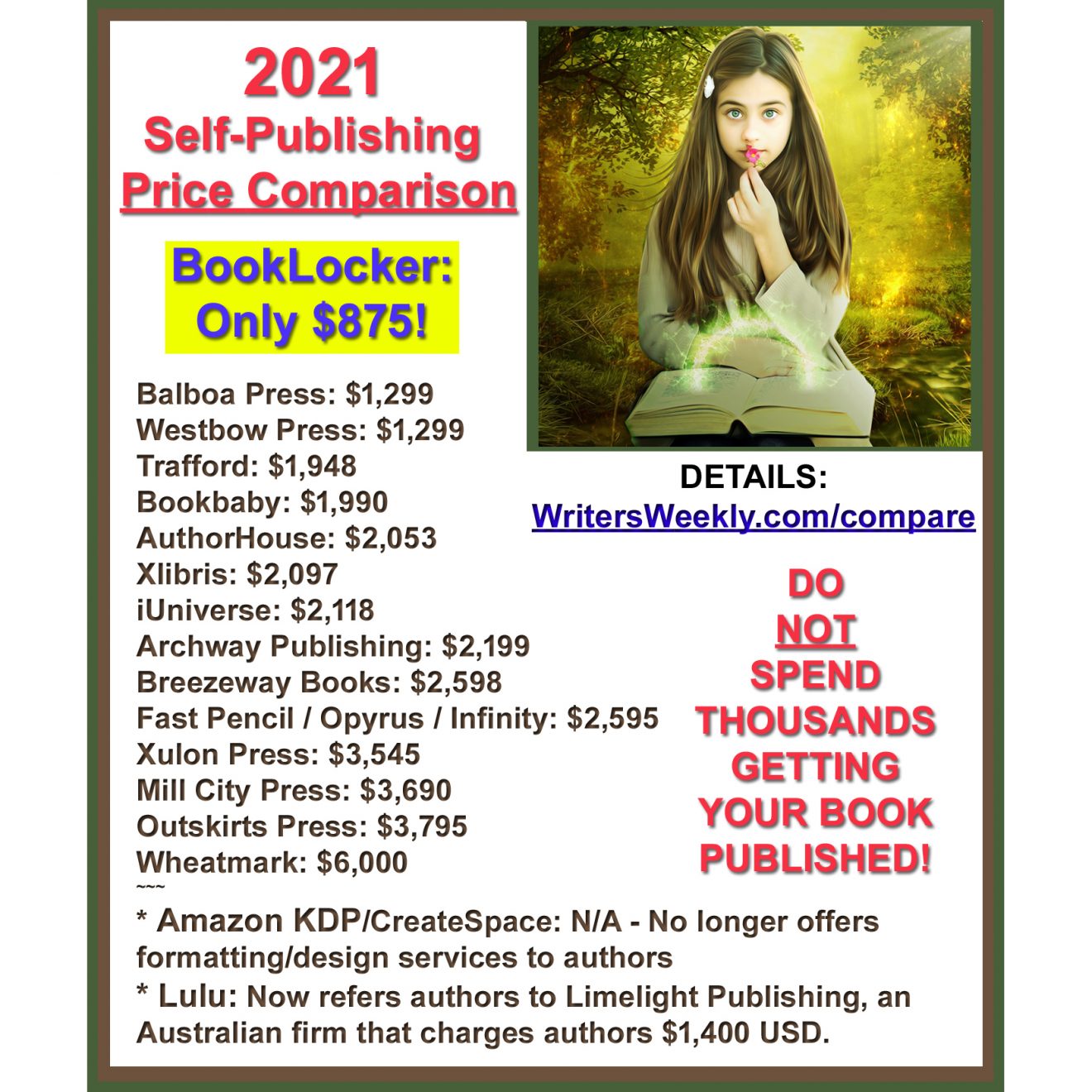 Contents
Paying Markets for Writers

News From the Home Office
We hope you enjoy this poetic masterpiece!


HINT: Angela gets ROASTED!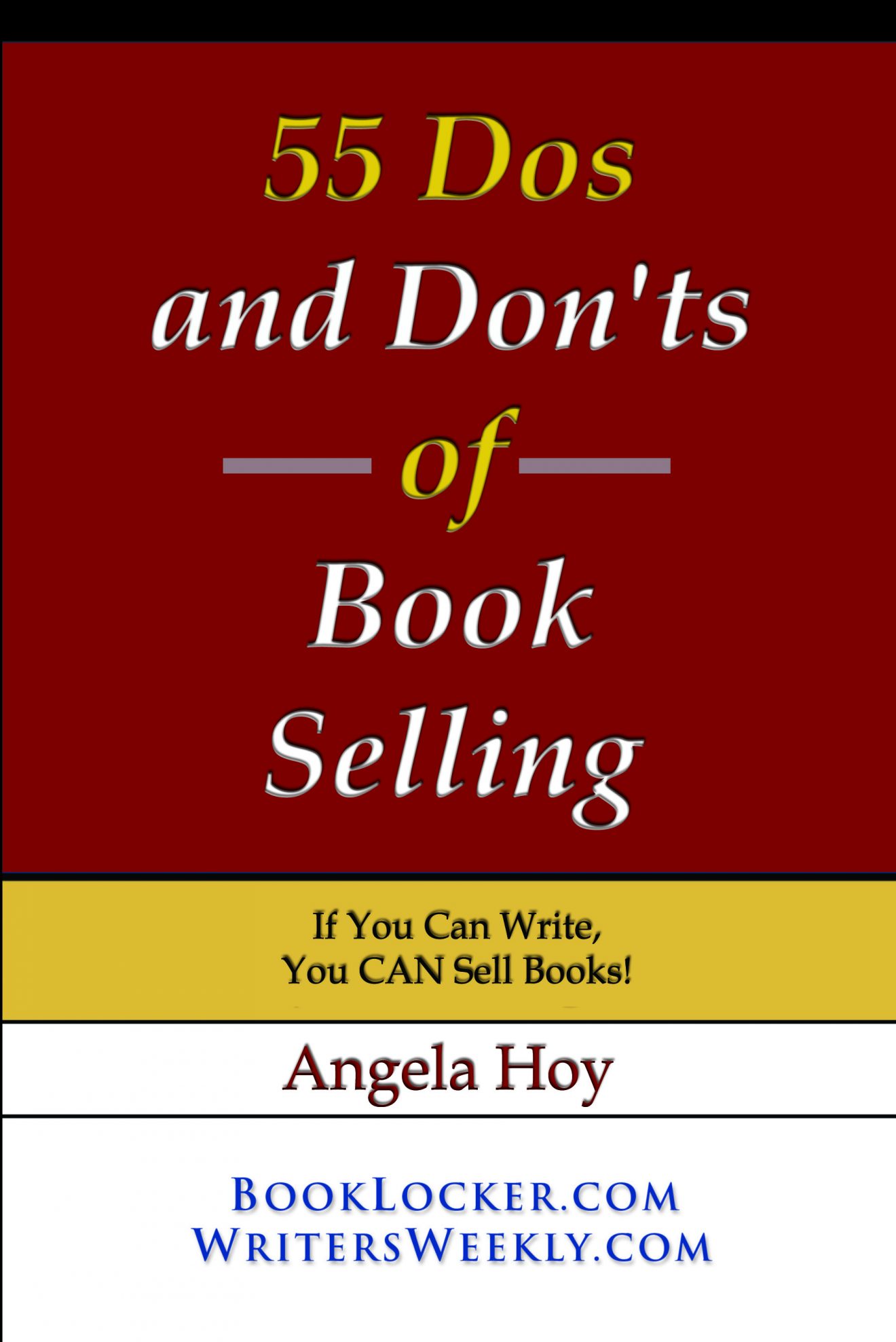 In the News...
MORE: Chef's response to travel writer's bad review goes viral; Photojournalist sues to block subpoena; Fortune magazine story may help send businesswoman to prison; Money-hungry Amazon deleted reviews criticizing Chinese President Xi Jinping's book; Amazon workers stage walk-out over treatment and wages; Amazon driver told she'd be fired if she heeded tornado warning; Wife of French president sues over posts saying she's a dude; China is influencing and FOOLING Americans with fake social media posts; HILARIOUS parody posted by a publisher; and Harper Collins settles lawsuit


Paying Markets for Writers
"Arc Poetry Magazine nurtures and promotes the composition and appreciation of poetry in Canada and abroad, with particular but not exclusive emphasis on poetry written by Canadians. Established in 1978, the magazine publishes three issues per year, including one themed issue. In addition to publishing and distributing the work of poets, Arc Poetry Magazine organizes and administers awards, contests, public readings and other events." Welcomes new writers. Triannual. Pays on publication. Publishes ms within 3-6 months of acceptance. Buys First N.A. Serial Rights. No reprints. Responds in 3-6 months. Sample articles available online. Guidelines online.


"3,000 members and is cover-to-cover about writing. Estab. 1950s. Association magazine targeted to beginning and professional writers. Covers how-to, humor, marketing issues. Disk and e-mail submissions preferred. Quarterly magazine covering writing articles only." Welcomes new writers. Pays on acceptance. Publishes ms three months after acceptance. No reprints. Responds within two months.


Pays $10, or discount on memberships and copies.
"We're a team of storytellers, vets, and pet specialists who actually care about your dog (and you). We're here to help you make smarter choices and deepen your relationship with your pet."


"At betterpet.com, we help people make smarter, healthier decisions for their pets. Our mission is to provide clear, medically sound advice distinguished by a focus on responsible pet parenting. We are currently seeking freelance writers with research chops to help us craft the most practical, relevant, and scientifically backed content — articles, features, guides, etc. — for over 4 million readers. Responsibilities: Writing articles from an outline, first draft, to final draft. Conducting thorough research to provide insightful and fact-based articles that are actually fun to read. Collaborating with our team of licensed veterinarians and EiC to make sure that we share information and product recommendations that are in the best interest of both pets and their owners.


About You: You care deeply about content organization and have strong research abilities — some assignments cover complex medical conditions, symptoms, and treatments. You have experience writing in the pet space (specifically around dogs and cats). Bandwidth to complete an outline and first draft within a week of the start date. You're comfortable learning Google Docs, Asana, and Slack (we will train you).
Weekly. Pays contributors on the 15th and 30th of each month. Publishes ms 2 weeks after acceptance. No reprints. Responds in 1-3 days.


"Birding is the award-winning, full-color flagship journal of the American Birding Association. The ABA welcomes as members all persons interested in birdwatching in the Americas and beyond. All ABA members receive Birding magazine." 50% freelance. Welcomes new writers. Bimonthly. Pays on publication. Publishes ms 24 months after acceptance. Buys first rights. Accepts reprints. Responds within one week. Guidelines by email.


NEED WRITERS, BLOGGERS, EDITORS, AUTHORS, OR OTHER CREATIVE FOLKS?? We'll post your ad on WritersWeekly FOR FREE. Please complete THIS FORM.
30 freelance writing jobs!
Freelance Entertainment, Science, and History News Writer
Grunge


Freelance Entertainment, Science, and History Feature Writer
Grunge


Writer and Project Manager – Pays $60K-$70K/year
Garfinkel + Associates, Inc.


Freelance Writers
WordAgents.com


Freelance Copywriter
ResultStory


Freelance Content Writer
Centra Staffing


Freelance Writers
blind ad


Freelance Blogger
Safe and Sound Security


Freelance Writers
The Links Guy


Freelance Writers – Pays $0.06-$0.10/word
Fractal Digital Pte. Ltd.


Freelance Copywriter
Real Chemistry


Freelance RFP Content Writer/Editor
Russell Tobin & Associates


Freelance Content Editor
VMware


Freelance Android List Writer
AndroidPolice.com


Freelance Copy Editor – Pays $17-$19/hour
Advantage Informatics


Freelance Content Creator
MB Social


Freelance Blog Writer
The Urban Metropolitan


Freelance Press Release Writers
Ampifire


Freelance SEO Blogger/Article Writer – Pays $35/hour
blind ad


Freelance Cannabis Writer Reviewer and Rater
Proper


Freelance Blogger – Pays $20-$25/hour
Botanical Results LLC


Freelance Content Creator – Pays $20-$30/hour
JoinBrands


Freelance Resume Reviewer/Writer – Pays $30/hour
Resume Services by Indeed


Freelance Content Writer
Newsweek Publishing LLC


Freelance News Writers – Pays $15-$20/hour
Advantage Informatics


NEED WRITERS, BLOGGERS, EDITORS, AUTHORS, OR OTHER CREATIVE FOLKS?? We'll post your ad on WritersWeekly FOR FREE. Please complete

THIS FORM

.