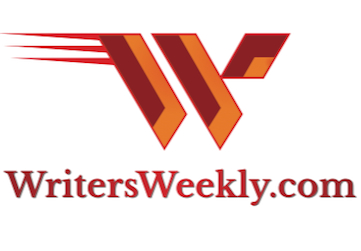 OCTOBER 08, 2021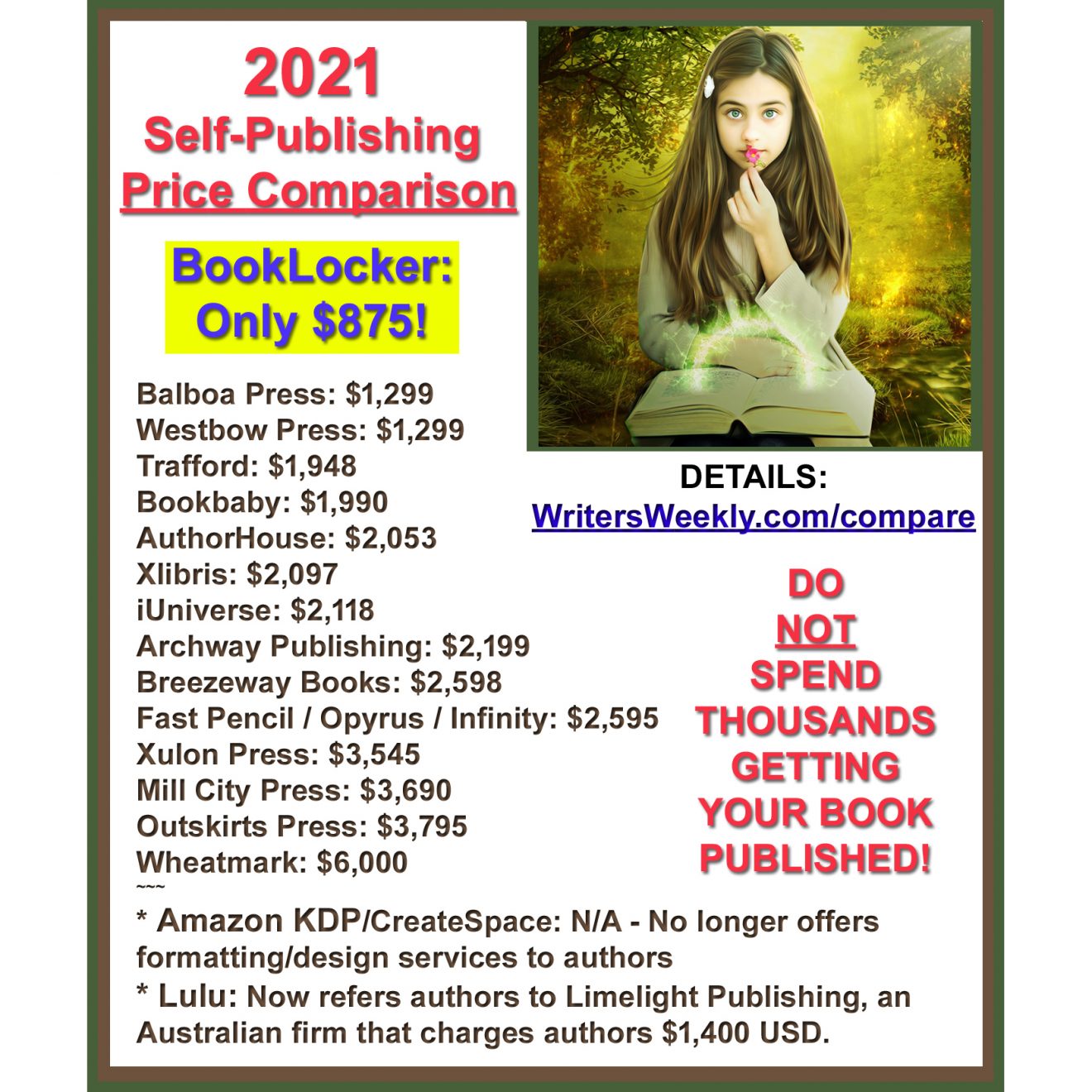 ONLY 500 PARTICIPANTS PERMITTED SO DON'T
DELAY IF YOU WANT TO PLAY!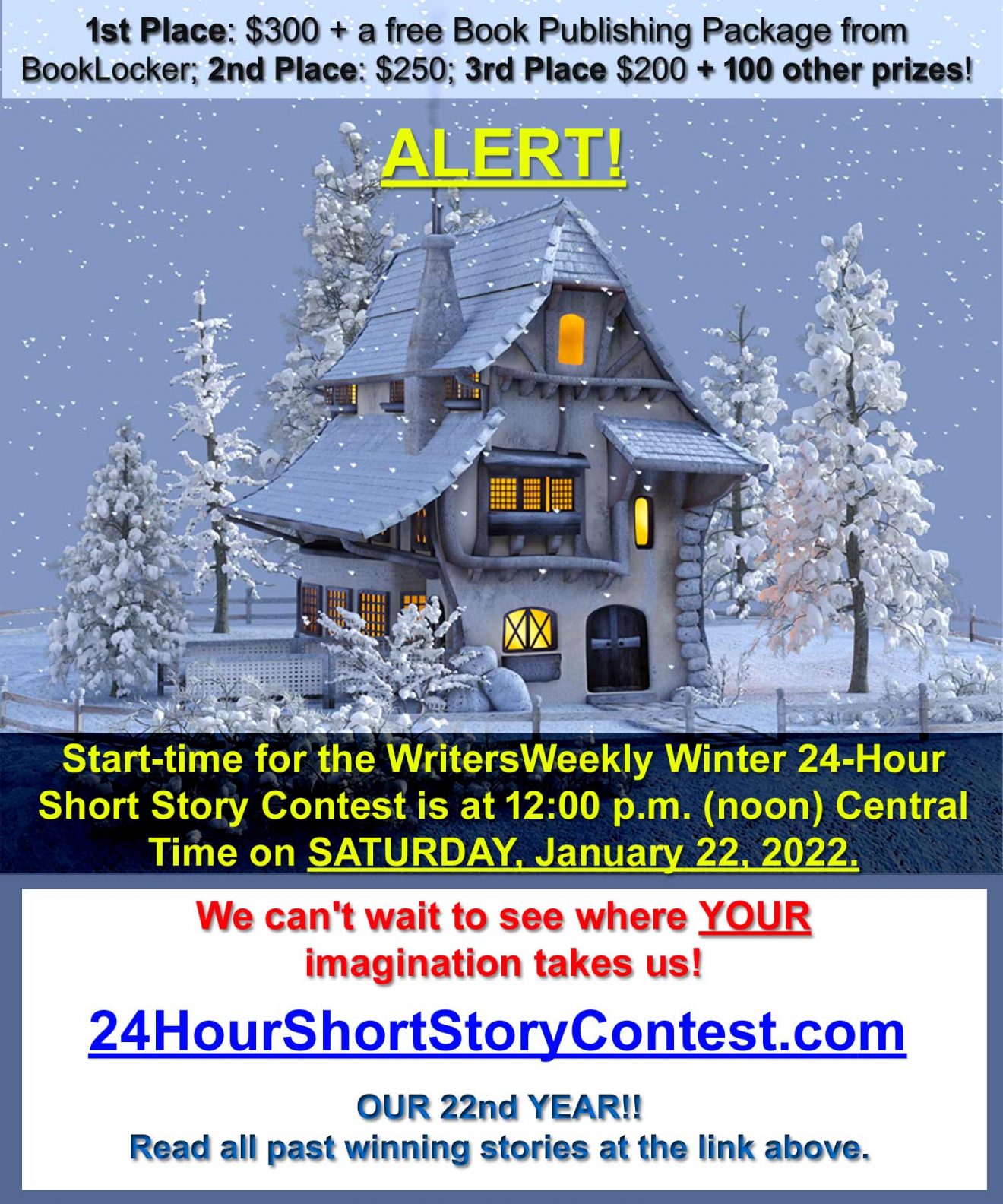 Contents
Paying Markets for Writers

From the Publisher's Desk
It's been four years since we've checked up on Balboa Press. We decided to revisit them after we yet received another complaint about Balboa Press from an author just this week. Things are definitely NOT looking any better!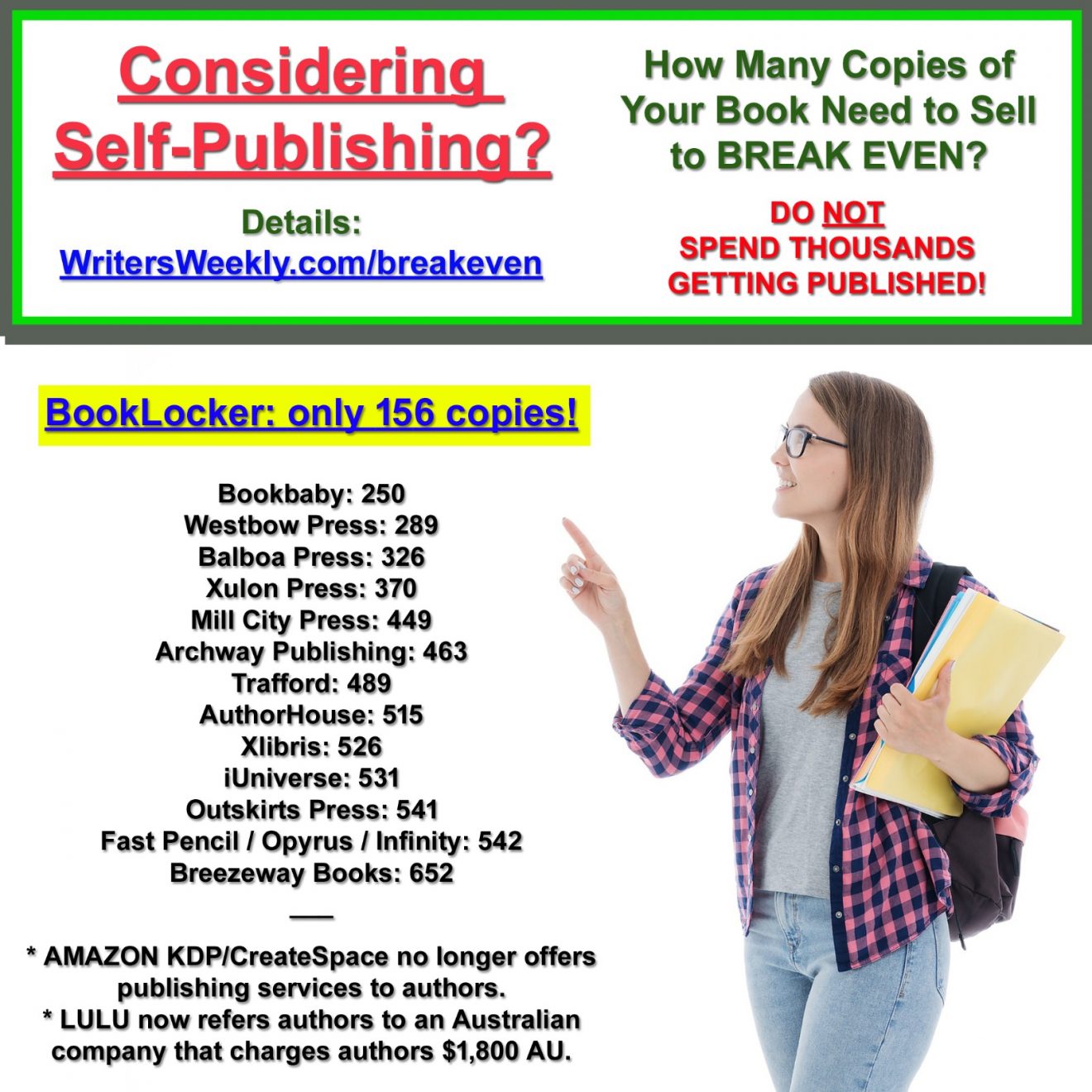 News From the Home Office
Tank and Moon were previously owned by a couple in their 30s who surrendered them because they were moving. The guy at the Humane Society was noticeably upset, and said....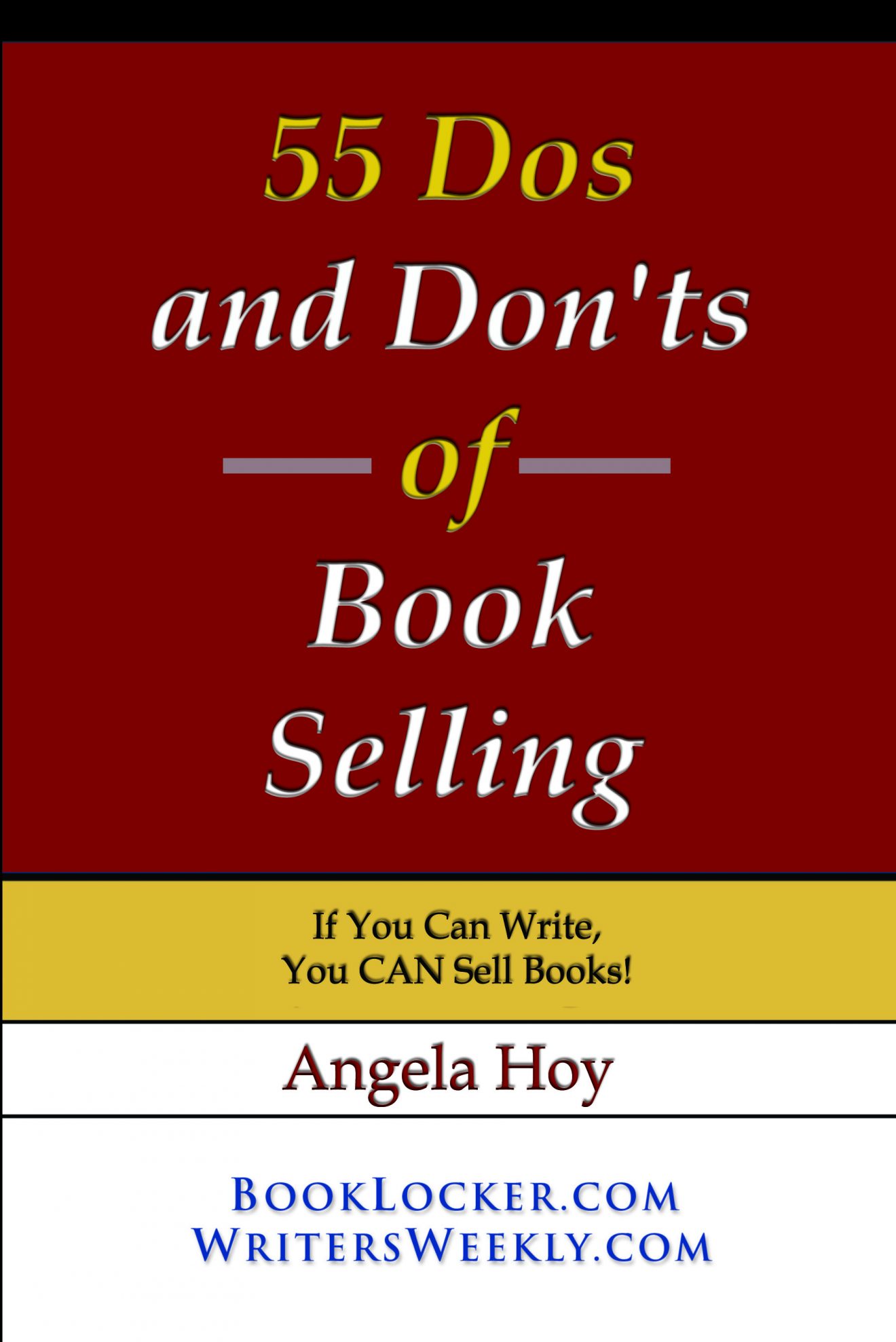 Feature Article
When I began checking the "errors" in Grammarly's system, I found they all had to do with personal pronoun use — he, she, him, her, himself, herself, and even the words...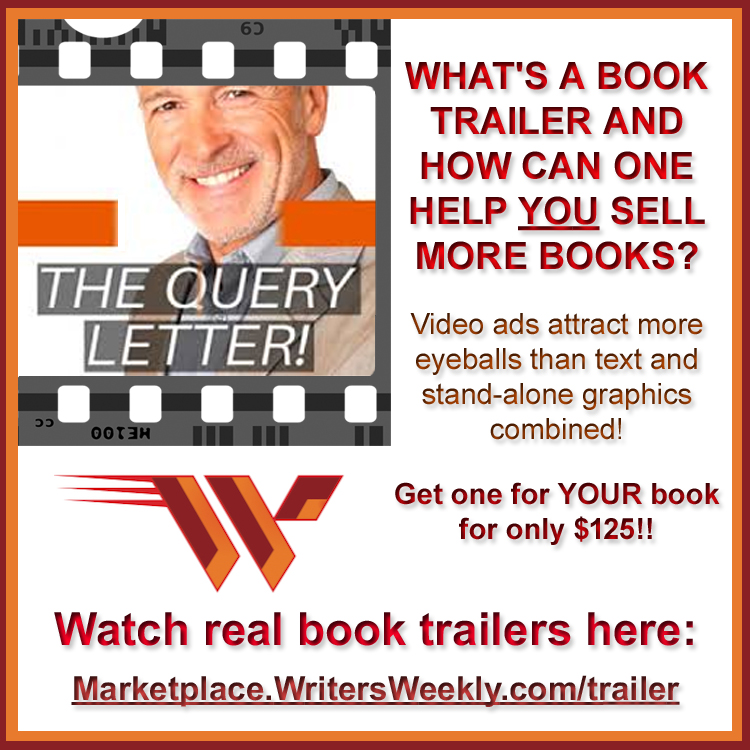 In The News!
MORE: Google profiting from news without paying for the journalism? Celebrity sued for posting pictures of herself; Potential liabilities for Facebook in Australia; Man receives $175K after woman calls him rapist online, and contacts his employer; Chinese Covid journalist who disappeared for 600 days has resurfaced; Prophet Muhammad cartoonist killed; Pearson sued Chegg for copyright infringement; Doctor loses lawsuit against newspaper; and Do some researchers consider copyrights "inconvenient?"


Paying Markets for Writers
"Northwest Quarterly is a city/regional lifestyle and business publication highlighting the best of life in the Northern Illinois/Southern Wisconsin and Northwest Chicagoland regions. Across two sister editions, we cover a wide variety of people and places that make our 16-county coverage area a great place to live. We especially enjoy topics such as conservation, local history, arts & entertainment, things to do/see, dining, home & garden, health & fitness, recreation & destinations, mind & spirit, personal finance, and business." Welcomes new writers. Publishes 11 issues a year, 6/year in Northern Illinois. Pays on publication. Publishes ms 3-6 months after acceptance. Buys one-time rights. Occasionally accepts reprints. Responds within less than a week.


"We're a tight niche publication serving radio hobbyists interested in scanners (typically referred to as "police scanners"), citizens band (CB) radio and the hobby radio services – General Mobile Radio Service (GMRS), Family Radio Service (FRS) and Multi-Use Radio Service (MURS)." Warmly welcomes new writers. Guidelines not available.


"We are a journal of literature and culture, publishing fiction, nonfiction, poetry, book reviews and interviews since 1968." Welcomes new writers. Biyearly, occasionally publishes special topic issues. Pays on publication. Publishes ms one week to one year after acceptance. Buys first rights. Responds in one week to eight months. Sample articles available online. Guidelines online


"By exclusively serving the uniform, footwear and gear markets, Made To Measure has become the industry's primary source of buying information. Published semi-annually since 1930, each issue features the advertising of leading suppliers to these important markets." Bi-annual. Pays on acceptance. Publishes ms 20 days after acceptance. Rights purchased vary. No reprints. Responds in 2-3 days. Guidelines by email.


NEED WRITERS, BLOGGERS, EDITORS, AUTHORS, OR OTHER CREATIVE FOLKS?? We'll post your ad on WritersWeekly FOR FREE. Please complete THIS FORM.
30 freelance writing jobs!
Freelance Newsletter Writer
Free Agency


Freelance Copywriter
Neon Ambition


Freelance Editor
North Canyon Media


Freelance Editor
BNP Media


Freelance Data Journalist
Murmuration


Freelance Content Writer
Centra Staffing


Freelance PC Hardware & Gaming Setups Staff Writer
Voltcave


Freelance Writers - Pays $0.05-$0.08/word
Pomelo Marketing


Freelance Blogger
Cooper Marketing


Freelance Content Writers
Unicode Media


Freelance Writer
Alpha Apps


Freelance Writer - Pays $0.04-$0.07/word
Coffee Brewing Pro


Freelance Tech News Writer
Authority Media


Freelance Nature & Outdoors Content Writer
Innovatic Media


Freelance Windows 11 Tech Writer
ReflectorMedia


Freelance WordPress Blog Editor and Writer
WordCandy


Freelance Writer
Networks Hardware


Freelance Contract Writers
Blue Thistle Content


Freelance Automotive Editor
Jerry


Freelance Copywriter
Pinnacle Group


Freelance Digital Content Writer
Graphite


Freelance Content & Marketing Writer
Raisely


Freelance Copywriter - Pays $35-$40/hour
Basepaws


Freelance Scientific Research Writer/Essay Specialist
Education Pathways


Freelance Chinchilla Care Blog Writer
Quality Cage


Freelance Writer
Ilah Cibis Jewelry


Freelance Content Writer - Pays $18-$30/hour
ShoutVox


Freelance Editor
Write My Wrongs LLC


Freelance Copywriter
Buy Box Experts


NEED WRITERS, BLOGGERS, EDITORS, AUTHORS, OR OTHER CREATIVE FOLKS?? We'll post your ad on WritersWeekly FOR FREE. Please complete

THIS FORM

.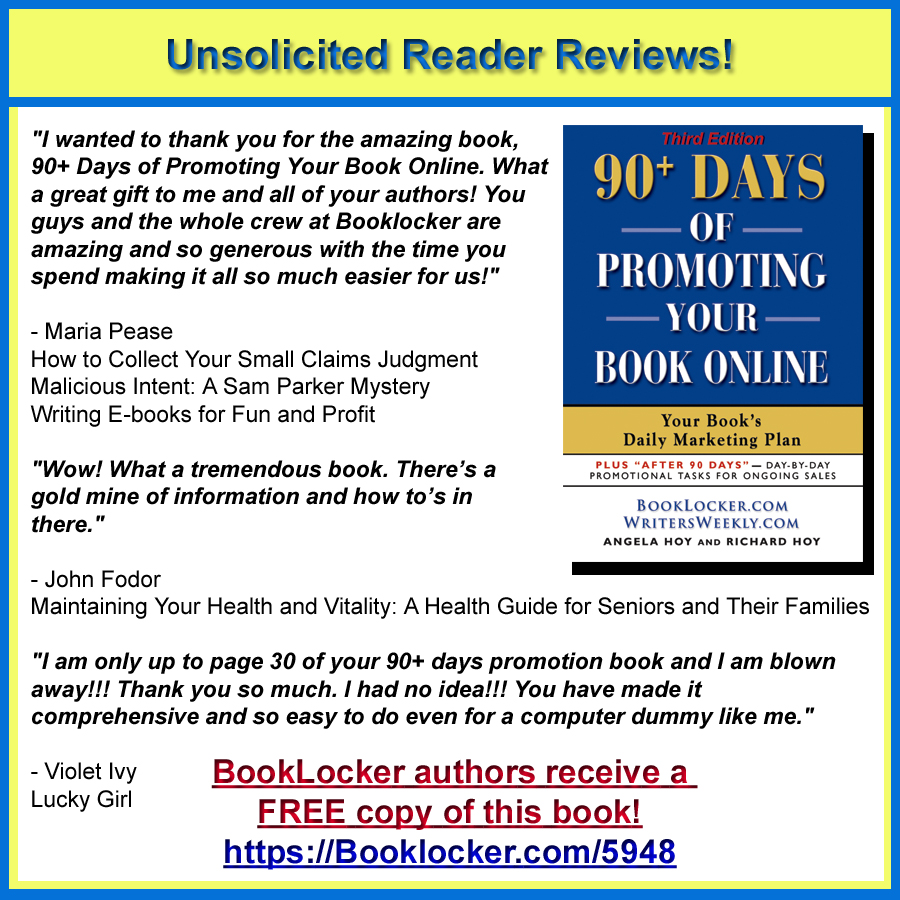 Marketing Secrets
This is one of the trickier situations a freelance writer can deal with, and it's a fairly common situation at that...