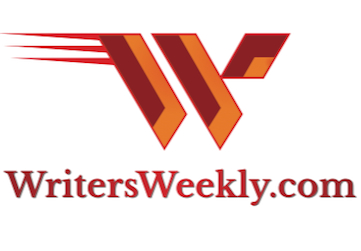 SEPTEMBER 10, 2021
ONLY 9 DAYS UNTIL START-TIME!!!
Our fall contest is the most popular one each year. Only 500 participants permitted so DON'T DELAY IF YOU WANT TO PLAY

!!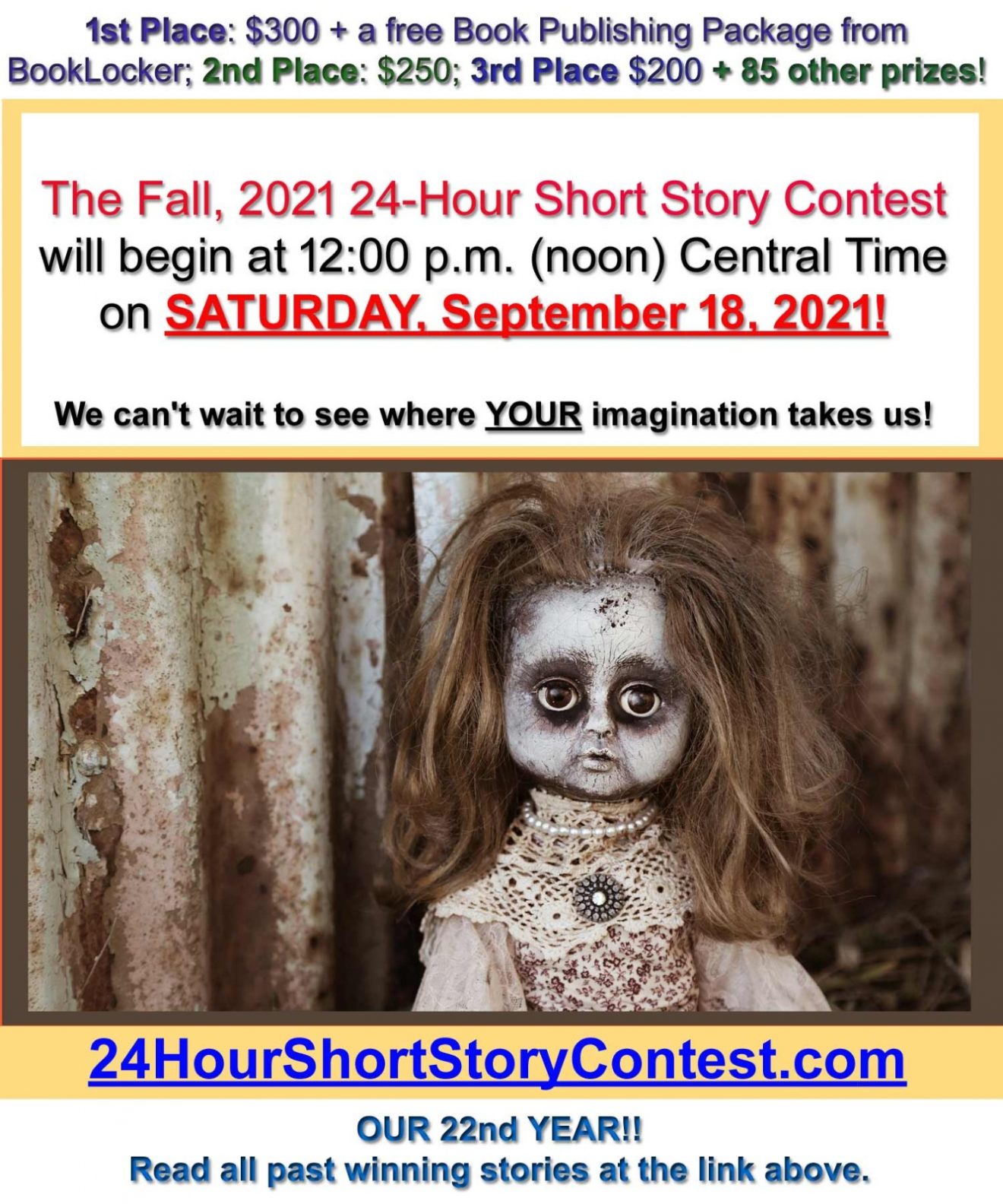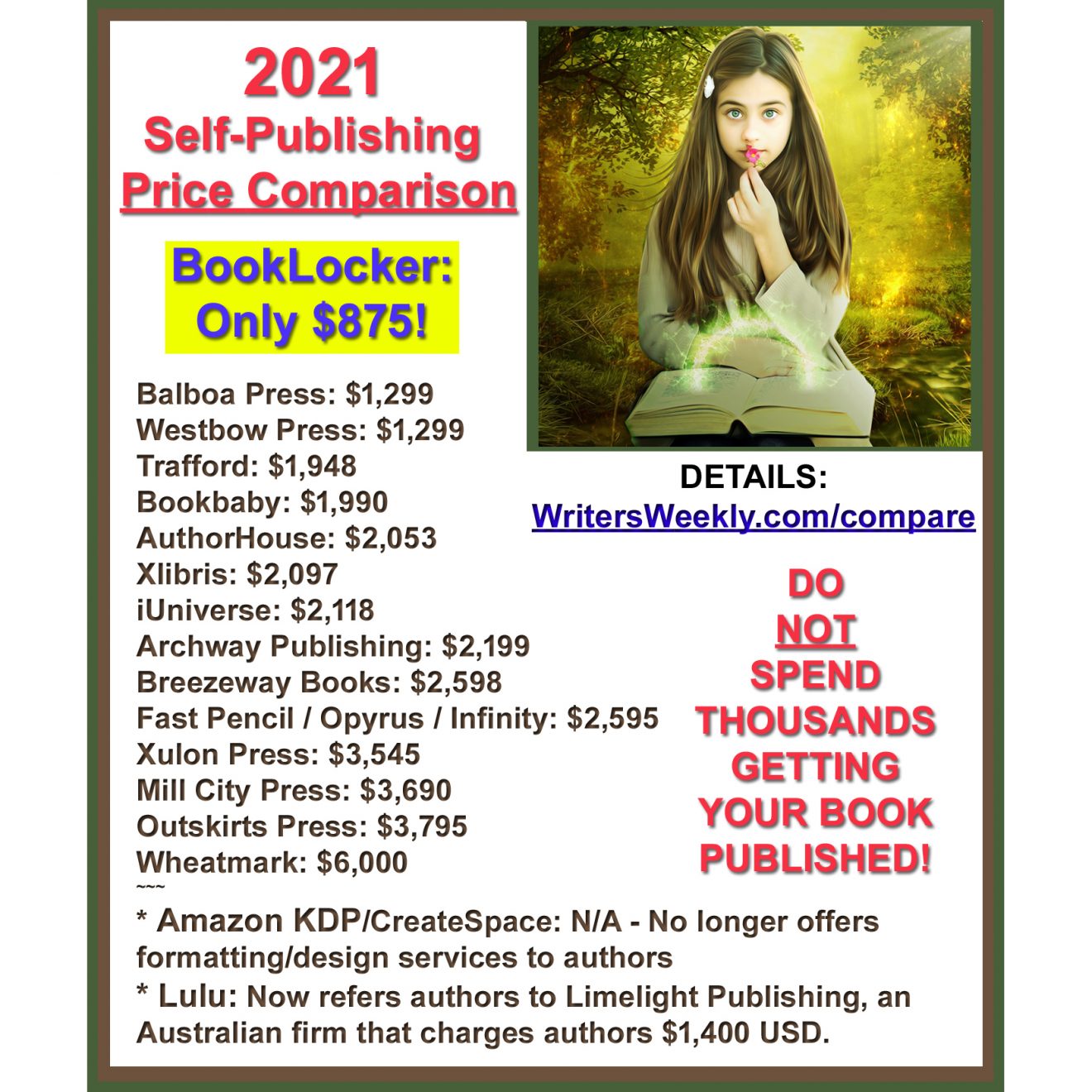 Contents
Paying Markets for Writers

From the Publisher's Desk
THE SUMMER CONTEST TOPIC WAS: The campers next to them were noisy, rude, and downright obnoxious. She winced each time more profanity echoed through the woods. The next morning, they packed up their belongings to head to another campground. But, when they were about to pull out...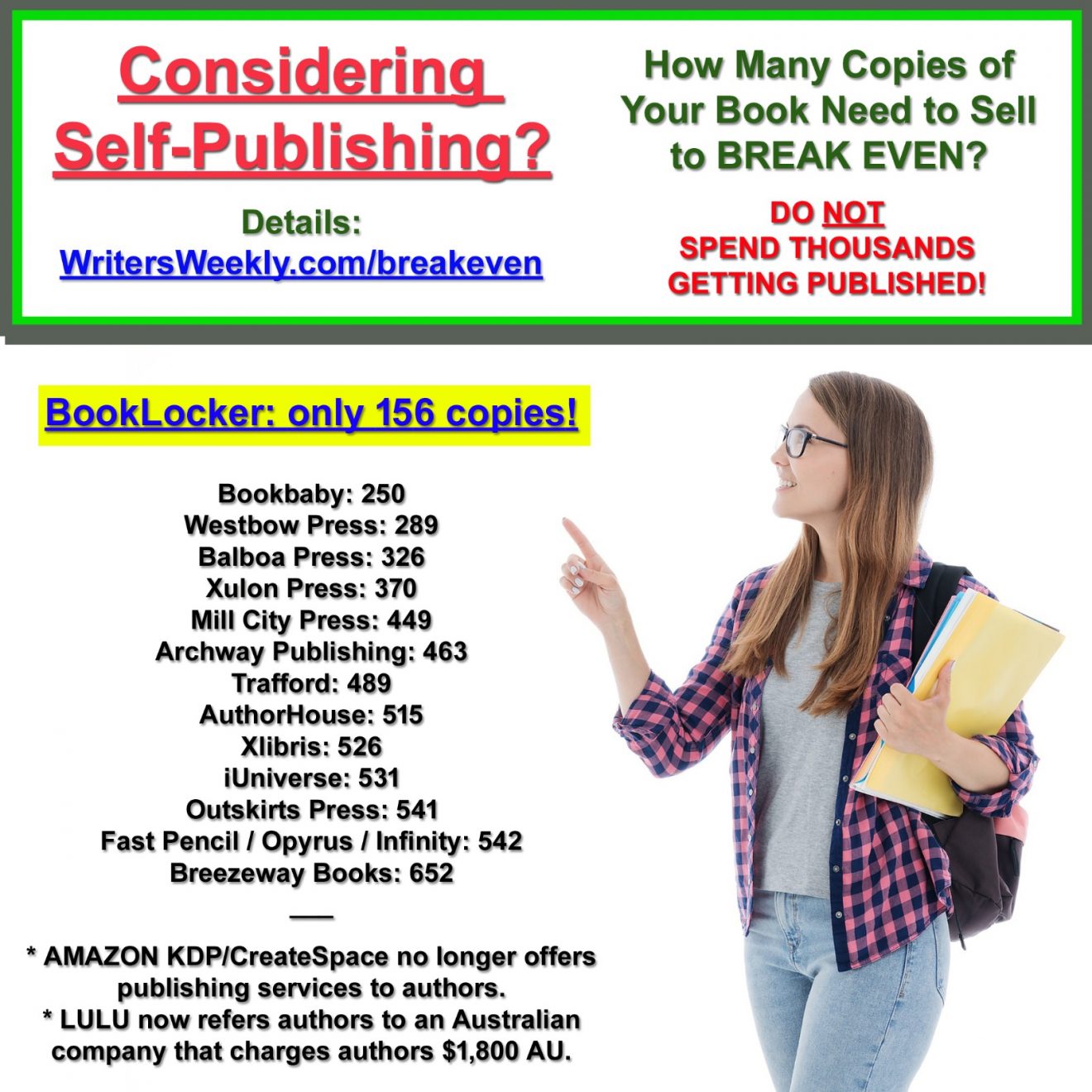 News From the Home Office
Many kids are attending school virtually right now. And, there is no shortage of parents complaining about their kids spending more time in front of a computer screen than they ever did in class, and, sadly, lots of stories about frustration and tears. I'm here to tell you that it does NOT need to be that way!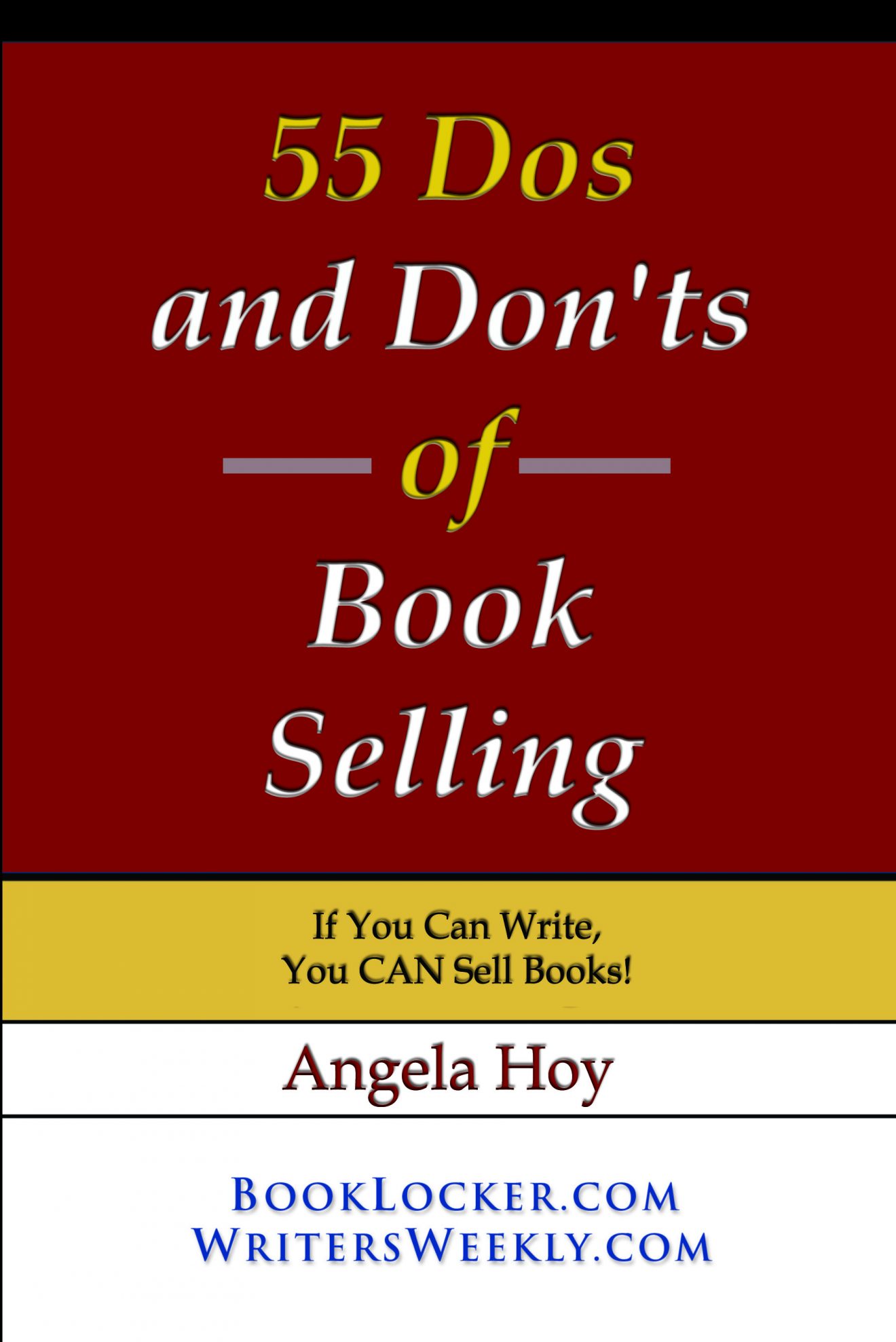 Feature Article
If you are a riding and cycling enthusiast, or are well versed in the niche, here is a list of seven websites that will pay you to write for them.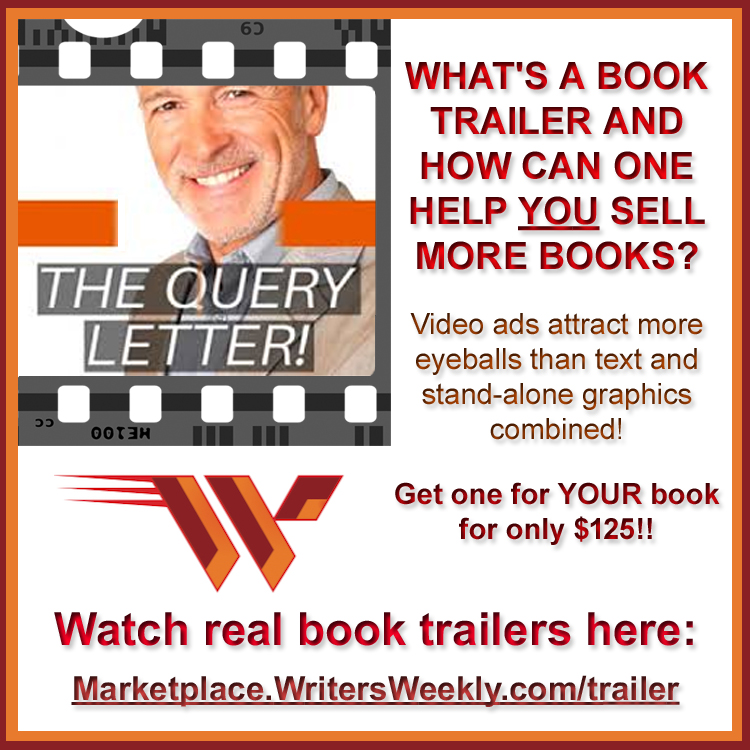 In The News!
MORE: National Archives says Constitution is Harmful Content; In Australia, media now legally liable for other people's posts on their Facebook pages; NC bans a beer because they don't like the label; Amazon workers in CA now allowed to pee in peace?; Former Amazon employee pleads guilty to fraud; Amazon allegedly harms the environment with same-day shipping while investing in the Amazon rain forest; Book biz supply chain disruptions; and 8 ways to prevent Google from watching YOU.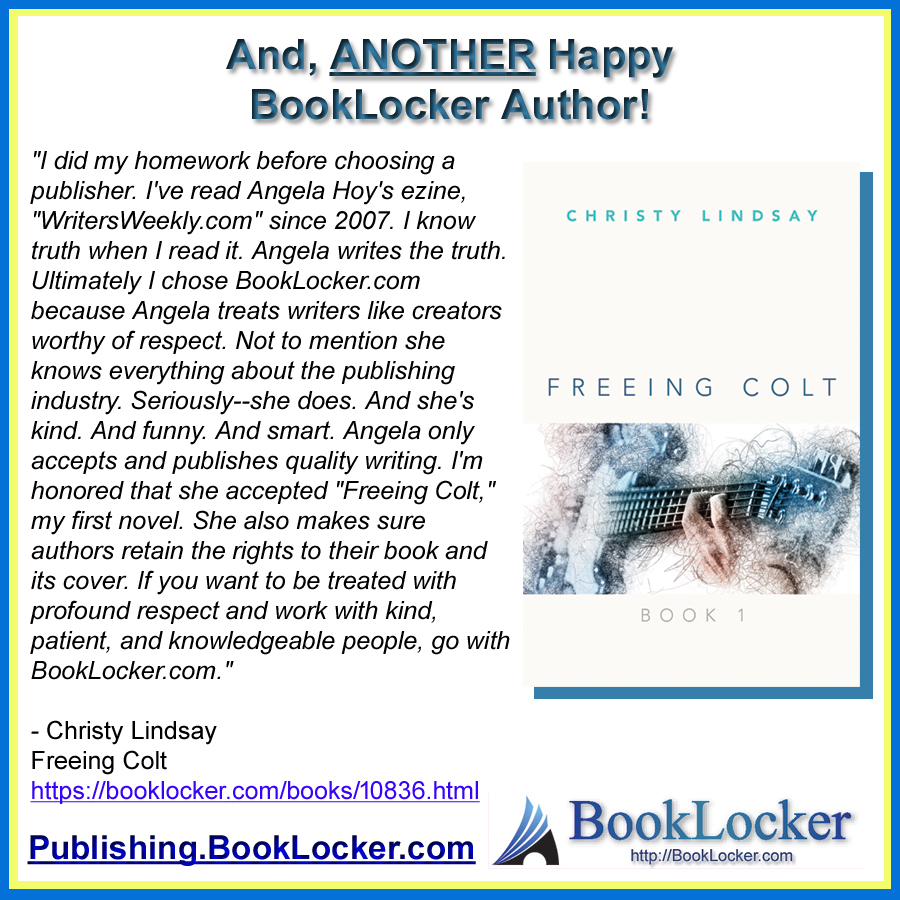 Ask The Expert!
"Your publisher, an author meat market, CLEARLY doesn't care about their own reputation...nor yours."


Paying Markets for Writers
"Poetry Ireland Review is a highly-regarded journal of poetry. Published three times a year, the Review includes the work of both emerging and established Irish and international poets, essayists, critics and visual artists." Tri-annual. No reprints. Responds in 3-4 months. Guidelines online.


Pays €40/poem and €100/review.
50% freelance. "Nature-loving children and families get Nature Friend. We are primarily about wild nature. Can be animals, plants, birds, insects, rocks, ocean life, astronomy, gardening, learning by doing activities and experiments." Welcomes new writers. Circ. 7500. Monthly. Pays on publication. Period between acceptance and publication varies. Buy first rights. Accepts reprints. Responds quickly.


Pays $0.03-$0.05/edited word.
"We publish surveys and research reports about developments in libraries, law firms, and higher education." Usually pays within a week of acceptance. Publishes ms approx. 4 weeks after acceptance. Buys all rights. No reprints.


"The New Smut Project publishes diverse, sex-positive anthologies of high literary quality. Our readers think seriously, creatively, and happily about sex and seek writing that reflects that." Pays within 30 days of publication. Publishes ms within 6-9 months of acceptance. Buys one time print and ebook rights. Accepts reprints. Response time varies. Guidelines online"


Pays $30 for flash fiction and $100 for short stories.
NEED WRITERS, BLOGGERS, EDITORS, AUTHORS, OR OTHER CREATIVE FOLKS?? We'll post your ad on WritersWeekly FOR FREE. Please complete THIS FORM.
30 freelance writing jobs!
Freelance Sports Editor / Writer
Field Level Media, Inc.


Freelance Travel Writers and Photographers
American West Magazine


Freelance Marketing Copywriter
FinanceBuzz


Freelance Copywriter
small PR agency


Freelance Copywriter
Wpromote


Freelance Senior Marketing Content Writer
Articulate


Freelance Sr. Marketing Copywriter
Razorfish


Freelance Copywriter
Incubeta Joystick


Freelance Junior Copywriter/Editor
Airbase


Freelance Health Content Writer
League


Freelance SEO Copywriter
Indy


Freelance Senior Cybersecurity Content Writer
Tessian


Freelance Entertainment Editor

– Movie/TV News
Screen Rant


Freelance Sr. Content Writer

– to Promote Campaigns and Brand Events
Crawford Group


Freelance SEO Sports Writer
Fractl


Freelance Writers
recruiter


Freelance Part-time News Blogger

– Pays $13-$15/hour.
The Pen Is Mightier Content Creators, LLC


Freelance SEO Content Writer

– Pays $10-$15/hour
Ring Ring Marketing


Freelance Fiction Prose Writer

– paranormal
AnyStories


Freelance Home Design and Lifestyle News Writer

– Pays $20/hour.
Static Media


Freelance Health and Wellness Feature Writer
Health and Wellness Feature Writer


Freelance Content Writer
Fisher Investments


Freelance Contributing Writer
FM HipHop


Freelance Principal Medical Writer
Takeda Pharmaceutical


Freelance Senior Marketing Writer

– with 3 years experience. Pays $4K-$5K/month.
SEOReseller.com


Freelance B2B Blog & Social Media Writer
Market Veep


Freelance Accounting and Auditing

– Content writer/ SME / course designer
MNK INFOTECH INC


Freelance Content Writer
Acceleration Academies


Freelance Technical Writer

– Tripwire
Belden Inc.


Freelance Copywriters
Mothership Corporation


NEED WRITERS, BLOGGERS, EDITORS, AUTHORS, OR OTHER CREATIVE FOLKS?? We'll post your ad on WritersWeekly FOR FREE. Please complete

THIS FORM

.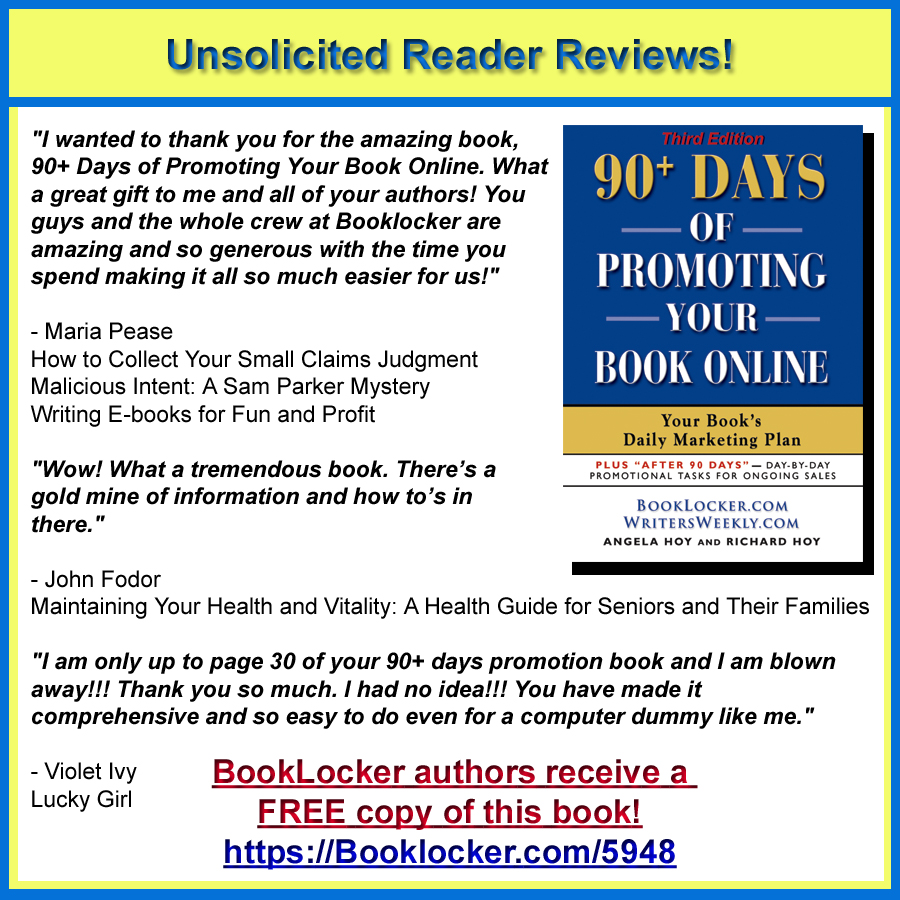 Marketing Secrets
Running your own event online can offer the same advantages of appearing at live events, with the added bonus of reaching a wider audience, and connecting with your readers!