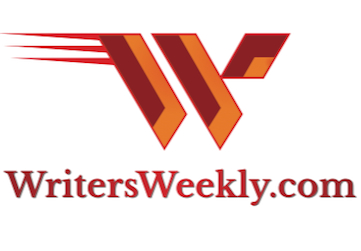 JULY 29, 2021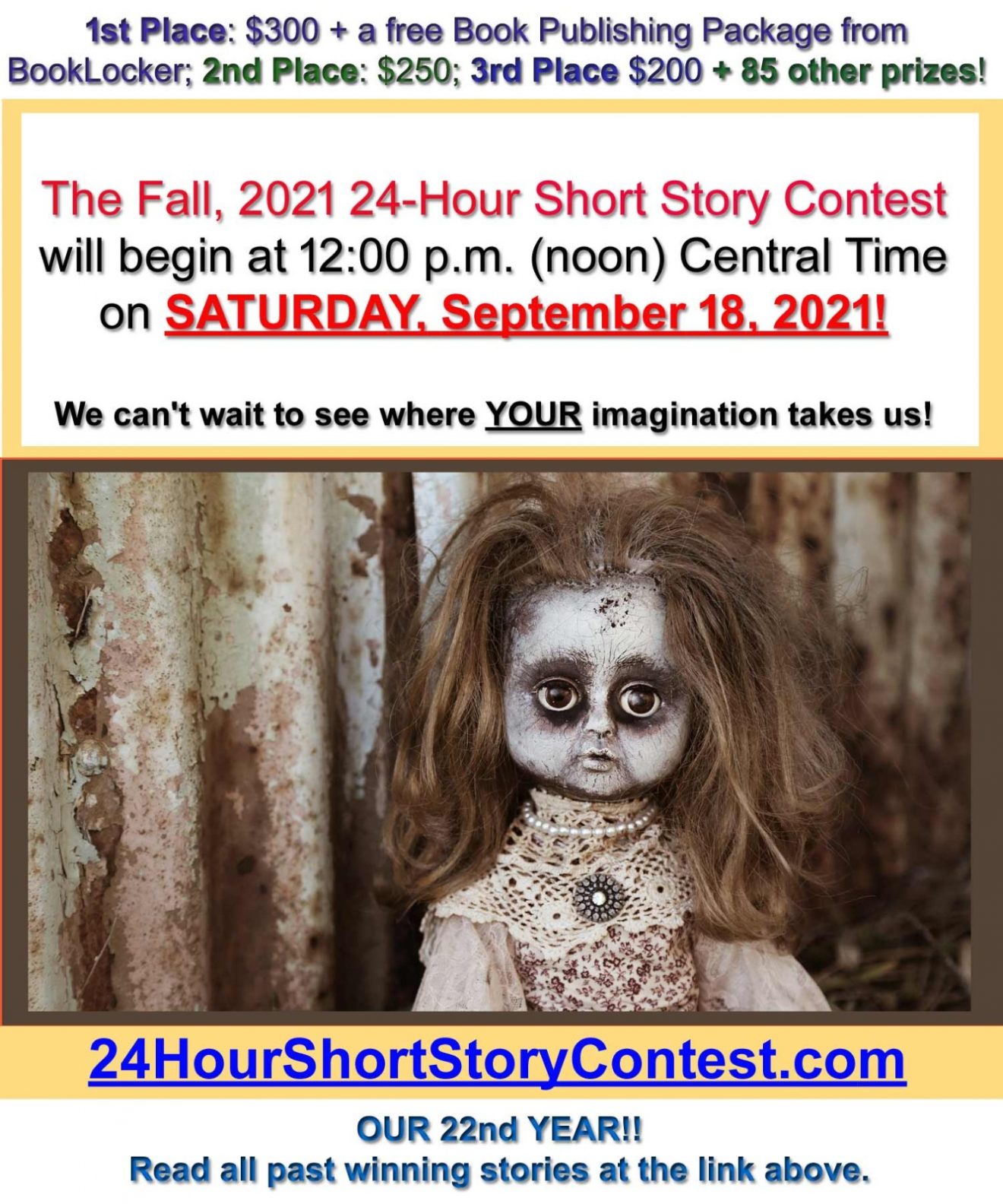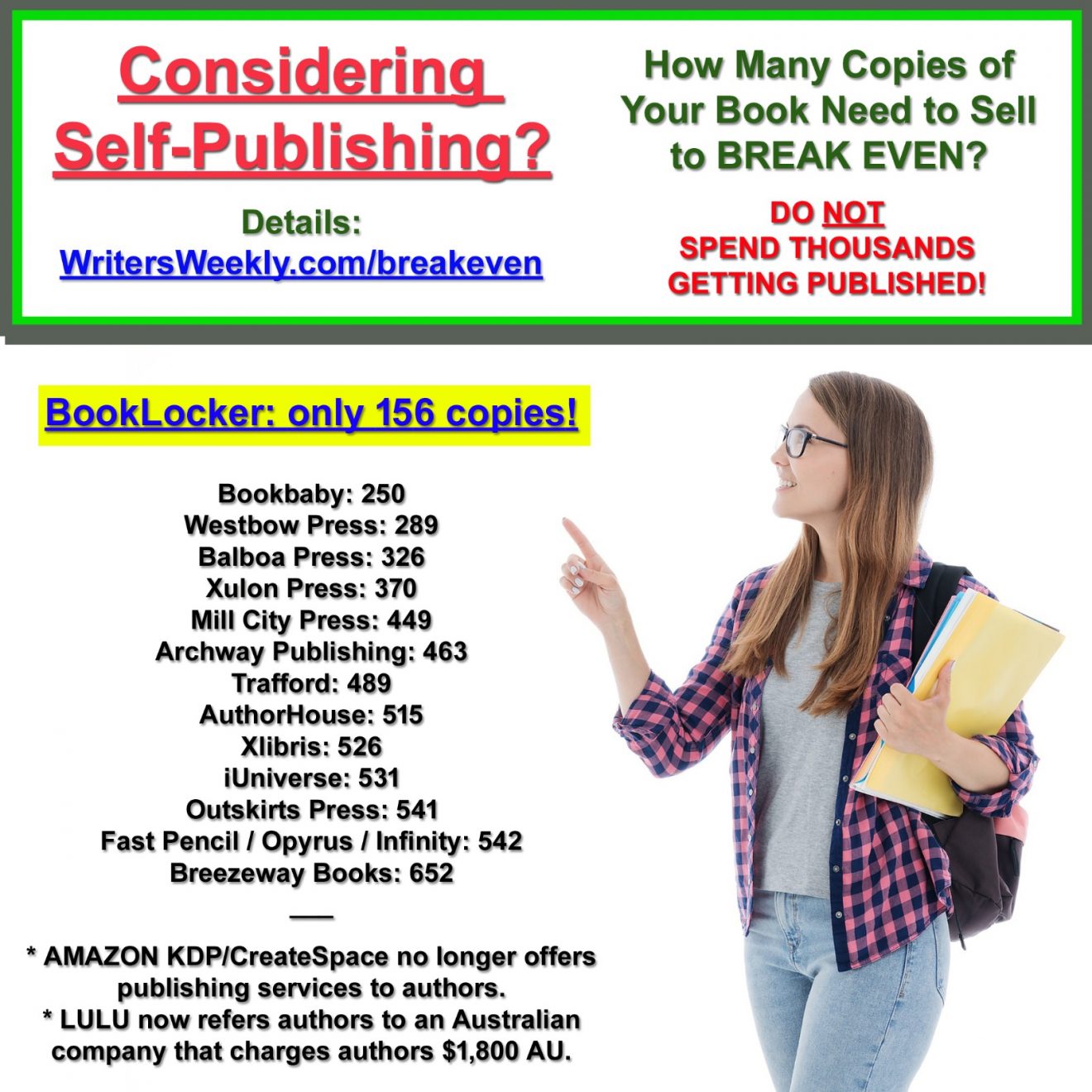 Contents
Paying Markets for Writers

From the Publisher's Desk
"It is not my intent to soft soap you but I have learned that you have a habit of telling the truth as you see it so please tell me..."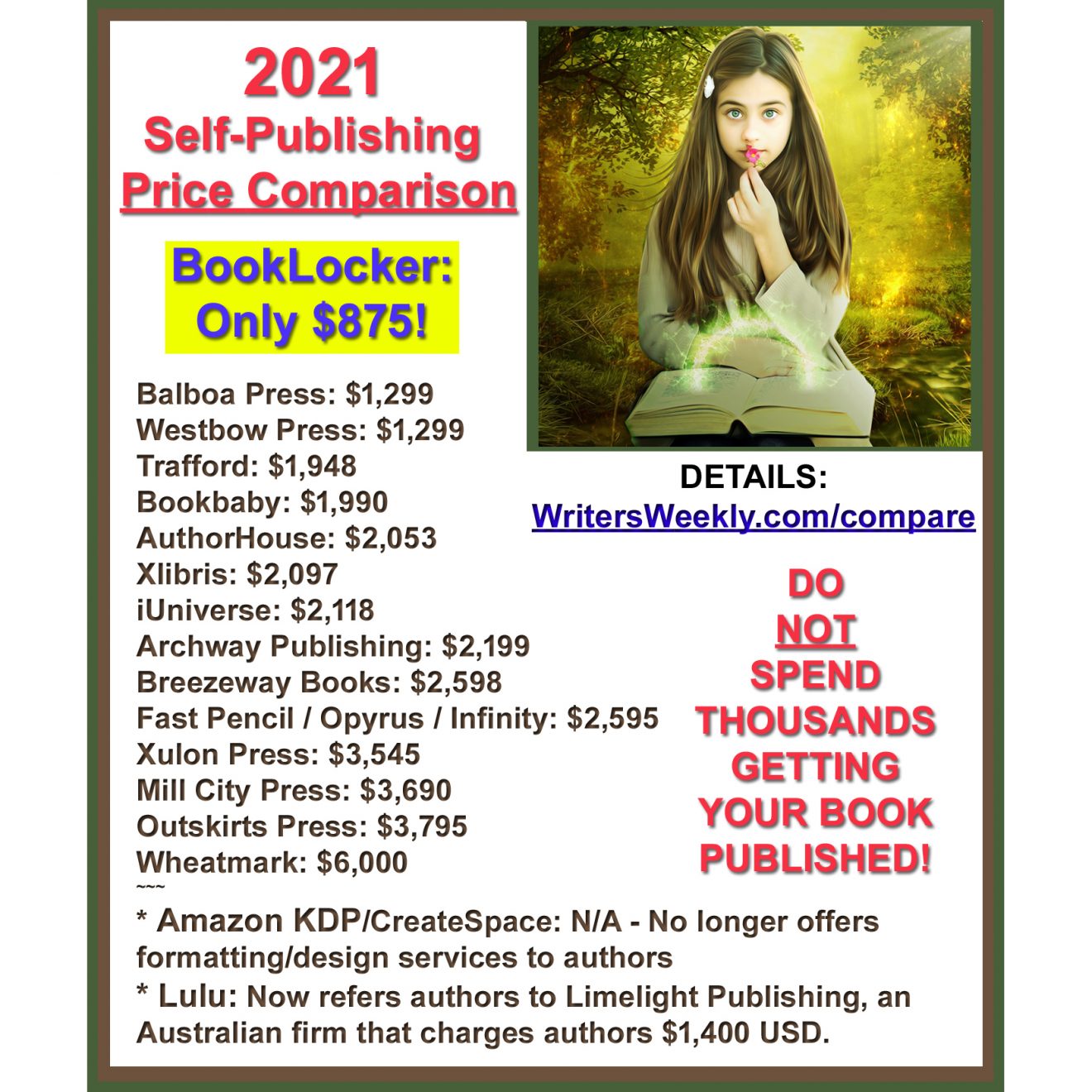 News From the Home Office
Three disturbing phone calls in a period of 10 minutes...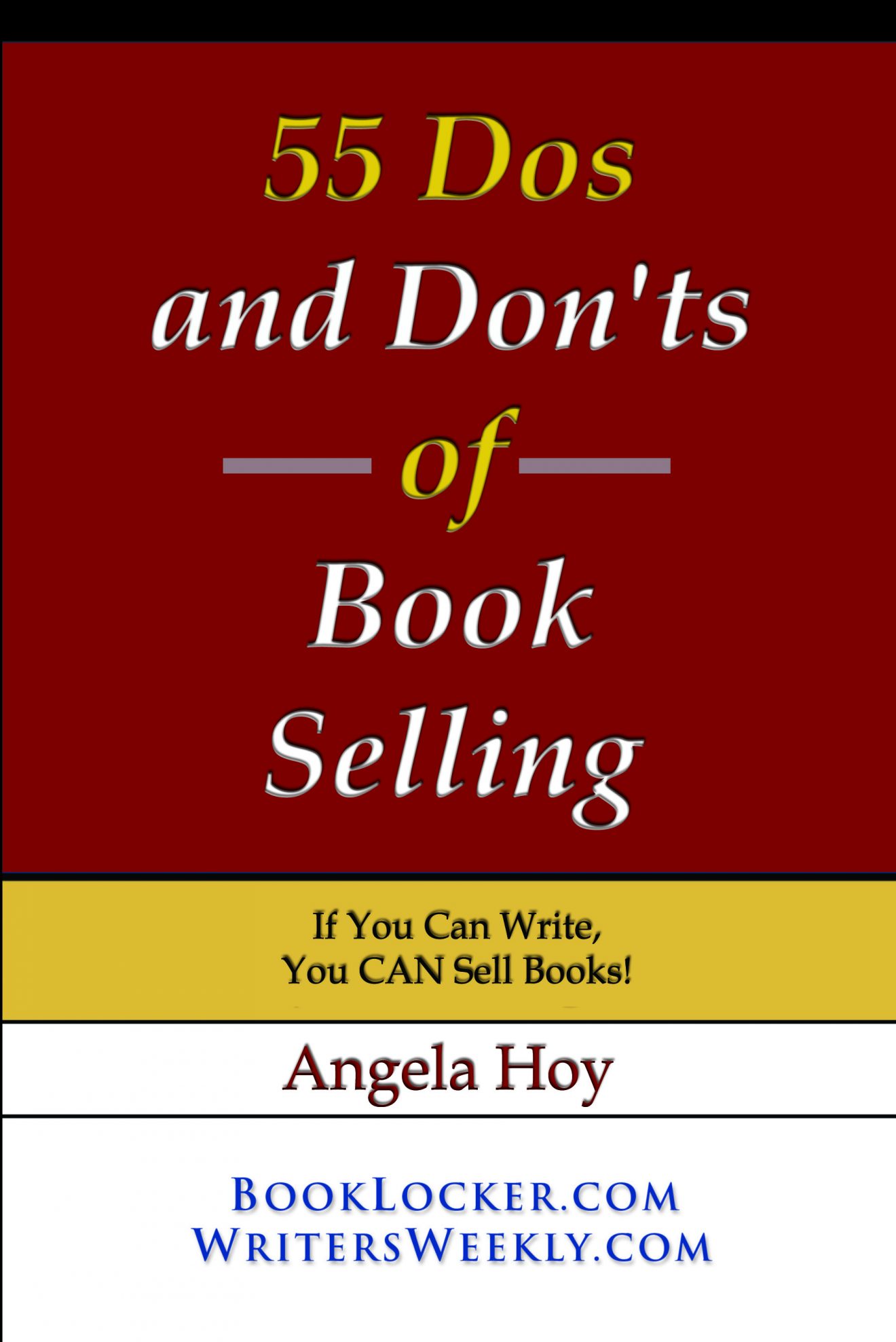 Feature Article
People are waiting to discover your book. You just have to reach out...AND reply.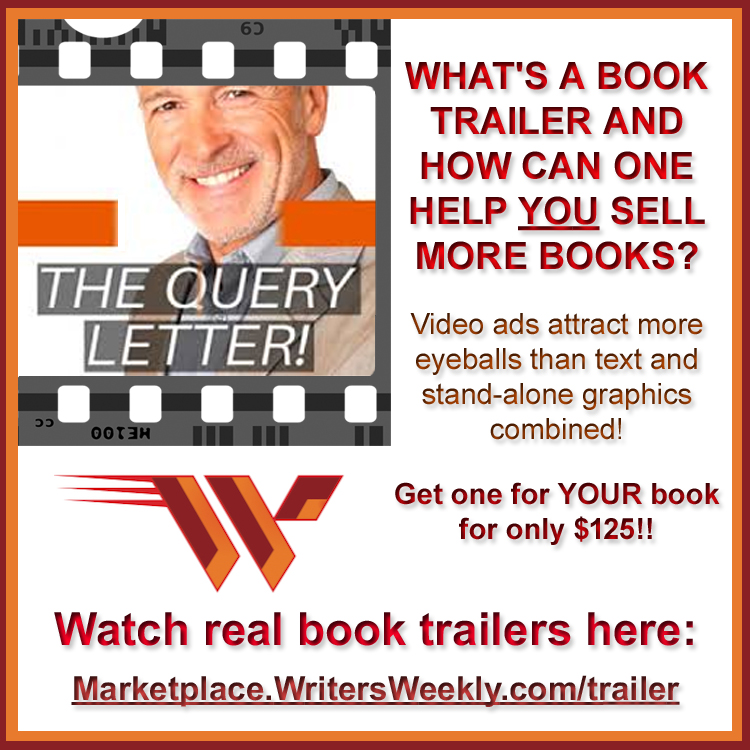 In The News!
MORE: Kid who flew with Bezos on the rocket has never bought anything from Amazon; China accuses Western journalists of making their athletes look ugly; Snopes raises money to fight lawsuits; and Woman in Vietnam sentenced to jail for defamation


Get a FREE QUOTE Today!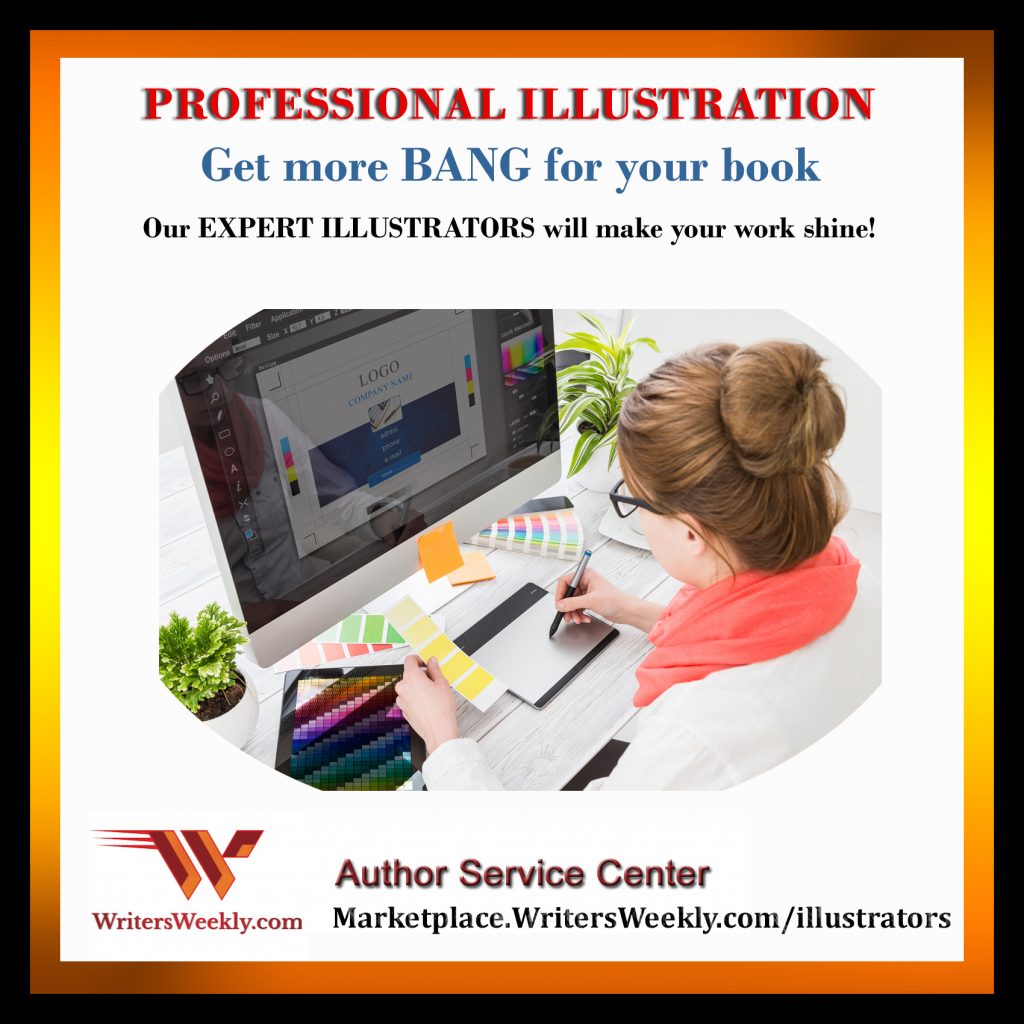 Paying Markets for Writers
"Khabar Magazine is a monthly print magazine serving Indian-American readers. Started in 1992, Khabar is one of the largest publications in the U.S. to serve Indian-Americans. At a readership of over 120,000, our robust, 140-plus pages, full-color monthly print magazine is a dynamic force in the market we serve: the Indian community of metro Atlanta, with distribution and readership spread throughout Georgia, Alabama, Tennessee, and South Carolina.


"We're a tight niche publication serving radio hobbyists interested in scanners (typically referred to as "police scanners"), citizens band (CB) radio and the hobby radio services – General Mobile Radio Service (GMRS), Family Radio Service (FRS) and Multi-Use Radio Service (MURS)." Warmly welcomes new writers. Guidelines not available.


"Canada's only international adventure-travel magazine." Warmly welcomes new writers. Bi-monthly print; weekly online. Pays on publication. Publishes manuscript within a month of acceptance if publishing online; longer for print."


Pays up to $50 (CAD) for online publication; competitive rates for articles in print.
"We specialize in providing legal information online through vetted lawyers and paralegals across the globe. Pays every other week, after article submission. Buys all rights. No reprints. Responds 1-3 business days. "Each writer will have a guidelines document and each topic we're looking to write about has a proposed structure/summary/useful links."


Get Memes of Your Readers' Reviews for Your Social Media Marketing!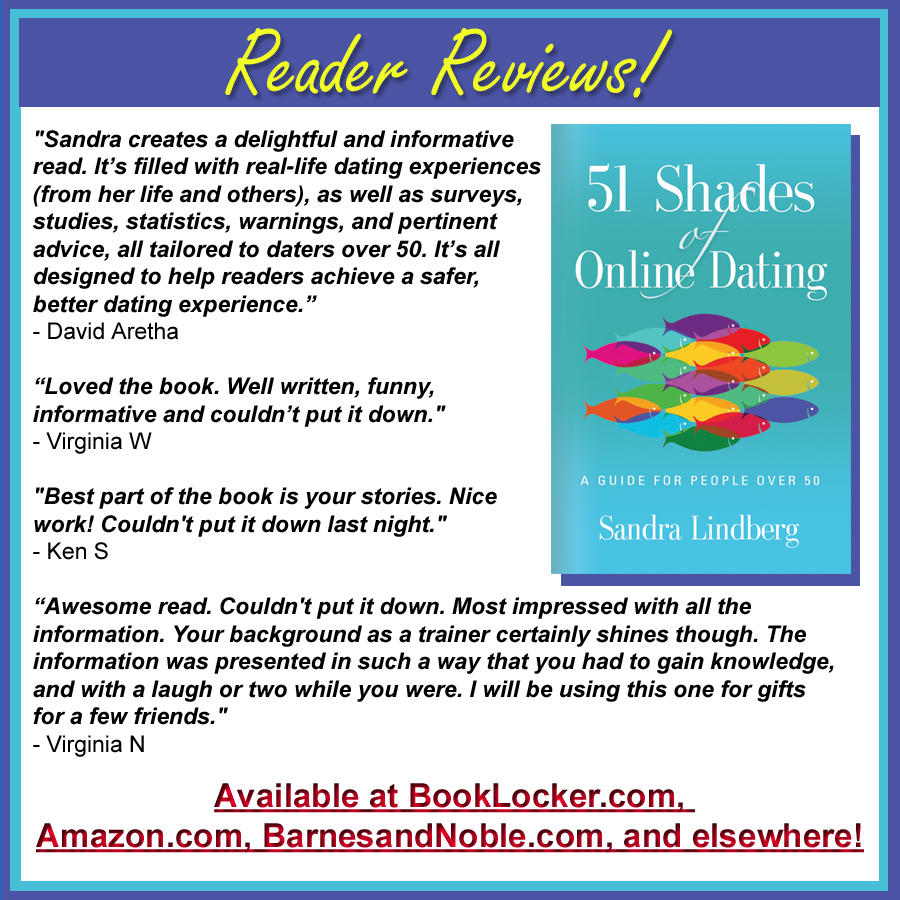 NEED WRITERS, BLOGGERS, EDITORS, AUTHORS, OR OTHER CREATIVE FOLKS?? We'll post your ad on WritersWeekly FOR FREE. Please complete THIS FORM.
29 freelance writing jobs!
Freelance Analytics Editor
McClatchy


Freelance News Writer
CardsChat.com


Freelance Content Editor/Proofreader

– Pays $35/hour
Neon Ambition


Freelance Local Reporter/Editor

– Pennsylvania
Patch Media


Freelance Contributing Editor
JCK Magazine


Freelance Gardening Content Writer
Confidential Gardening Website


Freelance Personal Finance Writer
Chongo Studios Pty Ltd


Freelance Podcast Content Writer
Motion


Freelance Content Writer
GILI Sports


Freelance Blog Content Editor
aThemes


Freelance Writer
Tent Camping Trips


Freelance Writer
Clever Money Ideas


Freelance Online Marketing & Online Business Software Writers
Search Engine People


Freelance Content Writers
iWriter


Freelance Comics Editor
Screen Rant


Freelance Health Writer
Ro


Freelance Content Writer
Corel


Freelance Content Writer
LoveToKnow Media


Freelance Content Writer

– Pays $15-$20/hour
Craft & Communicate


Freelance Resume Writer
StandOut Resumes LLC


Freelance Content Writer

– Pays $15-$25/hour
Craft Notes


Freelance Website Content Writer

– Pays $19-$21/hour
California Business Lawyer & Corporate Lawyer


Freelance Copywriter

– Pays $25/hour
Zone 3 Creative


Freelance Technical Writer

– Pays $40-$50/hour
Techworld Language Solutions


Freelance Writer

– Pays $35-$41/hour
United Insurance Advisors of America


Freelance Writer
Black Girl Nerds, LLC


Freelance Business Plan Writer

– Pays $23/hour
Exceptional Solutions, LLC


NEED WRITERS, BLOGGERS, EDITORS, AUTHORS, OR OTHER CREATIVE FOLKS?? We'll post your ad on WritersWeekly FOR FREE. Please complete

THIS FORM

.