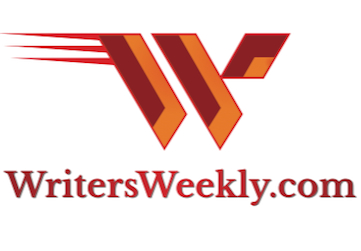 May 13, 2021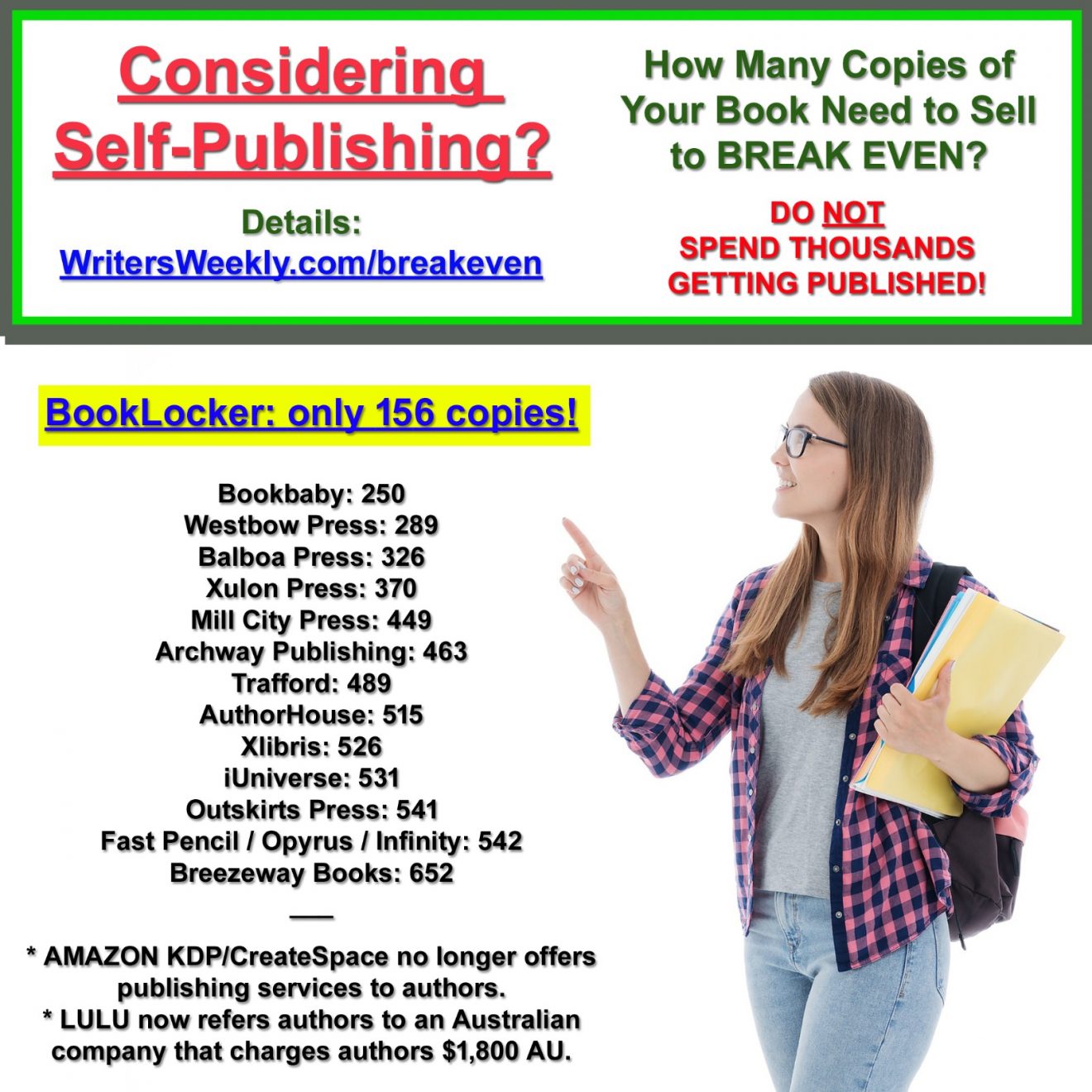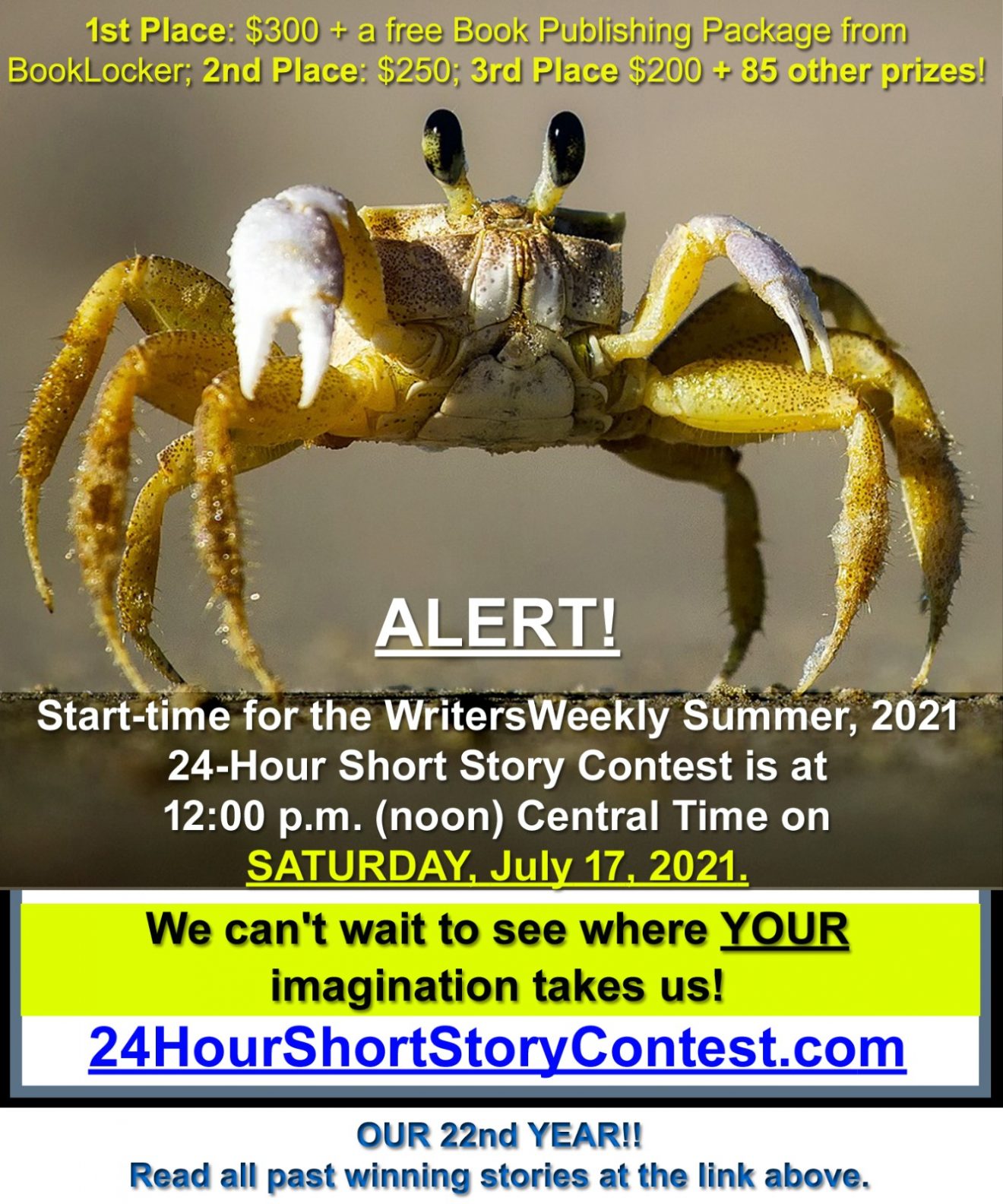 Contents
Paying Markets for Writers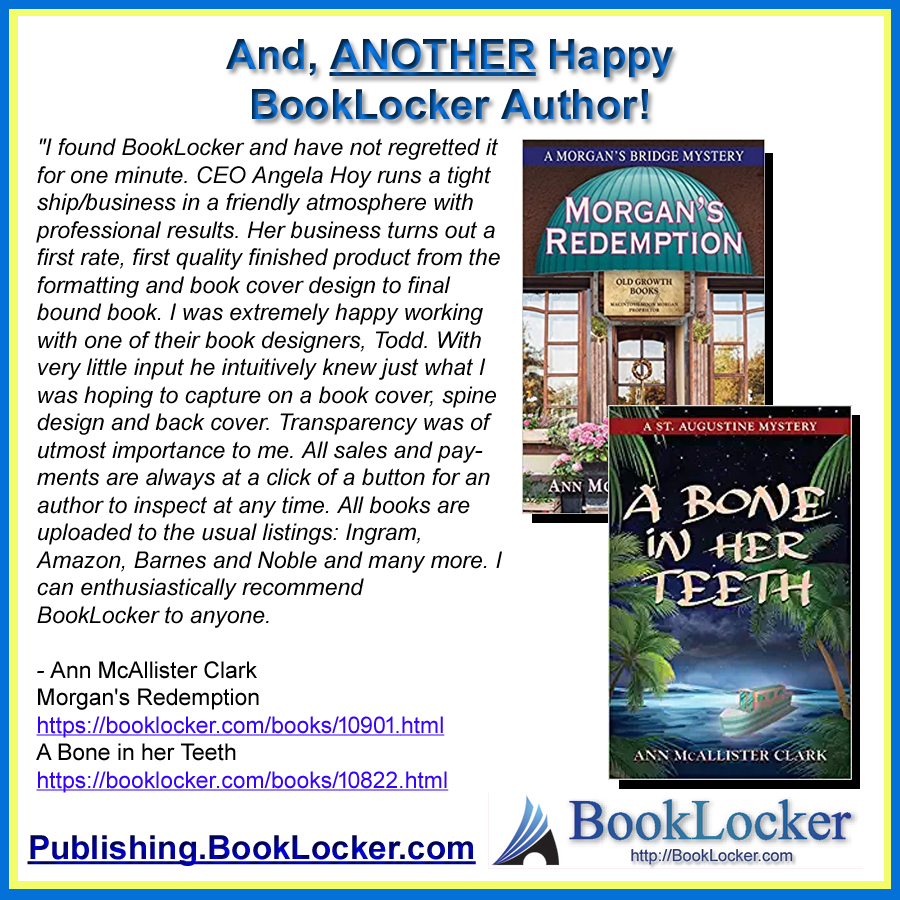 From the Publisher's Desk
Whether you like social media influencers or not (I do not), the allure of their numbers of followers has not been ignored by marketing firms...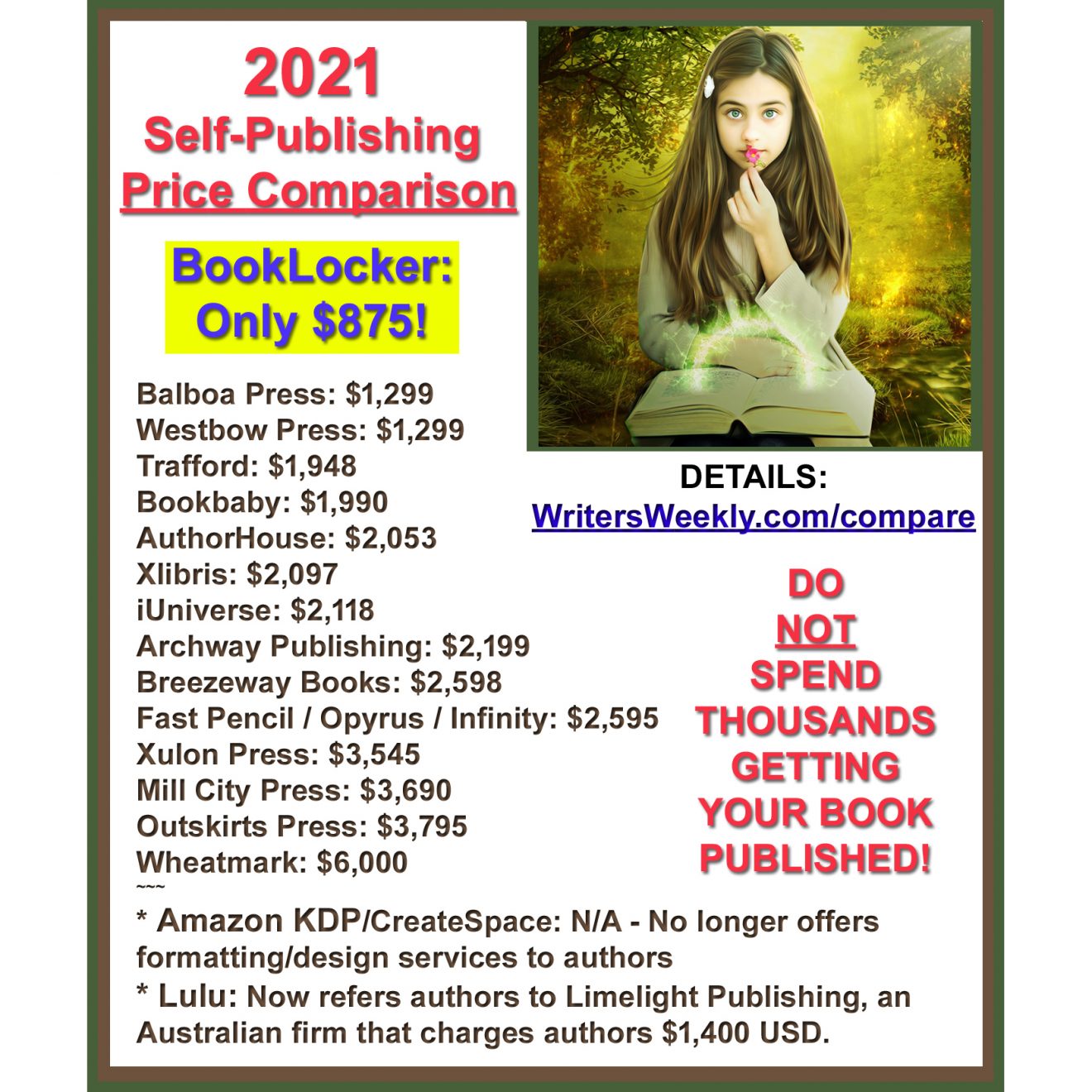 News From the Home Office
I texted our daughter. It was after midnight but she called me immediately, saying, "Mom, it's really bad." She lives in a very small town in Georgia and...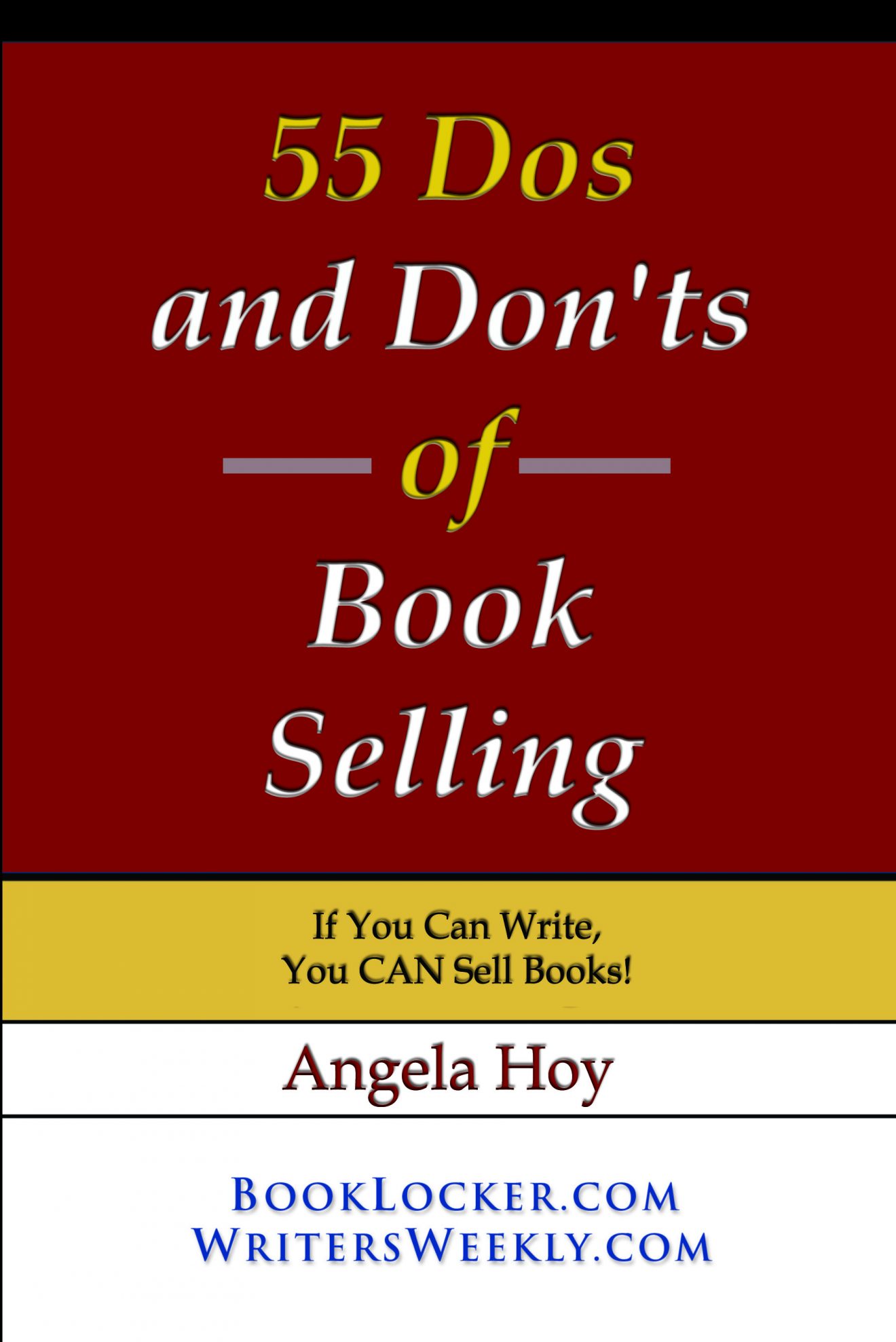 Feature Article
How I sell my books virtually AND in person.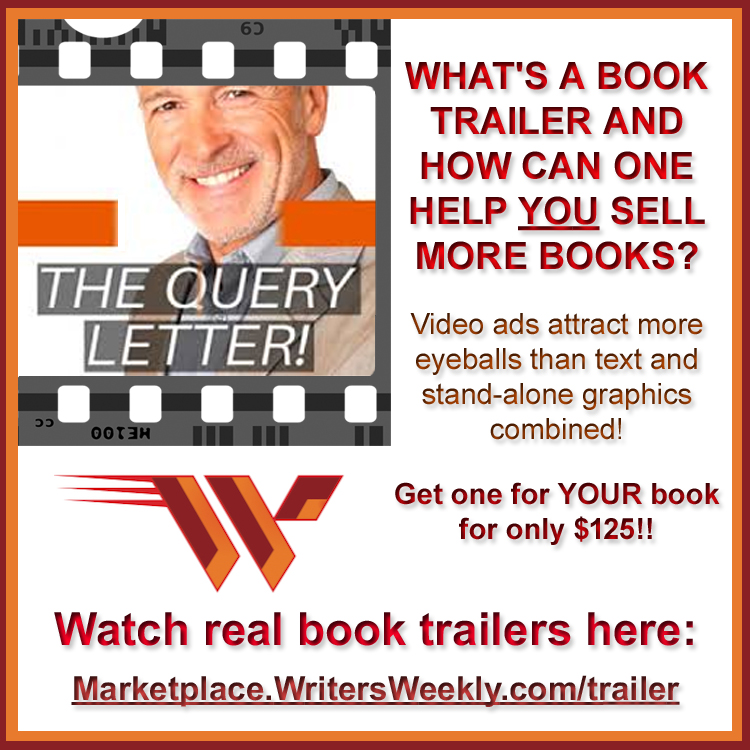 In The News!
MORE: Amazon dispatcher tells driver to "speed up?"; Defamation lawsuit backfires to the tune of $79K; Blogger must pay for libel; Nirvana sued for t-shirt design; Costly copyright infringement judgement against politician; and are you curious about fair use?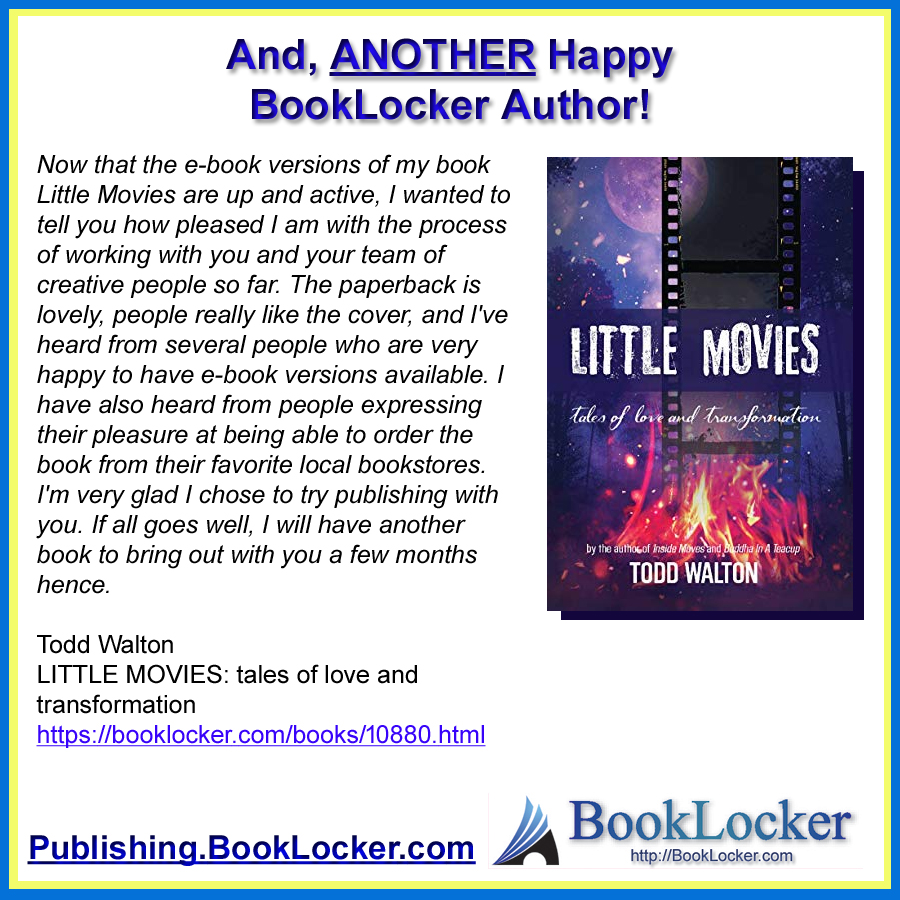 Ask The Expert!
Ah, "hybrid." Such a cool sounding word, right? But...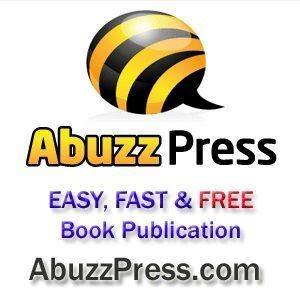 Paying Markets for Writers
"We help job seekers craft their personal brands and write the next chapter of their careers. Through our brands, TopResume and CVNow, we have written and reviewed millions of resumes and CVs."


"A group of six travel offering travel inspiration and recommendations. As well as the main site, our specialist sites focus on honeymoons, singles holidays, family travel, short breaks and the USA." Works with new writers, "but they will typically be either experienced travel writers or enter through our internship program: (See website for details." Pays within 7 days of publication. Publishes ms approx. 7-14 days after acceptance. "We retain the right to publish the article on our website and third-party websites through syndication programmes. Copyright remains with the writer." No reprints. Response time varies.


"WorthPoint is a data subscription service specializing in the antiques and collectibles trade. Our site contains a price guide with over 520 million items and images (realized values) from both auction houses and online marketplaces. We also offer subscribers a catalog of makers marks and a digital library with over 1,000 books. We recruit writers on an ongoing basis for our blog, newsletters, and research (dictionary) pages. Good research skills and an engaging writing style are essential. Writers are paid monthly." Circ. 19K. Weekly in print and daily online. Pays within 30 days of invoice. Publishes ms within 7-10 days of acceptance. Buys all rights. No reprints. Responds within two business days.


20-25% freelance. "Texas outdoor recreation, nature, wildlife, and state parks." Welcomes new writers. 10 issues/year. Pays on acceptance. Buys first rights for print and digital. No reprints. Responds within several weeks.


Pays flat fee up to $1200.
Get Memes of Your Readers' Reviews for Your Social Media Marketing!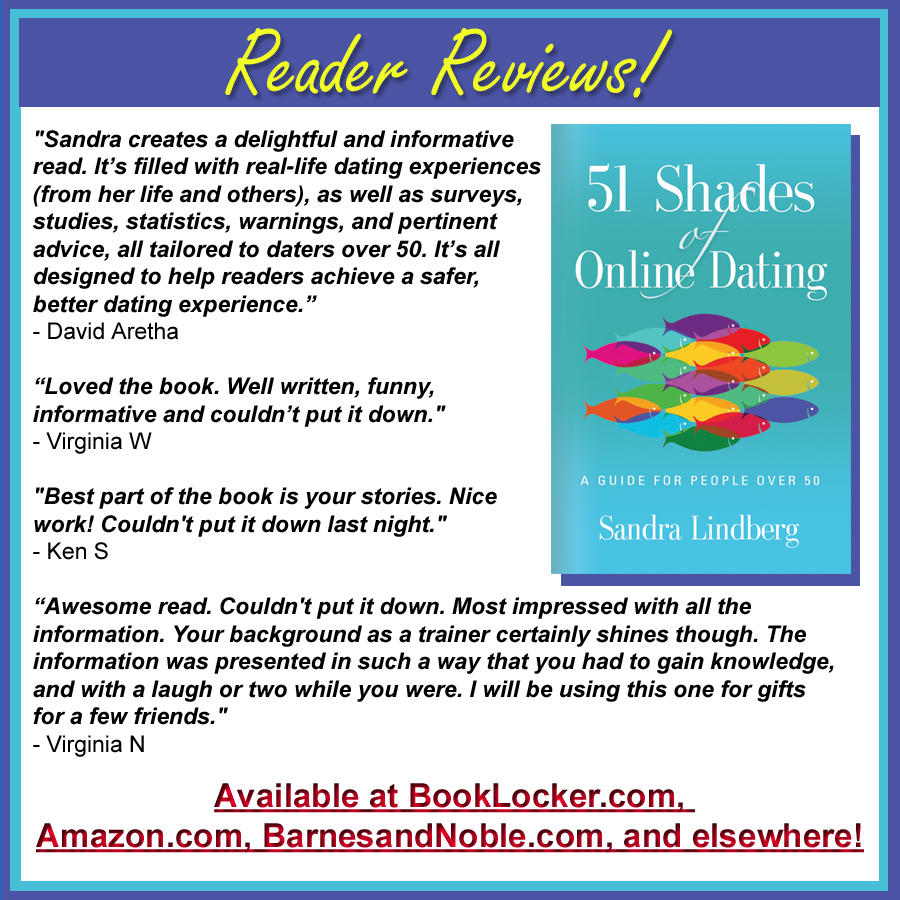 NEED WRITERS, BLOGGERS, EDITORS, AUTHORS, OR OTHER CREATIVE FOLKS?? We'll post your ad on WritersWeekly FOR FREE. Please complete THIS FORM.
31 freelance writing jobs!
Freelance Staff Writer – Pays $35K/year
Journalistic, Inc.


Freelance Writer/Editor
The Daily Hodl


Freelance Reporter/Editor
Wells Media Group


Freelance Managing Editor
LendIt Fintech


Freelance B2B Thought Leadership Writer – Pays $25-$50/hour
Rosebud Communications


Editor/Reporter – Pays $45K-$50K/year
Corporate Compliance Insights


Freelance Assistant Editor – Pays $15/hour
Understandably.com


Freelance Book Publishing Reporter
Publishers Lunch


Freelance Writer
Neon Ambition


Social Media Writer – Pays $45K-$52K/year
Freelance Editor & Sr. Writer
Innerbody Research


Freelance Breaking News Reporter
DailyMail.com


Freelance Copywriter
Room4 Media


Freelance Editor – Pays $25/hour
bloggerboy


Freelance Content Writer
bloggerboy


Freelance Product Writer and Reviewer
Condé Nast


Freelance Copywriter
Razorfish


Freelance Writers
SavvyNurse


Freelance Writers – Pays $45/article
Auto Writers


Freelance Blog Editor and Writer – Pays $36K-$41K/year
WordCandy


Freelance Copywriters
Next Spike


Freelance Online Marketing Blog Writer
Sell Courses Online


Freelance Writer
Pareto Digital


Freelance Cryptocurrency Writer
The Motley Fool


Freelance General Investing/Finance Writer
The Motley Fool


Freelance IPO Writer
The Motley Fool


Freelance Copy Editor
OkayMedia, INC.


Freelance Media Writer
PETA


NEED WRITERS, BLOGGERS, EDITORS, AUTHORS, OR OTHER CREATIVE FOLKS?? We'll post your ad on WritersWeekly FOR FREE. Please complete

THIS FORM

.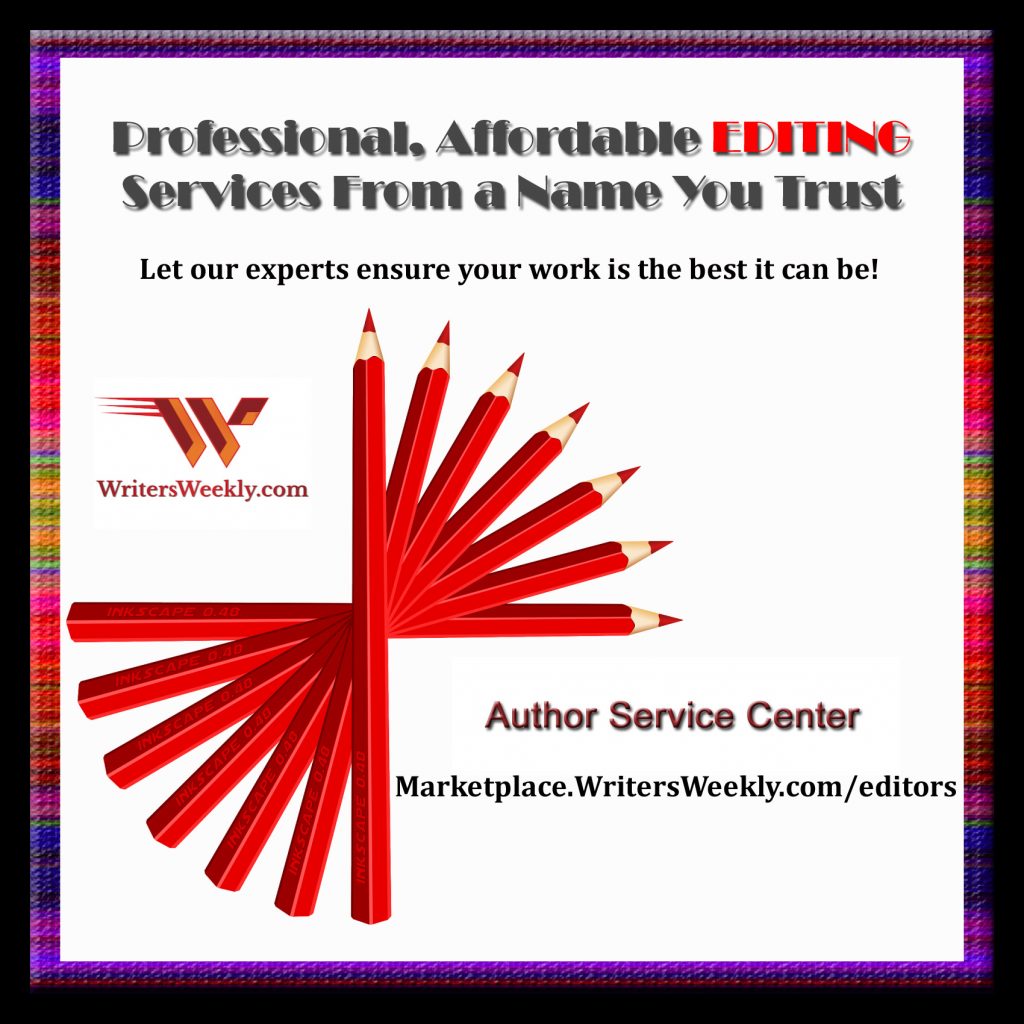 Marketing Secrets
Telling a tale succinctly can be challenging, but oh-so-rewarding...and PROFITABLE!