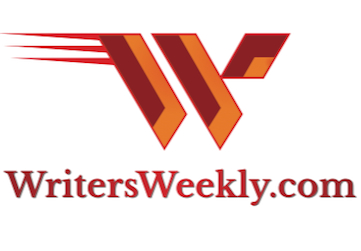 NOVEMBER 10, 2022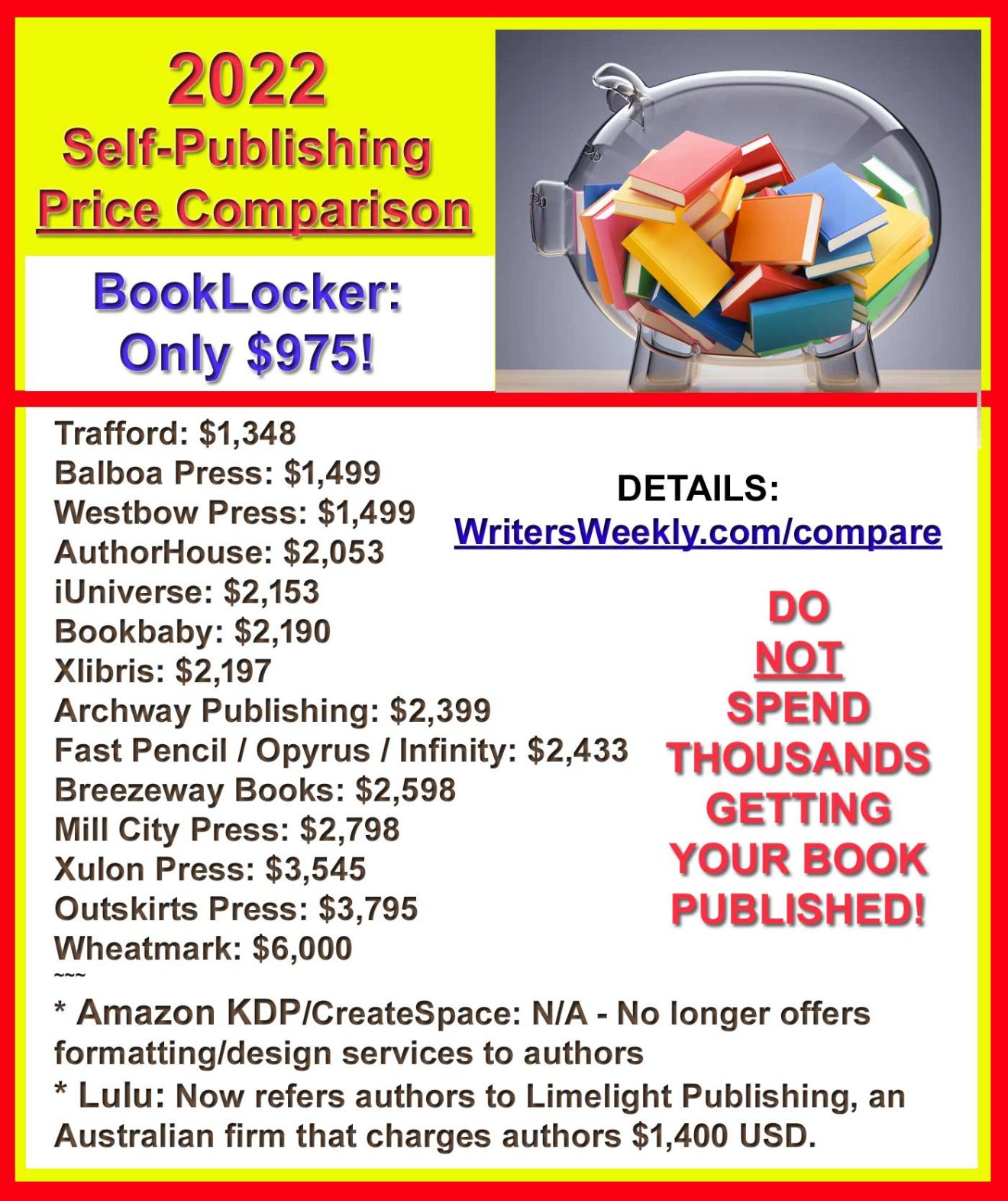 ONLY 500 PARTICIPANTS PERMITTED SO DON'T
DELAY IF YOU WANT TO PLAY!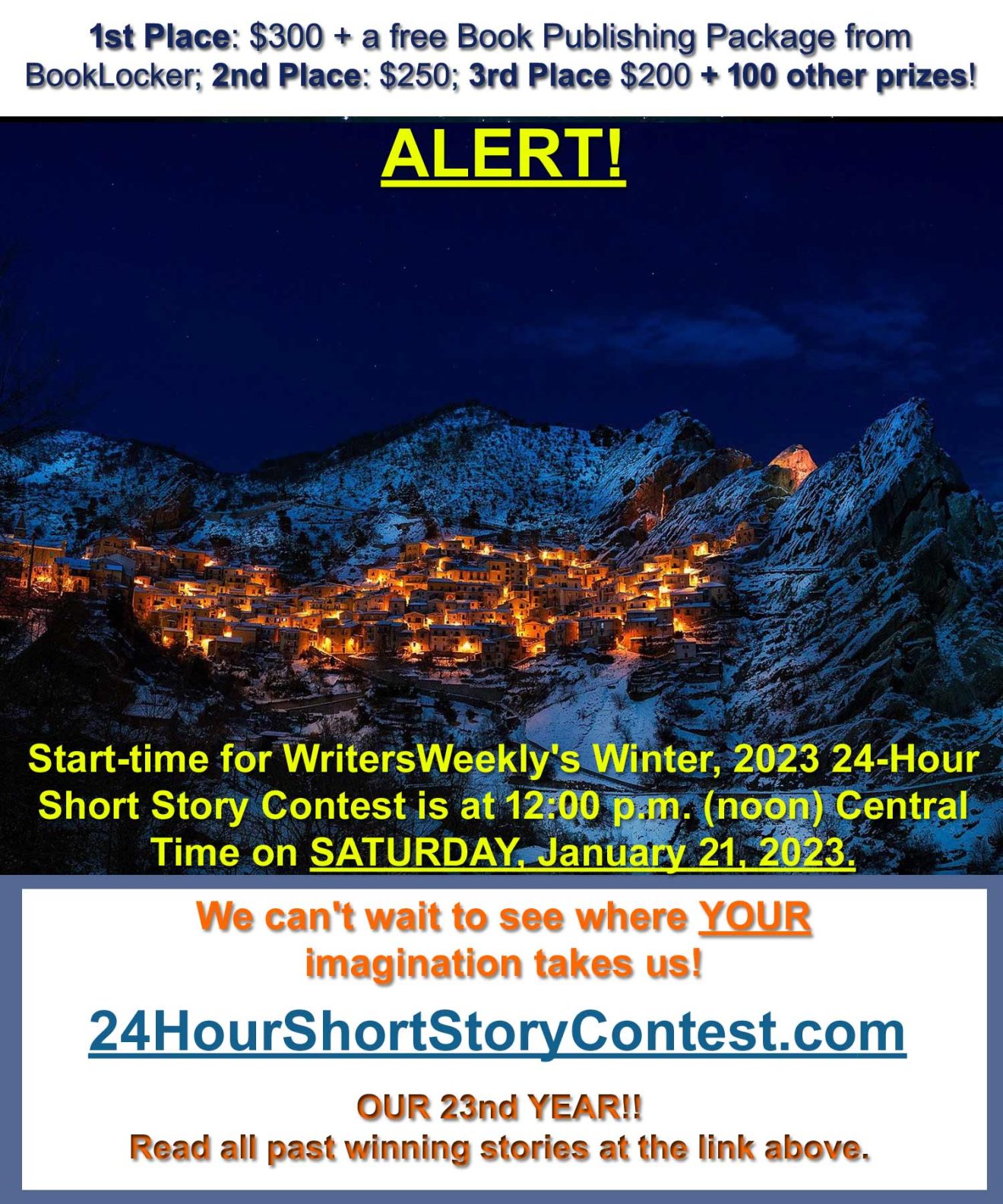 Contents
Paying Markets for Writers
~
~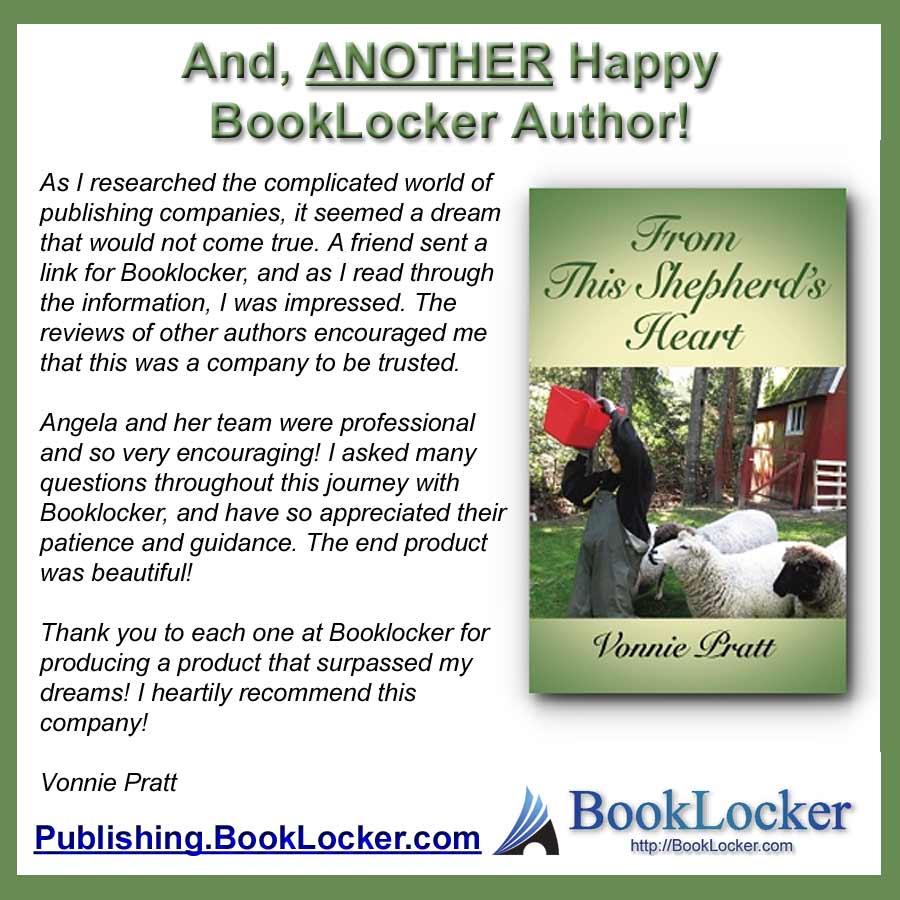 From the Publisher's Desk
QUICK UPDATE: I started writing this article last week. My TikTok video is now up to 462,000 views.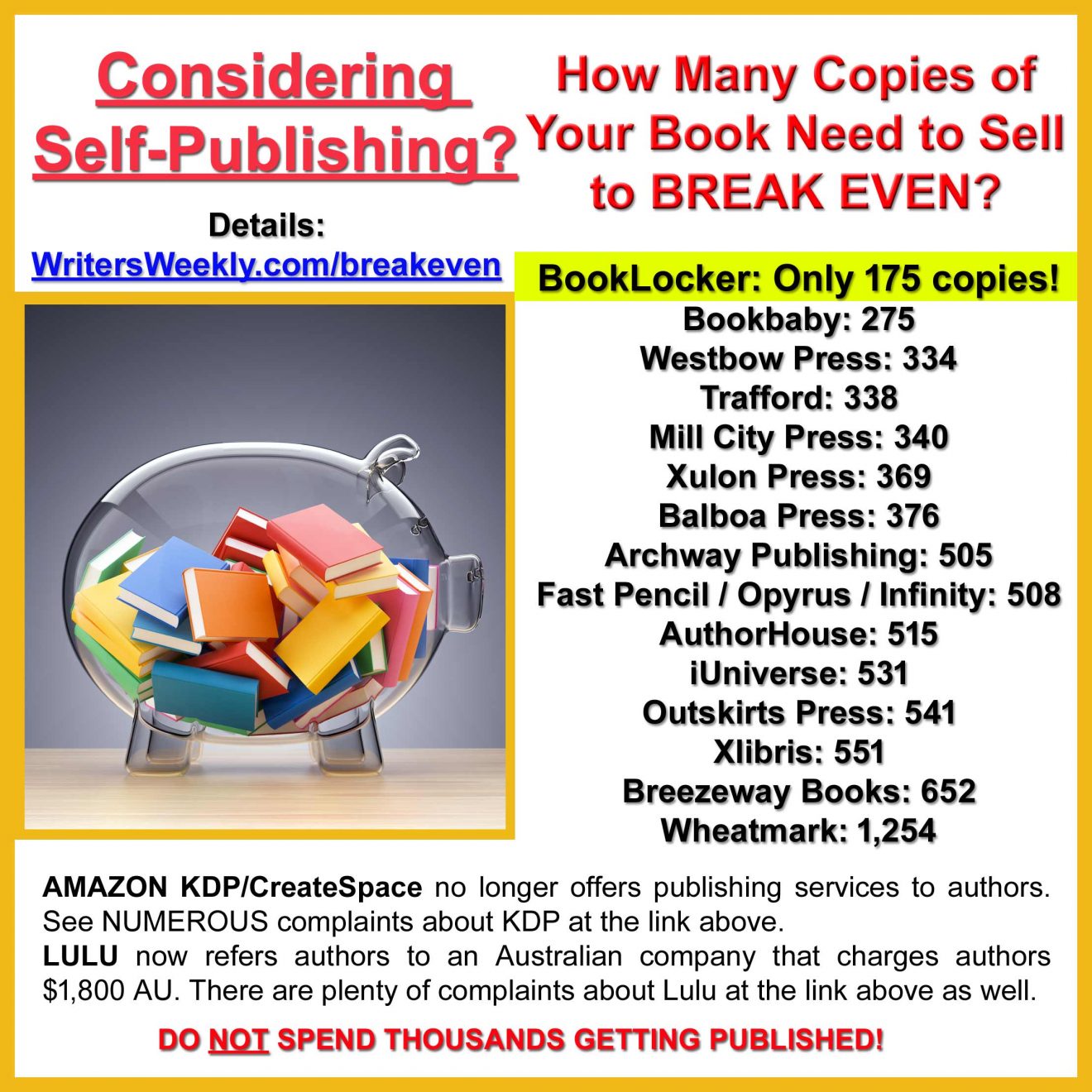 News From the Home Office
At the beginning of our early Thanksgiving dinner on Sunday, which I spent ALL DAY ON MY FEET COOKING for Grandma, we all sat down and...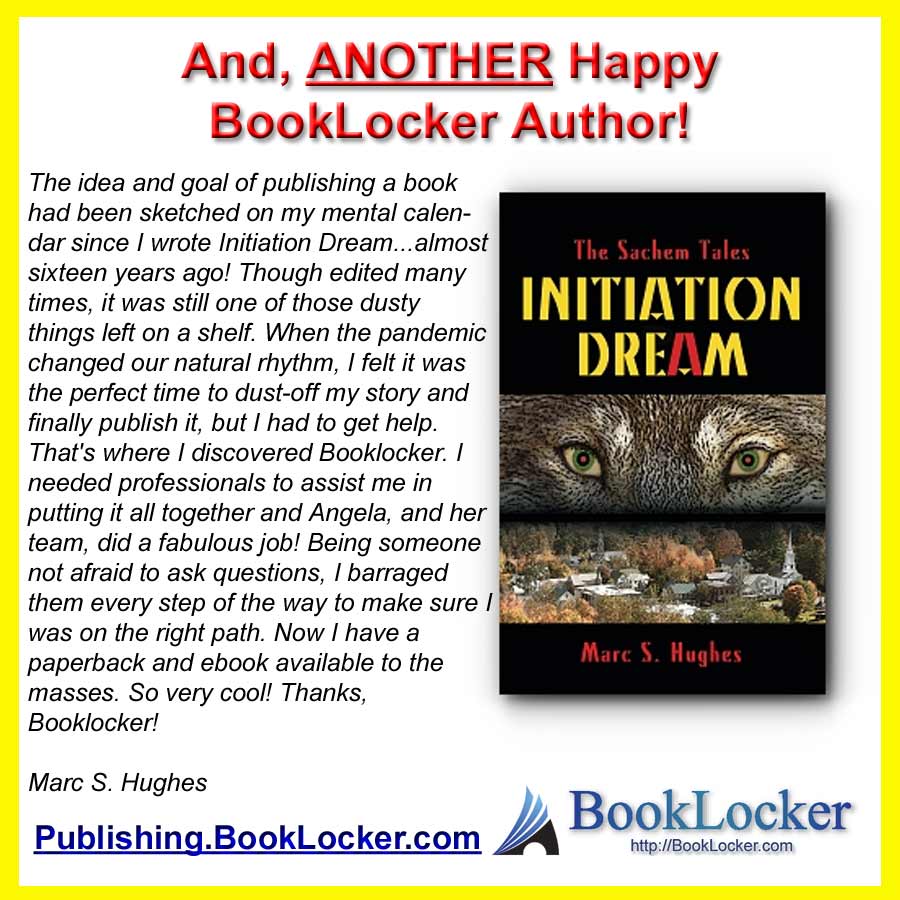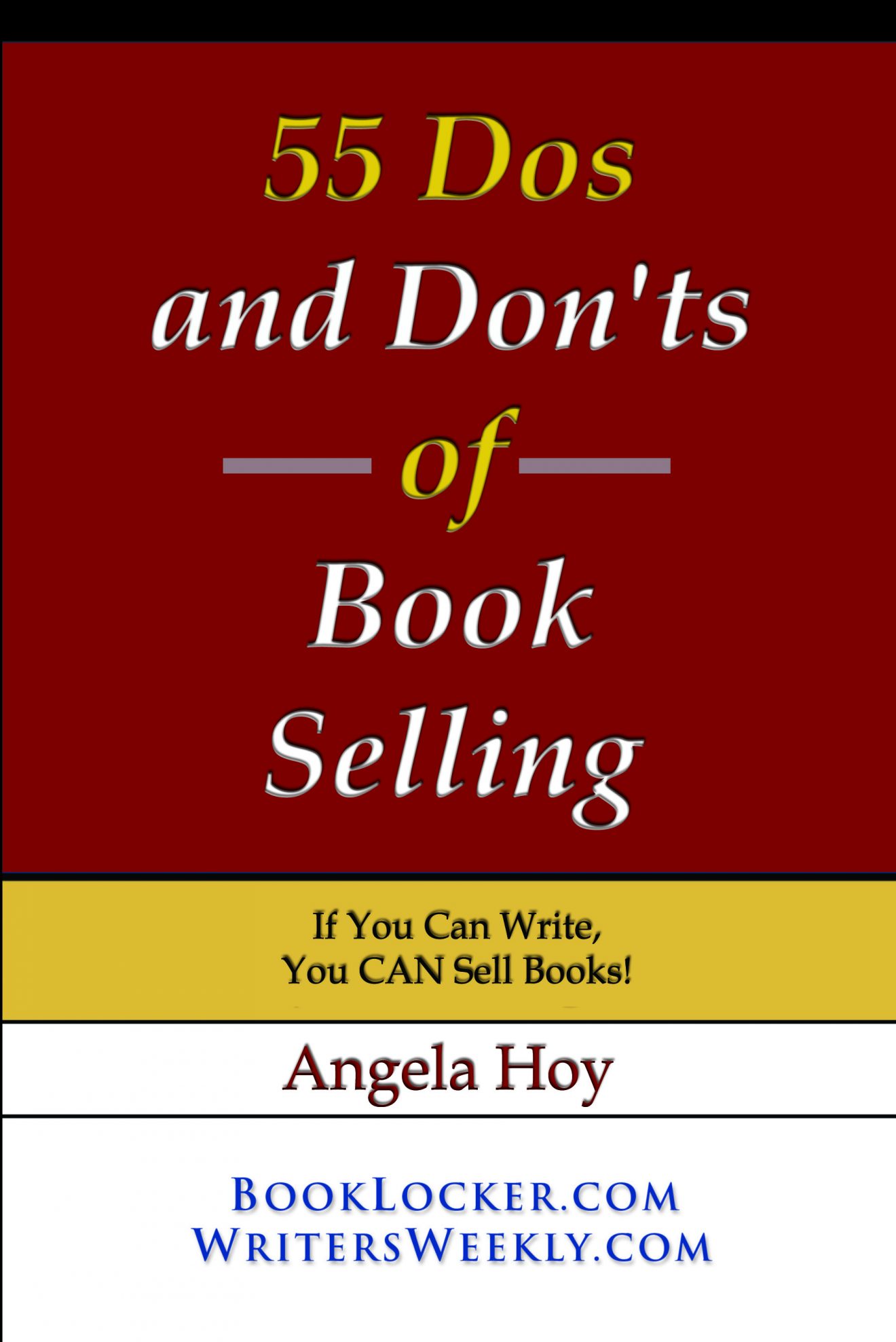 Feature Article
Writers interested in the equestrian industry can find profitable work at some of the industry's most popular magazines!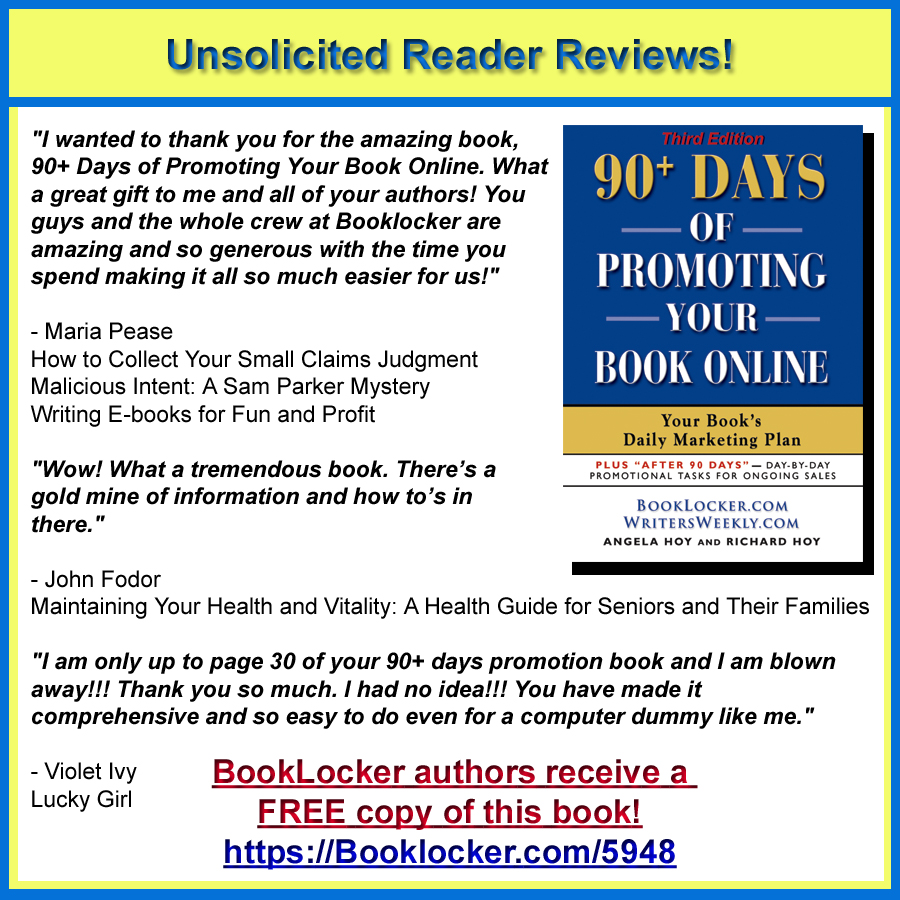 In The News!
MORE: Sikh Prayer Books Return to Military After 100 Years; Parent don't mind sex education but they DO mind p*rn; Iranian author cancels tour over death threats; Man arrested for sharing "free speech" joke on Facebook; Scottish authors aren't permitted to offend anyone; College student sues lawyer for $40 over tweet she claims was libelous; and Judge dismisses author's libel suit against critic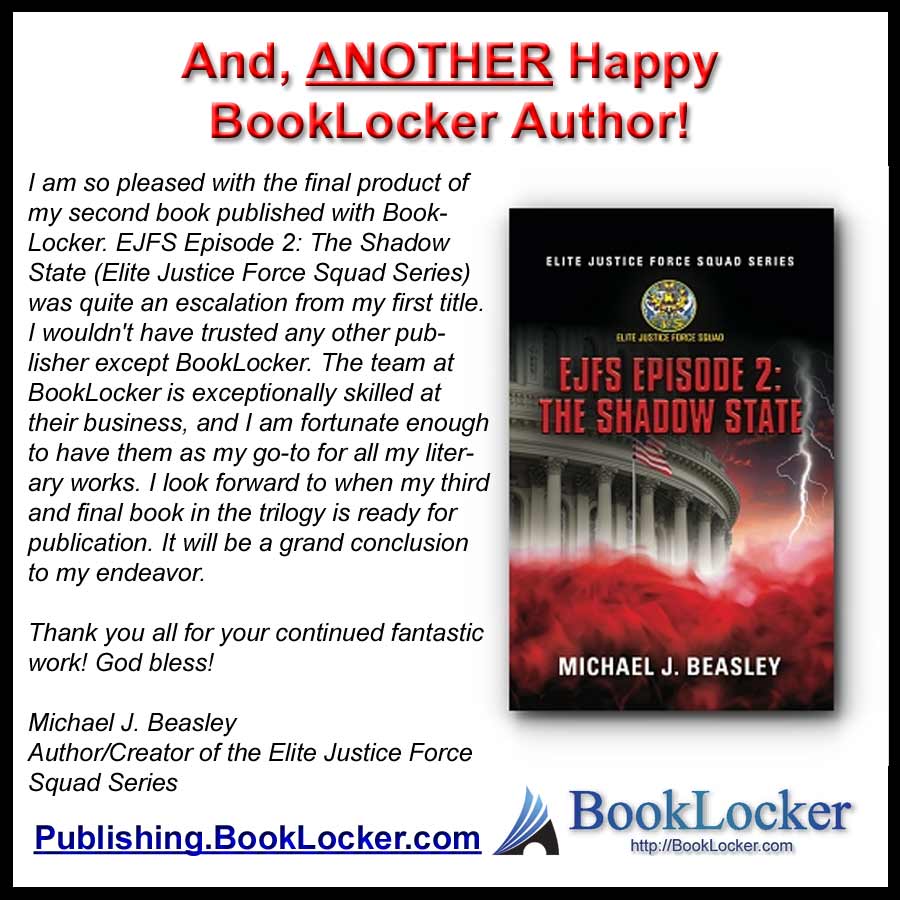 Ask The Expert!
"A Facebook group refused to review my book because it was self-published. Please, if you don't mind, enlighten me as to what the problem is with self-published books, at least from your standpoint..."
Paying Markets for Writers
"St. Anthony Messenger is a Catholic family magazine that aims to help its readers lead more fully human and Christian lives. Our mission is to spread the Gospel in the spirit of St. Francis. We publish articles that report on a changing church and world, opinion pieces written from the perspective of Christian faith and values, personality profiles, and fiction which entertains and informs." Monthly. Pays "upon signed contract." Publishes ms within a year of acceptance. Buys first worldwide serial rights. No reprints. Responds in one month.


Pays $0.20/word for articles; $2/line for poetry.
"Founded in 1975, Trapper & Predator Caller is the leading source of practical, comprehensive information for North American fur harvesters. Each issue is packed with feature articles by North America's most knowledgeable trappers and predator callers. T&PC provides the most thorough wild fur market report in North America and informs readers about vital industry trends. Published 10 times each year — January, February, March, April-May, June-July, August, September, October, November and December — T&PC provides current, practical information for fur trappers, animal-control workers and predator callers. Each issue also contains up-to-date reports from state trapping association partners across the country." 75% Freelance. Welcomes new writers. Pays 45 days after publication. Publishes ms one year after acceptance. Buys all rights. Responds 2-5 weeks.


A hybrid publisher charging no setup/design fees to authors. "Abuzz Press pays the design and publication fees, which include: interior formatting assistance, professional cover design (no boring templates), ISBN and barcode, printer setup, and print proof (the first printed/bound copy of your book, which will ship directly to you for approval). Also includes ebook formatting/conversion. Distribution - Print Edition – We will list the book with Ingram, the world's largest book distributor. Our print books are listed in Amazon.com, BarnesandNoble.com, BooksAMillion.com, Chapters.ca and many other online bookstores, both domestic and foreign. Any bookstore with an Ingram account can pick up Ingram's feed so you'll find your book listed in stores you've never heard of. Most bookstores use Ingram's database to find and order books so readers can ask their neighborhood bookstore to order your book as well. Your readers can also walk into their neighborhood bookstores and ask them to order a copy. Ebook Edition – Our ebooks are listed on Amazon.com (for the Kindle), BarnesandNoble.com (for the Nook), Apple (for iPads, iPods and iPhones), and Kobo (Canada's popular ebook retailer)." Welcomes new writers. Publishes up to 30 titles/year. Pays royalties. Three-year exclusive contract required.


"Unlocked is a devotional with daily readings for teens that challenge readers to live out their faith in today's world." Quarterly. Pays on acceptance. Publishes 6-9 months after acceptance. Buys all rights. No reprints. Responds within 12 weeks.


Pays $30 for 300-350 words.
"This Magazine is Canada's source for progressive politics, ideas, and culture. It provides award-winning investigative journalism, provocative commentary, and great writing from emerging journalists, artists, and writers. Most of our work is contributed by freelancers." Welcomes new writers. Bi-monthly. Buys first rights. Accepts reprints. Responds in 1-2 months.


NEED WRITERS, BLOGGERS, EDITORS, AUTHORS, OR OTHER CREATIVE FOLKS?? We'll post your ad on WritersWeekly FOR FREE. Please complete THIS FORM.
30 freelance writing jobs!
Freelance Writers
Truthout


Freelance Editor

– Pays $65K-$75K/year
Yale Climate Connections


Freelance Gadgets, Tech, and Automotive News Writer

– Pays $21/hour
SlashGear


Freelance Content Editor

– Pays $20K-$30K/year
Indigenous Media Freedom Alliance


Freelance Movie, TV, and Pop Culture Writer

– Pays $21/hour
Static Media


Freelance Writer
The Happy Chicken Coop


Freelance Content Writer
Enget Marketing Group


Freelance Content Writers

– Pays $75-$250/article
Unicode Media


Freelance Mental Health Blogger
HealthyPlace


Freelance Writers
Moms Who Think


Freelance Media/Entertainment/Lifestyle Editorial Writer
LRF Holdings LLC


Freelance Writer

– Pays $25/hour
Blue Mesa Creative


Freelance Tech Writers

– Pays $0.06/word
History Computer


Freelance Writers
Canada Business Grants


Freelance Nature & Outdoors Content Writer
Innovatic Media


Freelance Writer
Fuzzy-Rabbit.com


Freelance Writers

– Pays $18-$30/hour
AmpiFire


Freelance HARO Writer
HARO Writer Teams


Freelance Technology Content Writer

– Pays $25-$35/hour
Write Collective


Freelance Technical Writer

– Pays $65K-$95K/year
moovel North America


Freelance Writer/Editor

– Pays $30-$36/hour
NetEffects Inc.


Freelance Technical Writer
Insight Global


Freelance News Editor

– Pays $45/hour
Equity Staffing Group


Freelance Mobile Tech Writer & Reviewer

– Pays $60K/year
Spiceworks


Freelance Copywriter

– Pays $35/hour
Uplift Marketing


Freelance Content Writer

– Pays $25-$65/hour
Evolution Marketing


Freelance SEO Copywriter
Dealer Inspire


Freelance Copywriter

– Pays $40-$50/hour
Braintrust


Freelance Technical Writer
Nexagen Networks Inc.


NEED WRITERS, BLOGGERS, EDITORS, AUTHORS, OR OTHER CREATIVE FOLKS?? We'll post your ad on WritersWeekly FOR FREE. Please complete

THIS FORM

.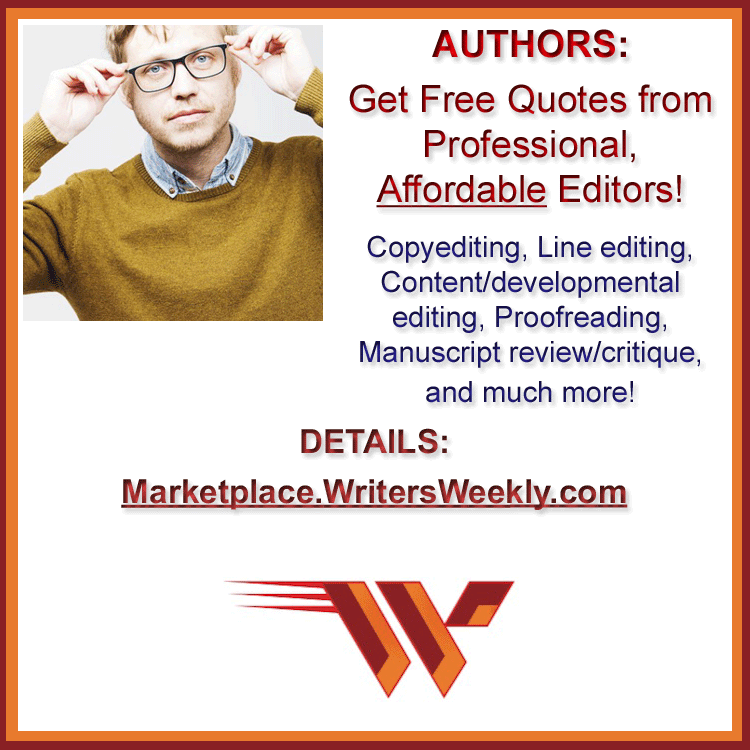 Marketing Secrets
Musicians are highly innovative with notes or words that rhyme, but find business writing and marketing tedious and uninspiring. That's where you, the nonfiction writer, come into play!