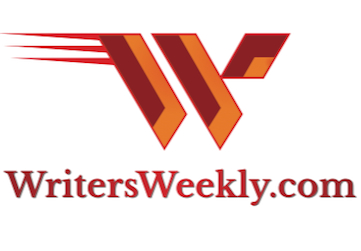 OCTOBER 7, 2022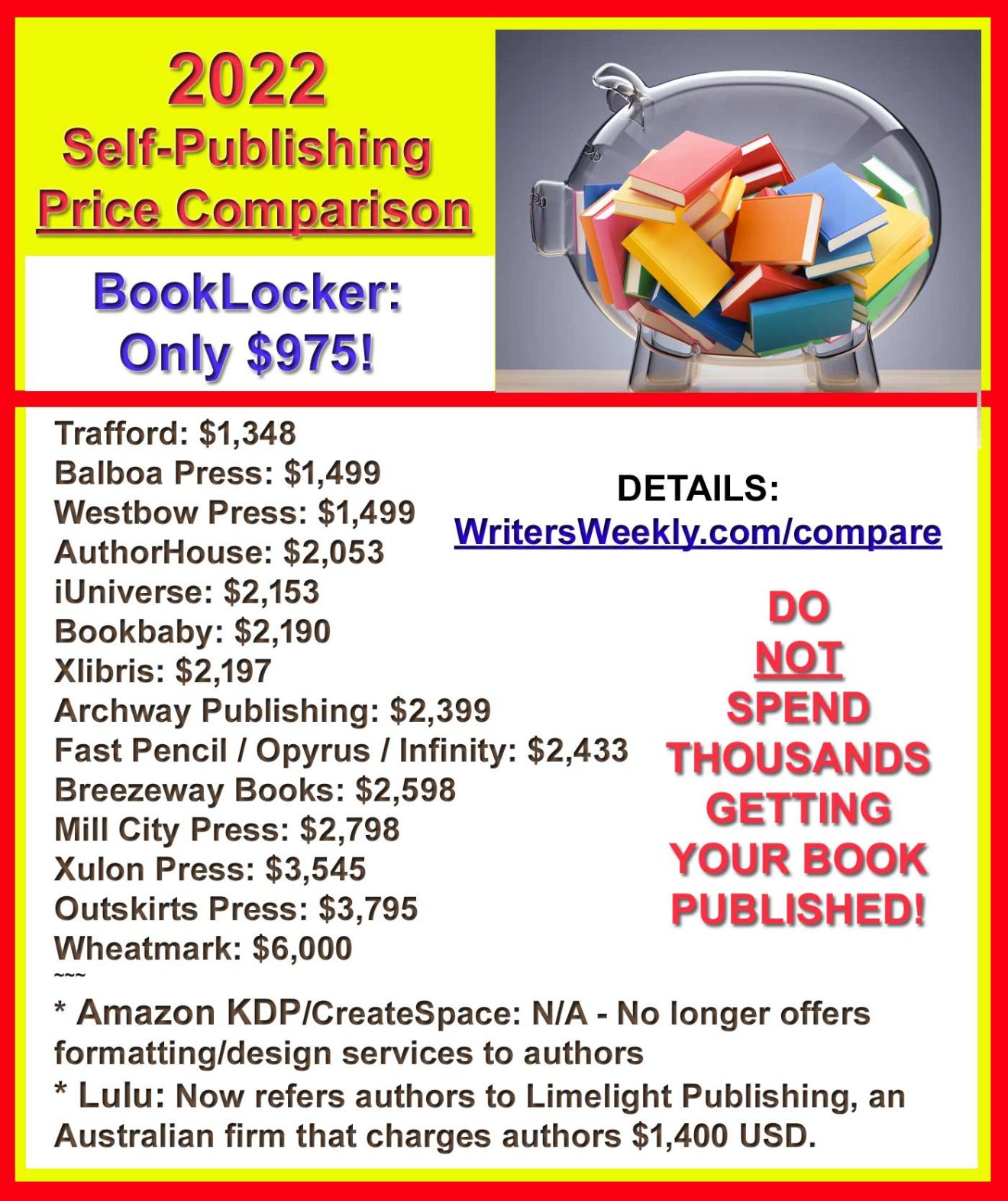 ONLY 500 PARTICIPANTS PERMITTED SO DON'T
DELAY IF YOU WANT TO PLAY!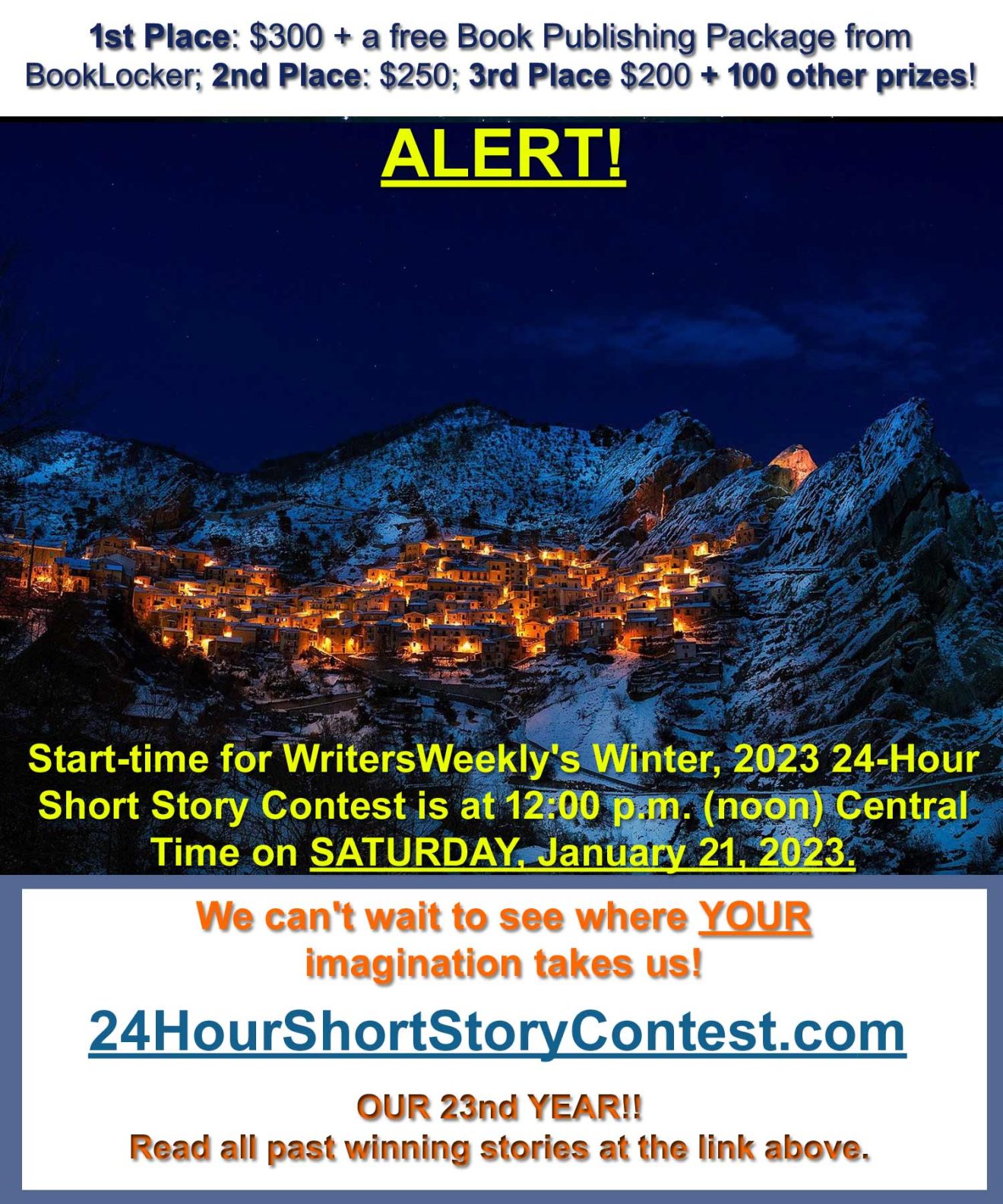 Contents
Paying Markets for Writers
~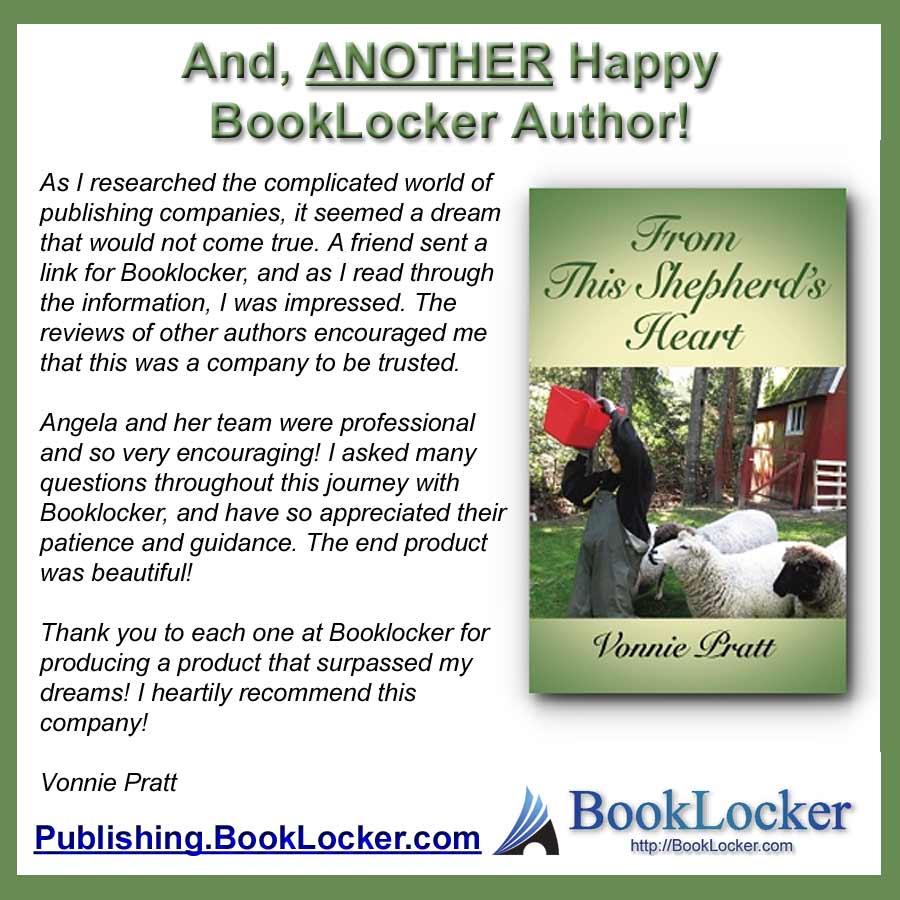 From the Publisher's Desk
That's not all, however. A couple of weeks ago, a writer pitched an article for WritersWeekly, calling publishers and editors bigoted if they reject an article or a book manuscript that has poor grammar and incorrect spelling...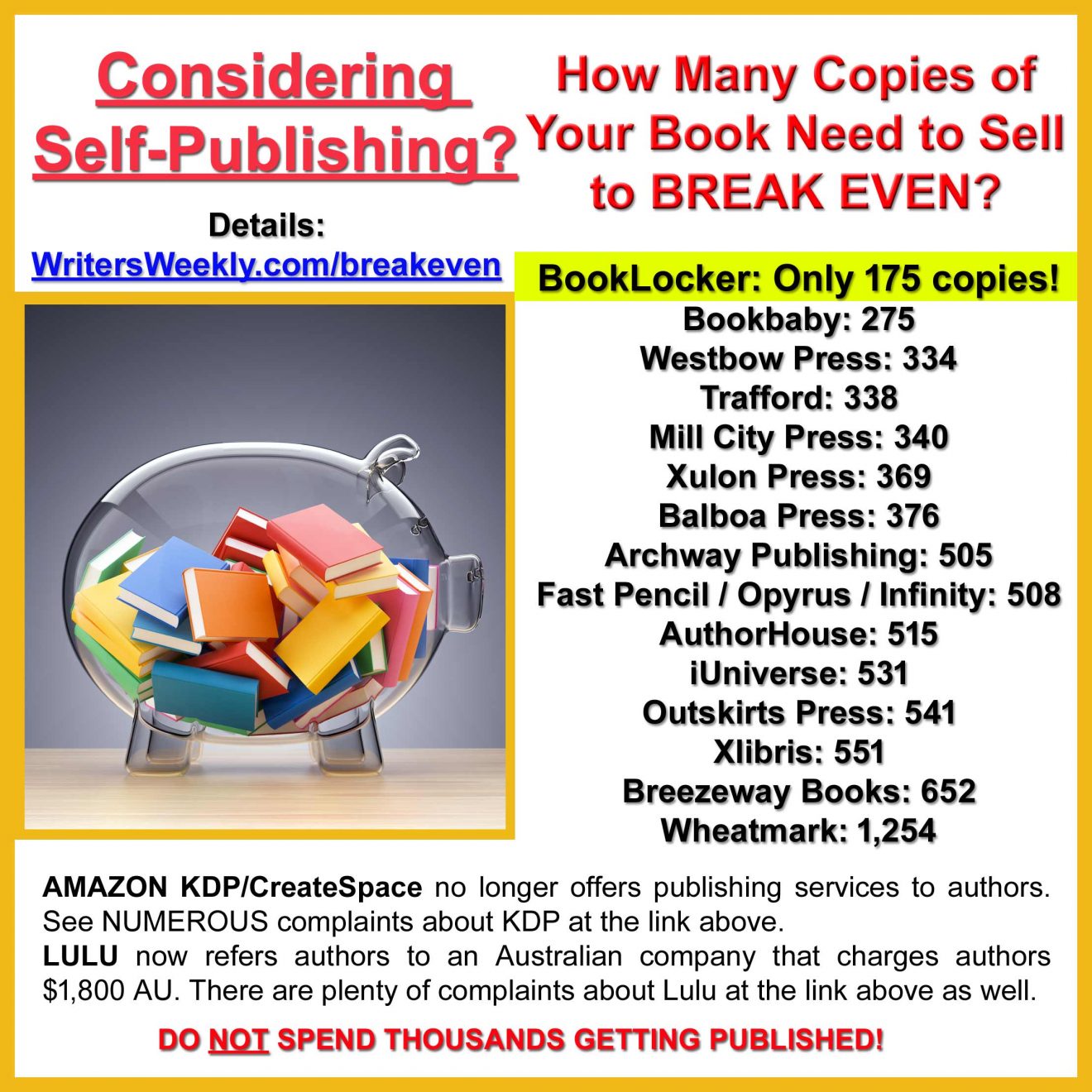 News From the Home Office
They have repeatedly been dive bombing our heads and they make a very loud BZZZZZZZ sound when they're incoming!!!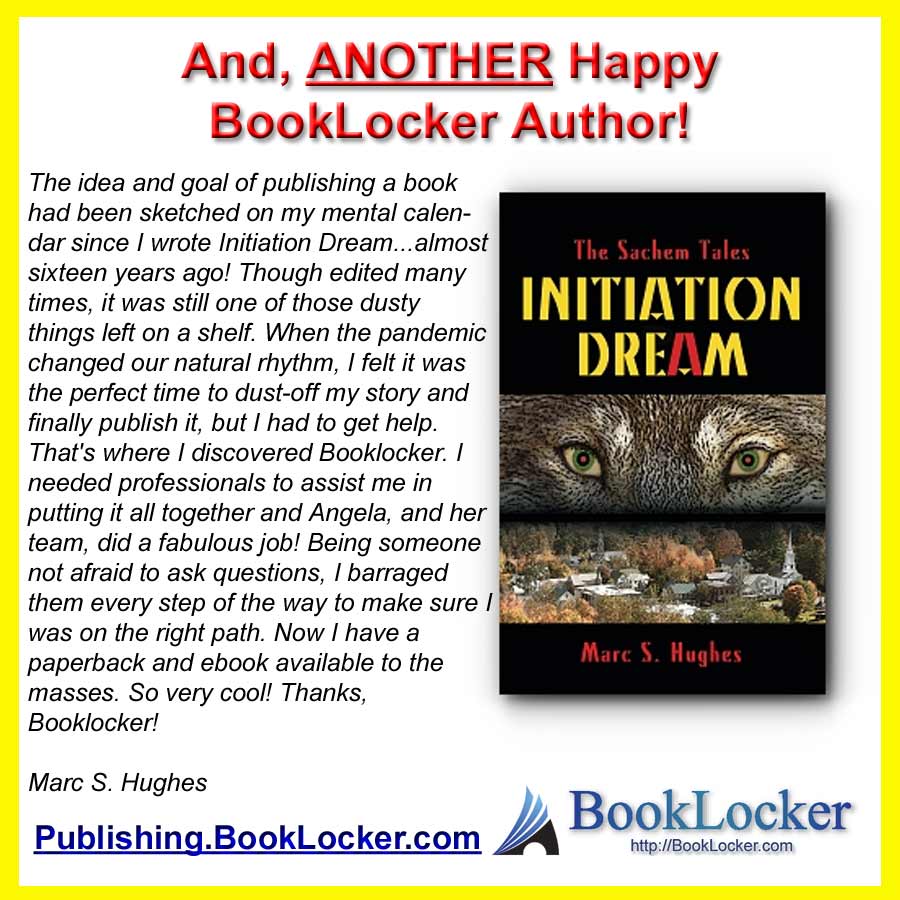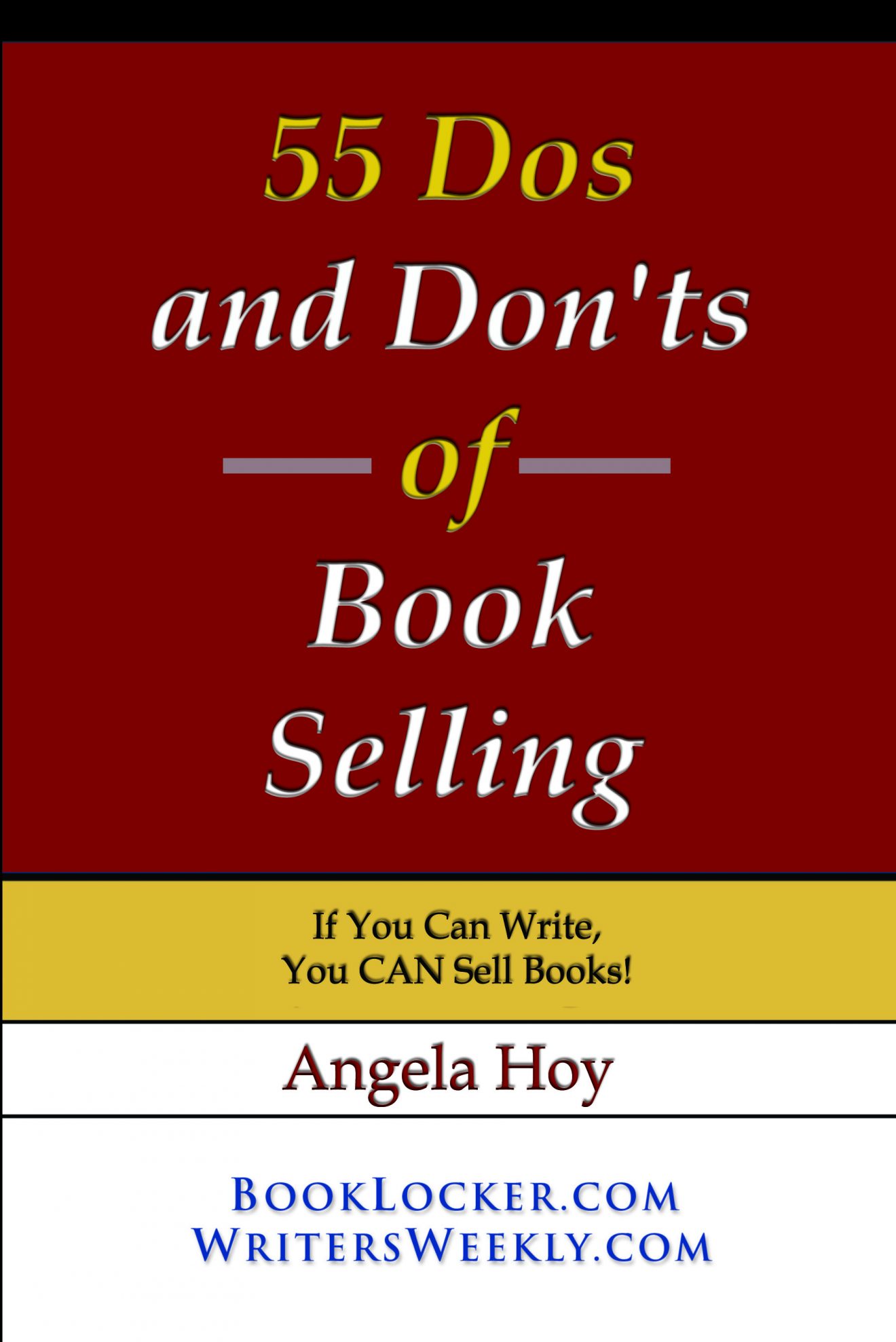 Feature Article
While there are numerous sci-fi authors out there, you can still stand out in the crowd; set your work apart from the rest. How? It's simple!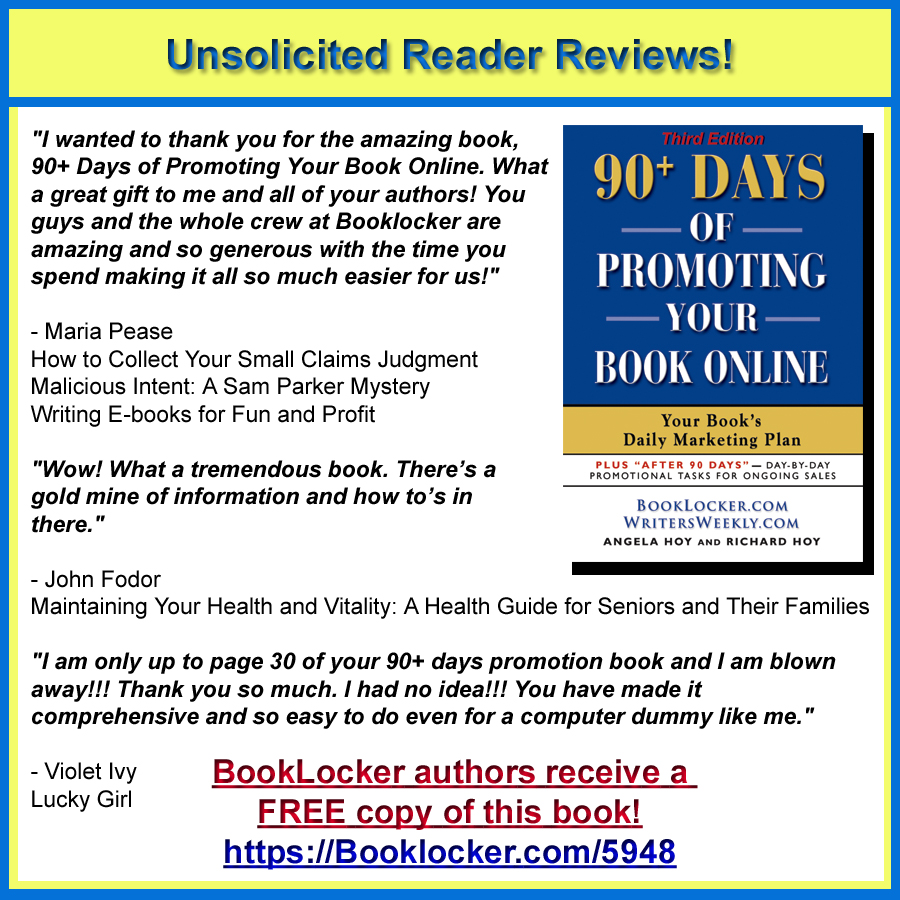 In The News!
MORE: Wiley reinstates ebooks previously withdrawn from libraries for fall courses; BookTok won't be very popular if they're only featuring books by one publisher; Politician sued by organization after (falsely?) claiming that organization lied about her; and Woman arrested for allegedly posting an offensive message online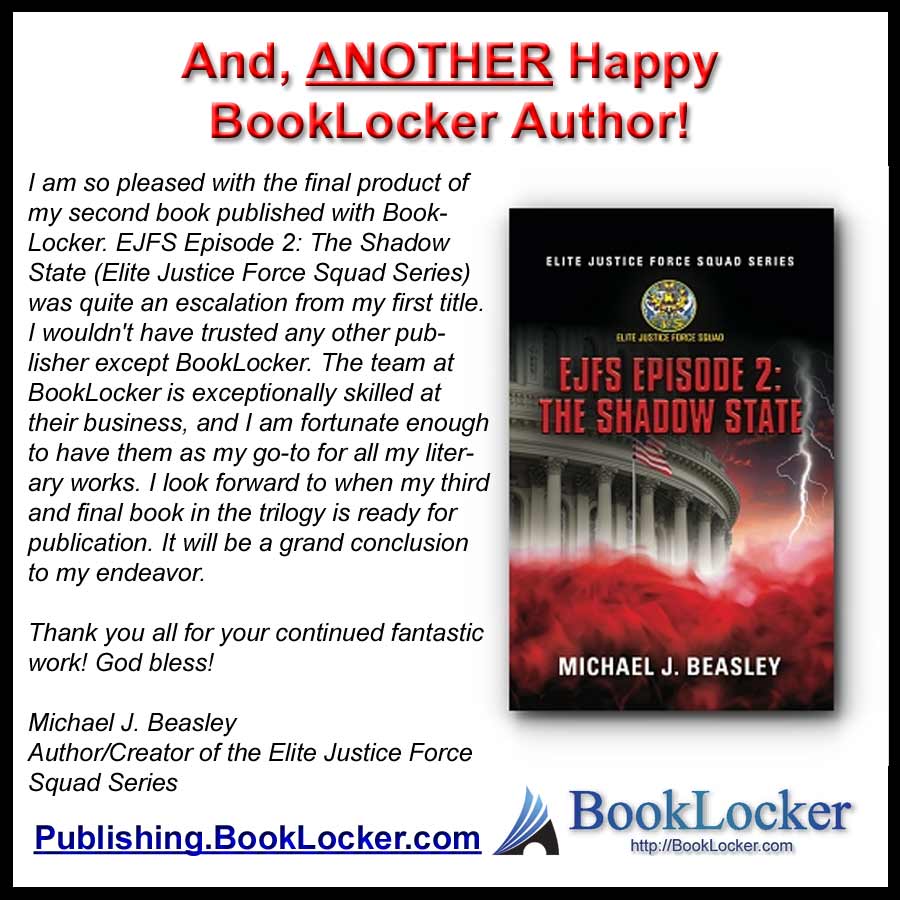 Ask The Expert!
"I'm traveling and won't be able to do preorders or signings. Do you recommend waiting to..."
Paying Markets for Writers
"A weekly newspaper covering the antiques, collectibles, vintage and auction market." Weekly. Pays a month after publication. Publishes 2 months after acceptance. Buys one time rights. Sometimes accepts reprints, depending on where they were first published. Responds within a month. Guidelines available by email.


"Known for publishing important new writers early in their careers" (PEN), AGNI discovers stories, poems, and essays that map our pressured interiority and respond in necessary ways to the bedeviled state of the world. Seven contributors have gone on to win the Nobel Prize in Literature." Welcomes new writers. Biyearly. Pays on publication. Publishes 4-6 months after acceptance. Buys first worldwide rights. No reprints. Responds in 2-4 months. Guidelines online.


"The African American Golfer's Digest is the nation's leading print and digital publication serving 80,000 avid Black American golfers every quarter as a PGA of America Diverse Supplier. Since launching in 2003, our distinctive reach in providing the latest news, information, and activities to our niche market has gained us numerous awards, proclamations and recognition as a "Top Business". The African American Golfer's Digest is an independently minority/woman-owned publication." Quarterly digital and semi-annual print. No reprints. Guidelines online


50% freelance. "We are a magazine for beekeepers, from hobbyist to commercial." Welcomes new writers. Monthly. Pays on publication. Usually publishes ms within 2-3 months of acceptance. Buys first N.A. serial rights, exclusive worldwide electronic rights for sixty days and nonexclusive permanent web rights. Occasionally accepts reprints from other beekeeping related magazines.


Pays $100/printed page, with a maximum of $500/article.
NEED WRITERS, BLOGGERS, EDITORS, AUTHORS, OR OTHER CREATIVE FOLKS?? We'll post your ad on WritersWeekly FOR FREE. Please complete THIS FORM.
30 freelance writing jobs!
Freelance Copy Editor
ThinkAdvisor


Remote Full-time Managing Editor

– for pop culture video essays
The Take


Freelance Wrestling Feature Writer
WrestlingInc.com


Remote Reporter
Fox News Digital


Remote Digital Editor
Bobit


Freelance Crossfit Copywriter
Bloxlife Magazine


Freelance Writers

– automotive, home renovation, swimming
Red Cat Media


Freelance Lifestyle Writer
Peacoat Media LLC


Freelance Copywriter

– personal finance
ElitePersonalFinance.com


Freelance Editor

– for new prepping and survival blog
DRMWN


Freelance Writers

– in India
Mattress Junction


Freelance Gaming Headphones Reviewer
Unicode Media


Freelance Writer

– dropshipping software blog
Dropship


Freelance Travel Writers
Travel Lemming LLC


Remote Copywriter
Under Armour


Remote Copywriter
Bodybuilding.com


Remote Part-time Writers and Editors

– for Human Geography Course. Pays $30/hour.
School Publishing Group


Remote Science Writer

– Pays $90K-$120K/year
Fors Marsh Group


Remote Full-time Lead Associate, Technical Editor (P2)

– Pays up to $78K/year.
Save the Children


Remote Grant Writer and Researcher
Pathways to Growth


Remote Technical Writer (Operations & Policy Analyst 2)

– IT Modernization Project. Pays $4700-$7200/month
Department of Justice


Remote Full-time Senior Technical Writer
LightGrid LLC


Remote SEO Copywriter
Dealer Inspire


Remote Full-time Technical Writer

– Software Development
Oxley Enterprises®, Inc.


Freelance Technical Writer

– cannabis
LeafLink


Remote Senior Policy Writer

– Risk Management
Circle


Remote Full-time Senior Manager

– Medical Writing Quality Control
BeiGene


Remote Full-time Copywriter
American Cancer Society


Remote Full-time Personalization Copywriter

– Pays $51K-$85K/year.
Macy's


Remote Full-time Associate or Senior Editor

– Science Translational Medicine. Pays $84K/year.
The American Association for the Advancement of Science (AAAS) and Science Translational Medicine


NEED WRITERS, BLOGGERS, EDITORS, AUTHORS, OR OTHER CREATIVE FOLKS?? We'll post your ad on WritersWeekly FOR FREE. Please complete

THIS FORM

.