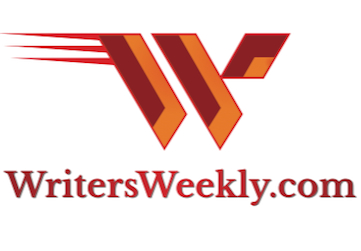 SEPTEMBER 30, 2022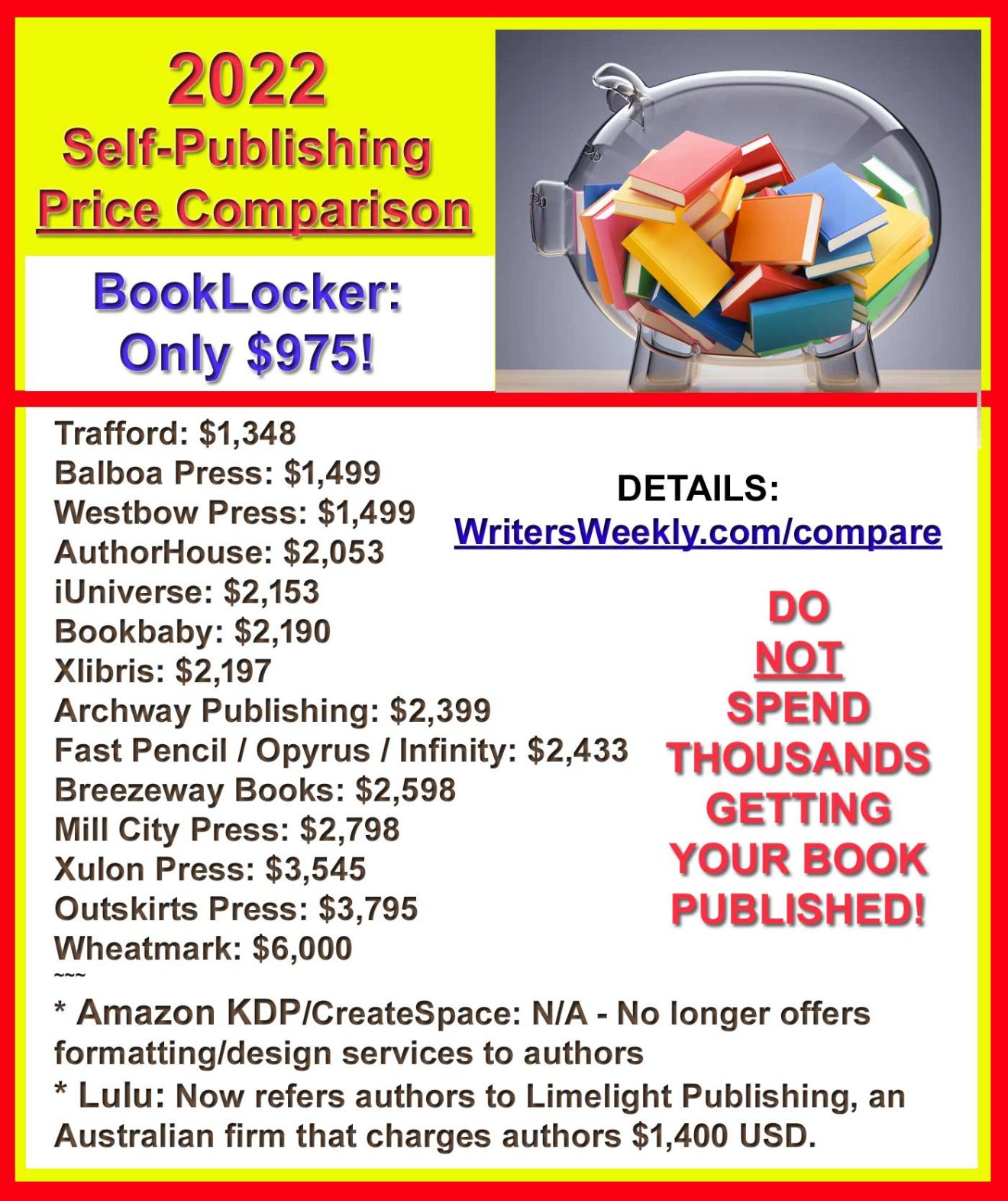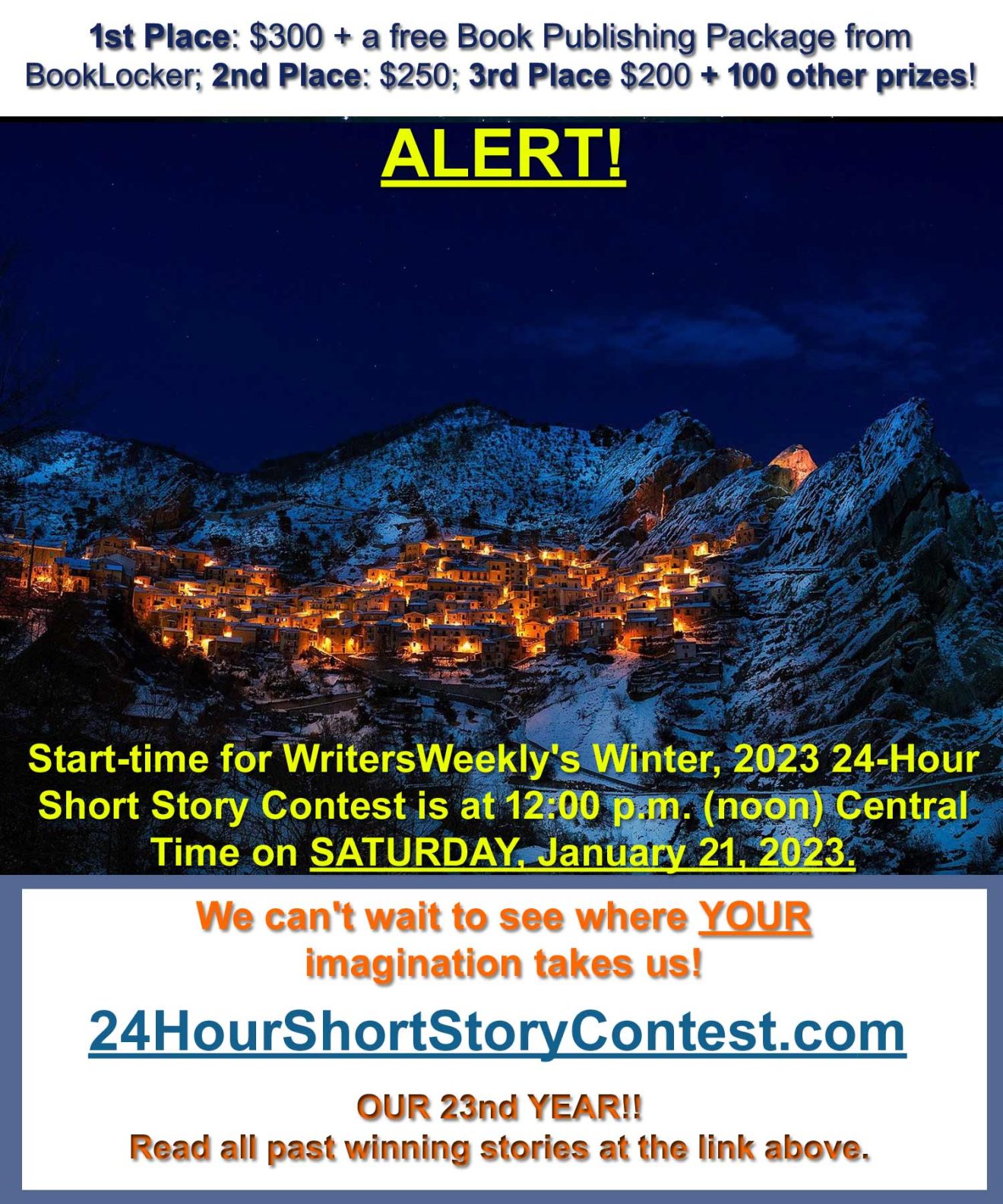 Contents
~
~
~
~
Paying Markets for Writers
~
~
~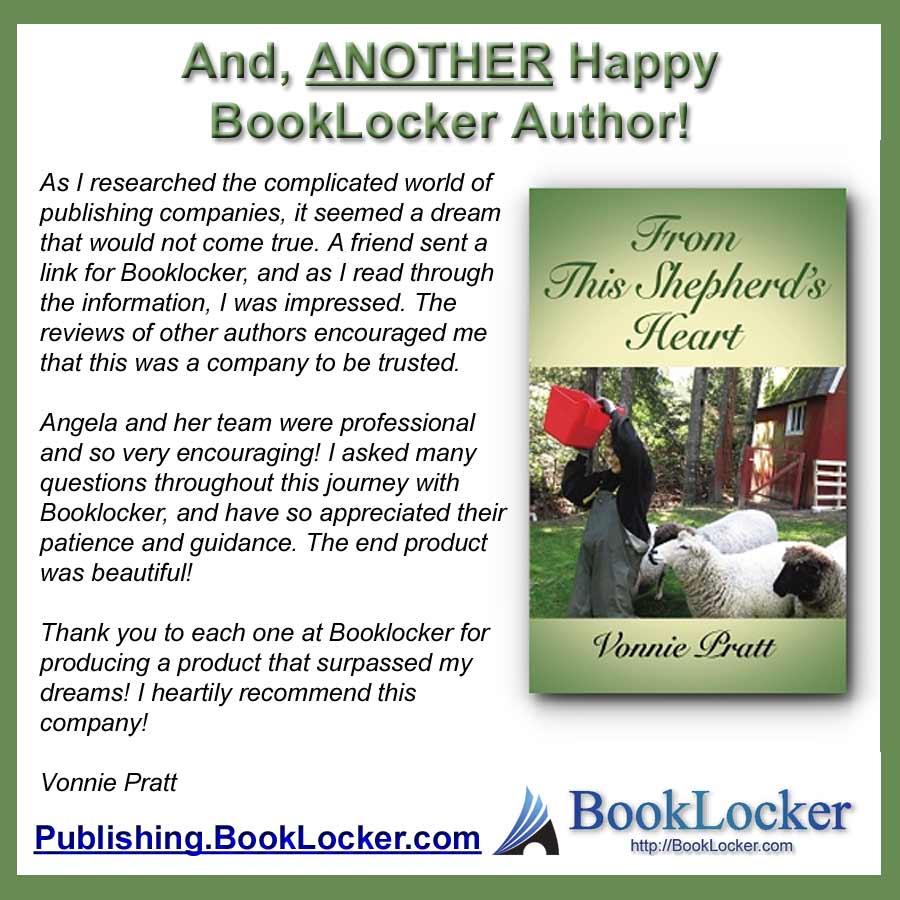 From the Publisher's Desk
If I'd received one email, I probably would have ignored it. But, they wasted my time so I figured I'd check them out...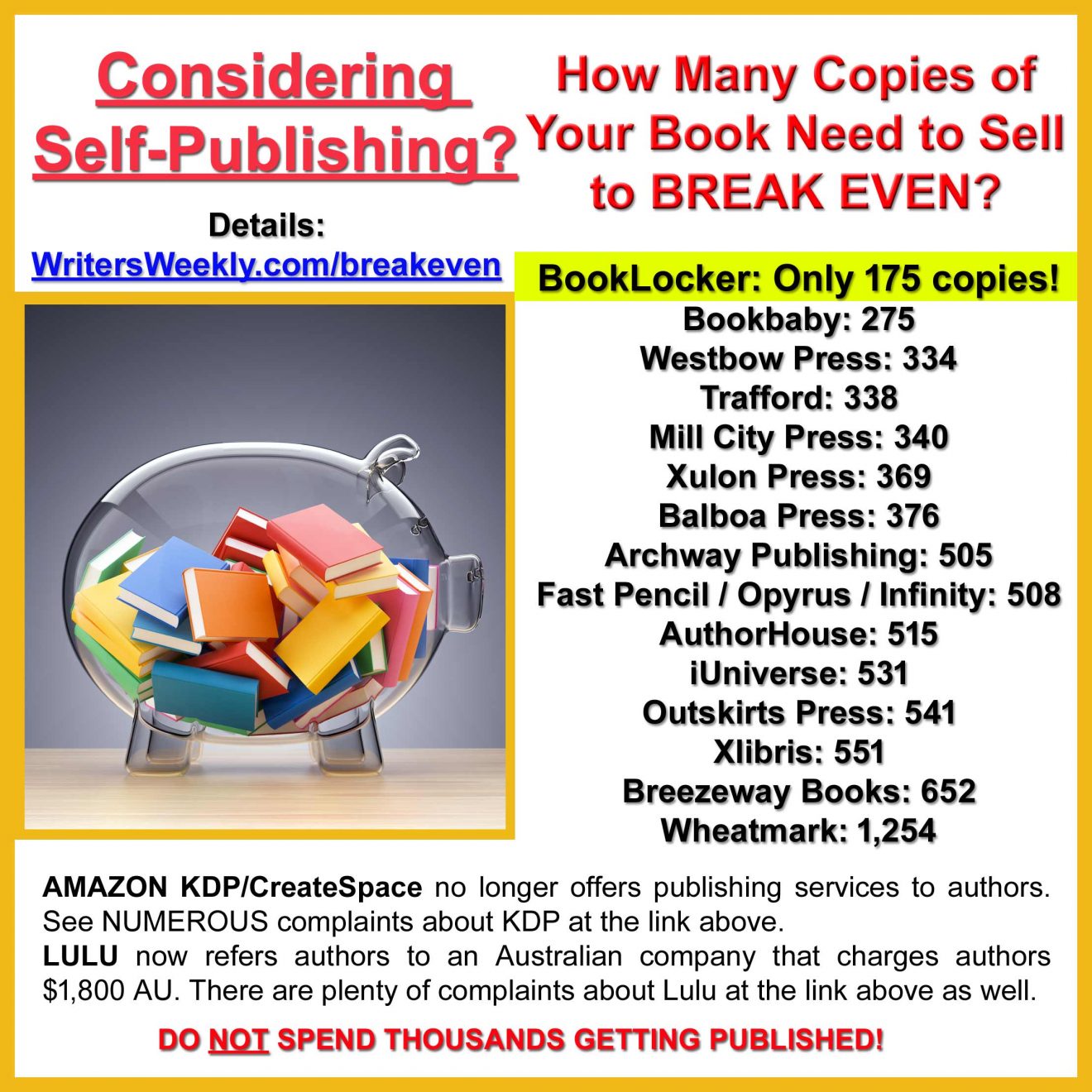 News From the Home Office
My best friend, Cindy, kept me updated throughout the storm (because I was a nervous wreck!), including sending me humorous messages about...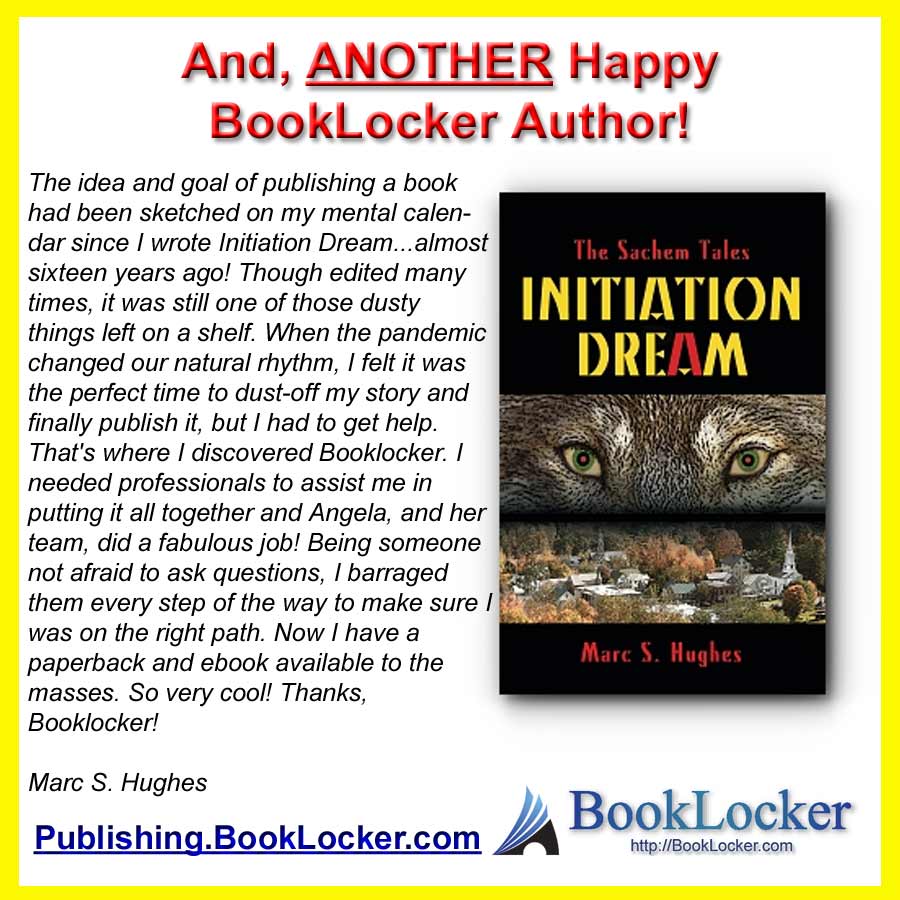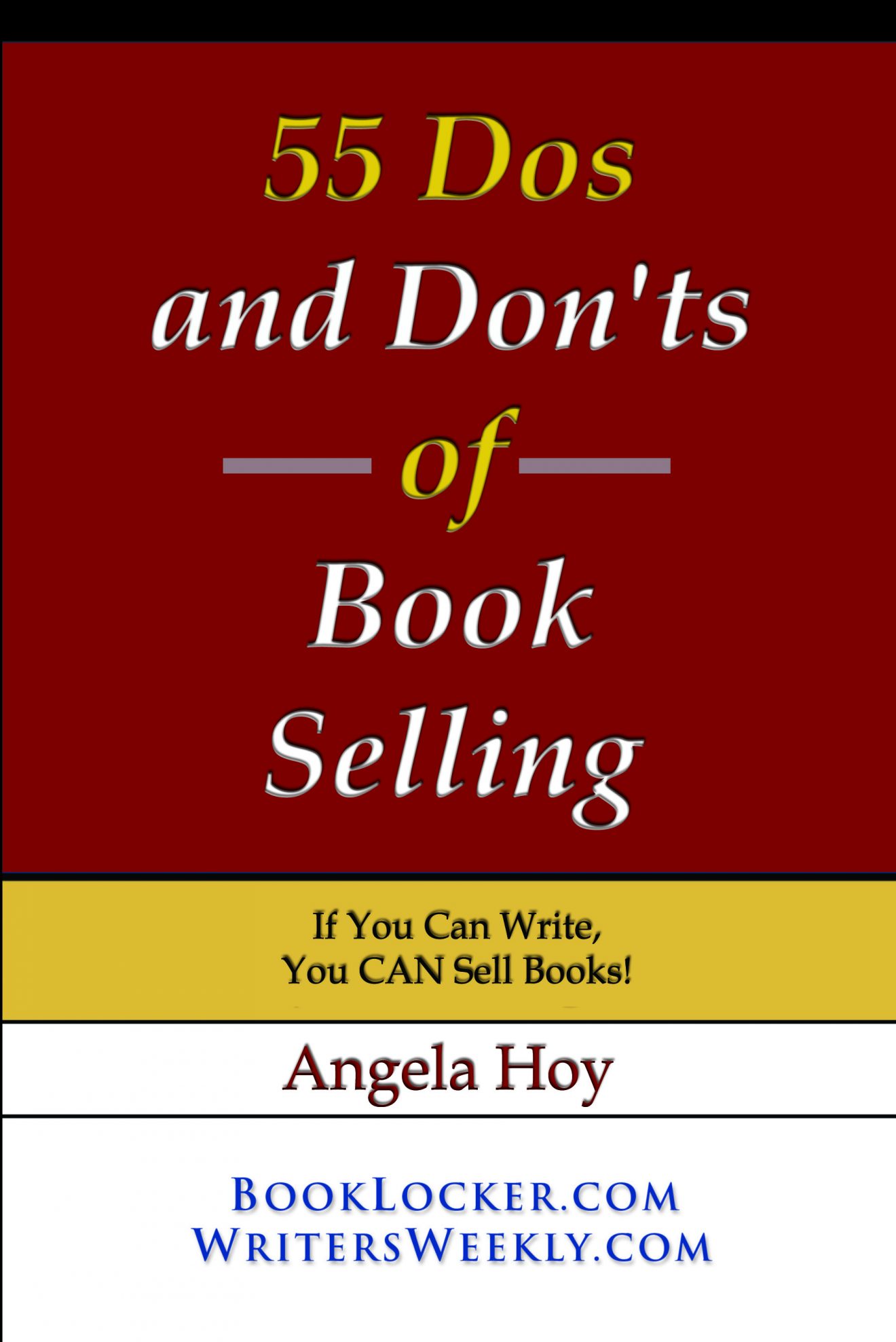 Feature Article
Finding paying programming websites to write for can be challenging. Check out what Karoki found for you today!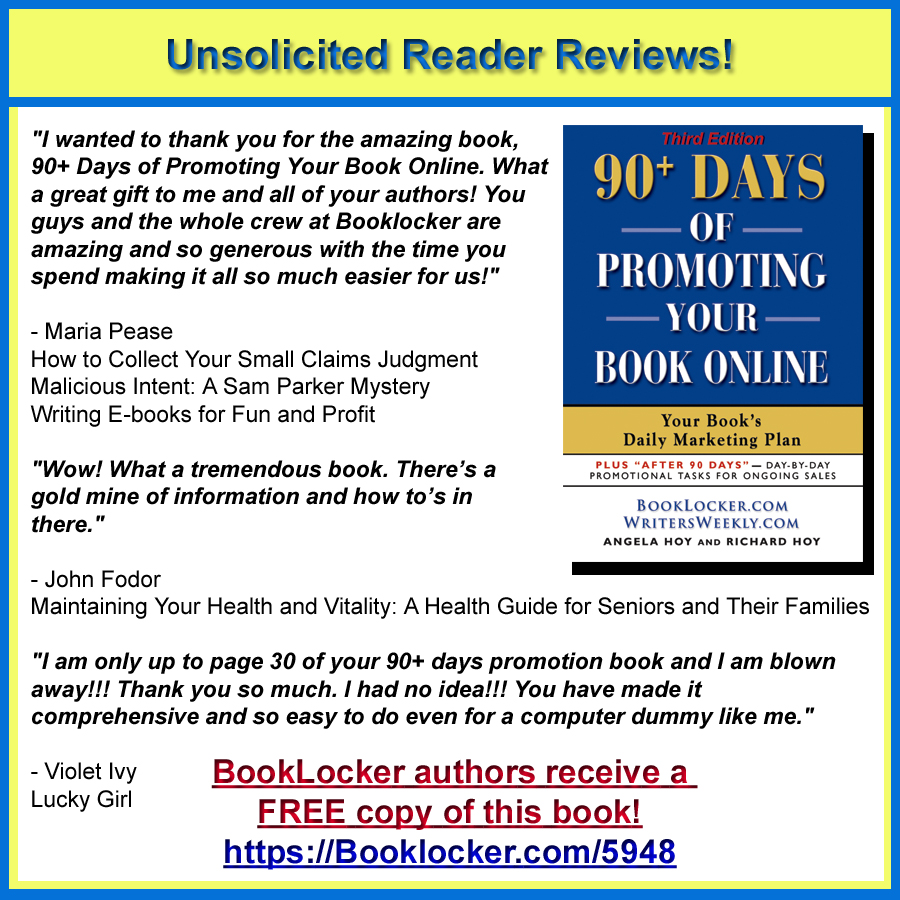 In The News!
MORE: News celebrity publishes book with positive message; Book details integration of women into the Navy; Author accused of multiple counts of plagiarism; Journalist who uncovering hundreds of fake PhD degrees is being punished by Russian government; Small tourist attraction sued for allegedly selling counterfeit items from "The Texas Chainsaw Masacre."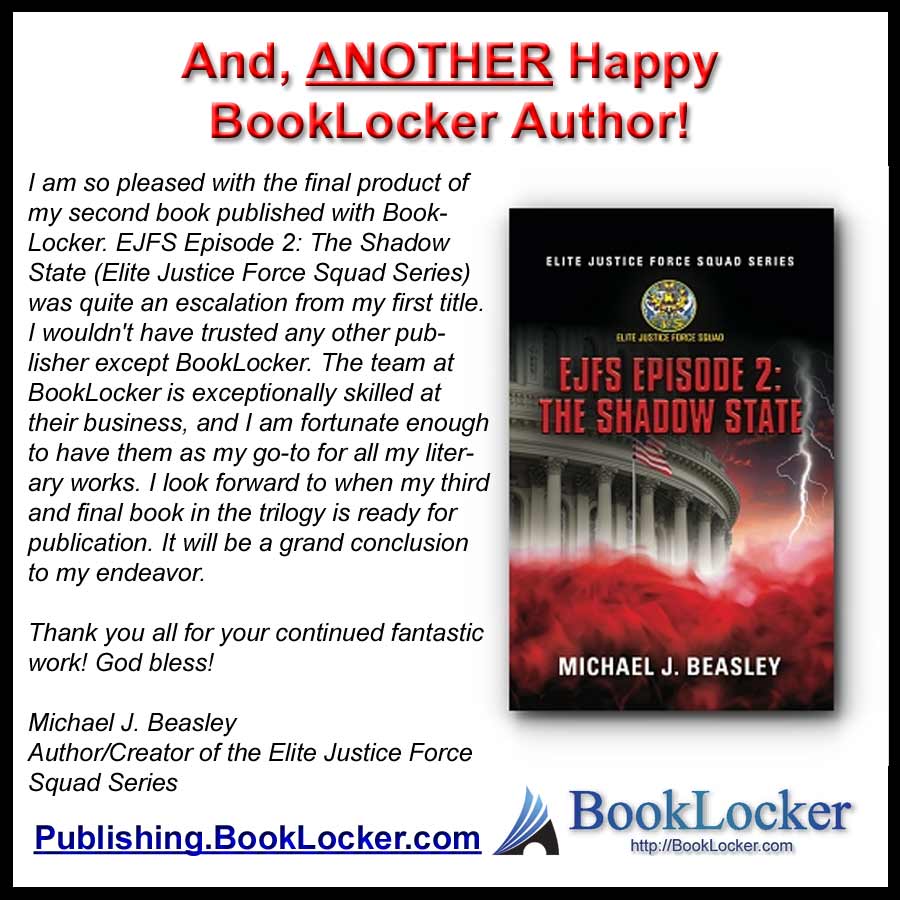 Ask The Expert!
WATCH OUT FOR BOTTOM FEEDERS!!


Paying Markets for Writers
"Raleigh Review is a nonprofit magazine of poetry, short fiction, and art, offering accessible works of experience that are emotionally and intellectually complex. At Raleigh Review we believe that great literature inspires empathy by allowing us to see the world through the eyes of our neighbors, whether across the street or across the globe. Our mission is to foster the creation and availability of accessible yet provocative contemporary literature through our biannual magazine as well as through workshops, readings, and other community events. Further Guidance on Submissions: Please note, we do not accept submissions to Raleigh Review via email or US postal service in most cases. They must go through Submittable. See Submission Guidelines for details. We understand these are difficult times. We plan to launch a detailed application every December for those writers who cannot swing the small fee to submit. Besides receiving the necessary approval for a fee free waiver to submit to our general submission category, the only exception to the submissions via Submittable only rule is inmates in correctional institutions may use the mailing address below to send us one submission per reading period via US Post. Follow the general submission guidelines, and please only send the work and your return address in this case. We welcome your submissions to Raleigh Review though we ask that you adhere to our submission guidelines as well as to the policy in the above paragraphs." Welcomes new writers. Circ. 800 print, and 13K digital.


"A regional lifestyle monthly publication located in lower-Westchester County covering education, wellness, parties and benefits, food and dining, interesting people, real estate, theater, music, cultural events, style and beauty, area celebs, and more." Welcomes new writers. 40% freelance. Circ. 55K. Monthly. Typically pays within 4-6 weeks of writer submitting story. Buys "First N.A. serial rights to the article, photograph, graphic illustration, or other work that freelancer submits to company, as well as the non-exclusive perpetual electronic rights in any existing or new formats, media or technology, whether edited or adapted, in whatever manner the work is displayed or accessed." Responds within one week.
Guidelines by email.


"Since our first anthology, Workers
Write! has become an important voice in working class literature. We are collecting the stories and poems about jobs that define who we are as individuals and communities." Welcomes new writers. Circ. 500. Annual. Pays on acceptance. Publishes ms 6-9 months after acceptance. Buys FNAS Rights. Accepts reprints. Responds within one week.


Pays flat fee of $25-$50/story up to 5,000 words (no minimum); $5-$20/poem.
"Since 1956, Westerly has been publishing lively fiction and poetry as well as intelligent articles. The magazine has always sought to provide a Western Australian-based voice, although its contributors and subject matter have never been geographically exclusive. It covers literature and culture throughout the world, but maintains a special emphasis on Australia, particularly Western Australia, and the Asian region." Welcomes new writers. Bi-annual. Pays on publication. Period between acceptance and publication varies. Buys non-exclusive rights (rights remain with each writer). No reprints. Responds within one to two days. "Writers can get a sample of our publication through our website: free download of online special issues, full digital archive."


NEED WRITERS, BLOGGERS, EDITORS, AUTHORS, OR OTHER CREATIVE FOLKS?? We'll post your ad on WritersWeekly FOR FREE. Please complete THIS FORM.
30 freelance writing jobs!
Freelance Designer
WorkTime


Freelance Grant Writer
Pohl Children's Foundation


Freelance Editor
OutKick Media at FoxNews


Freelance Business Reporters – Pays $65K+
taxanalysts


Full-time Remote Fact Checker – Pays $54K + benefits
POGO


Remote Investigative Editor – Pays $70K-$80K + benefits
In These Times


Freelance Editor – Pays $23/hour
SlashFilm.com


Freelance Editor – Pays $23/hour
SVG


Freelance Editor
HouseDigest.com


Freelance Editor
HealthDigest.com


Freelance Editors
DailyMeal.com


Freelance Medical Marketing Copy Writer – Pays $22-$45 for 550-700 words
Blu Shark Digital


Freelance Compliance and Risk Management Writer – Pays $200/article
Growth Machine


Freelance Copywriter – for Language Learning App
Genesis / Promova


Freelance Writer – Mobile Games. Pays $40/hour.
Liquid & Grit


Freelance Writer – Pays $20-$25/hour
RCR Consulting Group


Freelance Technical Writer – Pays $40-$48/hour
Infosoft


Freelance Full-time Proposal Writer
Discovery Life Sciences


Freelance Full-time Lead Writer – business intelligence software
TechnologyAdvice


Freelance Grant Writer – Pays $15-$30/hour
New England Meat Packing


Freelance Full-time Technical Writer
Glencoe Software


Freelance Marketing Copywriter
redhat


Freelance Grant Writer – Pays $15/hour
Pajama Jams


Freelance Grant Writer – dermatology
Mount Sinai Health System


Full-time Remote Journeyman Technical Writer – Pays $80-$95K/year
Sure Secure Solutions


Full-time Remote Proposal Writer
The Foth Companies


Full-time Remote Healthcare Communications Writer – Pays $35/hour
The Maxis Group


Full-time Remote Health Equity Content Writer – Pays $85K-$141K/year.
Cigna


Full-time Remote Technical Writer
Tantus Technologies


Full-time Remote Copy Editor
Change Healthcare


NEED WRITERS, BLOGGERS, EDITORS, AUTHORS, OR OTHER CREATIVE FOLKS?? We'll post your ad on WritersWeekly FOR FREE. Please complete

THIS FORM

.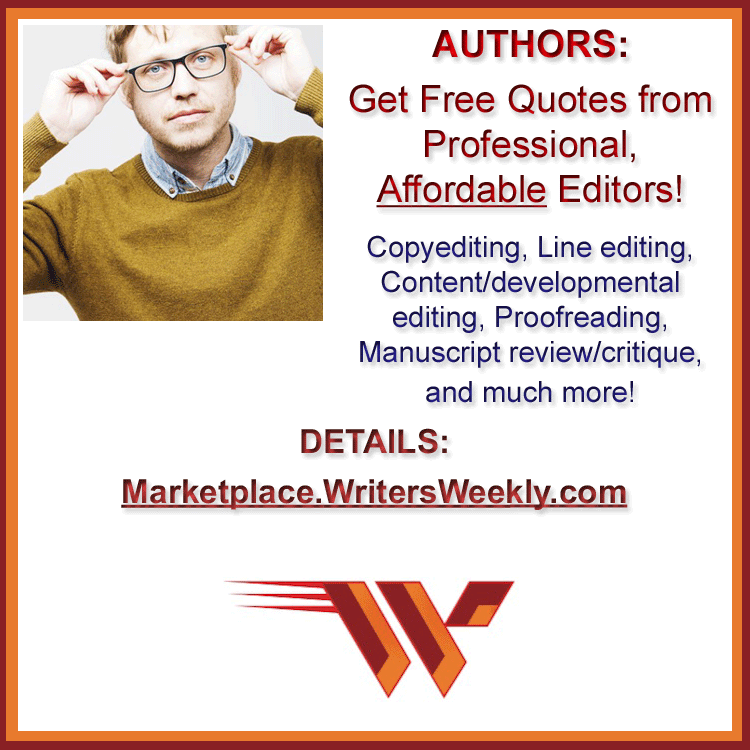 Marketing Secrets
A personal connection, and some crafty add-ons to the end of your audiobook(s) will keep readers coming back for more!