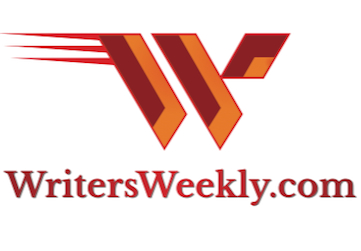 April 08, 2022
FINAL

NOTICE!
START-TIME IS *TOMORROW*
Saturday, April 9, 2022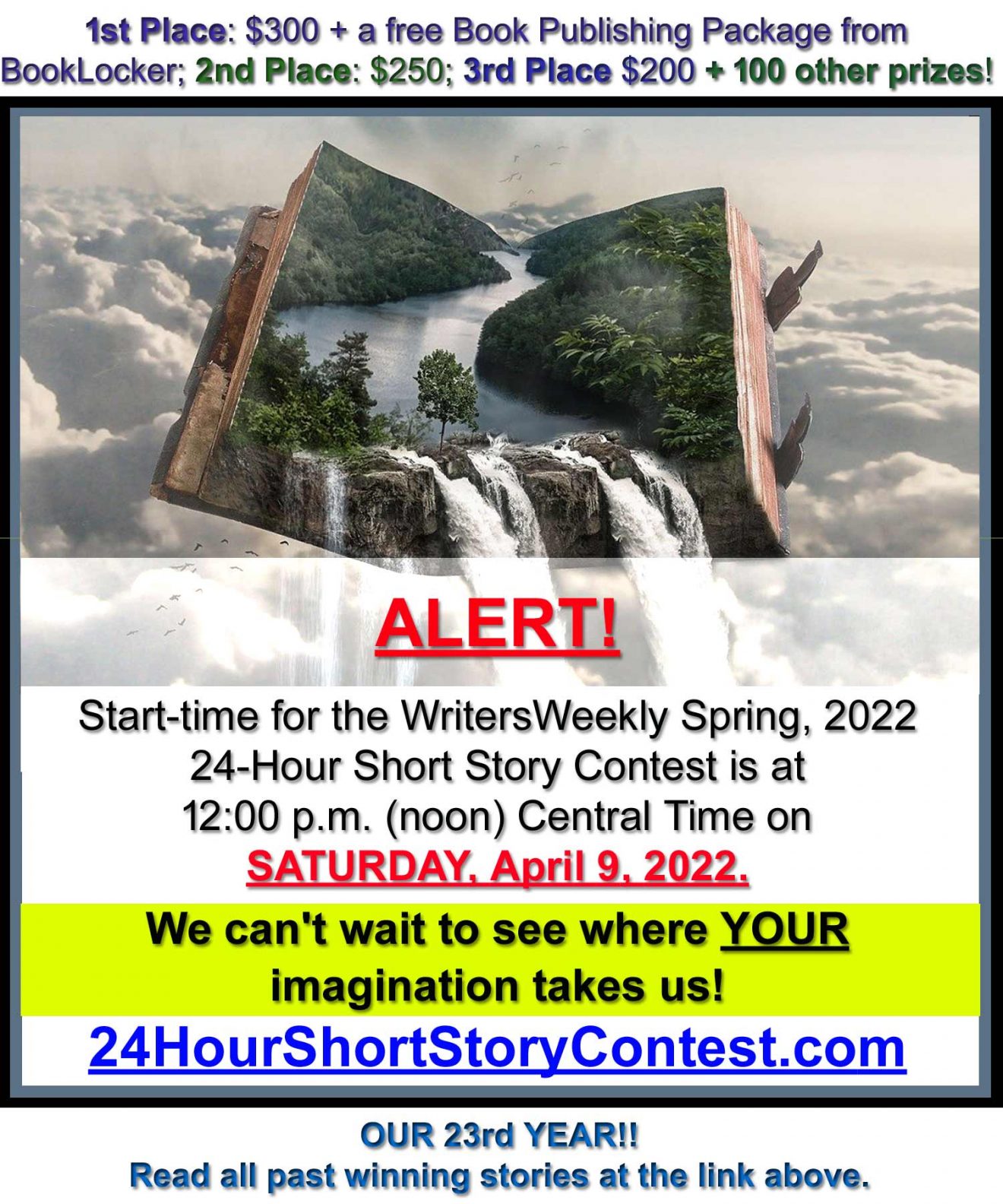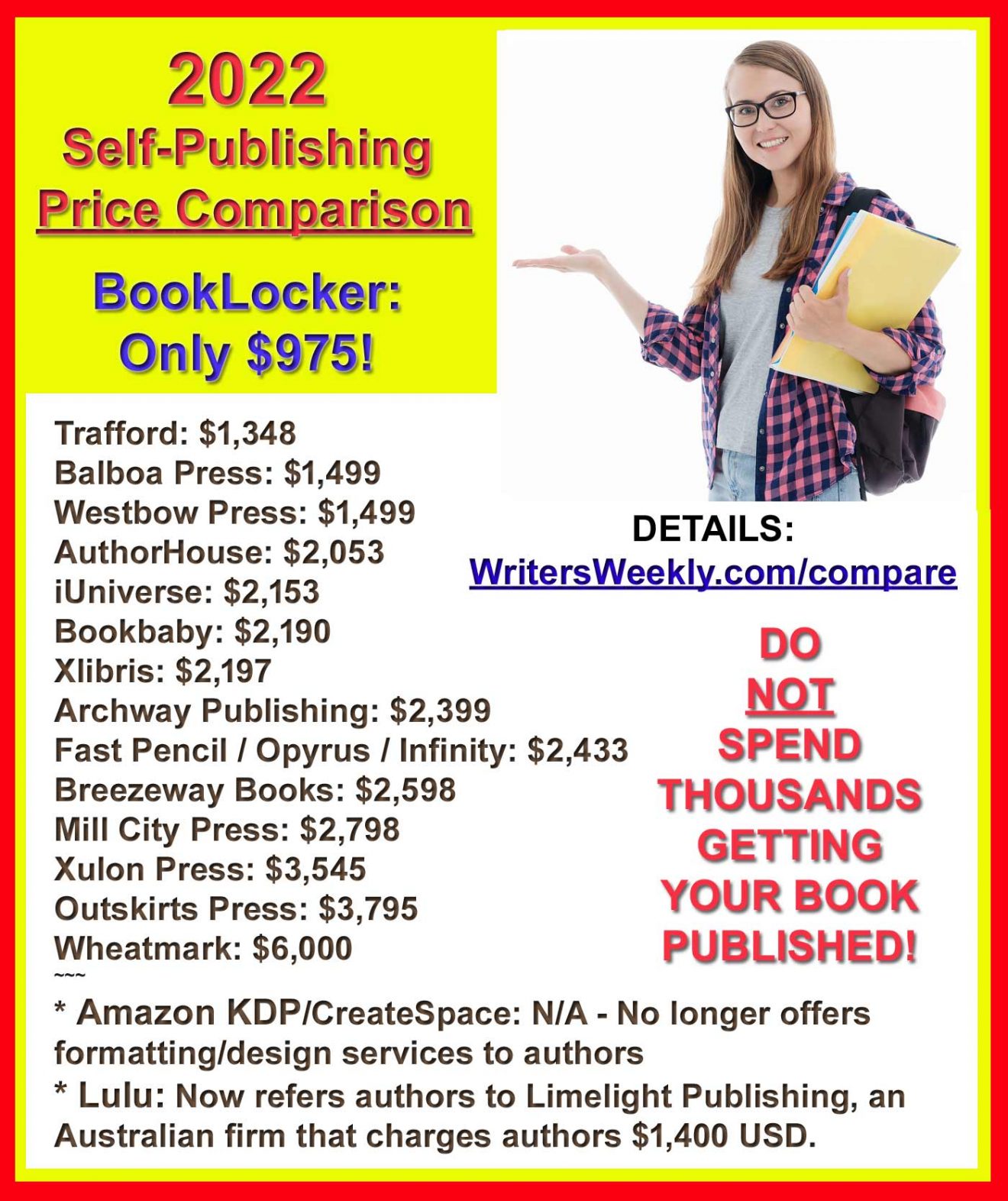 Contents
Paying Markets for Writers

From the Publisher's Desk
As with every Spring contest, you can expect some beautiful flowers, warm breezes, and a little bit of romance, or suspense, or action...or maybe not! Ha ha ha!! You'll soon find out!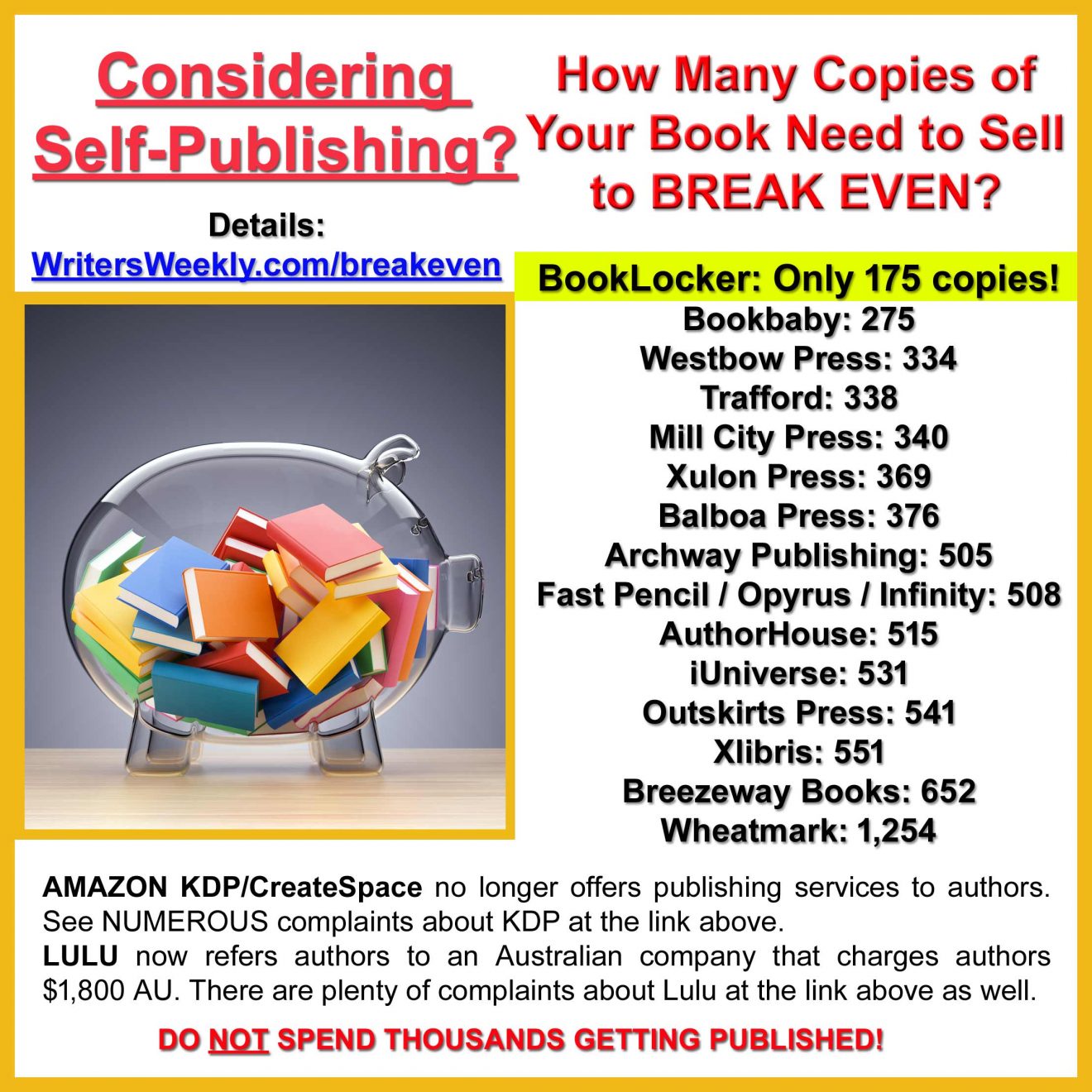 News From the Home Office
I started seeing pebbles hitting the Jeep. I said out loud to myself (because I always talk to myself), "Where are these pebbles coming from?" It took me several seconds to realize those weren't pebbles!!!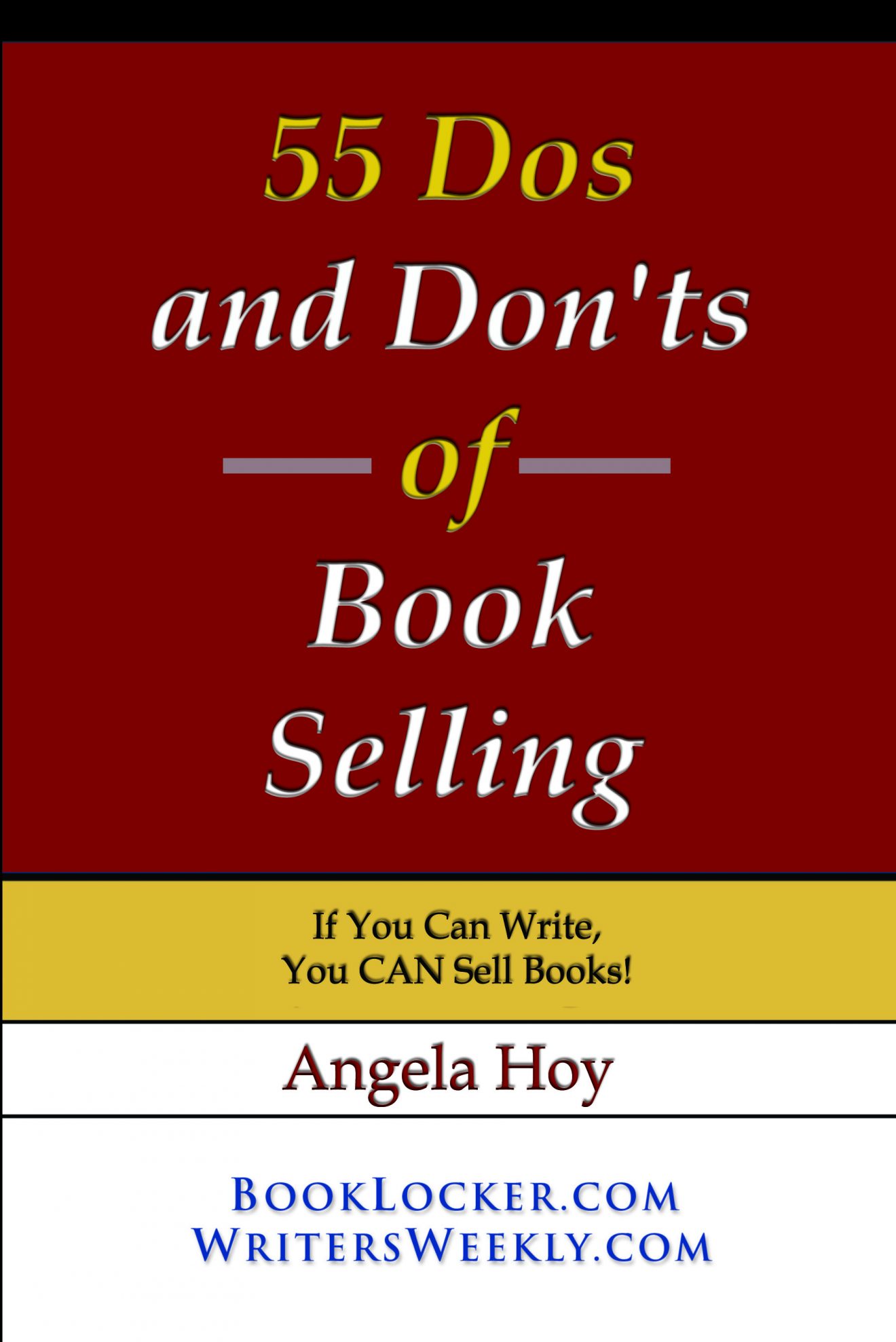 Feature Article
Even before the virus, brick and mortar bookstores were closing because they couldn't compete with Amazon...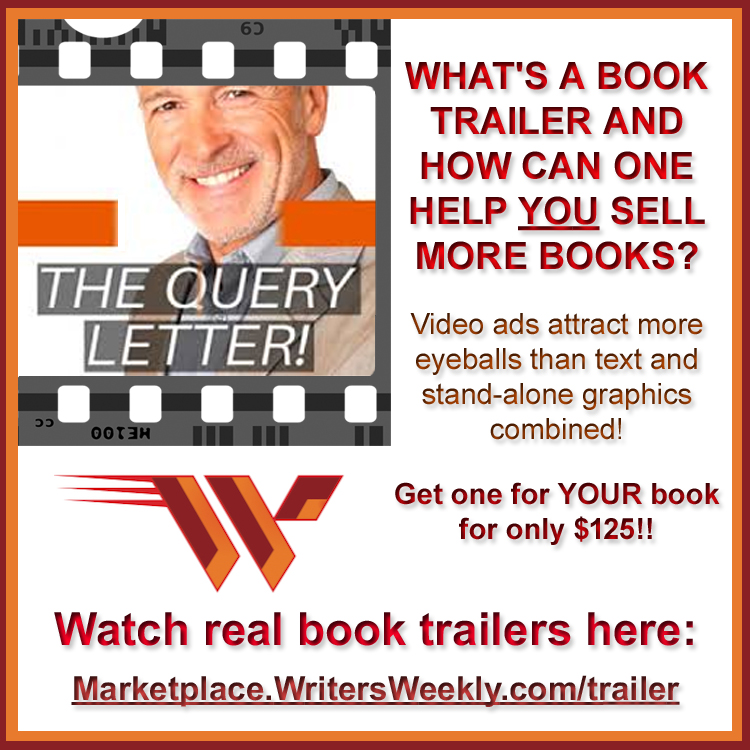 In The News!
MORE: Oberlin College tried to destroy a local business, and lost $25M for doing so; Libraries more popular than ever!; NYT updates Twitter policy for its reporters; Dumb politician calls cops about comedian's joke; and Facebook moderators told to "err on the side of an adult" when reviewing potential child abuse material.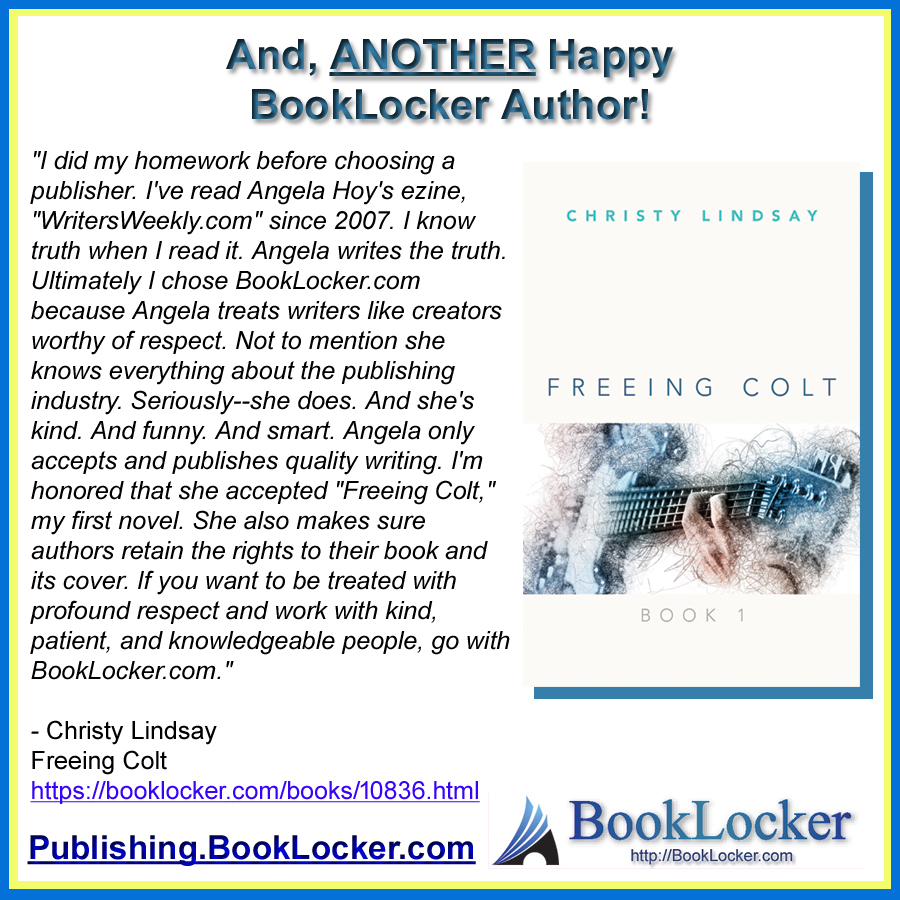 Ask The Expert!
"I am using lots of quotes from other books. Since I'm not doing this to make money, I don't need permission to quote from other books, right?"
Paying Markets for Writers
"The Rialto is a poetry magazine. We welcome excellent new poetry, but do not publish reviews and the small amount of prose in the magazine is commissioned by the editors. Unsolicited prose will be junked." Welcomes new writers. Guidelines online


"Smoky Mountain Living Magazine celebrates wilderness adventuring and urban exploration in Southern Appalachia. Each issue brings the region to life with a focus on its people, culture, music, arts, history and special places." Welcomes new writers. Buys all rights.


"THEMA is a theme-generated journal of short stories, poetry, art and photography, each issue a stand-alone anthology based on a unique theme. The journal is designed to provide a stimulating forum for established and emerging literary artists, to serve as source material and inspiration for teachers of creative writing, and to provide readers with a unique collection of creative work."


"We are the most widely read trade publication serving brick-and-mortar musical instrument stores and their owners, managers and buyers." Welcomes new writers.


NEED WRITERS, BLOGGERS, EDITORS, AUTHORS, OR OTHER CREATIVE FOLKS?? We'll post your ad on WritersWeekly FOR FREE. Please complete THIS FORM.
30 freelance writing jobs!
Freelance Legal Technology Reporter
ALM Media


Freelance Insurance Editor and Content Writer
U.S. News & World Report


Freelance Health and Wellness Feature Writer
Health Digest


Freelance Communications Manager/Speechwriter
Robin Hood Foundation


Freelance Gadgets, Tech, and Automotive News Writer
SlashGear


Freelance Managing Editor
Leading Travel Media Company


Freelance Fiction/Science Writer for K-5
Jump Start Press


Freelance Managing Editor
Launch Potato


Freelance Coffee Writer – Pays $0.06/word
Coffeeness


Freelance Writer – Pays $11/hour
Blue Thistle Content


Freelance Content Writer
Feel Good Media


Freelance Writers and Editors
PhiladelphiaWeekly


Freelance Nature Writer
Animal Web


Freelance Writer
Sound Matters


Freelance Finance, Crypto, and Precious Metals SEO Copywriter
AdamEnfroy.com


Freelance Project Management Writers
Codeless


Freelance Writers – Pays $0.04-$0.05/word
FiveBarks


Freelance Writers
SteadyContent.com


Freelance Legal Writers
SteadyContent.com


Freelance Finance Writers
Finance Biztech


Freelance Content Editor – Pays $15/hour
AUGMENTED SUPPLY


Freelance Mental Health Blogger
HealthyPlace


Freelance Writers
MattressInsider


Freelance Writer – Pays $0.06/word
PageFlutter


Freelance Relationship/Dating Content Writers
ERDot Media


Freelance RV, Campervan & Travel Writers
RVing Know How


Freelance Writer
PICKCOMFORT


Freelance Business & Ecommerce Content Writer
MyWifeQuitHerJob


Freelance Content Writers
Codeless


NEED WRITERS, BLOGGERS, EDITORS, AUTHORS, OR OTHER CREATIVE FOLKS?? We'll post your ad on WritersWeekly FOR FREE. Please complete

THIS FORM

.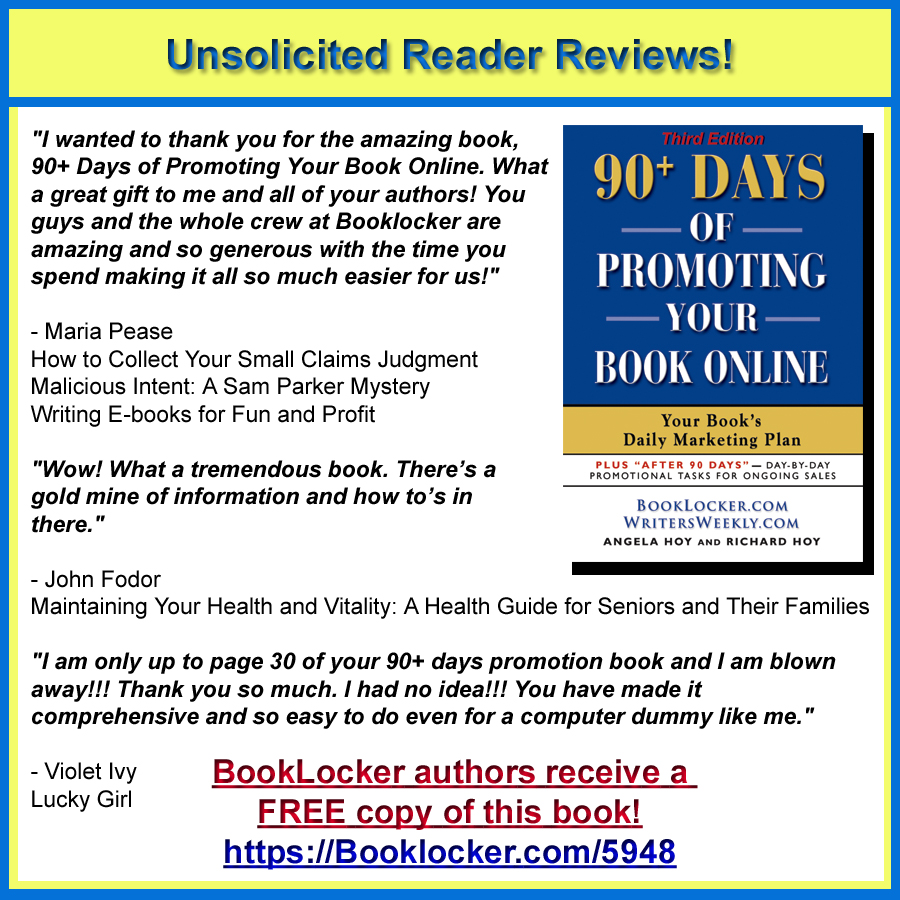 Marketing Secrets
We need articles on how to promote your writing business and/or books! Please review our guidelines

RIGHT HERE.