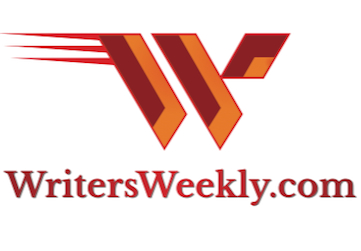 NOVEMBER 10, 2023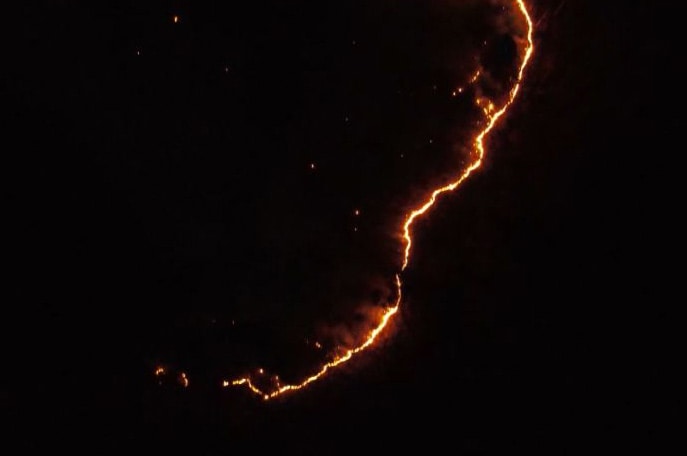 This drone shot was taken on Tuesday night behind our house.
Contents
~
NOTE: The arsonist is still on the loose!!
~
~
Paying Markets for Writers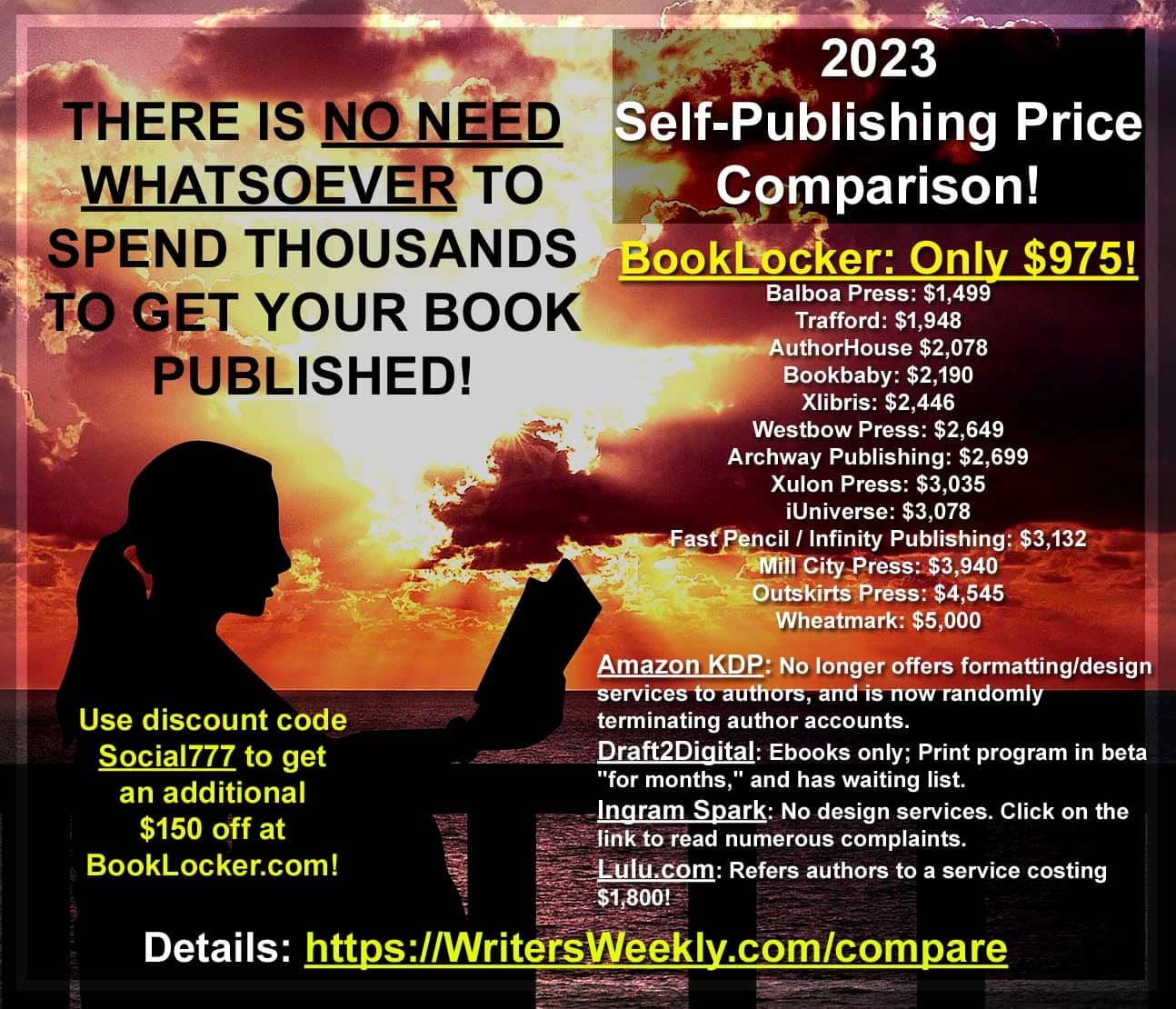 ONLY 500 PARTICIPANTS PERMITTED SO DON'T
DELAY IF YOU WANT TO PLAY!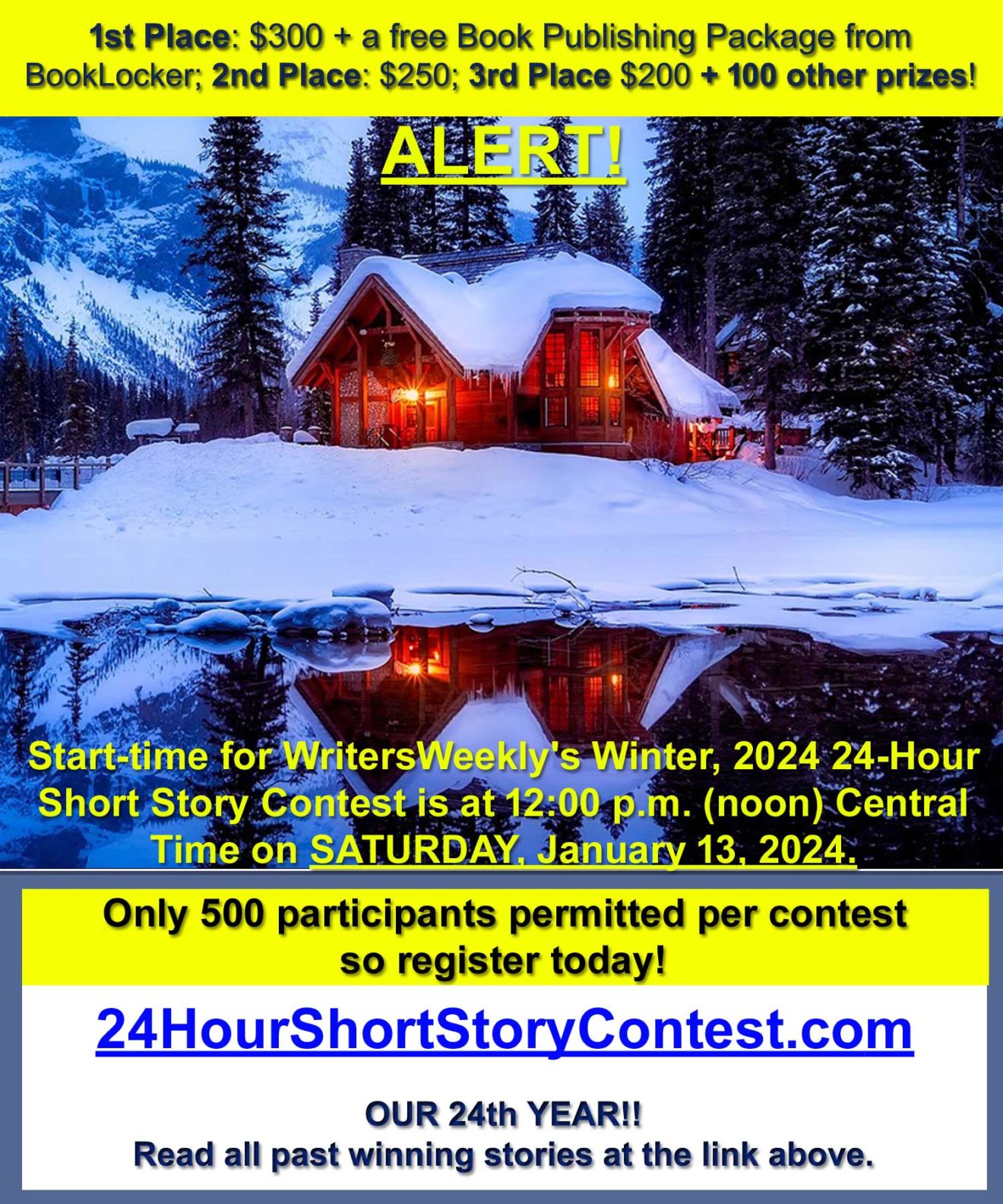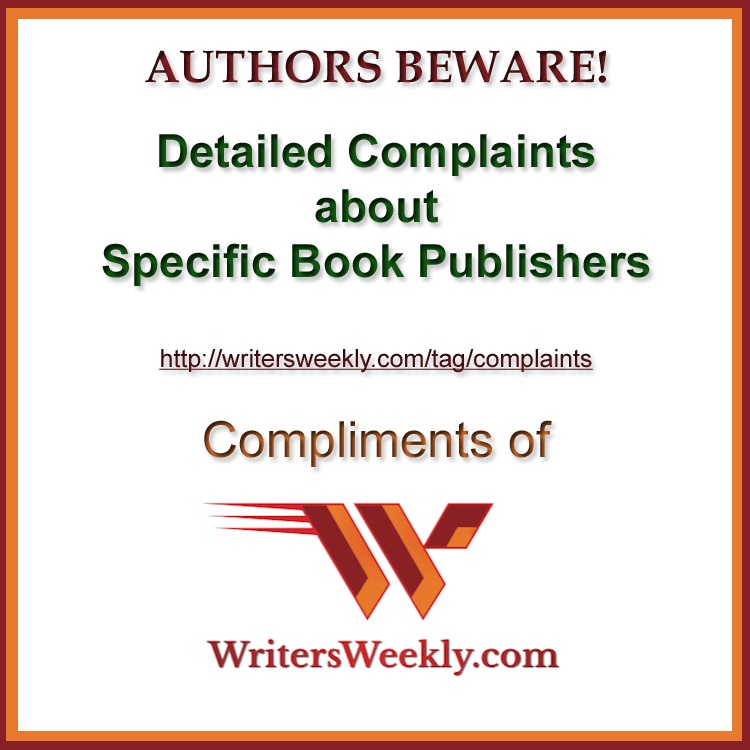 From the Publisher's Desk
Using detective skills we didn't know he had, Mason...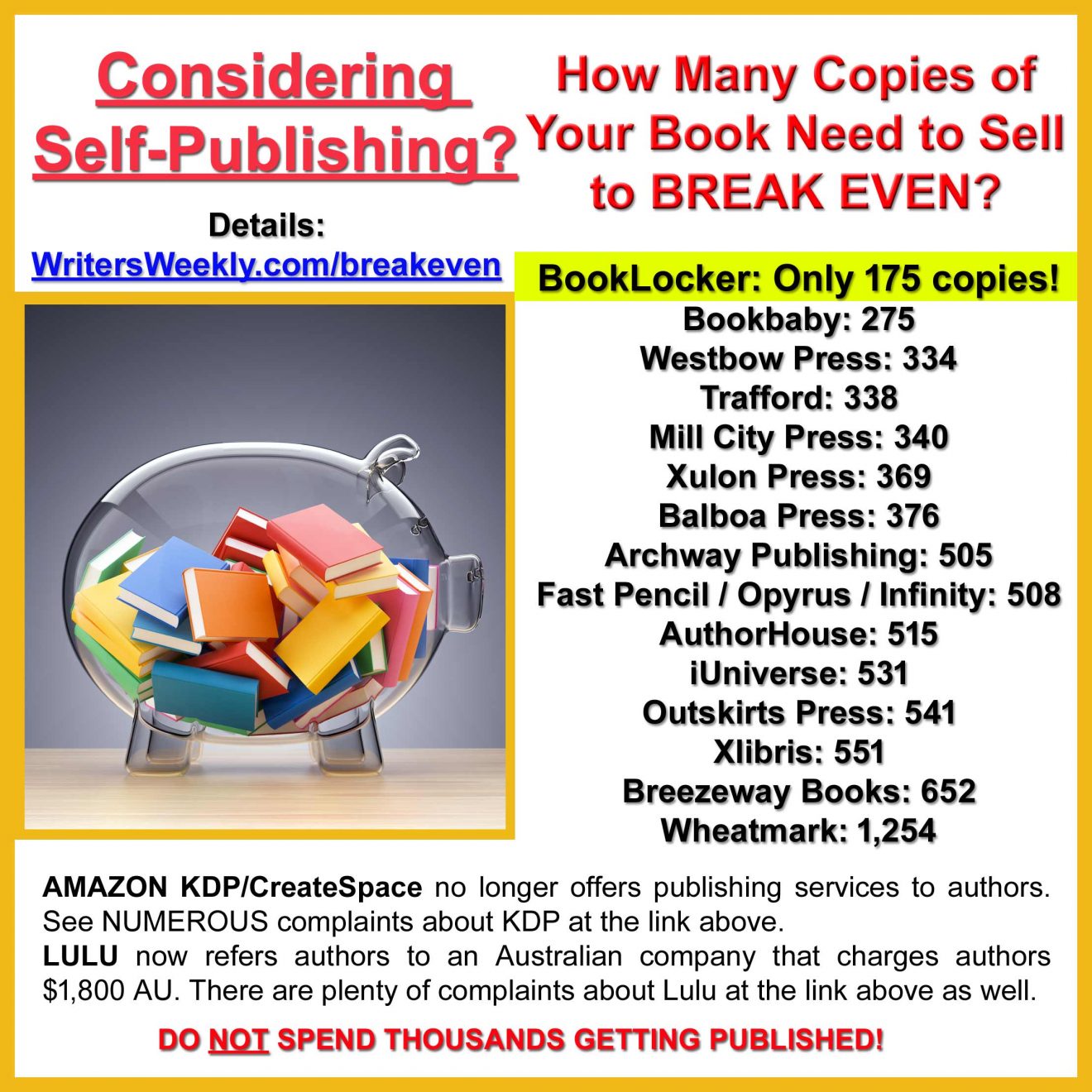 News From the Home Office
We had a front row seat to watch all of those fires slowly get closer and closer together, and turn into one HUGE one!! And, the arsonist is still on the loose!!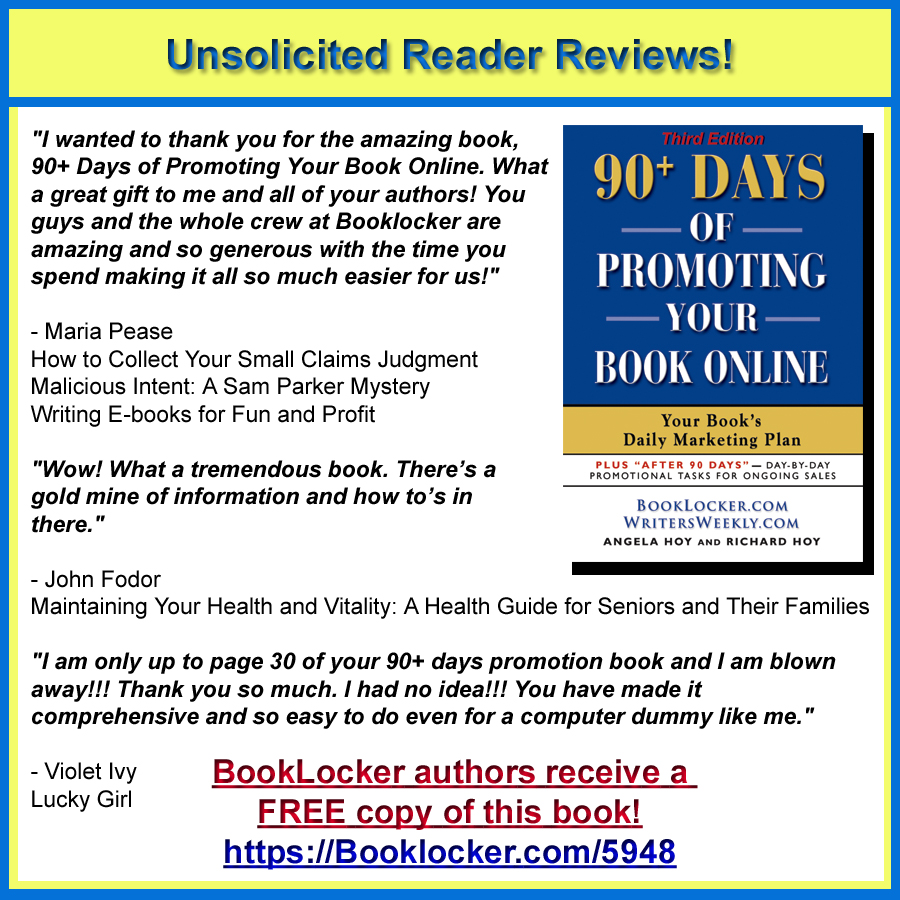 In The News!
MORE: Celebrity's audiobook is 48 hours long!; The original story of The Exorcist; Literary legend haunted a hotel for 50 years before leaving; NYT is hiring an AI Editor; Should journalists stand by and take pictures while a massacre occurs?; Jewish journalist in NYC gets bodyguard due to threats; Yale student's pro-Israel column was edited in school paper; New York Times writer resigns over letter accusing Israel of genocide; Kirk Cameron helps launch nationwide school program to provide wholesome children's books; Newspaper workers sues, said he was laid off because he's white; Amazon has laid off 27,000 people this year!; and Amazon hit with another class action lawsuit over refunds on returned products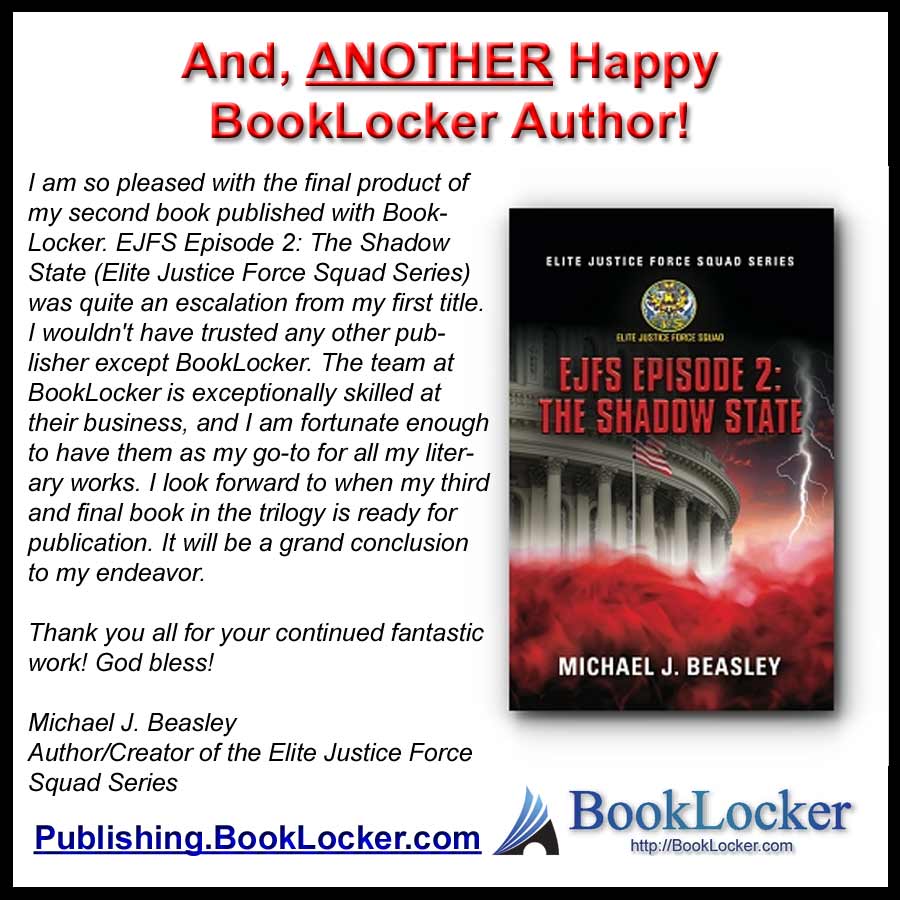 Ask The Expert
"I tried to change the setting as they wanted but I am now permanently blocked from using Amazon KDP."
Paying Markets for Writers
"Email all submissions direct to me by attaching as a WORD document to your email. I personally review and work with all article submissions/writers.


I also am a wilderness guide from May-August, so I can't review submissions during this time frame each year. I spend the months of November - April working on articles to run in the upcoming year's issues of BWJ.


BWJ is a quarterly magazine that is the "Last Word" in all things BWCAW/Quetico. We have a feature only article format of ten articles with quality color photography and printing - 100 pages/issue. We cover anything of interest to wilderness paddlers/campers/anglers -- all aspects of our coverage area are potential BWJ articles. Most common are wilderness canoe route journals, wilderness skills development/advice, where/when/how to fish the canoe country, wilderness essays, wilderness gear reviews/recommendations, area history, area personalities, winter activities and more. We have been publishing in-depth exclusive articles on the BWCAW/Quetico for the past 34 years. We have very loyal subscribers who are very knowledgeable about all aspects of wilderness canoe tripping. We publish very few stories geared to the novice. We prefer expert advice so you need to know what you are talking/writing about to be published in BWJ." Circ. 12K. Quarterly. Pays 30 days after publication. Publishes ms 6 months to a year after acceptance, depending on the theme. Buys one time rights. Occasionally accepts reprints. Responds within 30 days, during the months of November-April.


"Typical payment would be $400."

"Boulevard's mission is to publish the finest in contemporary fiction and poetry as well as definitive essays on the arts and culture, and to publish a diversity of writers who exhibit an original sensibility. It is our conviction that creative and critical work should be presented in a variegated yet coherent ensemble—as a boulevard, which contains in one place the best a community has to offer." Biannual. Pays on publication. Publishes ms 4-8 months after acceptance. Buys First N.A. rights. No reprints. Responds within 4 months. Guidelines online


Pays $100-$300 for prose; $25-$250 for poetry.
"A real estate industry trade magazine delivered to 160,000 REALTORS in the state of California, which covers issues related to the housing industry, the economy and real estate." 50% freelance. Welcomes new writers. Circ. 160K. Publishes 8 issues/year. Pays on acceptance. Publishes ms three months after acceptance. Buys all rights. No reprints. Responds within one month. Sample copy available online. Subscription $36. Guidelines online


Pays $800 for 1000-1200 words.
"CMR is looking for freelance bloggers! A globally reputed academic business journal, California Management Review serves as a vehicle of communication between those who study management and those who practice it. The freelance blogging program is intended to expand CMR's audience, scope, and reach by inviting outside writers to contribute to our blog. Our strategy focuses on using our blog as a critical point of connection between our social medial channels and our formal journal content. Our bloggers explore and analyze the fascinating, complex challenges of modern management theory and practice. The CMR blog has recently featured posts on Burning Man, 3D printing, Diversity in Silicon Valley, and the challenges of Workplace Culture. Please note that it can take up to four weeks for the University to process a contractor's invoice. While we would love to be able to pay immediately upon publication, because of the size and overall complexity of the University vendoring system, sending payments takes some time. We realize this is frustrating, which is why we want to be upfront with this process." Usually publishes ms within 2 weeks of the final revisions. Buys one-time rights. No reprints. Guidelines online


NEED WRITERS, BLOGGERS, EDITORS, AUTHORS, OR OTHER CREATIVE FOLKS?? We'll post your ad on WritersWeekly FOR FREE. Please complete THIS FORM.
30 freelance and full-time remote writing jobs!
Freelance Writer
Global Sisters Report


Freelance Provider Data Communication and Technical Writer
UnitedHealth Group


Freelance Writer
Data Annotation


Freelance Ecommerce Blogger
Page One Publishing


Freelance Writer
Proflooringzone.com


Freelance Aviation Content Writer
Pilot Institute


Freelance Writer
GMZ Media Group


Freelance Writer and Content Creator
The Savvy Wrist


Freelance Writer
Integraudio


Freelance Writer/Editor
Toloka


Freelance Wrestling/News Desk Writer
CBS Sports


Remote Full-Time Technical Editor – Pays $75K-$85K/year
Endeavor Business Media


Freelance Writer
Birmingham Legion FC


Freelance Technical Editor
ContentBacon


Freelance Star Wars Articles Shift Writer
Screen Rant


Freelance RFP Writer – Pays $75-$100/hour
Mantravise Resources


Freelance Writers, Editors, Cover Designers, Illustrators, Narrators
Dibbly Inc.


Freelance Editor
Dibbly Inc.


Freelance Data Writer and Researcher
ConsumerAffairs


Freelance Contributing Writer
GAMURS Group


Freelance Digital News Reporter/Writer
ABC


Freelance News Writer
Busy Pixel Media


Freelance Reviews Writer
Everyday Health – Consumer


Freelance Assigning Editor
Everyday Health – Consumer


Remote Full-Time Editor
HIMSS


Freelance Food and Beverage News Writer – Pays $21/hour
DailyMeal.com


Freelance Technical Editor
ContentBacon


Freelance US History Script Writer – Pays $20-$40/hour
Mometrix Test Preparation


NEED WRITERS, BLOGGERS, EDITORS, AUTHORS, OR OTHER CREATIVE FOLKS?? We'll post your ad on WritersWeekly FOR FREE. Please complete

THIS FORM

.