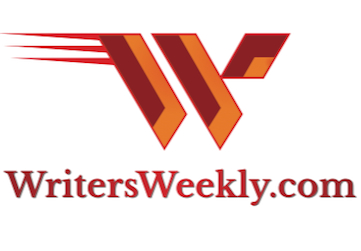 JULY 28, 2023
Contents
~
~
~
~
Paying Markets for Writers
~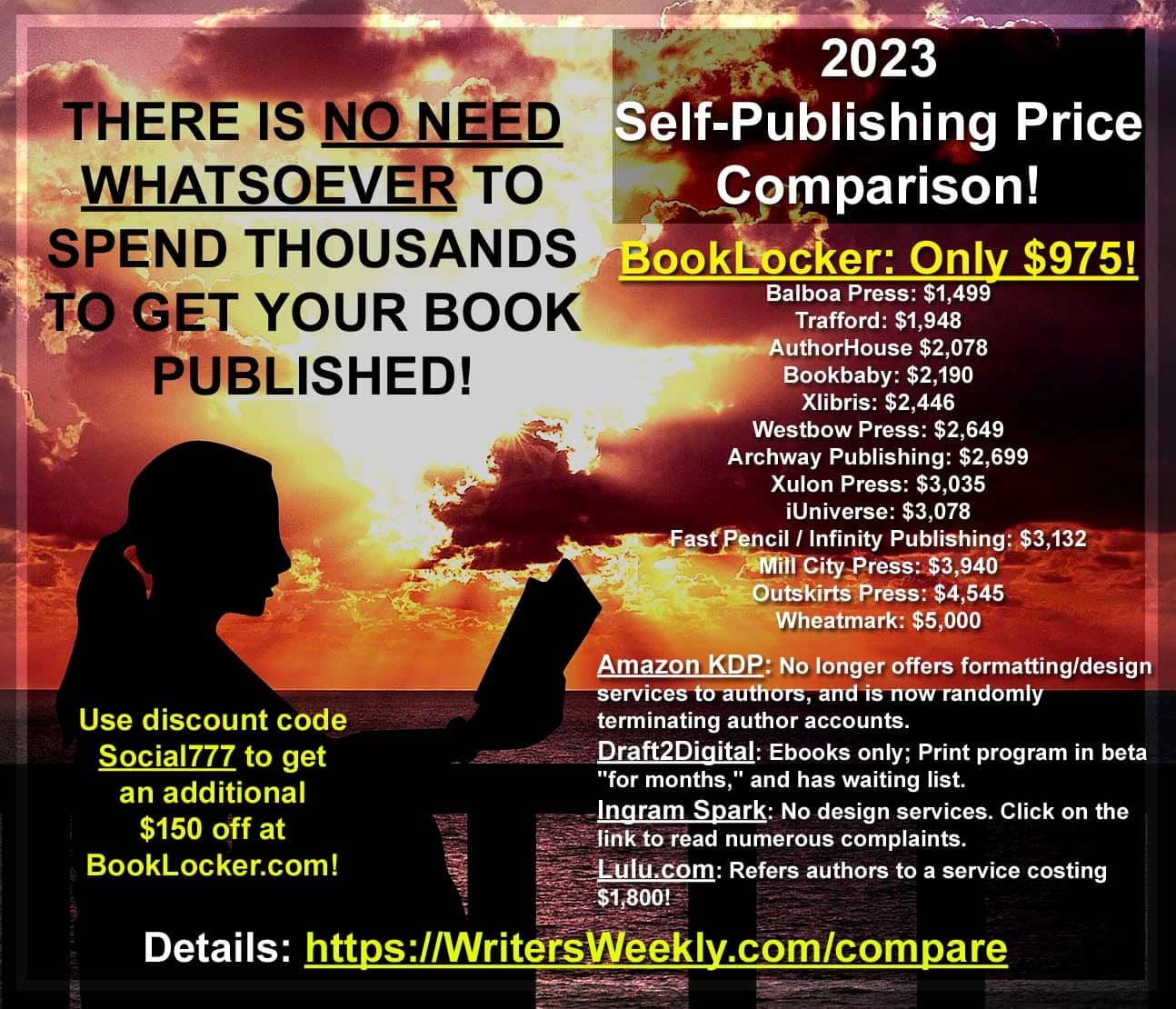 ONLY 500 PARTICIPANTS PERMITTED SO DON'T
DELAY IF YOU WANT TO PLAY!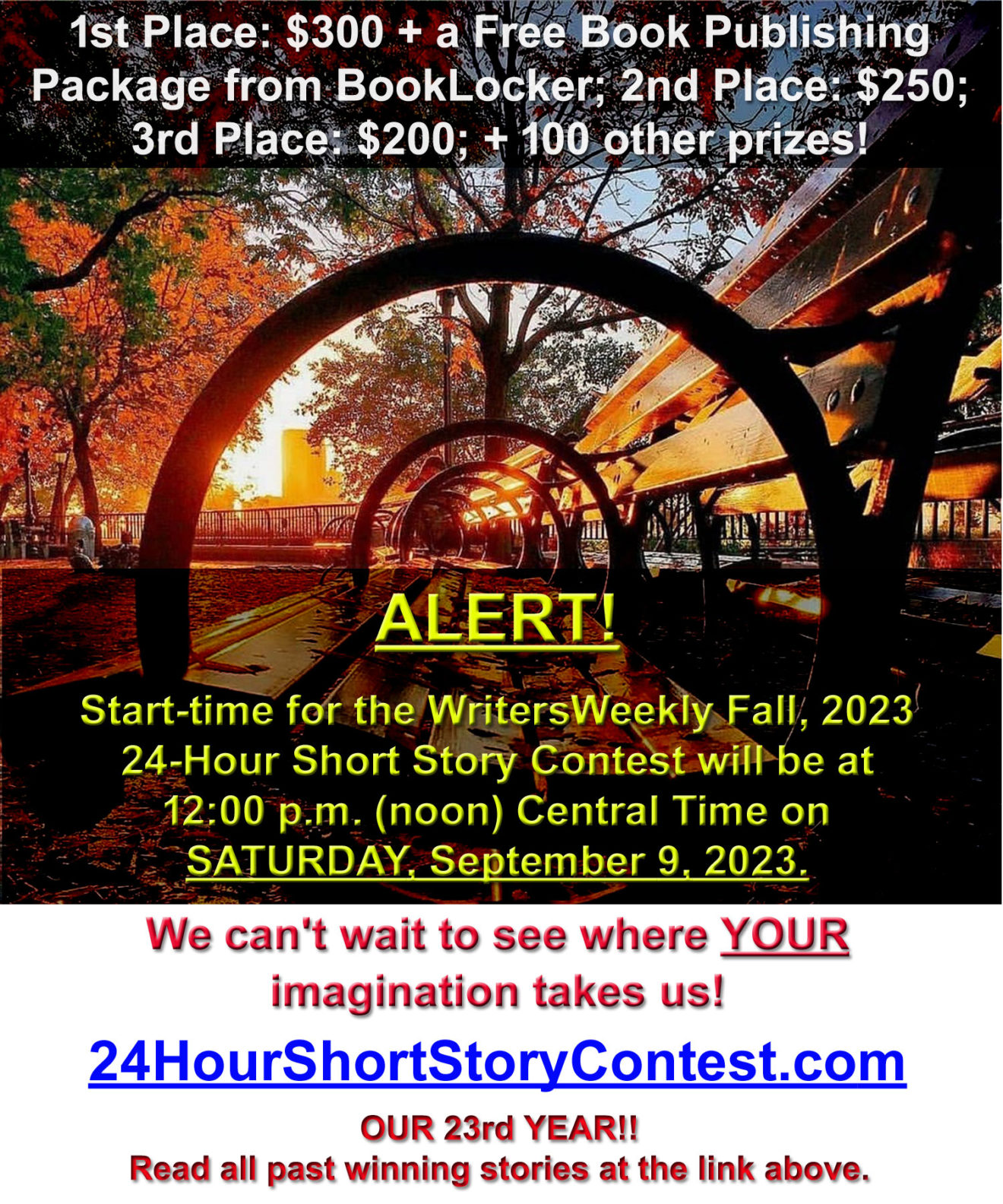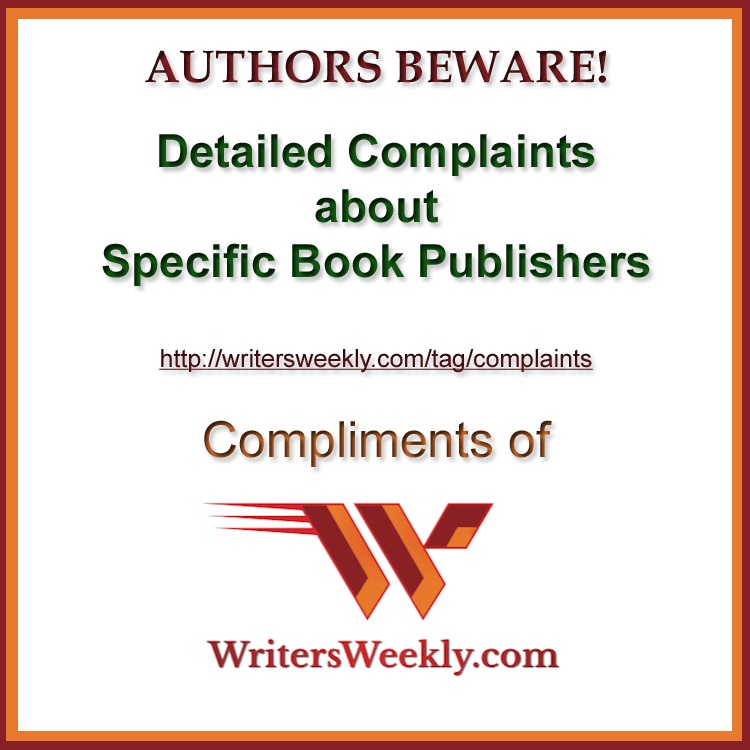 From the Publisher's Desk
Now they're trying to lure authors away by lying about their publishers not paying royalties!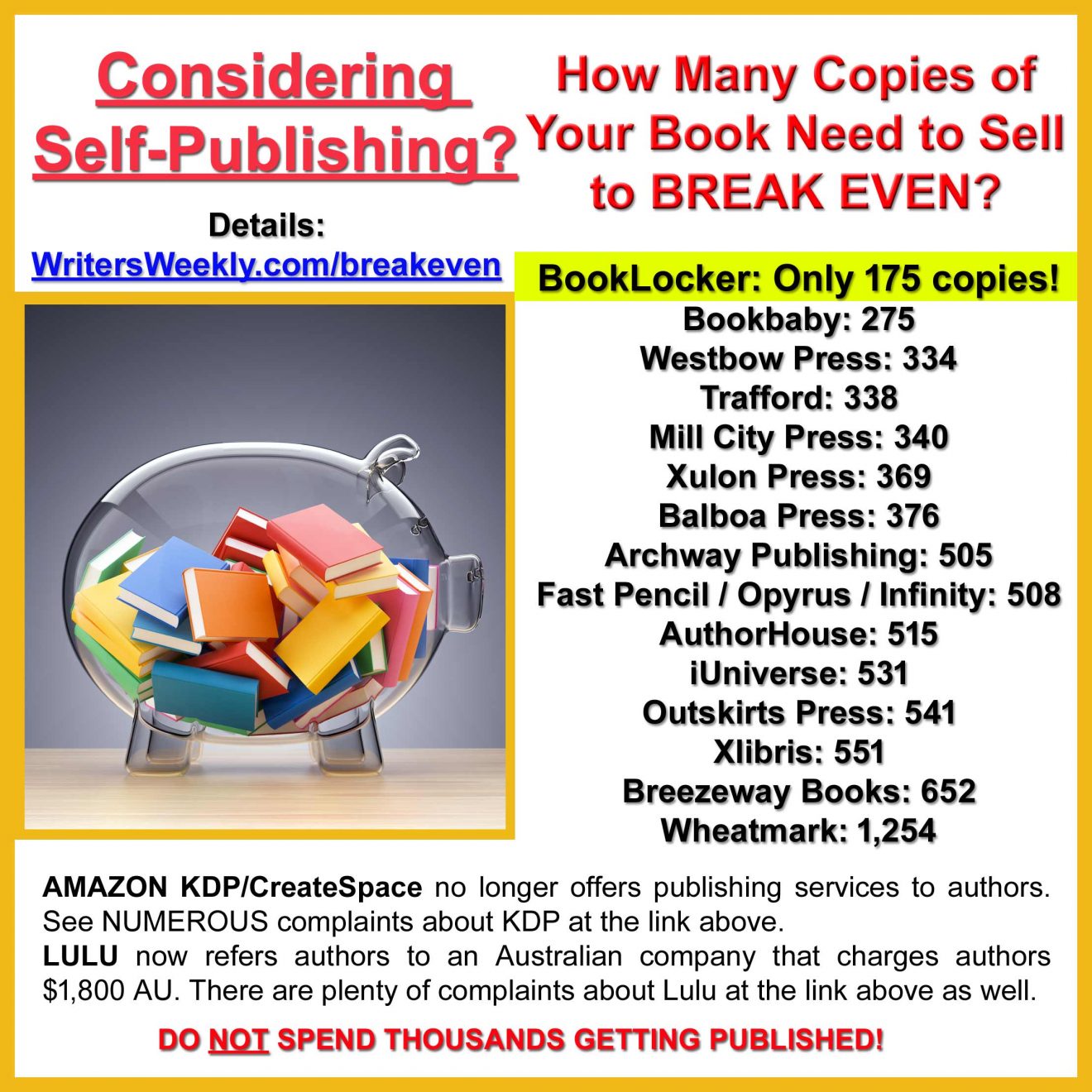 News From the Home Office
With all the talk about UFOs, UAPs, and "non humans" during and after the House UFO Hearing this week, I wanted to reshare a post I made back in 2005...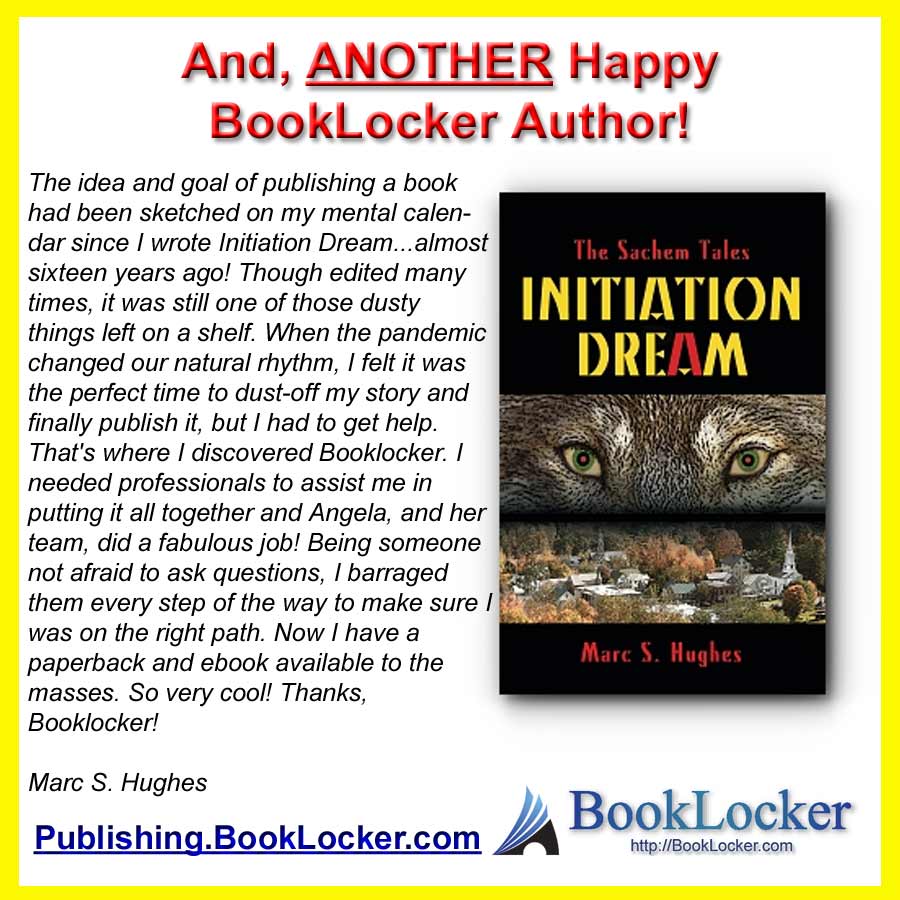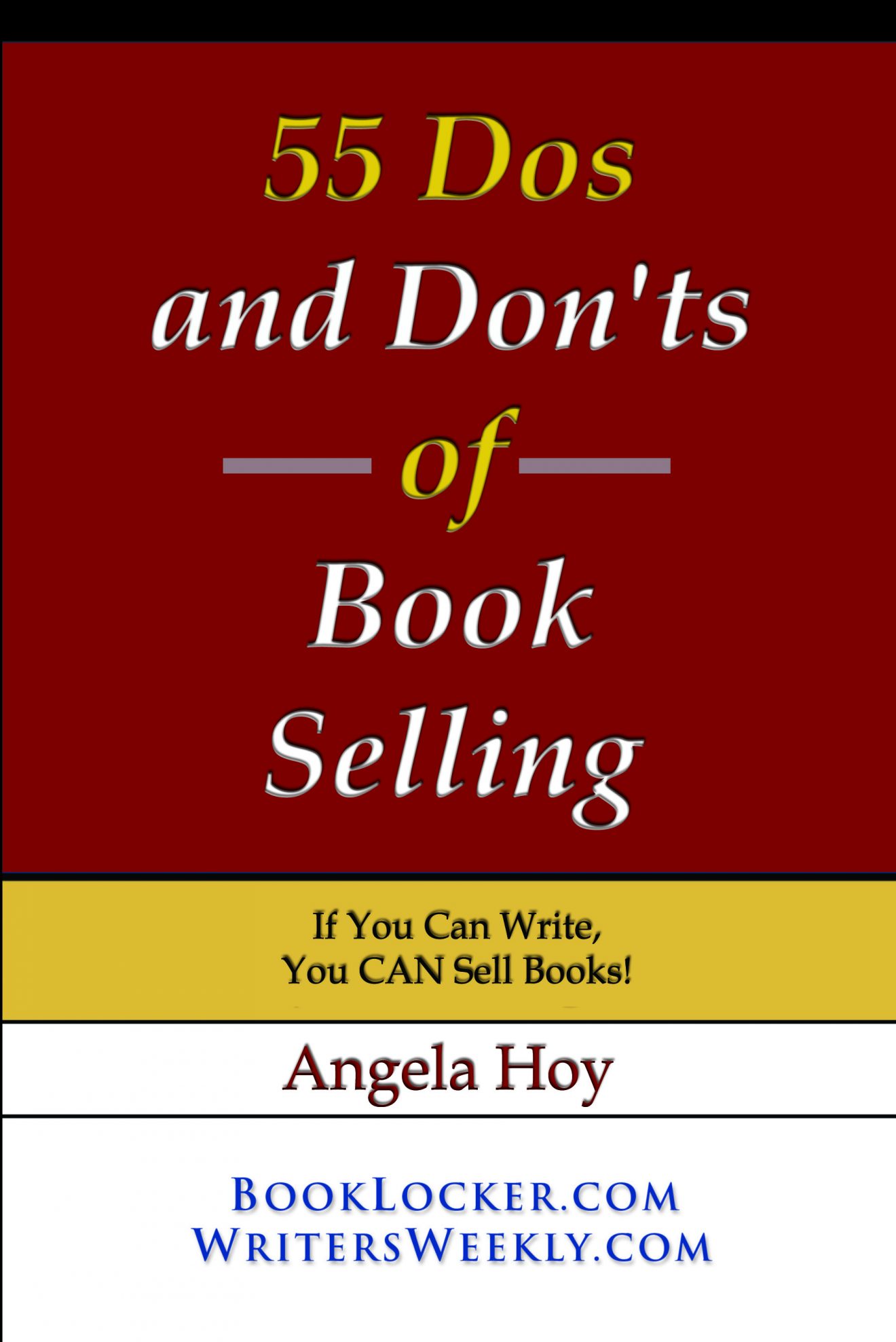 Feature Article
Most scammers tell me they can't reveal clients' personal information, and that ends our negotiations right then and there. But these guys were ready for me...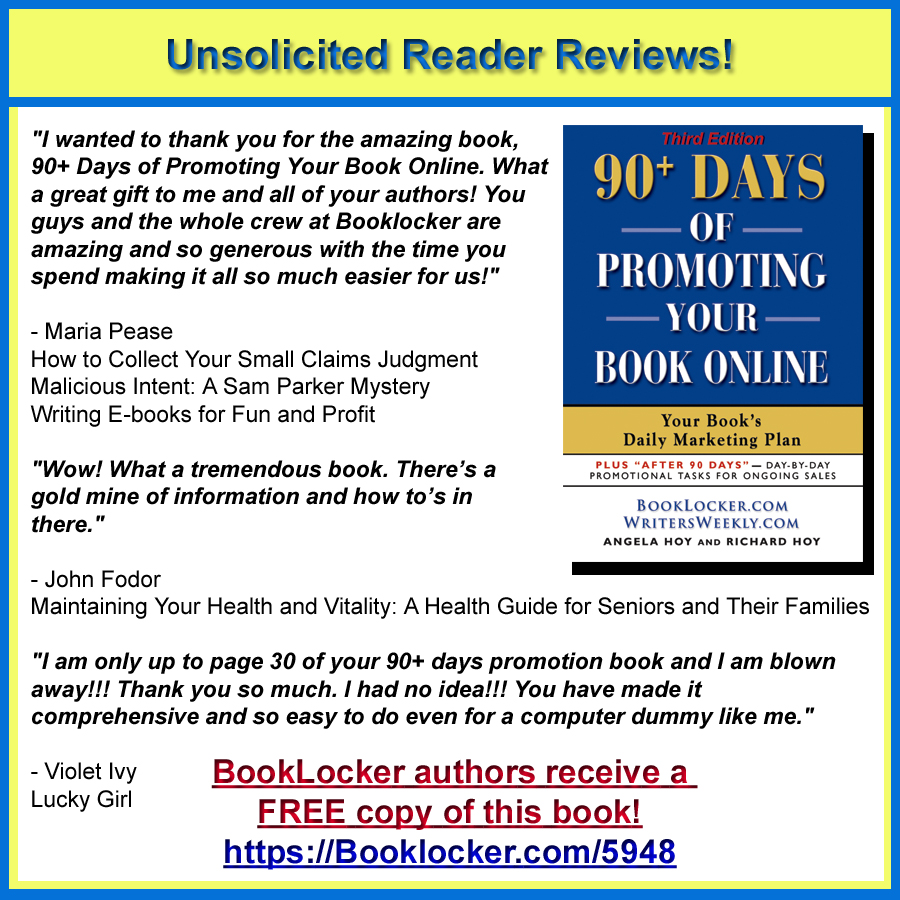 In The News!
MORE: Jeff Bezos' newspaper on track to lose $100M this year!; Student suspended for creating, posting funny pictures of principal on his own time; Journalist upset about sordid allegations against him; Santa Barbara News-Press closes, still owes employees final checks; Hospital wins millions for defamation against defendant who didn't show up for court; Evidence that China's communist party has their feet in U.S. schools' curriculum; Some paid protestors in the U.S. didn't know their "employers" were foreign governments trying to divide our citizens.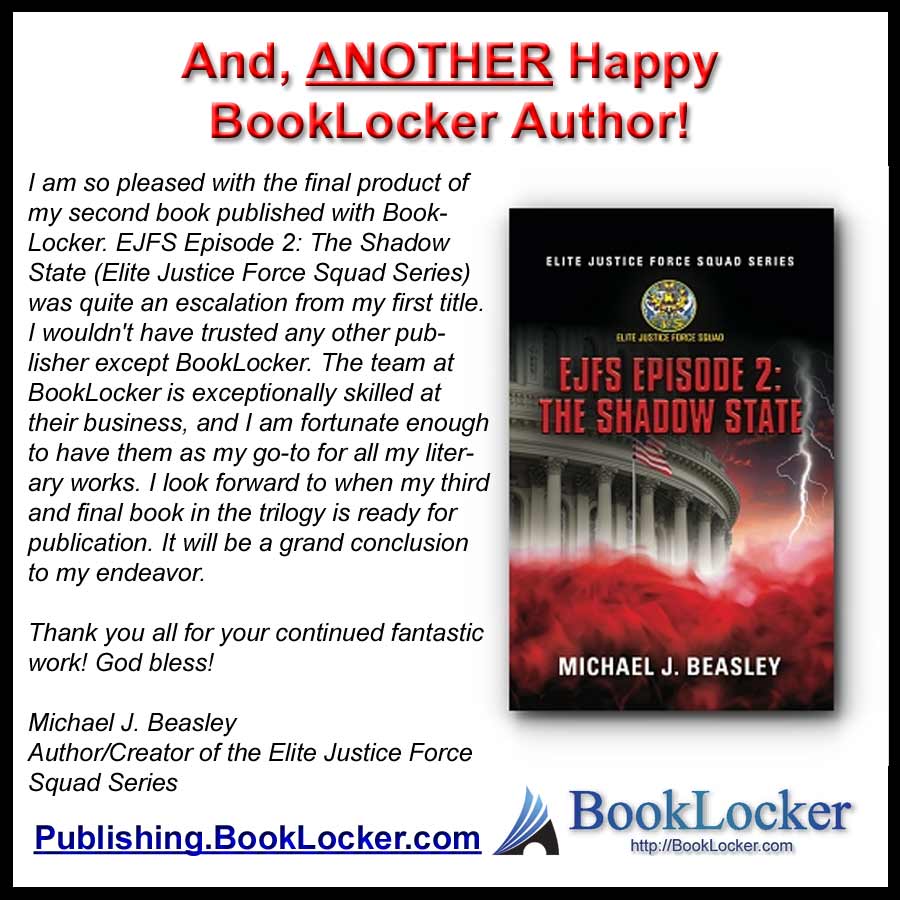 Ask The Expert
"When I search for the title of the book now, I don't see it. What do you think is going on?"


Paying Markets for Writers
"We publish Science Fiction and Fantasy only, up to 10K words, and genre poetry. We also review small press books (not self-published unless the author has previously had a story in Abyss & Apex). We especially like to review short story collections." Welcomes new writers. "25% of our stories are the first things that writer had published. We cannot afford to pay pro rates so, if we see promise in a writer we work with them on rewrites and MAKE pro writers. Some of the writer's we've helped launch are Lavie Tidar and Aliette de Bodard. We published early NK Jemisin and Alan Smale." Pays 30 days after publication. Publishes around a year after acceptance. Buys "World English Rights, for publication in the English language on the World Wide Web and in downloadable PDF; Right of first offer on world anthology rights; The work shall be available online through an archived copy for at least four months and then Indefinitely or until the author requests its removal." No reprints. Responds between 2 weeks to 6 months. Guidelines online.


Pays $0.06/word, not to exceed $75/story.
"We are a monthly newspaper that provides information for people with disabilities." Welcomes new writers. Monthly. Pays on publication. Period between acceptance and publication varies. Buys one-time rights. Accepts reprints.


"AE is Canadian Science Fiction. We publish weekly short fiction that explores worlds that could be, paying authors fair rates and promoting under-represented voices. AE is volunteer-run by authors and fans who believe that a vibrant, professional market for Canadian science fiction is something worth doing." Circ. 6K. Quarterly. Pays authors within 60 days. Publishes ms 30 days after acceptance. Buys first serial, electronic N.A and non-exclusive rights. No reprints. Responds within 60 days.


20% freelance. "Everything you need to plan your dream wedding in Virginia wine country and beyond! We are here to guide you to the best vendors, inspire you with gorgeous ideas, and help you dazzle your wedding party and guests with artisanal gifts made locally." Welcomes new writers. Annual. Pays on acceptance. Buys print plus digital rights. No reprints. Responds in 4-6 weeks. Subscription $18/year. Guidelines online


NEED WRITERS, BLOGGERS, EDITORS, AUTHORS, OR OTHER CREATIVE FOLKS?? We'll post your ad on WritersWeekly FOR FREE. Please complete THIS FORM.
30 freelance and full-time remote writing jobs!
Freelance Digital Editor
Unitarian Universalist Association


Freelance Editor – Pays $23/hour
Explore


Freelance Content Writer
eXcell


Freelance Editorial Writer
American Songwriter


Freelance Content Writer/Copywriter
Good Signals


Freelance Writer – Pays $0.06/word
Basketball For Coaches


Freelance Health and Wellness Writers
Codeless Interactive, LLC


Freelance Scriptwriter
GMZ Media Group


Freelance Editor – Pays $22-$24/hour
IADC


Freelance Writer – Pays $50/day
Influcon Media, LLC


Freelance News Writer
Gambling.com Group


Freelance Proofreader
Kaplan


Freelance Content Writer with SEO Skills – Pays $25/hour
Bevinars Media


Freelance Proofreader/Editor
SCB-Global


Freelance AI Trained Writers
Ebizon NetInfo Pvt. Ltd


Freelance Content Writer
Gname.com Pte Ltd


Freelance Writer
Trusted Media Brands


Freelance Writer – Pays $15-$20/hour
Jose Pinto


Freelance Writers
University of Michigan


Freelance Copy Editor/Writer – Pays $25-$45/hour
Renaye James Healthcare Advisors


Freelance Digital News Writer
Dotdash Meredith


Freelance Content Writer
Semrush


Freelance Content Writer – Pays $37-$38/hour
ACL Digital


Remote Full-Time Technical Writer – Pays $35-$40/hour
GTS Technology Solutions


Freelance Medical Writer – Pays $60-$75/hour
Quality n regulatory


Freelance Starfield Guide Writer
TheGamer


Freelance Copywriter & Content Strategist
Dragonfly Designs


Remote Full-Time Medical Writer
PXL FSP


Freelance Creative Copywriter – Pays $100-$125/hour
Notion


NEED WRITERS, BLOGGERS, EDITORS, AUTHORS, OR OTHER CREATIVE FOLKS?? We'll post your ad on WritersWeekly FOR FREE. Please complete

THIS FORM

.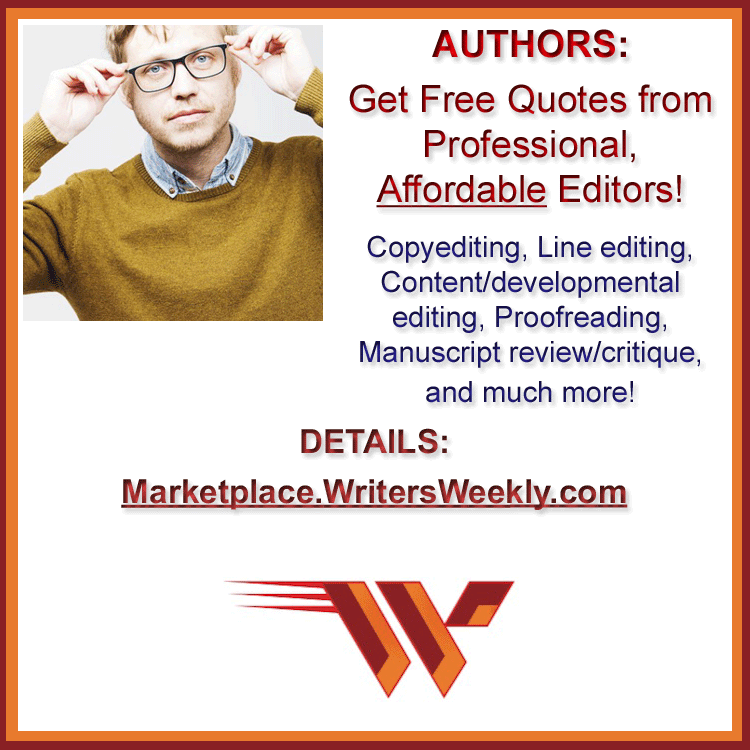 Marketing Secrets
With the increasing demand for captivating content in this niche, there has never been a better time to dive into the world of home design writing.