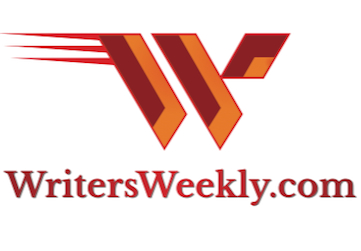 MARCH 31, 2023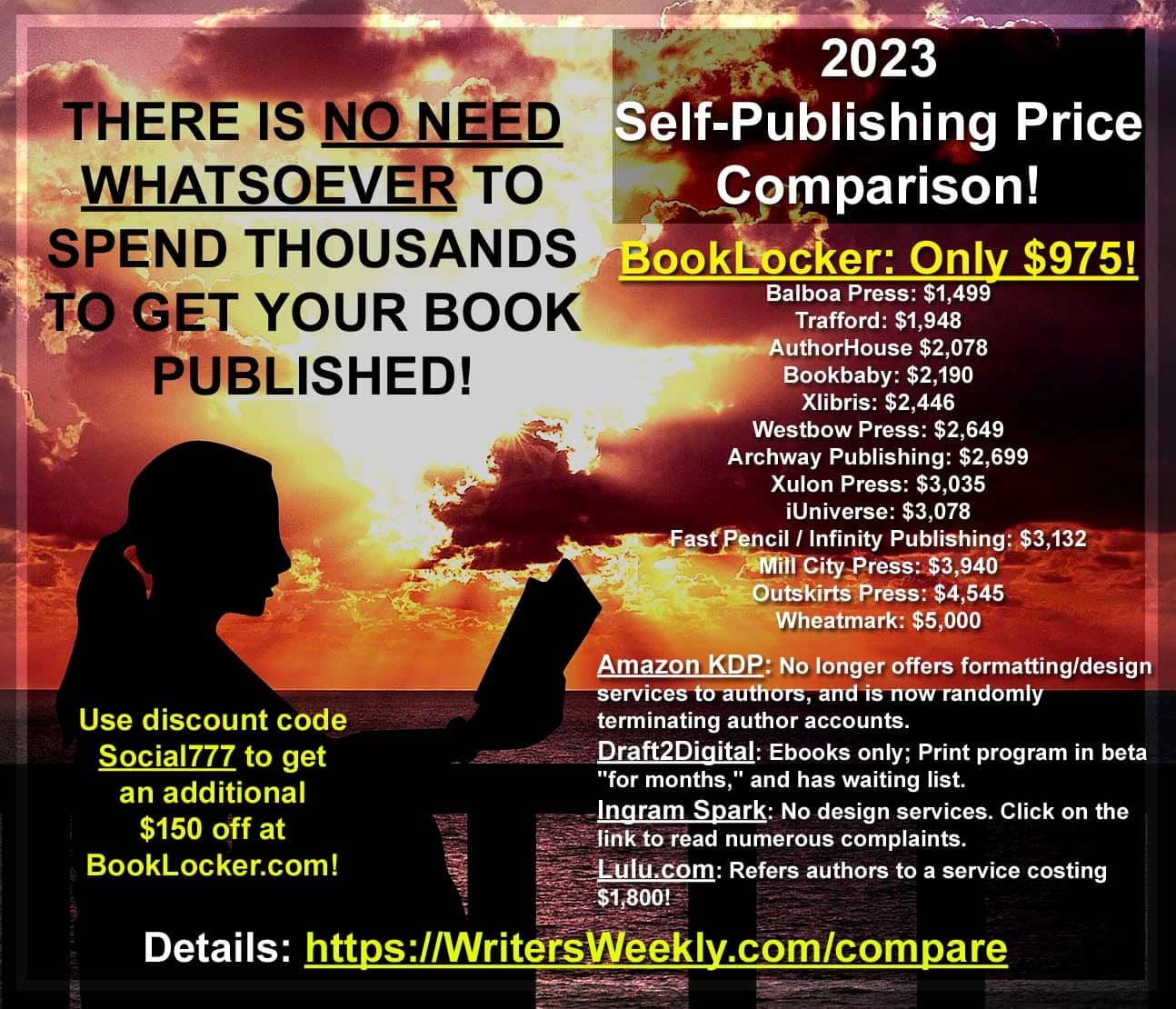 ONLY 2 WEEKS UNTIL START-TIME!
ONLY 500 PARTICIPANTS PERMITTED SO DON'T
DELAY IF YOU WANT TO PLAY!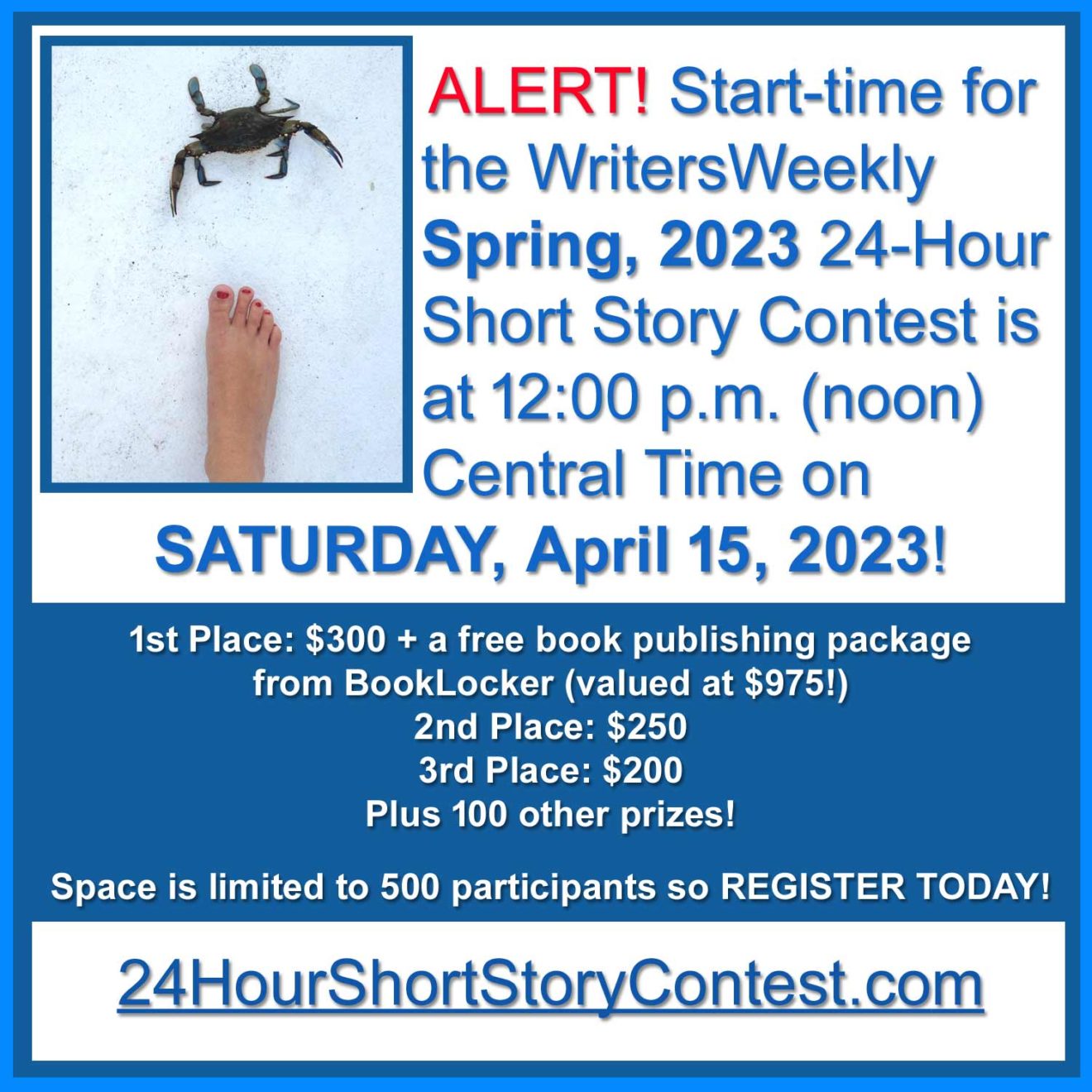 Contents
~
~
~
~
Paying Markets for Writers
~
~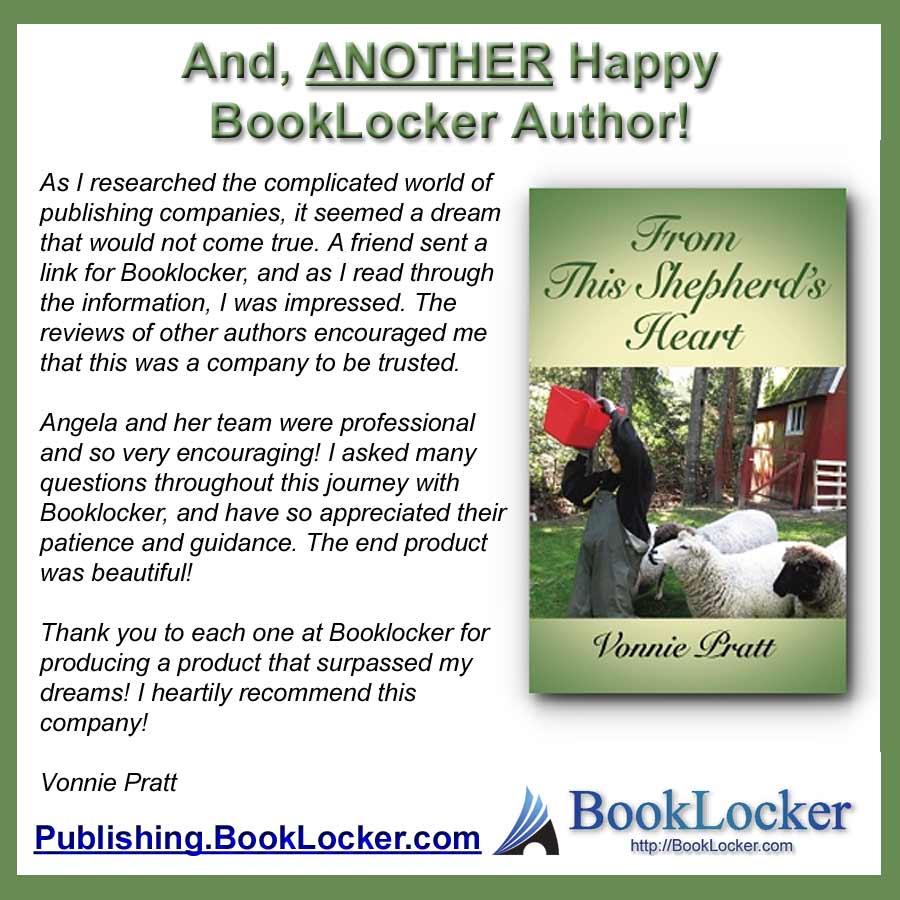 From the Publisher's Desk
We've been saving these for a few weeks now so there are a LOT to entertain you! As always, we've saved the best for last!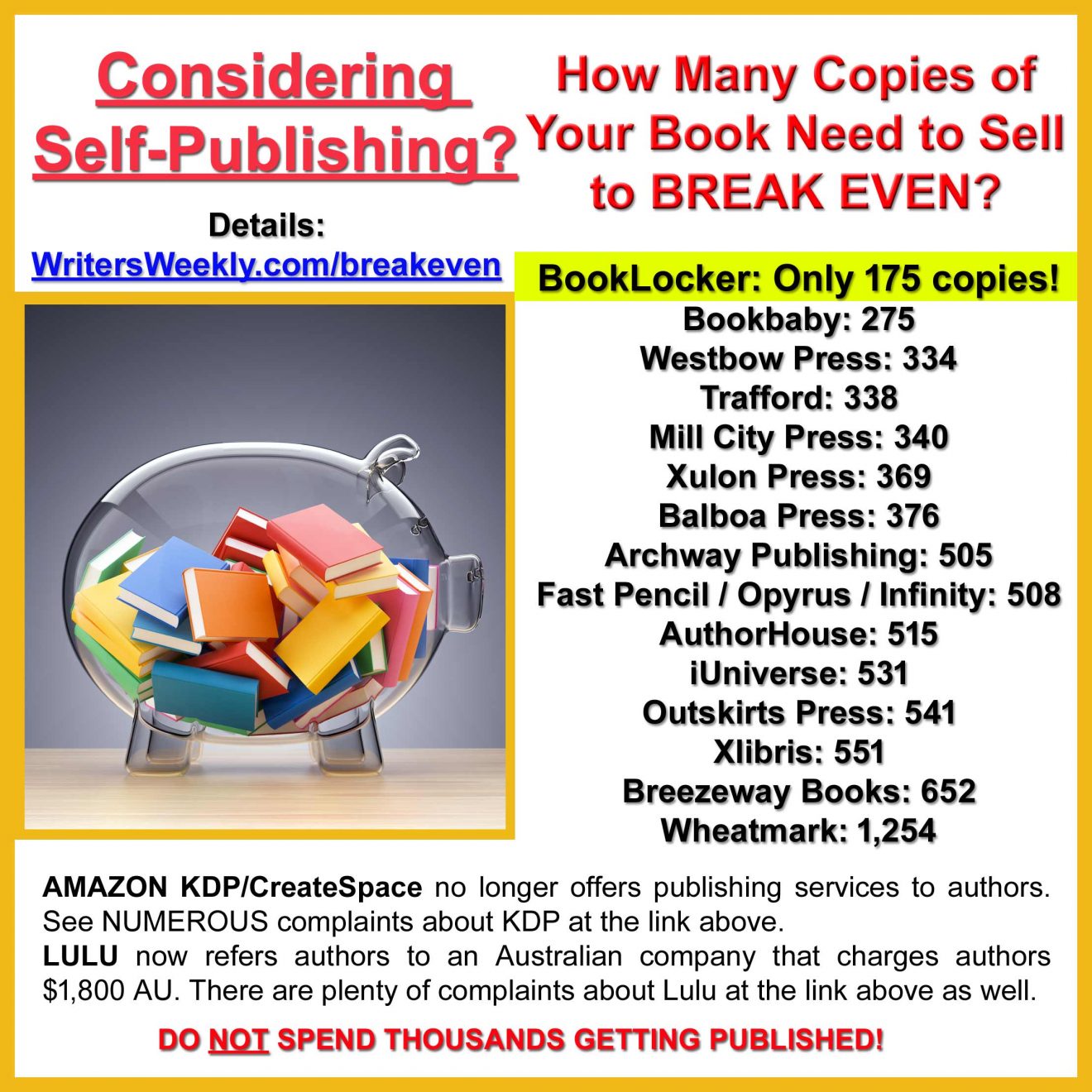 News From the Home Office
When you see the list, I think you'll understand...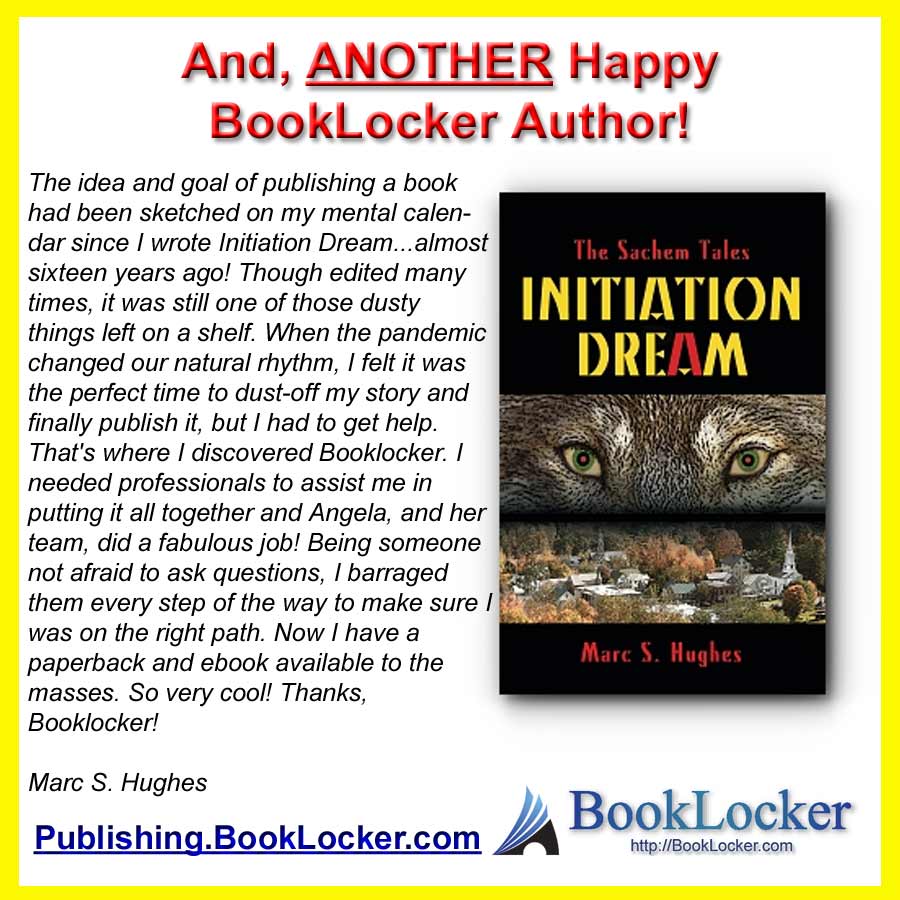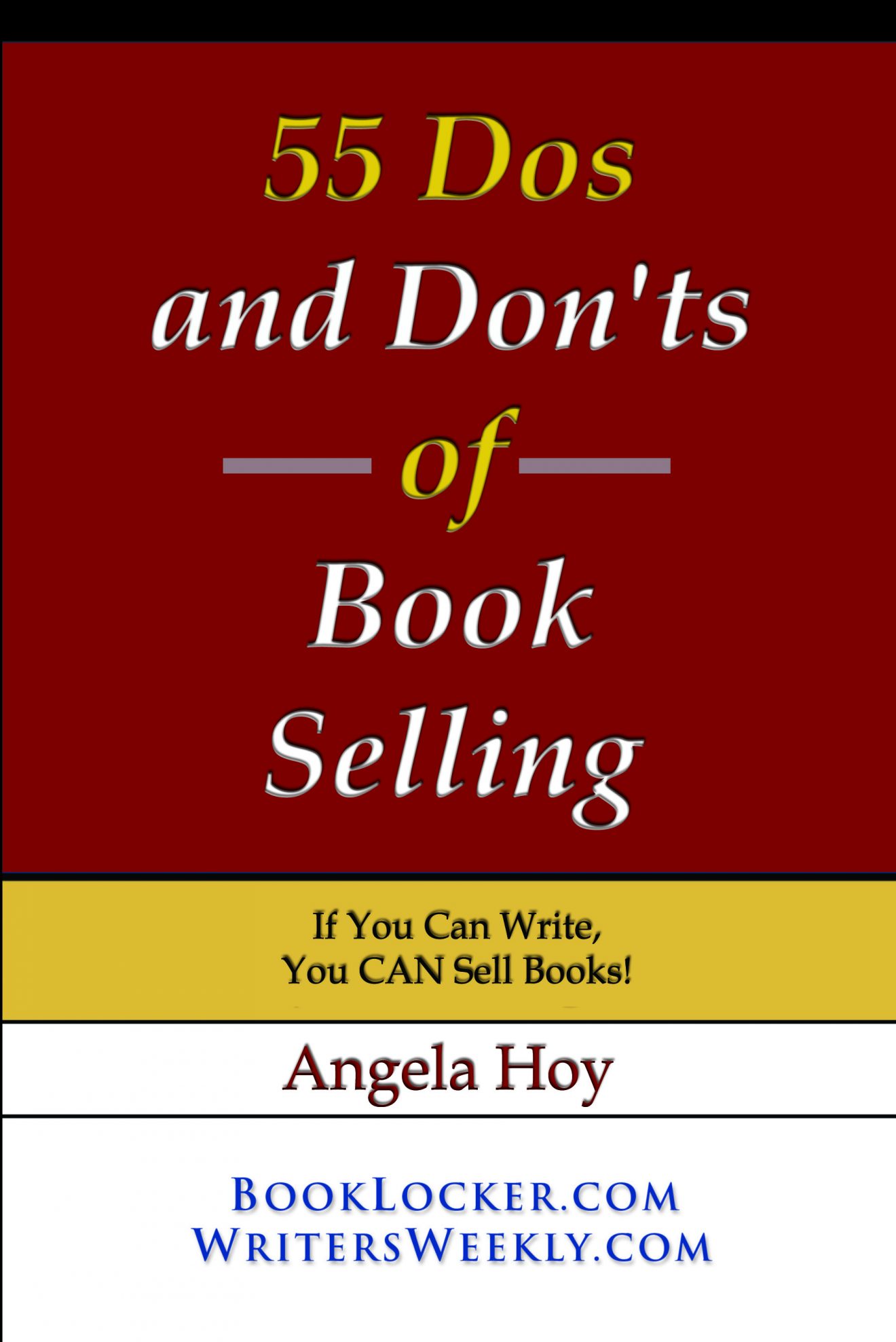 Feature Article
If you like writing stories, you can definitely make money doing so!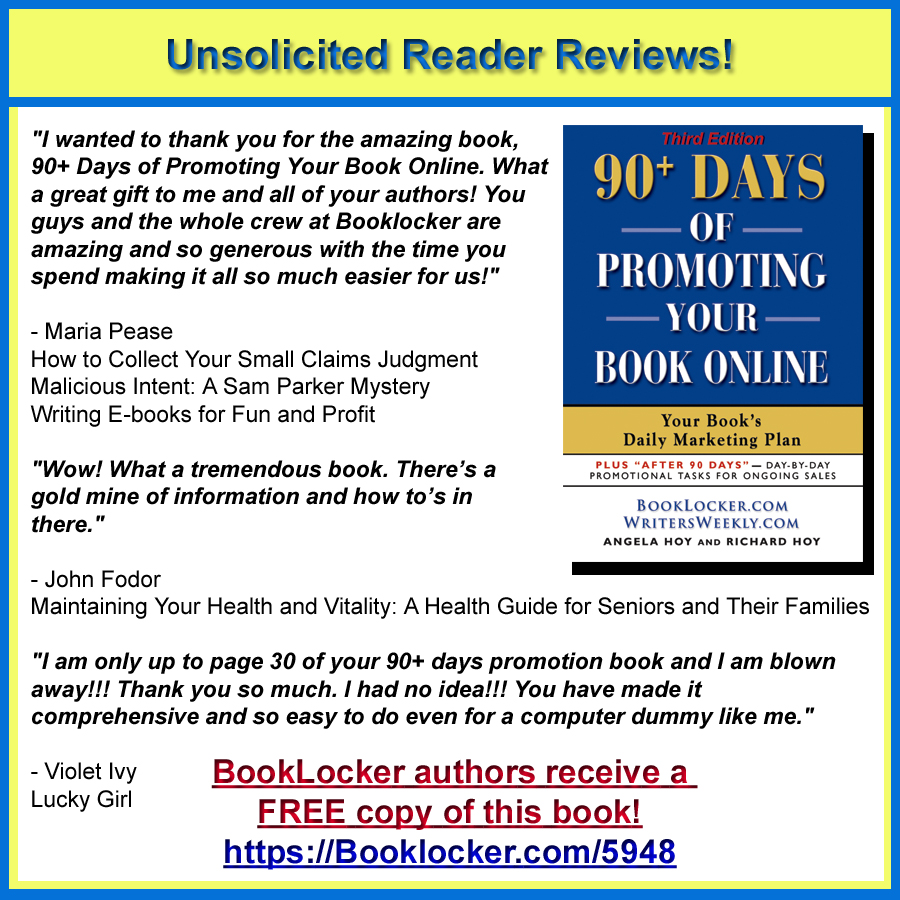 In The News!
MORE: Stanford law students who protested apparently don't know the law; Twitter Troll being prosecuted; Jack Daniels upset about dog toy that could actually help sell their booze sales; The battle against mass copying books continues; More book banning news; and Samantha Markle's lawyer was dumb to take on her defamation lawsuit


Paying Markets for Writers
GoNOMAD has published unique and inspiring travel articles since 2000, we are a leader in creative travel writing and, as such, we publish a new travel story every weekday. We are proud to have helped hundreds of travel writers get their start in travel writing, we publish stories from writers the world over. We are always looking for new stories about unusual and off beat travel and we pay for each published story." Pays on publication. Publishes ms within 3-4 weeks after acceptance. Buys First N.A. Rights. No reprints. Guidelines online.


"Healthline is the fastest-growing digital consumer health publication. We create expert content to support, guide, and inspire readers toward the best possible health outcomes." Pays Within 30 days of acceptance. Publishes ms approx. 3-5 weeks after acceptance. Buys all rights. No reprints. Responds within 1 week.


"A niche magazine covering subjects of interest to the Average Joe or Jane sailor who owns and maintains their own sailboat. These stories can relate to 19-foot trailer boats to 40-foot ocean-going boats. Writers are sailors themselves and write from their own experience. We expect all submitters to be familiar with our magazine and content." Welcomes new writers. "If you're a new writer with a good story and good photos, we'll work with you to whip your words into shape." Pays 60 days before publication. Publishes between 3 months to a year after acceptance. Accepts reprints. Responds within a month.


Pays $50 to $750 per story.
"Khabar Magazine is a monthly print magazine serving Indian-American readers. Started in 1992, Khabar is one of the largest publications in the U.S. to serve Indian-Americans. At a readership of over 120,000, our robust, 140-plus pages, full-color monthly print magazine is a dynamic force in the market we serve: the Indian community of metro Atlanta, with distribution and readership spread throughout Georgia, Alabama, Tennessee, and South Carolina. OUR CONTENT: Besides being cited in the 'Best of Atlanta' annual issue of Atlanta magazine and awarded 'Best of Gwinnett (County),' Khabar has received several awards for its content and design from publishing and journalism organizations. Exclusive interviews of notable Indian-American and others relevant to the diaspora is a dominant theme in the magazine. Award-winning articles by some of the diaspora's best writers: thought-provoking and entertaining cover stories, interviews, essays, opinions, analysis, perspectives, and more. Our content relates to three broad categories: the Indian-American community of metro-Atlanta, the national Indian-American diaspora, and broad themes from India as well as Indian culture and society. Note: Despite our name, which means 'To know' or 'News,' we are not a news publication, but rather a features magazine." Pays on the 15th of the month that the article is published. Buys all rights. Please check guidelines for reprint submissions. Responds within a week for acceptance. Guidelines available upon request by email.


NEED WRITERS, BLOGGERS, EDITORS, AUTHORS, OR OTHER CREATIVE FOLKS?? We'll post your ad on WritersWeekly FOR FREE. Please complete THIS FORM.
30 freelance and full-time remote writing jobs!
Full-time Remote Director of Publications - Pays $85K-$95K/year.
NCSS


Freelance Writers - for Film & TV Analysis Channel
Filmwise


Freelance Writers - Finance or Legal
Compose.ly


Full-time Remote Video Production Manager
The Washington Times


Full-time Remote NCR Bertelsen Editorial Fellow - Pays $35K/year.
National Catholic Reporter


Full-time Remote Print Production and News Editor - Pays $57K-$67K/year.
New York Daily News


Full-time Remote General Assignment Reporter/Content Curator - Audience Development - Pays $70K-$100K/year.
The Messenger


Full-time Remote Audience Engagement Editor - Pays $55K-$70K/year.
New York Focus


Freelance Digital News Writer, Nights - near Los Angeles, CA
People Magazine


Freelance Associate Editor - Pays $18-$23/hour.
Bobit


Full-time Remote Reporter - U.S., World
Fox News Digital


Full-time Remote Associate Overnight Editor
Fox News Digital


Freelance Gadgets, Tech, and Automotive News Writer - Pays $21/hour.
SlashGear.com


Full-time Remote Brand Manager - Pays $70K-$80K/year.
Facing History and Ourselves


Freelance B2B SaaS Writer
lowercase


Freelance Content Writer - Data Engineering. Pays $500/post.
Airbyte


Freelance Curriculum Writer - Spanish, Early Childhood Education. Pays $1K/month.
Ivy Kids Systems


Full-time or Part-time Remote Ghostwriting Email Specialist
Haro Helpers


Full-time Remote News Writer - Pays $30K-$48K/year.
Interesting Engineering Inc


Full-time Remote Technical Copy Writer
LeMans Corporation


Full-time Remote Technical Writer - Pays $41-$48/hour.
Devcare Solutions


Full-time Remote Senior Medical Writer - RWE Clinical Trials. Pays $89K-$156K/year.
WALGREENS


Full-time Remote Technical Content Marketing Writer - Cybersecurity SaaS
Cado Security Ltd


Full-time Remote Cyber Security Technical Writer
Boston Government Services Llc


Full-time Remote Sr Copywriter - Pays $48K-$61K/year.
GMR Marketing


Full-time Remote Sr Med Writer - Pays $76K-$96K/year.
Thermo Fisher Scientific


Full-time Remote Proposal Writer
Acuity INC


Full-time Remote Weekend Anime List Writer - Pays $42K-$53K/year.
Comic Book Resources (CBR)


Full-time Remote Senior Medical Writer - Pays $65K-$82K/year.
Flywheel Partners


Freelance Script Writer
Direct Travel


NEED WRITERS, BLOGGERS, EDITORS, AUTHORS, OR OTHER CREATIVE FOLKS?? We'll post your ad on WritersWeekly FOR FREE. Please complete

THIS FORM

.