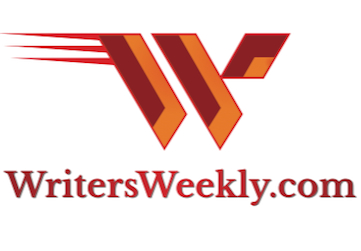 February 5, 2021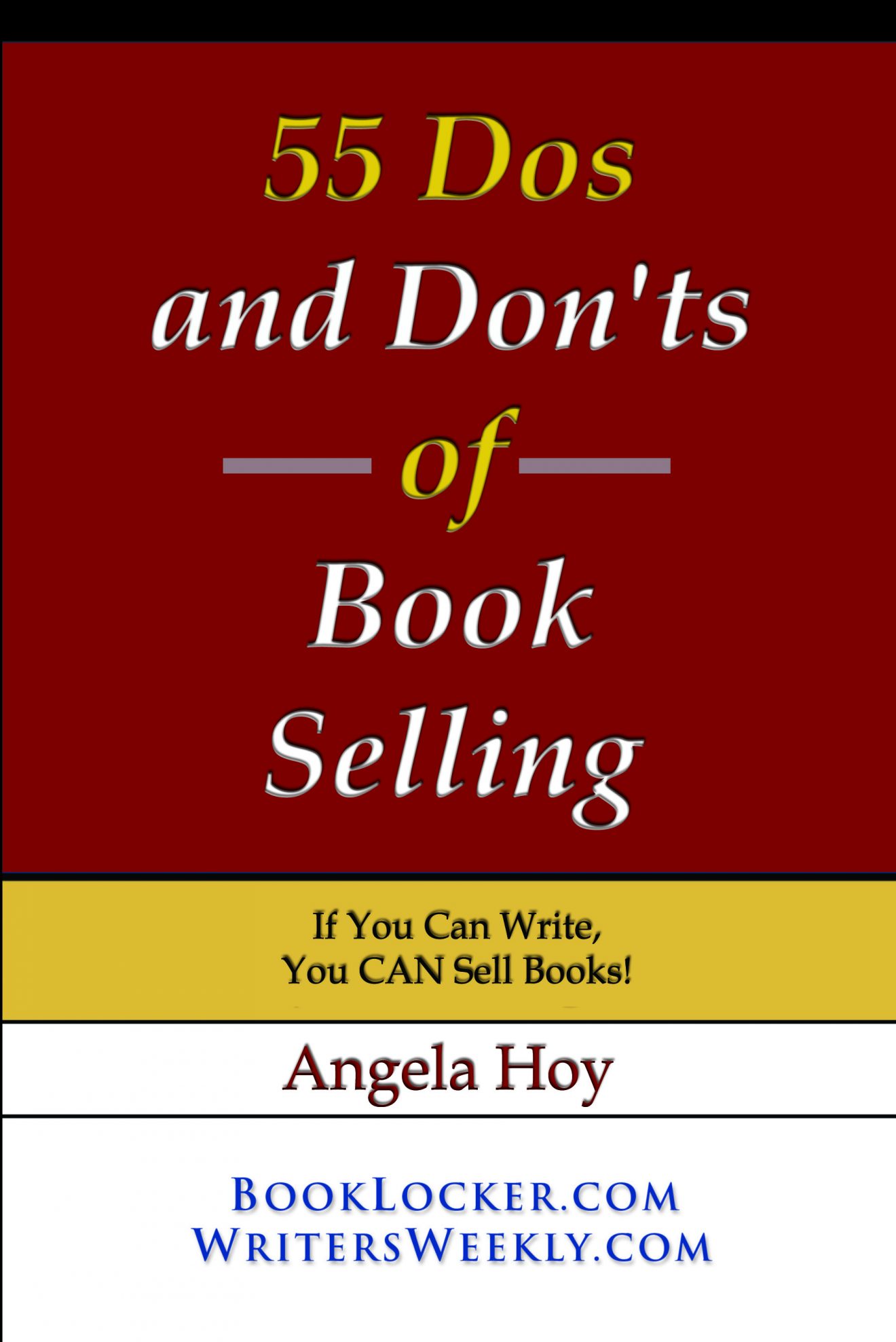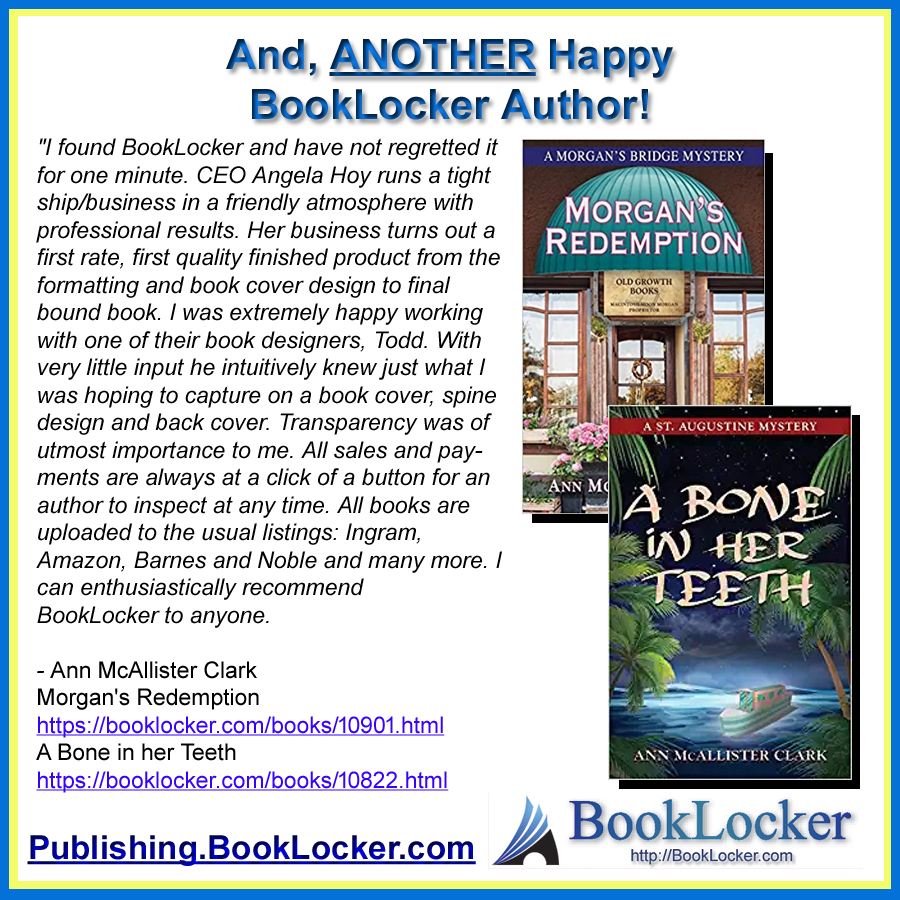 Contents
Paying Markets for Writers and Photographers for 02/05/21

From the Publisher's Desk
Aside from the copyright infringement implications, I have a moral problem with this as well...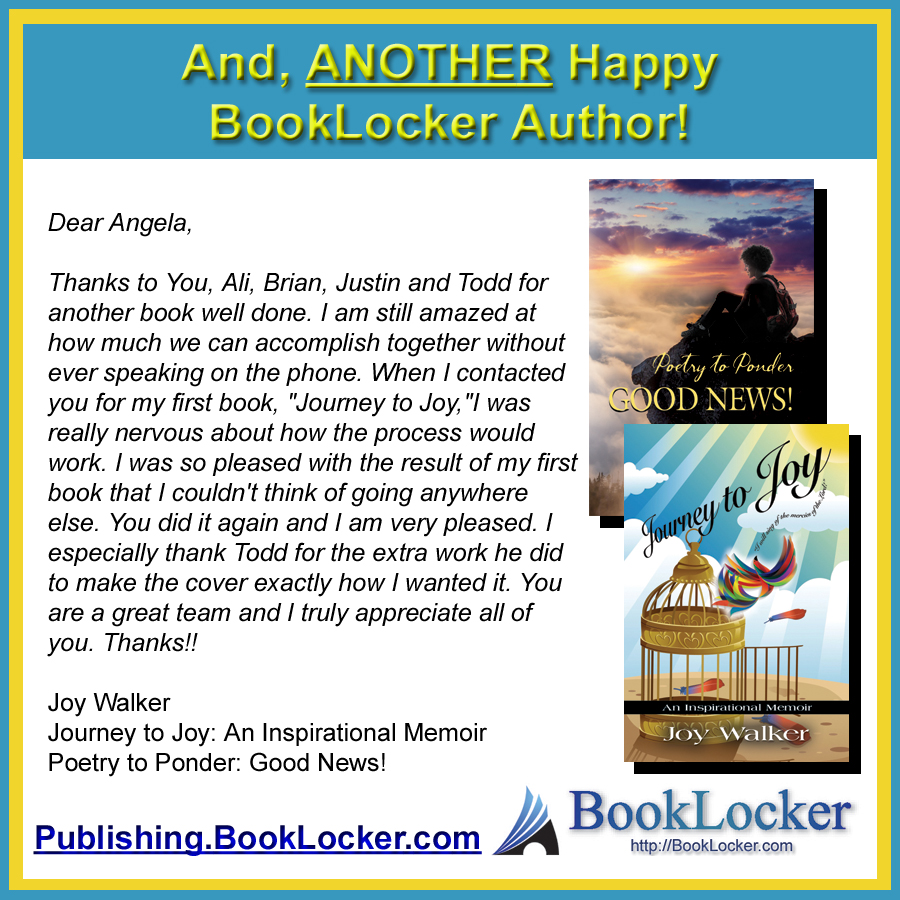 News From the Home Office
When we woke up this morning, it was 9 DEGREES!!! And, can you see what creature is hiding in the photo??


Three things writers LOSE when writing for content mills.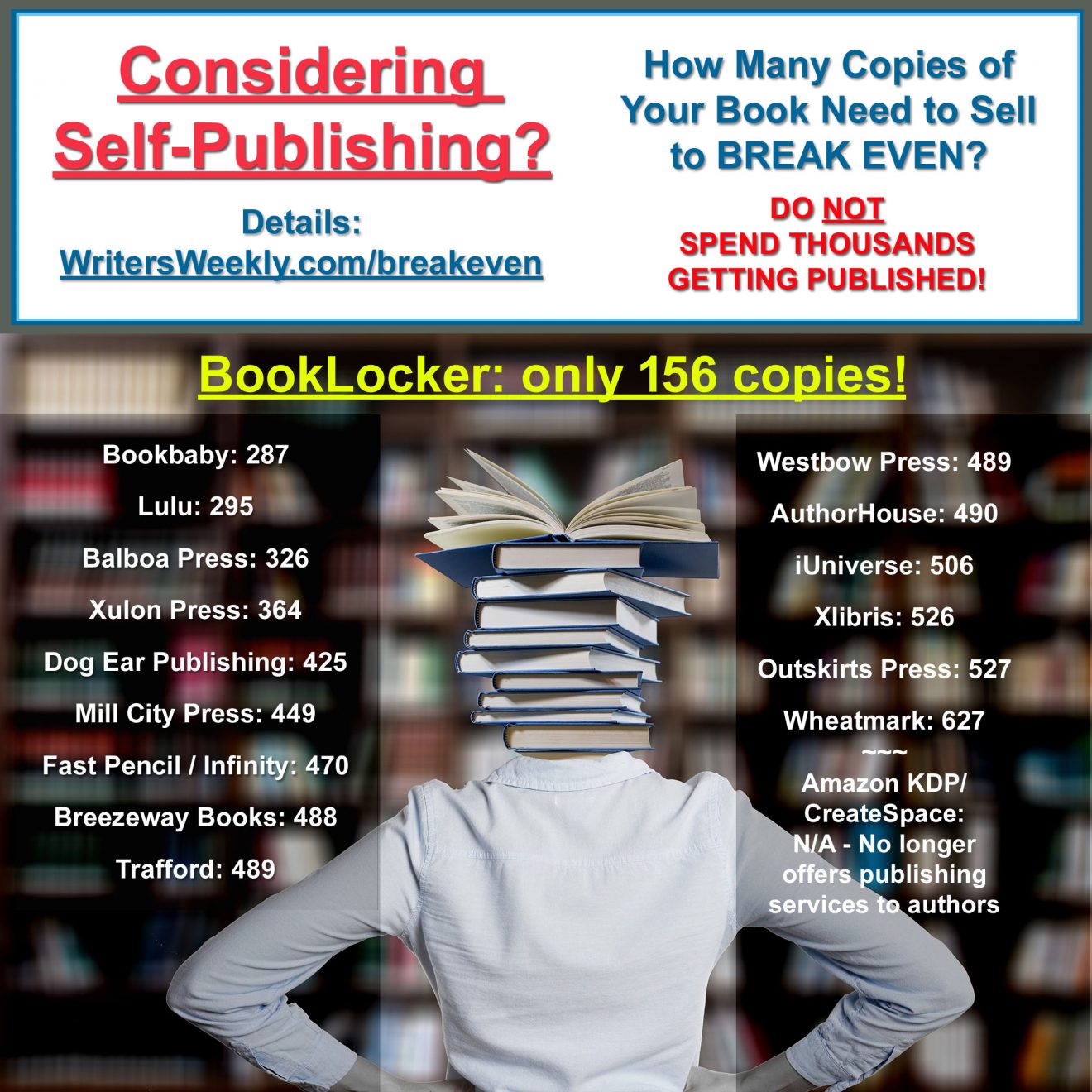 In the News!
MORE: Selling "News" to Facebook; Putin Jails Reporters - Shocking!


Authors must pay more than $1,000 to be included. It costs even more if the author wants his or her name on the cover...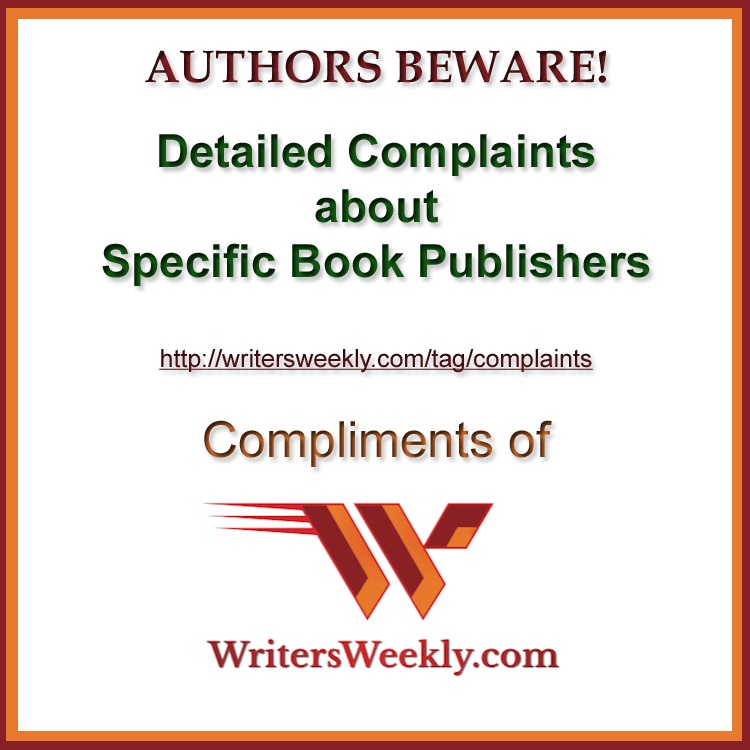 Paying Markets for Writers
"If it breathes, grows or flows North of 60, Up Here magazine has it covered. We are the authoritative magazine of the North, informing and entertaining readers with stories about the people, wildlife, culture, lifestyle, arts and business of the Yukon, Northwest Territories and Nunavut." 20%-50% freelance. Welcomes new writers. Publishes 8 issues/year. Generally pays within 3 months of publication. Guidelines online.


"Write Naked is a space that breaks down the misconceptions many people have about freelance life." Welcomes new writers. Circ. 3.1K – 3.6K/month. Publishes 3+ new posts monthly, including 1 guest contributor.


"Virtual Dating Assistants is an online dating management agency that has been in operation since 2009. The private company is a done-for-you dating service, providing men with a time-friendly option to meet high-quality women. Using advanced testing and data analysis, Virtual Dating Assistants helps men to meet their ideal women without doing the searching. Clients work with Virtual Dating Assistants who will create a profile, interact with women, and arrange the date. As an employer, Virtual Dating Assistants has fewer than 50 employees and has offered both full-time and part-time telecommuting jobs in the past. Freelancers are paid for their work on an hourly basis and the pay is released once a month." Responds within one week.


Pays $13-$15 (USD) per hour plus commissions.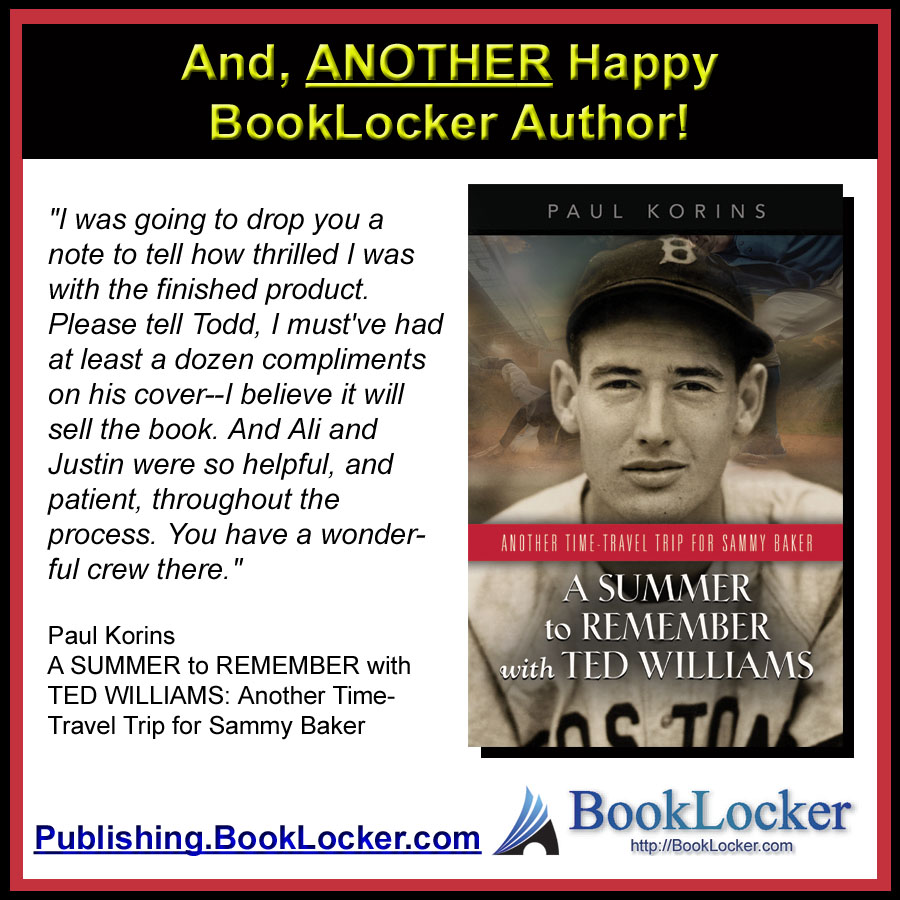 NEED WRITERS, BLOGGERS, EDITORS, AUTHORS, OR OTHER CREATIVE FOLKS?? We'll post your ad on WritersWeekly FOR FREE. Please complete THIS FORM.
31 freelance writing jobs!
Freelance Writers (1-2) - Outdoors Gear / Firearms Accessories. Pays $0.06/word
Survival Magazine


Freelance Health Reporter
Beyond Type 1


Freelance Staff Writer – Pays $35K-$40K/year
Fantini Research


Freelance Copy Editor
Outside Integrated Media


Freeelance Writer – Pays $15/hour
wikiHow


Editor-in-Chief – Pays $35K-$75K/year
Adventure Cycling Association


Freelance RV Enthusiast or RV Expert Writer
RVing Know How


Freelance Sports Betting and Casino Writers
BetCred


Freelance Technical Writers
Fortis Agency


Freeelance Writers – Pays $0.10-$0.20/word
Illuminate Media


Freelance Writers
Three Ships


Freelance Content Writer
Semrush


Freelance BBQ/Smoker Writer
Z Grills Australia


Freelance Editor
WS Cybersecurity


Freeelance Movie/TV Feature Writer
ScreenRant


Freelance Commercial Copy Writer
Zip


Freelance Content Writer
Cleo


Freelance Facebook Content Writer
Cella


Freelance Writers – Pays $250-$550/article
Minc Law


Freeelance Web Content Editor
Six Flags Entertainment Group


Freelance Writer/Producer
FOX Network


Freelance Content Writer
Cargo One


Freelance Copywriter
Institute of Noetic Sciences


Freelance Writers
SWAG MASHA


Freeelance Marketing Copywriter – Pays $35K-$45K/year
Michael Coleman Creative Services


Freelance Digital Marketing Associate/Content Writer – Pays $20/hour
Free To Choose Network


Freelance Writer – Pays $30-$36/hour
PDR Web Solutions


Freelance Copywriter – Pays $15-$18/hour
Orbit Local


Freelance Content Writer – Pays $18-$20/hour
Spark Medical Marketing


Freeelance Staff Writer
Reorg Research


Freelance Contract Copywriter – Pays $12/hour
Skoshe, LLC


NEED WRITERS, BLOGGERS, EDITORS, AUTHORS, OR OTHER CREATIVE FOLKS?? We'll post your ad on WritersWeekly FOR FREE. Please complete

THIS FORM

.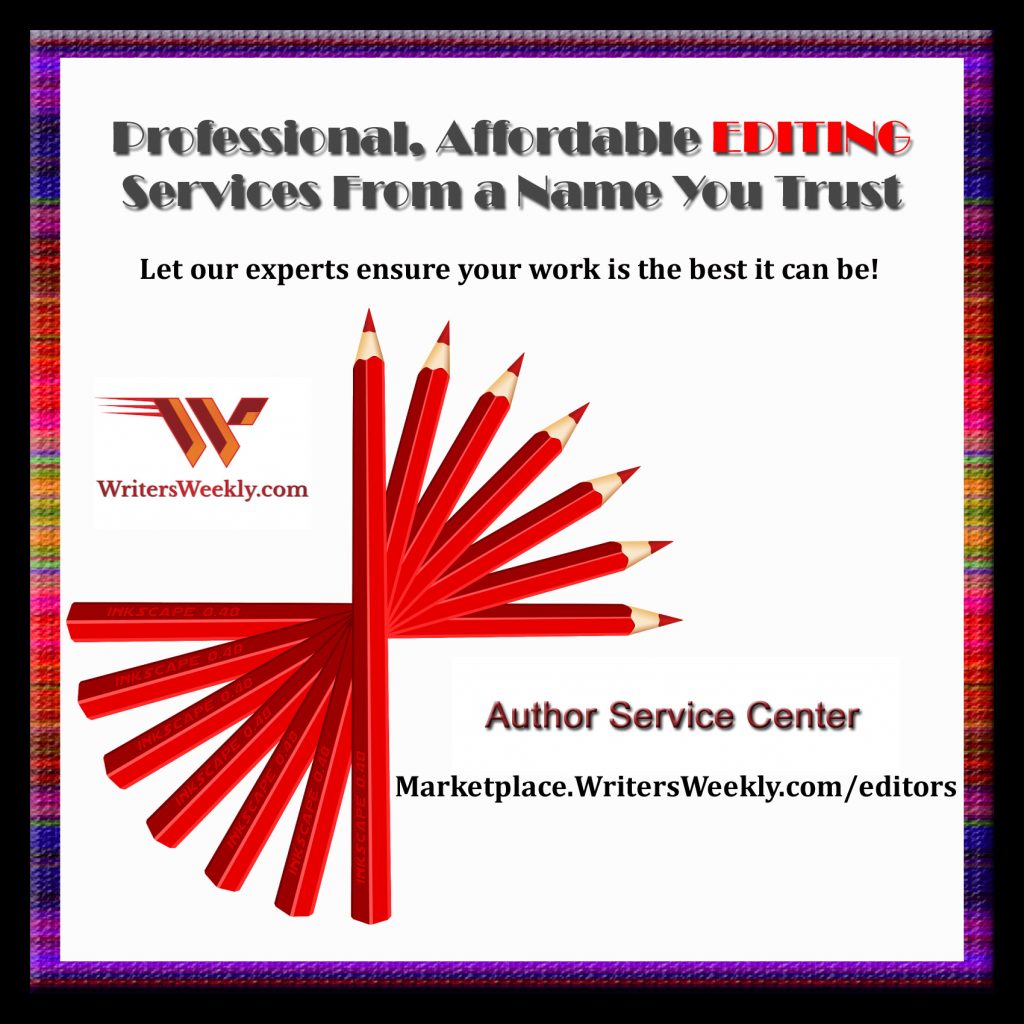 Marketing Secrets
As a writer, no matter how careful you are, you cannot get everything right at all times...