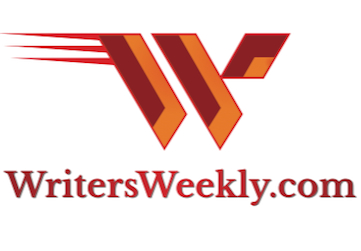 January 14, 2021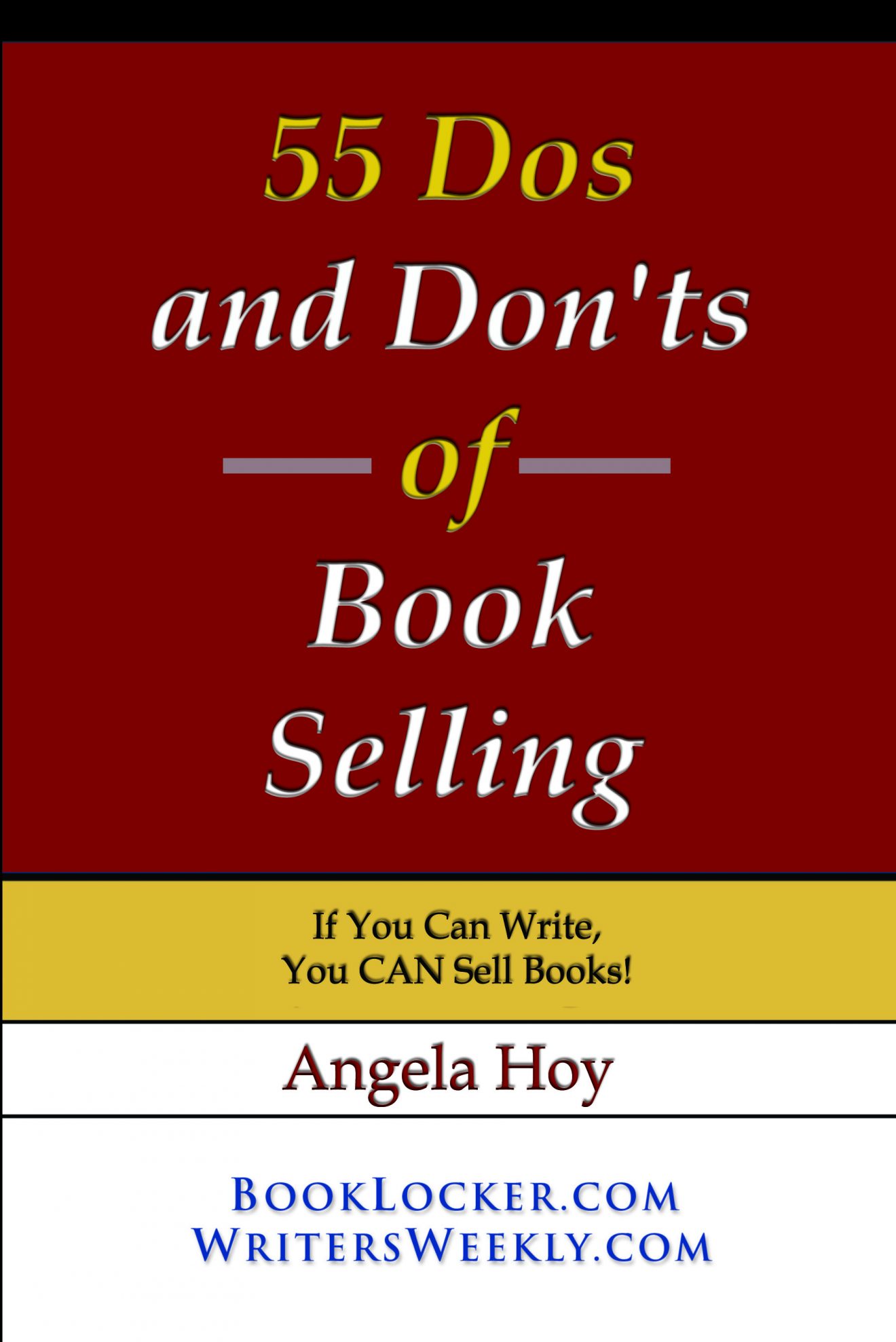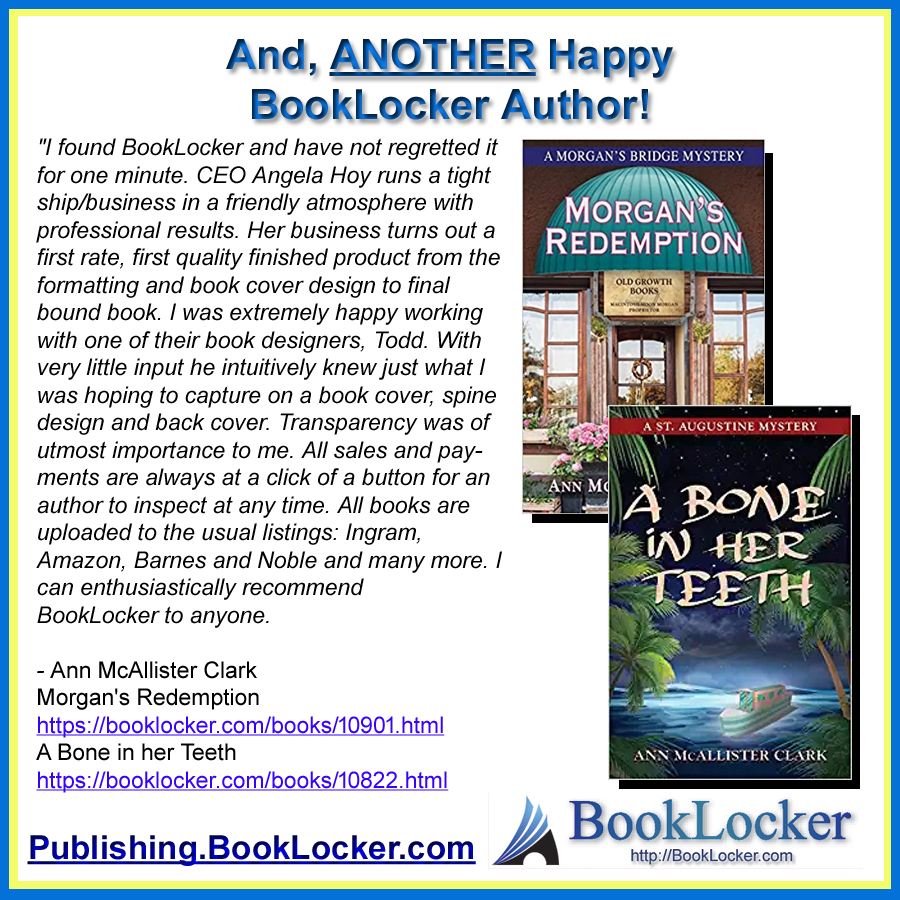 Contents
Paying Markets for Writers and Photographers for 01/14/21

From the Publisher's Desk
While I won't get into the politics of it all (Heaven knows we're all drowning in that stuff right now), this all serves as an important reminder that what we buy electronically may not always belong to us...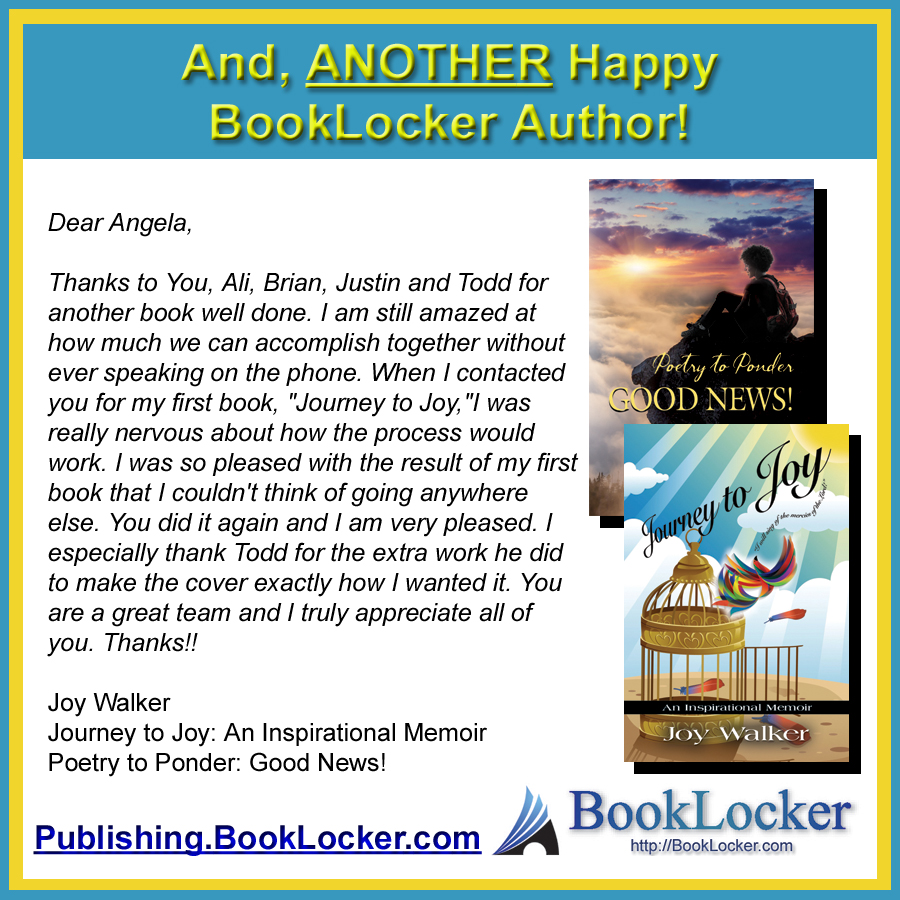 News From the Home Office
The house hunting has begun. We originally planned to move to Tennessee but that idea was nixed when I discovered that they require...


From the first page to the last page, personal growth is expected of main characters – a Scrooge-like transformation...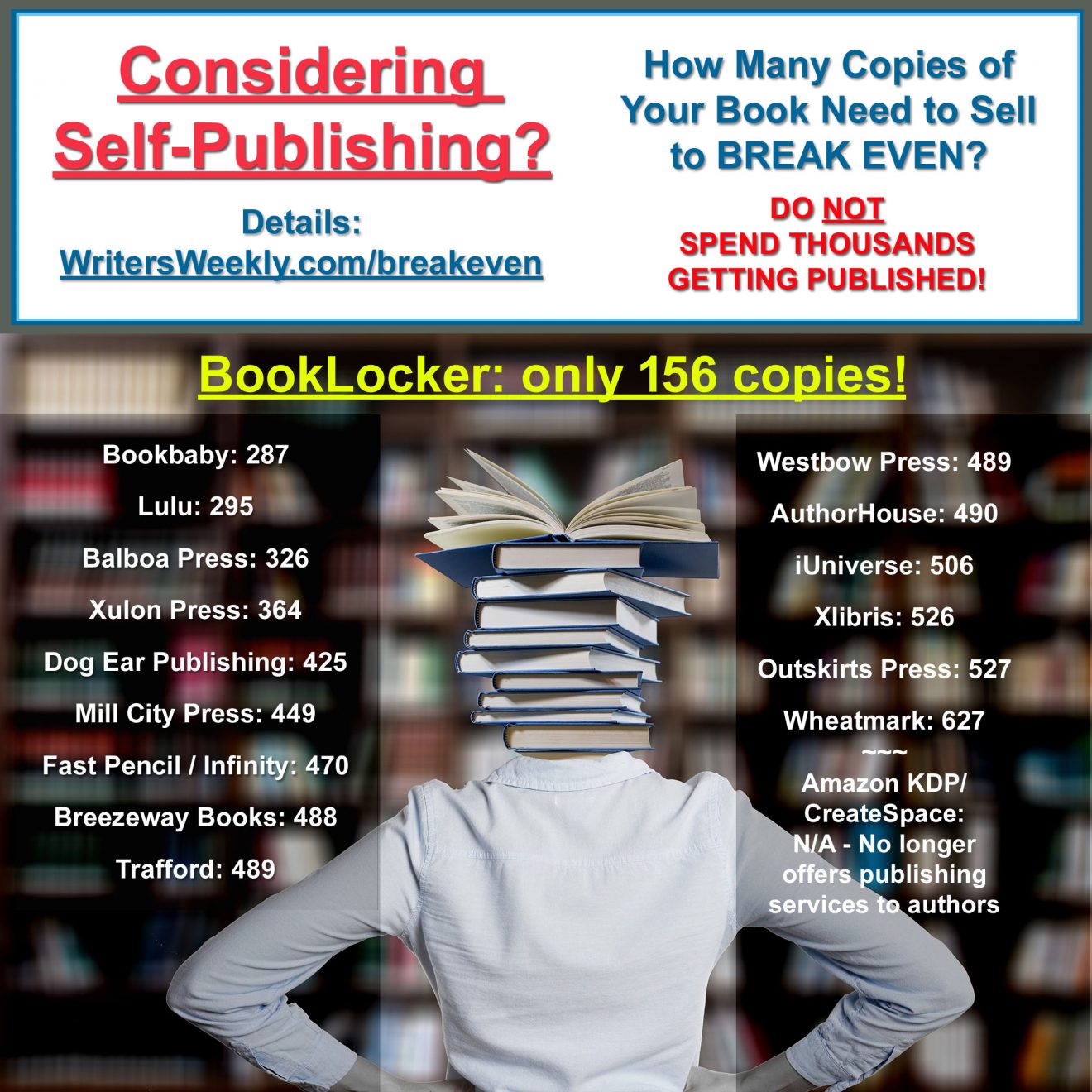 In the News!
MORE: Imprisoned for writing about Covid; Those who participate in riots are not "journalists;" Forbes op-ed tells companies not to hire those who used to work for Trump; and PBS lawyer fired after several inflammatory videos surface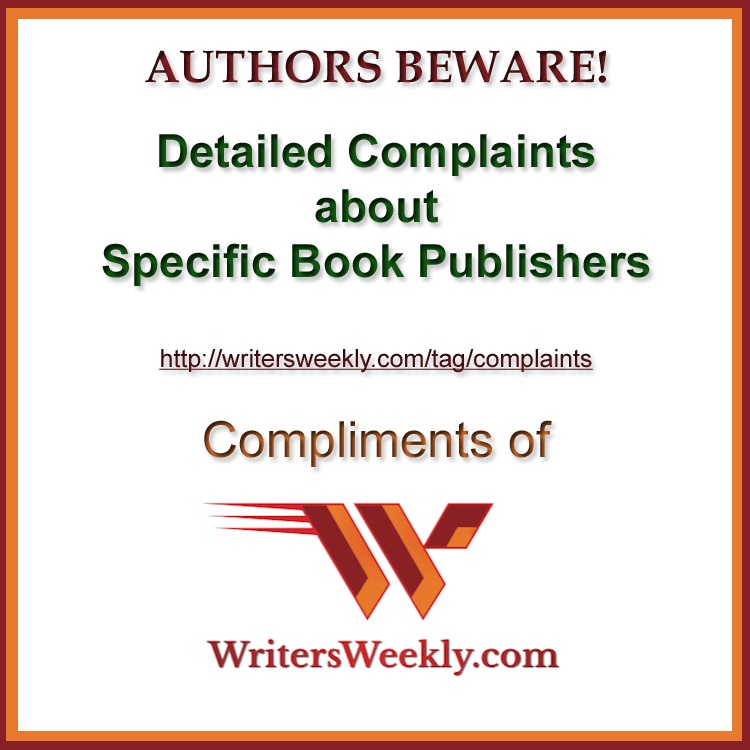 Paying Markets for Writers
"By exclusively serving the uniform, footwear and gear markets, Made To Measure has become the industry's primary source of buying information. Published semi-annually since 1930, each issue features the advertising of leading suppliers to these important markets." Bi-annual. Pays on acceptance. Publishes ms 20 days after acceptance. Rights purchased vary. No reprints. Responds in 2-3 days. Guidelines by email.


"We are a journal of literature and culture, publishing fiction, nonfiction, poetry, book reviews and interviews since 1968." Welcomes new writers. Biyearly, occasionally publishes special topic issues. Pays on publication. Publishes ms one week to one year after acceptance. Buys first rights. Responds in one week to eight months. Sample articles available online.


Pays: $175/prose piece; $50/poem
"Now What? is a monthly e-zine aimed at the unchurched that addresses the "felt needs" of people. Each issue centers on a personal experience, with optional objective articles related to the topic if the author provides them. Stories show an individual's struggle that either led them to faith in Christ or deepened their walk with God." Welcomes new writers.


"Northwest Quarterly is a city/regional lifestyle and business publication highlighting the best of life in the Northern Illinois/Southern Wisconsin and Northwest Chicagoland regions. Across two sister editions, we cover a wide variety of people and places that make our 16-county coverage area a great place to live. We especially enjoy topics such as conservation, local history, arts & entertainment, things to do/see, dining, home & garden, health & fitness, recreation & destinations, mind & spirit, personal finance, and business." Welcomes new writers. Publishes 11 issues a year, 6/year in Northern Illinois. Pays on publication. Publishes ms 3-6 months after acceptance. Buys one-time rights. Occasionally accepts reprints. Responds within less than a week.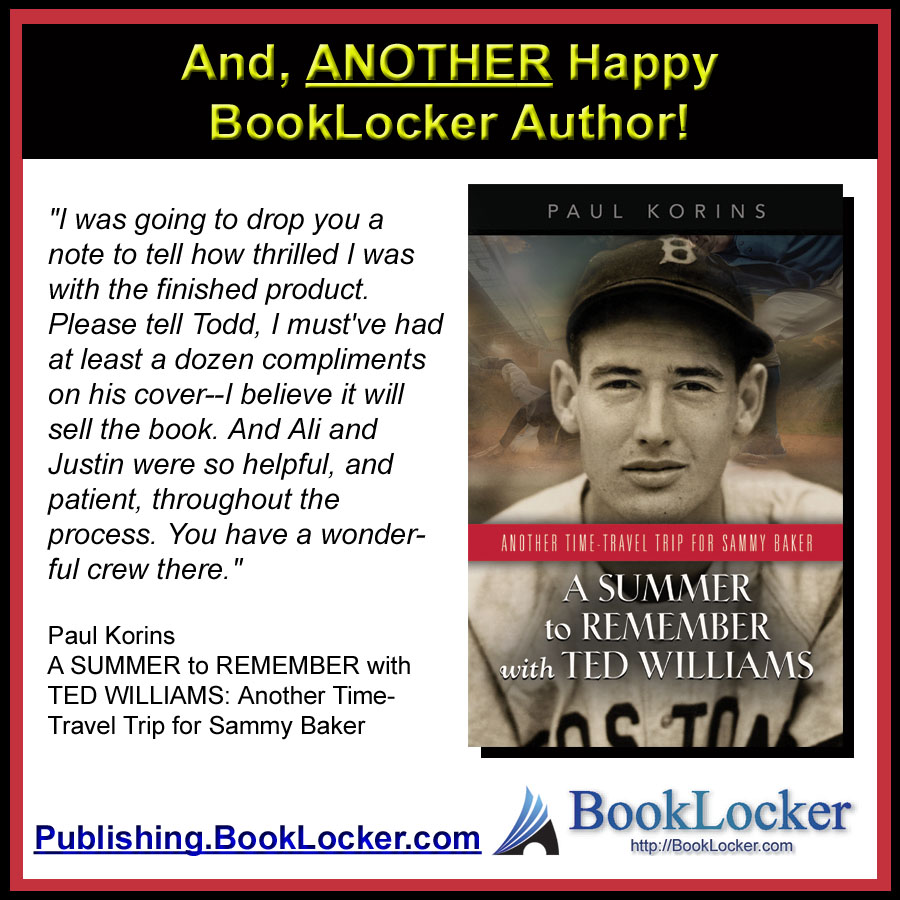 NEED WRITERS, BLOGGERS, EDITORS, AUTHORS, OR OTHER CREATIVE FOLKS?? We'll post your ad on WritersWeekly FOR FREE. Please complete THIS FORM.
30 freelance writing jobs!
Freelance Staff Writer/Blogger

– Pays $76,500-$81,600/year
Race Forward


Freelance Copy Editor/Designer
The Gazette


Freelance Data Journalist
Realtor.com


Freelance Editor
Third Door Media


Freelance Reporter

– Pays $1,000–$1,500/month
Shelterforce


Freelance Managing Editor
WebMD


Freelance Mortgage Editor
Inman


Freelance Health and Medicine Editor
The Conversation


Freelance Content Writer
Shoethority


Freelance Entertainment News Writers
Monsters and Critics


Freelance Home Soundproofing Blog Writer

– Pays $0.04/word
Zen Soundproof


Freelance Men's Fitness & Health Content Writer
Fearless


Freelance VPN & Cybersecurity Writer
WS Cybersecurity


Freelance Writer
Earn With Authority


Freelance Pots, Pans & Food Writer
Clan Kitchen


Freelance Guns Writers
Hunting Mark


Freelance Content Writer

– Pays $0.06/word
SpiritDog Training


Freelance Writer
Property Workshop


Freelance Content Writers
Scribe Swords


Freelance Product Marketing Copywriter
Meredith Corporation


Freelance SEO Linkbuilding Contract Writer

– Pays $0.08-$0.10/word
Page One Power


Freelance Content Writer

– Pays $63K–$73K/word
Later


Freelance B2B Content & Case Study Writer
TrustLayer


Freelance Content Writer
Ampi Fire Services


Freelance Copywriter
Better Talent by Laveer & Co.


Freelance Content Writer

– Pays $45K-$50K/year
Selling Simplified, Inc.


Freelance Math Content Writer (K-5)
Nearpod


Freelance Creative Writer/Copywriter
Get Shot By A Girl Productions


Freelance Staff Writer

– Pays $13.50/hour
HotNewHipHop.com


NEED WRITERS, BLOGGERS, EDITORS, AUTHORS, OR OTHER CREATIVE FOLKS?? We'll post your ad on WritersWeekly FOR FREE. Please complete

THIS FORM

.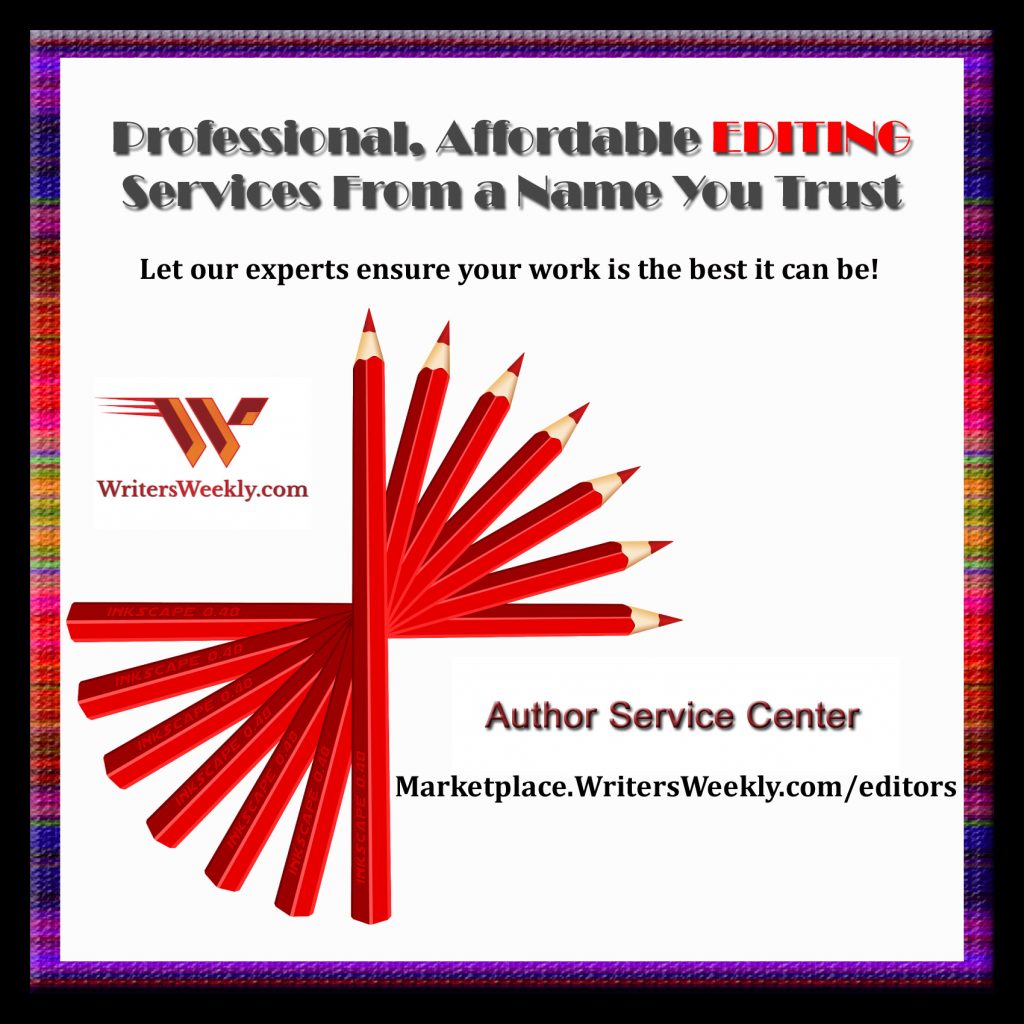 Marketing Secrets
If you think of literary journals as not a 5-star hotel that only a few privileged people can get into, but more of a public park where you can have a picnic anytime, anywhere, then submitting becomes far easier...