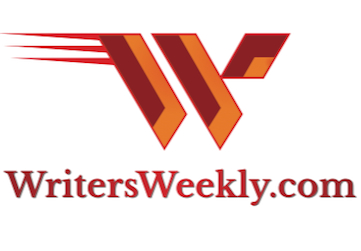 January 7, 2021
LAST CHANCE TO SIGN UP!
THE CONTEST IS

THIS SATURDAY

!!!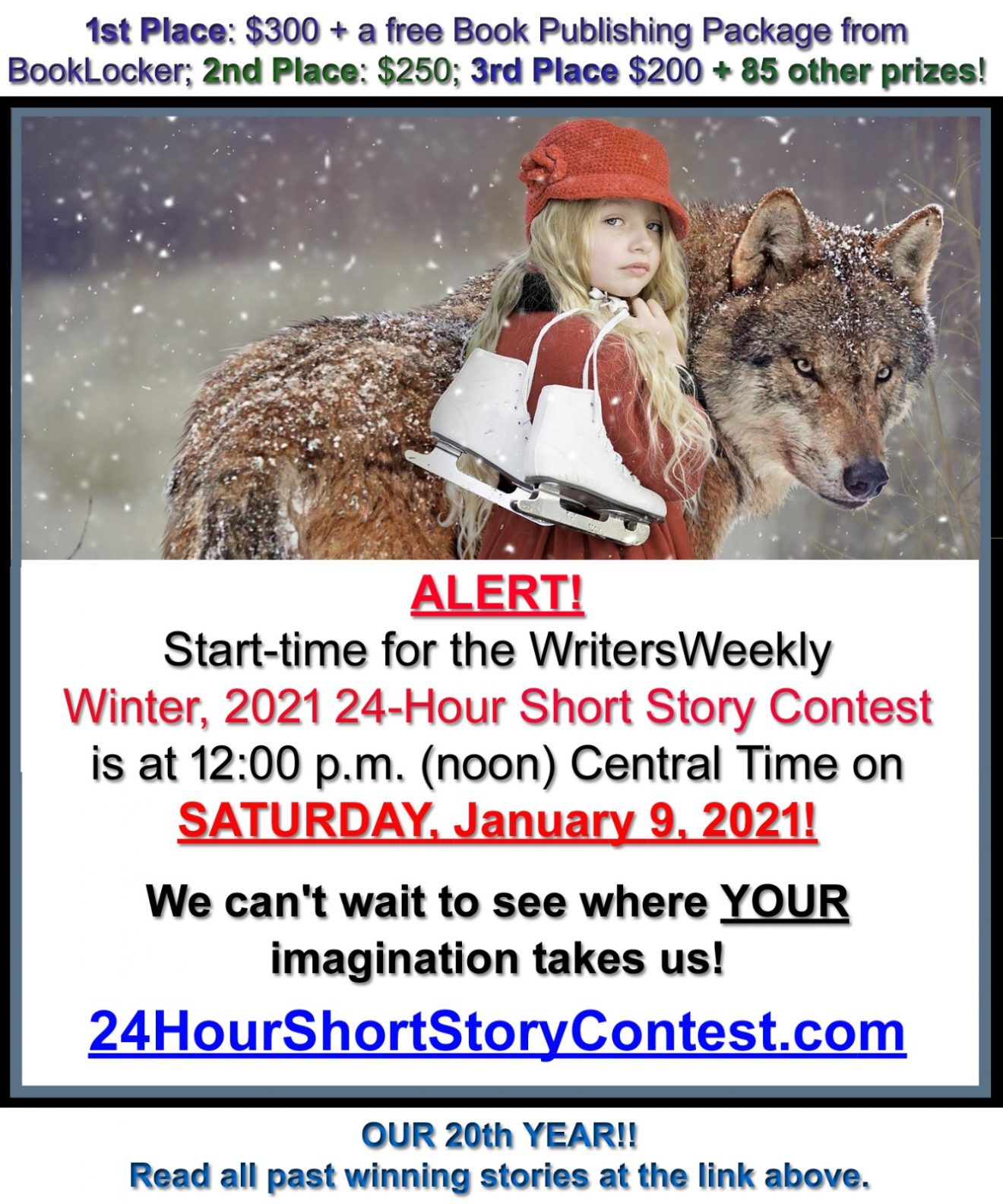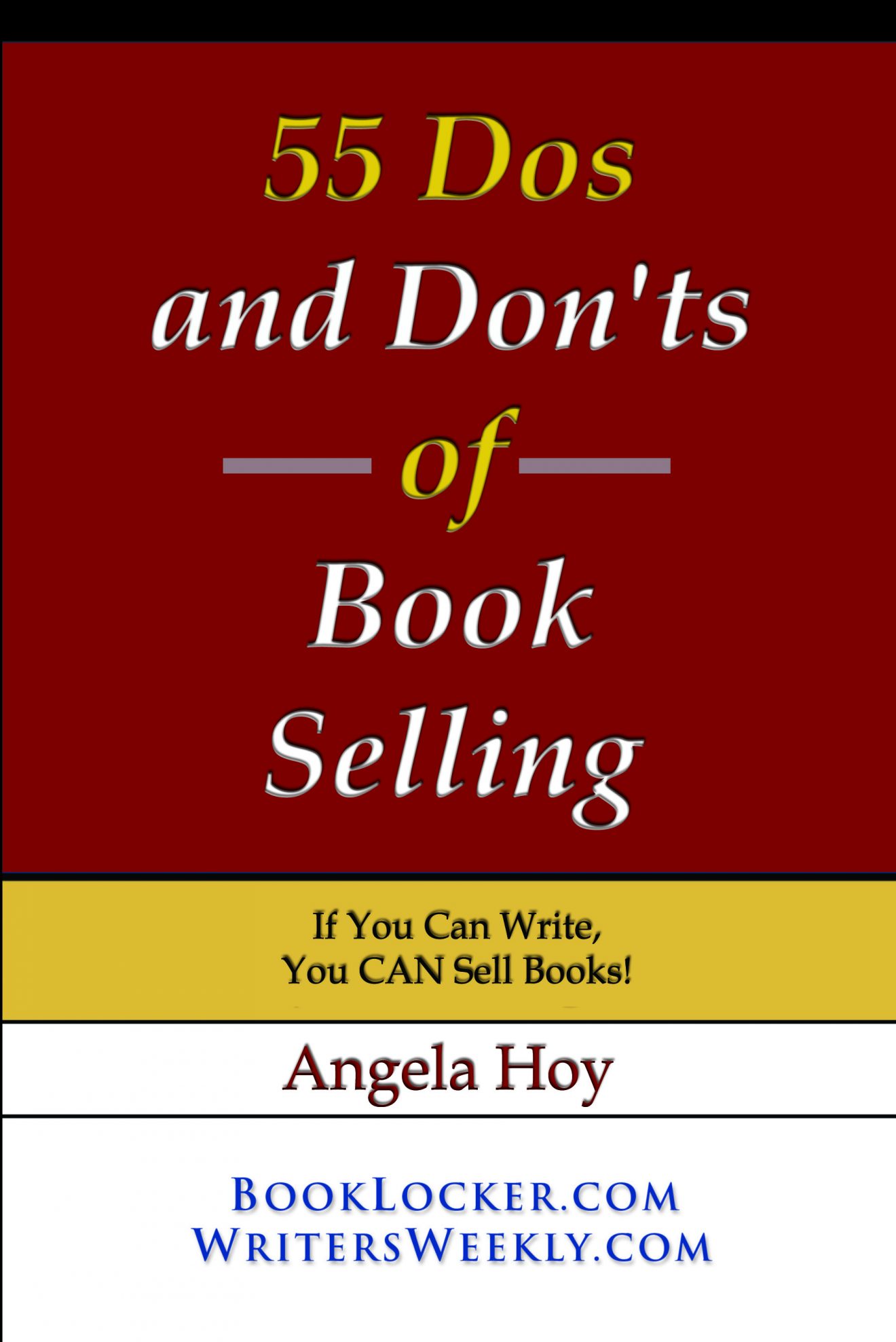 Contents
Paying Markets for Writers and Photographers for 01/07/21


From the Publisher's Desk
As with every Winter contest, you can expect some chill (brrrr!) and maybe some thrill! Or, maybe some suspense, some humor, some mystery? You'll soon find out! We are super excited about this topic!!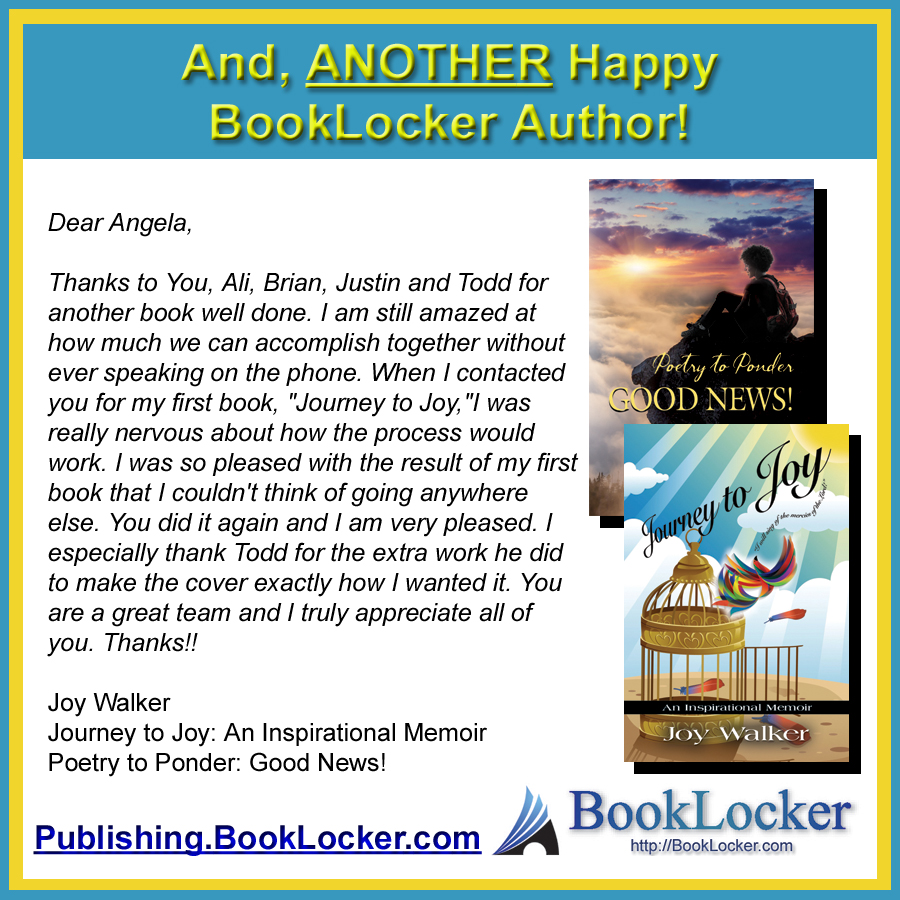 News From the Home Office
People are still getting the flu, colds, stomach bugs, etc. However, getting a tickle in your throat these days brings on a bit more concern than it did a year ago...


With the COVID scare and various government entities doing all they can to put people out of work, you can earn extra cash writing for us!


MORE: NYT accused of publishing communist China propaganda; US newsrooms continue to bleed journalists; Court fight over media access to cour cases; Twitter sued by computer repair shop owner; Woman find herself the object of elaborate fictional narrative/video posted online; and Court says libelous statements can't be hidden from public.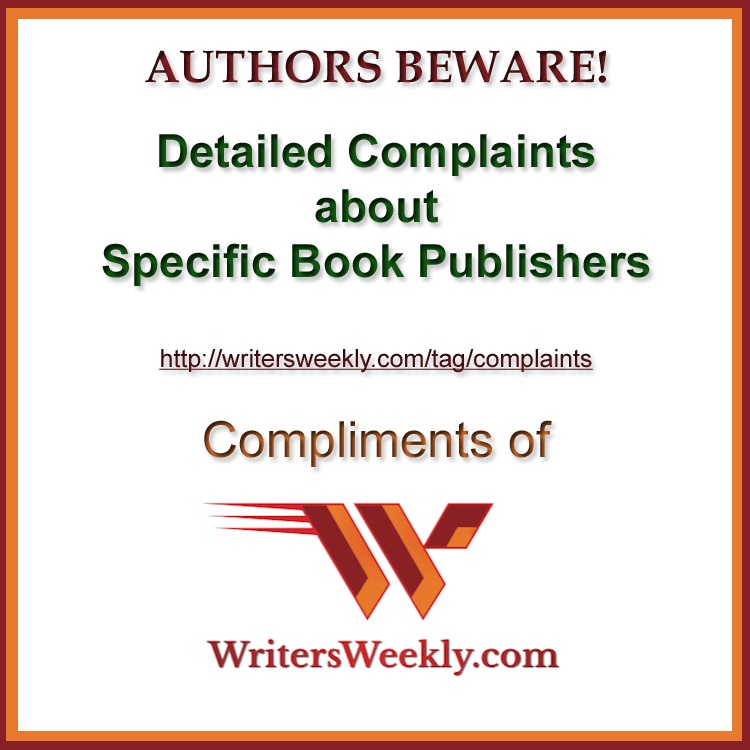 Paying Markets for Writers
"Kaleidoscope magazine creatively focuses on the experiences of disability from the perspective of individuals, families, friends, caregivers, educators and healthcare professionals, among others. The material selected for publication challenges and overcomes stereotypical, patronizing and sentimental attitudes about disability. The criteria for good writing apply: effective technique, thought-provoking subject matter and a mature grasp of the art of storytelling." Biyearly. Pays after publication. Publishes ms 6-12 months after acceptance. Buys one-time rights. Accepts reprints. "Email us to have your contact information added to our electronic list for notification each time an issue is posted online."


"The mission of the Kenyon Review is to identify exceptionally talented emerging writers, especially from diverse communities, and publish their work (fiction, poetry, essays, interviews, reviews, etc.) alongside the many distinguished, established writers featured in its pages. Kenyon Review is also committed to the advancement of literary writing through education, seeking to improve the skills of young people and adults through intensive, high quality workshops." Welcomes new writers.


Pays: Flat rate of $50 for Online book reviews; $0.08 per published word for prose ($80-$450); $0.16 per published word for poetry ($40-$200).
"Christian reader for adults. Favors true first-person testimonials. Also considers fiction, how-to and as-told-to. Stories must be from a Christian point of view and must have something the reader can readily identify with. We do not accept Bible-based fiction." 100% freelance. Welcomes new writers. Circ. 15K. Quarterly. Pays on acceptance. Period between acceptance and publication varies. Buys first rights. Accepts reprints. "We evaluate completed manuscripts. Response time varies but should be less than eight weeks.


Pays: $0.10/word for first rights; $0.07/word for reprints; $60 for first rights poems and $42 for reprinted poems.
NEED WRITERS, BLOGGERS, EDITORS, AUTHORS, OR OTHER CREATIVE FOLKS?? We'll post your ad on WritersWeekly FOR FREE. Please complete THIS FORM.
30 freelance writing jobs!
Freelance Roving/Relief Editors
Patch Media


Freelance Local Reporter/Editor – Virginia
Patch Media


Freelance Copy Editor – Pays $60K-$65K/year
OTR Global (OTR®)


Freelance Writers – Pays $20-$50/hour
AmpiFire


Freelance Special Projects Writer
wikiHow


Freelance SEO Specialist/Writer
Madavor Media


Freelance Tax Law Writer
Martindale-Hubbell


Freelance Health and Wellness News Writer – Pays $20/hour
Static Media


Freelance Blog Content Writer
Assisted Reach


Freelance Sexual Wellness Writer/Researcher
SexualAlpha


Freelance Welding Writers
HealthyHandyman


Freelance Content Editor
DTC Labs


Freelance Mental Health Blogger
HealthyPlace


Freelance Business/Marketing Blog Writers
BloomMint


Freelance SEO Content Writers
Shout


Freelance Writer
The Startup Program


Freelance Content Editor – Pays $40/post
BuildZoom


Freelance Digital Copywriter
Cella


Freelance Content Writer
VisionX


Freelance Social Media Writer
Respage


Freelance Content Writer
InCloudCounsel


Freelance Medical Writer
Piper Companies


Freelance Books, Writing & Literary Blogger – Pays $100-$250/post
Bookfox


Freelance Content Writer
Webstaurant Store, Inc.


Freelance Marketing Copywriter – Pays $32K/year
Roadside Dental Marketing


Freelance Marketing Copywriter – Pays $70K-$90K/year
Eon


Freelance Content Marketing Writer – Pays $65K/year, plus benefits
Newfangled


Freelance Content Writer – Pays $18-$20/hour
Doctor Genius


Freelance Writer – Pays $22-$27/hour
Ed Lewi Associates


NEED WRITERS, BLOGGERS, EDITORS, AUTHORS, OR OTHER CREATIVE FOLKS?? We'll post your ad on WritersWeekly FOR FREE. Please complete

THIS FORM

.