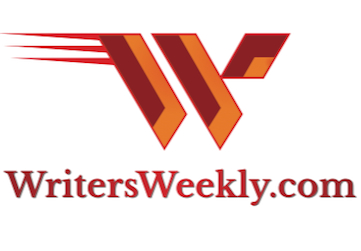 March 18, 2022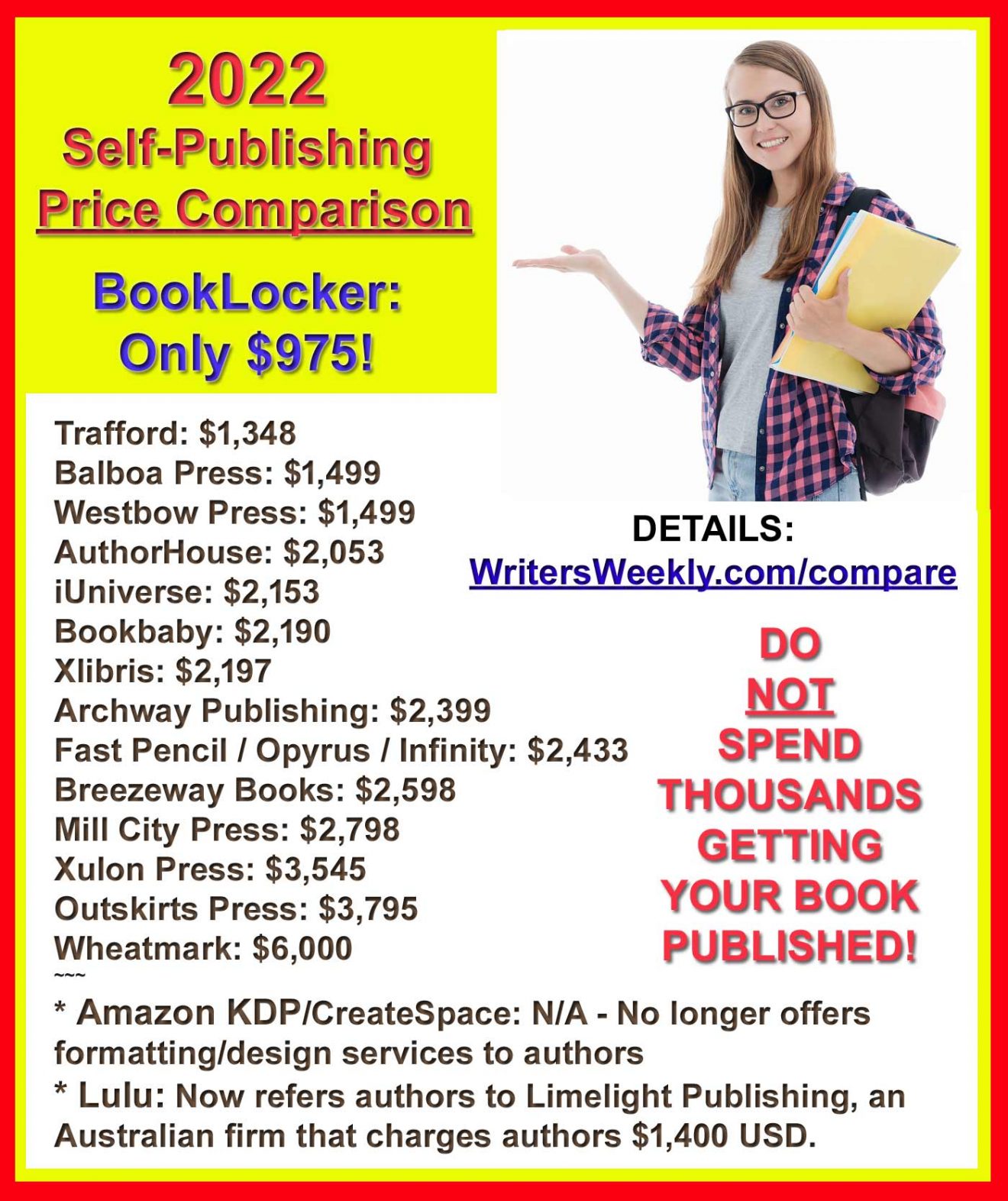 ONLY 500 PARTICIPANTS PERMITTED SO DON'T
DELAY IF YOU WANT TO PLAY!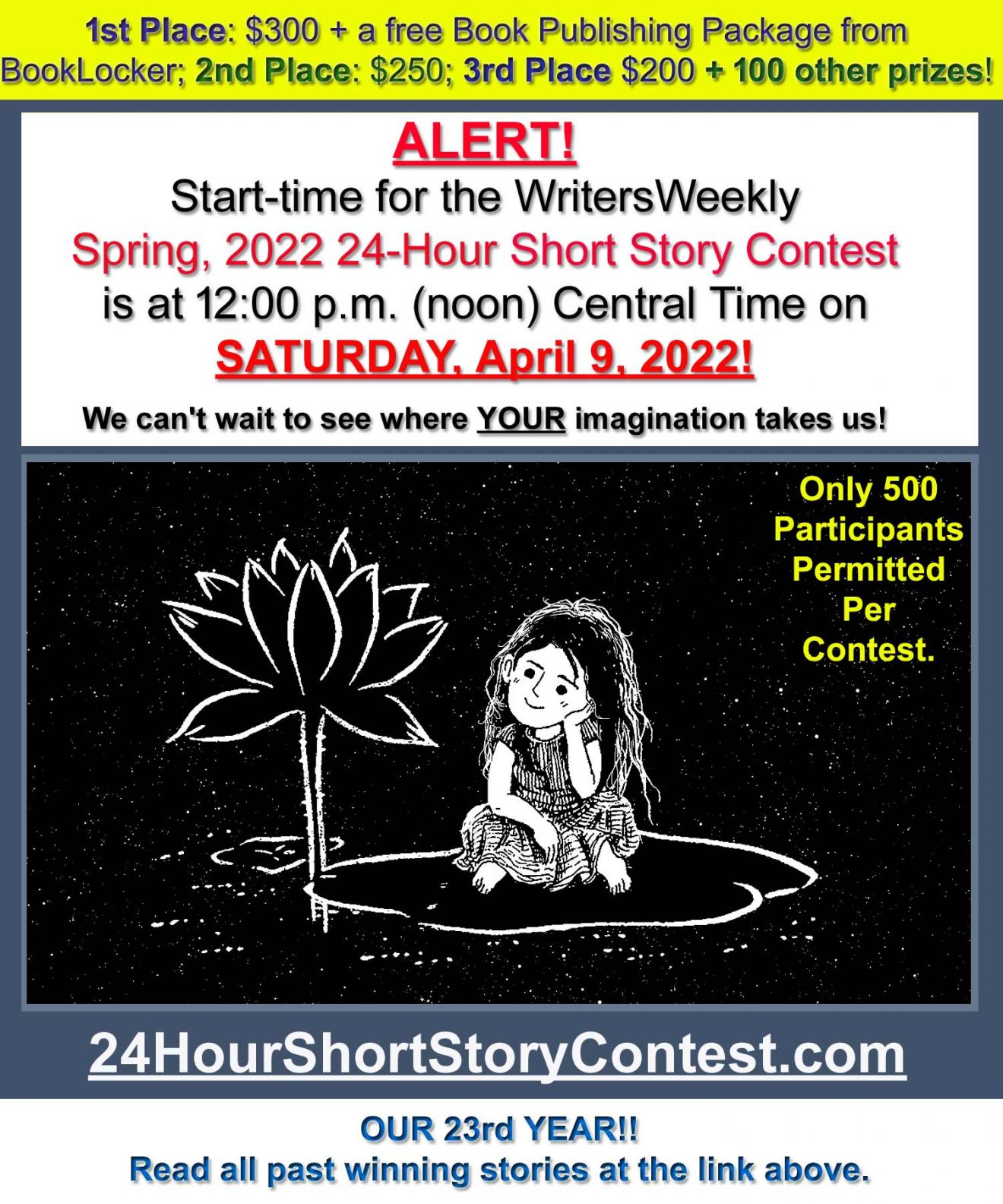 Contents
Paying Markets for Writers

From the Publisher's Desk
Oh, yes! We know you're excited!! Today, we're going to share another installment of our popular column!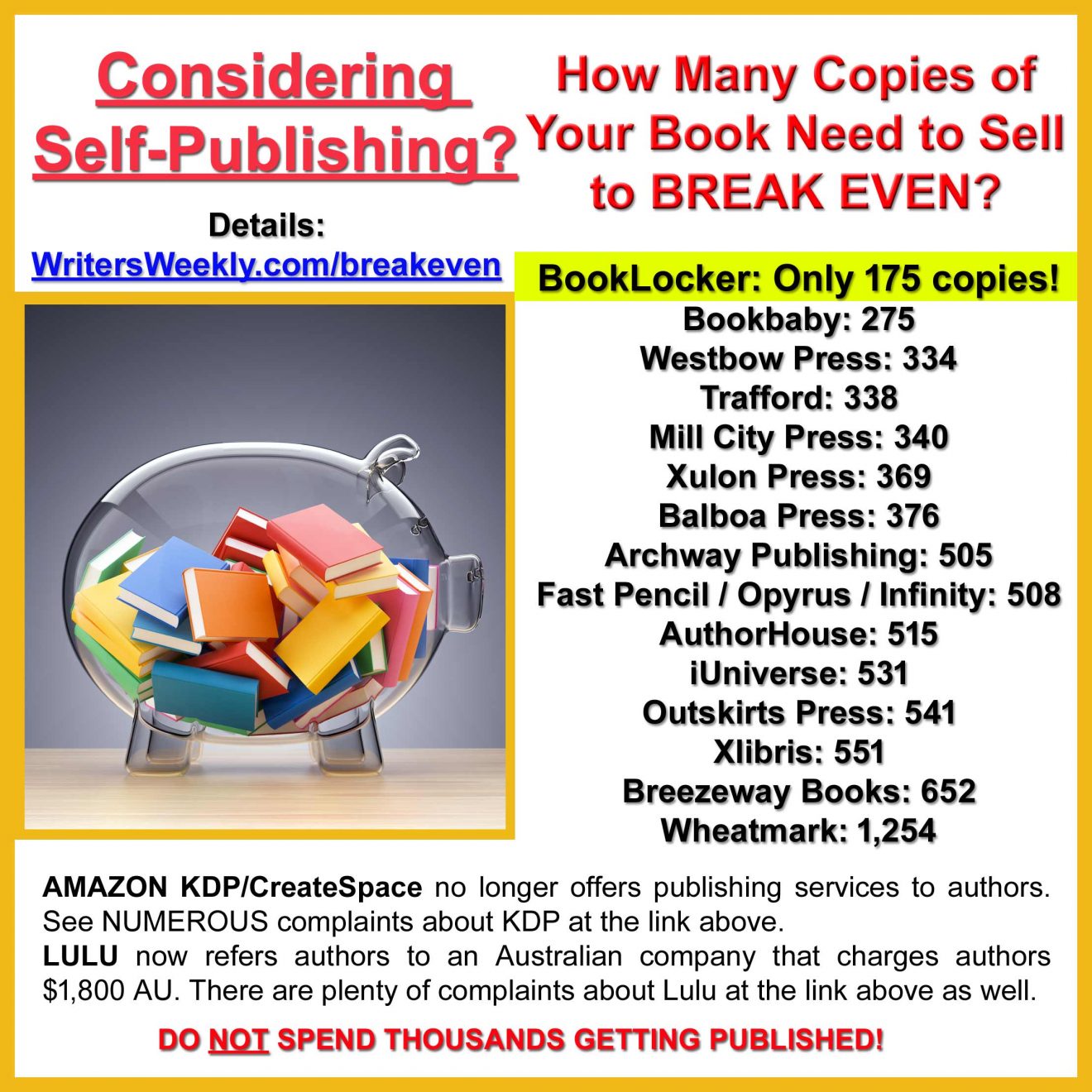 News From the Home Office
Some funny business was happening on Jack's side of the table...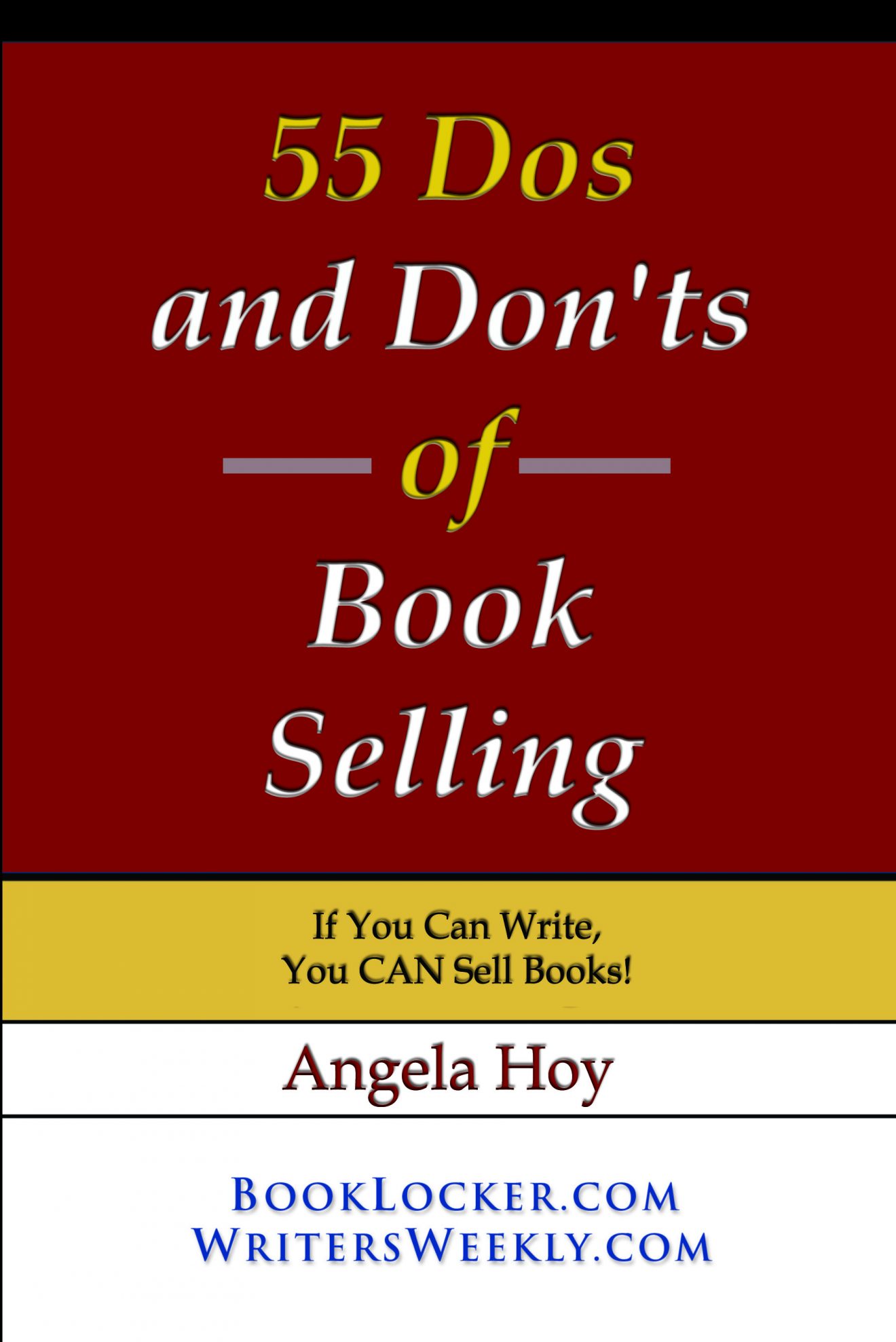 Feature Article
Congress decided that the intent of the original law was NOT to give copyright holders complete control of their works. So, they passed the...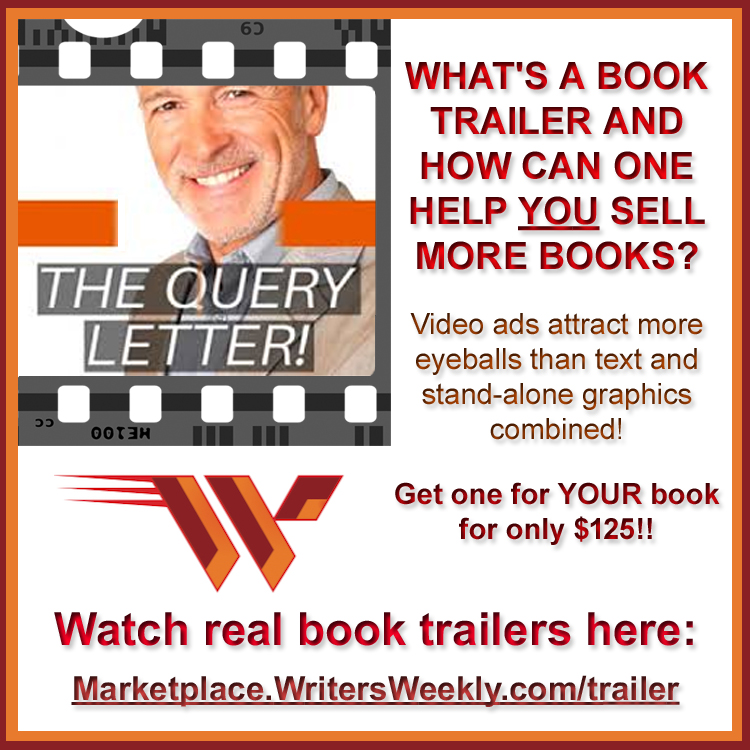 In The News!
MORE: Could publishers be facing peak subscriptions?; Teachers union continues to publish error-laden posts; Professor's exam posted online so he sues for copyright infringement; Russia now allowing its companies to violate other countries' copyrights, trademarks, and patents; and Company fails to silence author


Paying Markets for Writers
"Button comes out once a year or so, and Button contributors have also published in venues like the New Yorker, the Atlantic Monthly, Paris Review, The New York Times, Washington Post, and Harpers, as well as publishing plenty of books. Writers include David Barber, Sven Birkerts, Mary Campbell, Romayne Dawnay, Rodney Dennis, Diana Der-Hovanessian, Brendan Galvin (National Book Award finalist!), Andrew Lear, Ralph Lombreglia, Stephen McCauley, Lawrence Millman, John Hanson Mitchell, Jean Monahan, Amanda Powell, Stephen Sandy and Wayne Wilson. Button publishes sheet music (inspired by the example of Godey's Ladies Book around the mid-19th century). Major label, and smaller label musicians whose compositions have appeared include: They Might Be Giants, Combustible Edison, Roger Miller (of Mission of Burma), Birdsongs of the Mesozoic, Jen Trynin, Malcolm Travis (who played with Bob Mould of Husker Du)." 20-40% freelance. Annual (to the best of our ability, and the quality of work we receive). Pays on publication. Period between acceptance and publication varies. Buys first N.A. Serial rights. No reprints. Responds 1-5 months.


"CMR is looking for freelance bloggers! A globally reputed academic business journal, California Management Review serves as a vehicle of communication between those who study management and those who practice it. The freelance blogging program is intended to expand CMR's audience, scope, and reach by inviting outside writers to contribute to our blog. Our strategy focuses on using our blog as a critical point of connection between our social medial channels and our formal journal content. Our bloggers explore and analyze the fascinating, complex challenges of modern management theory and practice. The CMR blog has recently featured posts on Burning Man, 3D printing, Diversity in Silicon Valley, and the challenges of Workplace Culture. Usually publishes ms within 2 weeks of the final revisions. Buys one-time rights. No reprints.


"A real estate industry trade magazine delivered to 160,000 REALTORS in the state of California, which covers issues related to the housing industry, the economy and real estate." 50% freelance. Welcomes new writers. Circ. 160K. Publishes 8 issues/year. Pays on acceptance. Publishes ms three months after acceptance. Buys all rights. No reprints. Responds within one month.


"Email all submissions direct to me by attaching as a WORD document to your email. I personally review and work with all article submissions/writers.


I also am a wilderness guide from May-August, so I can't review submissions during this time frame each year. I spend the months of November - April working on articles to run in the upcoming year's issues of BWJ.


BWJ is a quarterly magazine that is the "Last Word" in all things BWCAW/Quetico. We have a feature only article format of ten articles with quality color photography and printing - 100 pages/issue. We cover anything of interest to wilderness paddlers/campers/anglers -- all aspects of our coverage area are potential BWJ articles. Most common are wilderness canoe route journals, wilderness skills development/advice, where/when/how to fish the canoe country, wilderness essays, wilderness gear reviews/recommendations, area history, area personalities, winter activities and more. We have been publishing in-depth exclusive articles on the BWCAW/Quetico for the past 34 years. We have very loyal subscribers who are very knowledgeable about all aspects of wilderness canoe tripping. We publish very few stories geared to the novice. We prefer expert advice so you need to know what you are talking/writing about to be published in BWJ." Circ. 12K. Quarterly. Pays 30 days after publication. Publishes ms 6 months to a year after acceptance, depending on the theme. Buys one time rights. Occasionally accepts reprints. Responds within 30 days, during the months of November-April.


"Typical payment would be $400."
NEED WRITERS, BLOGGERS, EDITORS, AUTHORS, OR OTHER CREATIVE FOLKS?? We'll post your ad on WritersWeekly FOR FREE. Please complete THIS FORM.
30 freelance writing jobs!
Freelance Reporter/Writer
The Chronicle of Higher Education


Freelance Entertainment Editor – Pays $65K/year
Newsweek


Freelance B2B Op-Ed Writer
Rosebud Communications


Freelance Editor/Food Writer – Pays $50K-$55K/year
The Nosher


Freelance Editor/Reporter
Corporate Compliance Insights


Freelance Writer – Pays $21-$22/hour
Static Media


Freelance Home Design and Lifestyle Feature Writer
House Digest


Freelance Food and Dining Feature Writer – Pays $0.08/word
Tasting Table


Freelance Writers – Pays $10-$15/hour
We Write Blog Posts LLC


Freelance Writer – Pays $0.10/word
GrowthMentor


Freelance YouTube Script Writer
Goldie Agency PTE LTD


Freelance Writer
Japanese Fighting Fish


Freelance Writer
May Digital


Freelance Writers
Wig Reports


Freelance Travel Writer – Pays $0.08-$0.12/word
Casacol Medellin


Freelance Content Writer
uMake


Freelance Exciting Editor
vpnAlert


Freelance Writer
Property Workshop


Freelance Ghostwriter
The Ways To Wealth


Freelance Camping, Hiking & Outdoors Writer – Pays $0.06/word
CampSmartly


Freelance Social Copywriter
IBM


Freelance Technical Writer
Brandwatch


Staff Writer – Pays $55K-$75K/year
Wallethub


Freelance Movie & TV Features Writer
Collider


Freelance Writer – Pays $10-$15/hour
Word Agents


Freelance Legal/Technical Writer – Pays $45K-$80K/year
Talentopia Global


Freelance Technical Writer
Amazon.com Services LLC


Freelance Proofreader
Wunderman Thompson


NEED WRITERS, BLOGGERS, EDITORS, AUTHORS, OR OTHER CREATIVE FOLKS?? We'll post your ad on WritersWeekly FOR FREE. Please complete

THIS FORM

.