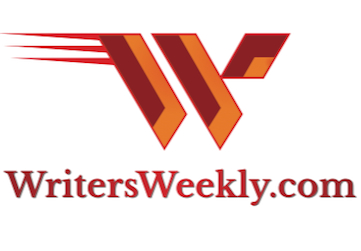 February 18, 2022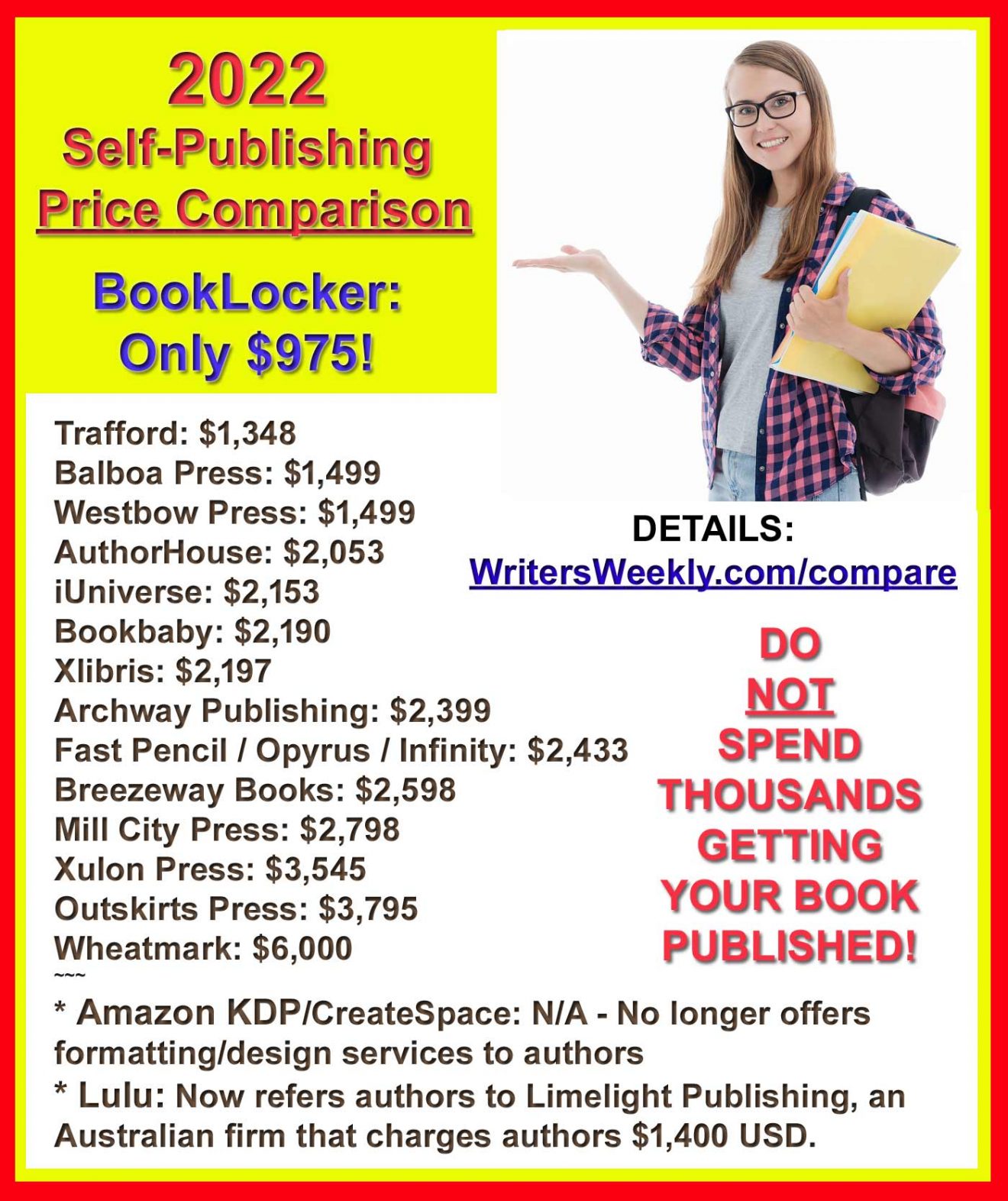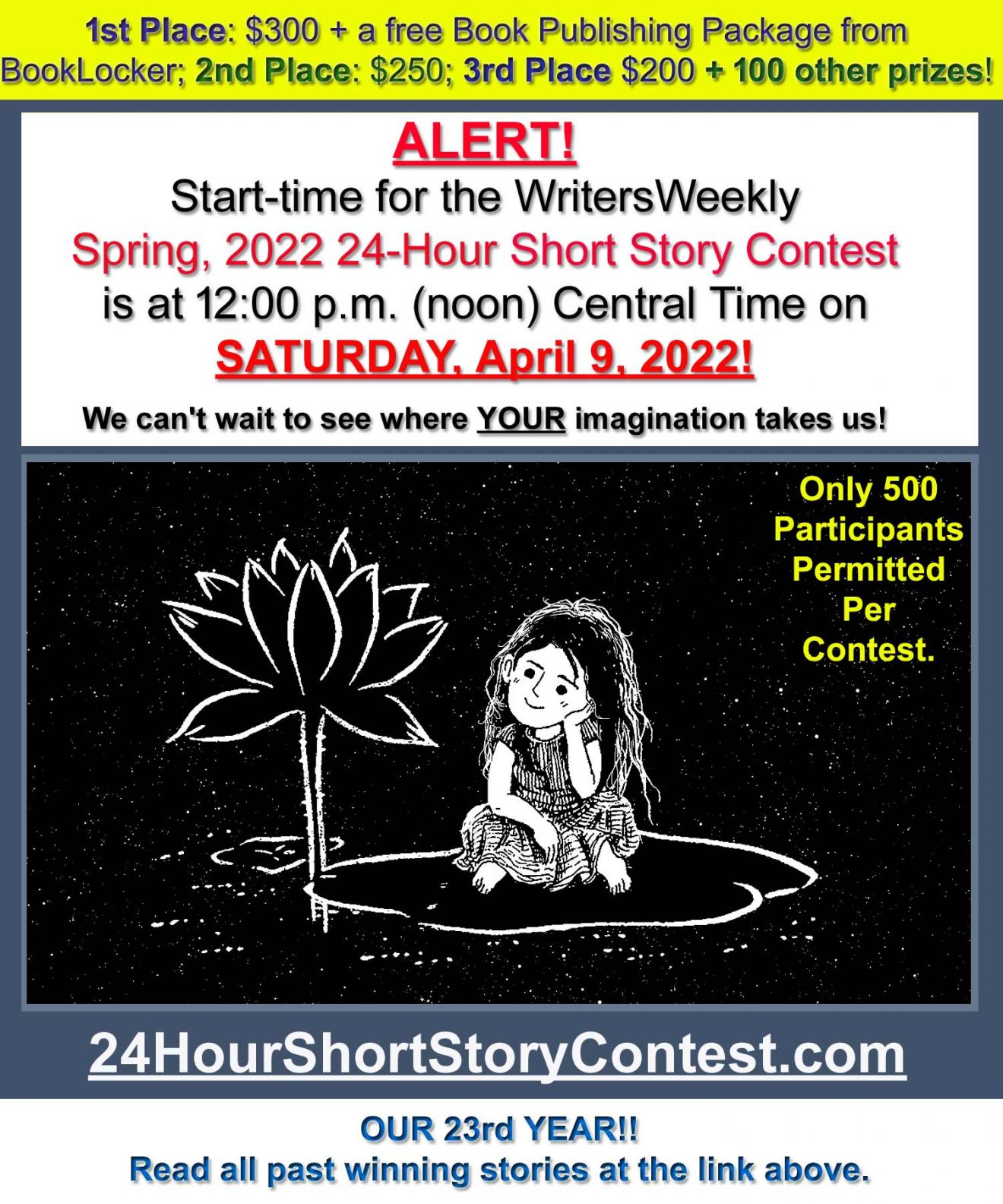 Contents
Paying Markets for Writers

From the Publisher's Desk
I have several screenshots of drawings from the book that are so offensive that I can't post them here. If you want to see them, let me know and I'll send them to you via email. What you didn't get to see in the comments under my article were the supportive emails I received from people who were too afraid to post comments (because they were afraid of the cancel culture mob). I also received several emails that were very disturbing...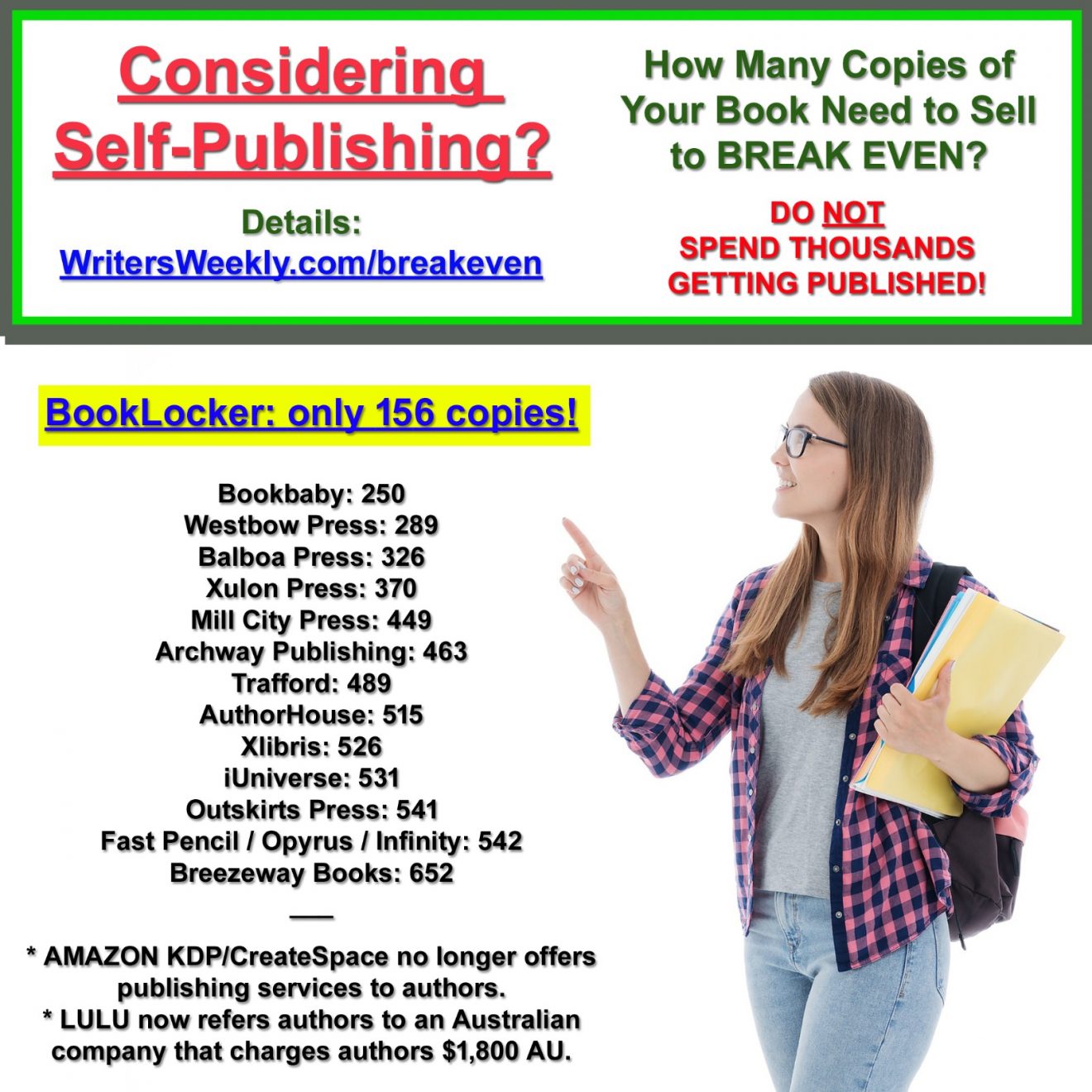 News From the Home Office
Around 4:30 yesterday afternoon, when I was driving home from Chattanooga, I pulled over when I saw this in the distance...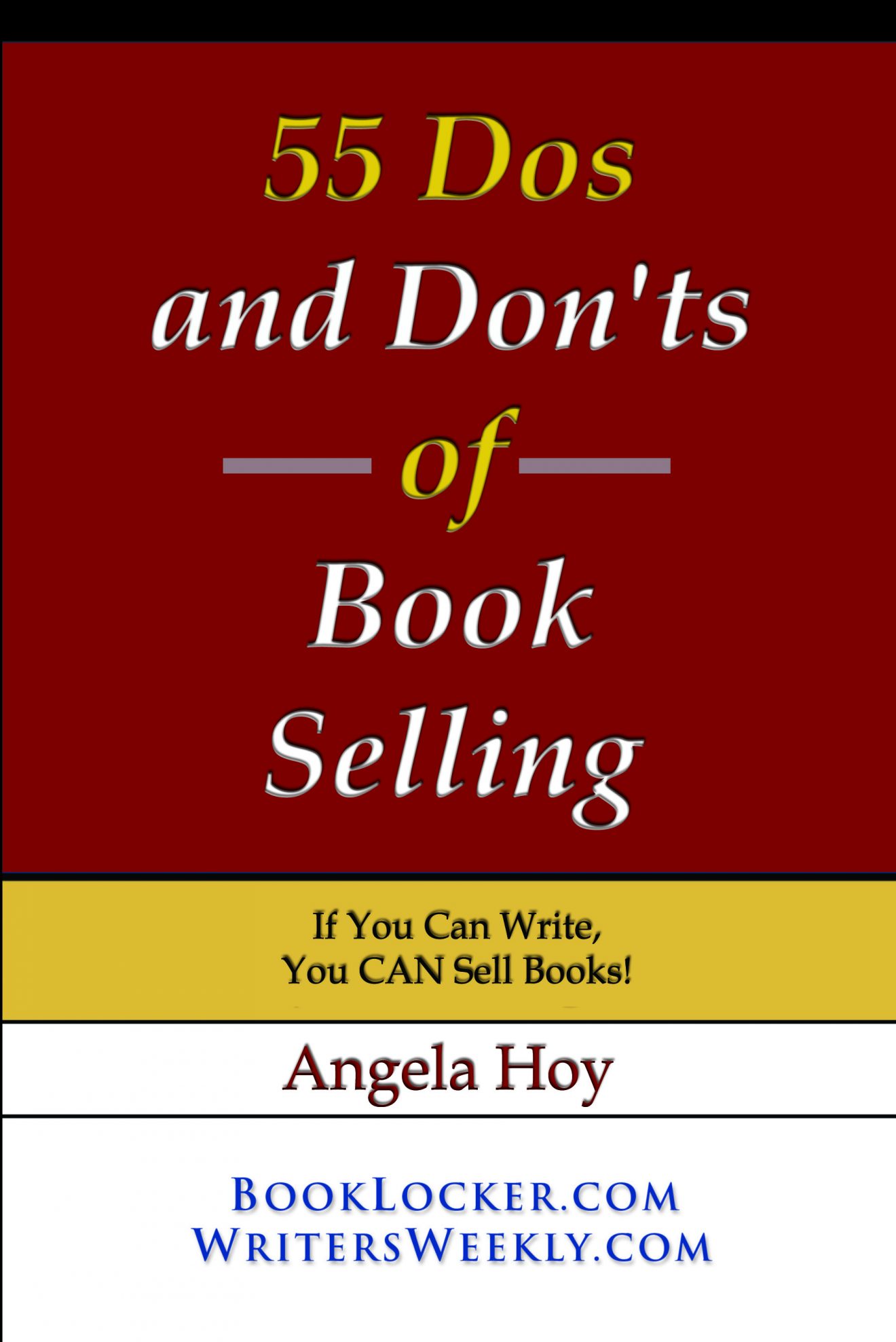 Feature Article
Before we get into how to turn these negative situations around, for informational purposes, let's examine the 3 basic types of disgruntled clients you are likely to encounter in your business...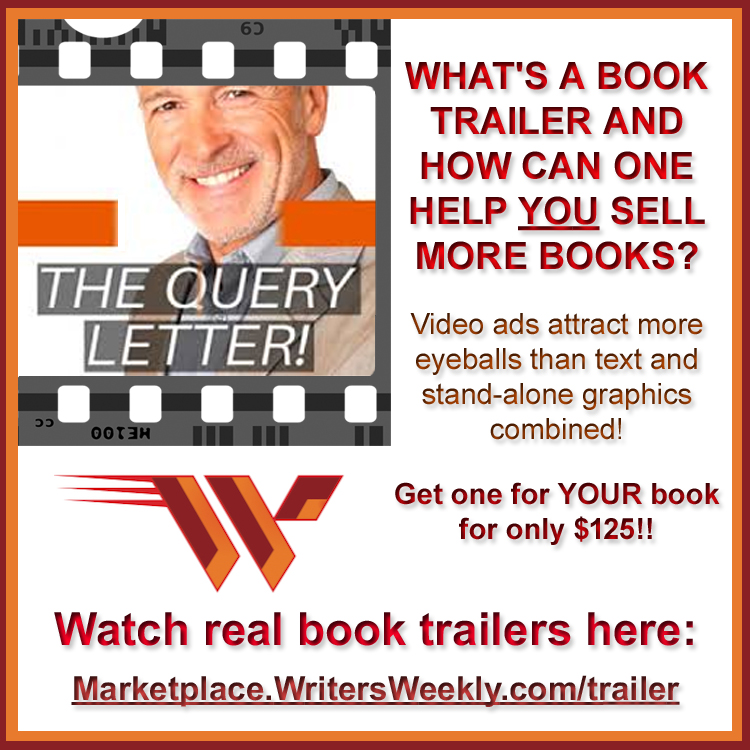 In The News!
MORE: Woman loses home after failing to show up for libel case; Paralegal accused of poisoning boss will face libel claims; Pastor facing libel suit files for bankruptcy; A look at a landmark study on libel lawsuits; and Palin loses libel suit against NYT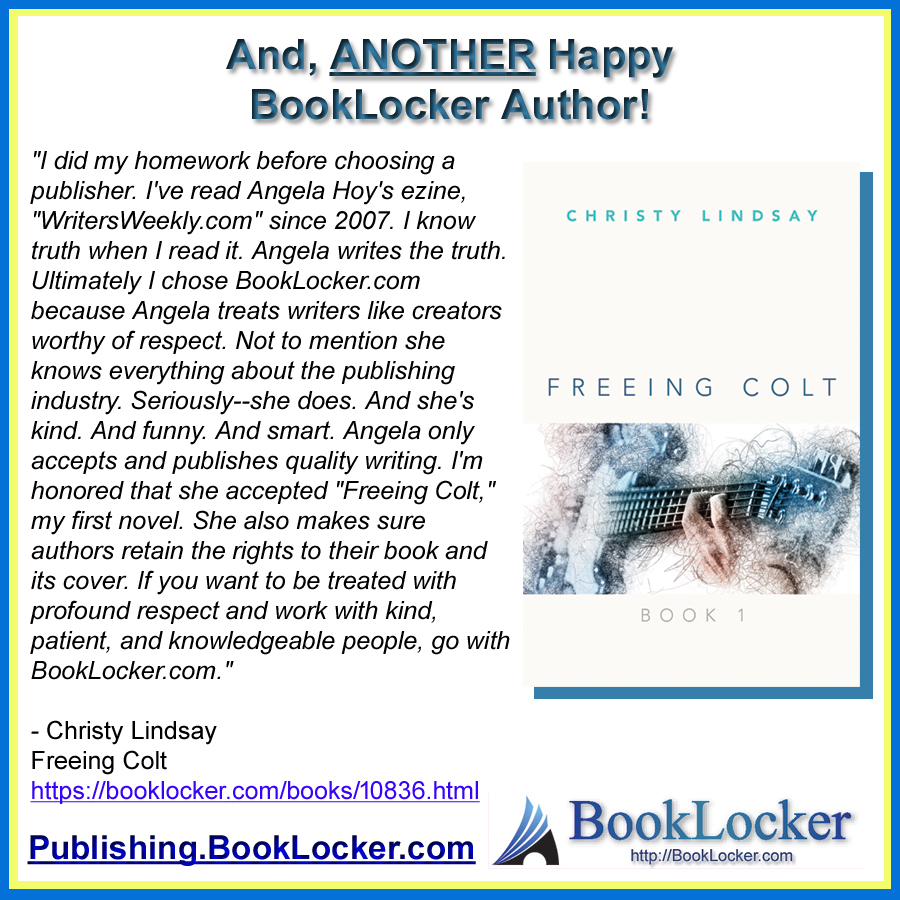 Ask The Expert!
I don't see those sales in my publisher's reports. I know I've been ripped off repeatedly throughout the years with this book...


Paying Markets for Writers
"Farming Magazine celebrates the joys of farming well and living well on a small, ecologically-conscious scale. It explores the intricate bonds connecting people, land, and community and it offers a hopeful vision of the future of farming in America. The magazine is created in the spirit of stewardship for the earth and regard for its inhabitants." Welcomes new writers. 75%-90% freelance. Pays on publication. Period between acceptance and publication varies. Buys all rights. Accepts reprints. Responds within one week.


"We're a regional bicycling magazine, with a focus on bike tourism, general interest news relating to bicycling, and bicycle events." Publishes 11 issues a year. Pays on publication. Publishes ms 3-4 months after acceptance. Buys First N.A. rights. Accepts reprints. Responds in 1-2 weeks. Guidelines available on request by email or SASE.


Pays $0.05-$0.15/word + $50-$125 for photos.
"Contrary® was founded in 2003 at the University of Chicago by alumni of Chicago's Master of Arts Program in the Humanities. It was quickly embraced and has been abundantly nourished by graduates of the Vermont College of Fine Arts MFA in Writing program. It now operates independently and without a thought of profit on the South Side of Chicago and publishes writers from throughout the world. It publishes poetry, fiction, lyrical commentary, creative non-fiction, and especially works that blur the edges of those categories." 100% freelance. Welcomes new writers. Quarterly. Pays on receipt of invoice. Publishes ms one month after acceptance. Buys all rights: "1) worldwide rights to publish in any or all versions of Contrary and other Contrary-affiliated media, including domestic and foreign, whether in the English language or translated into a foreign language, including any successor, similar or replacement versions thereof; 2) exclusive worldwide rights for a period of 90 days from the date of Contrary's first publication of the work; 3. non-exclusive perpetual rights to republish, store, syndicate or distribute the work or portions of the work in any language and in any country, and 4) the right to use your name and likeness in a fair and dignified manner and to publish information about you in connection with the advertising and promotion of Contrary and of the Work. 5) When exclusive rights expire after three months, the author is free to seek republication elsewhere, but Contrary must be credited in all subsequent publications. 6) All rights granted by this agreement are granted in perpetuity and applicable in all media including, but not limited to, all electronic media, internet, wireless or mobile platforms whether now known or hereafter created." No reprints. Responds in less than 90 days.


Pays $20 per author, per issue.
"Literary journal with a lead essay on the work of a contemporary writer; poetry; and book reviews." 100% freelance. Welcomes new writers. Pays on publication. Publishes ms within one year. Buys first serial rights. Responds 2-3 months. Guidelines online.


NEED WRITERS, BLOGGERS, EDITORS, AUTHORS, OR OTHER CREATIVE FOLKS?? We'll post your ad on WritersWeekly FOR FREE. Please complete THIS FORM.
30 freelance writing jobs!
Staff Writer
Fierce Biotech


Freelance Newsletter & Headline Writer
Quality Nonsense


Freelance Content Editor
INVISION Magazine


Freelance Copywriter
Search Engine Journal


Freelance College/Education Content Writer
Northwest Ventures


Freelance Writers
Fluent In Coffee


Freelance Health Writer
blind ad


Freelance Writers
Seniors Mobility


Freelance Writer
Best Coffee Daily


Freelance Editor and/or Socioeconomics Writer
Green Flag Digital


Freelance Political Blogger
Conservative Institute, LLC


Freelance Writer
SV Vacuums


Freelance Writer with Expertise in Restaurant Accounting
Restaurant Accounting


Freelance Luxury Lifestyle Writer – Pays $0.06/word
mOOnshot digital


Freelance Writer – Pays $0.06/word
Crown Media


Freelance Content Writer – Pays £28-£32k/year
Ellipsis Marketing LTD


Freelance Finance Writers
Fractal Digital Pte. Ltd.


Freelance Blog SEO Writer – Pays $0.05-$0.08/word
Coffee Brewing Pro


Freelance Counseling Test Prep Writer – Pays $20-$40/hour
Mometrix Test Preparation


Freelance Podcast Editor – Pays $22-$60/hour
Mariner's Bow


Freelance Comedic Character Writer
Angel Studios


Freelance Marketing Copywriter
DataCamp


Freelance Children's Book Editor/Writer – Pays $20-$40/hour
Weeva, Inc.


Freelance Legal & SEO Content Writer – Pays $27/hour
Custom Legal Marketing


Freelance Content Writer
Bizzabo


Freelance Content Writer
Insight Global


Freelance Coding Curriculum Writer – Pays $18-$23/hour
Best Brains Learning Center


Freelance Technical Writer
Valiant Integrated Services


Freelance Technical Writer
Radiant


NEED WRITERS, BLOGGERS, EDITORS, AUTHORS, OR OTHER CREATIVE FOLKS?? We'll post your ad on WritersWeekly FOR FREE. Please complete

THIS FORM

.