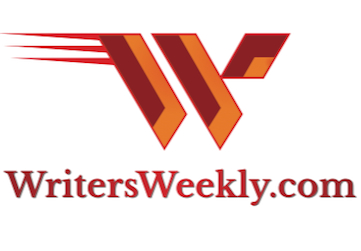 February 10, 2022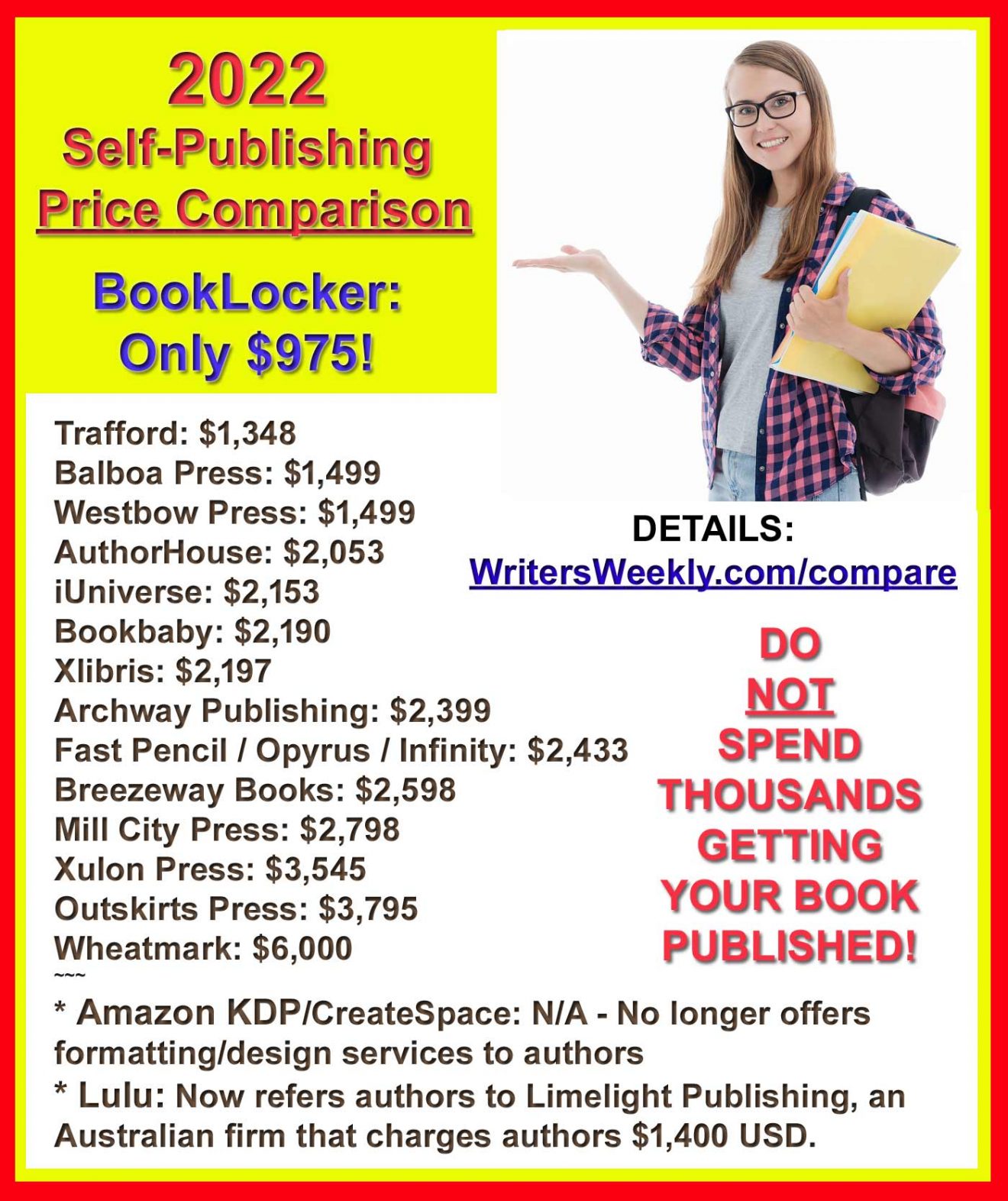 ONLY 500 PARTICIPANTS PERMITTED SO DON'T
DELAY IF YOU WANT TO PLAY!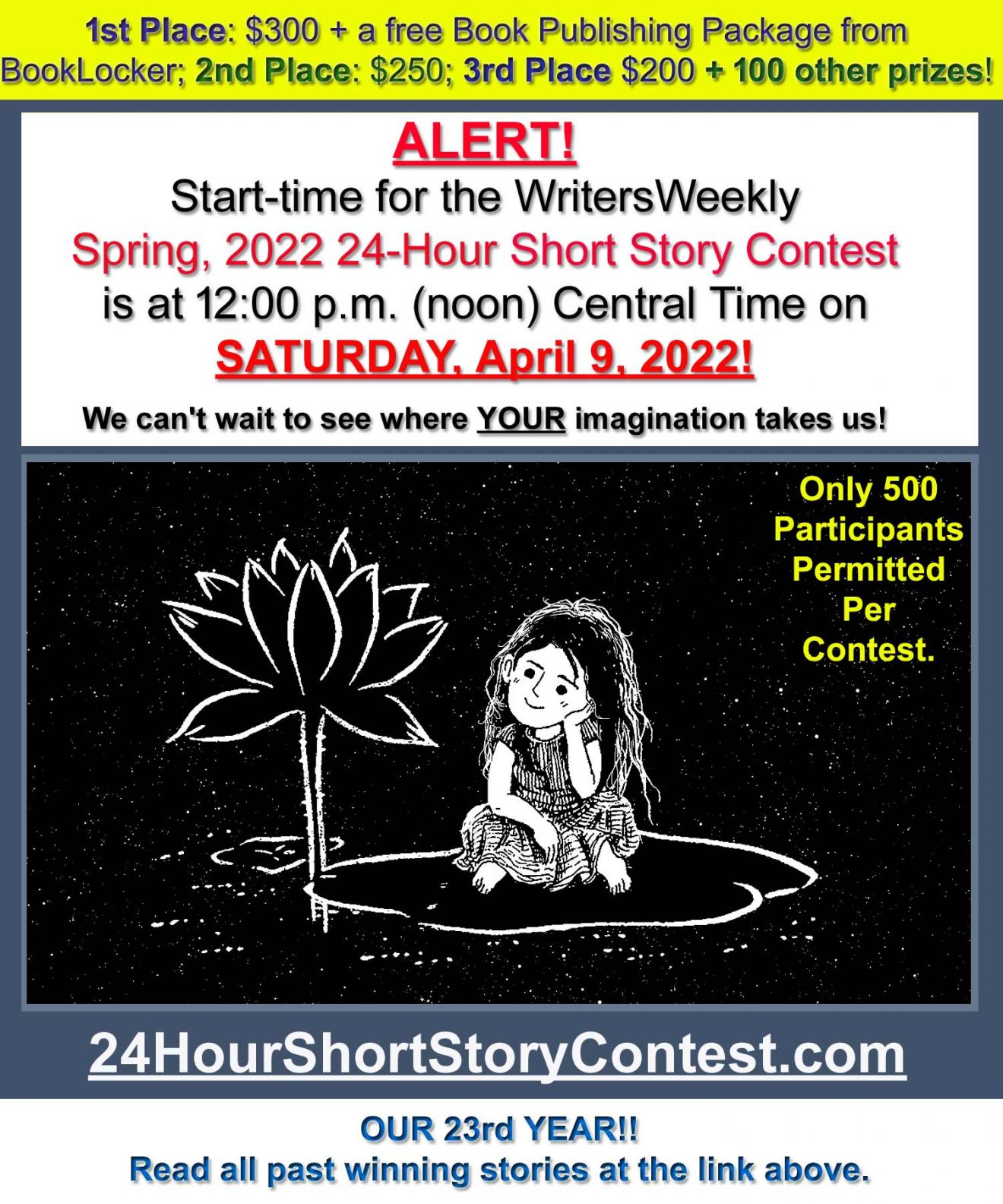 Contents
Paying Markets for Writers

From the Publisher's Desk
When I was nine years old, I managed to get my hands on "Forever" by Judy Bloom. I devoured it. And, I came away a much more "knowing" 9-year-old girl. I won't go into details but, at my maturity level back then, I had no business reading graphic teenage sex scenes and part of me changed during and after reading that book...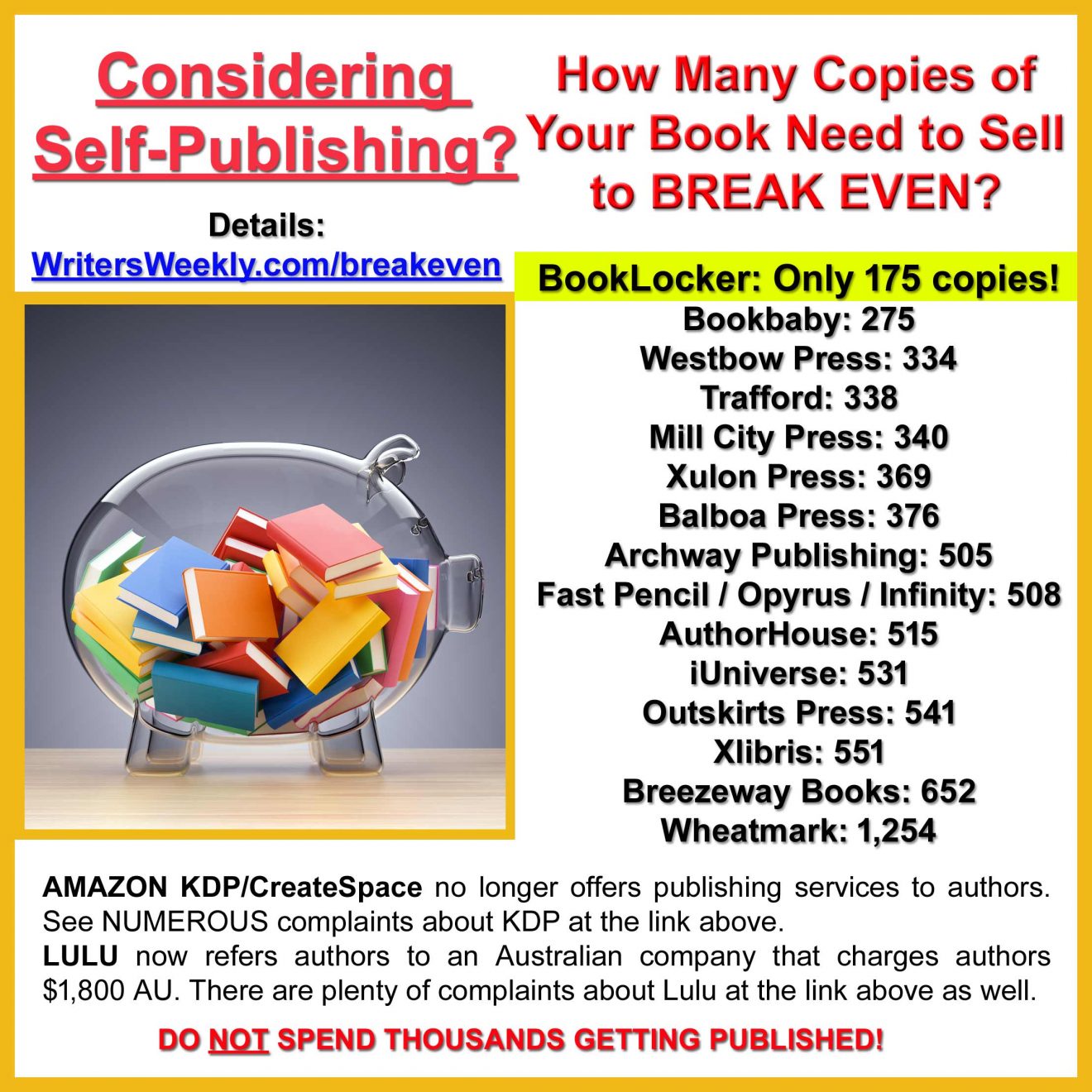 News From the Home Office
I was banging on the window, and screaming, "BRIAN! TURN AROUND! TURN AROUND!!"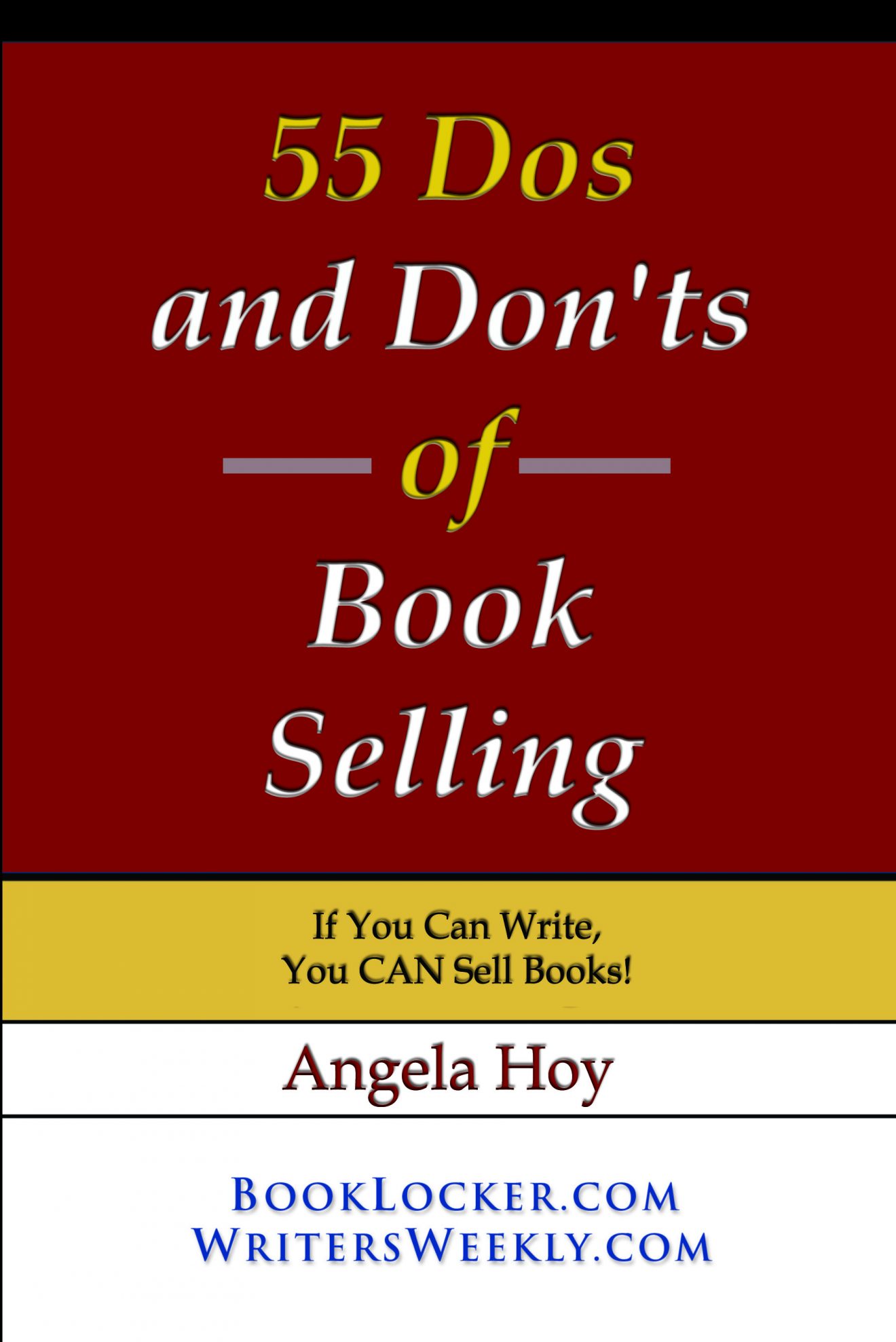 Feature Article
Less stress...and a larger refund!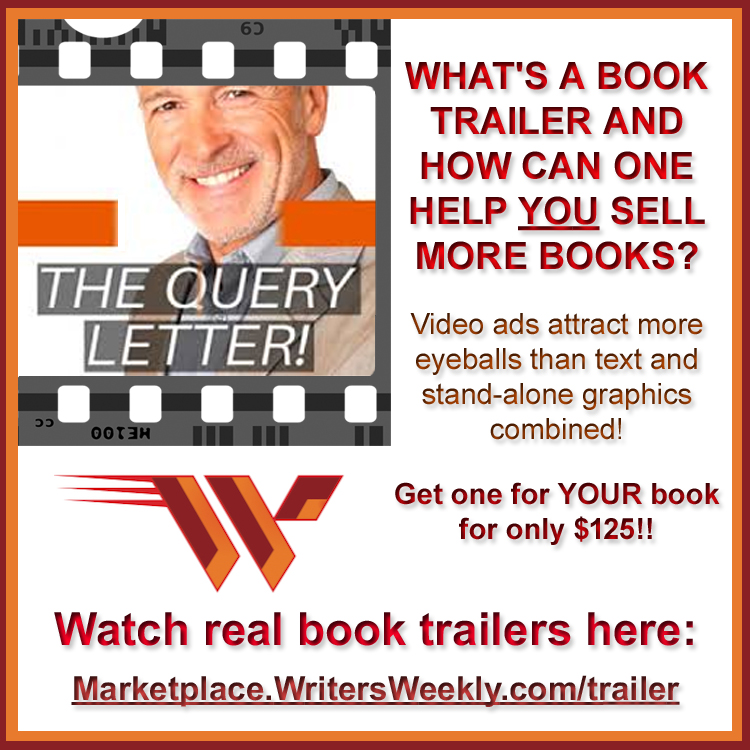 In The News!
MORE: Russia retaliates against international broadcaster; Psychologist sues medical journal authors; Entertainment Weekly, InStyle, EatingWell, Health, Parents and People en Espanol to layoff 200, cease print publication; Schools increasingly less likely to be teaching children about sexuality; and Did Israeli police spy on journalists, politicians, and businesses?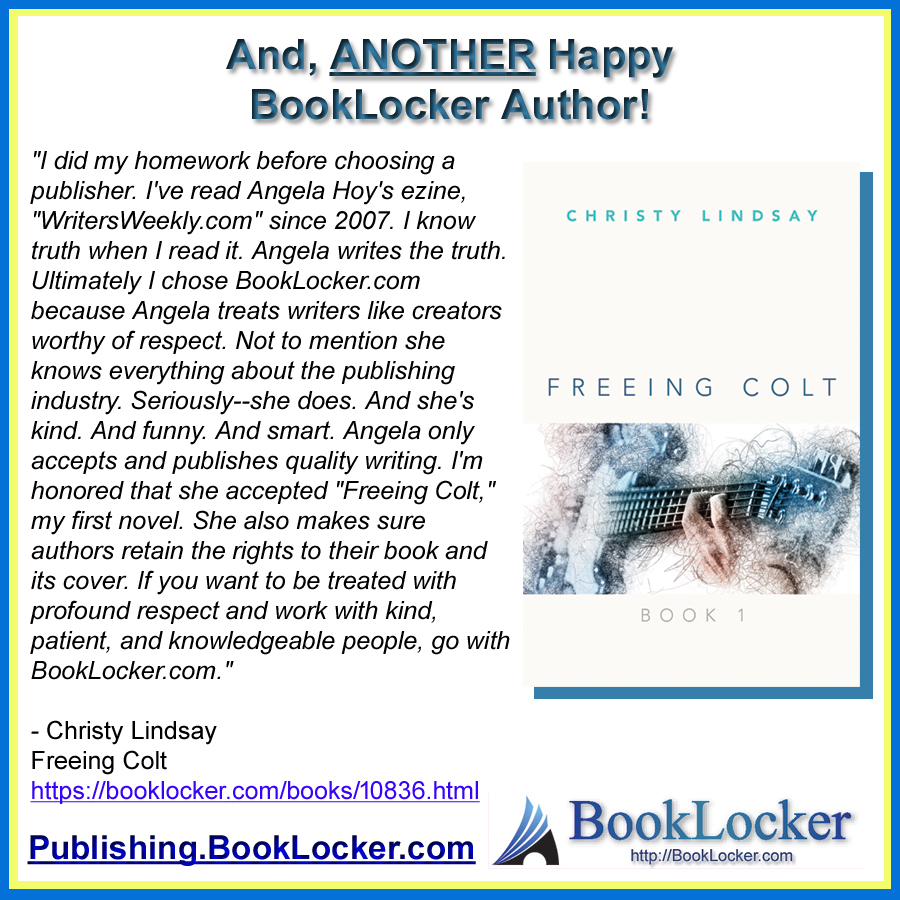 Ask The Expert!
I have never been so offended by an email from a writer. EVER!


Paying Markets for Writers
The Capilano Review publishes art, poetry, and criticism that inhabit and reflect our challenging times, resist convention and excite response. Our magazine features full-colour art sections designed to promote dialogue between writers and artists. Each issue of TCR includes
art, fiction, and interviews sourced and commissioned by theeditor. Most of the poetry we publish is also solicited; however, wedo publish one or two unsolicited works in each issue. TheCapilano Review publishes venturesome experimental writing andart." Publishes 3 issues/year. Pays 30 days after acceptance. Publishes ms 3-6 months after acceptance. Buys "First North American rights and limited, nonexclusive digital rights. Copyright reverts to the author upon publication." Occasionally accepts reprints - "Recently published work may be excerpted/featured in our magazine in special instances." Responds 3-6 months.


"America's premier pro-life publication." Welcomes new writers. Quarterly. Pays on publication. Publishes ms within three years of acceptance. Buys first rights. No reprints. Responds within a month. Sample copies available on request by email. Guidelines available online.


"As world economies converge, CFI.co reports from the fault lines of integration. CFI.co features original writing on financial, economic, and political topics that have a global impact." Welcomes new writers. 25% freelance. Circ. 120K. Quarterly moving to bimonthly. Pays on acceptance. Publishes ms in next quarterly issue. Buys all rights. No reprints. Responds within 1-2 days. Sample copy available in PDF form. Subscription $59.95. Guidelines available by email.


"A literary journal publishing essays about the Beat Generation." Welcomes new writers. Annual. Pays on publication. Publishes ms 3 months after acceptance. Buys first rights. No reprints. Response time varies. Sample articles online. Guidelines online.


NEED WRITERS, BLOGGERS, EDITORS, AUTHORS, OR OTHER CREATIVE FOLKS?? We'll post your ad on WritersWeekly FOR FREE. Please complete THIS FORM.
30 freelance writing jobs!
Remote Full-time Reporter – in Michigan. Pays $52K-$60K/year.
The 'Gander


Remote Full-time Content Editor – Food & Beverage
Future PLC / SmartBrief


Freelance Full-time Climate, Health and Justice Reporter
Inside Climate News


Freelance Entertainment Writer
SHE Media


Remote Full-time Senior Copywriter & Content Manager – Pays $80K-$140K.
Genomelink


Freelance Proposal/Copywriter
SANDOW Design Group


Remote Full-time Staff Writer
First Amendment Watch


Remote Editor / Digital Content Strategis
bobit


Freelance Poker Content Specialist – Pays $3900 CAD/month.
resulta


Freelance Environmental Content Writer
Elevate K-12


Freelance Content Editor – Pays $15/hour.
Augmented Supply


Freelance Writers
Codeless Interactive, LLC


Freelance Jewelry Writers
Keyzar Jewelry


Freelance Content Brief Creator
WordAgents.com


Freelance Content Writer
Centra Staffing


Freelance PC Hardware Writer
Voltcave


Freelance SaaS & Marketing Writers
Codeless


Freelance Music Blogger
Wholesome Gear, LLC


Freelance Pet/Animal Writer
Snippet SEO


Freelance Tech Writer
Guru99


Freelance Project Management Writers
Codeless, Interactive LLC


Freelance Business Savvy Digital Marketing Specialist
Awareness Business Group


Freelance Freelance Travel Guide Writers – long-term work
Travel Lemming LLC


Freelance Vegetarianism Food Writer
Moe Muise


Freelance Audio Description Writer
Deluxe Entertainment


Freelance Staff Writer – Pays frim $58,500/year.
Defector Media


Freelance Associate News Writer – TV/Movie Content
Comic Book Resources (CBR)


Freelance Anime News Writer
Comic Book Resources (CBR)


Freelance Managing Editor
Collider


Freelance Associate Editor – Campaign
Haymarket Media Group


NEED WRITERS, BLOGGERS, EDITORS, AUTHORS, OR OTHER CREATIVE FOLKS?? We'll post your ad on WritersWeekly FOR FREE. Please complete

THIS FORM

.