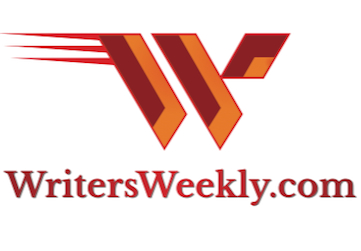 JANUARY 13, 2022
ONLY 9 DAYS UNTIL START-TIME!
ONLY 500 PARTICIPANTS PERMITTED SO DON'T
DELAY IF YOU WANT TO PLAY!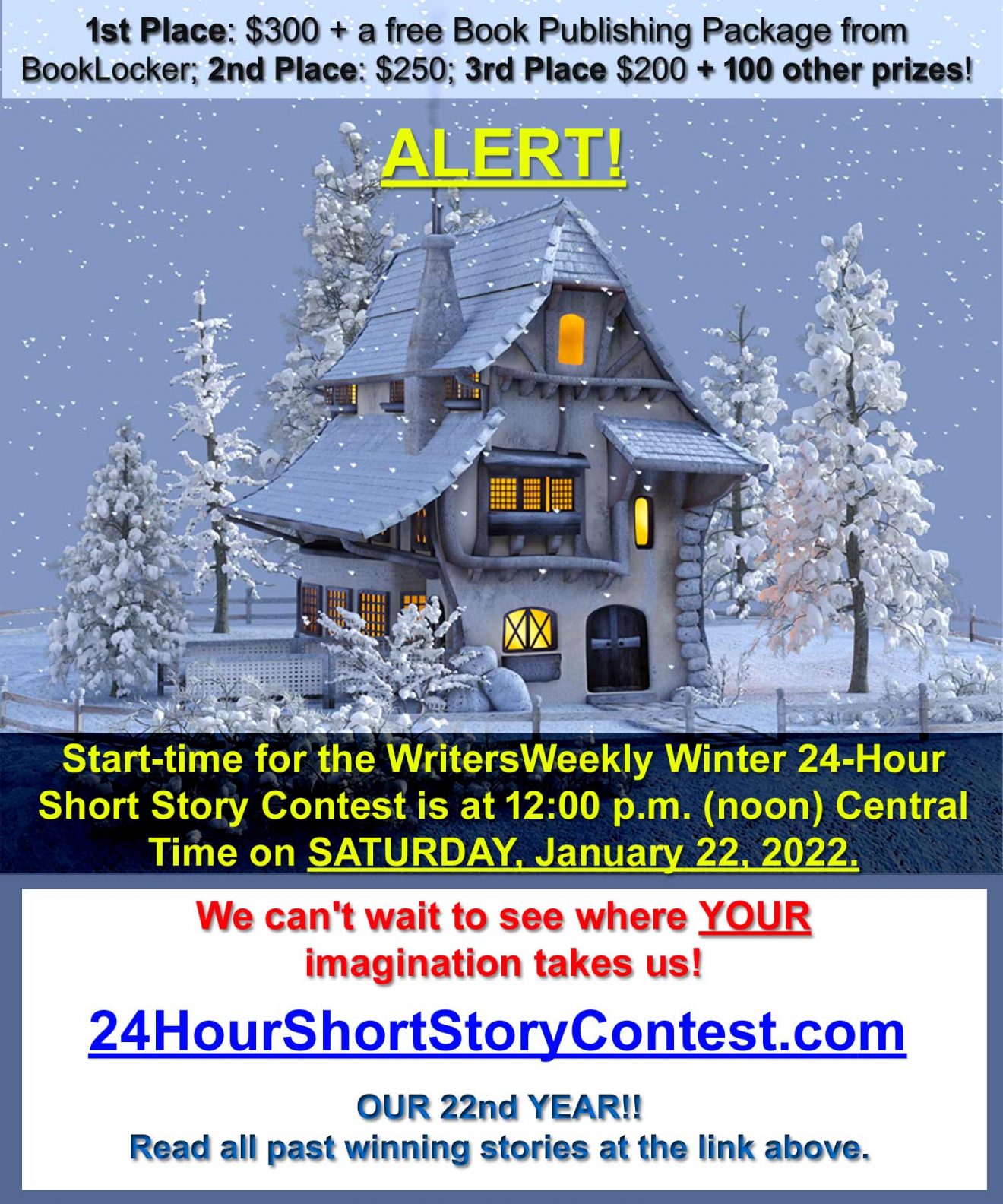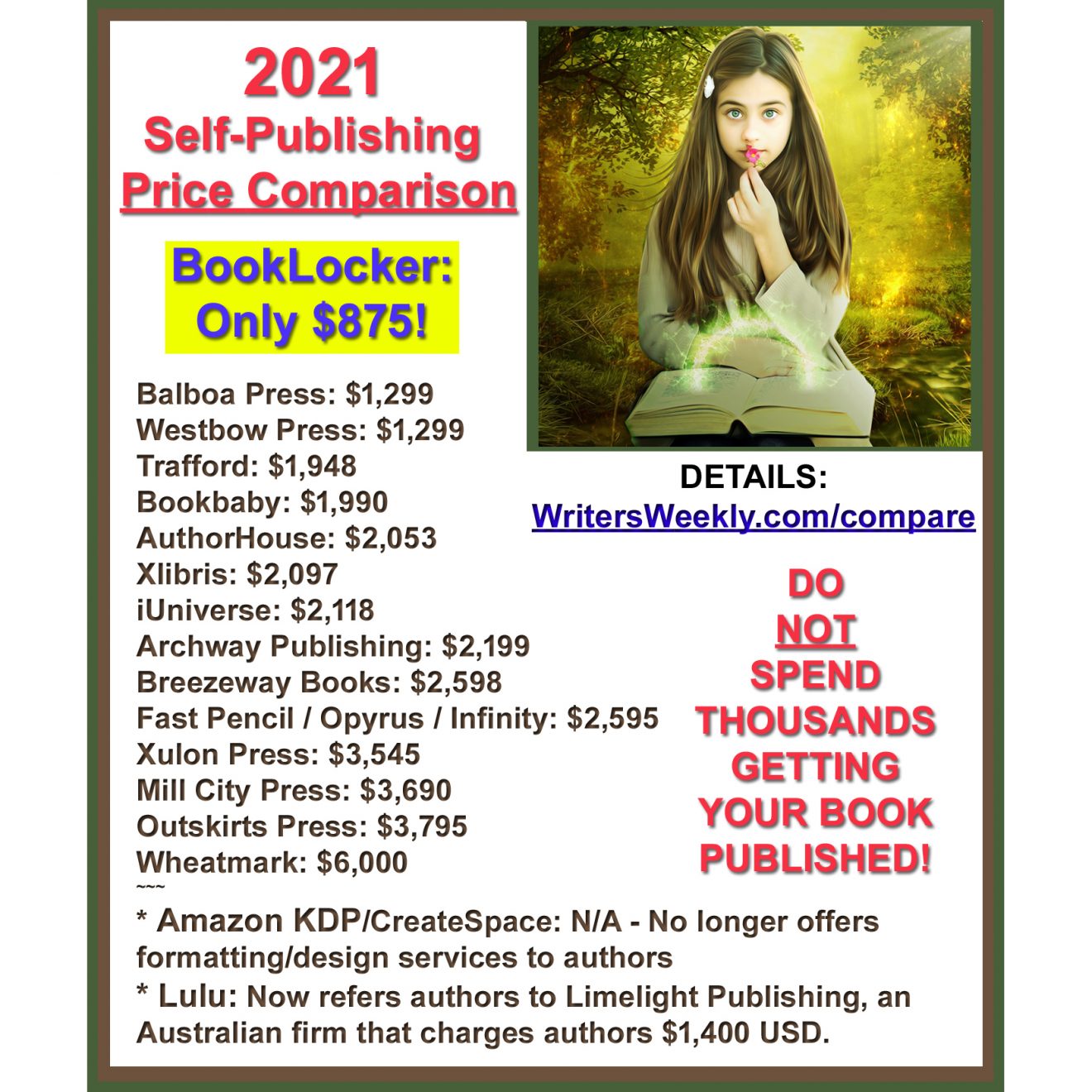 Contents
Paying Markets for Writers

From the Publisher's Desk
In our 20+ year history, we have never seen so many freelance opportunities ripe for the picking. If you're having a hard time finding writing work, here's what you're doing wrong...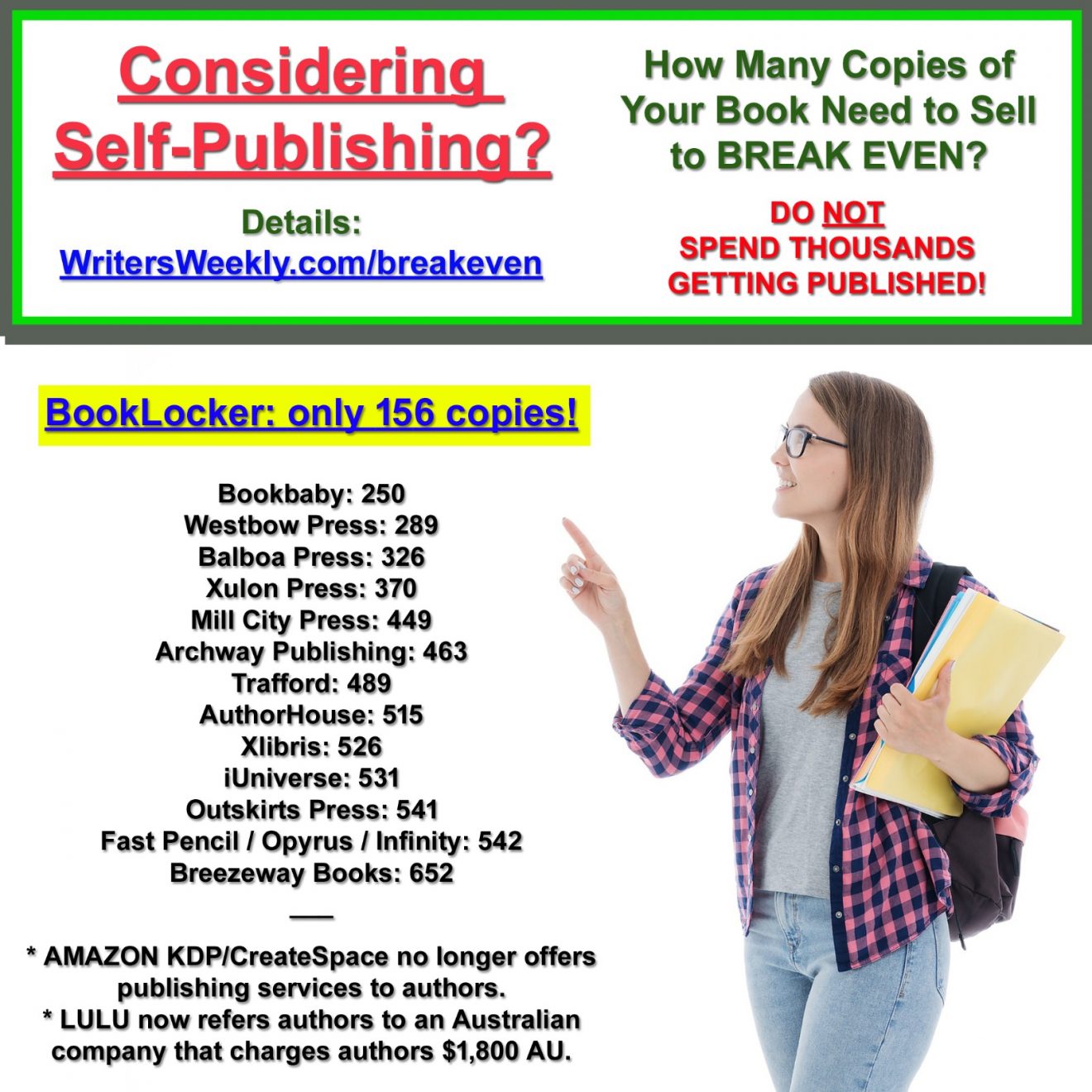 News From the Home Office
Who knew that large dogs and large dinner plates could be so dangerous???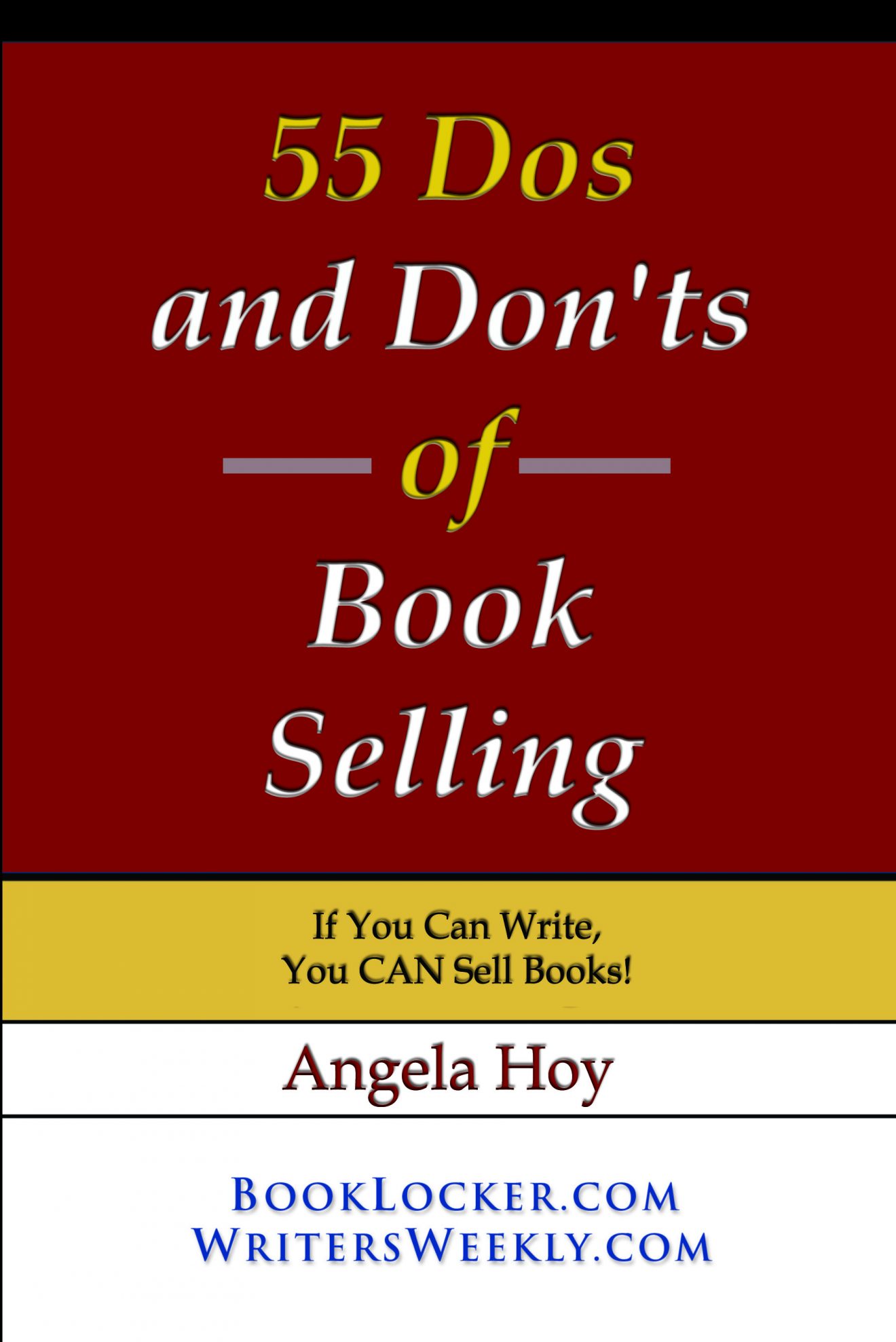 Feature Article
Mistakes are going to happen when you choose to become a freelancer. I've made plenty, both in the work I've produced, and in dealing with clients. Breaking down those mistakes, I have concluded there are four reasons to fire a client, or be fired yourself: You're Just Not Ready I got an opportunity to write for a real estate magazine …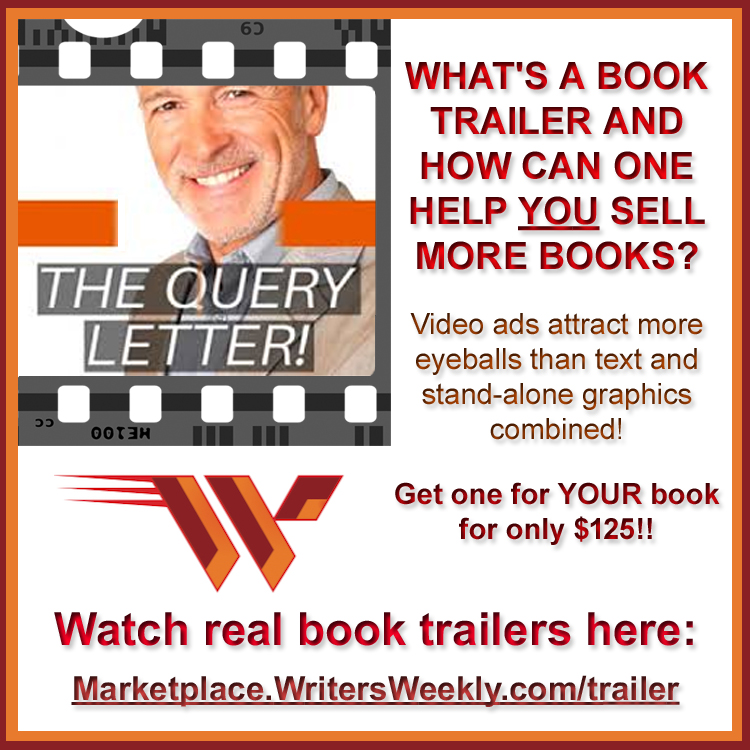 In The News!
MORE: Worship leader and author claims Harper Collins terminated his contract over political views; Atlantic sued for $1M over viral retraction; Drag queen story hour AT CHURCH; Should social media companies be liable for radicals' behavior on their platforms?; NPR is unrecognizable; and Neo-Nazi leader guilty of intimidating Jews and journalists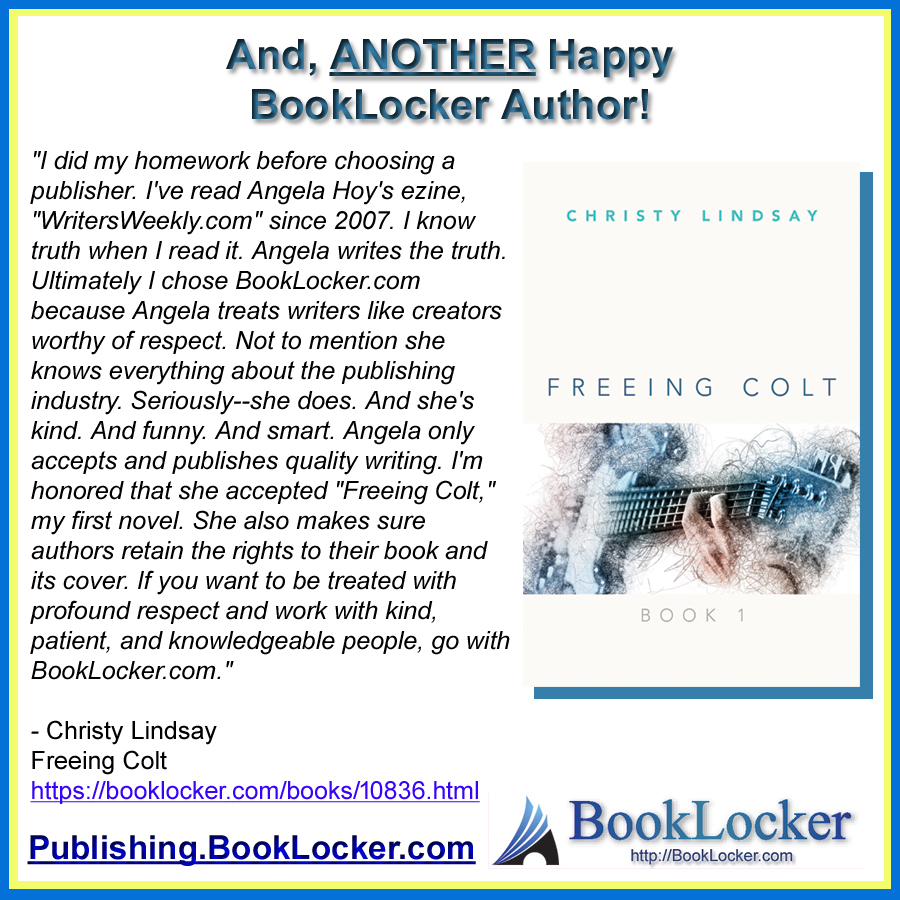 Ask The Expert!
I'm sorry if this sounds harsh but it's the truth...


Paying Markets for Writers
"Weekly business journal serving Ventura, Santa Barbara, San Luis Obispo Counties in California." 10% freelance. Circ. 4K. Weekly. Pays 30 days after publication. Buys all rights. No reprints. Response time varies.


"My Gift Stop is an online shop offering luxury goods that's dedicated to giving back to society, donating 5% of every sale to the global medical relief nonprofit, Direct Relief. In a time where our schedules seem to become denser by the day, it is most common for things to slip our mind here and there - forgetting a gift is no different! This is where we come in! We made it our mission to offer you "present peace of mind!" last minute shopping on some of the world's most popular brands at heavily discounted prices. That's right, our online shop is the perfect shopping solution. Hence, we are looking for reputable contributors, like yourself, that can write great reviews, blog articles, gift guides, share contests, social media posts and more on your own websites, blogs and social media pages." Pays 7-10 days after publication. Usually publishes ms within 24 hours of acceptance. Guidelines by email.


"Neon Books is a UK-based independent publisher, producing a small-number of carefully-selected chapbooks, pamphlets and other ephemera each year. We lean towards literary and slipstream writing, with a preference for the magical realist and the extremely odd. Everything we publish is about something. We think that most art should be. We work with authors from anywhere in the world. Our most recent publication, Fears For the Near Future, is a highly-academic index of imagined future anxieties. Our catalogue also includes the award-winning novella The Mesmerist's Daughter by Heidi James, The Naming Of Cancer (a fourteen-poem chapbook by Scottish Book Trust Award-winning poet Tracey S Rosenberg), and A Week With Beijing by prolific author and academic Meg Eden. We also produce a number of free pamphlets."


Pays £8 - £12 per creator per issue.
"Monadnock Table is a guide to local food, farms and community of the Monadnock Region and the Connecticut River Valley of New Hampshire." Bi-monthly. Pays on publication. Publishes ms 3 months after acceptance. Buys first N.A. rights. Occasionally accepts reprints, depending on where the article first appeared. Responds in 1 week. Guidelines available by email.


NEED WRITERS, BLOGGERS, EDITORS, AUTHORS, OR OTHER CREATIVE FOLKS?? We'll post your ad on WritersWeekly FOR FREE. Please complete THIS FORM.
30 freelance writing jobs!
Freelance Staff Writer – Telecom, Media, Technology Division
Questex


Freelance Editor- Technology
Future


Freelance Senior Editor
Next City


Freelance Features Editor
Q.Digital


Freelance Editor – Men's newsletter JIMMY
Rotary Digital


Freelance General Assignment Reporter
Law360


Freelance Senior Reporter, Insurance
Law360


Freelance Immigration Reporter
PolitiFact


Freelance Sr. UX Content Writer
blind ad


Freelance Senior Content Writer – with agency experience
ARPR


Freelance Senior Editor – global advocacy
Wikimedia Foundation


Freelance Marketing Content writer
EZcheeze, Inc.


Freelance Marketing Copywriter
Buildium


Freelance Senior Copywriter
Allworth Financial


Freelance HCP/Pharma Copywriter
Clutch


Freelance Marketing Copywriter
Rise Local


Freelance Senior Copywriter & Content Specialist
Natural Retreats


Freelance Writer – Pays $20-$25/hour.
Jerry


Freelance Editorial Manager
Skyword


Freelance Writers – Pays from $16/hour.
Issue Media Group


Freelance Deputy Editor – Health and Wellness
FORTUNE


Freelance Managing Editor/Associate Publisher
tastytrade


Freelance Publications Editor
Embry-Riddle


Freelance Weekend News Writer
Android Police


Freelance Freelance Script Coordinator
Fred Rogers Productions


Freelance Managing Editor, The Christian Times
The Christian Post


Freelance Health and Wellness Writer
Edge of Longevity


Freelance Weekend Features Editor
Comic Book Resources (CBR)


NEED WRITERS, BLOGGERS, EDITORS, AUTHORS, OR OTHER CREATIVE FOLKS?? We'll post your ad on WritersWeekly FOR FREE. Please complete

THIS FORM

.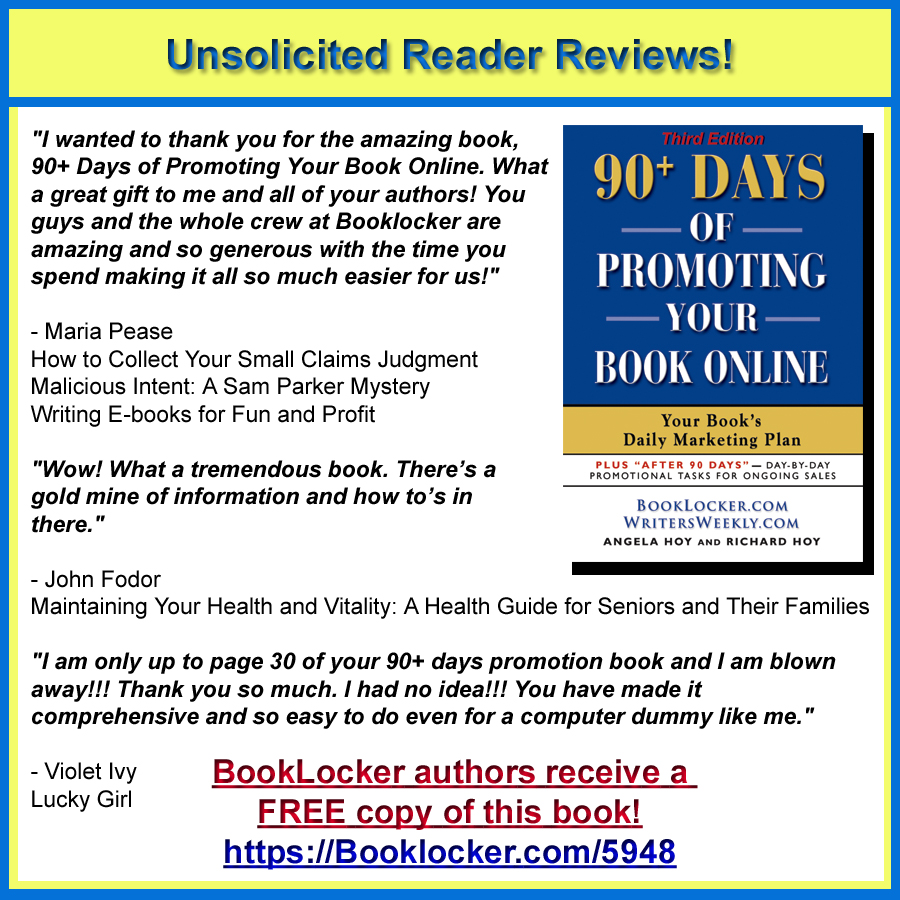 Marketing Secrets
"No-one opens these packages, nor replies to the emails, even if these come directly from publishers..."