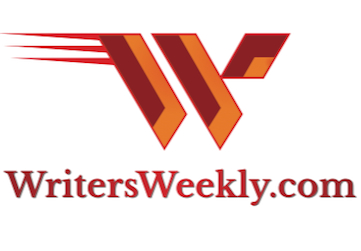 DECEMBER 17, 2021
ONLY 500 PARTICIPANTS PERMITTED SO DON'T
DELAY IF YOU WANT TO PLAY!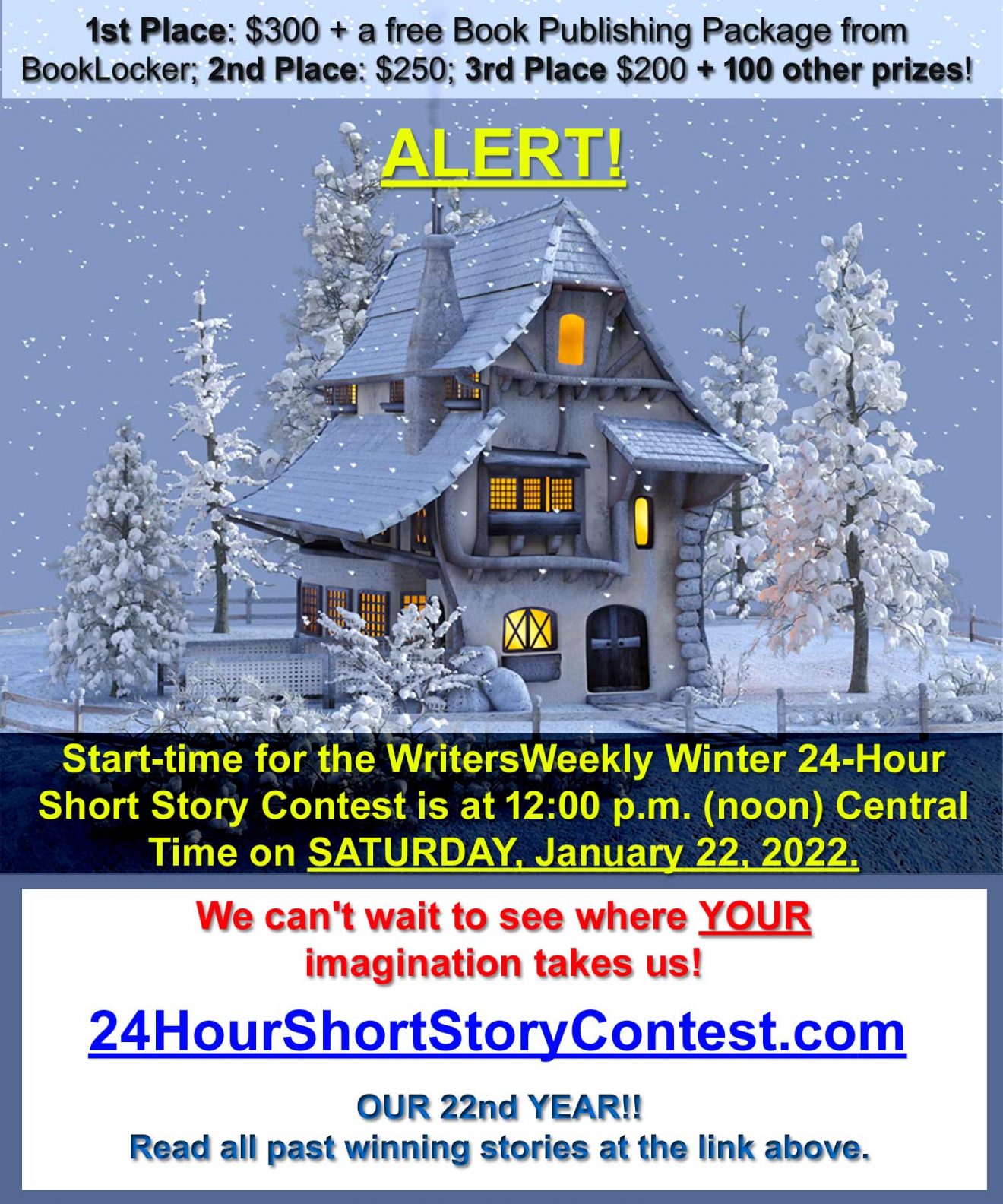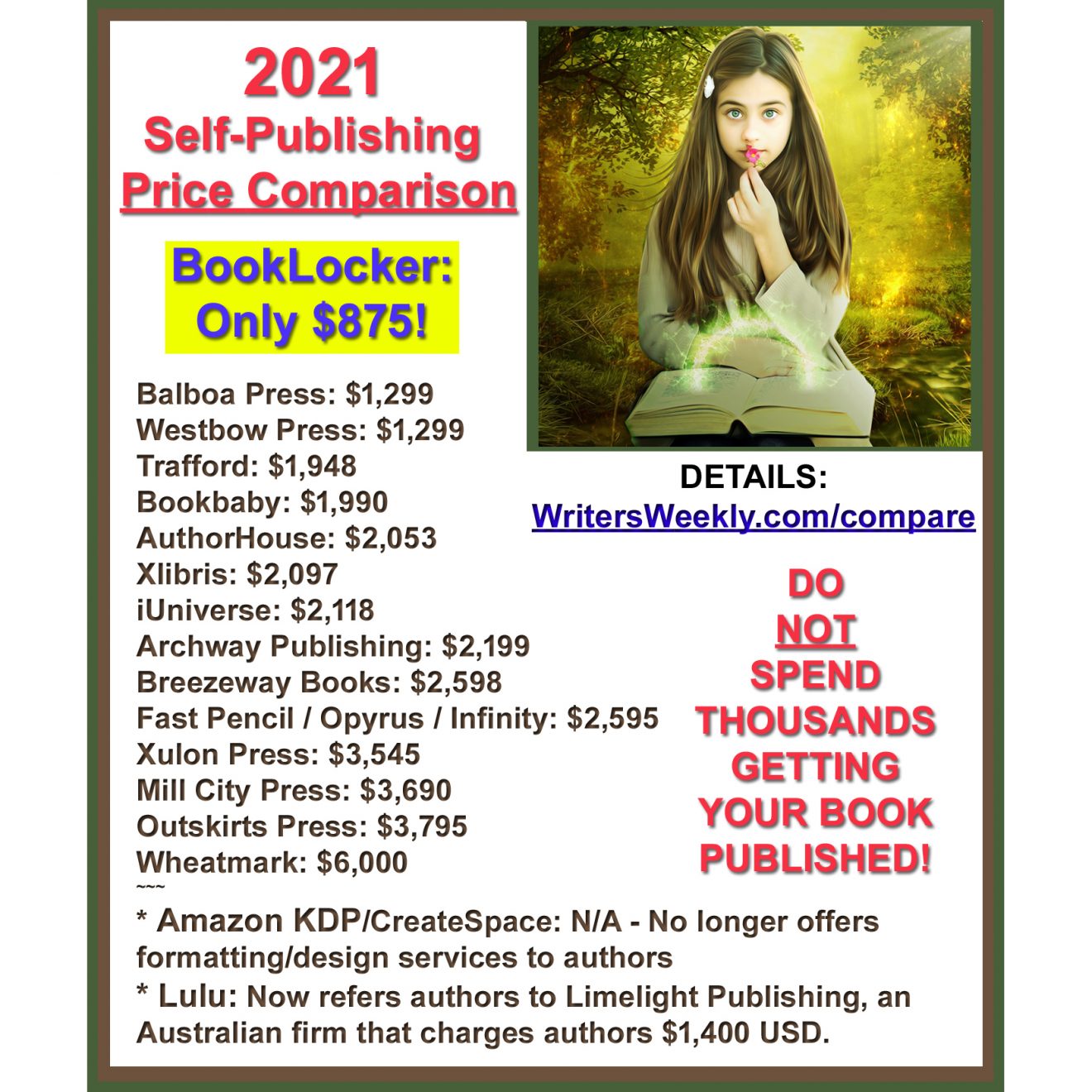 Contents
Paying Markets for Writers

From the Publisher's Desk
"I'm actually excited to work with you and it hurts me so much. Your decision made me sad right now."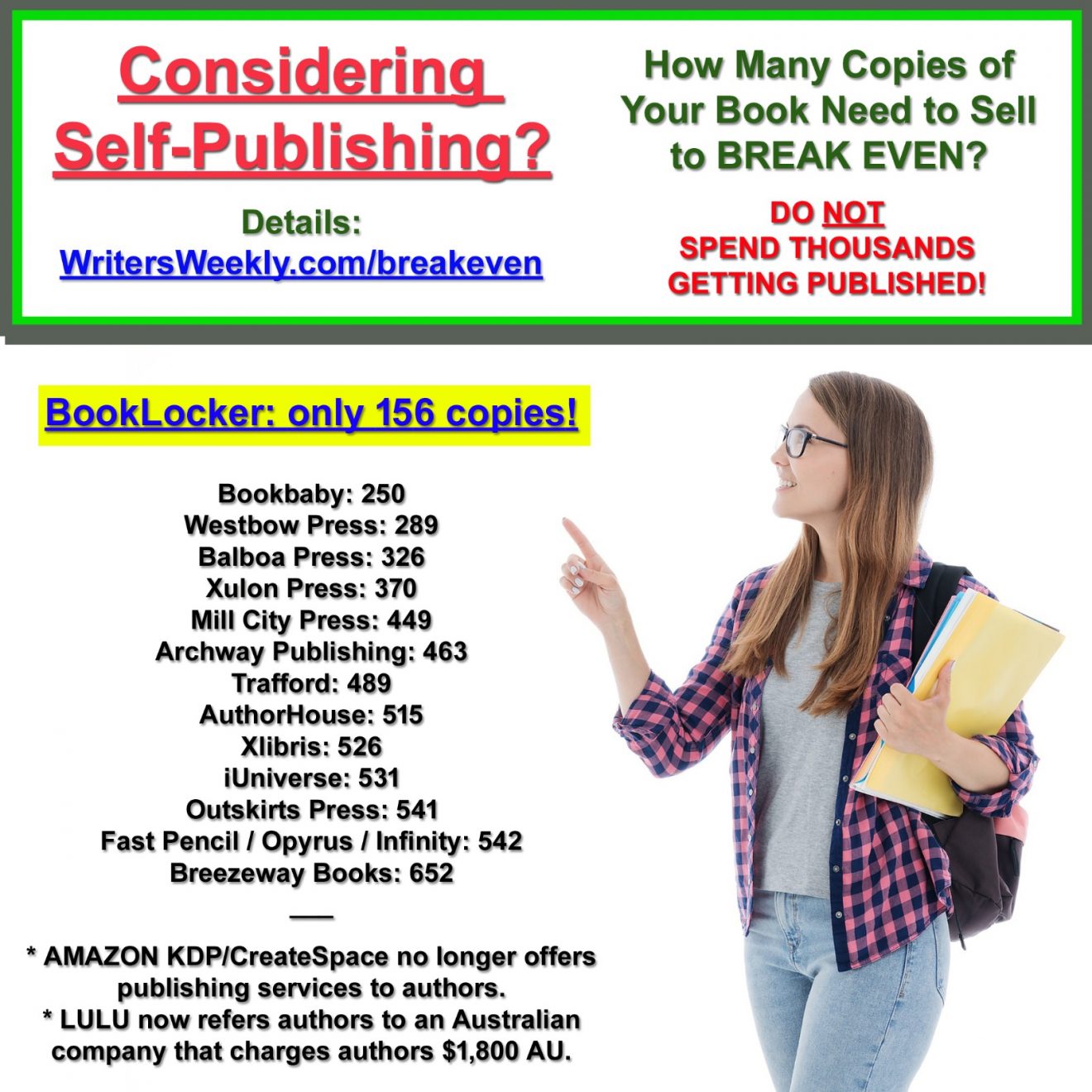 News From the Home Office
If you'll excuse my horrific handwriting (I was freaking out when I drew this) and my non-artist skills, here is a picture I drew for doctors since nobody seemed to understand what I was describing...


I'm NOT referring to the eyeball picture that headlines this story! ;)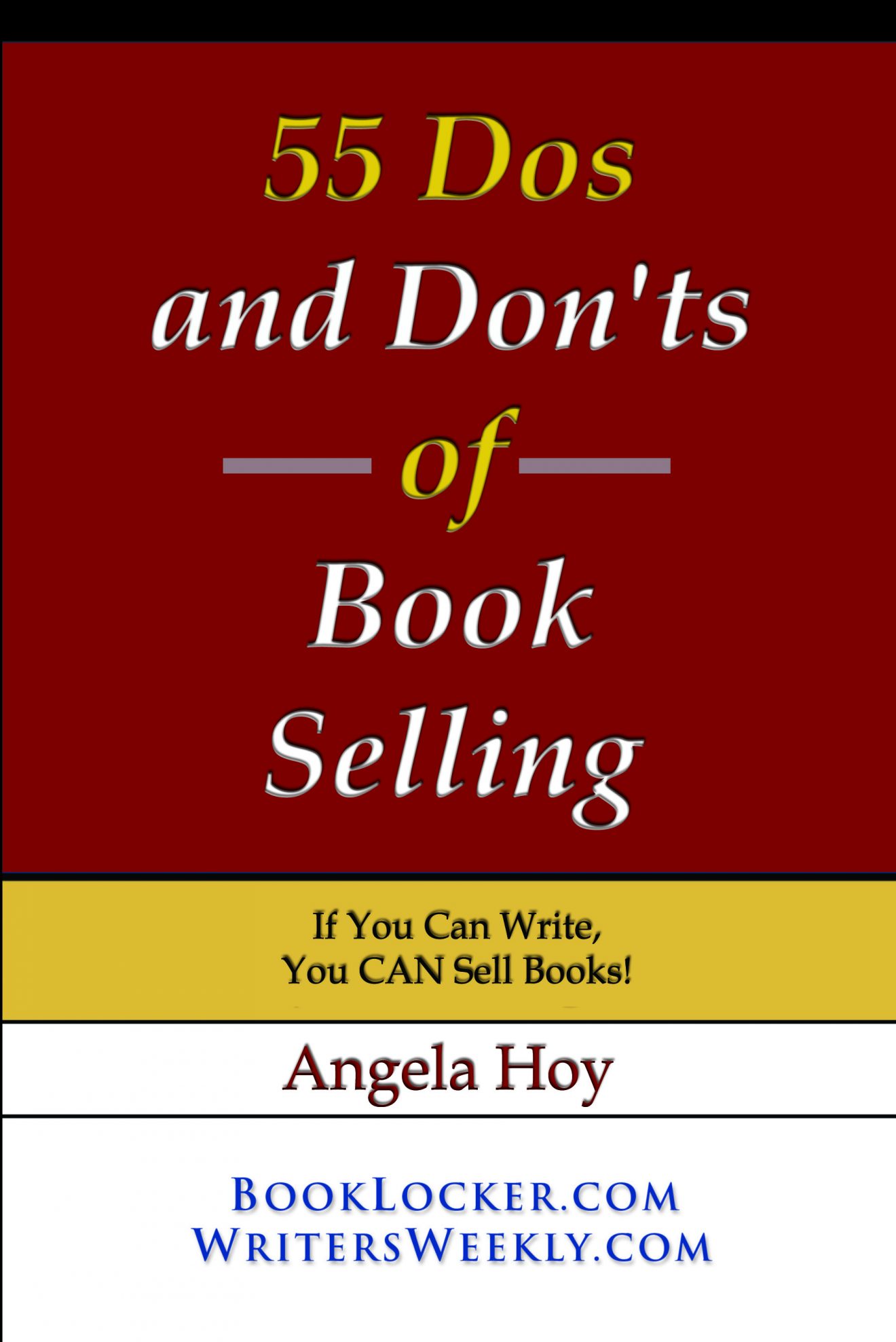 Feature Article
Every writer's work should be published based on its merit; not on whether the writer is marginalized...or not. Do you agree?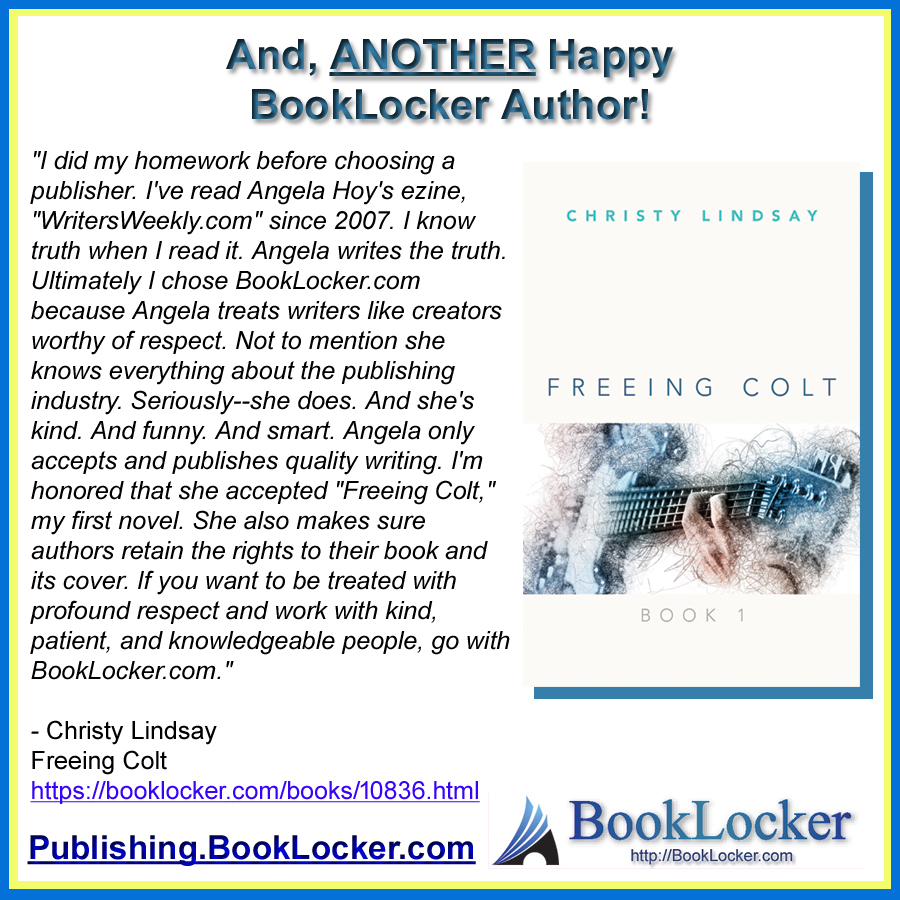 Ask The Expert!
When procrastinators spew profanity at me because I can't perform a Christmas miracle...


Paying Markets for Writers
"We publish Science Fiction and Fantasy only, up to 10K words, and genre poetry. We also review small press books (not self-published unless the author has previously had a story in Abyss & Apex). We especially like to review short story collections." Welcomes new writers. "25% of our stories are the first things that writer had published. We cannot afford to pay pro rates so, if we see promise in a writer we work with them on rewrites and MAKE pro writers. Some of the writer's we've helped launch are Lavie Tidar and Aliette de Bodard. We published early NK Jemisin and Alan Smale." Pays 30 days after publication. Publishes around a year after acceptance. Buys "World English Rights, for publication in the English language on the World Wide Web and in downloadable PDF; Right of first offer on world anthology rights; The work shall be available online through an archived copy for at least four months and then Indefinitely or until the author requests its removal." No reprints. Responds between 2 weeks to 6 months. Guidelines online.


"We are a monthly newspaper that provides information for people with disabilities." Welcomes new writers. Monthly. Pays on publication. Period between acceptance and publication varies. Buys one-time rights. Accepts reprints.


100% freelance. "We want science fiction, fantasy, horror, and mash-ups of all three—the dark, weird stuff down at the bottom of your little literary heart. This magazine is not a publication credit, it is a place to put your secret places and dreams on display. Short fiction." Unsolicited poetry not accepted. Welcomes new writers. Monthly. Pays 30 days after publication. Publishes ms 3-9 months after acceptance. Buys first rights and non-exclusive anthology rights. Responds 30-60 days.


"AE is Canadian Science Fiction. We publish weekly short fiction that explores worlds that could be, paying authors fair rates and promoting under-represented voices. AE is volunteer-run by authors and fans who believe that a vibrant, professional market for Canadian science fiction is something worth doing." Circ. 6K. Quarterly. Pays authors within 60 days. Publishes ms 30 days after acceptance. Buys first serial, electronic N.A and non-exclusive rights. No reprints. Responds within 60 days.


NEED WRITERS, BLOGGERS, EDITORS, AUTHORS, OR OTHER CREATIVE FOLKS?? We'll post your ad on WritersWeekly FOR FREE. Please complete THIS FORM.
30 freelance writing jobs!
Freelance True Crime Podcast Researcher/Writer
blind ad


Freelance Features Editor
The Red Hook Daily Catch


Freelance Weekend Editor
Future


Freelance Reporter
Arizent


Freelance Cryptocurrency Writer
Mudrex


Freelance Writers
We Write Blog Posts LLC


Freelance Outdoor Adventure Writer

– Pays $0.06/word
Heliconia


Freelance Blog Editor/Content Manager
aThemes


Freelance Writers
Blue Thistle Content


Freelance Psychologist Careers Writer
Psychology Jobs


Freelance Content Writer
Centra Staffing


Freelance Moving Industry Blog Writer
moveBuddha


Freelance Personal Finance Writer
Financial Media Partners Industry


Freelance Blog & Interview Summary Writer

– Pays $0.05/word
Small Business Marketing Agency


Freelance Writer
Attacking the Pin


Freelance Home Improvement Writers
House Grail


Freelance Technical Writer
Six Feet Up


Freelance Brand Copywriter
The Mom Project


Freelance Healthcare Writers

– Pays $50/article
WebMD


Freelance Editor
Decisionary Media


Freelance Content Writer

– Pays $50/hour
Centra Staffing


Freelance Content Writer and Editor
ServiceNow


Freelance Mental Health Blogger
HealthyPlace


Freelance Copywriter
Blavity, Inc.


Freelance Customer Service Content Writer
Hims & Hers


Freelance News Writers

– Pays $15-$20/hour
Advantage Informatics


Freelance Writer

– Pays $20-$25/hour
Jerry


Freelance Press Release Writers
Ampifire


Freelance Content Writer
Ampifire


Freelance Content Writers
Newsweek Publishing LLC


NEED WRITERS, BLOGGERS, EDITORS, AUTHORS, OR OTHER CREATIVE FOLKS?? We'll post your ad on WritersWeekly FOR FREE. Please complete

THIS FORM

.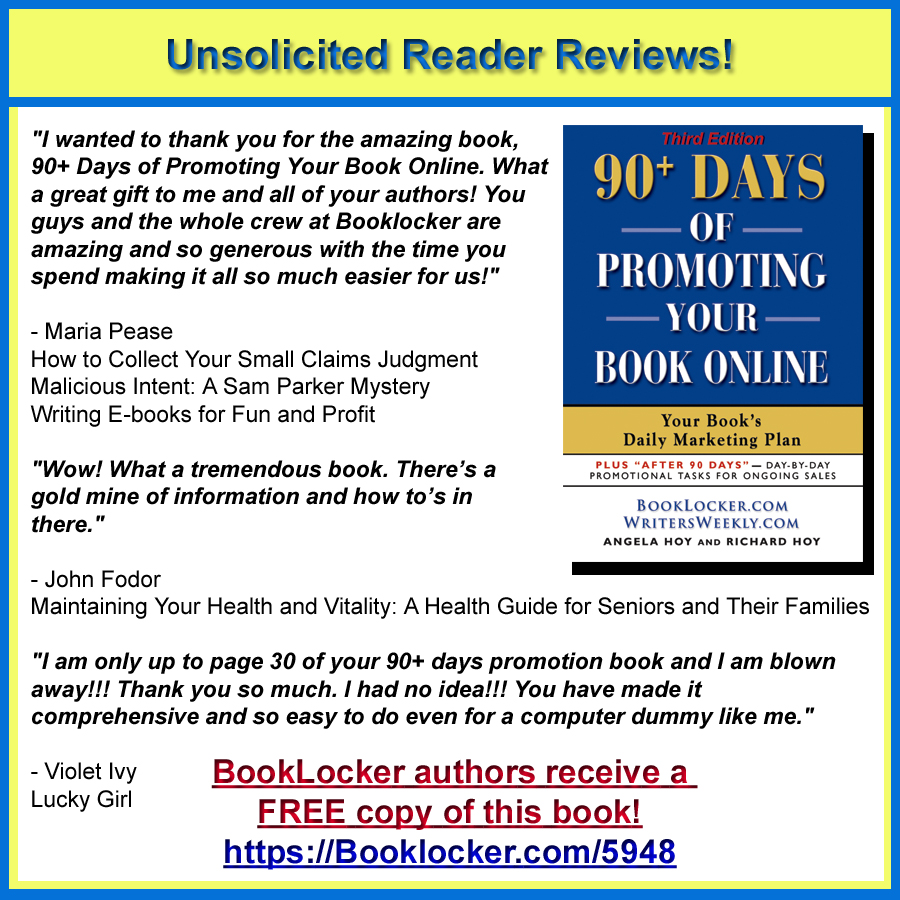 Marketing Secrets
If you're a writer who has poems sitting in a drawer collecting dust, READ THIS!