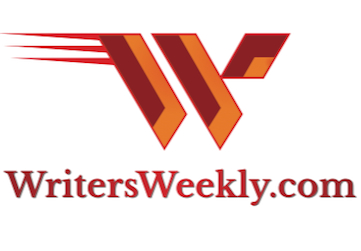 OCTOBER 29, 2021
ONLY 500 PARTICIPANTS PERMITTED SO DON'T
DELAY IF YOU WANT TO PLAY!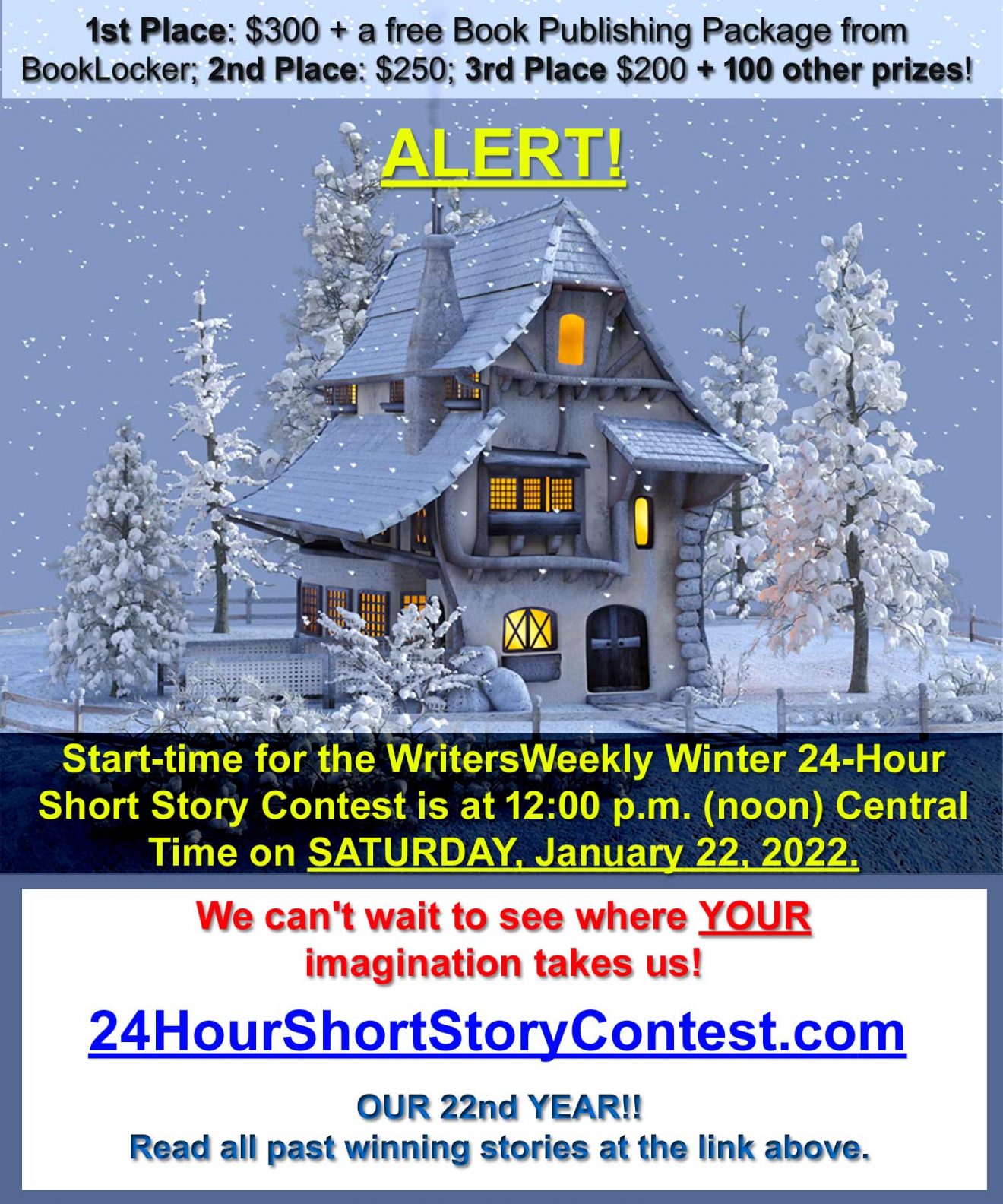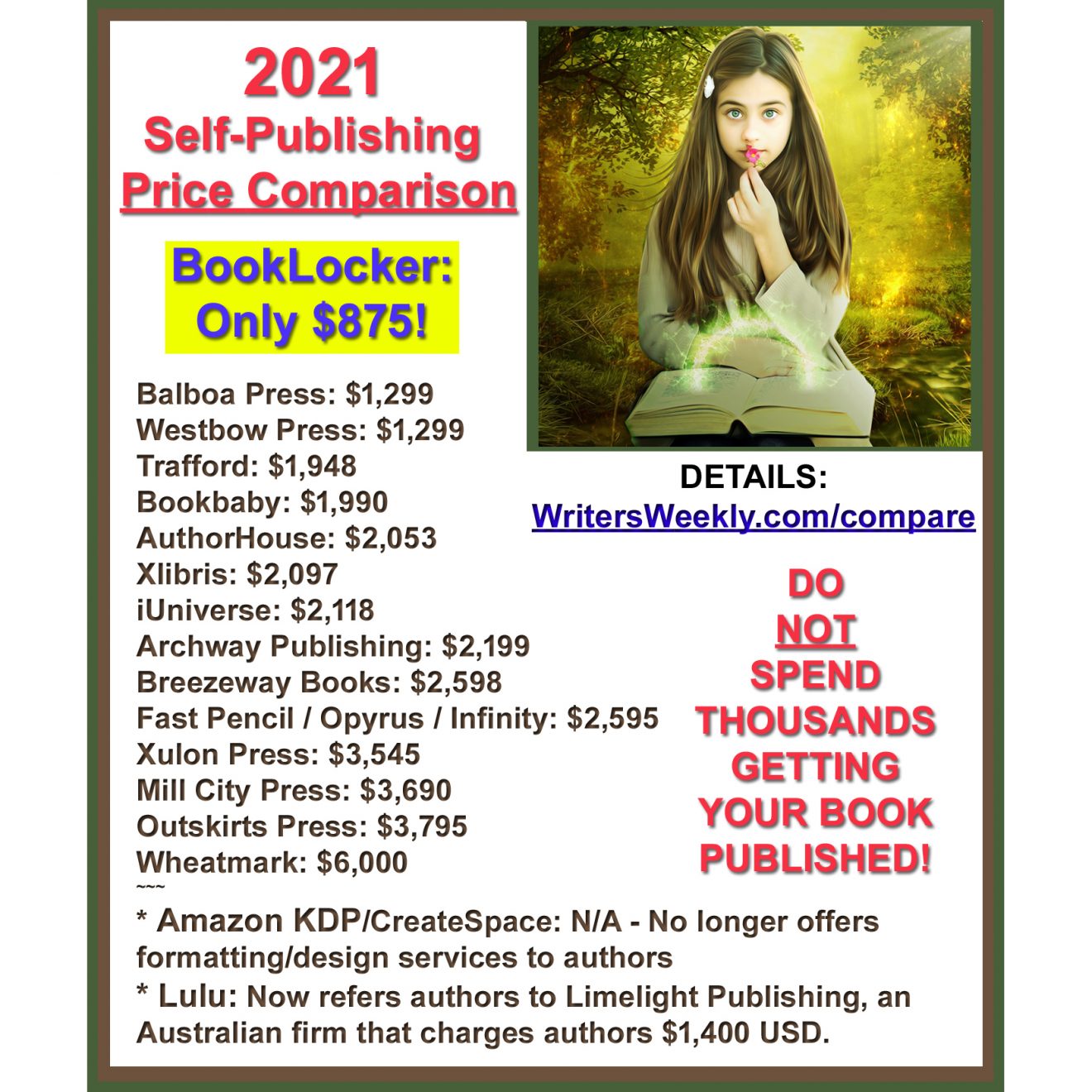 Contents
Paying Markets for Writers

From the Publisher's Desk
Flying leaves and candy wrappers, an aging mansion, a magician, and a very worried town! Do NOT miss the top three winning stories!!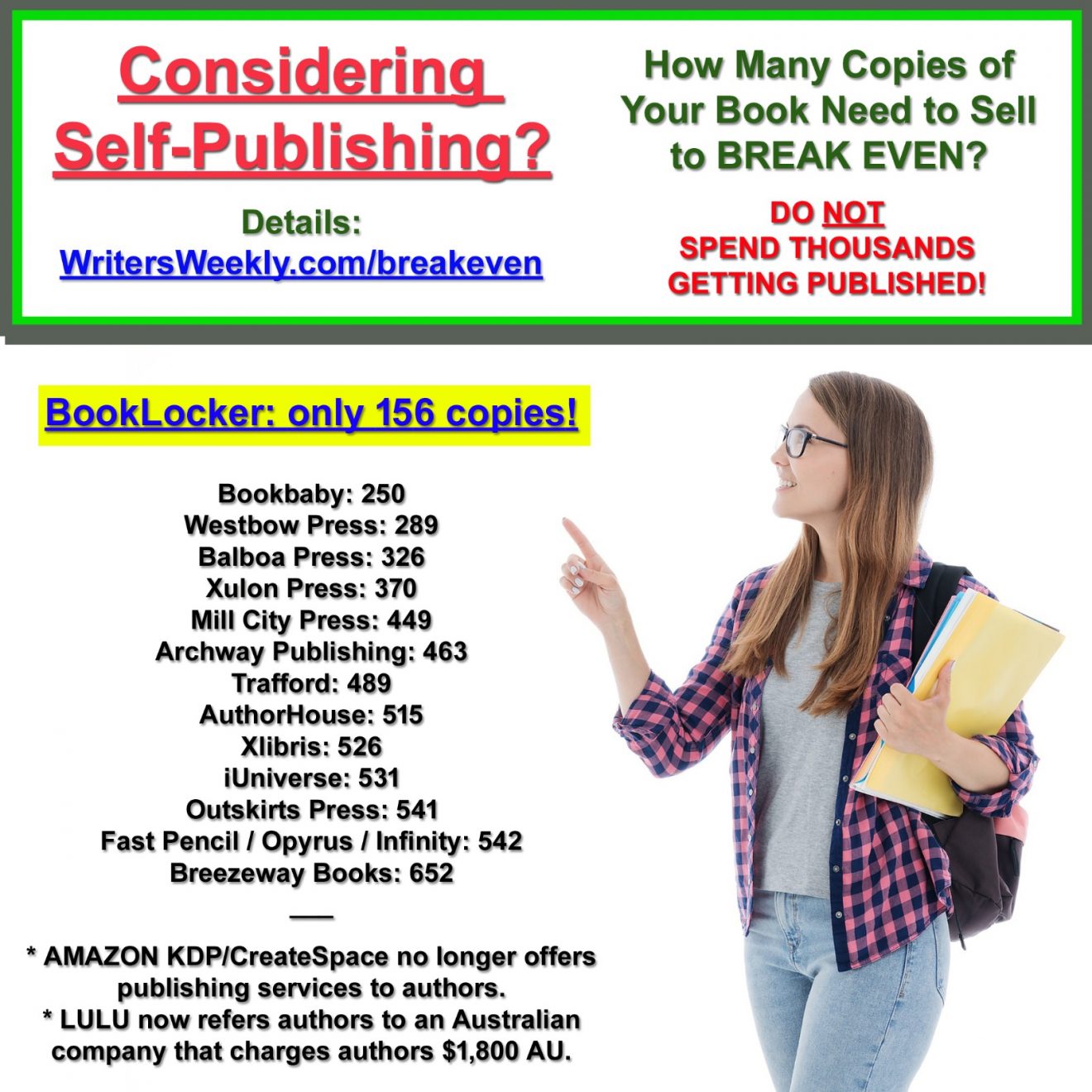 News From the Home Office
While the skeleton costumes looked fantastic, they were VERY uncomfortable. One size fits all = One size is very uncomfortable for all. Brian's pants wouldn't bend when he sat down. My pants were too tight around the knees (I do NOT have large knees) but ginormously huge around the waste so they kept trying to fall down. But, it was all for a good cause (the entire city was invited) so, instead of whining about mis-fitting polyester, we...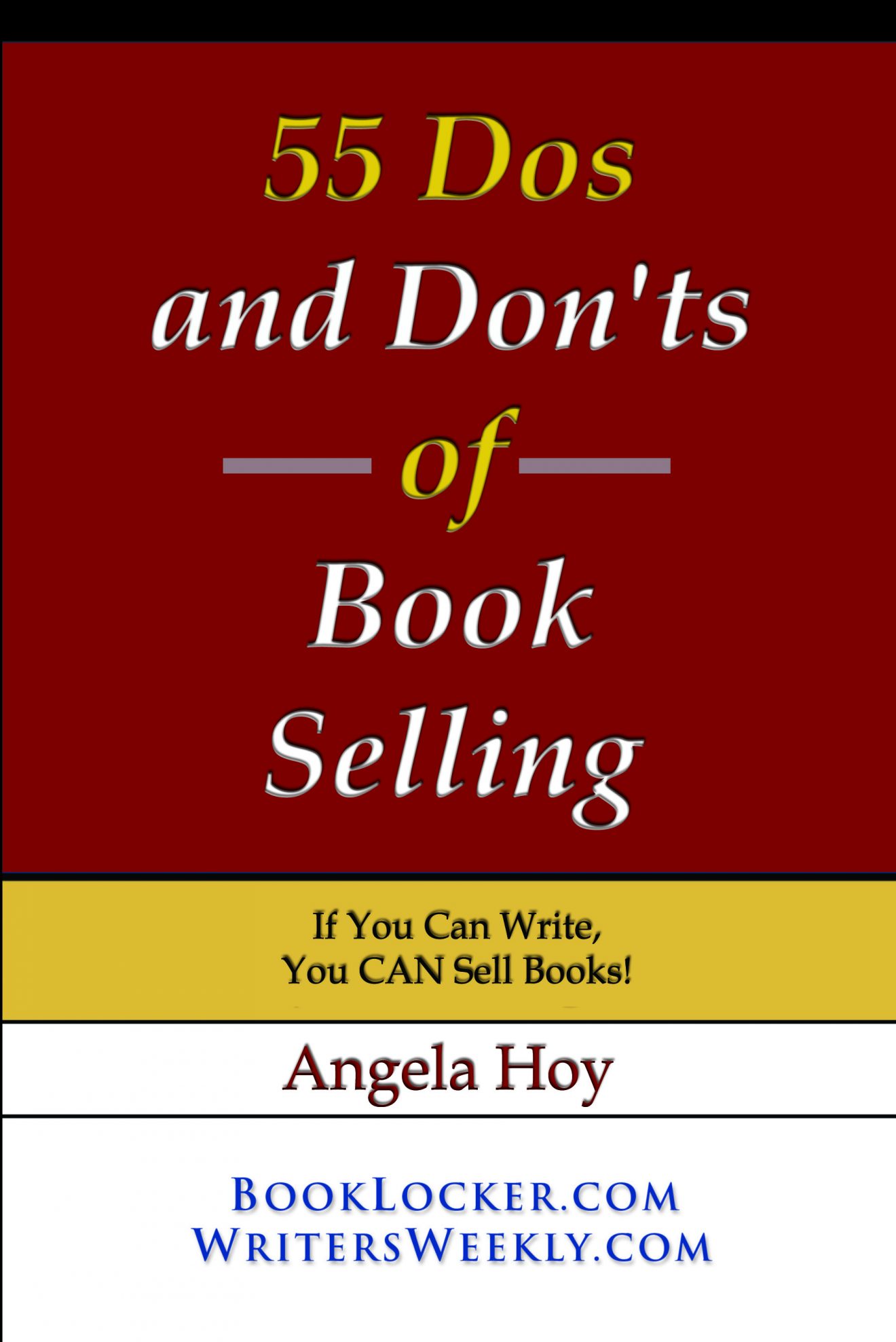 Feature Article
Some authors get addicted to creating lists of ideas, but never get around to pitching and writing. Don't do that...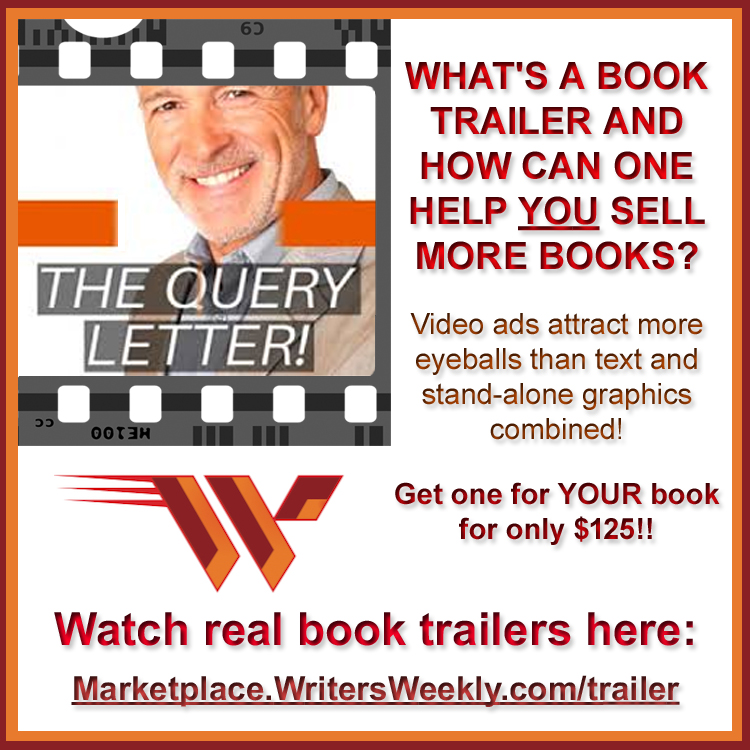 In The News!
MORE: Facebook document leaks have startling revelations; Newsrooms team up to expose Facebook's actions; Parents required to sign NDA to view school curriculum?!; Parent kicked out of school board meeting after reading "vulgar language" from book that is included in the children's curriculum; and Is politician's family profiting from his government actions on CRT?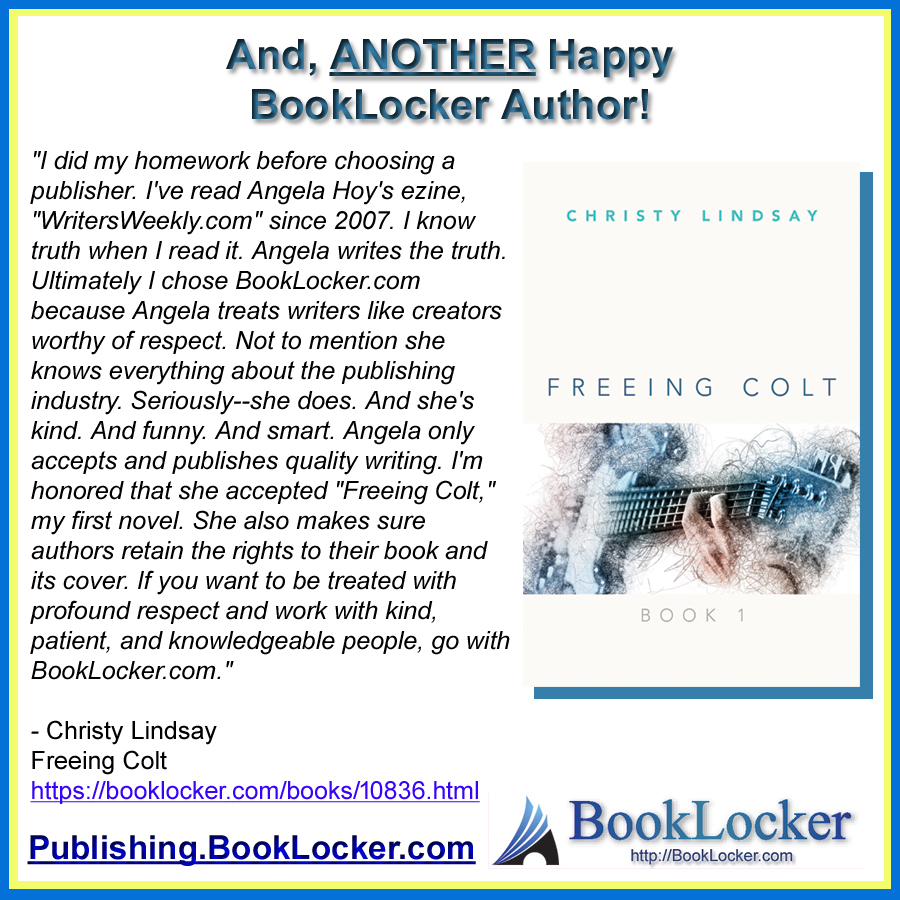 Ask The Expert!
"I recently was commissioned by a friend to paint one of my acrylics on canvas for her book. Now, her online publishing company has asked me to sign over the copyright for my work..."
Paying Markets for Writers
"If it breathes, grows or flows North of 60, Up Here magazine has it covered. We are the authoritative magazine of the North, informing and entertaining readers with stories about the people, wildlife, culture, lifestyle, arts and business of the Yukon, Northwest Territories and Nunavut." 20%-50% freelance. Welcomes new writers. Publishes 8 issues/year. Generally pays within 3 months of publication. Guidelines online.


"Virtual Dating Assistants is an online dating management agency that has been in operation since 2009. The private company is a done-for-you dating service, providing men with a time-friendly option to meet high-quality women. Using advanced testing and data analysis, Virtual Dating Assistants helps men to meet their ideal women without doing the searching. Clients work with Virtual Dating Assistants who will create a profile, interact with women, and arrange the date. As an employer, Virtual Dating Assistants has fewer than 50 employees and has offered both full-time and part-time telecommuting jobs in the past. Freelancers are paid for their work on an hourly basis and the pay is released once a month." Responds within one week.


Pays $13-$15 (USD) per hour plus commissions.
"Through capital and commitment, Capital Impact Partners helps people build communities of opportunity that break barriers to success. We deliver strategic financing, incubate new social programs, and provide capacity-building to help ensure that low-to-moderate-income individuals have access to quality healthcare and education, healthy foods, affordable housing, and the ability to age with dignity. A nonprofit community development financial institution, Capital Impact Partners has disbursed more than $2 billion to revitalize communities over the past 30 years. Our leadership in delivering financial and social impact has resulted in Capital Impact earning a "AA" rating from S&P Global "AA" and being recognized by Aeris since 2005 for our performance. Headquartered in Arlington, VA, Capital Impact Partners operates nationally, with local offices in Detroit, MI, and Oakland, CA." Pays on acceptance.


"CURVE, the nation's best-selling lesbian magazine, reaches nearly a quarter-million readers each issue and 500,000 online. Savvy, hip and intelligent, CURVE magazine presents the latest in film, pop culture, politics, fashion, travel, automotive, home entertainment, technology and health. Our celebrity interviews, news, style, social issues and reviews have helped CURVE achieve a level of prominence that has kept us in the spotlight for over 20 years." 40% freelance. Welcomes new writers. Pays on publication. Publishes ms 2-3 months after acceptance. Buys first rights. Accepts some reprints. Responds within two weeks.


NEED WRITERS, BLOGGERS, EDITORS, AUTHORS, OR OTHER CREATIVE FOLKS?? We'll post your ad on WritersWeekly FOR FREE. Please complete THIS FORM.
30 freelance writing jobs!
Freelance Manager, Writer and Editor
One Day, Teach for America


Freelance Lead Writer
Touchpoint Media


Freelance Writer
Timken Company


Freelance Technical Editor
Arizent


Freelance Movie and TV News Writer – Pays $20/hour
Looper


Freelance Entertainment, Science, and History News Writer
Grunge


Freelance Bloggers – Pays $100-$200/post
Intellifluence


Freelance Writers
We Write Blog Posts LLC


Freelance Native & Expert PC Hardware Writer
Tech Central


Freelance Writer
Soul Shepherding


Freelance Managing Editor
Private Internet Access


Freelance Business and/or Technology Content Writers
ContentFly


Freelance Blogger
Presto Media


Freelance Content Writer
Centra Staffing


Freelance Writer – Pays $0.06/word
Personal Cat


Freelance SEO Content Writer
Content Dog


Freelance Writer
Reality Blurb


Freelance Writers with Experience or Passion for Board Games
DL LTD


Freelance Podcast Show Note Writer
Castos


Freelance Writers
Hero Fella


Freelance Copywriter
Salesforce


Freelance Women's Lifestyle News Writer – Pays $20/hour
The List


Freelance Copywriter – Pays $55K-$85K/year
goPure


Freelance Content Writers – Pays $35/hour
Eleven Writing


Freelance Content Writer
LogicManager


Freelance eLearning Content Writer
AllenComm


Freelance Social Media Content Creator – Pays $20-$30/hour
Starborn Solutions LLC


NEED WRITERS, BLOGGERS, EDITORS, AUTHORS, OR OTHER CREATIVE FOLKS?? We'll post your ad on WritersWeekly FOR FREE. Please complete

THIS FORM

.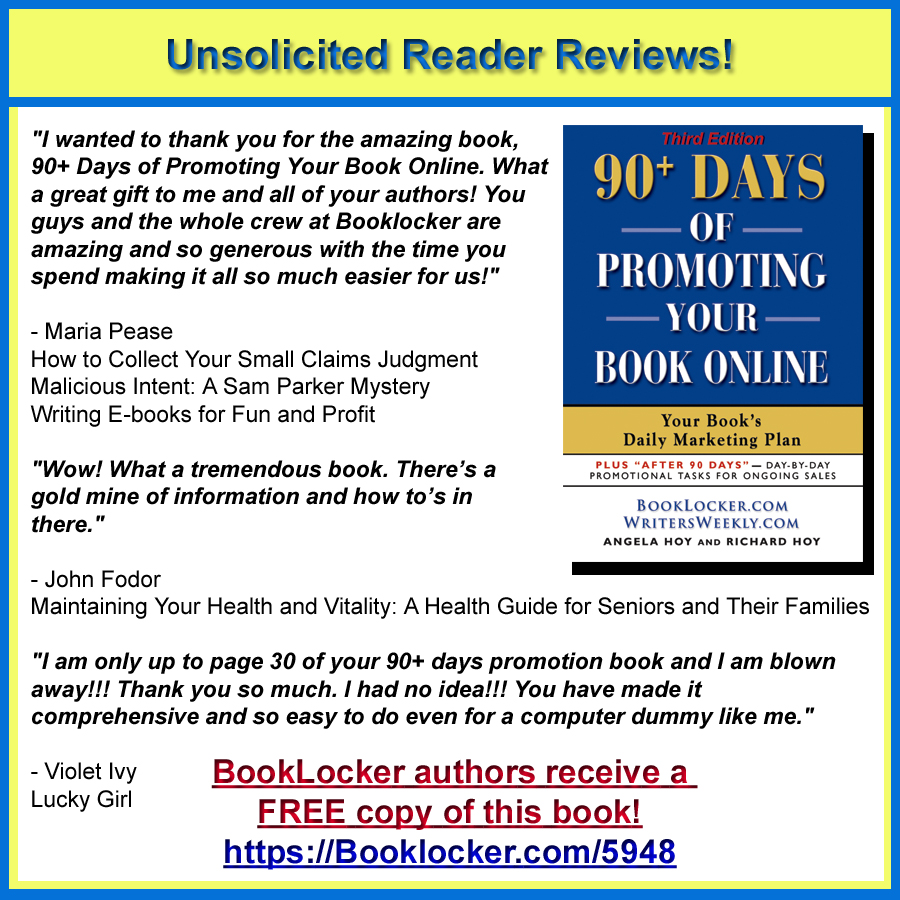 Marketing Secrets
Publications covering gaming always need content to cover anything related to both new and old games. Get paid to write for them!