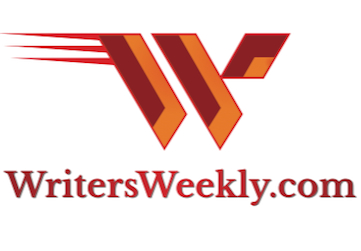 JULY 8, 2021
ONLY 9 DAYS UNTIL START-TIME!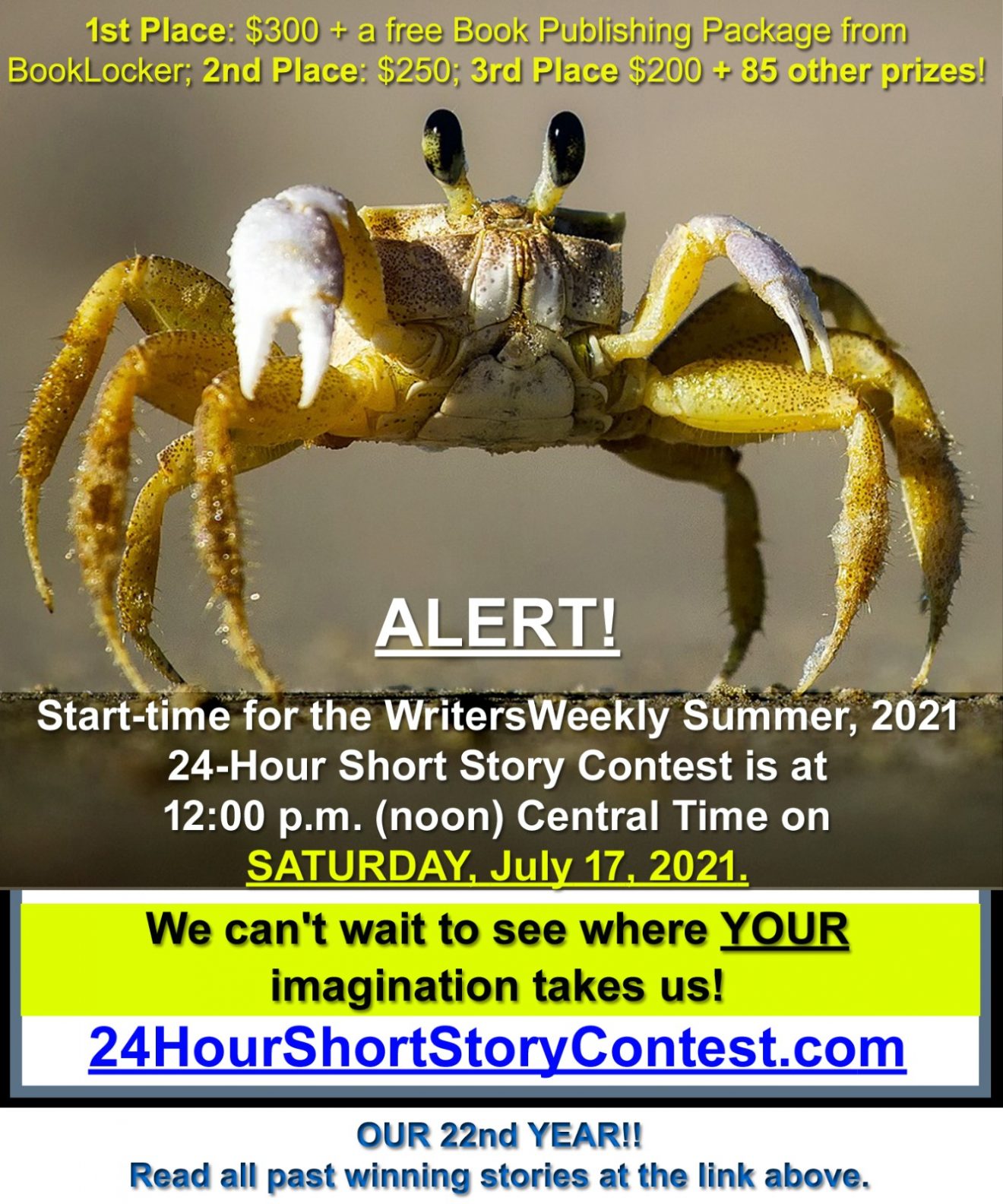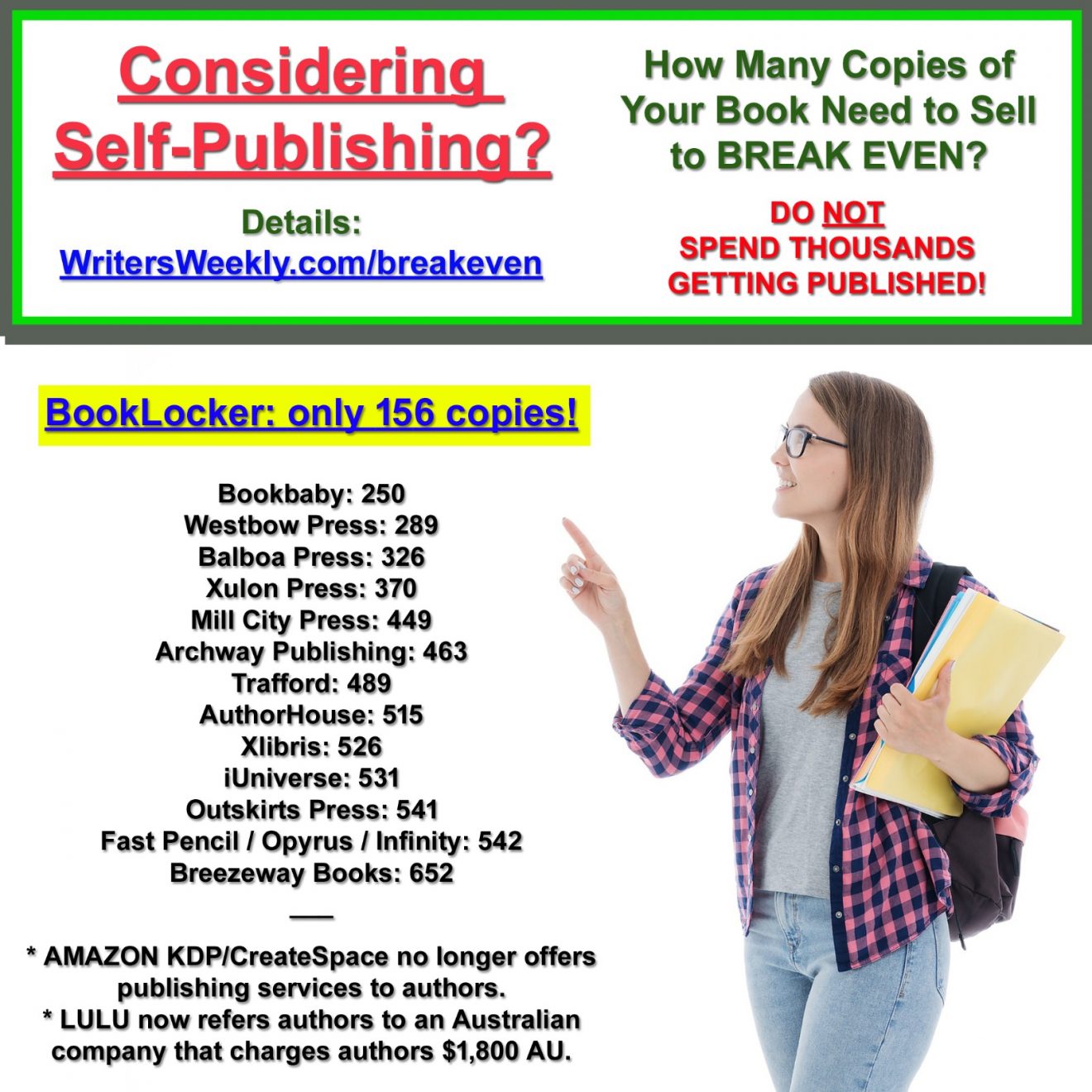 Contents
Paying Markets for Writers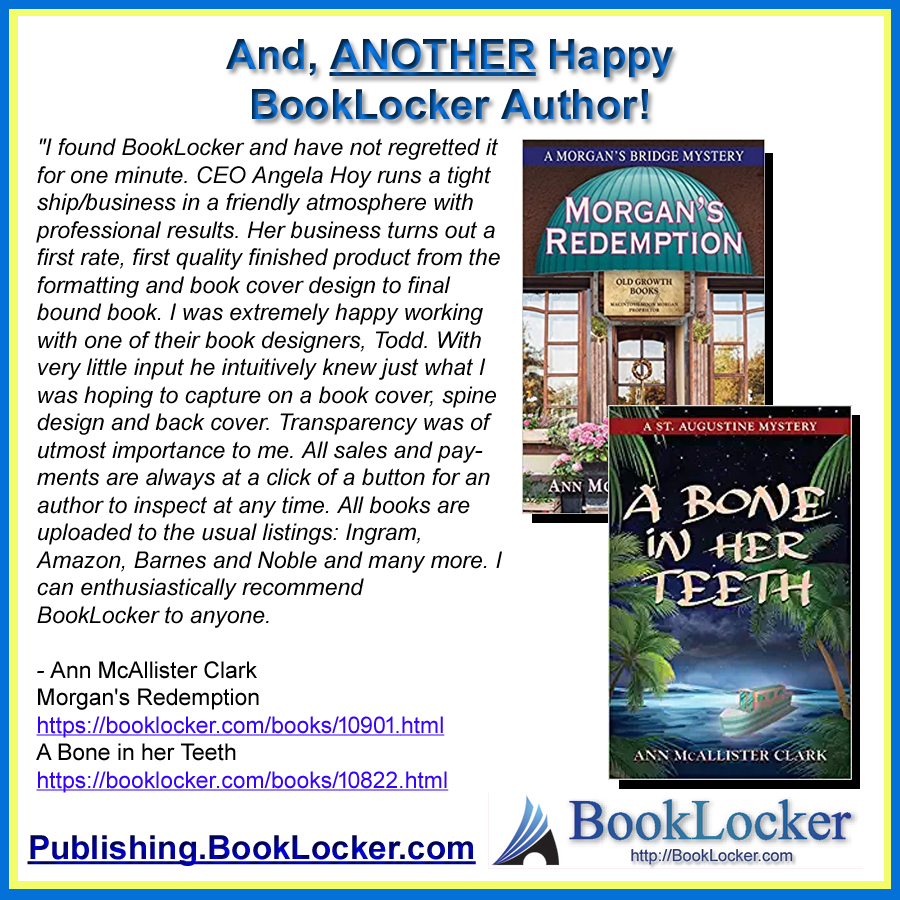 From the Publisher's Desk
Oh, yes! We know you're excited!! Today, we're going to share another installment of our popular column, World's Worst Query Letters and Book Proposals. We've been savings these for a few weeks now so there are a LOT to entertain you!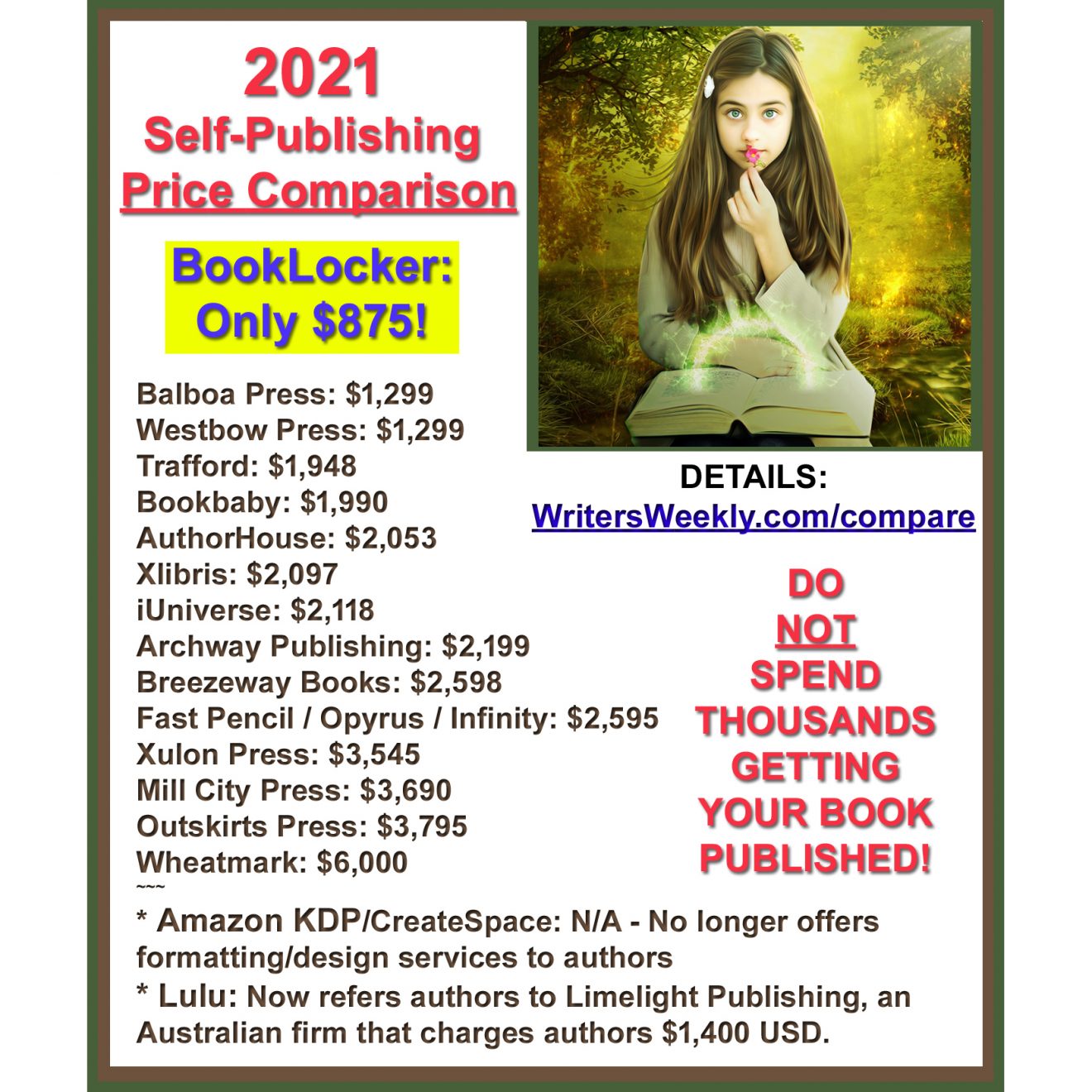 News From the Home Office
When the inspector walked to the back of the garage, he said, "When them twisters hit, you come RIGHT HERE! Got that? Southwest corner. Underground. Safe space!"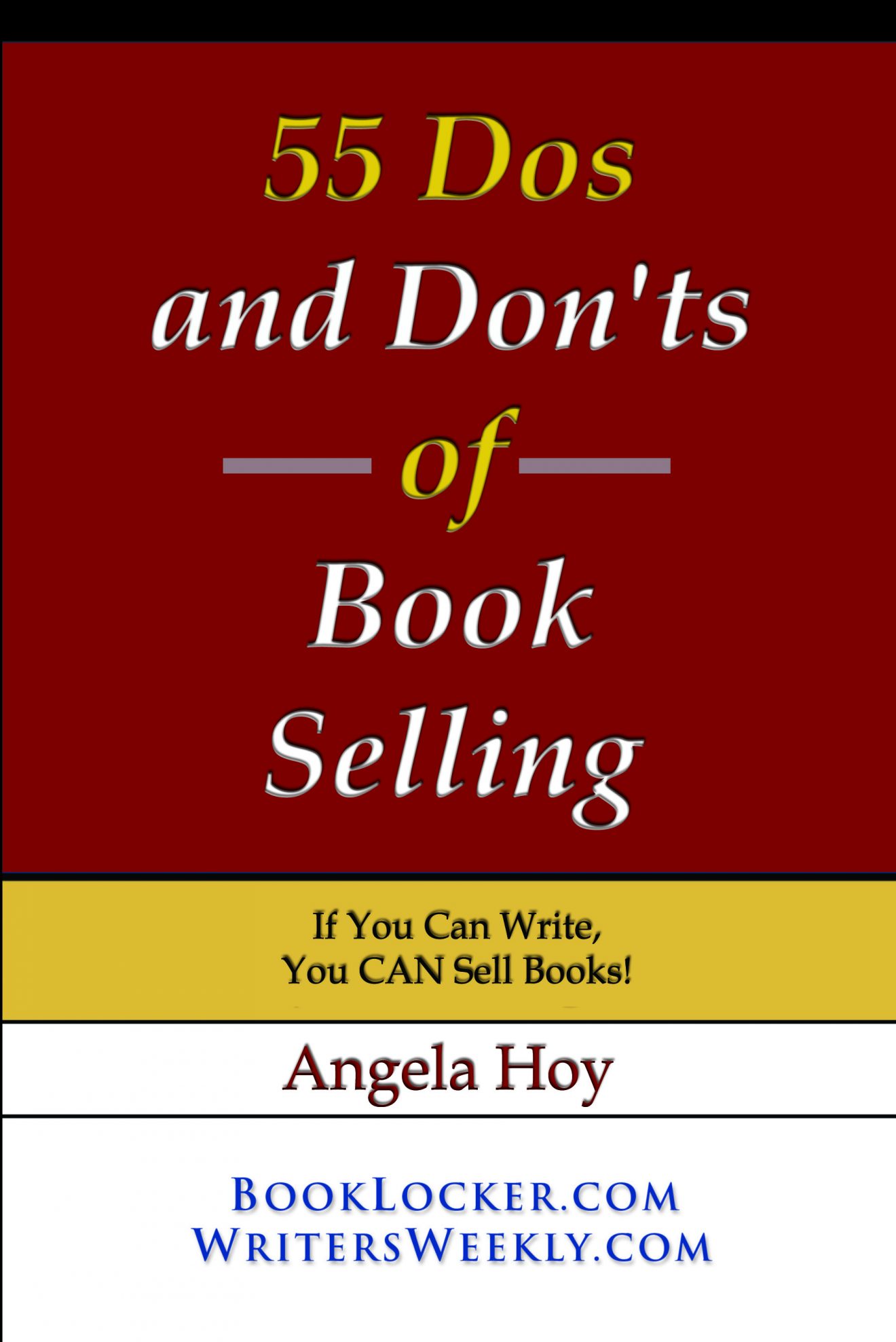 Feature Article
What exactly could you do with your writing with an extra 365 hours over the course of a year?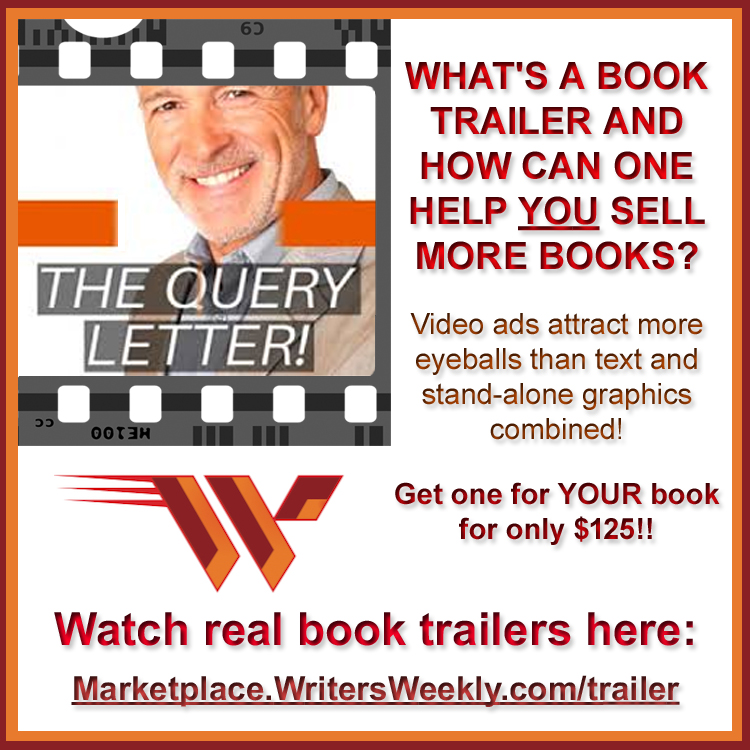 In The News!
MORE: Cops preventing posting of videos on YouTube; Publisher of the Boxcar Children series claims to get back on track; and Bezos bolts?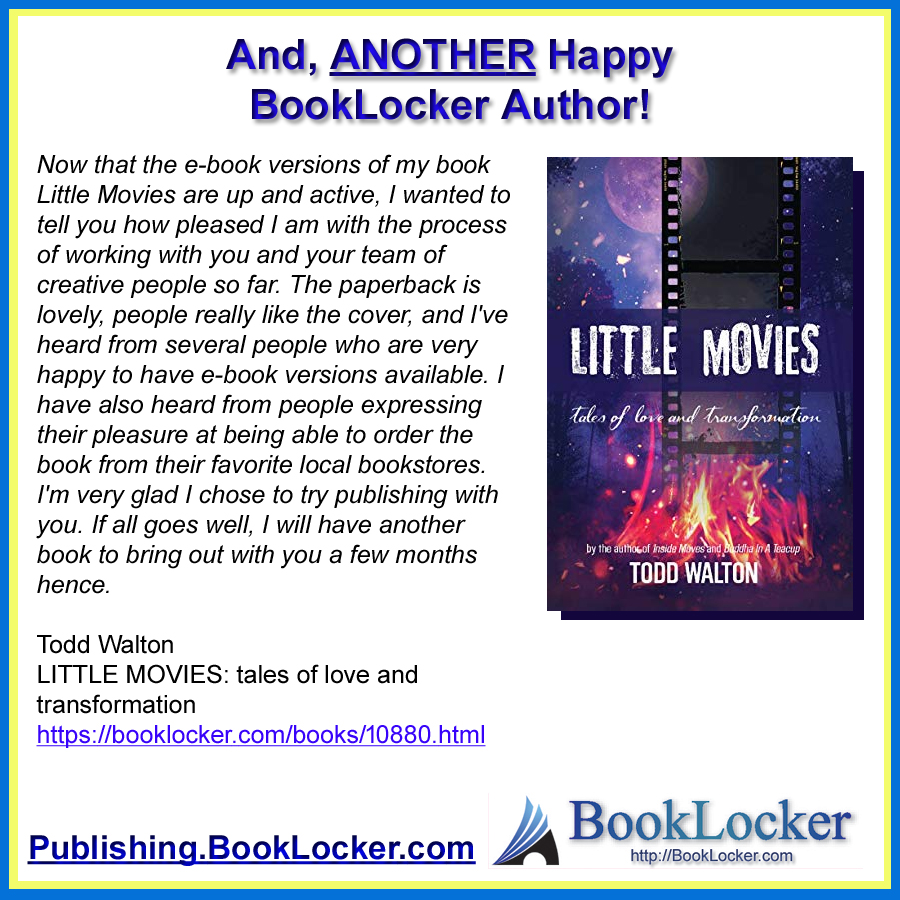 Ask The Expert!
"Should I my how-to videos on my own website or should I use YouTube. I know YouTube gets a lot more traffic than I ever will..."
Get a FREE QUOTE Today!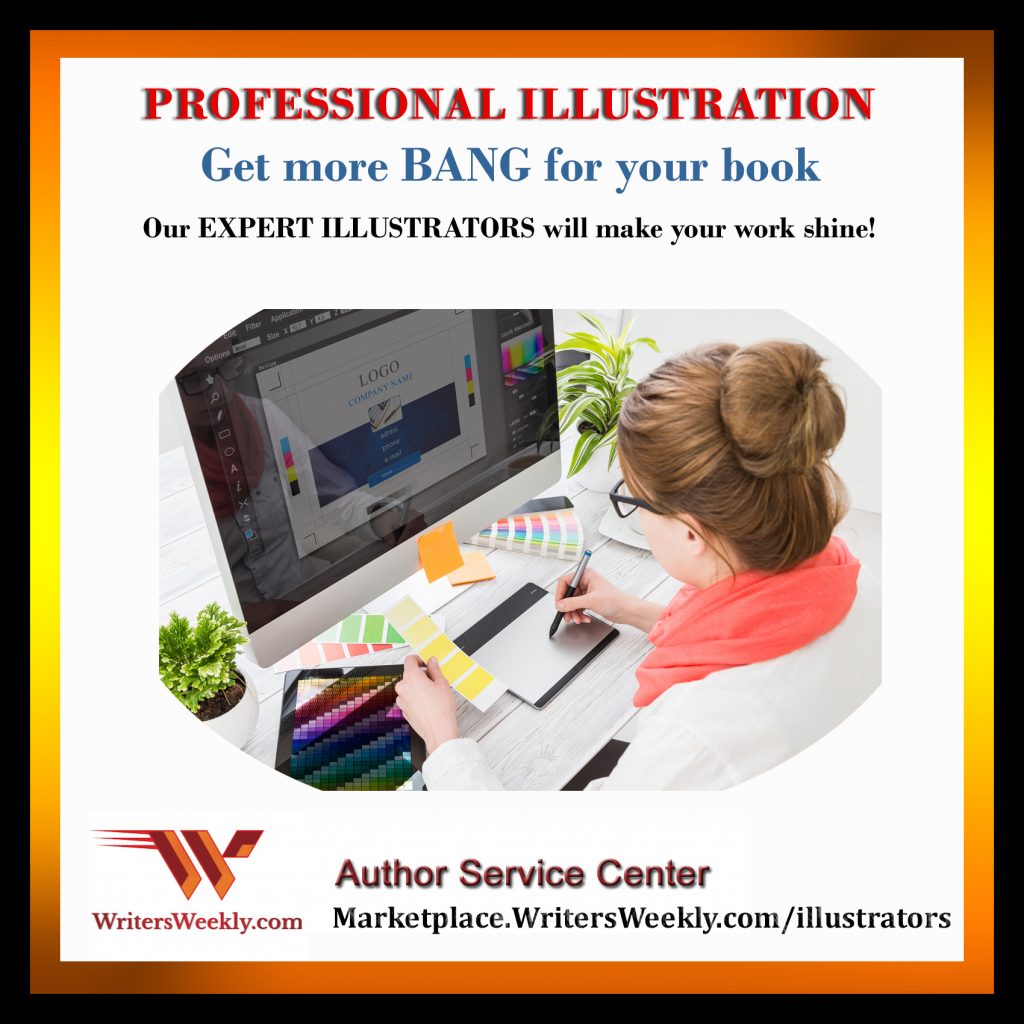 Paying Markets for Writers
"Through capital and commitment, Capital Impact Partners helps people build communities of opportunity that break barriers to success. We deliver strategic financing, incubate new social programs, and provide capacity-building to help ensure that low-to-moderate-income individuals have access to quality healthcare and education, healthy foods, affordable housing, and the ability to age with dignity. A nonprofit community development financial institution, Capital Impact Partners has disbursed more than $2 billion to revitalize communities over the past 30 years. Our leadership in delivering financial and social impact has resulted in Capital Impact earning a "AA" rating from S&P Global "AA" and being recognized by Aeris since 2005 for our performance. Headquartered in Arlington, VA, Capital Impact Partners operates nationally, with local offices in Detroit, MI, and Oakland, CA." Pays on acceptance.


25% freelance. "The business journal of the beef cattle business of the Southwest." Welcomes new writers. Circ. 20K. Monthly. Pays on acceptance. Publishes ms 15-30 days after acceptance. Buys first rights. Accepts reprints outside of the Southwest. Responds in 2-4 weeks.


Pays $500 for 1,200-1,800 words. Submit query by email.
"Originally founded in the District of Columbia in 2007, District Media, Inc. is an independent media company. Our objective is to deliver high-quality personal finance news and advice that informs, empowers, educates and entertains the public. We provide this information free of charge through our portfolio of personal finance websites, with all operating expenses paid through advertising."


"We cover contemporary and classical dance internationally." Welcomes new writers. Quarterly. Pays after publication. Period between acceptance and publication varies. Buys non-exclusive rights. Occasionally accepts reprints. Responds promptly. Sample articles online, or try your local newsstand or library. "The best guidelines are to read previous issues."


Pays $85 for reviews; varying rates for features.
Get Memes of Your Readers' Reviews for Your Social Media Marketing!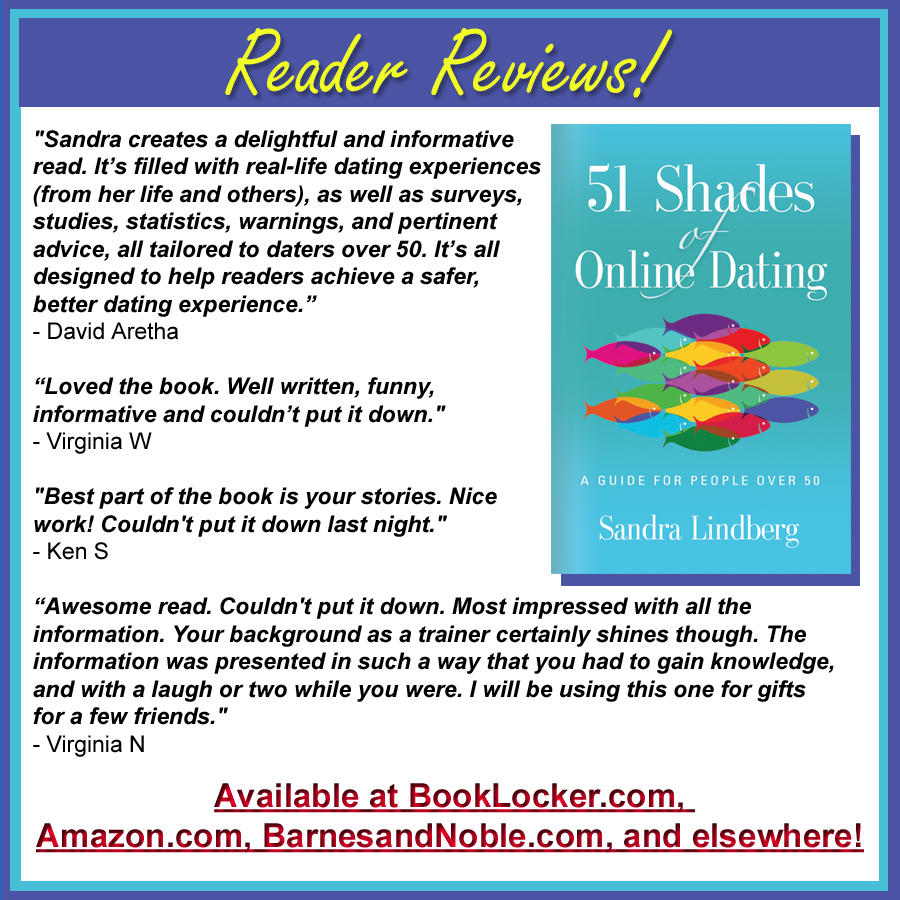 NEED WRITERS, BLOGGERS, EDITORS, AUTHORS, OR OTHER CREATIVE FOLKS?? We'll post your ad on WritersWeekly FOR FREE. Please complete THIS FORM.
30 freelance writing jobs!
Freelance Technology Editor
Simplify Compliance


Freelance Copy Editor
American Essence


Freelance Investigative Journalist
Project On Government Oversight


Freelance Copywriter – legal
Neon Ambition


Freelance Writer/Editor – Pays $39K/year
Round Table Companies


Freelance Editor – Contemporary Pediatrics and OB/GYN
MJH Life Sciences


Freelance Celebrity Entertainment Feature Writer
Nicki Swift


Freelance TV Business Writer
Penske Media Corporation


Freelance Senior Media Writer
Penske Media Corporation


Freelance Staff Writer – beauty & fashion
LoveToKnow Media


Freelance Content Writer
Ardent Growth


Freelance Writers – Pays $0.06-$0.10/word
Fractal Digital Pte. Ltd.


Freelance Copywriter
Fabrik Media


Freelance Content Editor – Pays $20-$25/hour
Omega Unlimited


Freelance Resume Writer
Great Resumes Fast, LLC


Freelance Writers
Crowd Content


Freelance Computer Networking Writers
Comparitech


Freelance Home Improvement Writers
JL Web Properties LLC


Freelance Writer – Pays $0.05/word
Caiman ventures, MB


Freelance Science and Health Writers and Editors
Dotdash


Freelance Copywriter
CallTrackingMetrics


Freelance Entertainment Editor
Screen Rant


Freelance Digital Marketing Copywriter
Retail Ecommerce Ventures (REV)


Freelance Editor – assignments & sponsorships
BuzzFeed


Freelance Health Content Writer
League


Freelance Content Writer – Pays $30/article
viralMD


Freelance Copywriter
SMC National


Freelance Content Writer – Pays $13-$17/hour
Highway and Heavy Parts


Freelance Content Writer – Pays $14-$18/hour
360 Quote LLC


Freelance Content Writer – Pays $40K-$50K/year
Integrity Energy


Freelance Proofreader
Cella


NEED WRITERS, BLOGGERS, EDITORS, AUTHORS, OR OTHER CREATIVE FOLKS?? We'll post your ad on WritersWeekly FOR FREE. Please complete

THIS FORM

.