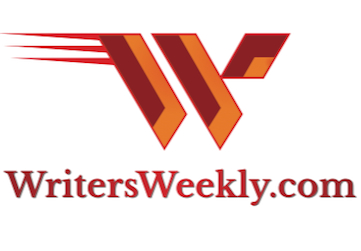 June 03, 2021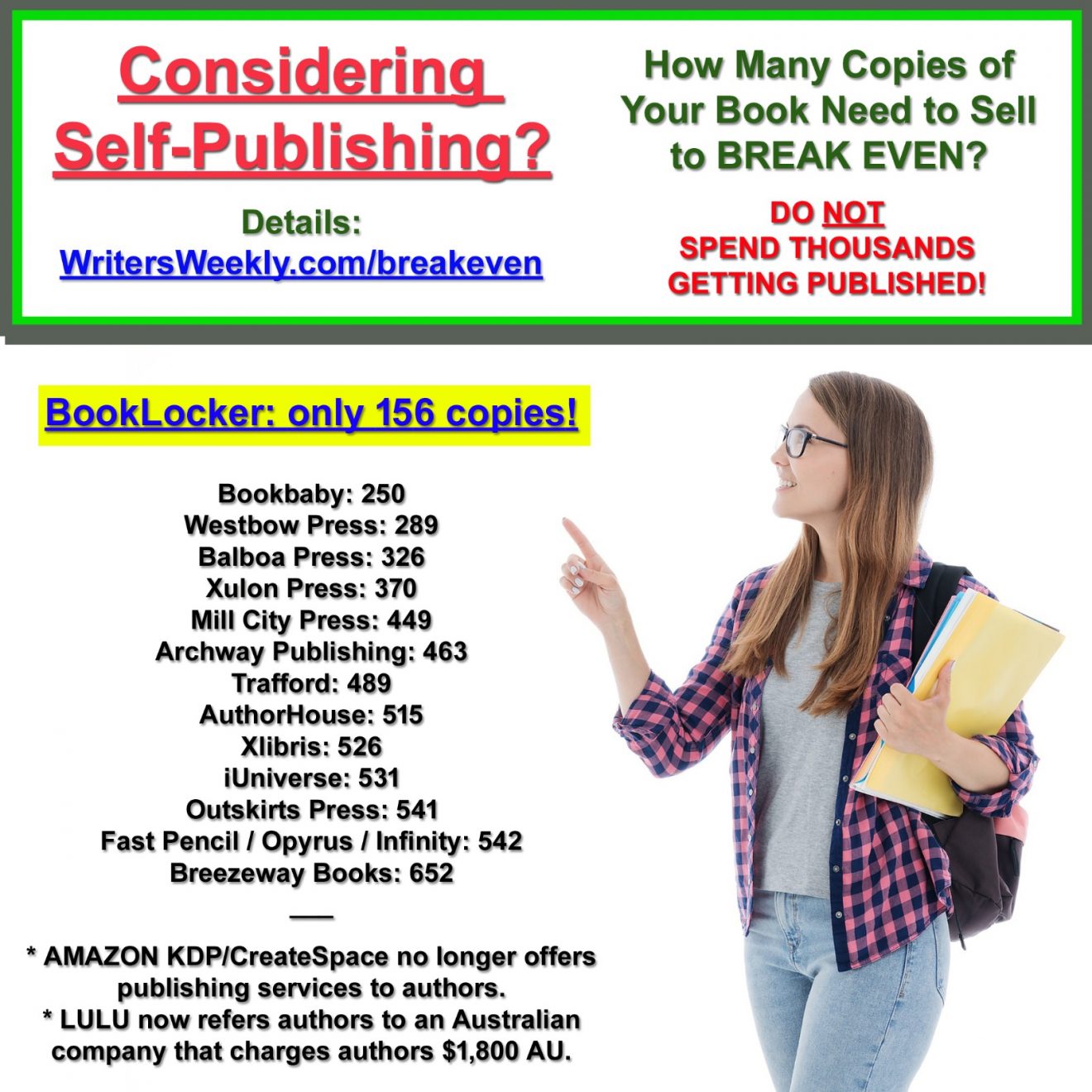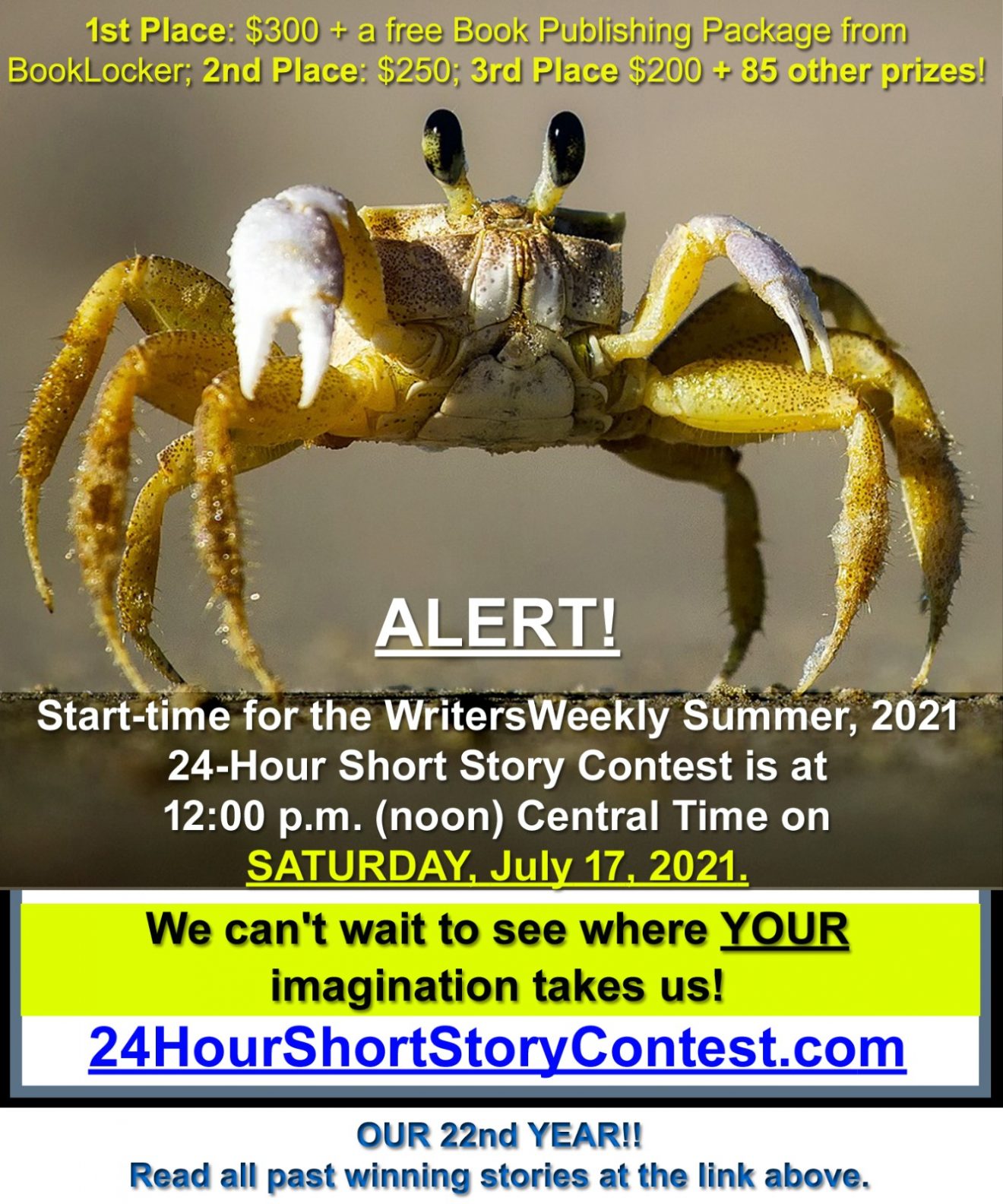 Contents
Paying Markets for Writers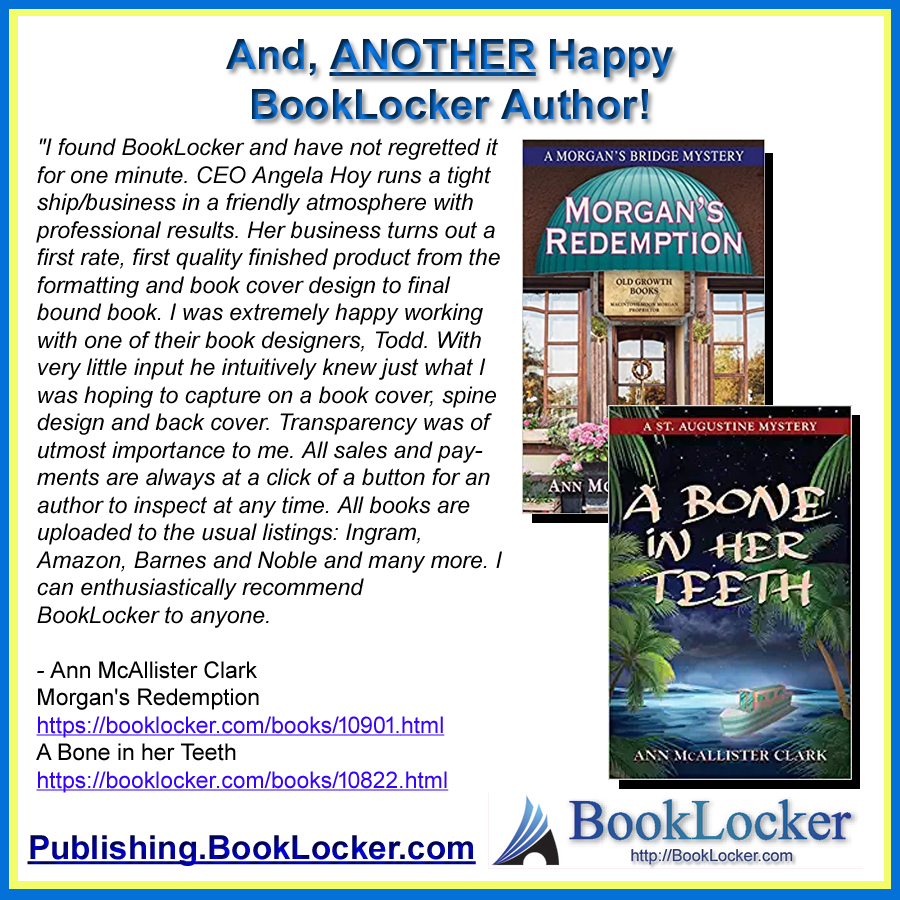 From the Publisher's Desk
After shimmying his way up the tree, Tommy called out, "Oh my gosh! You guys won't believe this!"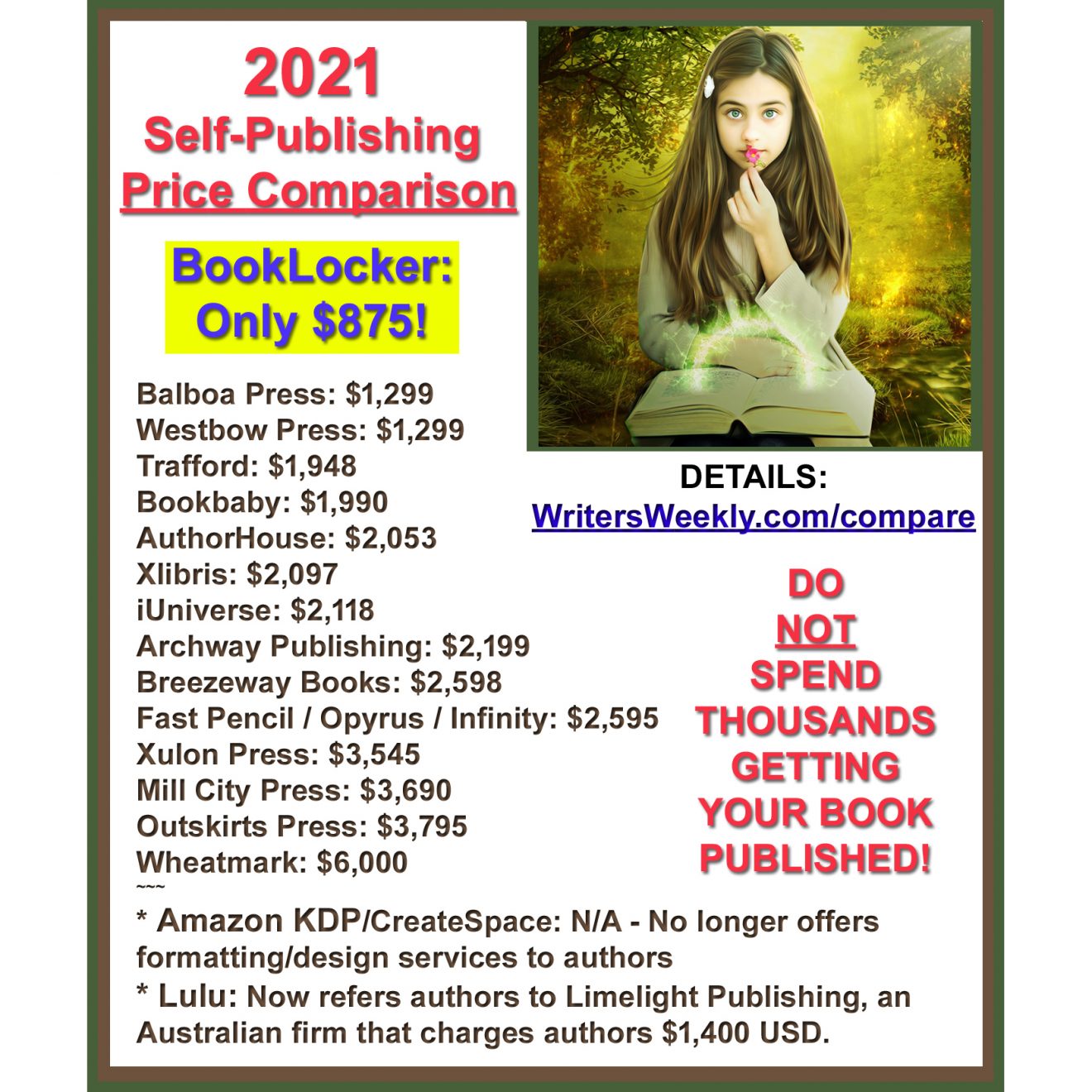 News From the Home Office
Georgia has a seemingly infinite variety of scary creepy crawly things. We've been taking lots of pictures of what we've discovered (not only outdoors, but INSIDE as well), and we thought it would be super fun to have a contest today...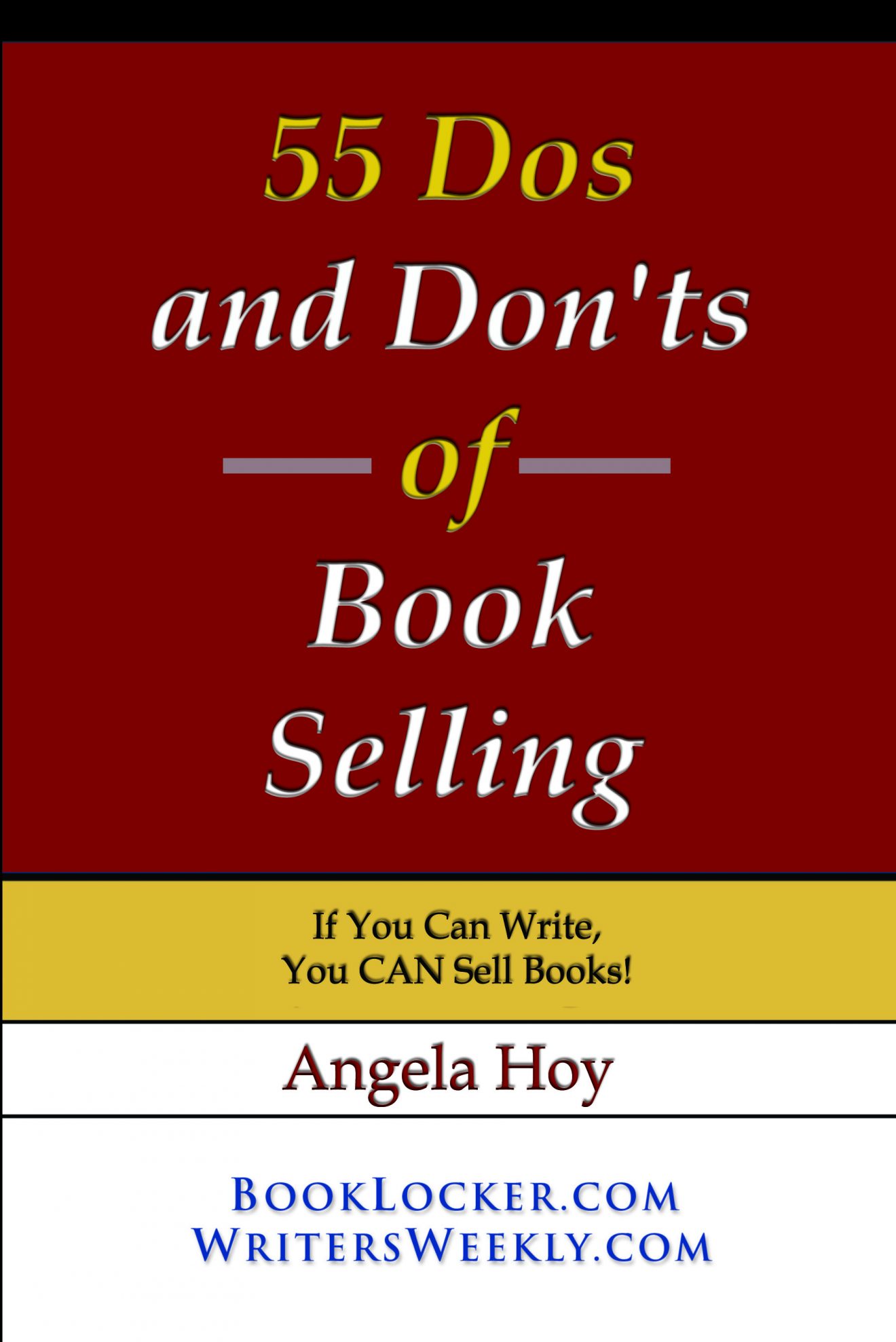 Feature Article
Research is beginning to show that there is a downside to reading books on an electronic device.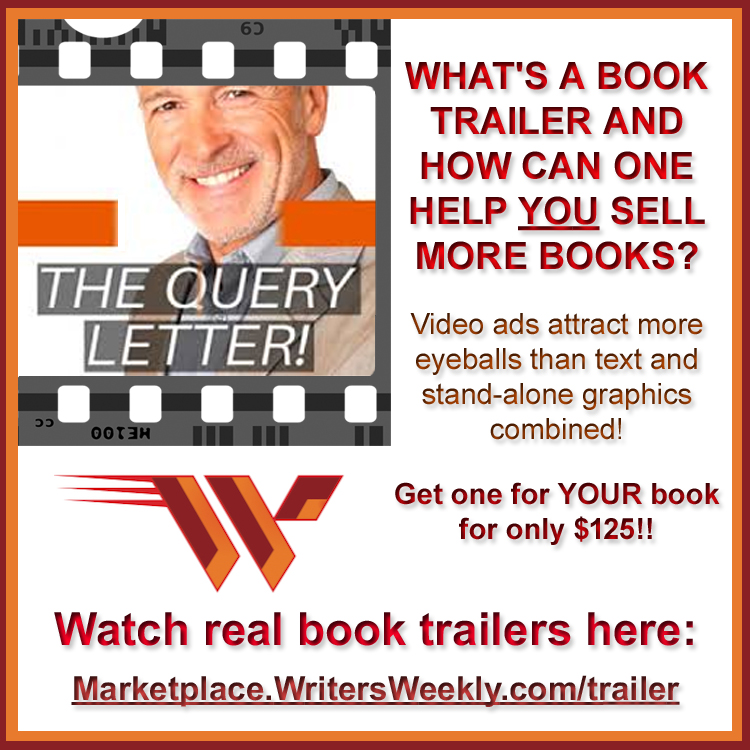 In The News!
MORE: Jerk town attorney tries to silence residents; Professor dismissed for using the N-word during academic disussions of Mark Twain; Libel case against journalist dismissed; Libel case against CNN moves to discovery; Amazon hiring pot smokers; and Fauci is publishing a book...that is only 80 pages long.


Get a FREE QUOTE Today!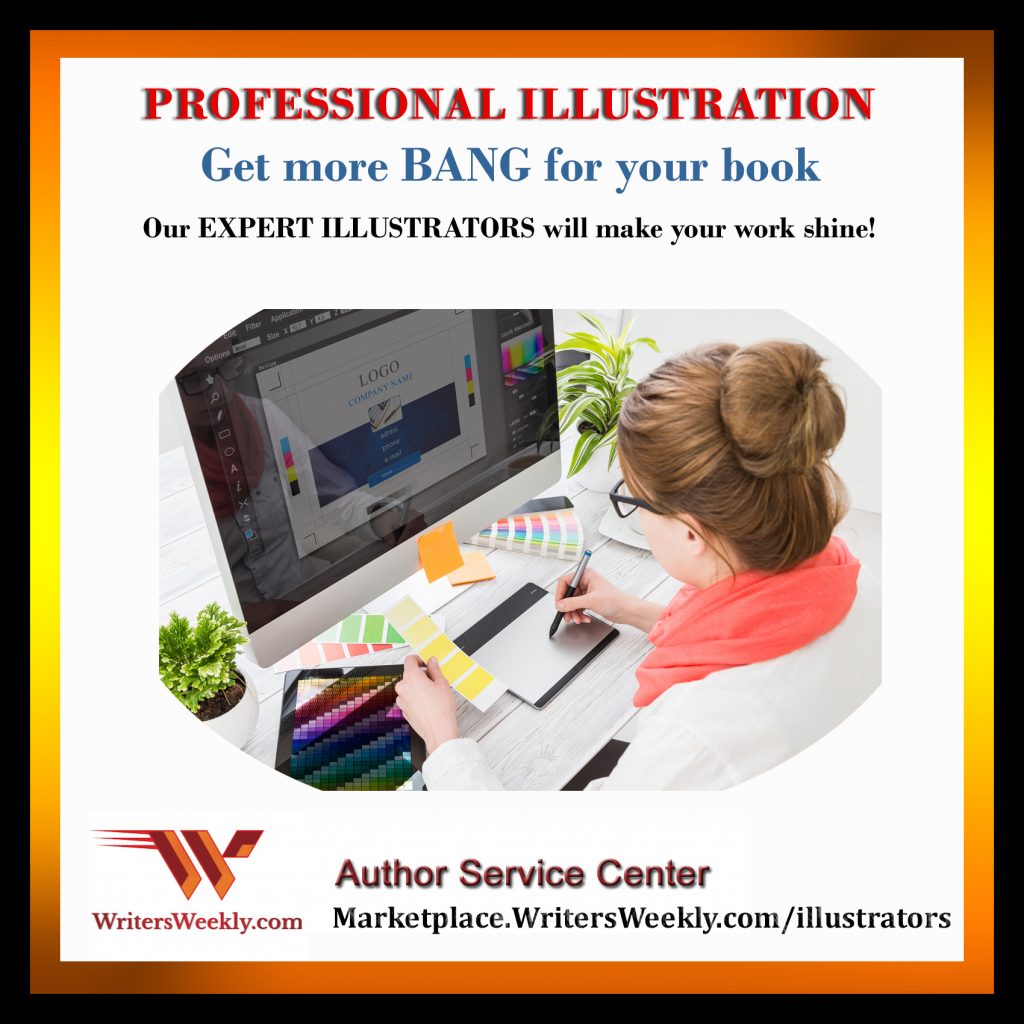 Paying Markets for Writers
"The Bear Deluxe Magazine is a semiannual publication looking at place-based themes through a magazine format of journalism, creative nonfiction, essays, interviews, poetry, fiction and reviews." Welcomes new writers. 50% freelance. Biannually. Pays on publication. Publishes ms within three months of acceptance. Buys first rights and online rights for one year. Accepts some reprints. Responds within three months.


Pays $0.15/word. Or $75-$400 for fiction and nonfiction, $40 per poem." Submit query by mail.
"Artzine is an art platform that started as an art gallery and has expanded to include an online magazine specializing in art & culture. Our editorial, The Zine, is an ecosystem that supports and nourishes the arts through giving a voice to creators, and providing a space for creativity to flow in all directions. We are interested in relevant art news told with a twist; groundbreaking, unique art events with a background story, and any interesting content related to the arts world that we feel excited to read about." Pays on publication. Buys first rights. No reprints. Responds in seven business days.


Pays €100 per 1000-word article.
"It's a how-to, why-to and when-to information source for beekeepers on keeping their bees healthy and alive." Welcomes new writers. Monthly. Pays negotiable rates on publication. Period between acceptance and publication varies based on topic, author and season. Buys First North American serial rights. Rarely accepts reprints. Responds in less than a week. Guidelines online


"Bookmarks magazine introduces readers to the 'best in books' through consensus-oriented reviews of new books in all genres, classic and contemporary author profiles and interviews, book group and reader picks, and more." Welcomes new writers. 50% freelance. Publishes ms within one to two issues after acceptance. No reprints. Responds within one week. Guidelines by email to jessica@bookmarksmagazine.com.


Get Memes of Your Readers' Reviews for Your Social Media Marketing!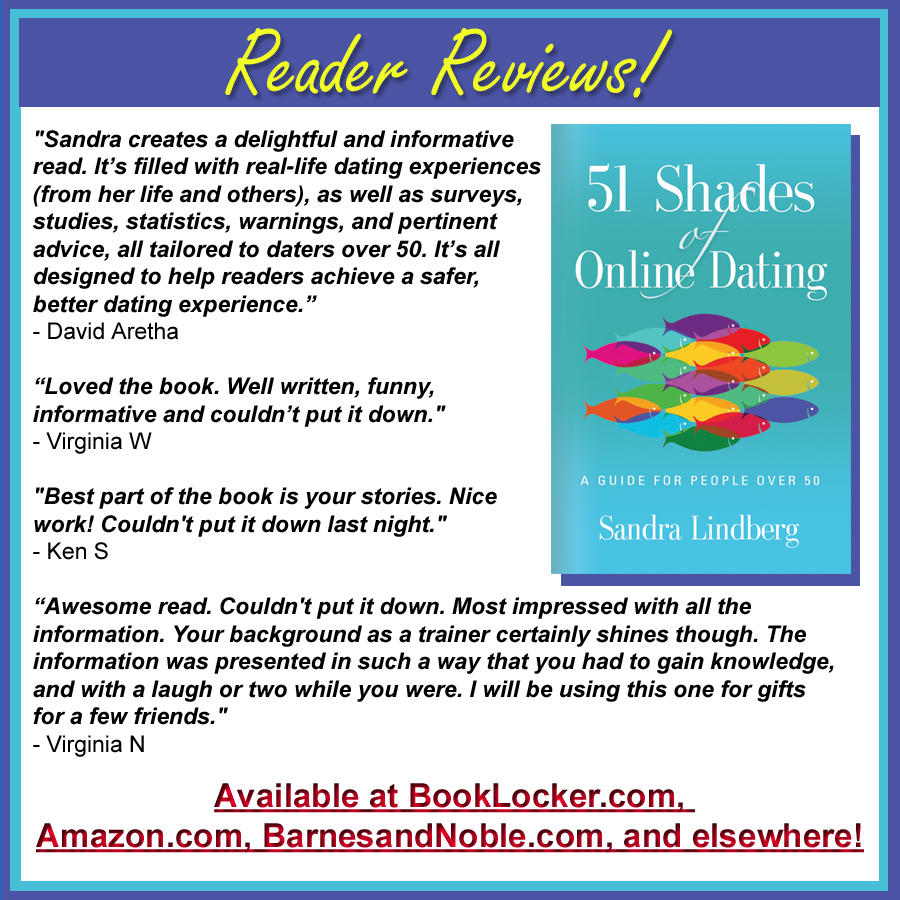 NEED WRITERS, BLOGGERS, EDITORS, AUTHORS, OR OTHER CREATIVE FOLKS?? We'll post your ad on WritersWeekly FOR FREE. Please complete THIS FORM.
32 freelance writing jobs!
Science Writer & Communications Specialist
Lawrence Berkeley National Laboratory


Freelance Associate Editor
Project Syndicate


Freelance Journalist/Staff Writer
American Faith


Freelance Writers – Pays $18-$25/hour
Shortform


Managing Editor – Pays $65K-$70K/year
Alt-Meat Magazine/Alt-Meat.net/Meatingplace


Freelance Local Reporter/Editor, New York
Patch Media


Freelance Ecommerce Writer
Penske Media Corporation


Freelance Celebrity Entertainment Feature Writer
Tymedia


Freelance Writer
Flourish Marketing


Freelance Sports Nutrition Blog Editor
ATH


Freelance Strength, Conditioning, and Fitness Writers
ATH


Freelance Nutrition Writer – RDs only
ATH


Freelance Product Writer
Demostack


Freelance Generalist Author
Demostack


Freelance Sales Enablement Author
Demostack


Freelance Weight Loss/Supplement Writer – Pays $75-$100/article
Pineapple Products


Freelance Job Description Writers – Pays $0.10-$0.30/word
Stronger Teams


Freelance Writer
OutdoorCrunch


Freelance Content Copywriter and Blogger
FATJOE


Freelance Finance Writers
DebtHammer


Freelance SEO Content Writer/Editor
Content Dog


Freelance Romance Authors
SWAG MASHA


Freelance NFL History Writers
JL Web Properties LLC


Freelance Copywriting & Digital Marketing Content Writer
Nebel Marketing Agency


Freelance Marketing Copywriter
Marketing Copywriter


Freelance Content Writer
Webstaurant Store, Inc.


Freelance Trending News Writer
BuzzFeed


Freelance Web Content Editor
Incsub


Freelance Content Writer
Articulate


Freelance B2B/Tech Content Writer & Marketer
Smemark


Freelance Blog Writer – Pays $10-$16/hour
Content Cucumber


Freelance Blog Content Writer
Spacefinish


NEED WRITERS, BLOGGERS, EDITORS, AUTHORS, OR OTHER CREATIVE FOLKS?? We'll post your ad on WritersWeekly FOR FREE. Please complete

THIS FORM

.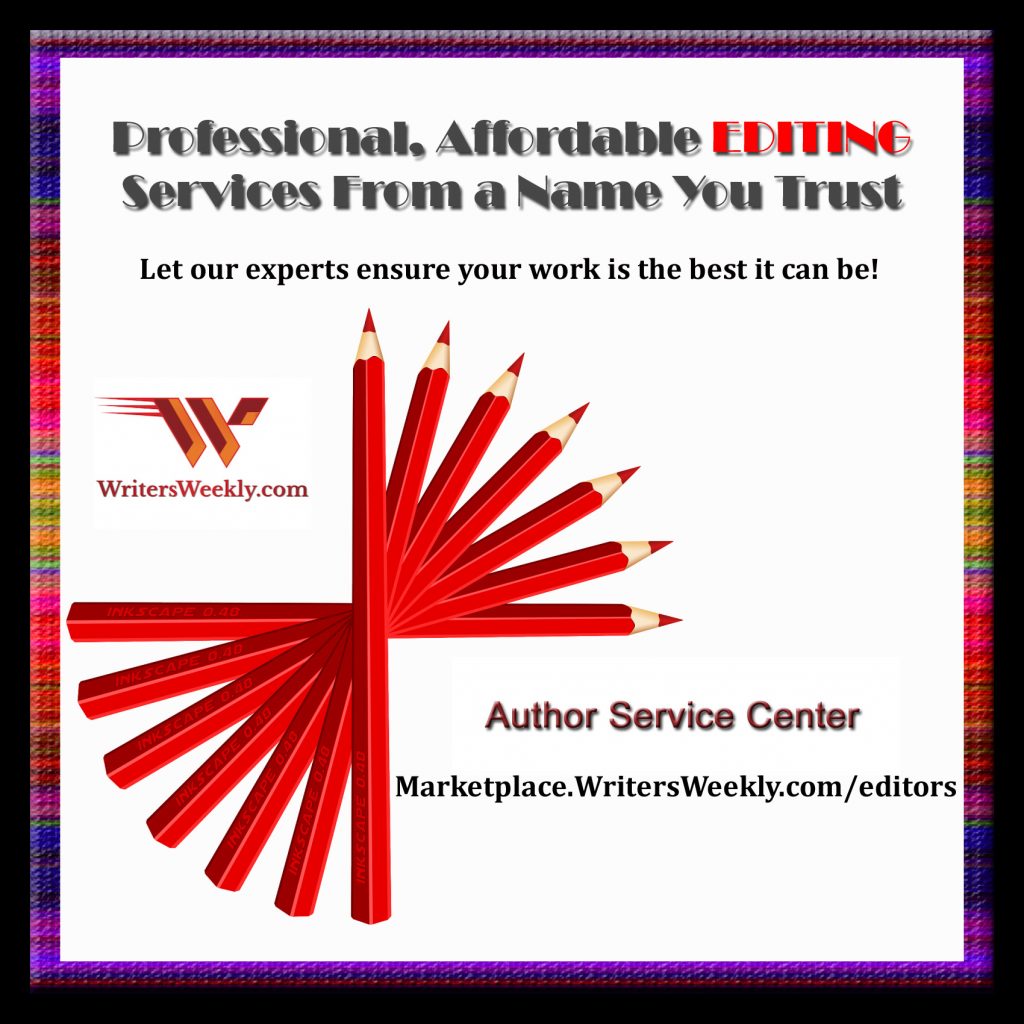 Marketing Secrets
I recall an afternoon after publishing my first book. Riding the high of a book launch and some great reviews, a friend asked me if I had considered...