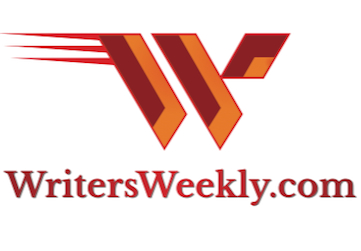 May 6, 2021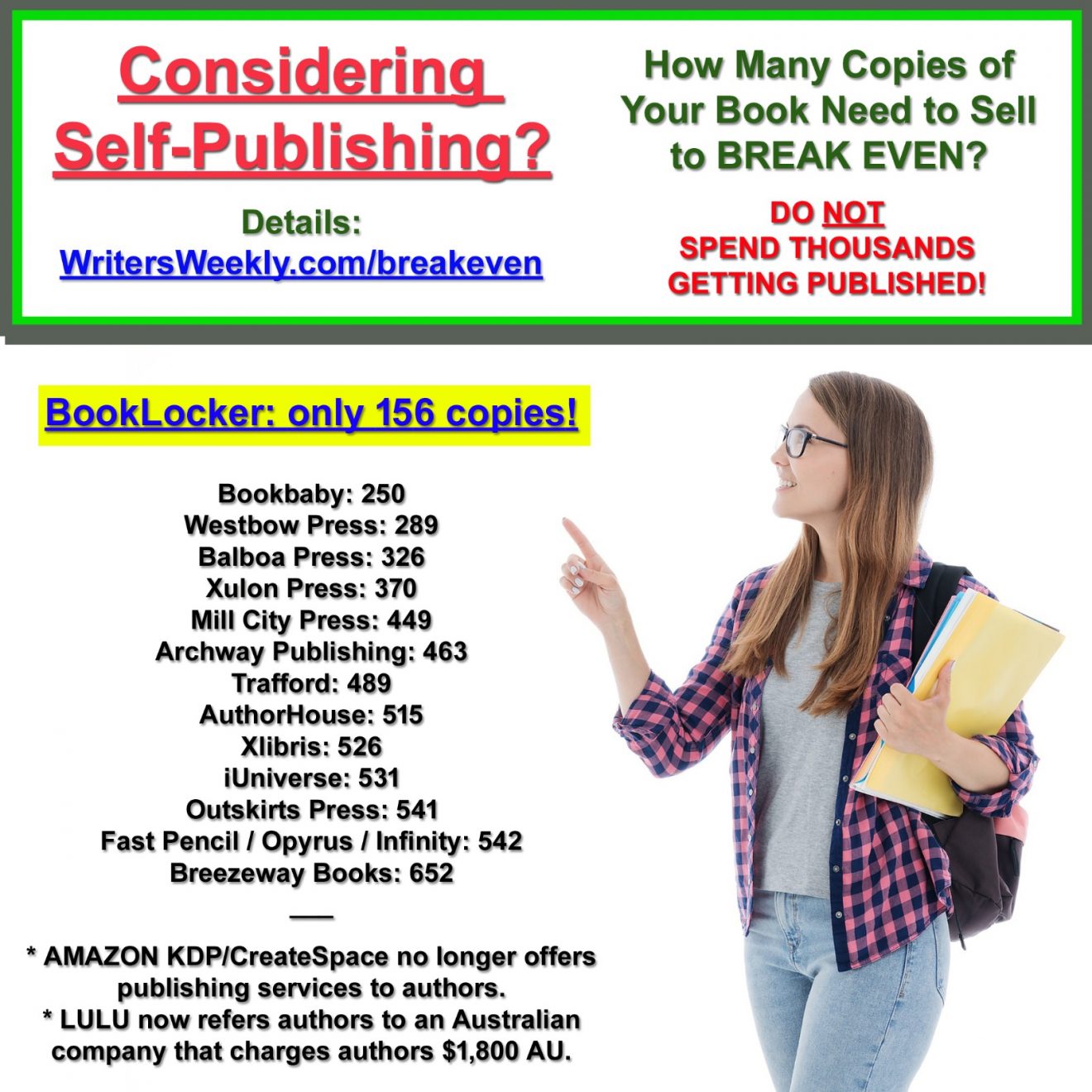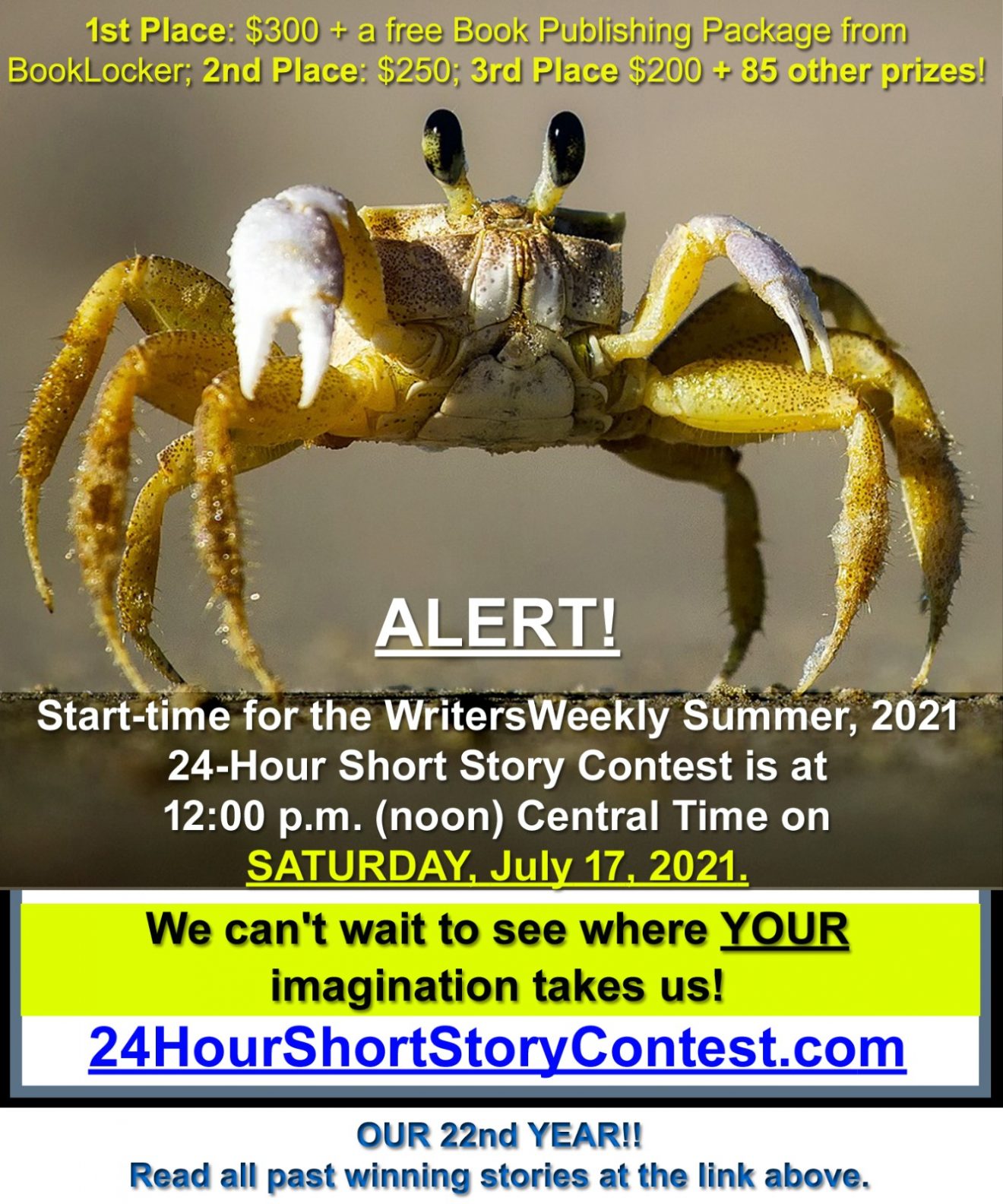 Contents
Paying Markets for Writers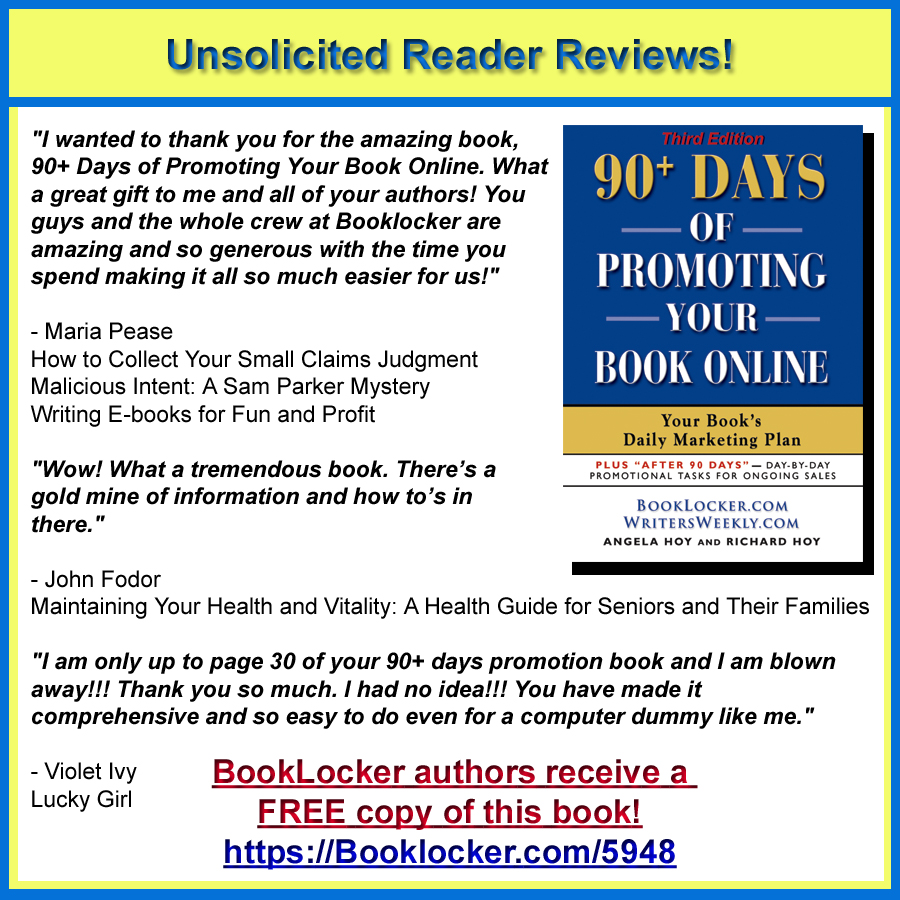 From the Publisher's Desk
Something that really gets my goat is when people pretend to be stupid in order to take advantage of me in some way. After being in business for 23 years, I've seen my share of Faux Ignoramuses...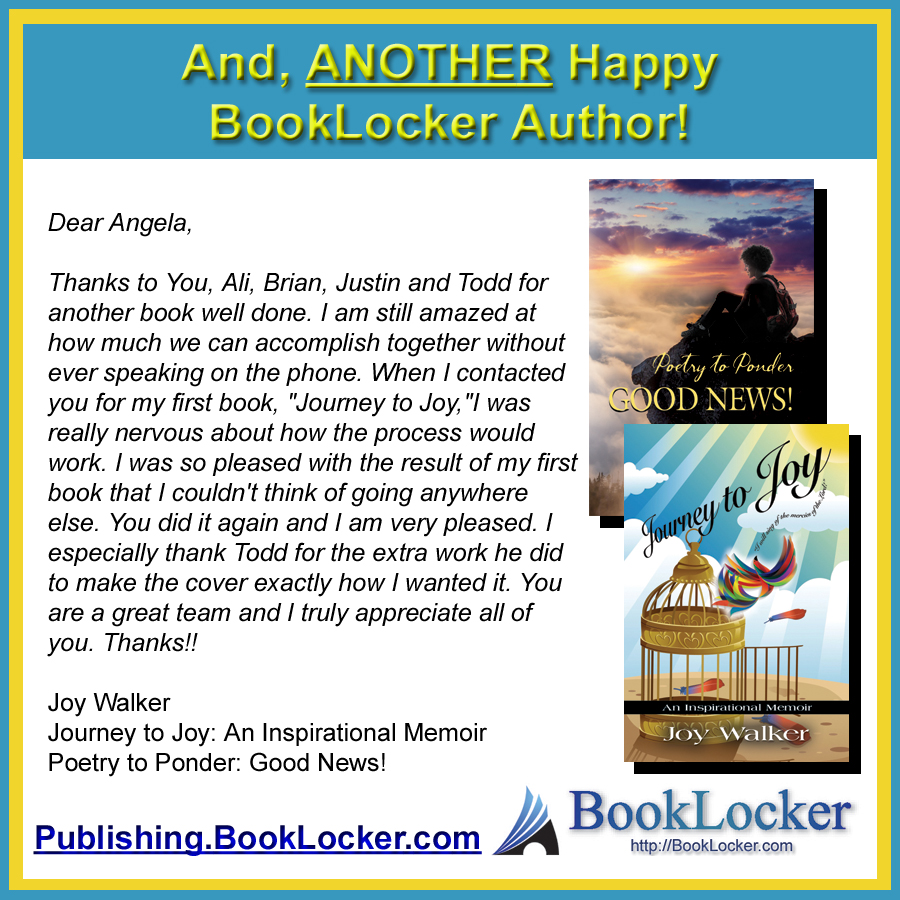 News From the Home Office
They all looked kinda scared when I started pulling random things out of the pantry and fridge. Each night, I tell them, "We gotta eat it all! Waste not, want not!! Isn't this fun?!" They don't think so...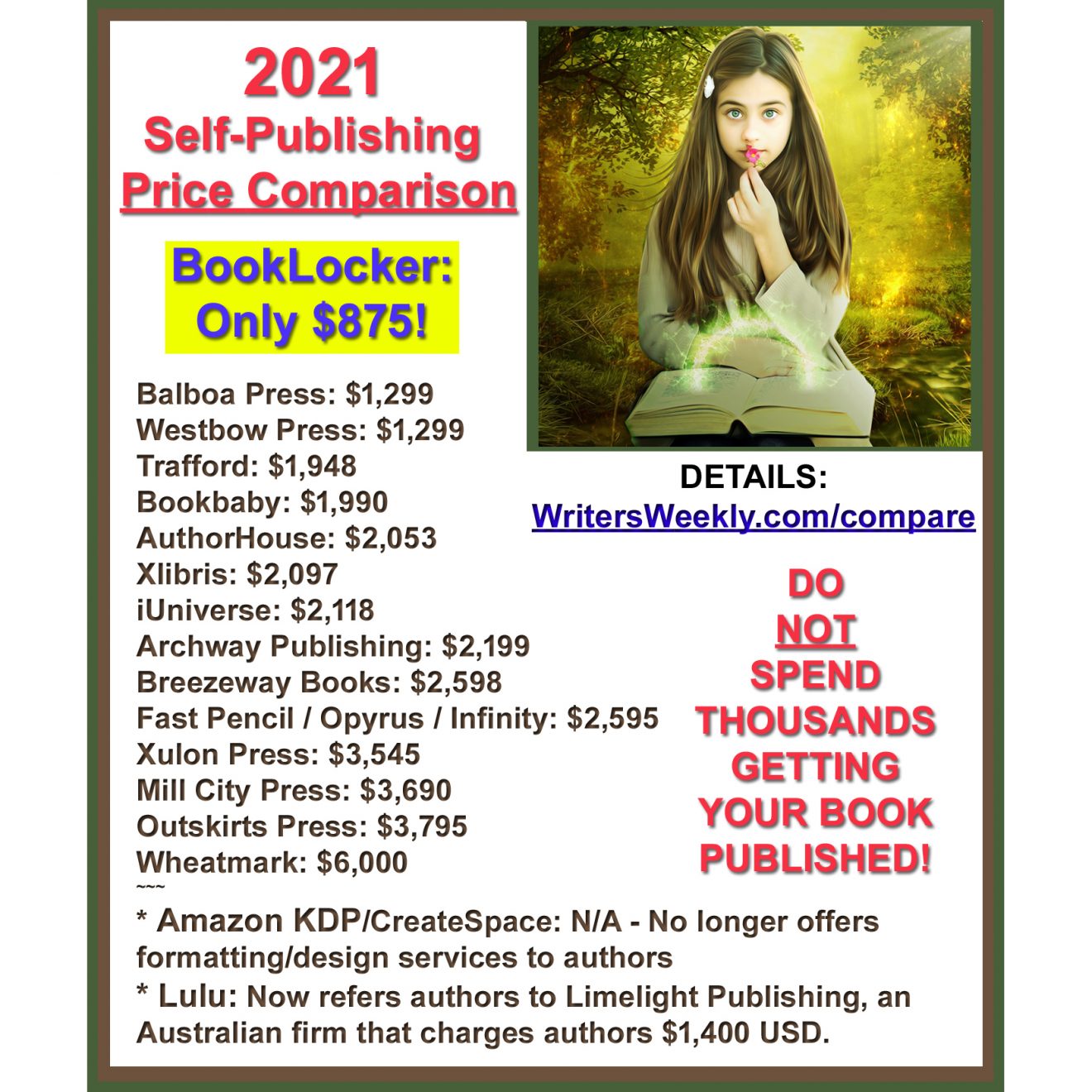 Feature Article
If I had done what I'm inclined to do—sit in the back of the room with my mouth shut—I wouldn't have received that writing assignment...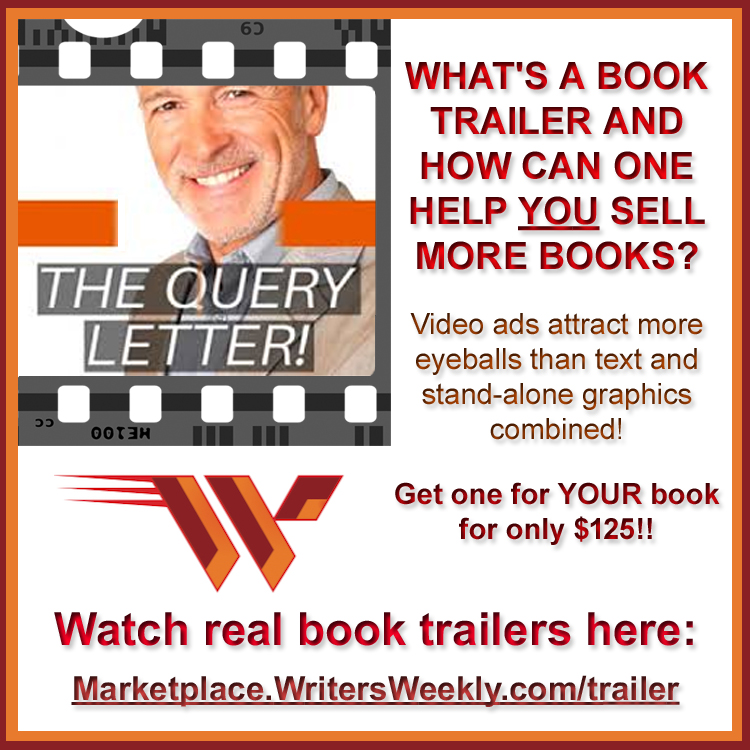 In The News!
MORE: Caution about Riverdale Avenue Books, Breaking Rules Publishing, and Adelaide Books; Bezos lauded dodging adultery story; Private letter is NOT fair game for the media; One dumb lawyer; and Snapchat sued after teens die in car wreck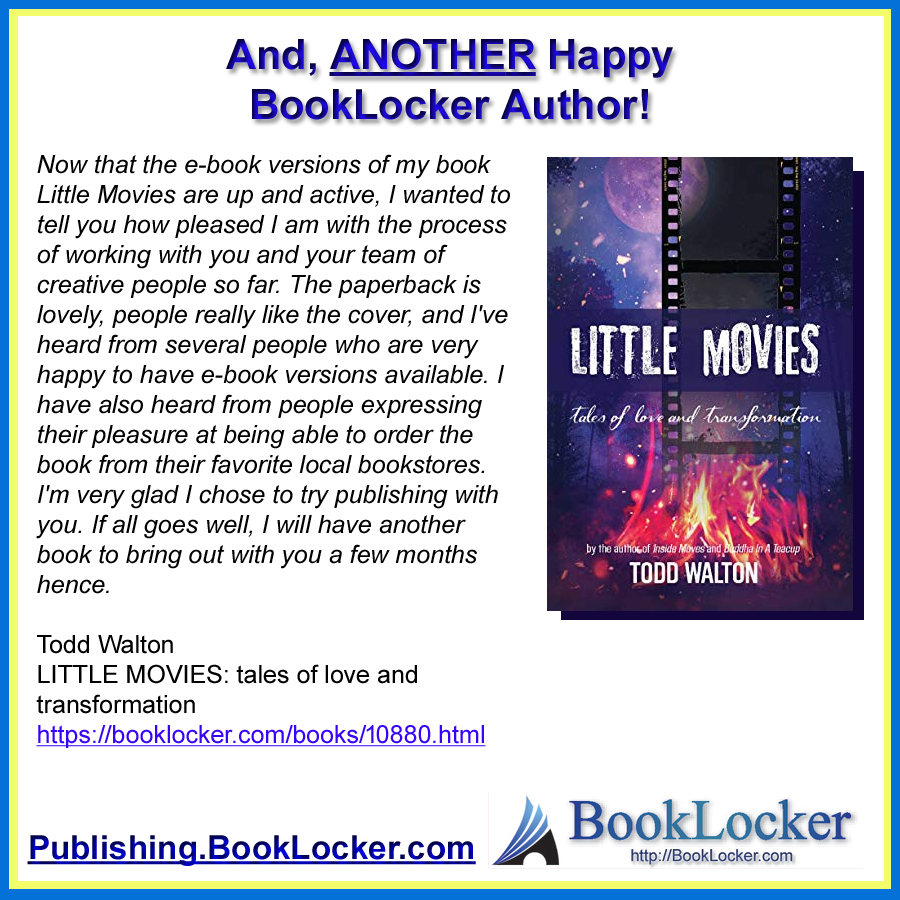 Ask The Expert!
What still always shocks me is when authors assume that someone who is their friend today will still be their friend tomorrow. We've heard of family members suing authors for what was written, even when...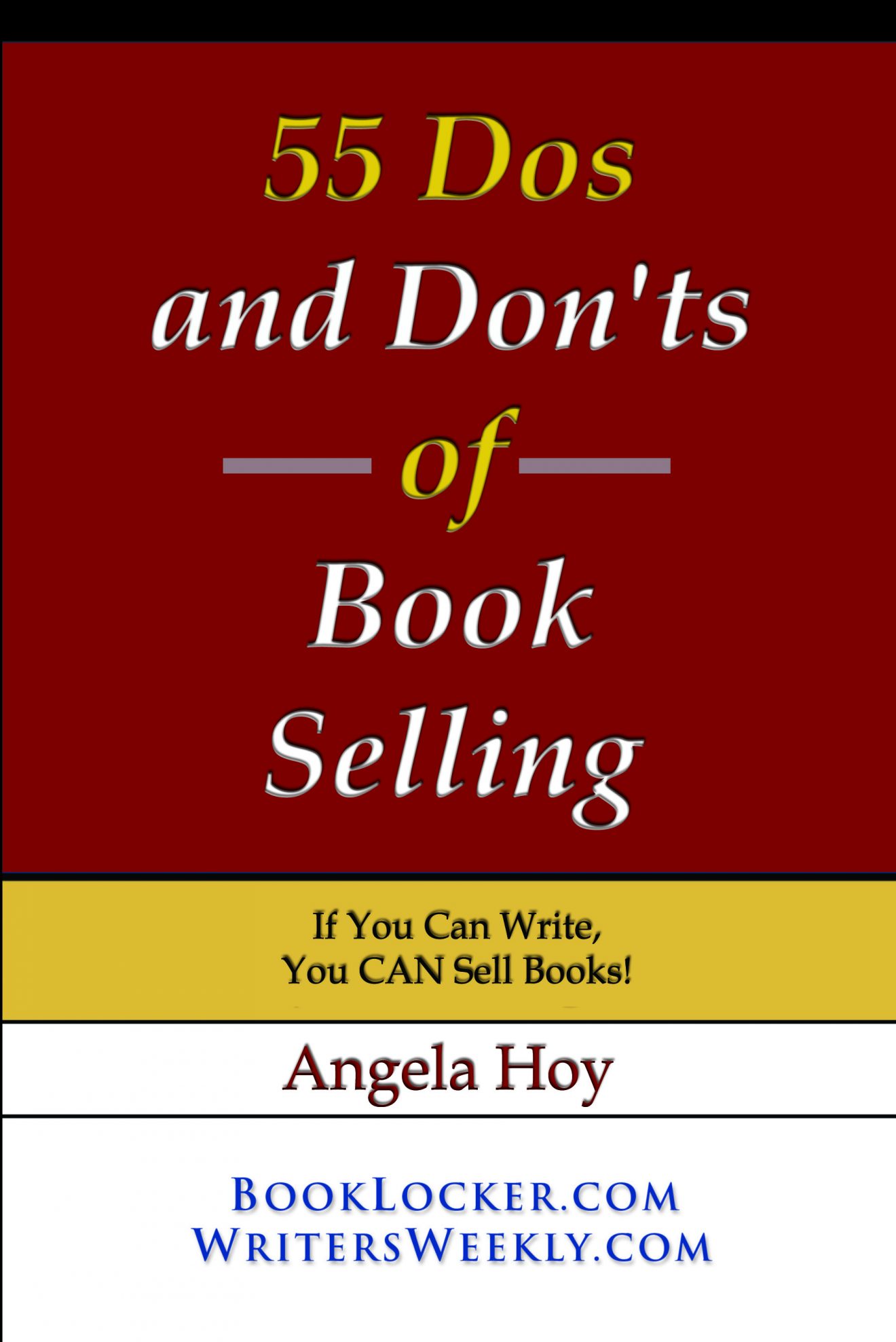 Paying Markets for Writers
"We sell cutting edge, humorous greeting cards in many styles: humorous photo ideas, many cartoon styles, and more traditional word-play styles of humor. See our website." 100% freelance. Welcomes new writers. Pays on acceptance. Publishes card 6 months to 2 years after acceptance. "We request exclusive purchase and use of any idea we buy. We respond within a few days to emails and we hold copy for between 3-10 weeks for review (depending on when it comes during our current review cycle). We tell writers what dates they can plan on final decisions." Samples available online. Guidelines online.


"The Old Schoolhouse(R) Magazine is the #1 trade magazine for homeschool families. It is a quarterly print (125 page) publication, but is also accessible via online browser and via free apps. It is available by subscription or in stores like Walgreens, Target, Barnes & Noble, Kroger, and many Christian book outlets." 30-50% freelance. Circ. 1.5M online. Quarterly. Pays within 90 days of publication. Publishes 3 months to over a year after acceptance, based on needs. Buys First rights for 180 days. No reprints. Responds in 4-6 weeks.


"Radish is an exciting mobile fiction platform for serialized storytelling. Our wide variety of stories are published and read in bite-sized installments optimized for smartphone readers. It's the literary equivalent of addictive TV dramas, right on your phone!" Pays on acceptance. Publishes no more than a month after acceptance. Buys all rights. No reprints. Responds within one week.


"First published in 1984, Bugle magazine is one of the top conservation and hunting publications in North America. Distributed six times annually to RMEF members, the journal of Elk Country and the Hunt is the source of all things elk: hunting stories, tips and gear; the hows and whys of elk behavior; wildlife conservation and elk ecology; and natural history all while featuring stellar wildlife and landscape photography." Bimonthly. Pays on acceptance. Publishes ms within 6 months of acceptance. Buys First N.A. Rights. Occasionally accepts reprints. Responds within three weeks. Guidelines available online.


"An award-winning publication showcasing narrative travel stories from published book authors. Established 2006." Monthly. Pays three weeks after publication. Publishes ms 1-4 months after acceptance. Buys first worldwide rights with 60-day exclusivity. No reprints. Responds within one week. Guidelines online.


NEED WRITERS, BLOGGERS, EDITORS, AUTHORS, OR OTHER CREATIVE FOLKS?? We'll post your ad on WritersWeekly FOR FREE. Please complete THIS FORM.
30 freelance writing jobs!
Indigenous Affairs Editor
High Country News


Freelance Healthcare News Writer
TriMed Media


Freelance Weekend Editor
Paulick Report


Editor in Chief
CryptoCulture


Freelance Education Reporter
Chalkbeat


Freelance Photo Editor
Afar Media


Freelance Audience Engagement Editor
Jewish Telegraphic Agency


Freelance SEO Content Marketer/Blog Writer

– Pays $15-$25/hour
Shortform


Freelance Food and Grocery Feature Writer
Mashed


Freelance Sexual Wellness Blog Writer

– Pays $40-$60/1,000 words
Sexual Alpha


Freelance Writers
Privacy Matters


Freelance Writers
Illuminate Media


Freelance TV News Writers
Monsters and Critics


Freelance Writers
WordAgents


Freelance Writers
Crowd Content


Freelance Writer
GearMoose.com


Freelance Writer
Grill Cook Bake


Freelance Copywriter
Animal Hearted


Freelance Writers

– Pays $10/hour
Precision Content LLC


Freelance Copywriter
Somera


Freelance Ghostwriter
Prudent Reviews LLC


Freelance SEO Tutorials & Reviews Writer
blind ad


Freelance Guest Post Writer
Dofollow.io


Freelance Sports Writers

– Pays $160/week
JL Web Properties LLC


Freelance Pressure Washing Hobbyist Writer

– Pays $0.06-$0.10/word
PressureWashr


Freelance Anime News Writer
Comic Book Resources (CBR)


Freelance Content Writer
Arthur Murray Québec


Freelance Writer
Ligonier Ministries


Full-time Freelance Proofreader

– Pays $45K-$65K/year
Motive


NEED WRITERS, BLOGGERS, EDITORS, AUTHORS, OR OTHER CREATIVE FOLKS?? We'll post your ad on WritersWeekly FOR FREE. Please complete

THIS FORM

.