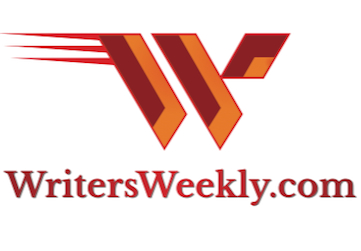 March 4, 2021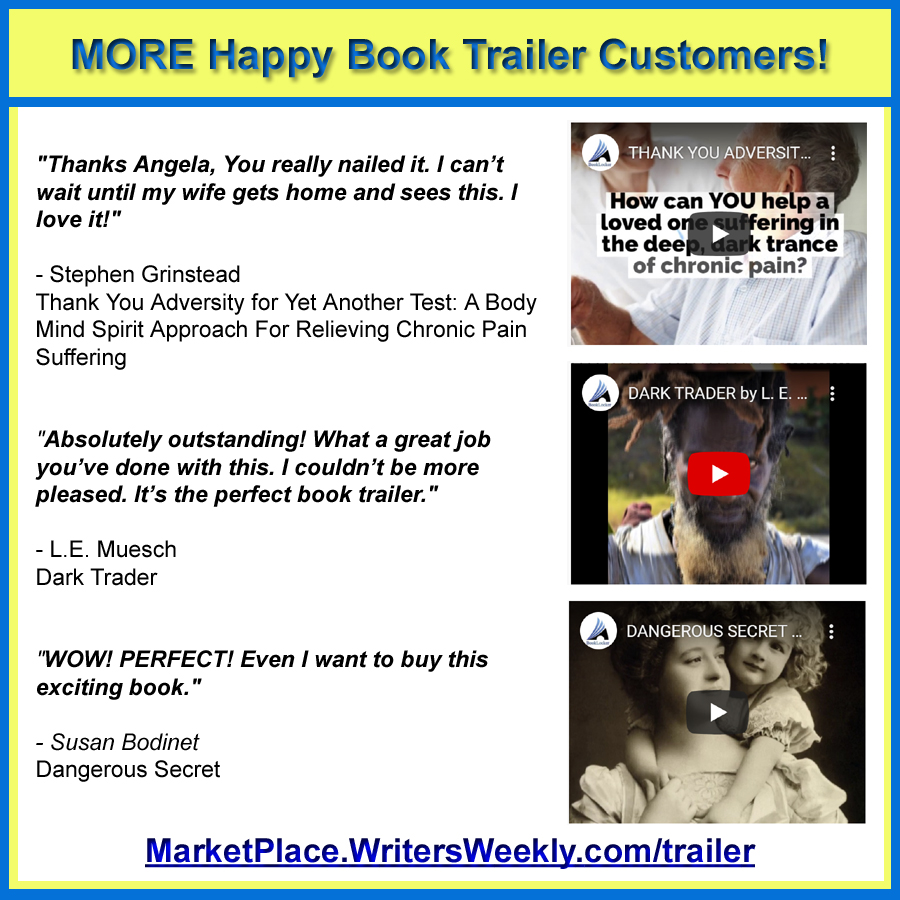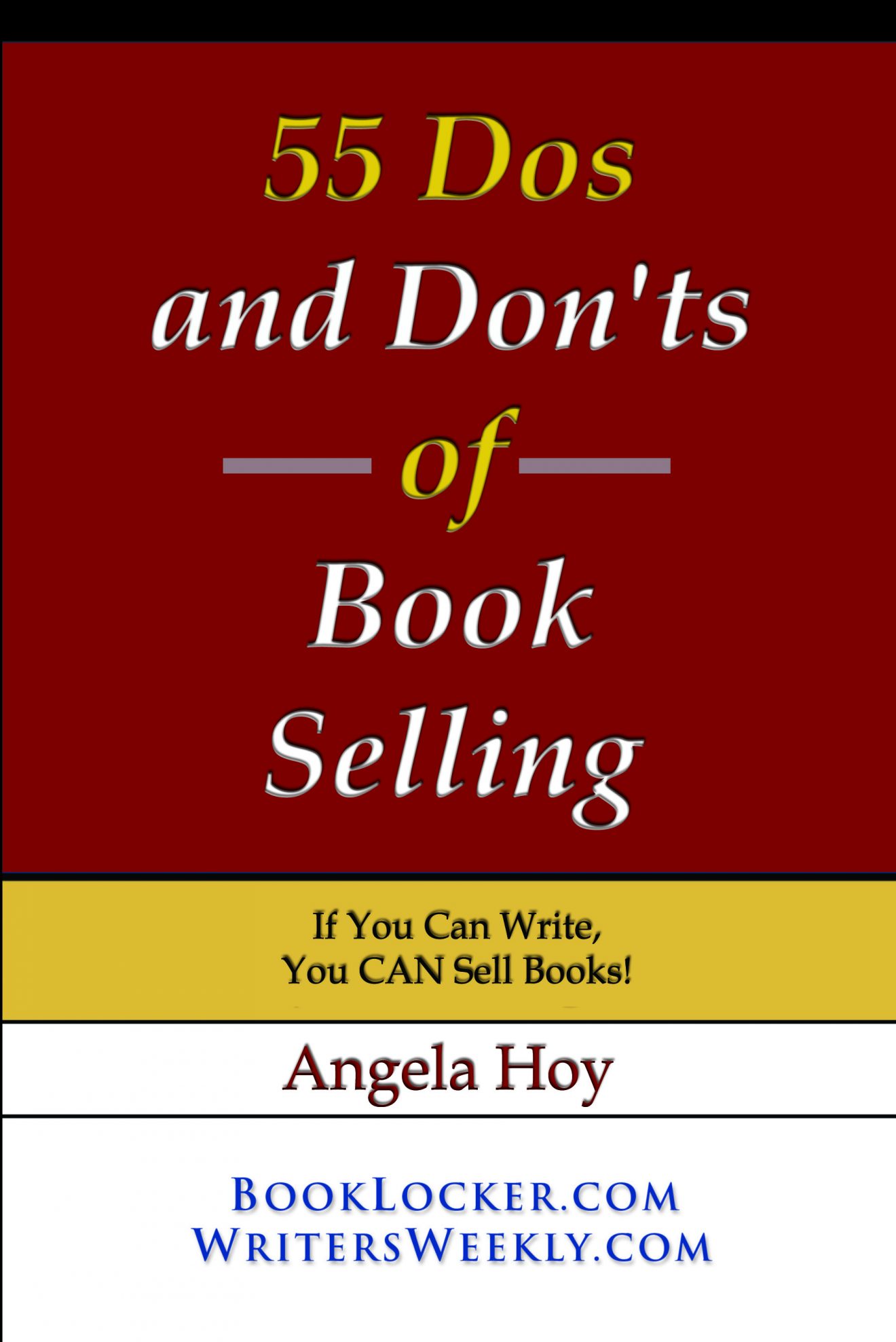 Contents
Paying Markets for Writers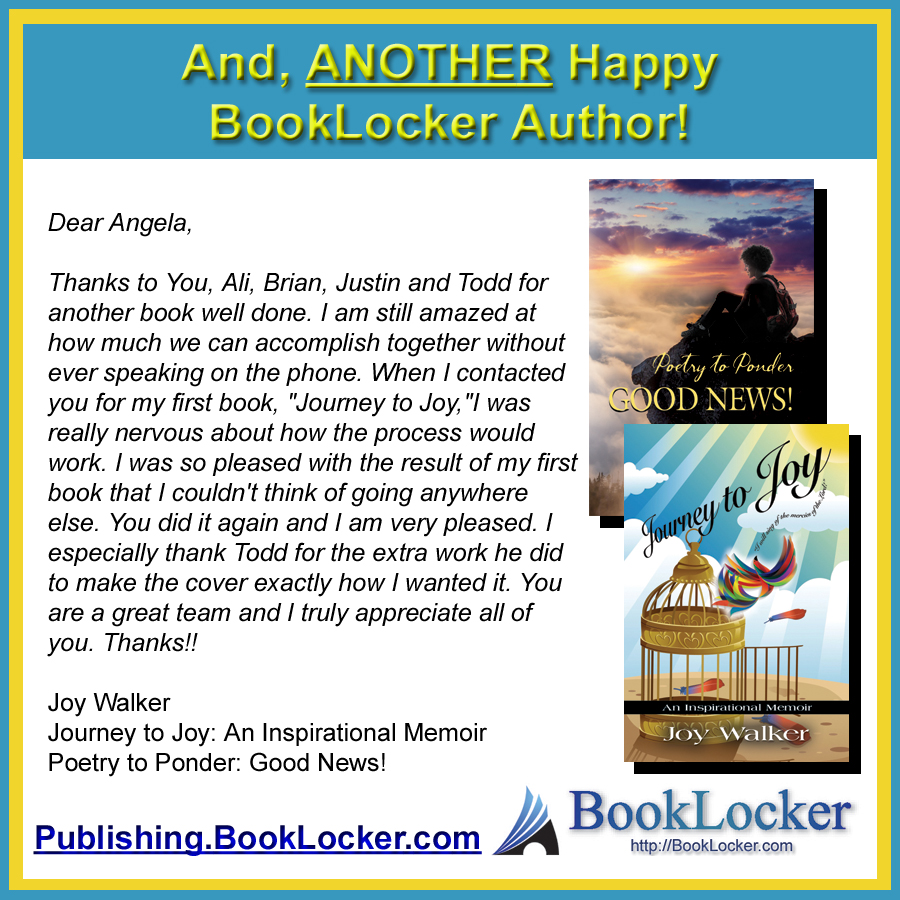 From the Publisher's Desk
Considering self-publishing? Check out the 2021 price comparison featuring 17 of the most popular Print on Demand publishing service providers!


News From the Home Office
Since my broken toe (from November) still throbs on occasion (when it's about to rain), I volunteered to watch the two grandbabies in the office. To be completely honest, my toe didn't hurt a all that day. (Sssshhh! Don't tell!!) I got the BEST job of the day!!!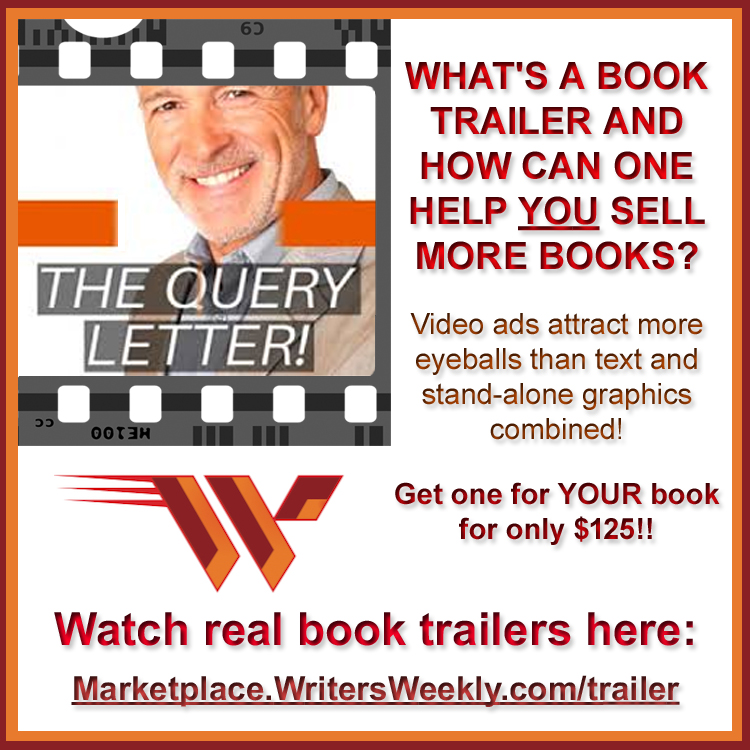 Feature Article
Get paid to help readers escape!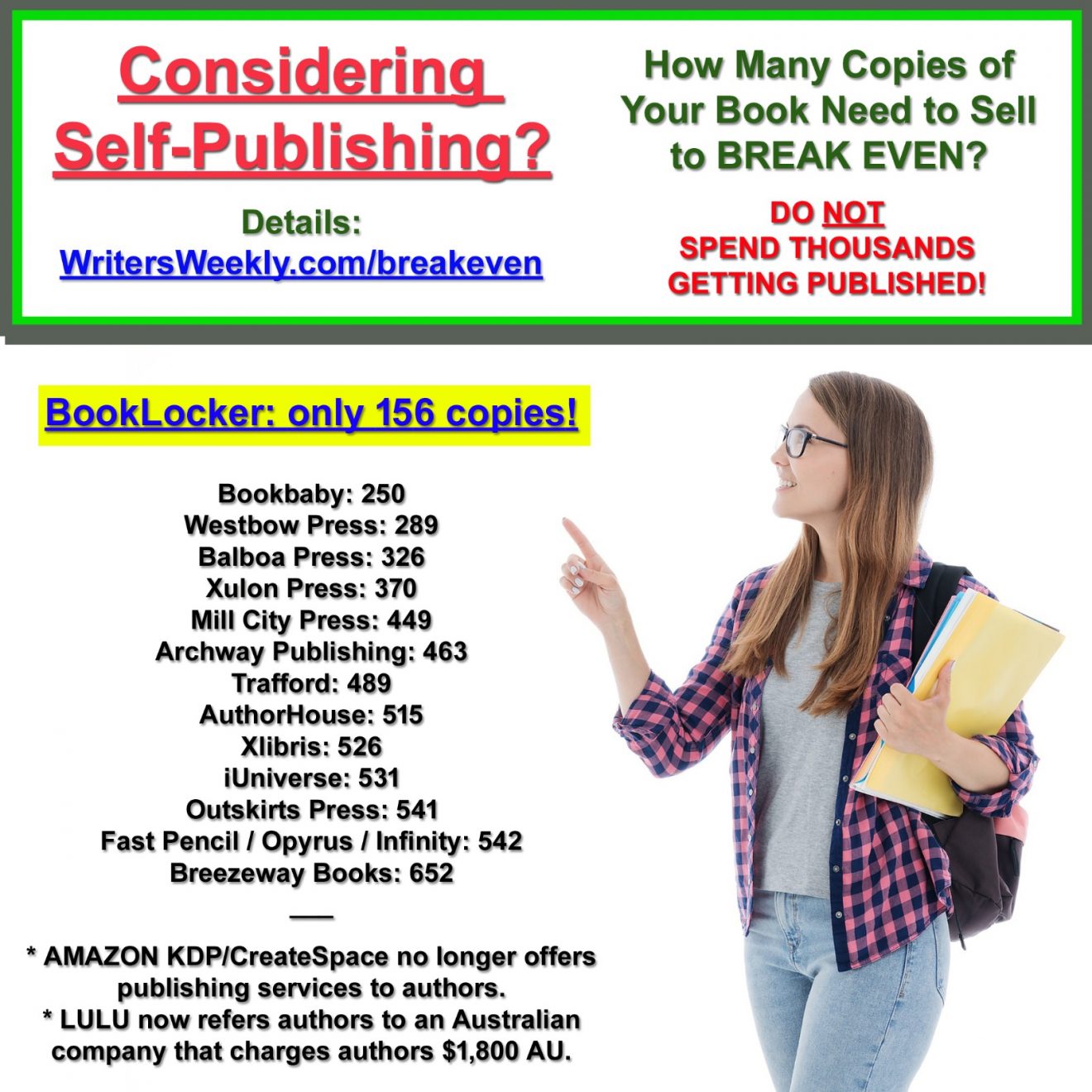 In The News!
"I'm Not a CAT!"; Racial Discrimination Lawsuit against Amazon; Christian Publisher Pulls Author's Works After Sexual Misconduct; $10,000 to Complain about ATT Internet Service...and MORE!!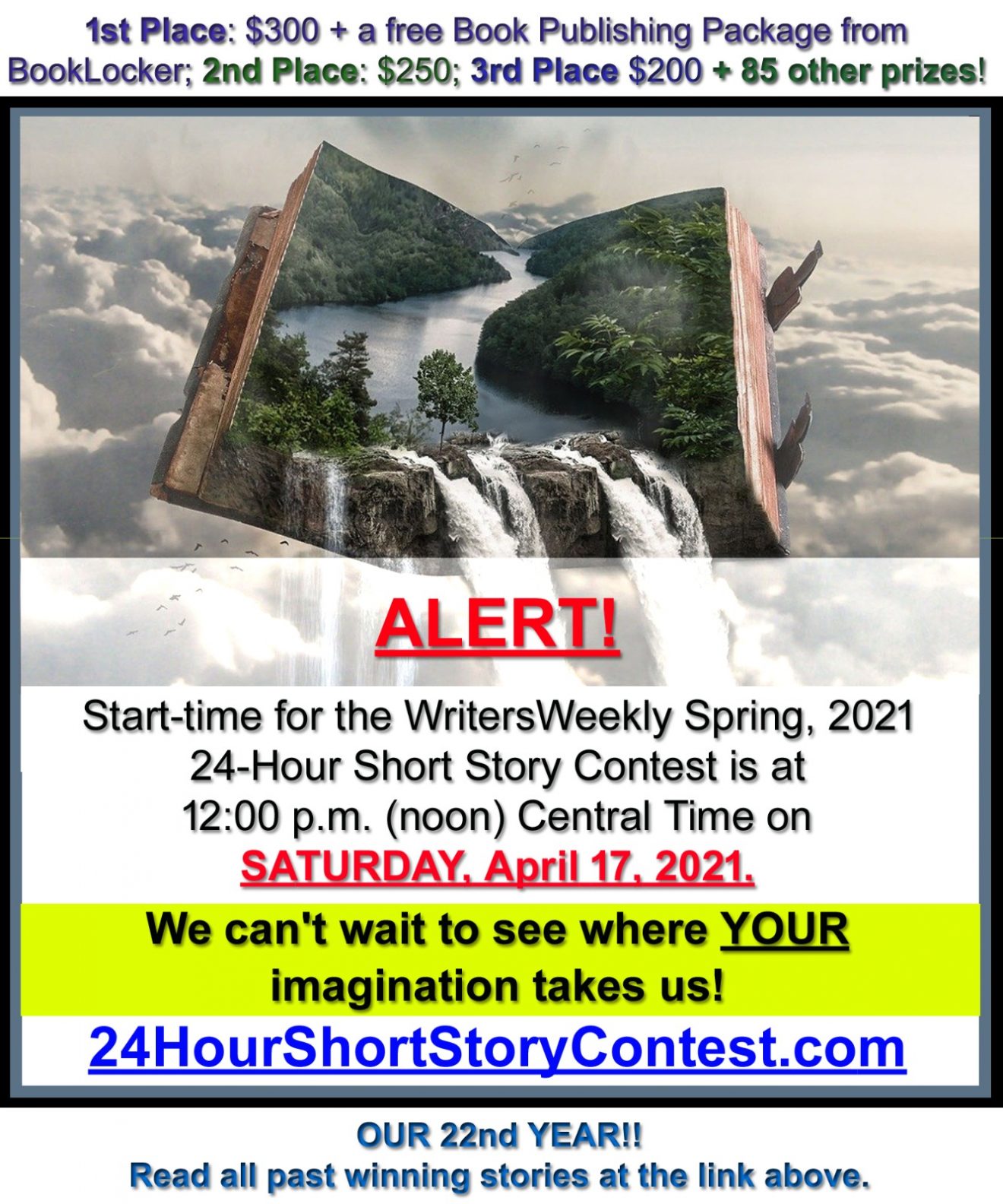 Ask The Expert!
To be completely honest, questions like this always make me cringe. By contacting me today, this author may have avoided a lawsuit, or two, or a few...


Paying Markets for Writers
"Contrary® was founded in 2003 at the University of Chicago by alumni of Chicago's Master of Arts Program in the Humanities. It was quickly embraced and has been abundantly nourished by graduates of the Vermont College of Fine Arts MFA in Writing program. It now operates independently and without a thought of profit on the South Side of Chicago and publishes writers from throughout the world. It publishes poetry, fiction, lyrical commentary, creative non-fiction, and especially works that blur the edges of those categories." 100% freelance. Welcomes new writers. Quarterly. Pays on receipt of invoice. Publishes ms one month after acceptance. Buys all rights: "1) worldwide rights to publish in any or all versions of Contrary and other Contrary-affiliated media, including domestic and foreign, whether in the English language or translated into a foreign language, including any successor, similar or replacement versions thereof; 2) exclusive worldwide rights for a period of 90 days from the date of Contrary's first publication of the work; 3. non-exclusive perpetual rights to republish, store, syndicate or distribute the work or portions of the work in any language and in any country, and 4) the right to use your name and likeness in a fair and dignified manner and to publish information about you in connection with the advertising and promotion of Contrary and of the Work. 5) When exclusive rights expire after three months, the author is free to seek republication elsewhere, but Contrary must be credited in all subsequent publications. 6) All rights granted by this agreement are granted in perpetuity and applicable in all media including, but not limited to, all electronic media, internet, wireless or mobile platforms whether now known or hereafter created." No reprints. Responds in less than 90 days.


Pays $20 per author, per issue.
"EContent is a leading authority on the businesses of digital publishing, media, and marketing, targeting executives and decision-makers in these fast-changing markets." 100% freelance. Welcomes new writers. Six issues per year. Pays on publication. Period between acceptance and publication varies. Buys 90-day rights. No reprints. Responds to queries in 24 hours.


"We're a regional bicycling magazine, with a focus on bike tourism, general interest news relating to bicycling, and bicycle events." Publishes 11 issues a year. Pays on publication. Publishes ms 3-4 months after acceptance. Buys First N.A. rights. Accepts reprints. Responds in 1-2 weeks. Guidelines available on request by email or SASE.


Pays $50/photo for interior photos, and $125/cover photo.
NEED WRITERS, BLOGGERS, EDITORS, AUTHORS, OR OTHER CREATIVE FOLKS?? We'll post your ad on WritersWeekly FOR FREE. Please complete THIS FORM.
35 freelance writing jobs!
Freelance Comedy Writer
Greg Gutfeld Show


Freelance Content Writer
Jerry.ai


Freelance Senior Manager, Marketing – Digital Content
Inovalon


Freelance Educational Writers – to produce reference-style entries on works of literature. Pays $600-$800.
Freelance Senior Content Designer – Pays $80-$100/hour
Freelance Whiskey Writers – drinking and investing in whiskey. Pays
$200-$1000/month.
ContentGrow


Freelance Healthcare Writer – Pay starts at $25/hour
Visiting Nurse Service of New York


Freelance Brazilian Portuguese Content Editor – Pays $40-$50/hour
BOLD


Freelance Director of Marketing – Pays $70K/year
Association of Proposal Management Professionals


Freelance Writers II
Cat5 Commerce


Freelance Staff Writer
Preemptive Love Coalition


Freelance Web Content Writer/Editor – Pays $30-$50/hour
Woodside Homes


Freelance Travel Writer – with knowledge of small cities. Pays $15/hour.
TravelMag.com


Freelance eCommerce Content Writer and Marketer – Pays $20/hour
Pro Teeth Guard


Freelance CBR Comic Book News Writer
Valnet


Freelance Legal Marketing Writer
BluShark Digital


Freelance B2B Tech Content Marketing Manager
Skyword


Freelance Writer – Pay starts at $40/hour
TAS


Freelance Medical Writer – Pays $0.05/word
blind ad


Freelance Writers – Pays $9-$30/hour
Learn and Earn


Freelance Marketing Copywriter
Riseable


Freelance Academic Content Specialist
Pocket Prep


Freelance Full-time Marketing Content Developer
Payspan, Inc


Freelance Content Writer – Pays $15-$31/hour
Seattle Preparatory School


Freelance SEO Associate Editor – Pays $13-$15/hour
Exercise.com


Freelance Writers
Alaska Business Monthly / akbizmag.com


Freelance Technical Writer
OLIVER North America


Freelance Content Writer
PackageX


Freelance Marketing Copywriter
EnsembleIQ


Freelance News Editor
Treehugger


Freelance Net Worth Writer
TheRichest/Valnet


Contributor | Copywriter
HyperloopTT


Freelance Marketing Writer
Crystal


Freelance Digital Content Producer – Data Analyst / Data Journalist
Fractl


Freelance Promotion Writer/Producer
WPBF 25, the Hearst-owned ABC affiliate in West Palm Beach Florida


NEED WRITERS, BLOGGERS, EDITORS, AUTHORS, OR OTHER CREATIVE FOLKS?? We'll post your ad on WritersWeekly FOR FREE. Please complete

THIS FORM

.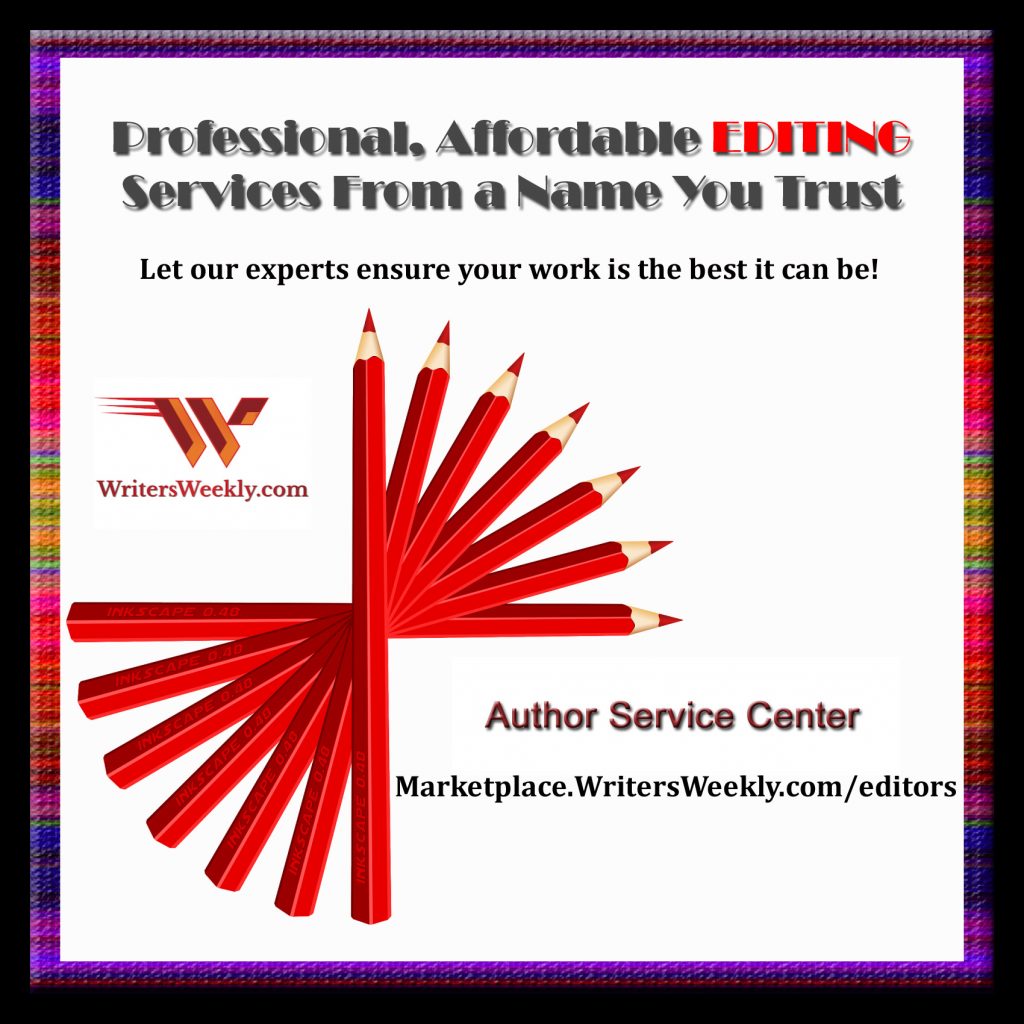 Marketing Secrets
Today, I'm going to save you a lot of time, and help you make some money!