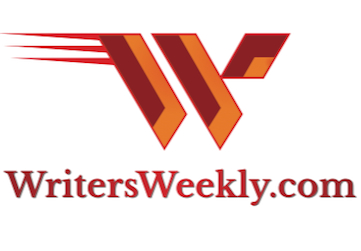 February 26, 2021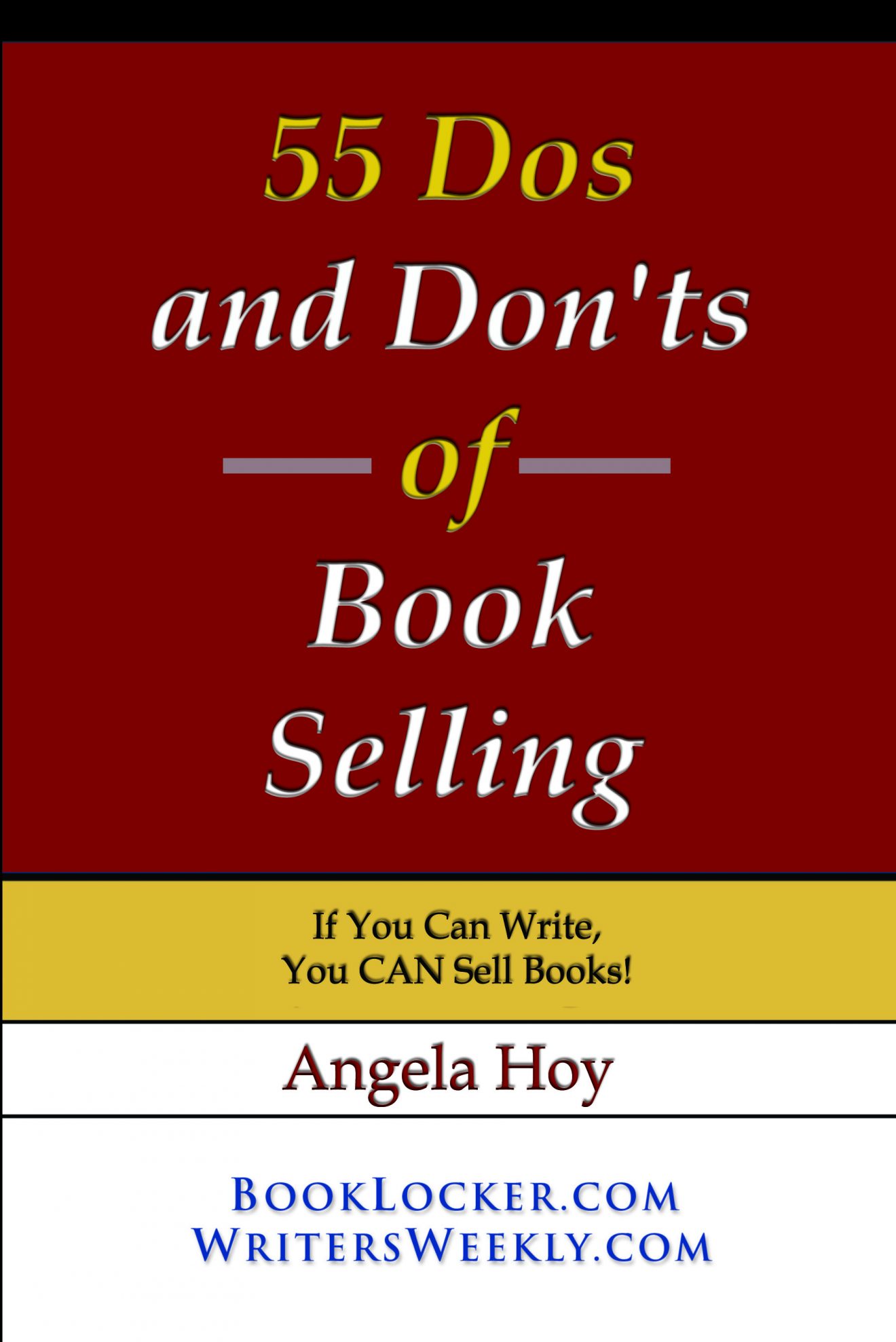 Contents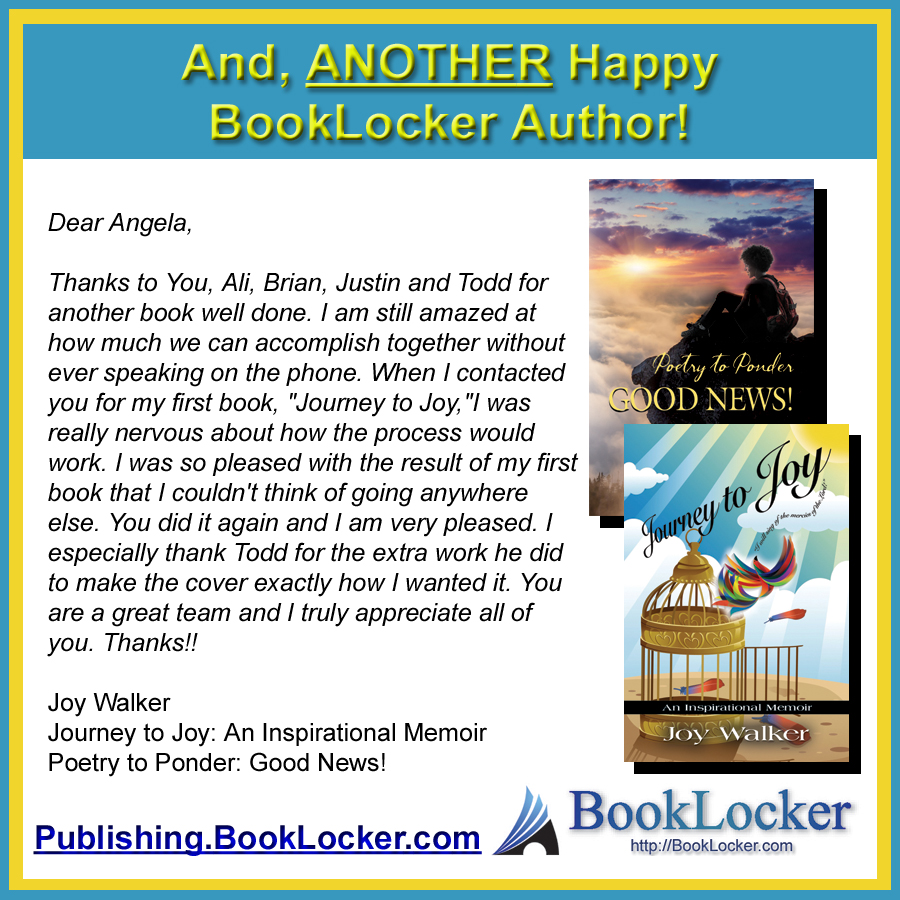 From the Publisher's Desk
A wedding ring? A mysterious map?? A severed finger??? Let's find out!!


News From the Home Office
When we took a walk the first evening, we heard no traffic noise, no sirens...no nothing! Well, there was a flock of geese flying overhead that made quite a racket. At dusk, the frogs in a nearby pond started up a grand chorus...
A renown writing teacher told me my book would never sell...so I proved her wrong!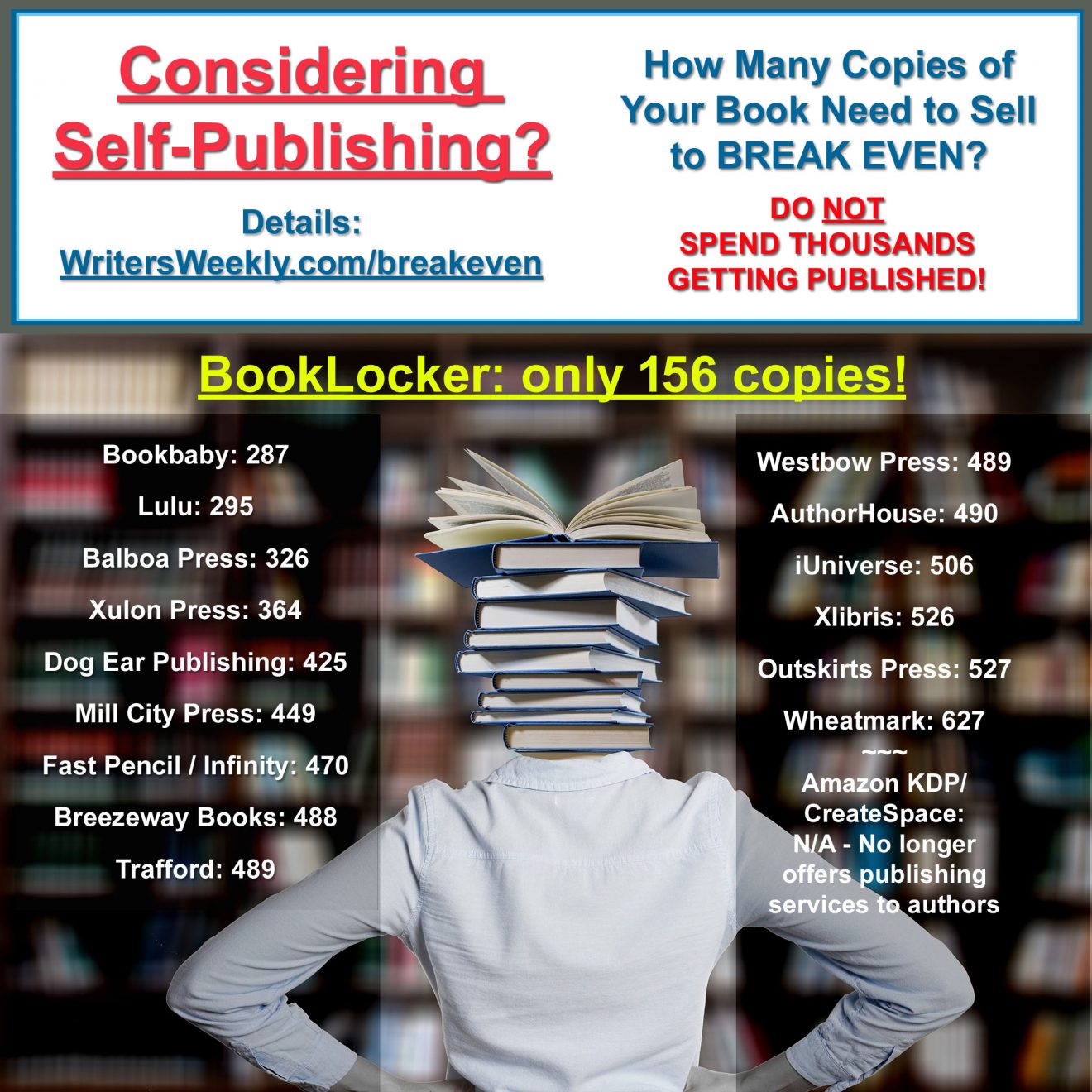 In the News!
MORE: Facebook is changing; Amazon Top Executives Leaving; Google Angers French Media; and Amazon Sues to Stop Lawsuit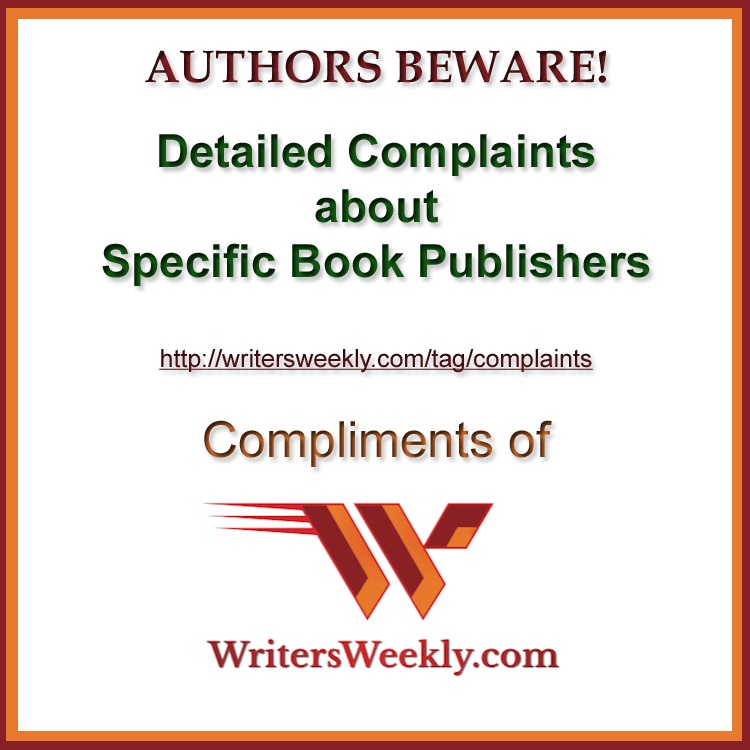 Paying Markets for Writers
"America's premier pro-life publication." Welcomes new writers. Quarterly. Pays on publication. Publishes ms within three years of acceptance. Buys first rights. No reprints. Responds within a month. Sample copies available on request by email. Guidelines available online.


"As world economies converge, CFI.co reports from the fault lines of integration. CFI.co features original writing on financial, economic, and political topics that have a global impact." Welcomes new writers. 25% freelance. Circ. 120K. Quarterly moving to bimonthly. Pays on acceptance. Publishes ms in next quarterly issue. Buys all rights. No reprints. Responds within 1-2 days. Sample copy available in PDF form. Subscription $59.95. Guidelines available by email.


The Capilano Review publishes art, poetry, and criticism that inhabit and reflect our challenging times, resist convention and excite response. Our magazine features full-colour art sections designed to promote dialogue between writers and artists. Each issue of TCR includes
art, fiction, and interviews sourced and commissioned by theeditor. Most of the poetry we publish is also solicited; however, wedo publish one or two unsolicited works in each issue. TheCapilano Review publishes venturesome experimental writing andart." Publishes 3 issues/year. Pays 30 days after acceptance. Publishes ms 3-6 months after acceptance. Buys "First North American rights and limited, nonexclusive digital rights. Copyright reverts to the author upon publication." Occasionally accepts reprints - "Recently published work may be excerpted/featured in our magazine in special instances." Responds 3-6 months.


Pays: $50 per published page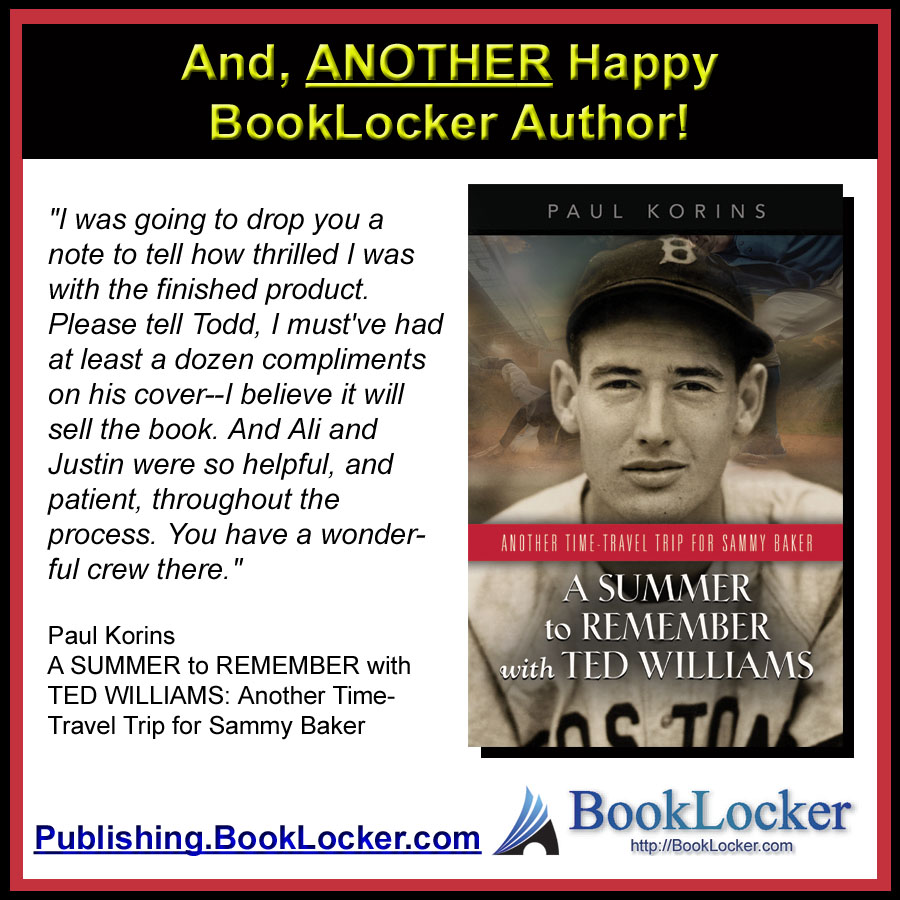 NEED WRITERS, BLOGGERS, EDITORS, AUTHORS, OR OTHER CREATIVE FOLKS?? We'll post your ad on WritersWeekly FOR FREE. Please complete THIS FORM.
35 freelance writing jobs!
Freelance Senior Editor – electronics
Gannett


Freelance Digital Content Producer
Twitter


Freelance Writer
Healthline Freelance Network


Freelance Freelance Writer/Reporter
The Corvallis Advocate


Freelance Managing Editor – niche publications
Evening Post Industries


Freelance Health and Wellness Feature Writers
Health Digest


Freelance Celebrity Entertainment Feature Writer
Nicki Swift


Freelance Nights/Weekends Writer/Editor
Salon.com


Freelance Copywriter – Long Form and able to write fun copy.
blind ad


Freelance Technical Writer – Pays $41-$52/hour.
"search engine giant"


Freelance Ux Copywriter – Pay starts at $45/hour.
broadcast and communication company


Freelance Senior UX Copywriter
blind ad


Freelance Senior Copywriter – for social media campaign
branding agency


Freelance Communications Writer – Pays up to $43/hour
tech company


Freelance Outdoor Gear Writer – Pay starts at $23/hour
TripSavvy


Freelance Luggage Writer – Pay starts at $23/hour
TripSavvy


Freelance Staff Writer
TheWeek.com


Freelance Reality TV Feature Writer
The List


Freelance Movie and TV News Writers – Pays $20/hour.
Looper


Freelance Entertainment, Science, and History Feature/News Writers – Pays $20/hour.
Grunge


Freelance Finance Managing Editor
International Business Times


Freelance Article and Web Copy Writer
Iris Writing International


Freelance IT Blogger – Pays $35 for 350-500 words
Haley Marketing


Freelance Games Writer
Hasbro


Freelance Associate News Writer – Anime and Manga
CBR


Freelance Tech News Reporter
Lifewire-Dotdash


Freelance Writers
SimpleTense Education


Freelance B2B SaaS/Technology Content Writers – Pays $50 for 350-500 words.
LeadsPanda


Freelance News Desk Reporters
Forbes


Freelance Automotive Writer
Vehicle History


Freelance Trending News Writer
Bustle


Freelance Weekend News Editor
Collider


Freelance Comic Book News Writer
ScreenRant


Freelance Cannabis Writer – with Growing Experience
Cannabis Publishing LTD


NEED WRITERS, BLOGGERS, EDITORS, AUTHORS, OR OTHER CREATIVE FOLKS?? We'll post your ad on WritersWeekly FOR FREE. Please complete

THIS FORM

.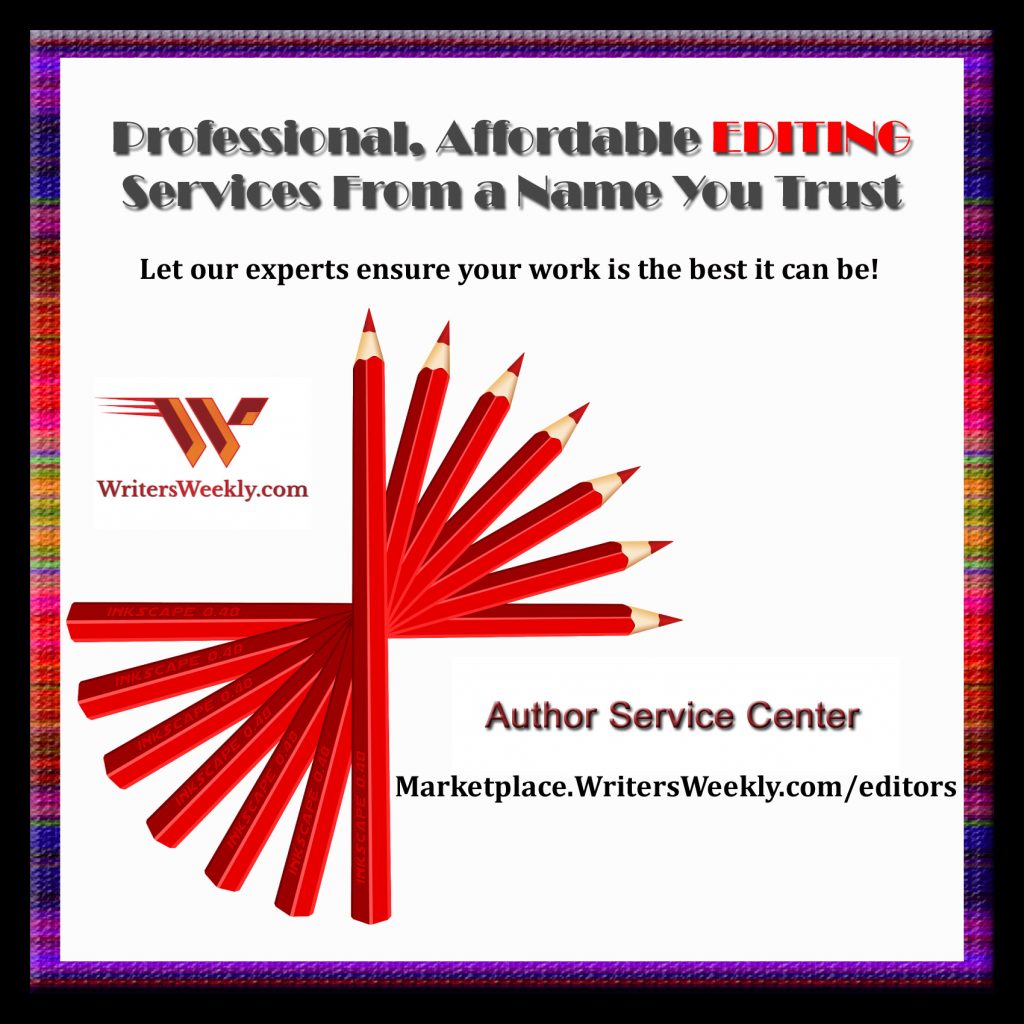 Marketing Secrets
There are now more remote/telecommuting jobs available for writers than ever before!