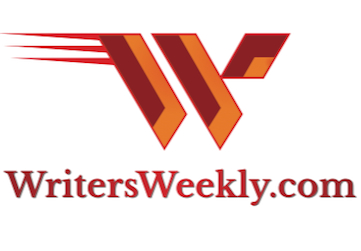 October10, 2019
Contents
This Week's Backstories! How did these authors get the ideas for their books?
Angela's Desk
Sometimes competitors and others test BookLocker.com to see if we really do screen manuscripts that we're considering for publication. Yes, we absolutely do! We rejected the poetry book written by the dog of an author. That was memorable. There was the...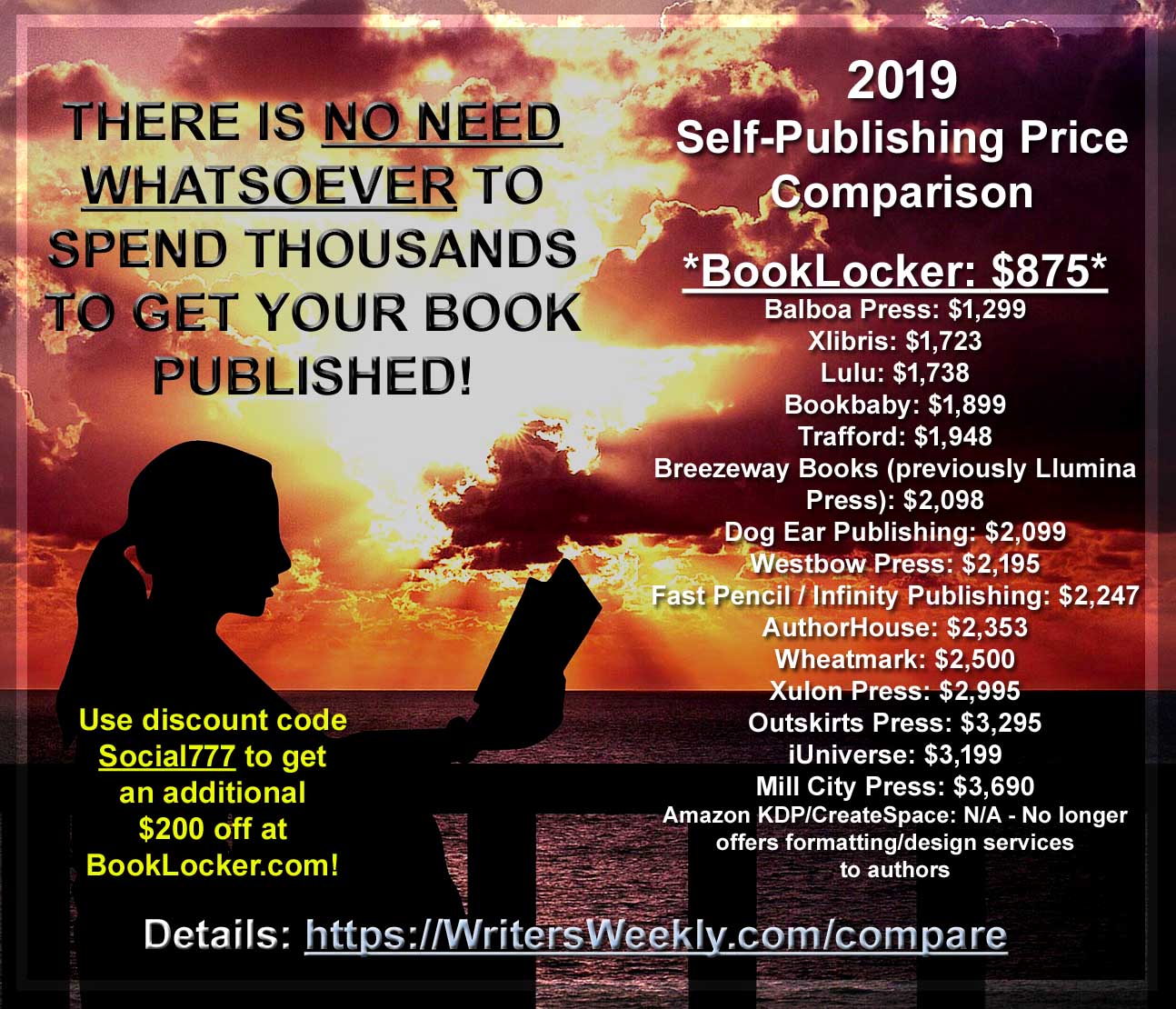 News From the Floating Home Office
We were pretty shocked this morning when woke up to find this!!!
The wind was howling, snowdrifts were already over three-feet deep and climbing, the temperature was stubbornly stuck at minus twenty-five below zero, and then I received a mysterious message while researching the TV show Highlander online...
Is it possible to engage issues of morality without descending into political squabbles? We are at a cultural turning point. If current trends continue, I fear that Christianity in the West will reduce to shrinking silos of subculture that will be unable to successfully engage the wider culture.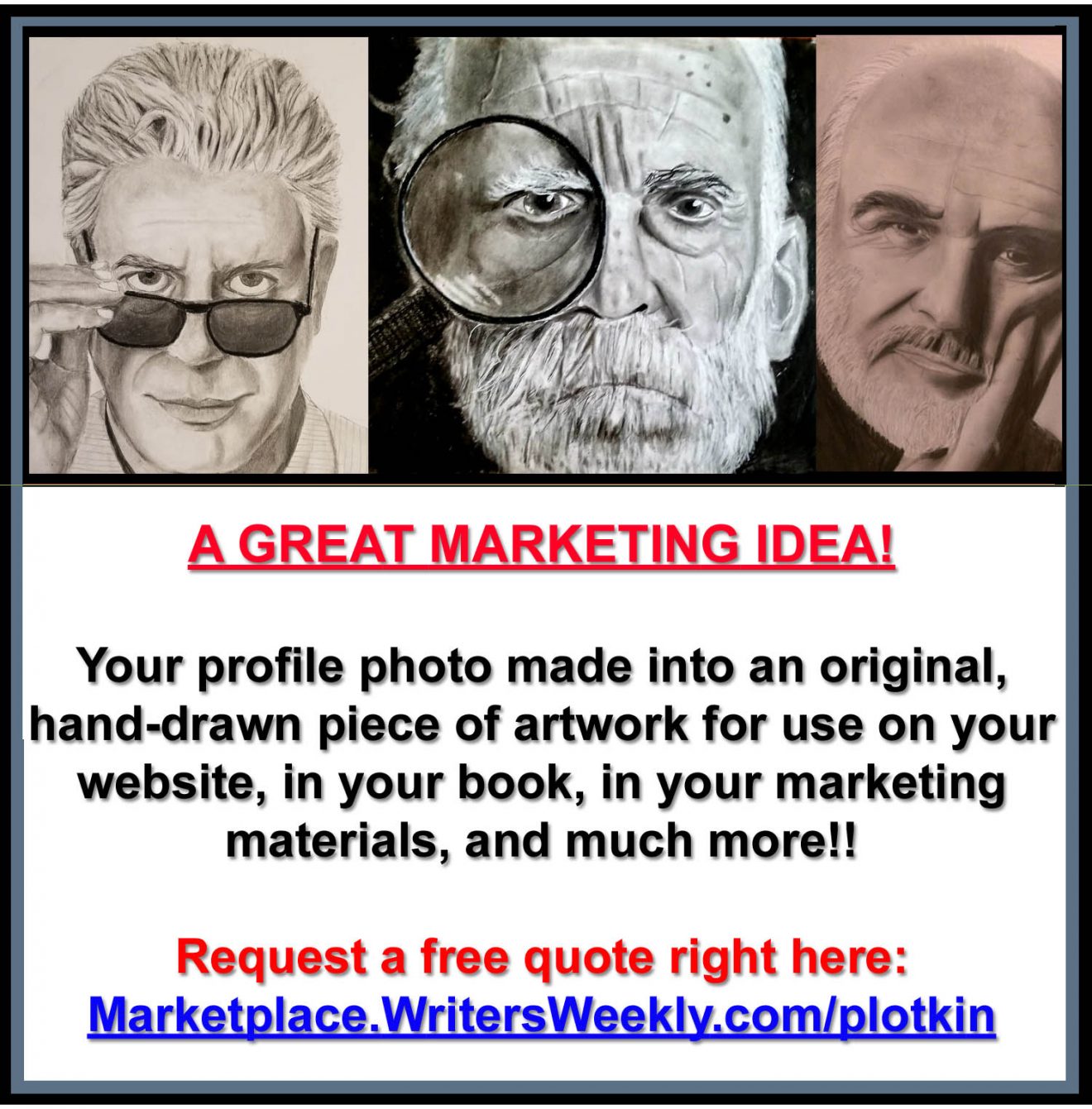 Feature Article
Being able to quickly and effectively adjust the length of your articles will help you sell more of your work!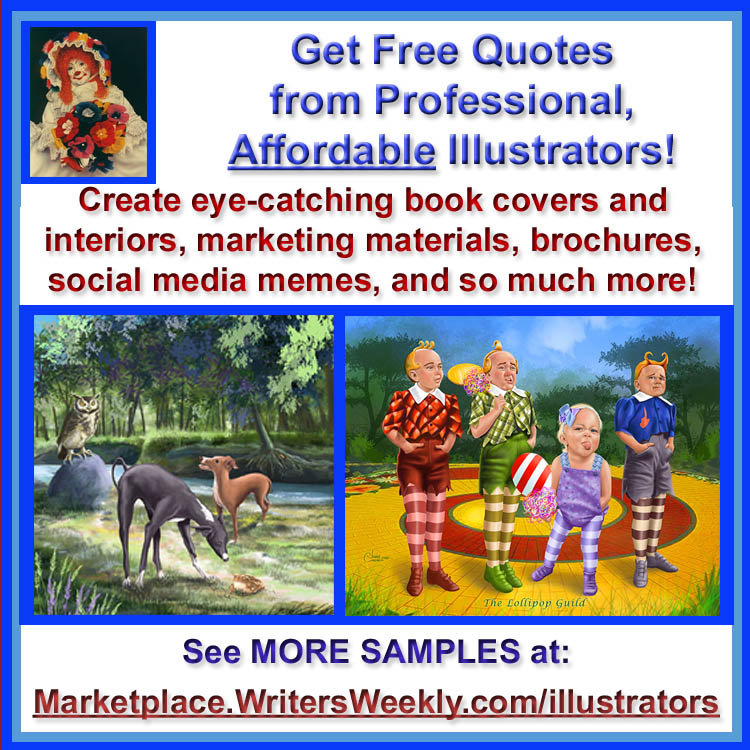 Ask the Expert
"Can I use interviews and profiles I've written, and turn them into my own book, or do those pieces belong to the magazine?"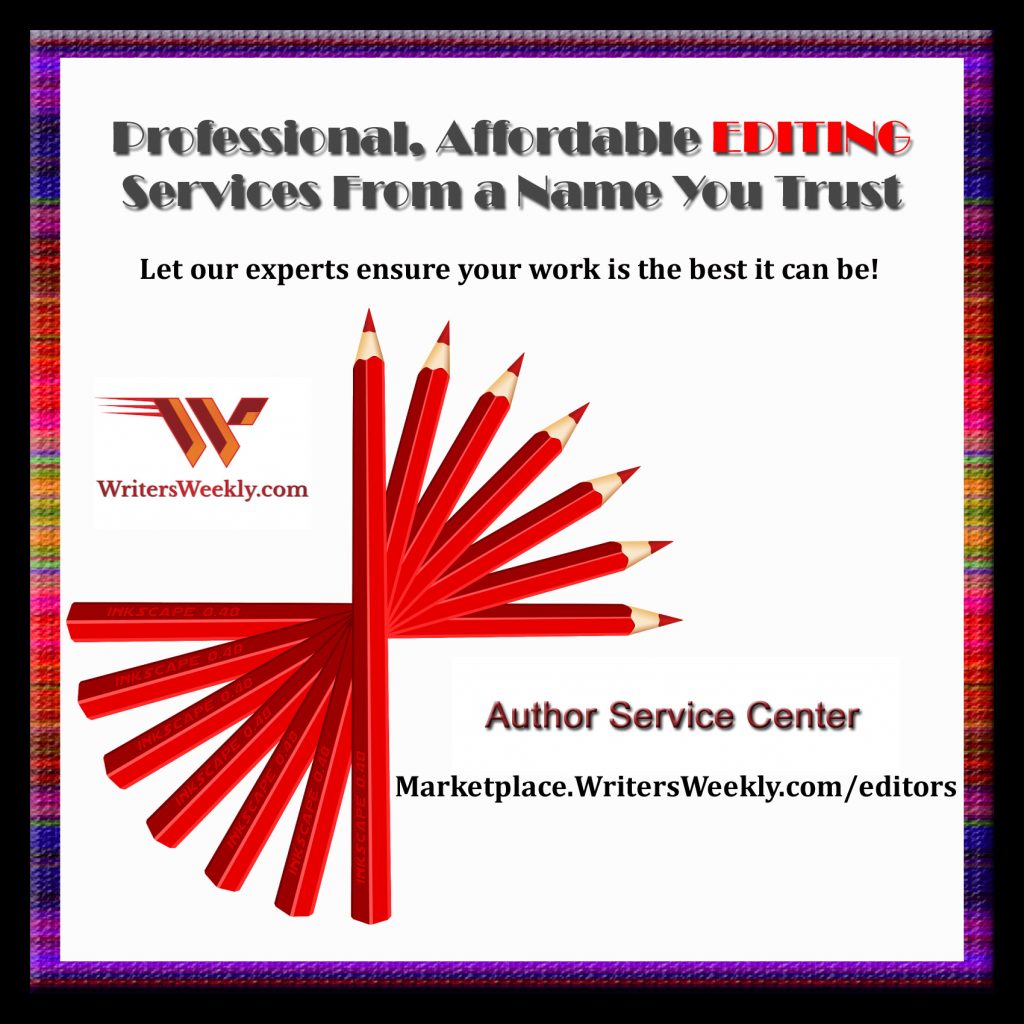 In The News ...
MORE: Amazon delivery driver caught stealing package...by front door camera NOT made by Amazon; Couple sues (and loses) after part of their social security numbers published; Minnesota Bride Magazine bankruptcy; and Stupid bloggers who were arrested in Iran have been freed.
Paying Markets for Writers
"Verge Magazine is North America¹s resource for 'travel with purpose.' We cover issues related to working abroad, studying abroad and volunteering abroad, as well as ethical and responsible travel." 80% freelance. Welcomes new writers. Online publication. Pays 45 days after publication. Publishes ms 1-6 months after acceptance.


"THEMA is a theme-generated journal of short stories, poetry, art and photography, each issue a stand-alone anthology based on a unique theme. The journal is designed to provide a stimulating forum for established and emerging literary artists, to serve as source material and inspiration for teachers of creative writing, and to provide readers with a unique collection of creative work."


"Annual, 224pp, perfect bound; publishes the best fiction, CNF, and poetry available; features an author interview in each issue; currently in 14th year of publication." Fiction and Creative Nonfiction almost 100% freelance; Poetry by invitation only. Welcomes new writers. Circ. 1.2K. Annual. Pays on publication (July). Publishes ms six months after acceptance. Buys First N.A. Serial Rights. No reprints. Responds to queries within 24 hours during publishing season; otherwise 6 months. Does not encourage queries.


"This is a very practical monthly newsletter devoted entirely to land-use regulations, planning, and zoning. If you don't know the topic, you're probably wasting your time. If you do, we welcome your inquiries. Most authors are actually involved in the planning profession or something closely related and bring that expertise to their submissions." 100% freelance. Welcomes new writers.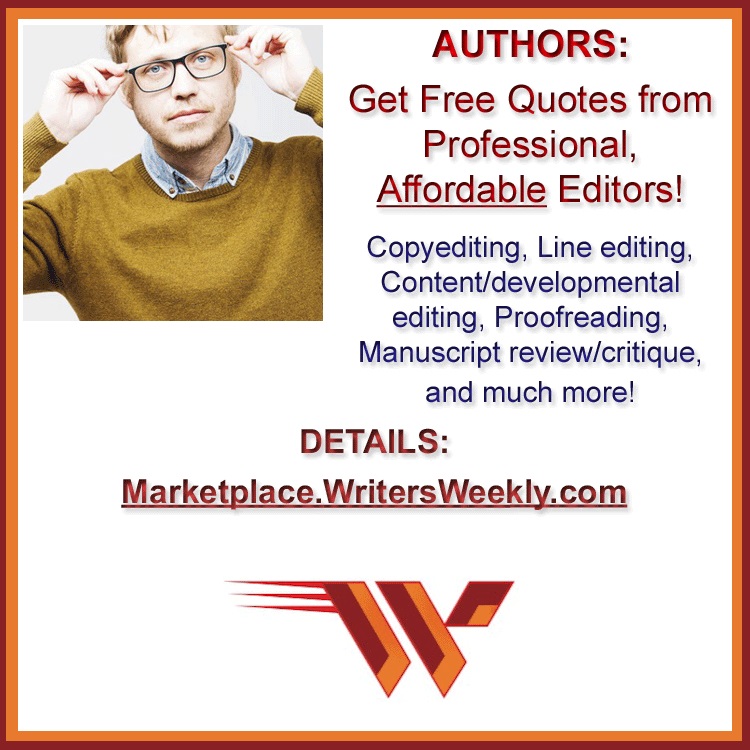 NEED WRITERS, BLOGGERS, EDITORS, AUTHORS, OR OTHER CREATIVE FOLKS?? We'll post your ad on WritersWeekly FOR FREE. Please complete THIS FORM.
30 freelance jobs!
Freelance Temporary Assignment Editor – Pays $65K-$70K/year
Rewire.News


Freelance Health Writer – $25K-$30K/year
United Press International


Freelance Editor of Media Partnerships
Three Ships


Freelance News Photographer – Pays $20K-$25K/year
Havre Daily News


Freelance Beauty Content Update Editors/Producers – Pays $15-$25/hour
Byrdie


Freelance Columnist
rt.com


Freelance Writers & Editors
METRO, A CNET Content Solutions Platform


Freelance Managing Editor
October Multimedia Co Ltd


Freelance Writers – Pays $50/article
blind ad


Freelance Writer – Pays $25/hour
Pierce College Puyallup


Freelance Writers – Pays $0.03/word
Pest Control Blog


Freelance Credit & Personal Finance Writer
ScoreSense


Freelance Digital Marketing & Growth Marketing Copywriter
Eduard Klein


Freelance Blogger
Gameblogger


Freelance Personal Finance Writer
Millennial Money


Freelance Sales Technology Writer – includes benefits
Fit Small Business


Freelance Writer – Pays $18-$35/hour
ShoutVox


Freelance Writer/Journalist – $3,600-$4,000/month
Adapt Marketing


Freelance Copywriter
Viiva


Freelance Marketing Copywriter – includes benefits
CrowdStrike


Freelance Editor – Pays $800-$1,400/month
Sterling Media


Freelance Writers – Pays $1K-$3K/month
EC Pro Writing and Editing


Freelance Medical Writer
TPIRC/Southern California Food Allergy Institute


Freelance Contributing Writer – $13-$15/hour
360 Quote LLC


Freelance Research/SEO Junior Editor – Pays $14-$16/hour
360 Quote LLC


Freelance Copywriter
The Troika Group


Freelance Blog Writers
MACE Media Group


Freelance Spanish Contractor Book Editor
Learning A-Z


Freelance Transcriber
Tape To Type


Freelance Home, Pets, And Crafts Content Update Editor – Pays $25/hour
The Spruce


NEED WRITERS, BLOGGERS, EDITORS, AUTHORS, OR OTHER CREATIVE FOLKS?? We'll post your ad on WritersWeekly FOR FREE. Please complete

THIS FORM

.
Editors are busy folks. They don't mean to, but they sometimes forget about things they receive in email. A little tap on the shoulder now and again can help get your submitted work...especially if your nagging is humorous!