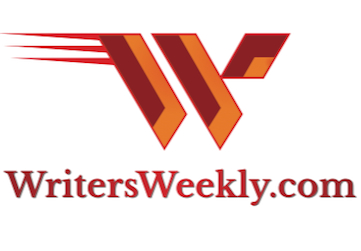 June 6, 2019
A violent storm, a blast of cold air, and a furious attempt at escape... Where would YOUR imagination take this topic?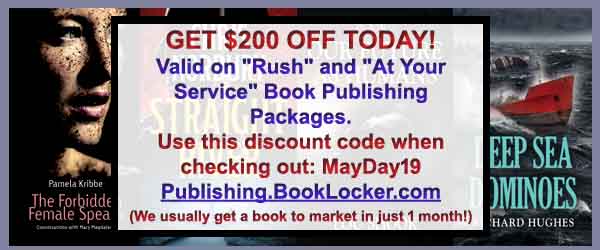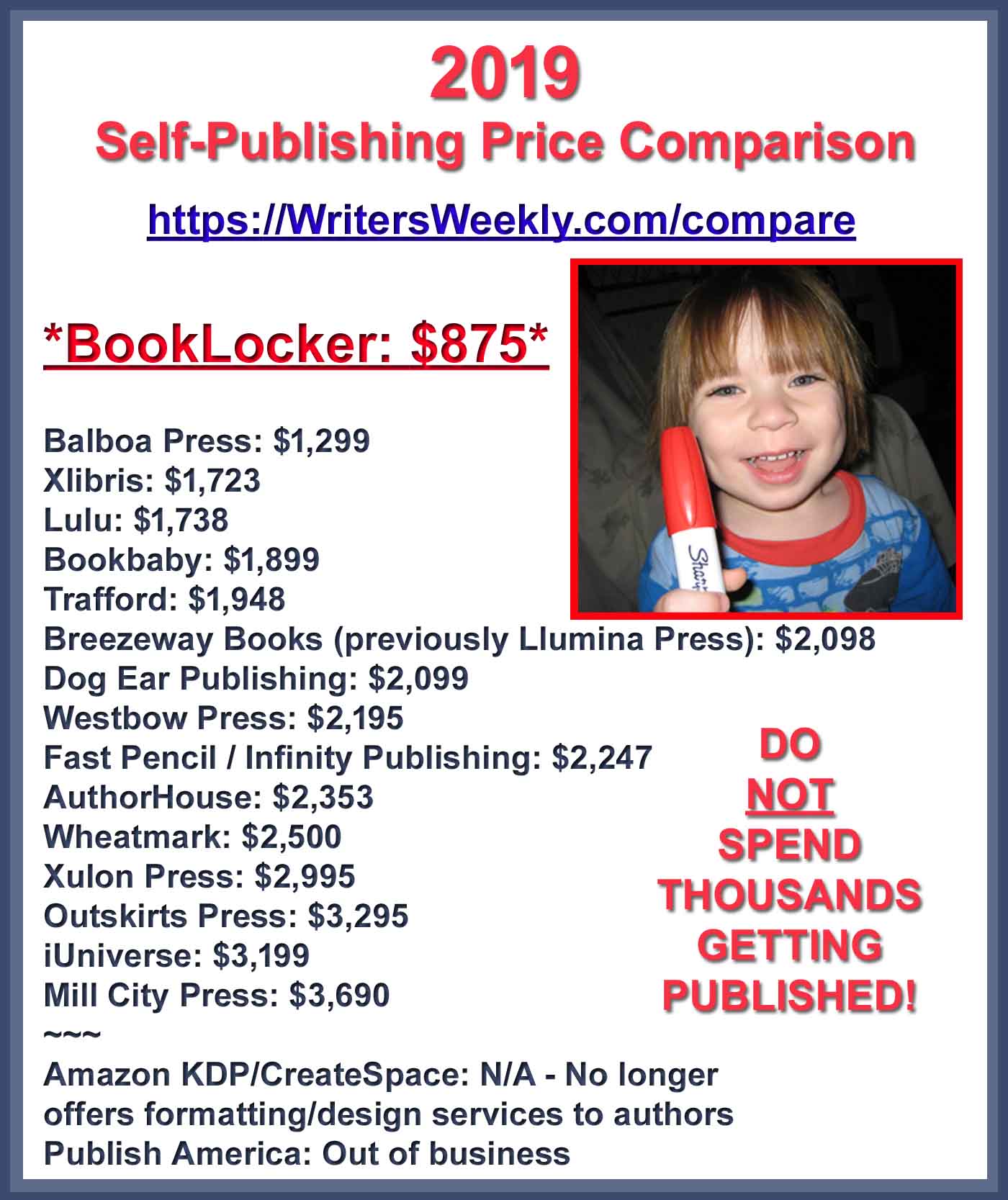 News From The Floating Home Office
Our wee little grand daughter is 5 days past due and our daughter's doctor is threatening a c-section. Induction would be dangerous because she's having a VBAC (Vaginal Birth After Cesarean).
To keep our impatient minds occupied, we decided to hold a FUN contest!
Let's make this clear: You are not working "for" your clients. You are working "with" them. You own a business here so you must behave accordingly....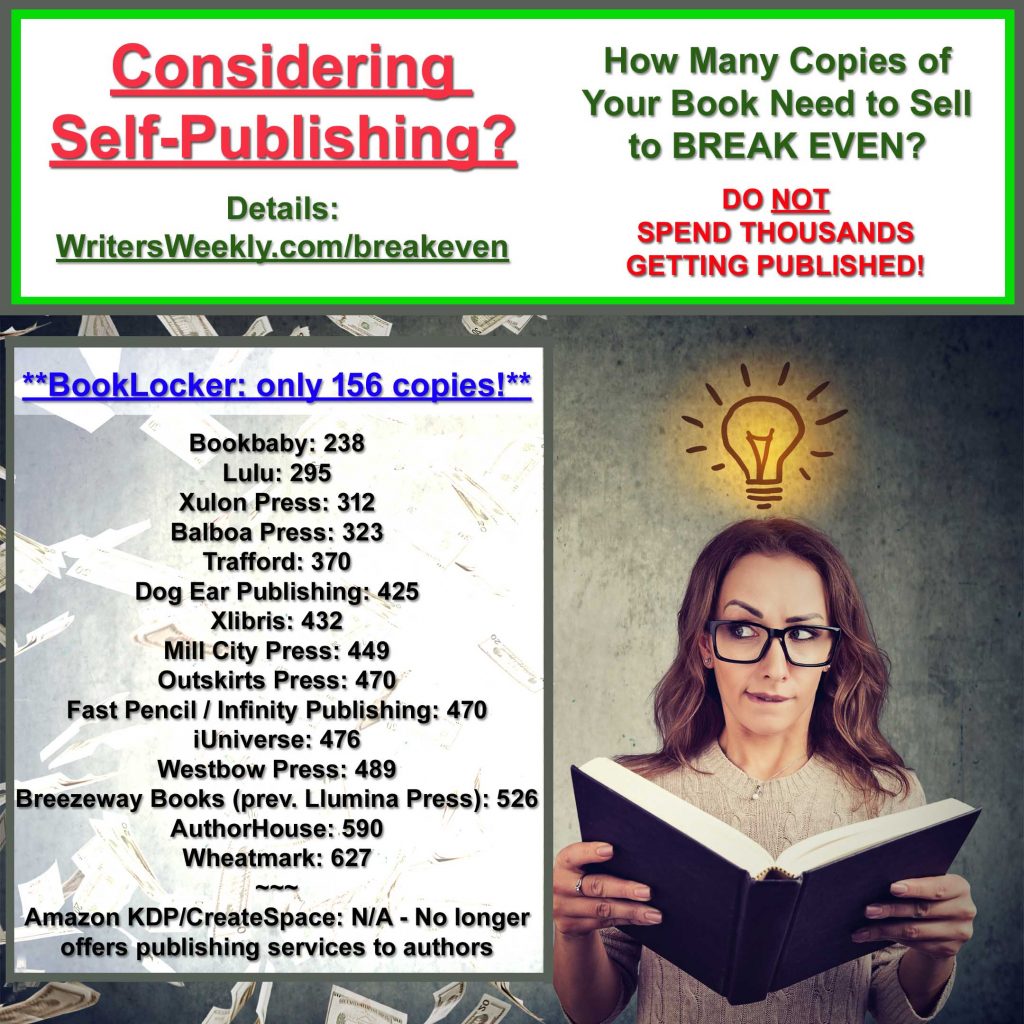 Ask the Expert
A - We use these types of videos and they are VERY effective. The site we use is really fast (you create the videos yourself - with music!) and you can test them out for free...

Whispers and Warnings!
MORE: Was this reporter's fake quote a joke, or defamation?; Facebook gives lame excuse for release of customer info; Laid-off reporters start non-profit to help others...but will it do any good?; When Lincoln got "mad - like really mad" at the Chicago Tribune; "Badass Lawyer" loses third libel-related appeal; Even democracies are limiting press freedom
"Earth science news magazine." 25% freelance. Welcomes new writers. Circ. 15K. Monthly. Pays on final word count/acceptance. Publishes ms two months after acceptance. Buys exclusive rights. No reprints Responds one week.
"Who we are: Always now, forever independent. Film Daily is an online platform connecting audiences with indie filmmakers via news, views, and reviews." Does not accept reprints.
GreenPrints is the "Weeder's Digest." We share the personal side of gardening, not the how-to: the heart, the humor, the inspiration, the significance, the healing, the warmth—through true stories of people's experiences." Welcomes new writers. Circ. 10K. Quarterly. Pays on acceptance. Buys First NA Serial rights. Accepts reprints. Responds quarterly in Feb., May, Aug., and Nov.
50% freelance. "International Living has been helping people discover the world's best places to live, travel and retire since 1979. We know from experience that there are a host of places around the world that are cheaper...healthier...safer...freer...to live and retire in. In our monthly publication, International Living magazine, we share with our readers details of the those overseas destinations where they can improve their quality of life, lower their cost of living, and make money while living overseas." Welcomes new writers. Circ. 103K. Monthly. Pays on publication. Publishes approximately two months after acceptance. Buys all rights. No reprints. Responds within a week.
"Lake Superior Magazine covers the watershed and extended neighborhood of Lake Superior - including the shores of Minnesota, Wisconsin, Michigan and Ontario. All stories must have a regional focus. We are more in the style of the old Look and Life magazines, with solid journalism as well as lifestyle stories and fantastic photography (for which we are noted)." Welcomes new writers. 50% freelance. Circ. 20K. Bimonthly. Pays on publication. Publishes ms 2-12 months after acceptance. Buys first NA rights. Accepts some reprints. Responds 3-6 months.
Pays $100-$400 for 600-2500 words.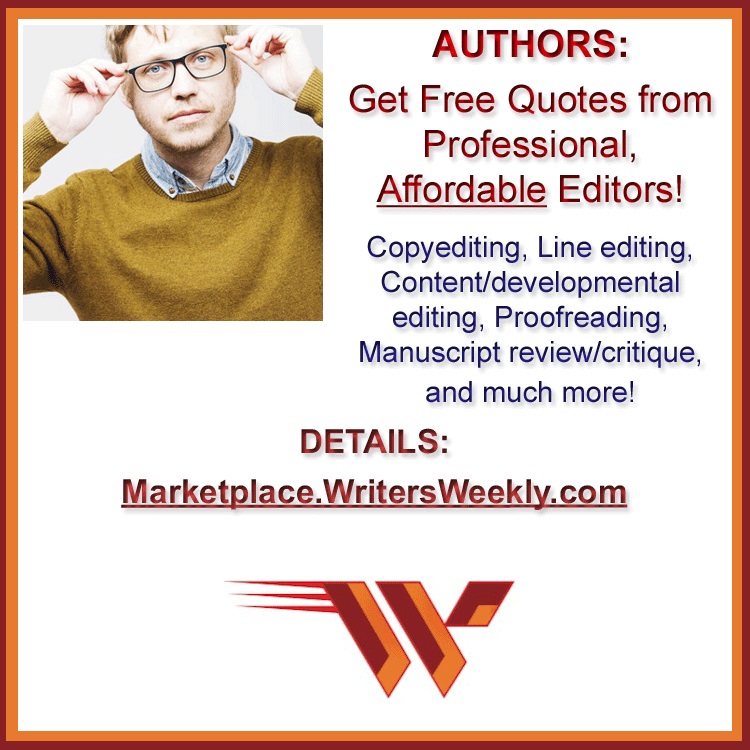 28 freelance jobs!
Freelance Grant Writer

– Pays $38K + bonus
Freelance ACT Prep Writer
Freelance SAT Prep Writer
Freelance GMAT Prep Writer
Freelance MCAT Prep Writer
Freelance GRE Prep Writer
Freelance Writer

– German Language Learning
Freelance Spanish Transcriber
Freelance Transcriber

– pays $60/recorded hour
Freelance Technology Writer
Freelance Expert Litigation Finance Writer
Freelance Parenting Writer

– Pays negotiable rates.
Freelance Real Estate Investment Writer

– Pays $150 – $750.
Freelance Personal Finance Writer

– Pays $150 to $450
Freelance Freelance Copy Writer

– near Houston, Texas
Freelance Writer

– TV Coverage. Pays $20/hour.
Freelance Product Marketing Manager

– with benefits
Freelance Social Media Editor
Freelance Technical Writer
Freelance Associate Content Strategist
Freelance Writer

– Experience writing Technical Product Reviews for Electronics
Freelance Dating Profile Ghostwriters
Freelance Media Relations Assistant

– Pays $25-$30/hour
Freelance Medtronic Technicac Writer

– Pays $20-$35/hour
Freelance Researchers

– to collect data on companies
NEED WRITERS, BLOGGERS, EDITORS, AUTHORS, OR OTHER CREATIVE FOLKS?? We'll post your ad on WritersWeekly FOR FREE. Please complete

THIS FORM

.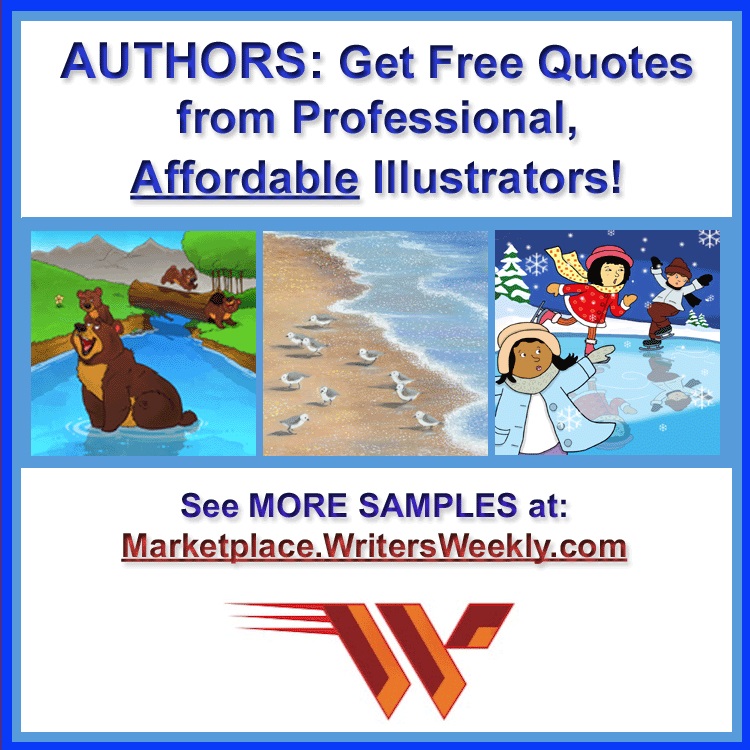 Freelance Success Story
I turned a one-day trip to a Renaissance Faire into an ongoing relationship with a group of fabulous people, and an appearance at a major east coast mermaid event that boasted hundreds of attendees, received major world-wide news coverage, and landed me enough business connections to keep me busy for a very long time...
Readers' Letters and Comments
When asked why BookLocker's prices are so low, Angela responded with this and much more: As stated in the article, we keep our belts tight. As most readers know, we live on a boat (it's a spiritual thing for me), not a mansion (contrary to some of our high-priced competitors and...