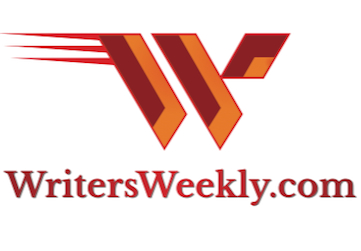 May 17, 2019
Should this author invest months or years doing what the agent suggests...when he/she hasn't even contacted any traditional publishers yet? Is he/she actually trying to sell expensive services to the author? You won't believe the things this agent suggested...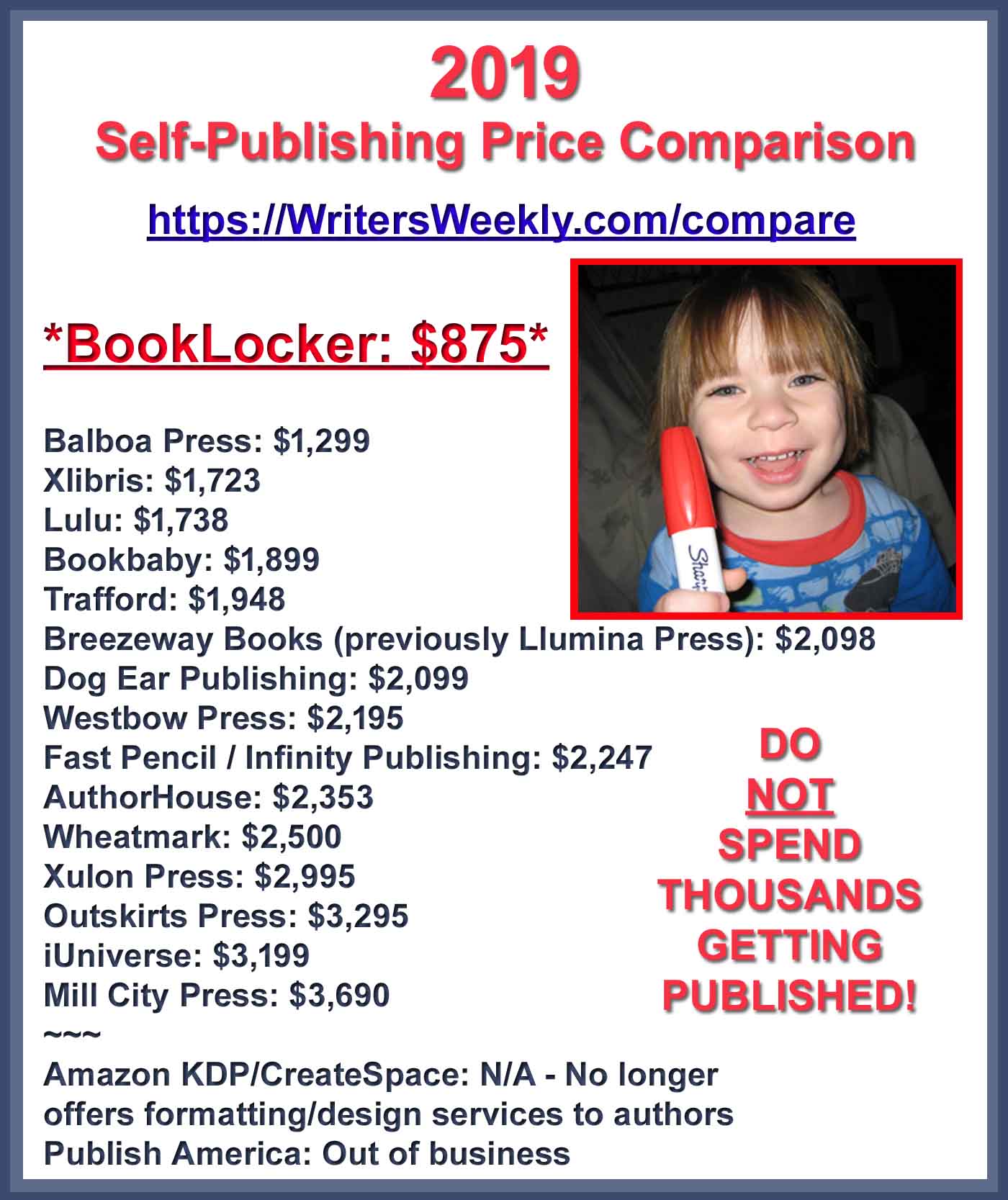 News From The Floating Home Office
Falling in the bilge can be very dangerous. There is metal, potentially some dirty, stinky , tetanus-laden water (after rain), and even rust. So, I am always hyper-vigilant. Except, apparently, when I am carrying groceries...
There are ways you can detect when a gig is going south. When you sense that things are going awry, you can then out send freelance job applications to prevent a loss of income. Here are five ways clients can leave you, and how to detect it in advance...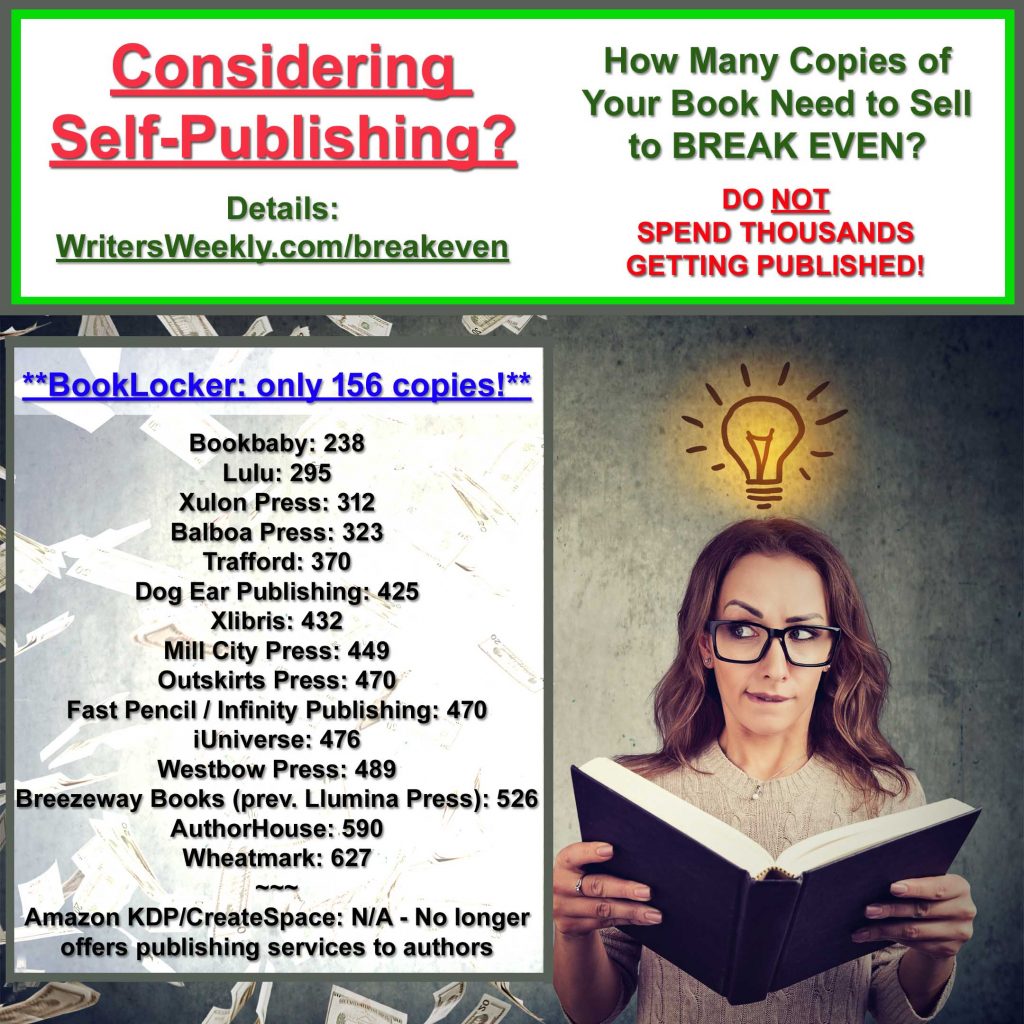 Ask the Expert
Publishing real models' faces on some types of books can lead to BIG legal problems!
MORE: A sure-fire way to lose a publishing contract; and Did You Know Teddy Roosevelt Got Sued for Libel. He Said He 'Enjoyed' the Trial...
"A niche magazine covering subjects of interest to the Average Joe or Jane sailor who owns and maintains their own sailboat. These stories can relate to 19-foot trailer boats to 40-foot ocean-going boats. Writers are sailors themselves and write from their own experience. We expect all submitters to be familiar with our magazine and content."
"My Gift Stop is an online shop offering luxury goods that's dedicated to giving back to society, donating 5% of every sale to the global medical relief nonprofit, Direct Relief. Hence, we are looking for reputable contributors, like yourself, that can write great reviews, blog articles, gift guides, share contests, social media posts and more on your own websites, blogs and social media pages." Pays 7-10 days after publication. Usually publishes ms within 24 hours of acceptance. Guidelines by email.
"We're a tight niche publication serving radio hobbyists interested in scanners (typically referred to as "police scanners"), citizens band (CB) radio and the hobby radio services – General Mobile Radio Service (GMRS), Family Radio Service (FRS) and Multi-Use Radio Service (MURS)." Warmly welcomes new writers. Circ. varies per issue. Bi-monthly. Pays on publication. Publishes ms 1-4 months after acceptance. Buys First North American serial rights. No reprints. Responds 1 week.
"Canada's only international adventure-travel magazine." Warmly welcomes new writers. Bi-monthly print; weekly online. Pays on publication. Publishes manuscript within a month of acceptance if publishing online; longer for print. Buys exclusive story rights; photo rights vary with the story. No reprints. Responds within a month.
Pays up to $50 (CAD) for online publication for 800-1500 words; competitive rates for longer articles in print.
"PRISM international is a quarterly magazine out of Vancouver, British Columbia, whose mandate is to publish the best in contemporary writing and translation from Canada and around the world. Writing from PRISM has been featured in Best American Stories, Best American Essays and The Journey Prize Stories, amongst other noted publications." Welcomes new writers. Circ. 1K. Quarterly. Pays right before or right after publication. Publishes ms 1-6 months after acceptance. Buys First North American rights. No reprints. Responds within 1-6 months.
Pays $40 per page of poetry, $30 per page of prose.
28 freelance jobs!
Freelance Cryptocurrency Writer

– Pays $20/article
Granite Media Group, Inc.


Freelance Technology Writer
Freelance Culture Writer

– includes benefits
Freelance Technical Editor
Freelance Proofreader/Editor
Freelance Science Assessment Item Writer

– Pays $25/hour
Education Service Center Region XIII


Freelance Technical Writer
Freelance Science Assessment Item Reviewer

– Pays $15/hour
Education Service Center Region XIII


Freelance Principal Medical Writer
Freelance Digital Health Copywriter
Freelance Technical Writer
Freelance Copy Editor

– Pays $20-$25/hour
I Will Teach You To Be Rich Inc.


Assistance Dogs Northwest


Freelance Curriculum Writer

– Pays $500-$2500/month
Freelance Trending News Contributor
Freelance Cosmetics Industry Blog Writer

– Pays $25/hour
Freelance Health Content Writers
Freelance Creative Content Writer/Copywriter
Freelance Transcriptionist

– Pays $0.53-$0.63/audio minute
Freelance Transcriptionist
Interpose International Corporation


Freelance Transcriptionist
NEED WRITERS, BLOGGERS, EDITORS, AUTHORS, OR OTHER CREATIVE FOLKS?? We'll post your ad on WritersWeekly FOR FREE. Please complete THIS FORM.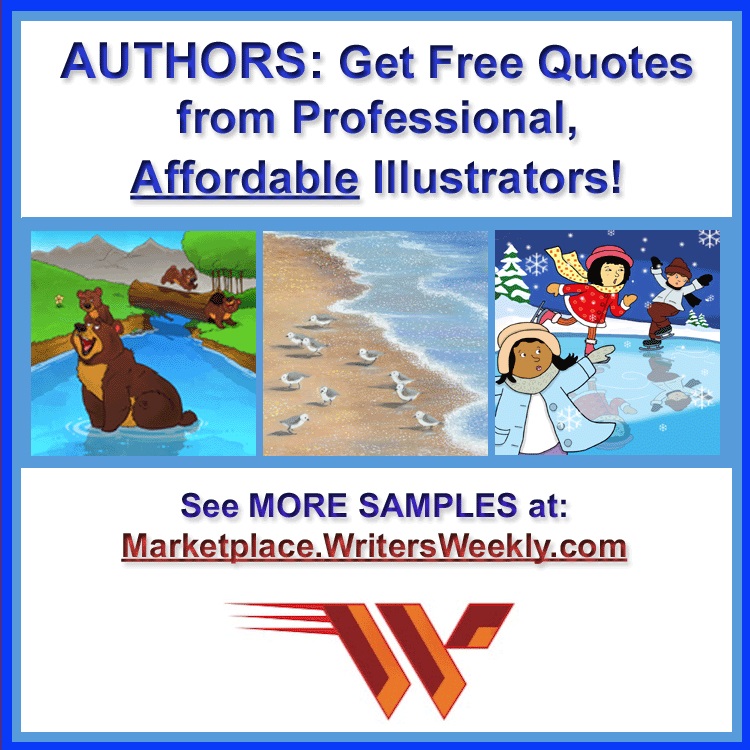 Freelance Success Story
It was one of those days when the Muse refused to appear. Nothing I wrote was right! Sitting before my keyboard, I struggled with writer's block, staring blankly at the nearest wall. Suddenly, a picture frame on that wall came into focus and I read the caption beneath the photo of an antique typewriter...