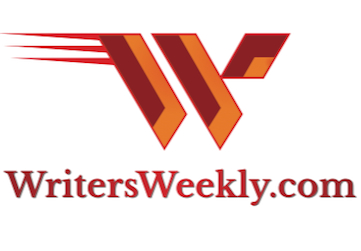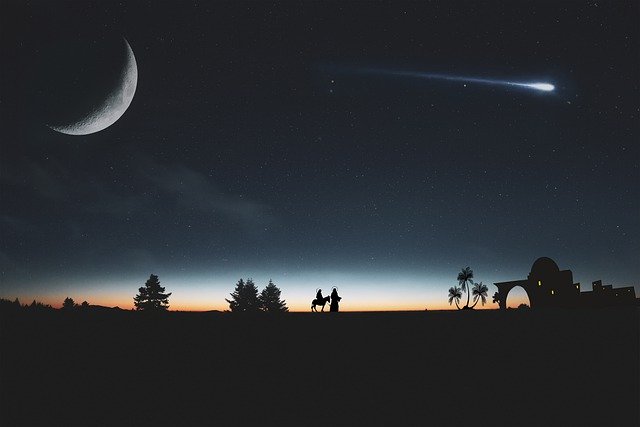 This week's issue is abbreviated to allow our folks more time to prepare for this week's celebration! :)
December 23, 2020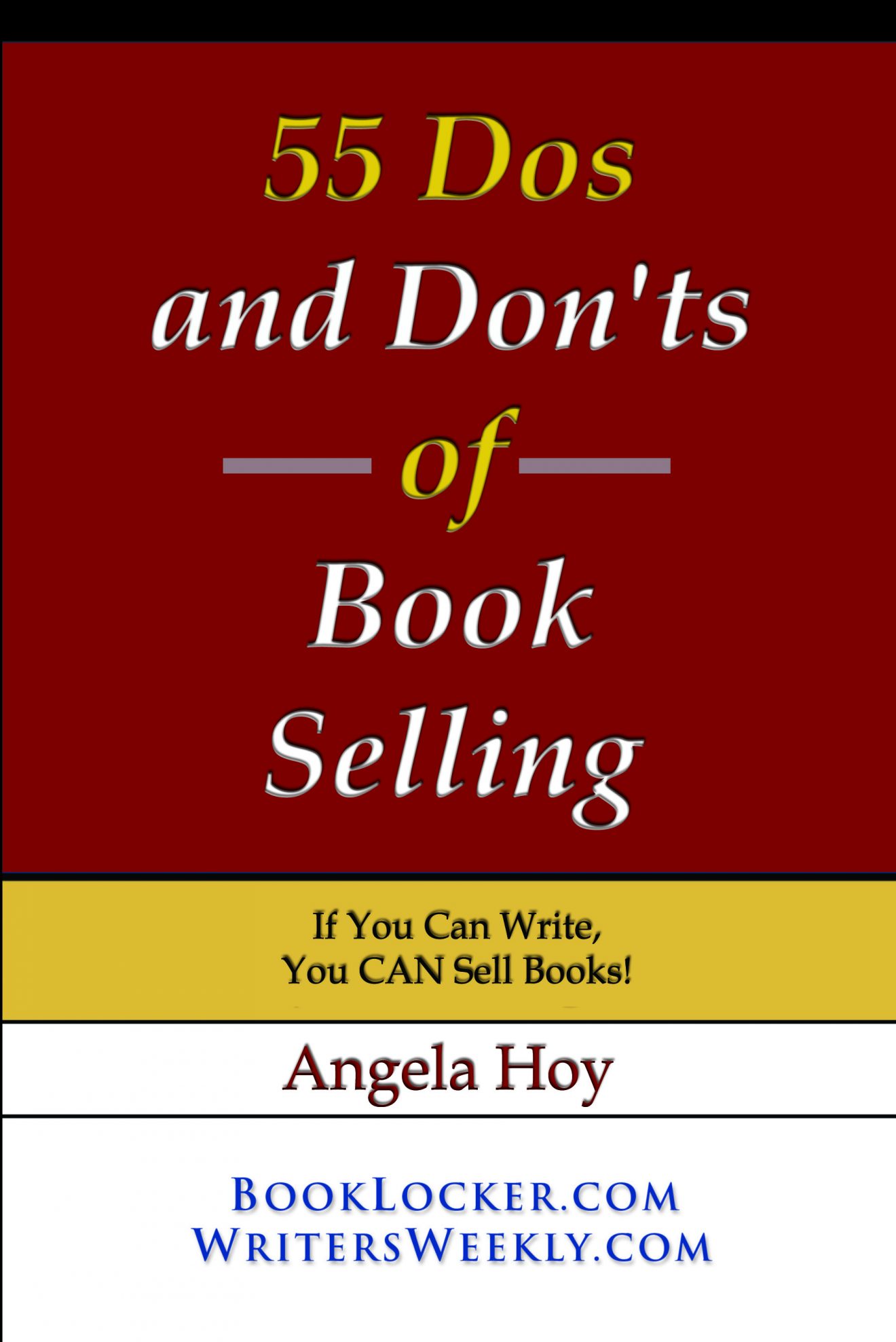 Contents
Paying Markets for Writers and Photographers for 12/23/20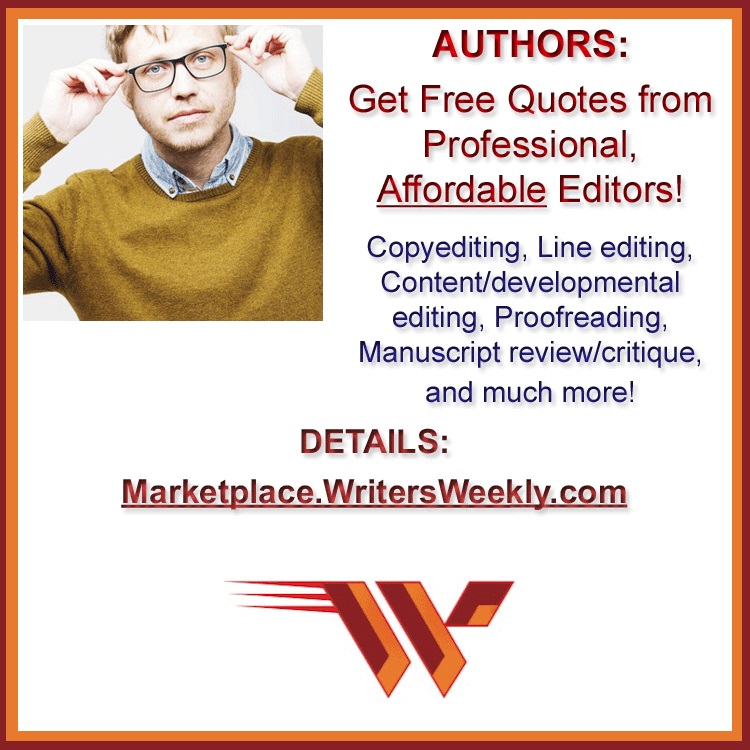 From the Publisher's Desk
Oh, yes! We know you're excited!! Today, we're going to share another installment of our popular column, World's Worst Query Letters and Book Proposals. We've been savings these for a few weeks now so there are a LOT to entertain you! As always, I've saved the best for last! Featured below are real quotes from query letters and book proposals …


ONLY 2 WEEKS UNTIL START-TIME!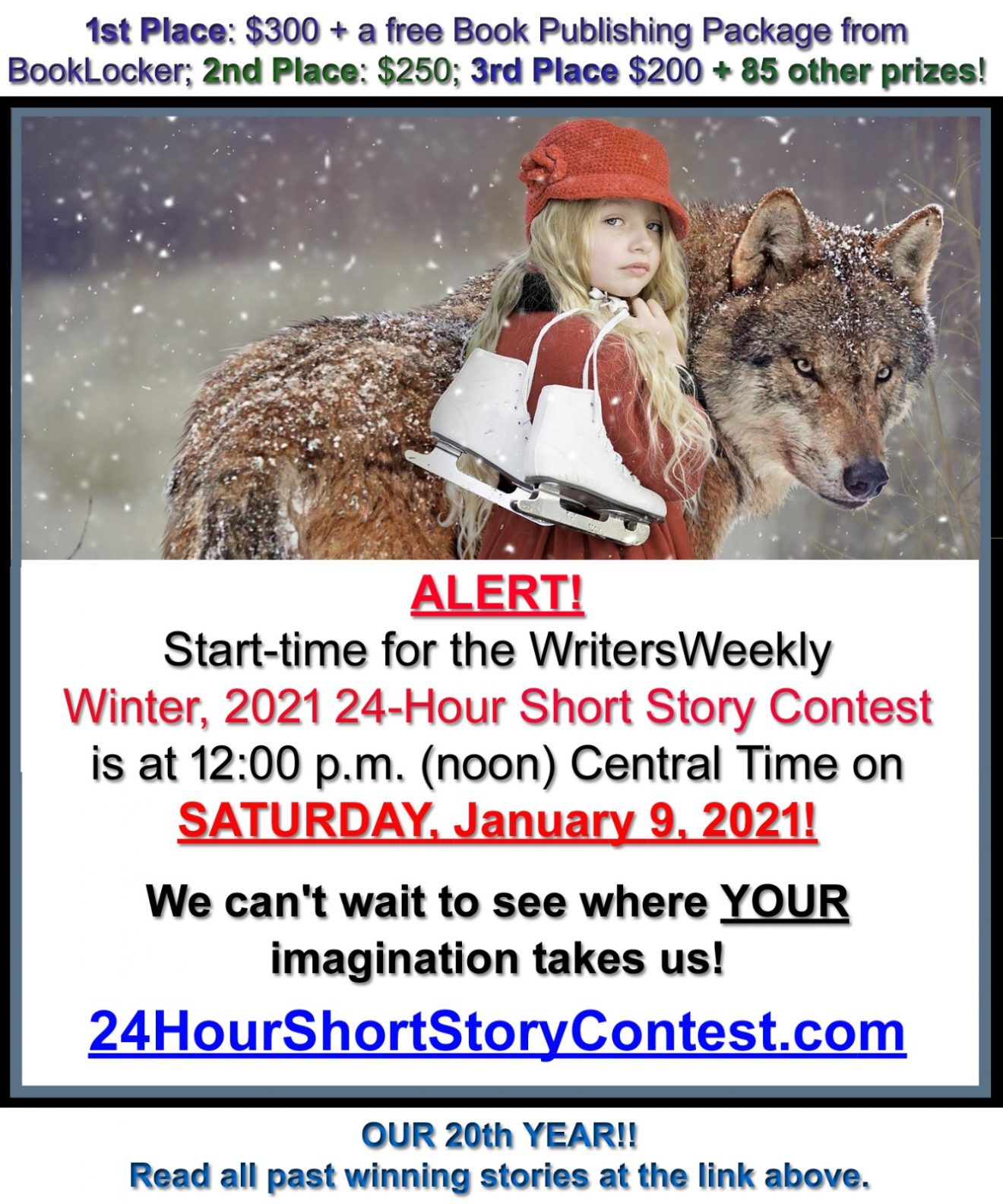 News From the Home Office
Our Managing Editor, Brian Whiddon, is sitting in for Angela this week so she can get caught up before Christmas. Thanks, Brian!! We hope you enjoy this poetic masterpiece!


MORE: Bad media moments of 2020, Best media corrections of 2020, Amazon continues to steamroll rivals and partners; NYT tricked; WA Post to add 150 jobs in 2021; Is it news...or propaganda?; and Covid bill contains piracy provision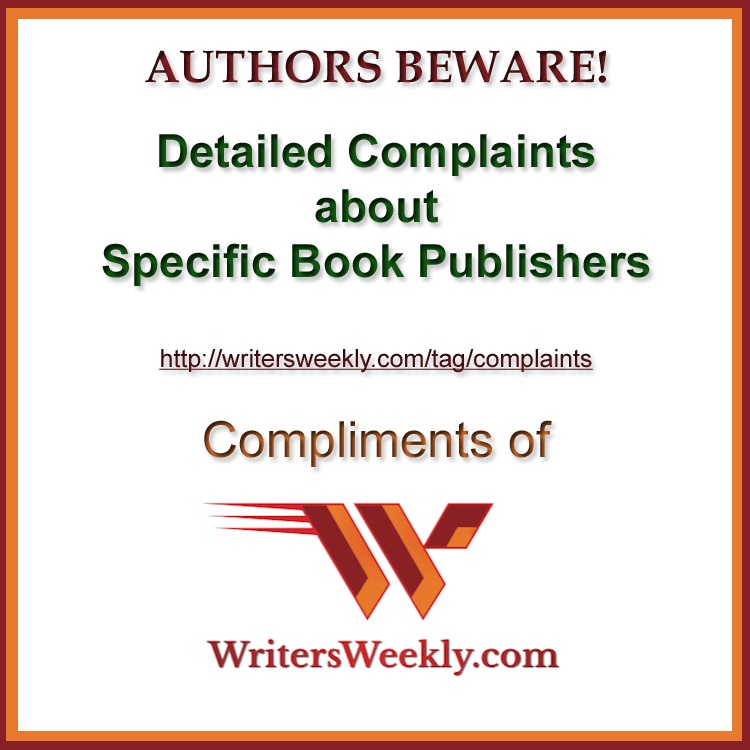 Paying Markets for Writers
"The fastest growing Farmer's Almanac with the most accurate weather forecasting. Millions sold. A truly American tradition. Contains all the features you'd expect to find in a farmer's almanac, including Weather Forecasts, Fishing, Planting, and Tide Tables, and Astronomical Data. THE ALMANAC also is packed with intriguing and informative stories and articles on a wide variety of interesting subjects for the whole family. There are plenty of stories and articles, trivia, nostalgia, anecdotes, cookery, and puzzles, as well as lots of helpful information." Welcomes new writers. Annual. Pays on publication. Pays when each annual edition is published, in August of each year. Cut-off for submissions is March 31st. Buys First North American Serial Rights. Occasionally accepts reprints. Guidelines by email, or online


"Cadet Quest is a 24-page magazine for boys ages 9 - 14. It is a Christian-oriented magazine for members of a Christian youth organization known as the Calvinist Cadet Corps. Boys from many Protestant denominations make up the Cadet Quest's audience. Our purpose is to show how God is at work in the lives of boys and in the world around them. We have worked with new writers in the past and would do so in the future if their work fits our themes." Circ: 7K. 7 issues/year. Pays on acceptance. Publishes ms within 1 year of acceptance. Guidelines online


Pays $0.05-0.08/word for 900-1300 words (fiction) and 700-1200 words (articles).
Welcomes new writers. Circ. 22.5K. Bimonthly. Pays on publication. Publishes ms two months after acceptance. Buys first rights. No reprints. Responds one week. Sample copy available online. Guidelines available by email.


Pays $350 for 1000-2000 words.
NEED WRITERS, BLOGGERS, EDITORS, AUTHORS, OR OTHER CREATIVE FOLKS?? We'll post your ad on WritersWeekly FOR FREE. Please complete THIS FORM.
31 freelance writing jobs!
Freelance Writers

– For features about writing and publishing. Pays $60 for around 600 words.
WritersWeekly.com


Freelance Copywriter
ecommerce firm


Freelance Copywriter

– Pays up to $40/hour
hospitality firm


Freelance Copywriter

– Pays up to $20/hour
"boutique agency"


Freelance Lifestyle Editor
Philadelphia magazine


Freelance Copywriter
beauty brand


Freelance Copywriter
blind ad


Freelance Writers

– to write summaries of books and articles. Pays $15-$25/hour.
Shortform


Freelance TV and Movie Theories Writer
Inverse


Freelance Wellness Writer
Bustle


Freelance Landing Page Writer
StartEngine


Freelance Content Writer & Editor
Fountain


Freelance Guns Writers
Hunting Mark


Freelance Nonfiction Writers
HotGhostWriter Ltd.


Freelance Long Term Writer

– cars
My Car Culture


Freelance Affiliate Marketing Writer
Work Hounds


Freelance Long Term Writers

– sewing and crafts
DIY Media


Freelance Fashion / Jewelry Expert Writers
JewelryTalk


Freelance Cat Writer
ESOLVE INC


Freelance Travel / Lifestyle Content Writer
RubyHome


Freelance SEO Writers
Narrative Media


Freelance Writers
AmpiFire


Freelance Full-Time Paranormal Romance Novel Ghost Writer
Zodiac Guides


Freelance Content Writer

– Home/Car/Marine Audio Speakers
SpeakerChampion.com


Freelance Technical Writer

– Pays $40/hour
CorTech


Freelance Sports Writers
Suppressed Noise, LLC


Freelance Personal Finance Writer/Editor

– Pays up to $85K/year
Belvoir Media Group


Freelance Medical Writer Reviewer
IDC


Freelance UX Technical Writer

– Pays $18-$26/hour
PR Training Tech


Freelance Technical Writer

– Developer Relations
Plaid


NEED WRITERS, BLOGGERS, EDITORS, AUTHORS, OR OTHER CREATIVE FOLKS?? We'll post your ad on WritersWeekly FOR FREE. Please complete

THIS FORM

.