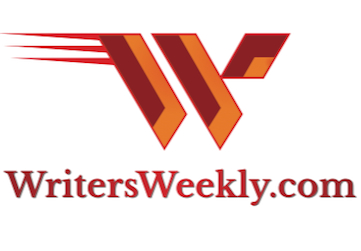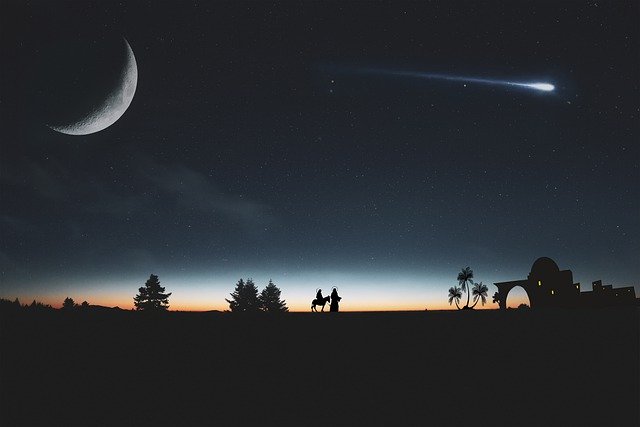 December 23, 2020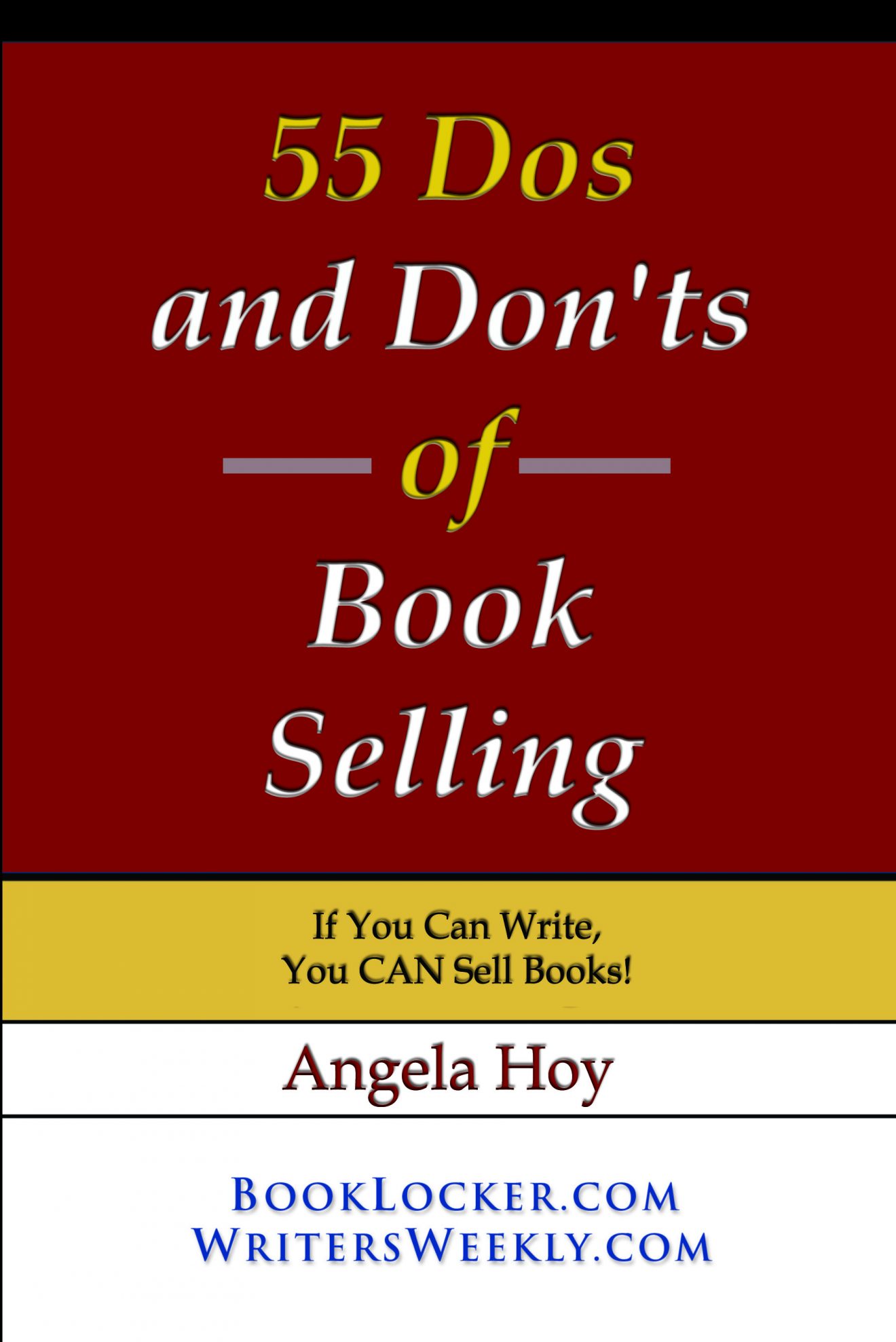 Contents
From the Publisher's Desk -
News From the Home Office -
Article -
Ask the Expert -
In The News..

. -
Paying Markets for Writers and Photographers for 12/23/20

Freelance Writing, Blogging, Editing, and Photography Jobs for 12/23/2020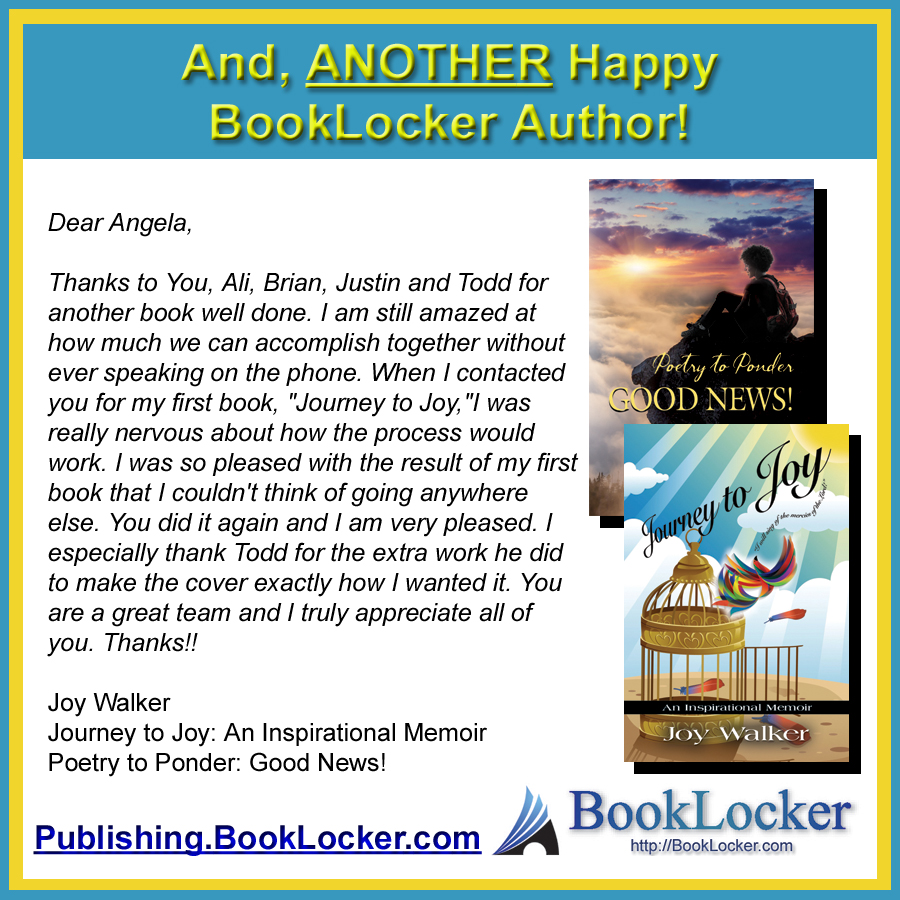 From the Publisher's Desk
Read what the Alliance of Independent Authors has to say about Booksniffer.


News From the Home Office
I opened the door, mustered up my biggest fake smile, and said, "Hello, Nancy! How are you?"


She stood there, hunched over with that perpetual scowl on her face, and said...


With the COVID scare and various government entities doing all they can to put people out of work, you can earn extra cash writing for us!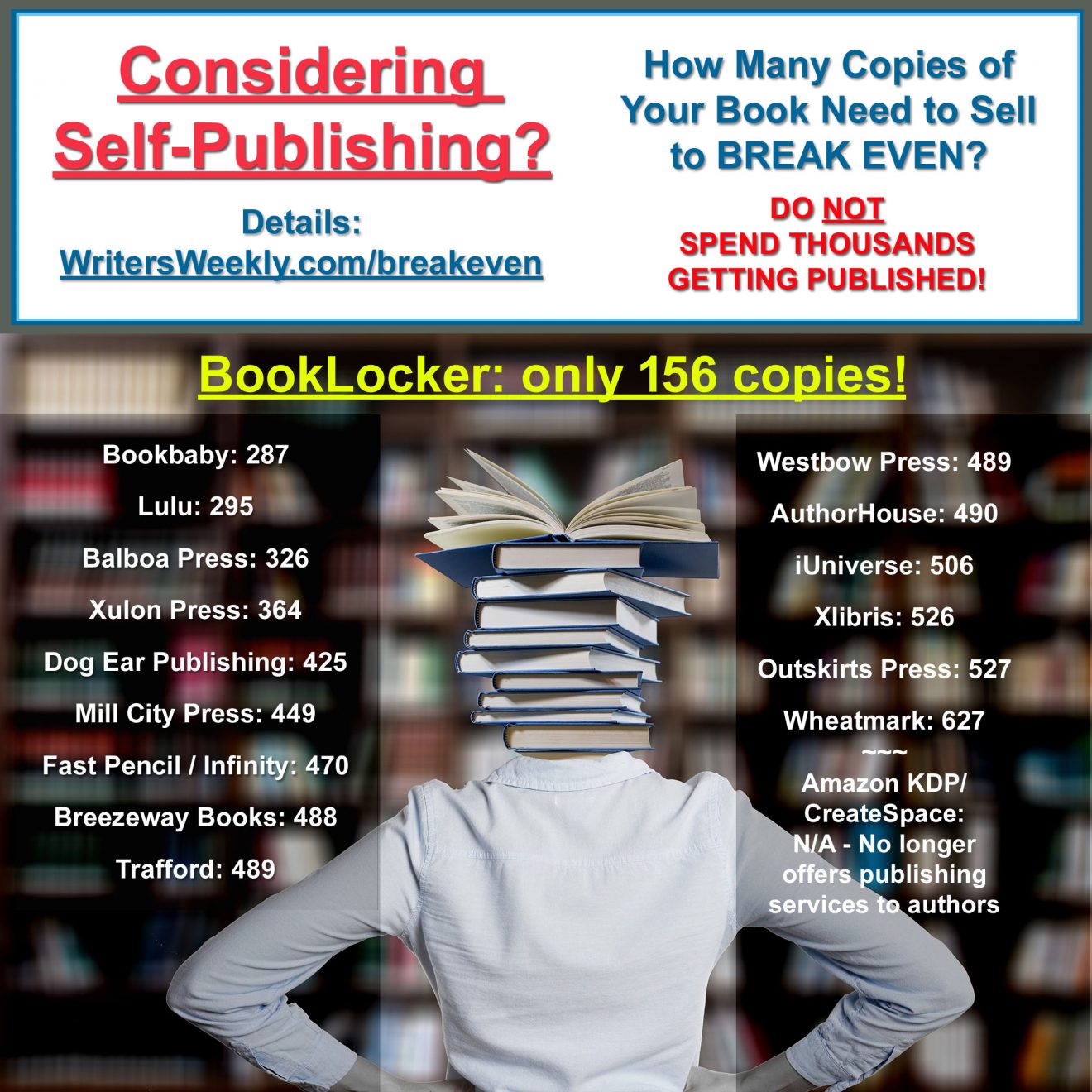 Ask the Expert
Q - I have a memoir from a long deceased family member. I received it from my mother (living). And, she received it from her mother (deceased), who received it from her mother (deceased). I have not seen anything in writing about who owns the rights to the manuscript. That said, the memoir was written in 1915 and the writer …


MORE: Russian Media are FINALLY Going After Putin; Book Sales are Resilient in a Pandemic; Record Number of Journalists Imprisoned in 2020; Publisher Admits He Has "Little Ground" for a Lawsuit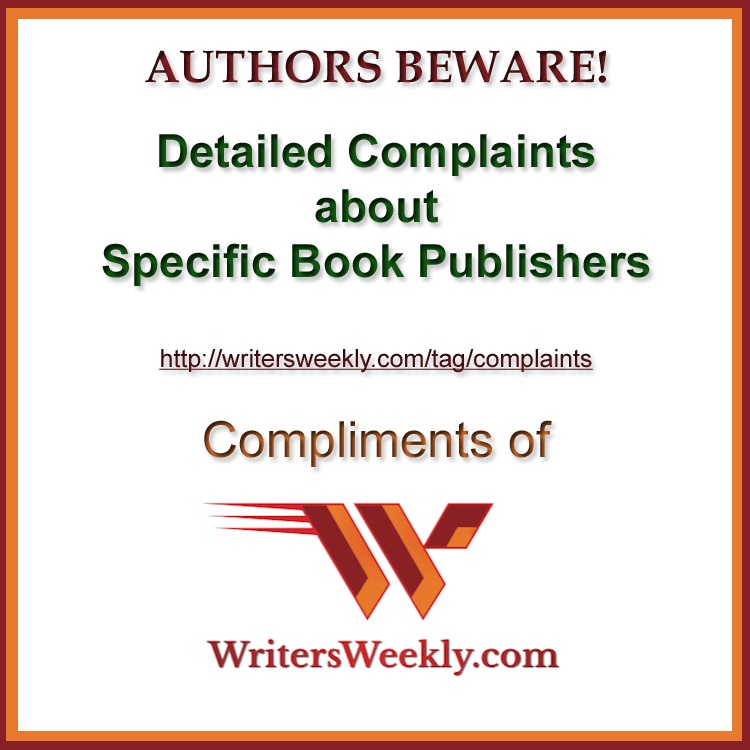 Paying Markets for Writers
"The fastest growing Farmer's Almanac with the most accurate weather forecasting. Millions sold. A truly American tradition. Contains all the features you'd expect to find in a farmer's almanac, including Weather Forecasts, Fishing, Planting, and Tide Tables, and Astronomical Data. THE ALMANAC also is packed with intriguing and informative stories and articles on a wide variety of interesting subjects for the whole family. There are plenty of stories and articles, trivia, nostalgia, anecdotes, cookery, and puzzles, as well as lots of helpful information." Welcomes new writers. Annual. Pays on publication. Pays when each annual edition is published, in August of each year. Cut-off for submissions is March 31st. Buys First North American Serial Rights. Occasionally accepts reprints. Guidelines by email, or online


"Cadet Quest is a 24-page magazine for boys ages 9 - 14. It is a Christian-oriented magazine for members of a Christian youth organization known as the Calvinist Cadet Corps. Boys from many Protestant denominations make up the Cadet Quest's audience. Our purpose is to show how God is at work in the lives of boys and in the world around them. We have worked with new writers in the past and would do so in the future if their work fits our themes." Circ: 7K. 7 issues/year. Pays on acceptance. Publishes ms within 1 year of acceptance. Guidelines online


Pays $0.05-0.08/word for 900-1300 words (fiction) and 700-1200 words (articles).
Welcomes new writers. Circ. 22.5K. Bimonthly. Pays on publication. Publishes ms two months after acceptance. Buys first rights. No reprints. Responds one week. Sample copy available online. Guidelines available by email.


Pays $350 for 1000-2000 words.
NEED WRITERS, BLOGGERS, EDITORS, AUTHORS, OR OTHER CREATIVE FOLKS?? We'll post your ad on WritersWeekly FOR FREE. Please complete THIS FORM.
31 freelance writing jobs!
Freelance Writers

– For features about writing and publishing. Pays $60 for around 600 words.
WritersWeekly.com


Freelance Blogger + Product Reviews Content Writer
41Naturals


Managing Editor

– Pays $75K-$85K/year
Prism


Freelance Ghostwriter/Content Writer
Chris Collins Inc.


Freelance Video Game Feature Writer
Static Media


Freelance Entertainment, Science, and History Feature/News Writer
Grunge


Freelance Health and Wellness Feature Writer
Health Digest


Freelance Food News Writer

– Pays $20/hour
Mashed


Freelance Celebrity Entertainment Feature Writer
Nicki Swift


Freelance Paranormal Romance Novel Ghost Writer

– Pays $10-$15/hour
Zodiac Guides


Freelance Home/Car/Marine Audio Speaker Content Writer

– Pays $0.05/word
SpeakerChampion.com


Freelance Writers

– Pays $0.03-$0.10/word
Three Ships


Freelance Content Copywriter
FATJOE


Freelance Pest Control, Plumbing and HVAC Writer

– Pays $150-$500/article
Three Ships


Freelance Associate Editor
Codeless


Freelance Writer
FAMELIX LTD


Freelance Writers

– Pays $0.10-$0.20/word
Illuminate Media


Freelance Content Editor
GILI Sports


Freelance Writer
CURTIS Digital


Freelance Marketing & SaaS Writers
Codeless, Interactive


Freelance Health Content and Style Editor
EBSCO Industries Inc.


Freelance Copywriter
Razorfish


Freelance Content Writer

– Pays $15.75/hour
Tavour


Freelance Copy Editor/Proofreader

– Pays $15-$40/hour
Zamykat


Freelance Copywriter/Content Creator

– Pays $42,500-$58,500/year
RallyUp.com


Freelance Digital Copy Writer
Myriad Genetics Inc.


Freelance RFP Writer

– Pays $15-$20/hour
American Recycling


Freelance Photography Content Creator
Elevate App Inc.


Freelance Podcast Editor

– Pays up to $15/hour
Tungsten Originals


Freelance Email and Sales Copywriter
Dropified


NEED WRITERS, BLOGGERS, EDITORS, AUTHORS, OR OTHER CREATIVE FOLKS?? We'll post your ad on WritersWeekly FOR FREE. Please complete

THIS FORM

.