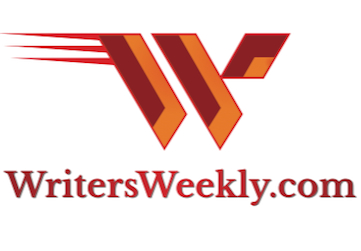 October 16, 2020
Who can still get your book published by Christmas?
BOOKLOCKER CAN!!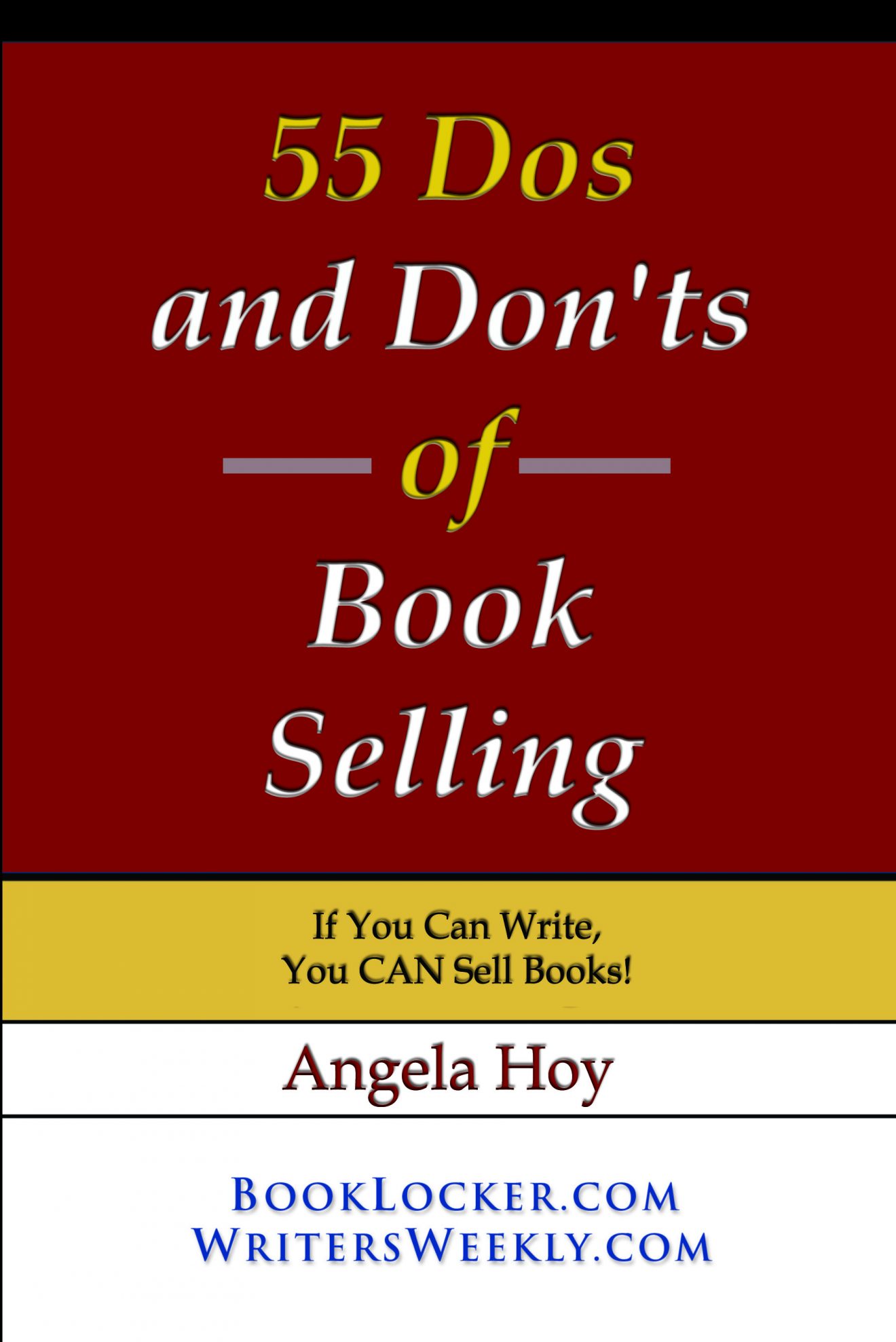 Contents
Paying Markets for Writers and Photographers for 10/16/20


Angela's Desk
One author wrote to me this week saying her book was ready but that she wanted to "hold" the book until December 1st to get more people interested in it. I told her, "That type of product hype only works for iPhones and celebrity authors like Stephen King..."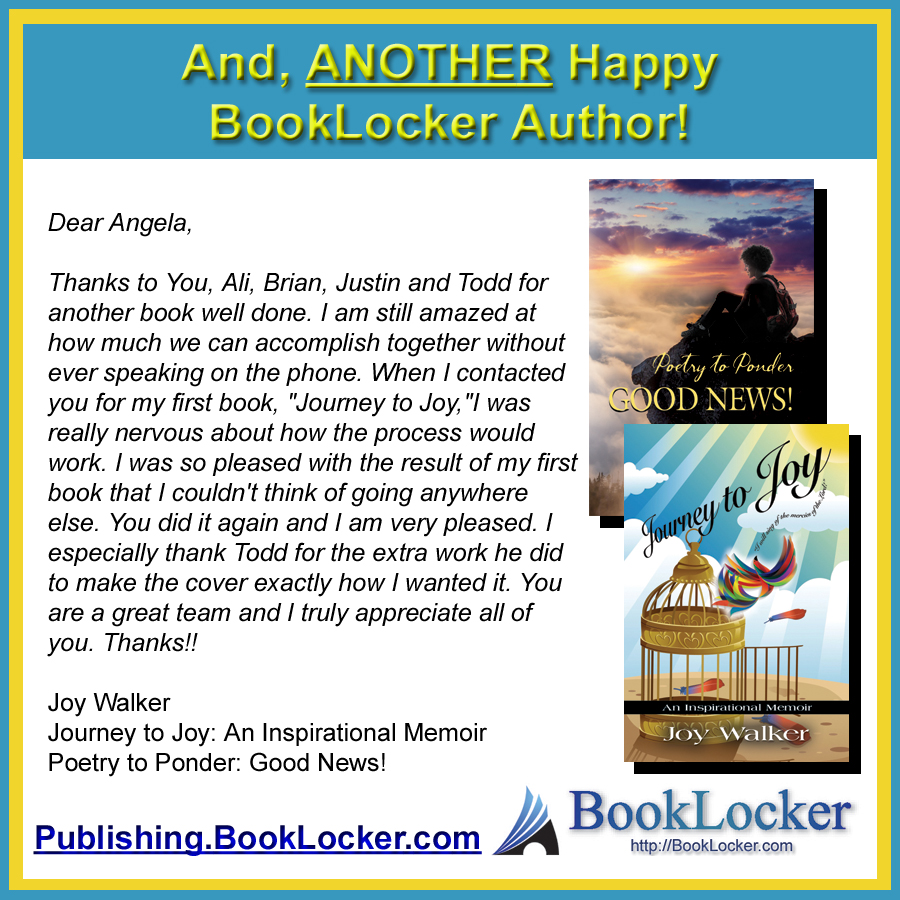 News From the Home Office
He showed me something that I knew wasn't as powerful as I needed so I asked him, "Why are you under-selling me? Upsell! Upsell!!"


Our own Brian Whiddon shares his stories from the street to help readers understand the humanity within the hearts of cops.


There are LOTS of products available to help disabled writers!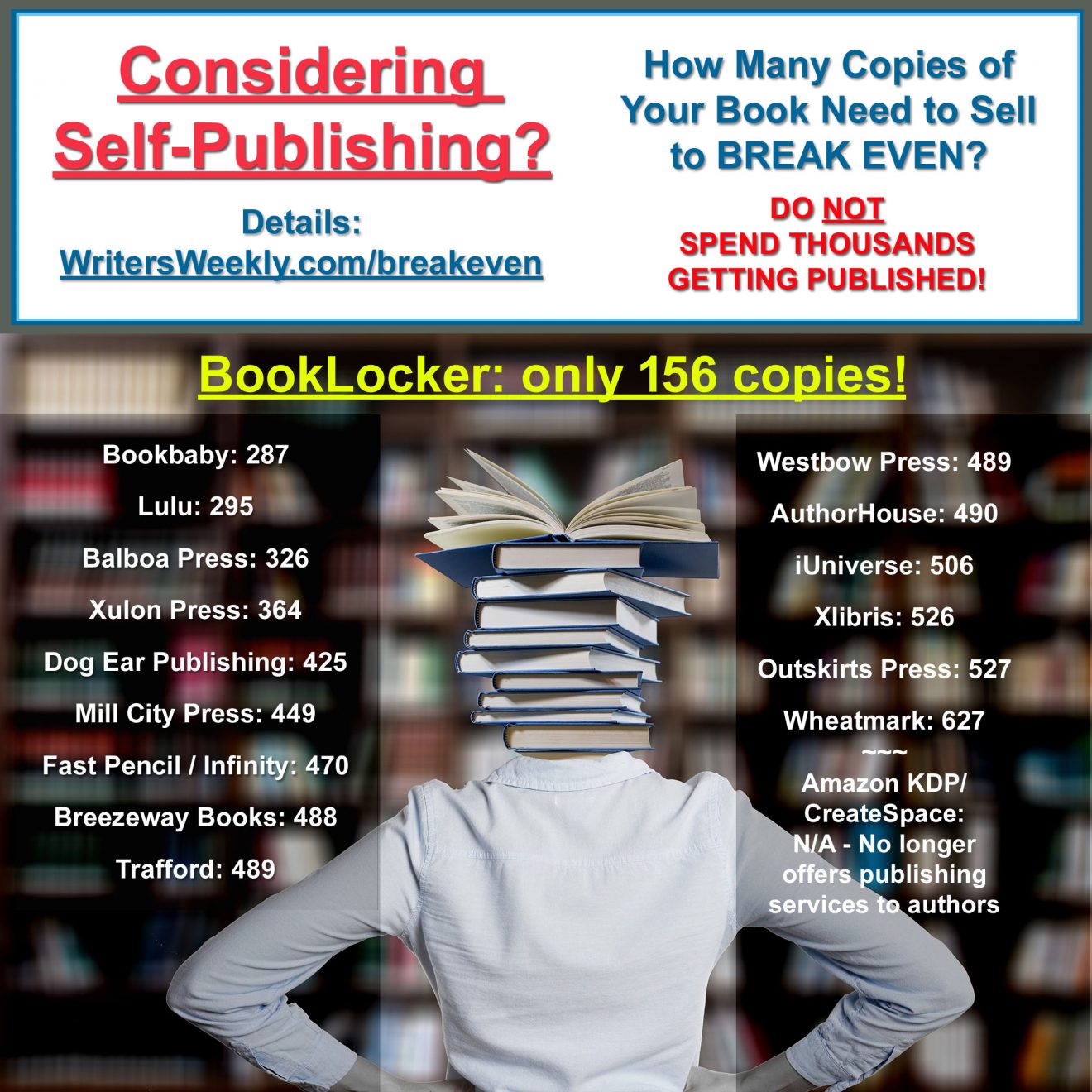 Ask the Expert
"In early September, a firm contacted me through LinkedIn, and asked me to submit an article to their online (medical) journal..."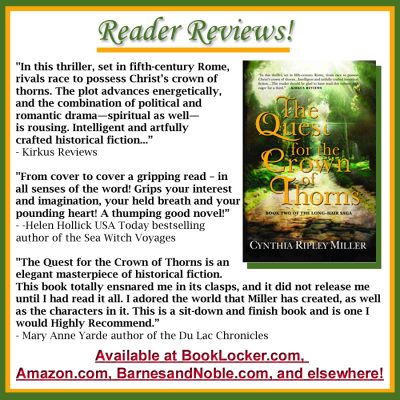 In The News ...
MORE: Justice Thomas Wants to Review Online Immunity; Don't Beat up YELP Commenters; Unemployment Scheme at Colorado Newspaper??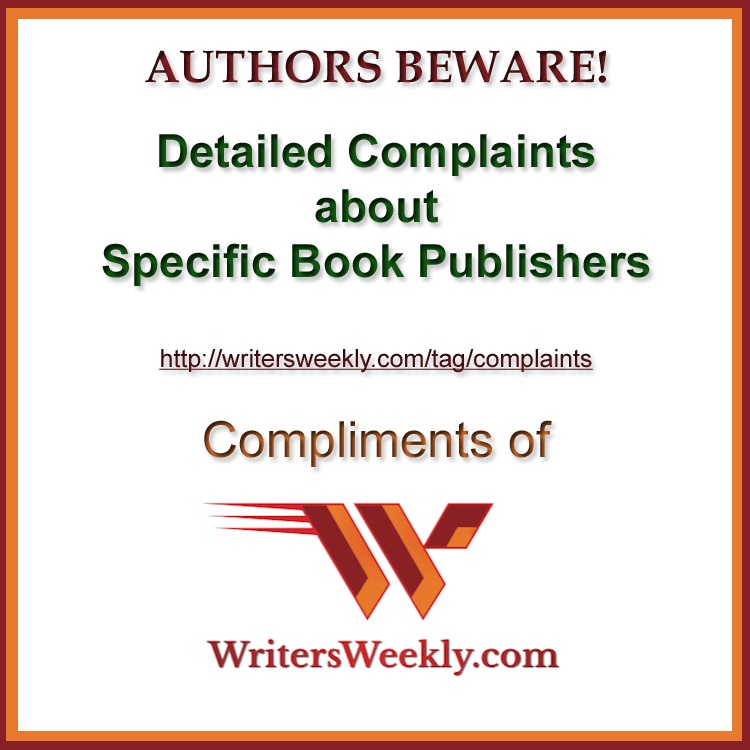 Paying Markets for Writers
"A niche magazine covering subjects of interest to the Average Joe or Jane sailor who owns and maintains their own sailboat. These stories can relate to 19-foot trailer boats to 40-foot ocean-going boats. Writers are sailors themselves and write from their own experience. We expect all submitters to be familiar with our magazine and content." Welcomes new writers. "If you're a new writer with a good story and good photos, we'll work with you to whip your words into shape." Pays 60 days before publication. Publishes between 3 months to a year after acceptance. Accepts reprints. Responds within a month.


"A well-established US-based freelance company is opening its doors to writers from all over the world. After years of successful cooperation with freelancers, we have created the best online platform with 24/7 Support. We have gained significant weight and an immaculate reputation in the writing world thanks to the professionalism of our team and high-quality products. Since we know what it takes to meet a high demand of our clients, we offer high rates and special bonuses for technical orders and assignments with short deadlines. We look forward to welcoming new members to our global team and invite specialists with different majors and educational backgrounds. So far we have managed to build long-term relations with freelancers from over 17 countries, including the Philippines, China, Germany, UK, the Netherlands, Sweden, etc." Pays every 2 weeks. Guidelines online.


"A quarterly magazine about environmental threats and the people who are working to address them." Welcomes new writers. 75% freelance. Circ. 12K. Quarterly. Pays on publication.


Pays $0.25/word for print, $100 flat fee for online. Submit query by email.
"Feed-Lot serves feedlots and cow/calf operations over 500 head, also backgrounders, preconditioners, and seedstockers/growers over 300 head." 85% freelance. Welcomes new writers. Pays on publication. Publishes ms within four months of acceptance. Buys all rights. No reprints. Responds within one week.


Pays: $0.30/word for 350-700 words.
NEED WRITERS, BLOGGERS, EDITORS, AUTHORS, OR OTHER CREATIVE FOLKS?? We'll post your ad on WritersWeekly FOR FREE. Please complete THIS FORM.
30 freelance jobs!
Freelance Philanthropy Reporter
Jewish Insider


Freelance Digital Content Producer
Fractl


Freelance Managing Editor – Pays $80K-$85K/year
Endgame360 Inc.


Freelance Guest Editor – Pays $9,500/month
Poetry Foundation


Freelance SEO Content Marketer/Blog Writer – Pays $15-$25/hour
Shortform


Freelance SEO Content Writer
Content Dog


Freelance Archery Blog Writer
Bow & Hunter


Freelance Content Writers
moveBuddha


Freelance Writers
Point Visible


Freelance Photography Niche Writers
Swell Press Inc.


Freelance Guest Content Writer
Anafore


Freelance Content Writer
Near


Freelance Beauty Content Update Editors/Producers
Byrdie


Freelance Content Writer
Articulate


Freelance Managing Editor
360Learning


Freelance Marketing Copywriter
Thistle


Freelance Copywriter
Sywbol


Freelance Copywriter/Blogger
Arteza


Freelance Healthcare Writer – Pays $50/article
RxLive


Freelance Content Editor – Pays up to $4,500/month
Total Shape


Freelance Managing Editor
True North Custom


Freelance Healthcare Marketing Writer
True North Custom


Freelance Content Writer – Pays $17-$25/hour
Marketing Department, Inc.


Freelance Pitch Deck Writer
Terranova Launchpad


Freelance Contract Technical Writer – Pays $29-$35/hour
Viking Pure


Freelance Blog Contributor
Da Culture Report


Freelance Science Content Writer/Editor
Agilent


Freelance Content Writer
Luminous Media


Freelance Addiction & Mental Health Writer – Pays $20-$75/article
Addiction Recovery


Freelance Managing Editor – Pays $30-$32/hour
Senders Communications Group


NEED WRITERS, BLOGGERS, EDITORS, AUTHORS, OR OTHER CREATIVE FOLKS?? We'll post your ad on WritersWeekly FOR FREE. Please complete

THIS FORM

.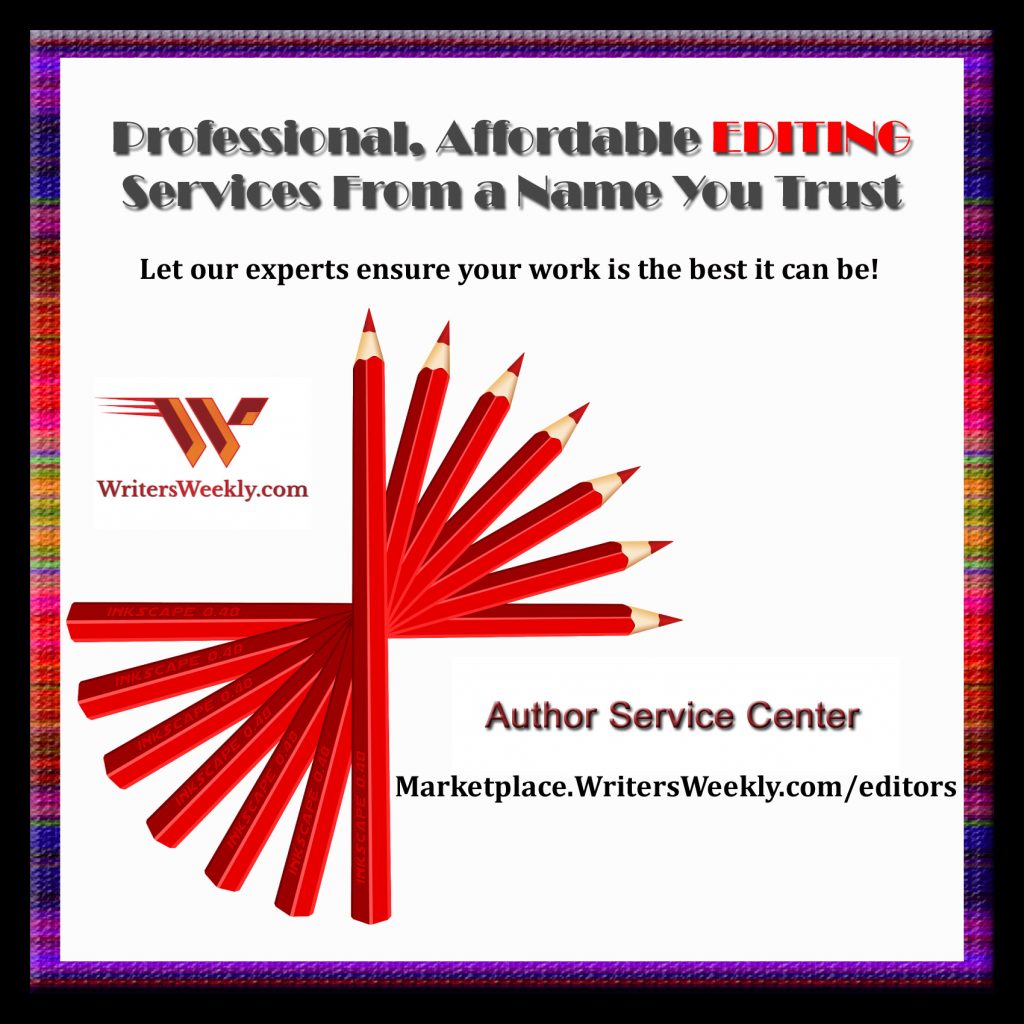 Marketing Secrets
Time to get your spook on!!!