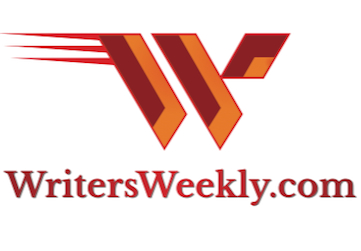 October 9, 2020
Who can still get your book published by Christmas?
BOOKLOCKER CAN!!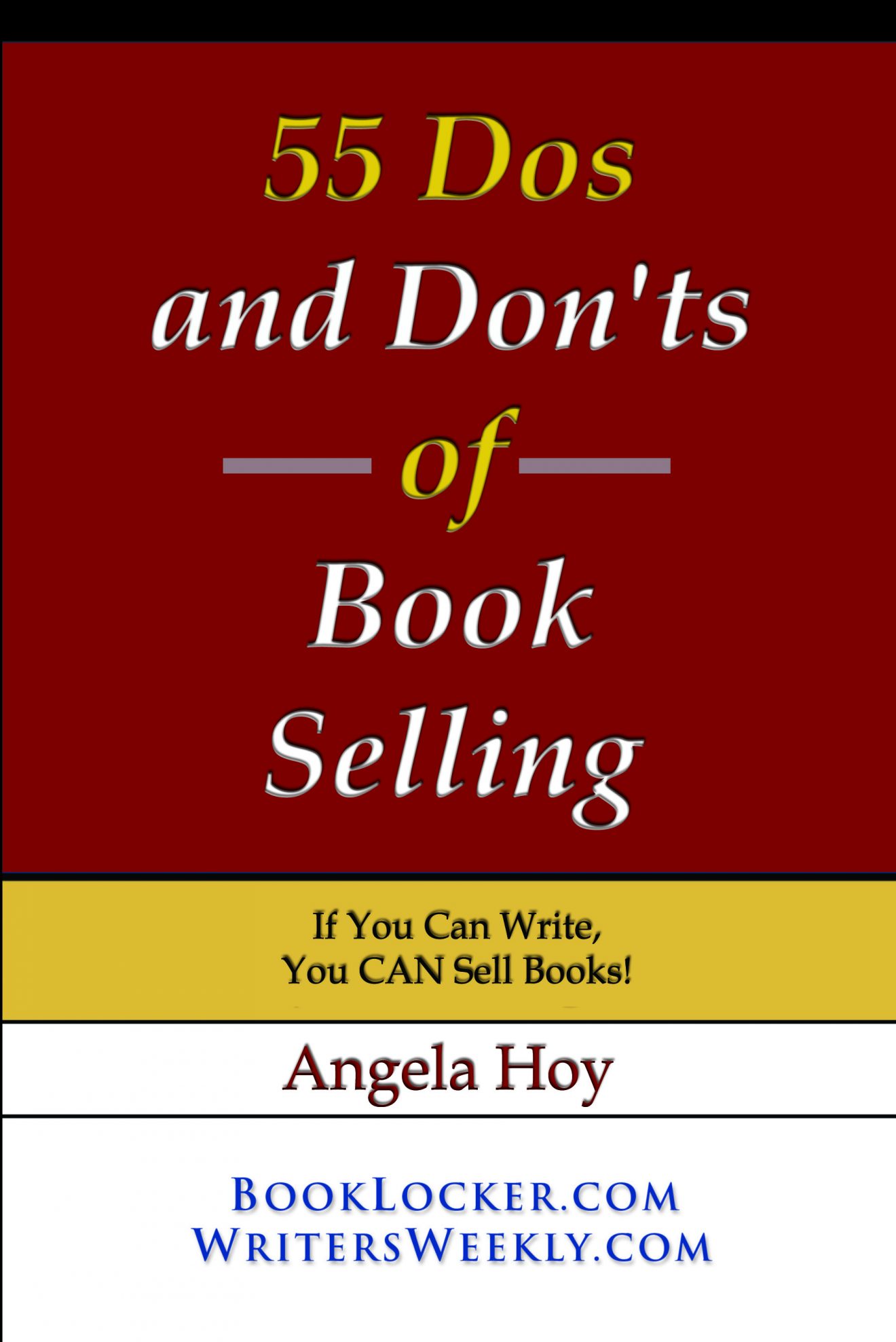 Contents
Paying Markets for Writers and Photographers for 10/09/20


Angela's Desk
I asked you guys and gals to weigh in with your opinions on this topic and we received more comments than any other article we've published this year...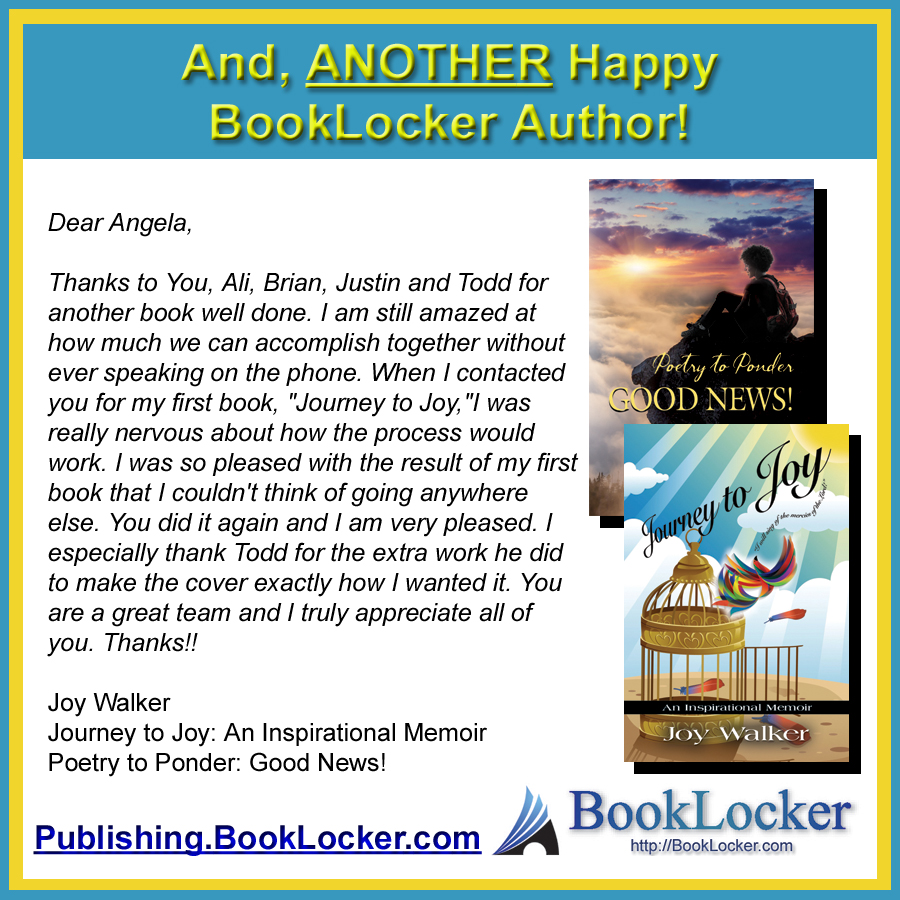 News From the Home Office
We are all crazy-nuts busy here. It's our "AAAACK!!!" season at BookLocker and we're all working double-time (literally) to get our new authors' books on the market by Christmas. I realized yesterday that we've ordered food delivery more in the past two weeks than we have in the past eight months and...


If you think someone else has copied your work based simply on a theme, or other general details, this article may save you thousand of dollars in legal fees...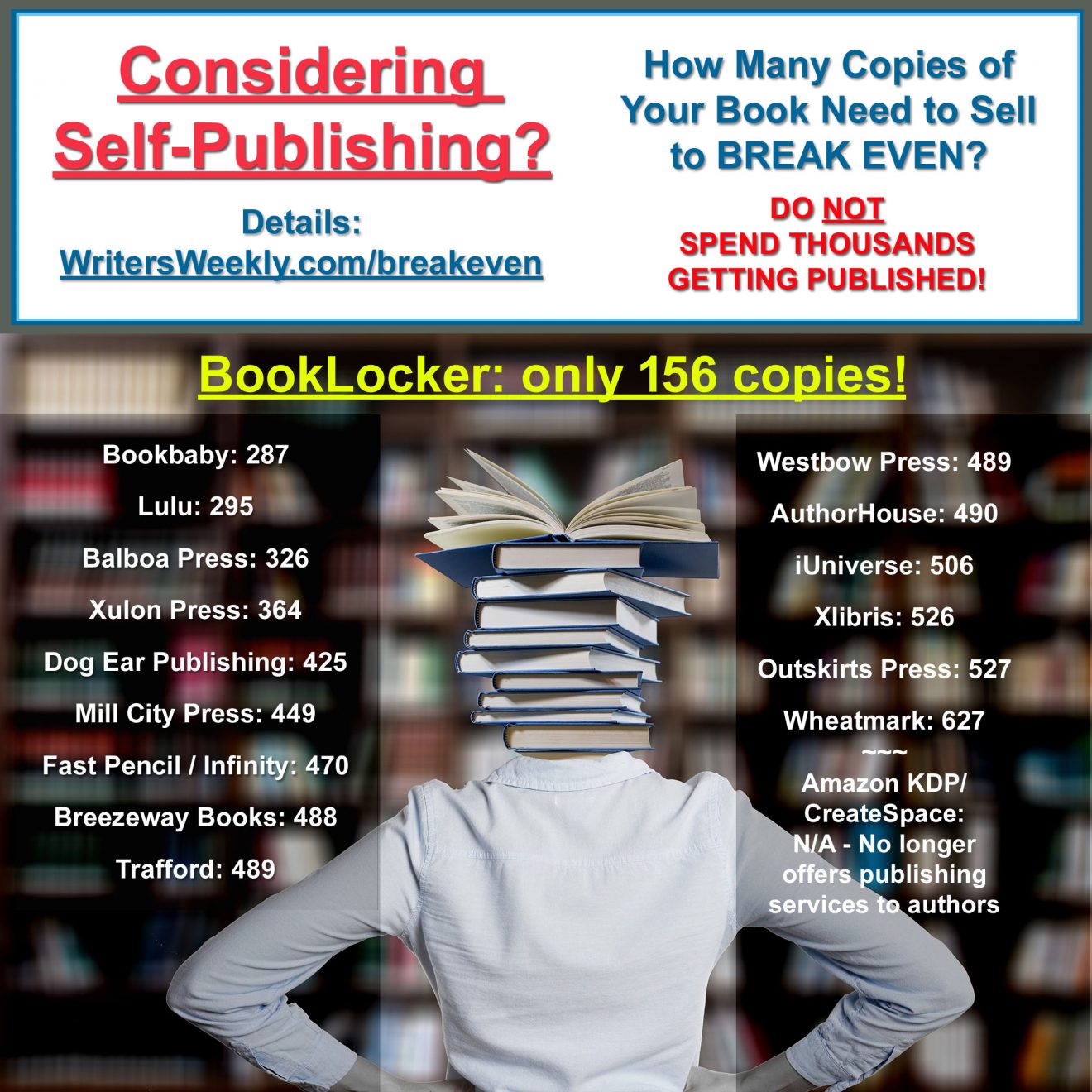 Ask the Expert
Finding trends on best sellers lists! And, if you can write a best seller that becomes a classic, you'll have it made!!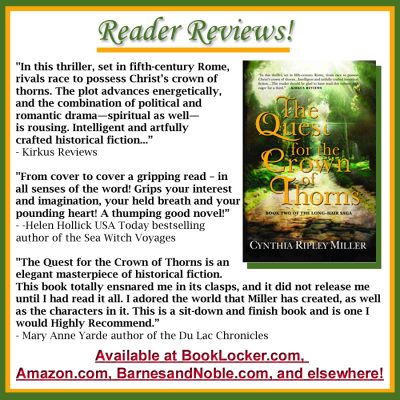 In The News ...
MORE: L.A. Times is hiring ONE PERSON; Website claims embedding photographer's Instagram post is "fair use;" Author sues athlete for pulling out of co-authored book deal; Man accused of cheating at poker sues for libel/defamation; Politician wants to change libel laws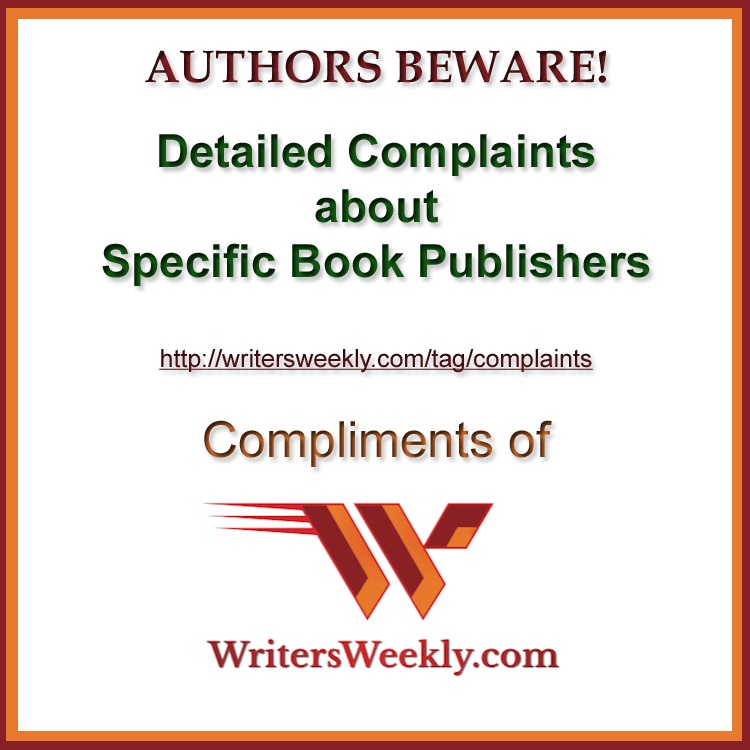 Paying Markets for Writers
"Originally founded in the District of Columbia in 2007, District Media, Inc. is an independent media company. Our objective is to deliver high-quality personal finance news and advice that informs, empowers, educates and entertains the public. We provide this information free of charge through our portfolio of personal finance websites, with all operating expenses paid through advertising."


"We cover contemporary and classical dance internationally." Welcomes new writers. Quarterly. Pays after publication. Period between acceptance and publication varies. Buys non-exclusive rights. Occasionally accepts reprints. Responds promptly. Sample articles online, or try your local newsstand or library. "The best guidelines are to read previous issues."


25% freelance. "The business journal of the beef cattle business of the Southwest." Welcomes new writers. Circ. 20K. Monthly. Pays on acceptance. Publishes ms 15-30 days after acceptance. Buys first rights. Accepts reprints outside of the Southwest. Responds in 2-4 weeks.


NEED WRITERS, BLOGGERS, EDITORS, AUTHORS, OR OTHER CREATIVE FOLKS?? We'll post your ad on WritersWeekly FOR FREE. Please complete THIS FORM.
30 freelance jobs!
Freelance Digital Content Editor
Orlando Weekly


Freelance Copy Editor
ProPublica


Freelance Managing Editor
The Trace


Freelance Story Editor
The Trace


Freelance Financial News Content Editor
TTN Operation Ireland Limited


Freelance Writer
Centerfield Media


Freelance Copy Editor/Writer
Freelance Medical Writer/Editor – Pays $55K-$65K/year with benefits
Ethis Communications


Freelance Video Game News Writer – Pays $20/hour
Static Media


Freelance Web Story Writer – Pays $60/hour
Lemberg Law


Freelance Health and Wellness News Writer – Pays $20/hour
Static Media


Freelance Women's Lifestyle Feature Writer
The List


Freelance Food News Feature Writer
Mashed


Freelance Movie and TV Feature Writer
Looper


Freelance Marketing & SaaS Writers
Codeless


Freelance Content Manager
Time Doctor


Freelance Writers – Pays $0.03-$0.15/word
Real Estate Skills, Inc.


Freelance Copywriter/Blogger
Arteza


Freelance Content Writer for Software Testing SaaS
Testpad


Freelance Special Projects Editor
Bustle Digital Group


Freelance Content Creator
Nimbata


Freelance Cyber Security Curriculum Writer
Chegg


Freelance Content Writer
Cleo


Freelance Style and Grooming Writer
The Manual


Freelance Content Writer
Articulate


Freelance Writer – Pays $31K-$44K/year
JewelryTalk


Freelance Blog Writer
The Darl


Freelance Blog Contributor
Da Culture Report


Freelance Blogger
Center for Interventional Pain & Spine


Freelance Content Writer – Pays $200-$800/week
Ebizon NetInfo Pvt. Ltd


NEED WRITERS, BLOGGERS, EDITORS, AUTHORS, OR OTHER CREATIVE FOLKS?? We'll post your ad on WritersWeekly FOR FREE. Please complete

THIS FORM

.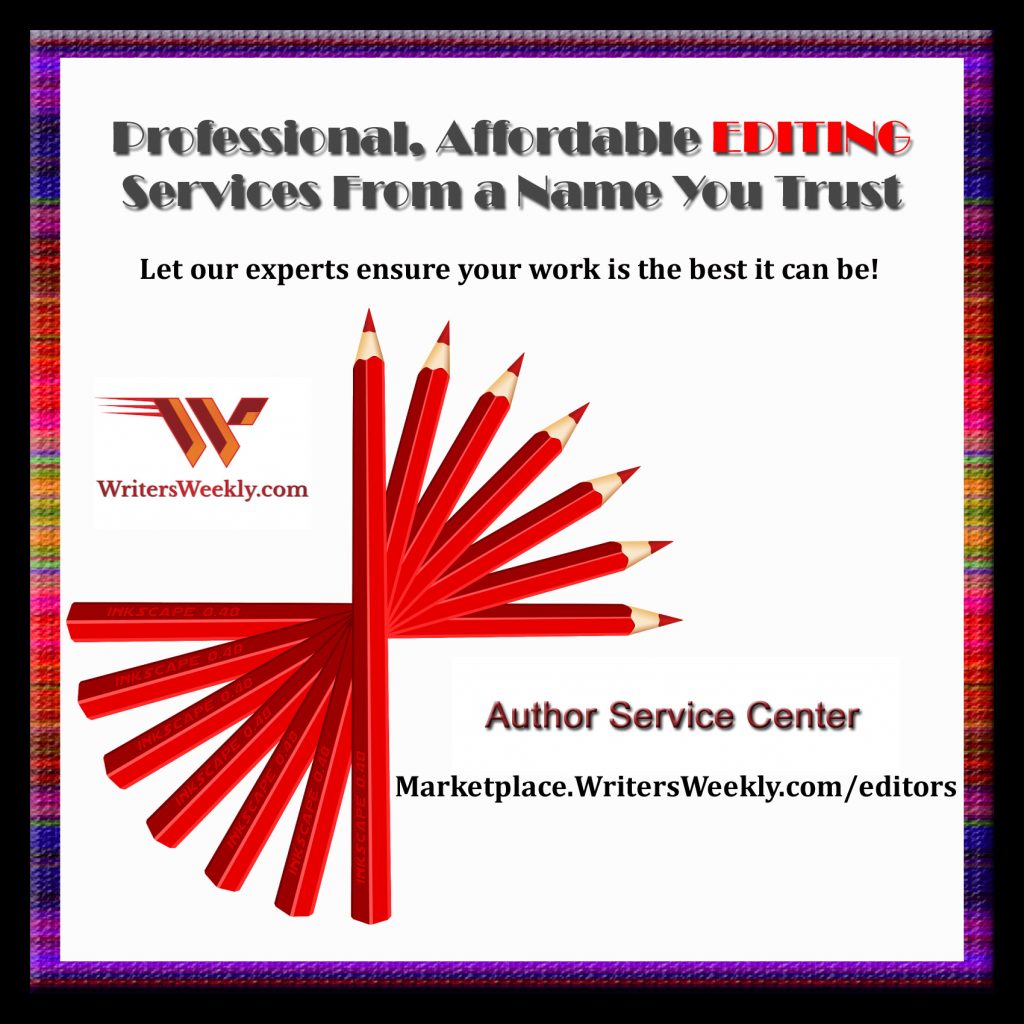 Marketing Secrets
Rewriting, revamping, and repurposing articles for resale is a common topic in the industry. But, have you thought about entering our previously published work in contests?