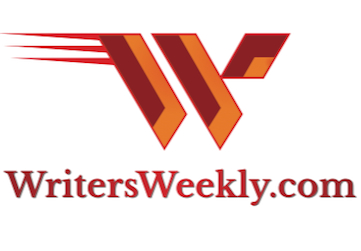 September 10, 2020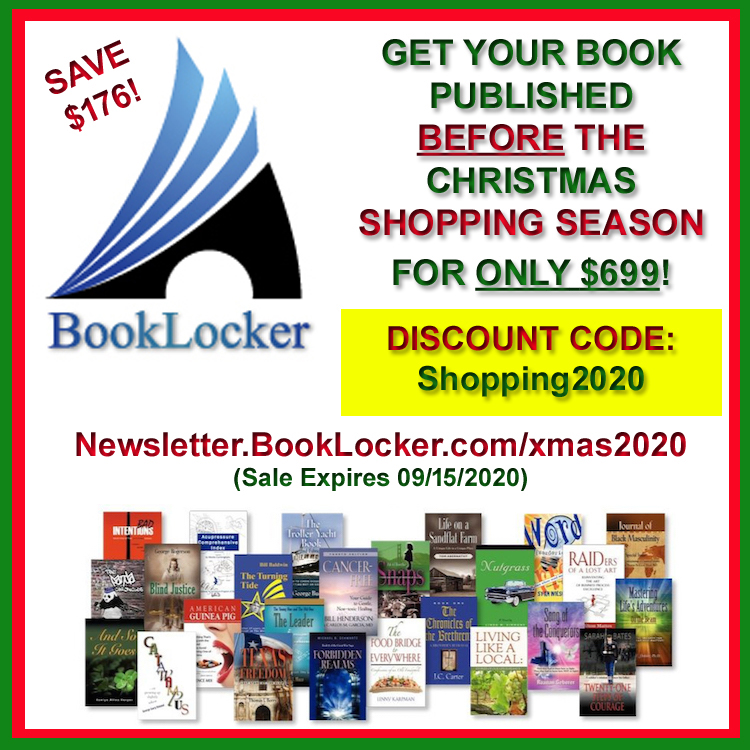 ONLY 1 DAY UNTIL START-TIME!!!
Contents
Paying Markets for Writers and Photographers for 09/10/20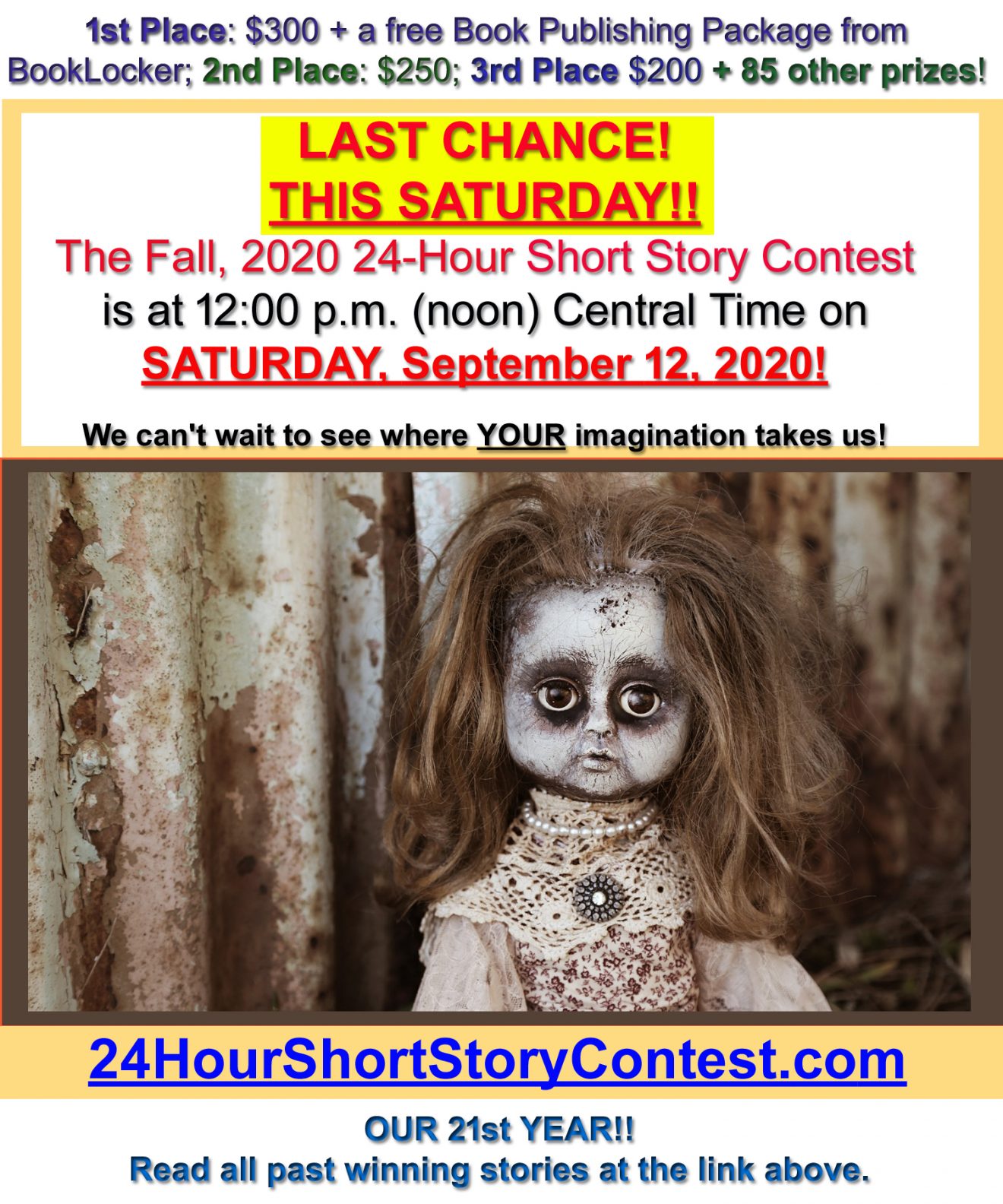 Angela's Desk
As with every Fall contest, you can expect some colored leaves, some chilly air, and maybe something creepy....or not! You''ll soon find out! We are super excited about this topic!!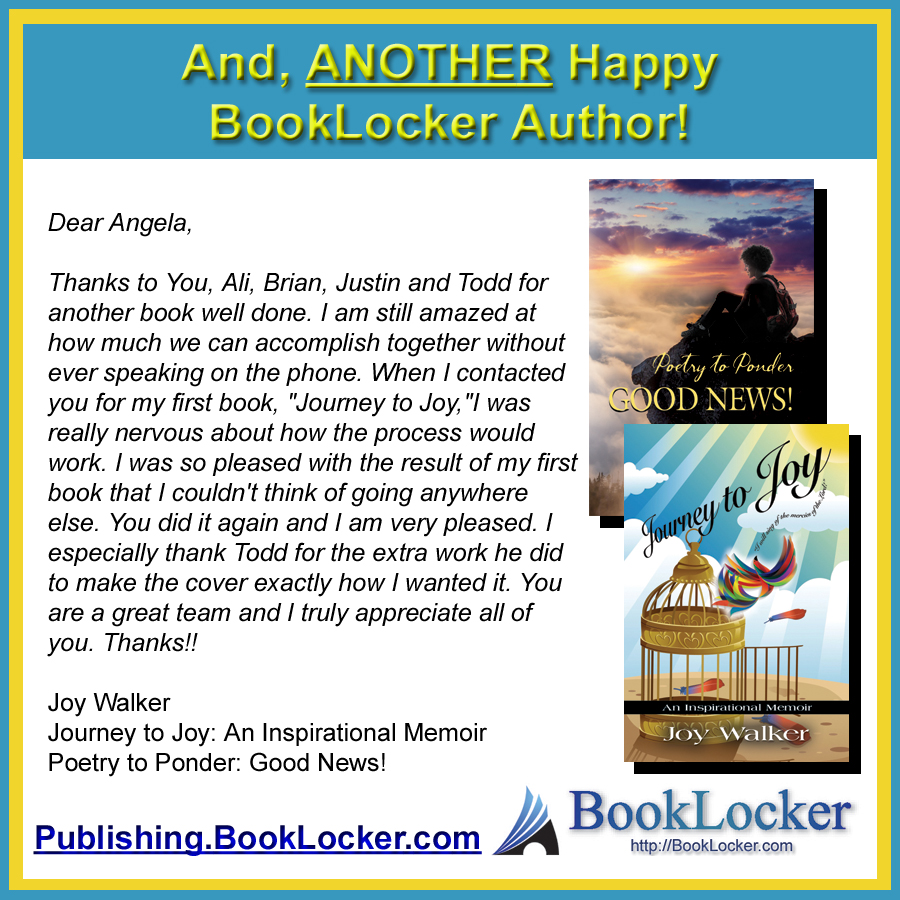 News From the Home Office
Forecast for several inches of rain ruined our trip. What in the world will I be doing instead?! ;)


Industry-specific trade shows are a great source for non-fiction freelance writers and journalists, particularly those looking to break into niche business markets...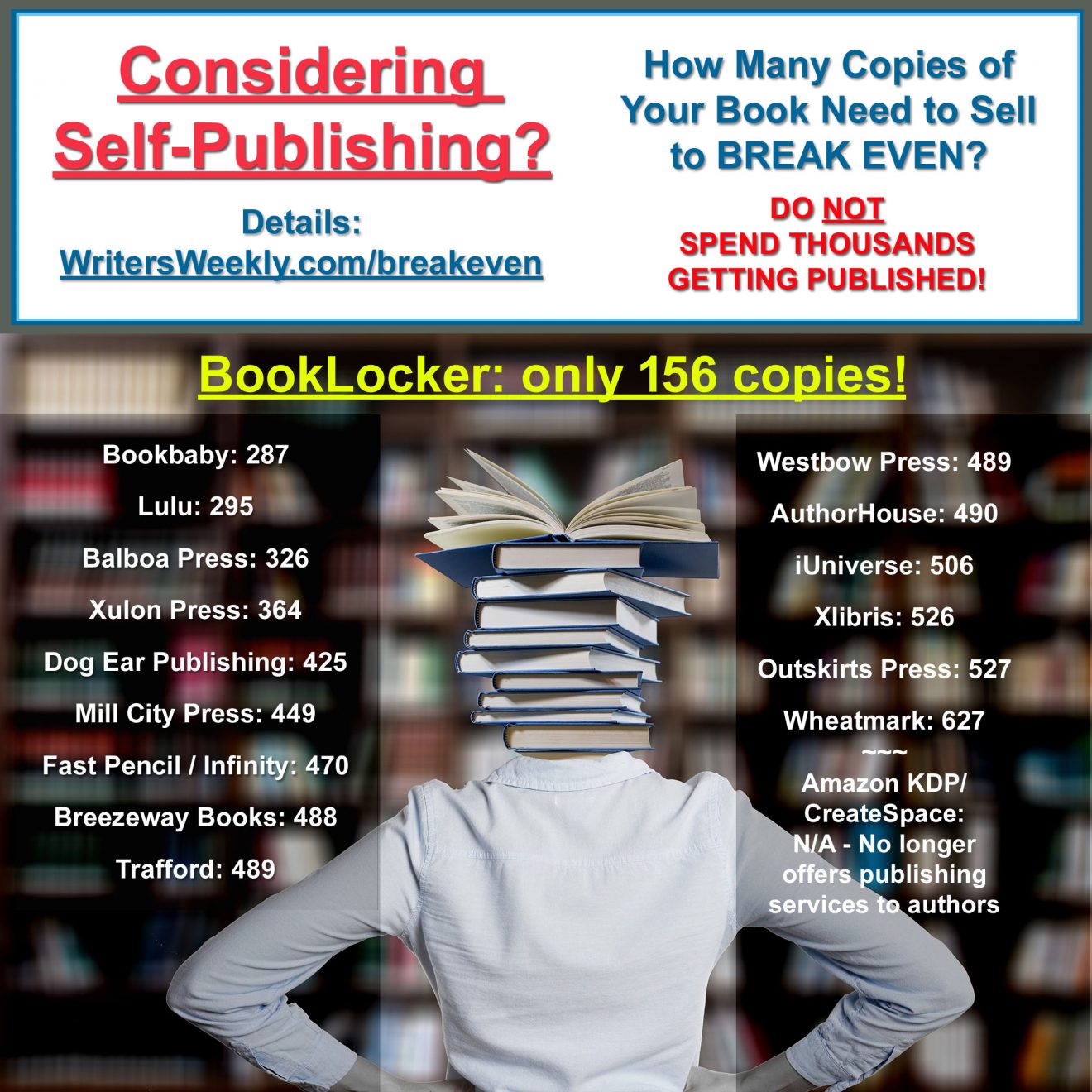 Ask the Expert
"Amazon now shows my book as available on-line, as it also does through Good Reads. I contacted Amazon and its representatives were unwilling..."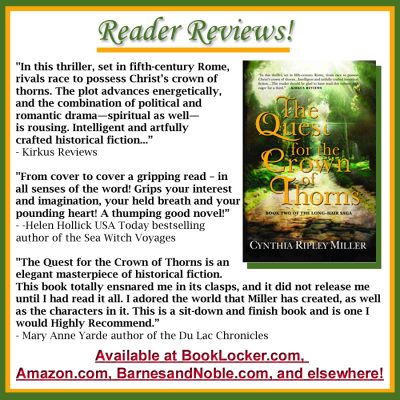 In The News ...
Publisher sues Lindsay Lohan; Journalist jailed for covering trial about homeschooling; B&N wins lawsuit because "press release was not substantially true;" Amazon deletes 20K product ratings over fake reviews; Christmas book sales expected to be WAY UP!; Pakistani Christian sentenced to death for 'blasphemous texts'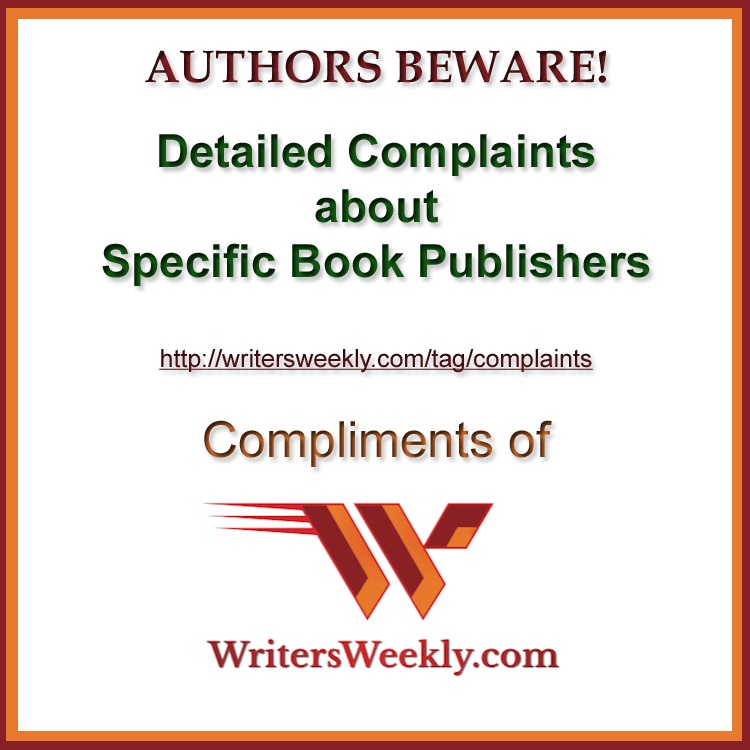 Paying Markets for Writers
"International Living has been helping people discover the world's best places to live, travel and retire since 1979. We know from experience that there are a host of places around the world that are cheaper...healthier...safer...freer...to live and retire in. In our monthly publication, International Living magazine, we share with our readers details of the those overseas destinations where they can improve their quality of life, lower their cost of living, and make money while living overseas. Discover everything from adventures in Panama to the best buys on the South of France property market...from how to open a bank account in your new country of residence to how to get the best deal on your next airfare...from the world's best beachfront property bargains to the most reliable local attorneys to help you buy your new dream home...from island-hopping adventures in the Mediterranean to the best summer fiestas in Mexico." Welcomes new writers. Monthly. Pays on publication. Publishes approximately two months after acceptance.


"Lake Superior Magazine covers the watershed and extended neighborhood of Lake Superior - including the shores of Minnesota, Wisconsin, Michigan and Ontario. All stories must have a regional focus. We are more in the style of the old Look and Life magazines, with solid journalism as well as lifestyle stories and fantastic photography (for which we are noted)." Welcomes new writers. 50% freelance. Circ. 20K. Bimonthly. Pays on publication. Publishes ms 2-12 months after acceptance. Buys first NA rights. Accepts some reprints. Responds within 3-6 months.


"Founded in 1913 by the Redemptorists Liguorian conveys a consistent joyful message of God's plentiful redemption. In its tone and selection of material, it communicates a timely pastoral message to Catholics on matters of the faith, practices, Christian living, and social justice. While not championing positions contrary to core Church belief, Liguorian exposes its readers to the best elements of Catholic spirituality and traditions to help them navigate the contemporary world assisted by their faith." 25-30% freelance. Welcomes new writers.


NEED WRITERS, BLOGGERS, EDITORS, AUTHORS, OR OTHER CREATIVE FOLKS?? We'll post your ad on WritersWeekly FOR FREE. Please complete THIS FORM.
30 freelance jobs!
Freelance True Crime Writer
blind ad


Freelance News and Politics Editor

– Pays $70K/year
Jewish Currents


Freelance Women's Lifestyle News Writer
The List


Freelance Food and Grocery News Writer
Mashed


Freelance Celebrity Entertainment News Writer
Nicki Swift


Freelance Cannabis Content Marketing Manager and Editor
Cronic Magazine


Freelance Technical Writer
blind ad


Freelance How-to Guide Writer
FoneHow


Freelance Martial Arts Strength and Conditioning Writer
Fighting Arts Health Lab LLC


Freelance Comic Book Writer
Crealon Media


Freelance Editorial/Content Writer
Hill Holiday


Freelance Marketing Services Copywriter
Geologics Corporation


Freelance Copywriter
Harmar Mobility LLC


Freelance Copywriter

– Pays $21/hour
Racheal Cook, MBA


Freelance Copywriter

– Pays $15-$20/hour
SlotsUp


Freelance Copywriter

– Pays $19/hour
CIENCE


Freelance Lifestyle Writer
Bustle


Freelance Writer

– Pays $150-$300/article
Embark Veterinary


Freelance Copywriter
Airtime


Freelance Copywriter

– Pays $20-$25/hour
Webstore Group


Freelance Resume Writer

-Pays $45-$75/hour
Red Pen Wench


Freelance Resume Writer
TopStack Resume


Freelance Copywriter
Airtime


Freelance Technical Writer

– Pays $30-$50/hour
Pyramid


Freelance Writer
Prince William Living


Freelance Content Writer

– Pays $1K/month
INFUSEmedia


Freelance Rare Content Writer
Wide Open Media Group


Freelance Blog & Ad Writer

– Pays $12-$15/hour
Online Learning Center


Freelance Copywriter/SEO Expert
B12


Freelance Middle School Literacy Curriculum Writer

– Pays $25-$45/hour
St Nicks Alliance


NEED WRITERS, BLOGGERS, EDITORS, AUTHORS, OR OTHER CREATIVE FOLKS?? We'll post your ad on WritersWeekly FOR FREE. Please complete

THIS FORM

.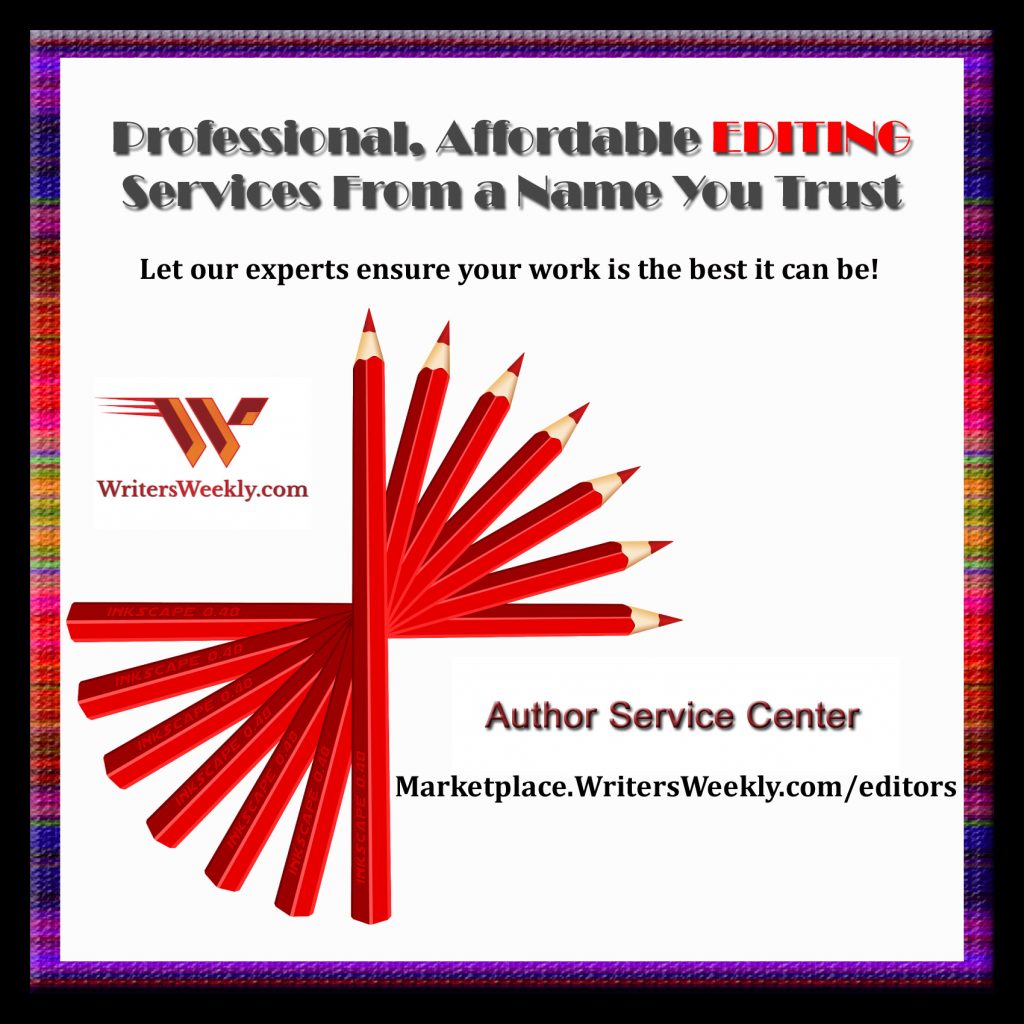 Marketing Secrets
This method has worked great for me and, to date, I've done paying work for several chamber publications...