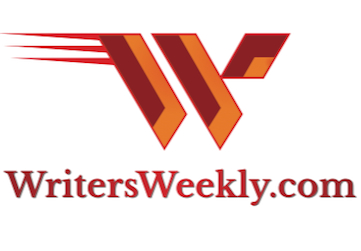 September 3, 2020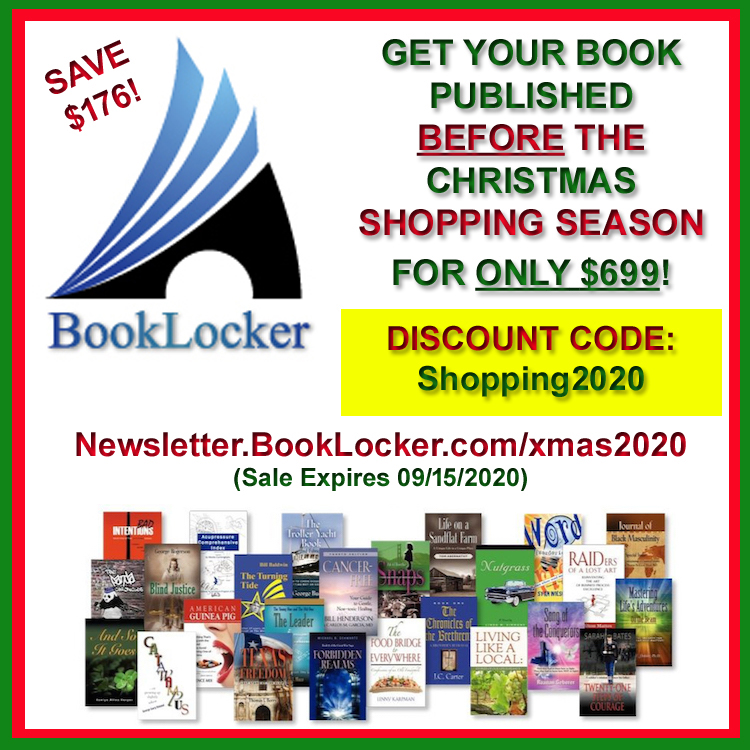 Contents
Paying Markets for Writers and Photographers for 09/03/20

ONLY 8 DAYS UNTIL START-TIME!!!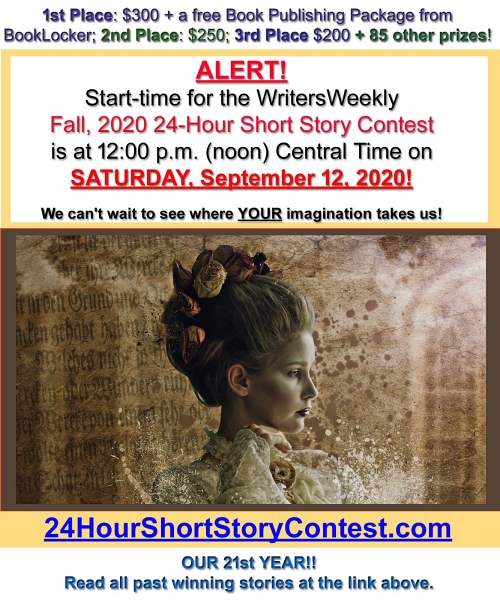 Angela's Desk
She's on her way back to the car with popcorn, candy, and a soda when all the lights go out at the drive-in. Then, the screen lights back up with... YOU DON'T WANT TO MISS THE WINNING STORIES!!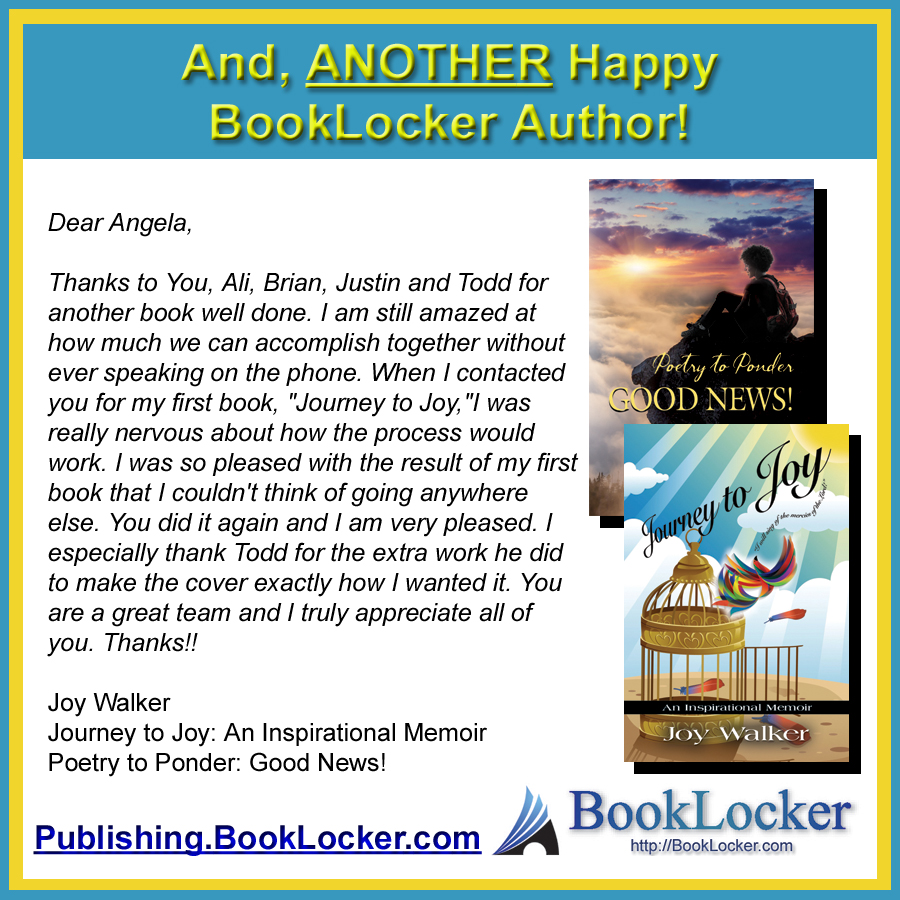 News From the Home Office
Last week, I told you that I bought Jack the loudest toy on Earth! What was it? Heh...


Do you have tips on earning and saving money? These sites will pay you for them!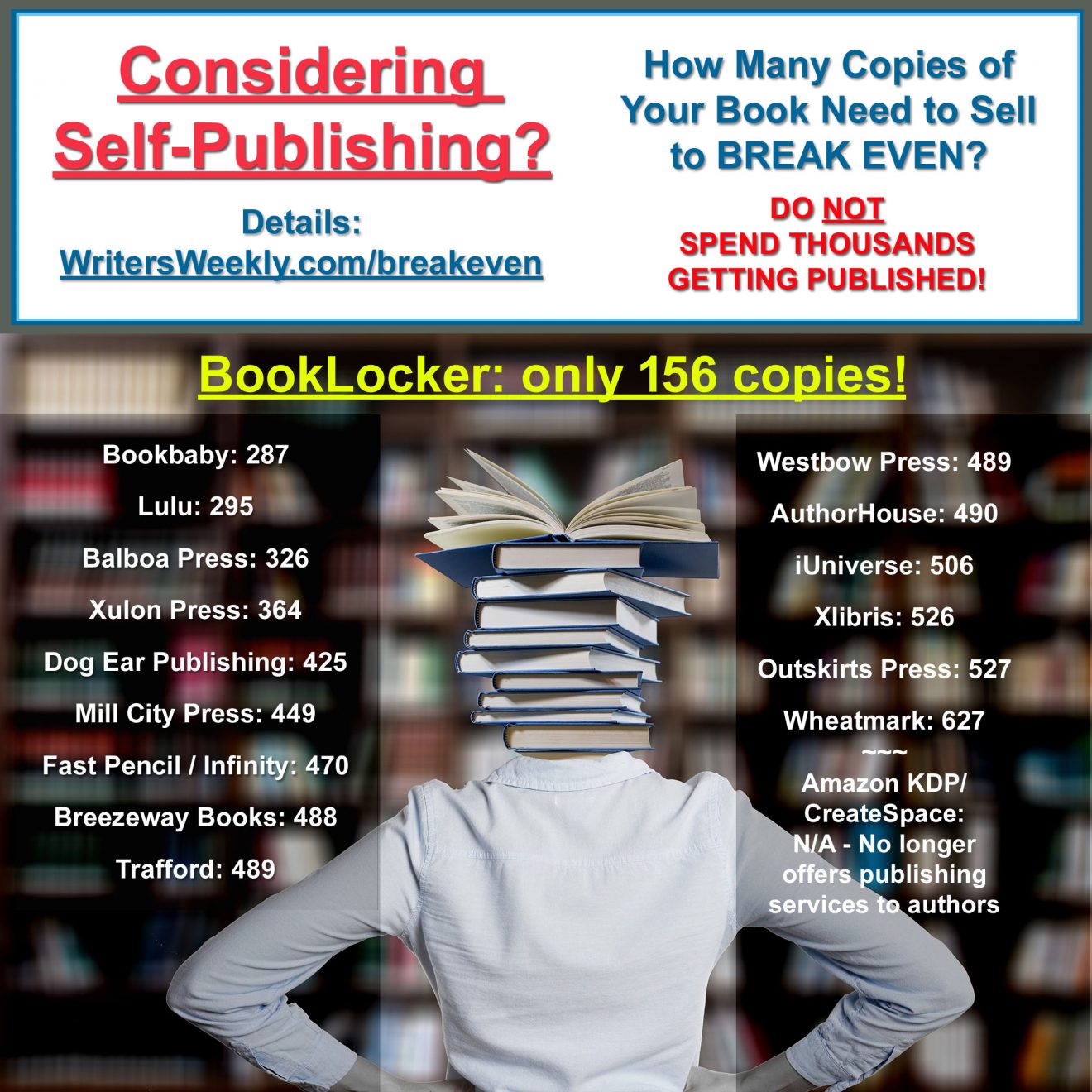 Ask the Expert
"My book is on Barnes and Noble and Amazon but it cannot be found in a search..."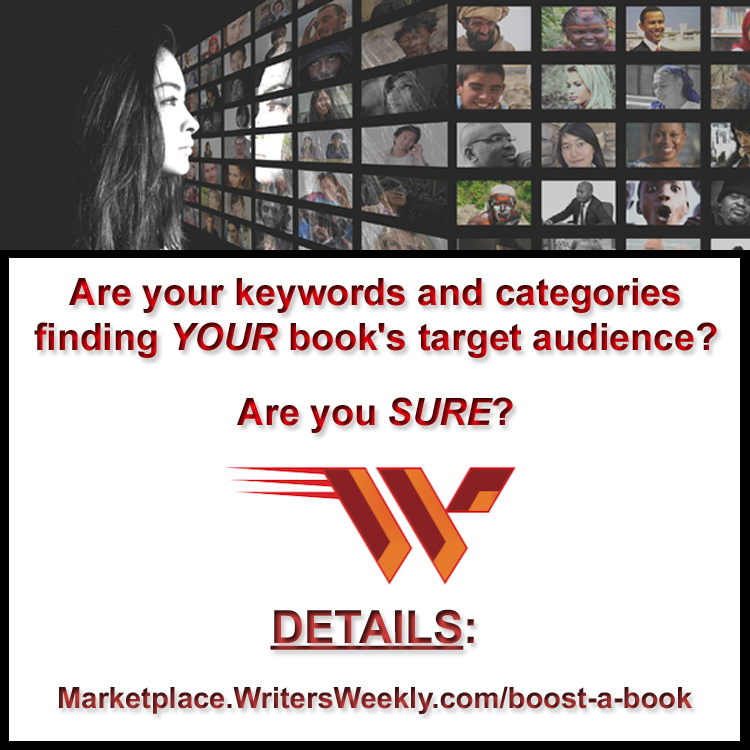 In The News ...
THIS product on Amazon MUST be outlawed!

; Publisher sued for "poor-quality work"; BuzzFeed loses lawsuit after removing copyright info from photographer's image; Court says Sarah Palin can sue the NYT; Political groups funding "media outlets"; Scammers impersonating major publishing houses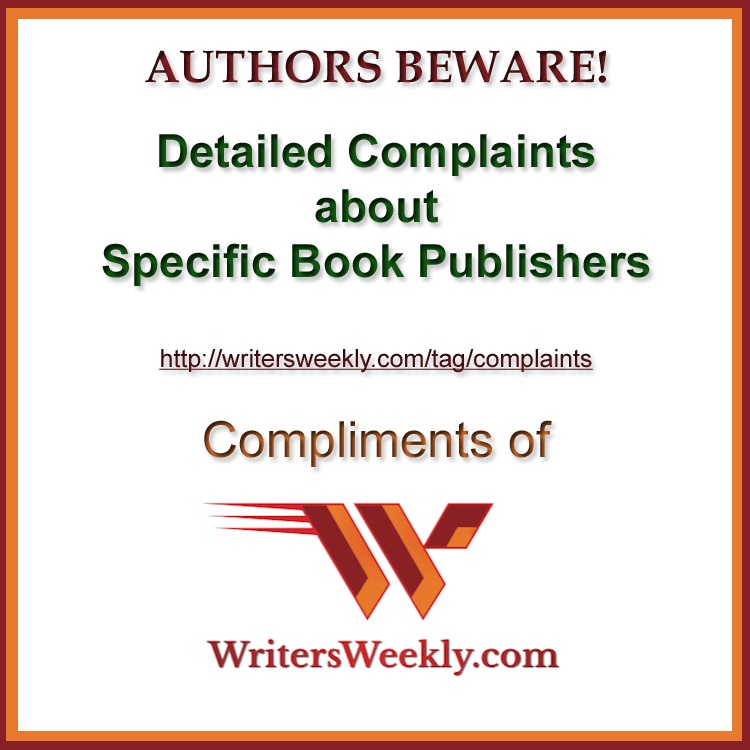 Paying Markets for Writers
100% freelance. "GreenPrints is the "Weeder's Digest." We share the personal side of gardening, not the how-to: the heart, the humor, the inspiration, the significance, the healing, the warmth—through true stories of people's experiences." Welcomes new writers. Circ. 10K. Quarterly. Pays on acceptance. Buys First NA Serial rights. Accepts reprints. Responds quarterly in Feb., May, Aug., and Nov.


"Who we are: Always now, forever independent. Film Daily is an online platform connecting audiences with indie filmmakers via news, views, and reviews." Does not accept reprints. Guidelines by email.


"The Family Handyman brand began 70 years ago with the inception of Family Handyman, a national newsstand DIY magazine with 1.2 million subscribers. Our website, FamilyHandyman.com, has 6.5 million unique monthly visitors (plus healthy followings on social media). We're part of Trusted Media Brands, along with publications including Taste of Home and Reader's Digest." Pays within four weeks of acceptance. Publishes ms within one week of acceptance. Buys all rights. No reprints. Responds within one week.


NEED WRITERS, BLOGGERS, EDITORS, AUTHORS, OR OTHER CREATIVE FOLKS?? We'll post your ad on WritersWeekly FOR FREE. Please complete THIS FORM.
30 freelance jobs!
Freelance Part-time Blogger
blind ad


Freelance Writers – Pays $100
The Harlem Times


Freelance Web Content Writer and Content Strategist
blind ad


Freelance Newsletter Writer
Energy News Network


Freelance Senior News Writer
RT.com


Freelance Editorial Content Writer
recruiter


Freelance B2B Content Writer
recruiter


Freelance Copywriter
recruiter


Freelance Full-time Copywriter
Golin


Freelance Descriptions and Content Writer – mobility products
ecommerce website


Freelance Personal Finance Writer
Motley Fool


Freelance Content Writer
Sarah Prout


Freelance Full-time Copywriter Associate
athenahealth


Freelance Soccer Writer
Crealon Media


Freelance Entertainment News & Celebrity News Writers
The Inquisitr


Freelance Content Writer
Wrapbook


Freelance SEO Food Content Writer
food and craft website


Freelance Writer
HigherEducation (H-E)


Freelance Editor
HigherEducation (H-E)


Freelance Brand Editor
Inboxlab


Freelance Resume Writer
SimplerJobs


Freelance Insurance Writers – worker compensation
Tempesta Media, LLC


Freelance Writer/Editor – Pays $15/hour
HelloConvo


Freelance Content Writer – Pays $14-$20/hour
Mogul Pro Media


Freelance Assistant Managing Editor – Pays $40K-$50K/year
AmeriForce Media


Freelance Beauty Writer/Editor
Formulyst


Freelance French (native language) Content Writer
Miko


Freelance Writer – asset management
Digital people


Freelance Bilingual Translators – English + either Spanish, Portuguese, Hebrew, or Chinese
NEED WRITERS, BLOGGERS, EDITORS, AUTHORS, OR OTHER CREATIVE FOLKS?? We'll post your ad on WritersWeekly FOR FREE. Please complete

THIS FORM

.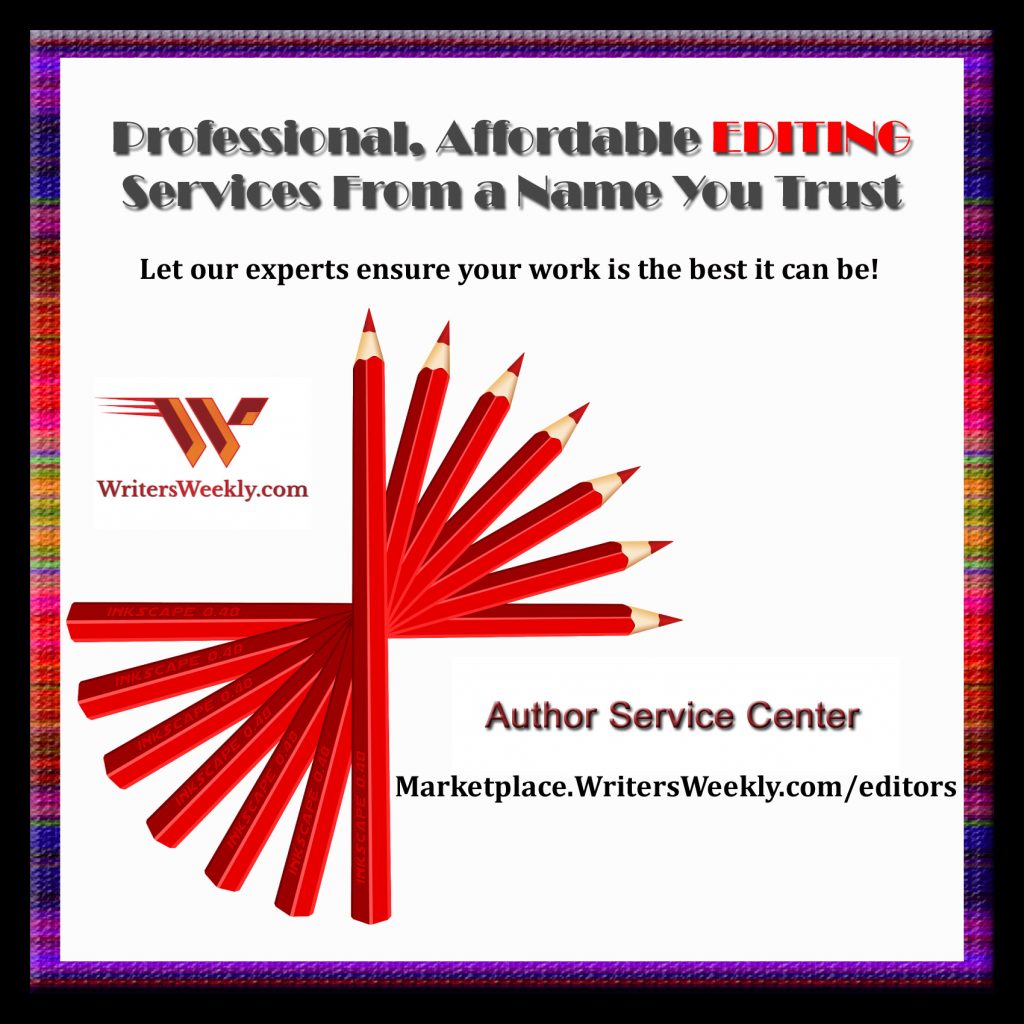 Marketing Secrets
What if your blog drove insane conversions for you while you're sleeping?