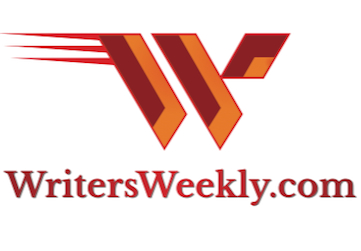 August 13, 2020
DUE TO THE PANDEMIC, PEOPLE ARE SITTING AT HOME, AND BUYING LOTS OF BOOKS RIGHT NOW!
If you have a manuscript that's almost ready to publish, now is a great time to

get started on the publishing process!

Contents
Paying Markets for Writers and Photographers for 08/13/20

Angela's Desk
When you don't have the time or money to pay your authors' royalties...yet you DO have the time and money to create a new website... SHAME ON FASTPENCIL / INFINITY PUBLISHING!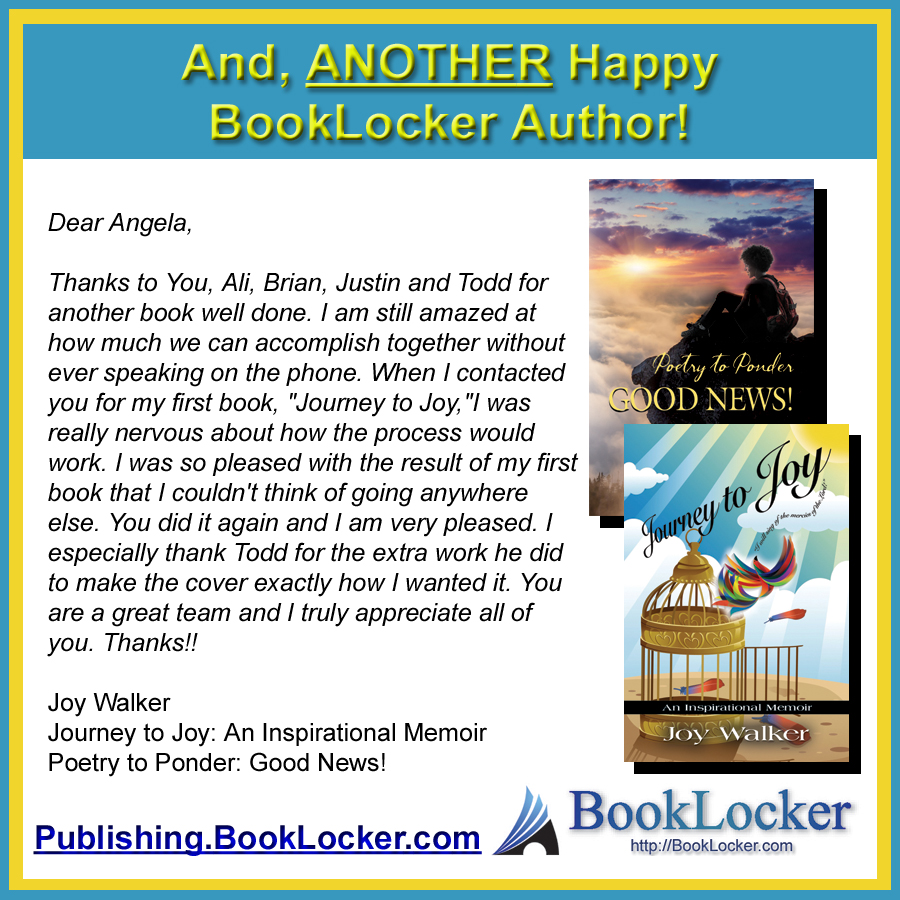 News From the Home Office
After moaning about the cost of such a gift (they really aren't THAT expensive), I asked him if we could have a nice lunch together instead. Maybe I'd get him a shirt or something. Hee hee hee.


Was your work rejected....or NOT???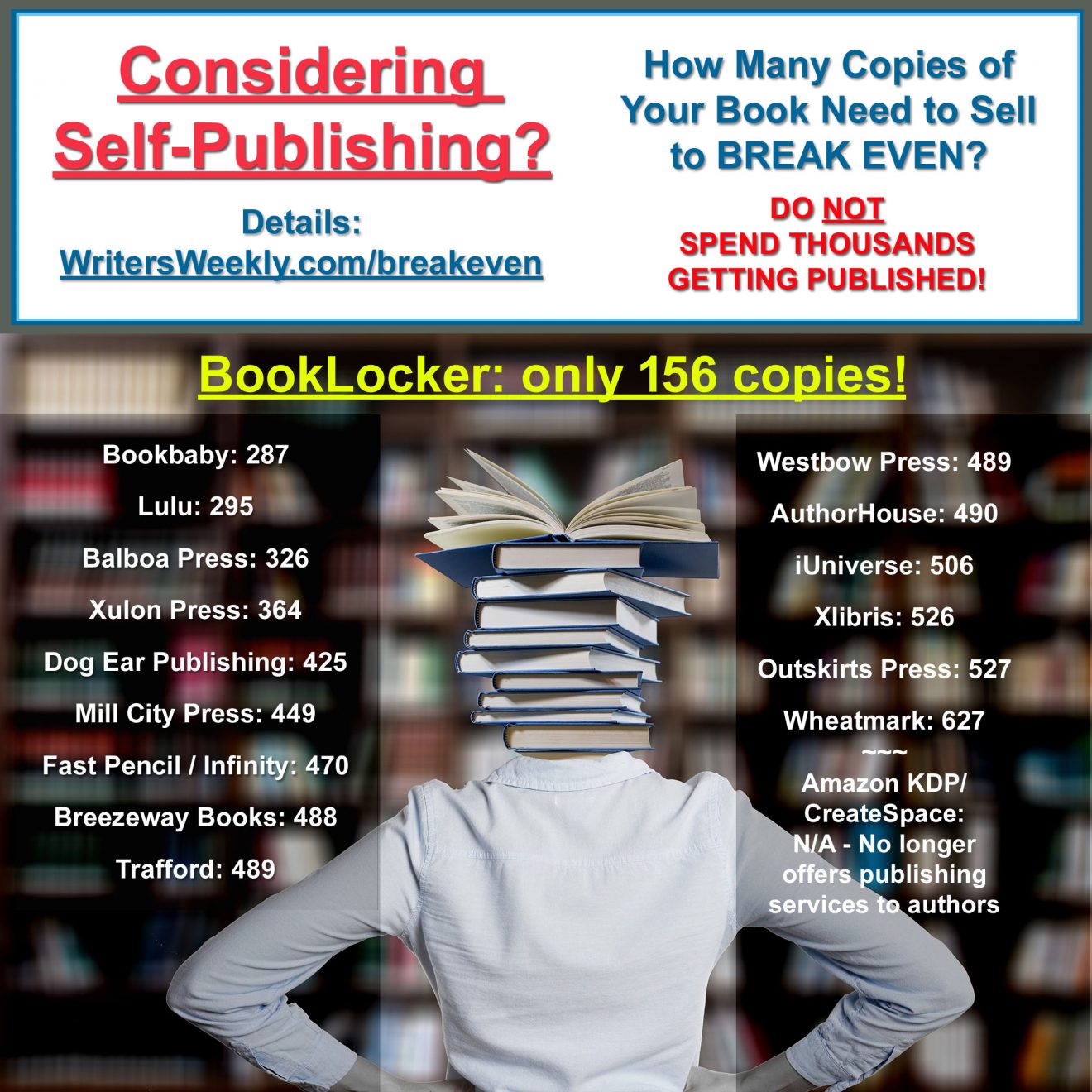 Ask the Expert
"Why do literary agents, who supposedly make money when they sign up a client, behave so unprofessionally and arrogantly?"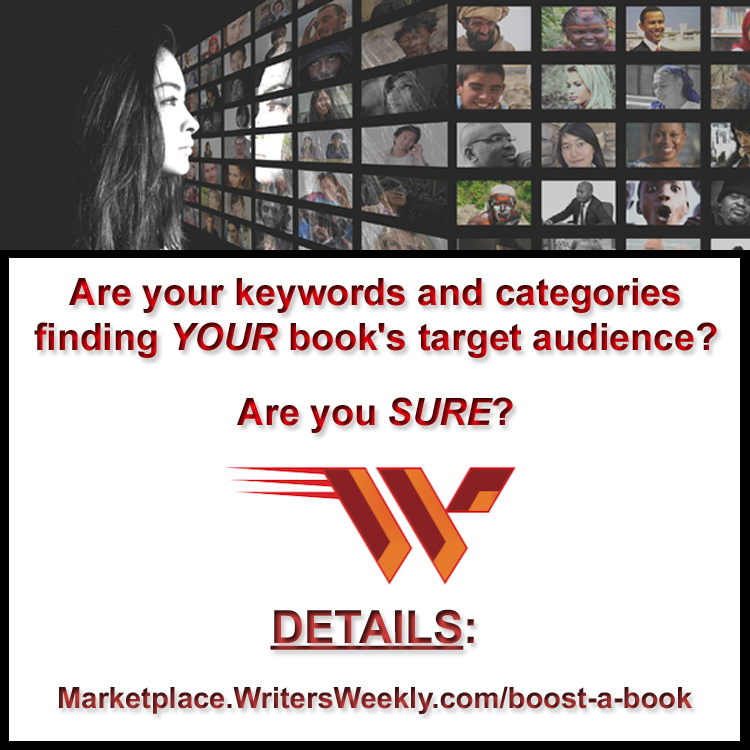 In The News ...
After undercutting them, Amazon to teach third party sellers how to "succeed"; Amazon drivers laid off even as that business grows; Newspaper offices permanently switching to "work from home"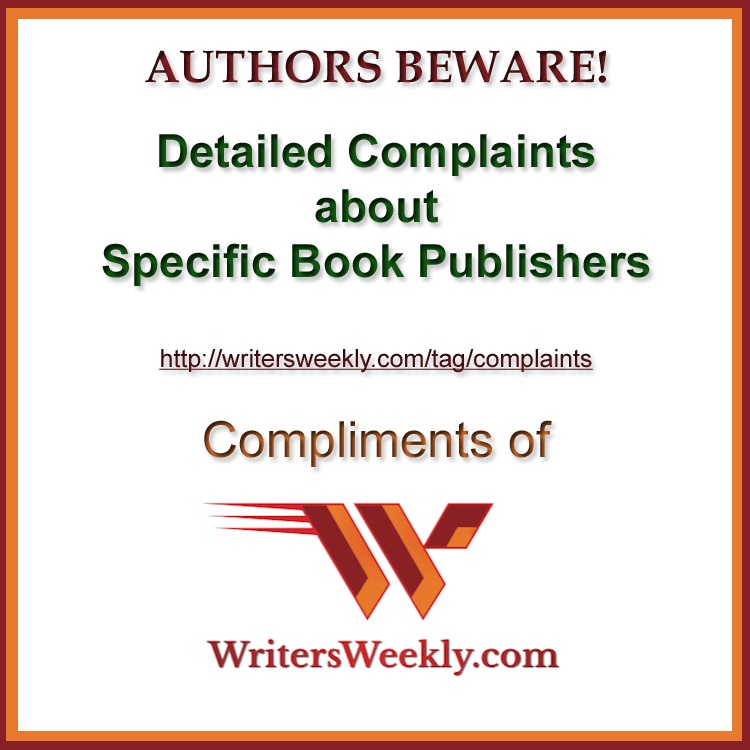 Paying Markets for Writers
"Bass Angler Magazine highlights the latest seasonal tips, techniques, and tactics from the world's best anglers, broken down in an easy-to-understand format. Helping everyone catch fish like a pro." Welcomes new writers. Quarterly. Pays on publication. Publishes ms two months after acceptance. Buys all rights, and non-exclusive electronic rights for a year. No reprints. Responds within a few days, as long as publisher isn't away fishing.


Pays $100/article of approximately 1200 words with pictures.
"The Bear Deluxe Magazine is a semiannual publication looking at place-based themes through a magazine format of journalism, creative nonfiction, essays, interviews, poetry, fiction and reviews." Welcomes new writers. 50% freelance. Circ. 44K. Biannually. Pays on publication. Publishes ms within three months of acceptance. Buys first rights and online rights for one year. Accepts some reprints. Responds within three months.


Pays $0.15/word or $75-$400 for fiction and nonfiction; $40 per poem.
"Artzine is an art platform that started as an art gallery and has expanded to include an online magazine specializing in art & culture. Our editorial, The Zine, is an ecosystem that supports and nourishes the arts through giving a voice to creators, and providing a space for creativity to flow in all directions. We are interested in relevant art news told with a twist; groundbreaking, unique art events with a background story, and any interesting content related to the arts world that we feel excited to read about." Pays on publication. Buys first rights. No reprints. Responds in seven business days.


Pays €100 per 1000-word article.
NEED WRITERS, BLOGGERS, EDITORS, AUTHORS, OR OTHER CREATIVE FOLKS?? We'll post your ad on WritersWeekly FOR FREE. Please complete THIS FORM.
30 freelance jobs!
Freelance News Editor
The Balance


Freelance Visual Editor
Spruce EATS


Freelance Content Strategist/Technical Writer
LinkGraph


Freelance Content Specialist
Saving For College


Direct Response Copywriter – Pays $60K-$65K/year
Brave Thinking Institute


Freelance Food Writers
Olive Oil Times


Freelance Car/Automotive Writer
IMAAKERLUND


Freelance Writers
SWAG MASHA


Freelance Content Writers
Wunderstock


Freelance Contract B2B Writer
Stone Press


Freelance Technology and Legal Writer
Impactian EToD


Freelance Blog Content Writer – Pays $0.05/word
Assisted Reach


Freelance Copywriter
Banger Games


Freelance Writers
Keen To Design


Freelance Writers
Narrative Media


Freelance Writer
The Hustle


Freelance Product Copywriter
Torrid


Freelance Style and Grooming Writer
The Manual


Freelance Copywriter
Initial Design Group


Freelance Fashion Consultant & Writer – Pays $50K-$60K/year
DressEdit©


Freelance Sports Blogger
Scout My Game


Freelance Social Media Editor and Content Manager – Pays $20-$28/hour
AdEdge Digital Marketing


Freelance Content Writer
Crawford Group


Freelance Recipe Writer/Editor
Cozymeal


Freelance Proofreader/Copy Editor – Pays $29-$36/hour
Jumoke Academy


Freelance Media Bloggers
Tocsin Magazine


Freelance Technical Writer – Pays $32-$36/hour
Digital Matrix Systems


Freelance Resume Writer
Risesmart Inc.


NEED WRITERS, BLOGGERS, EDITORS, AUTHORS, OR OTHER CREATIVE FOLKS?? We'll post your ad on WritersWeekly FOR FREE. Please complete

THIS FORM

.
Marketing Secrets
There are plenty of faith-based magazines that accept articles from freelance writers. They cover topics such as faith in daily life, prayer, biblical issues, but also family, health and relationships. Some of them accept personal essays on how religion has changed your life or helped you overcome life's difficulties...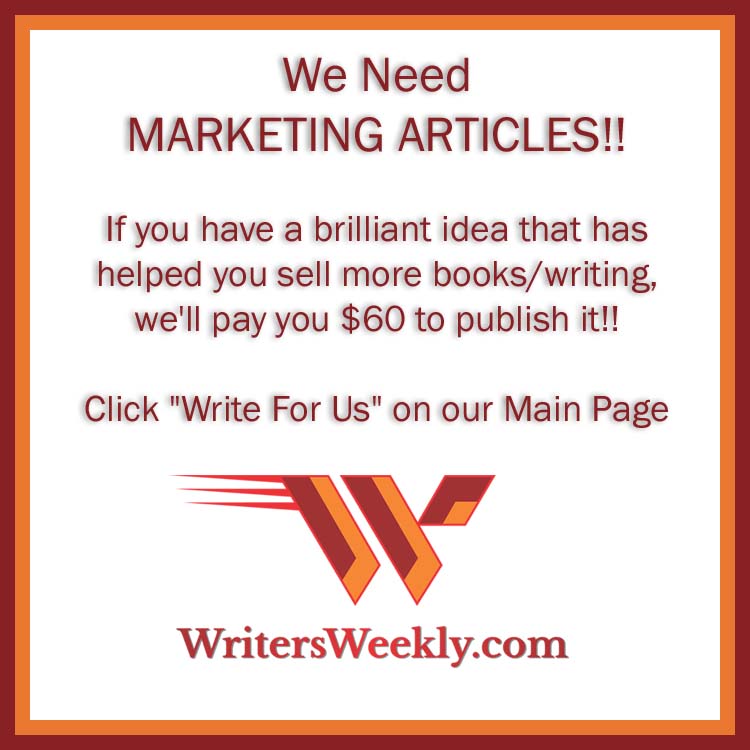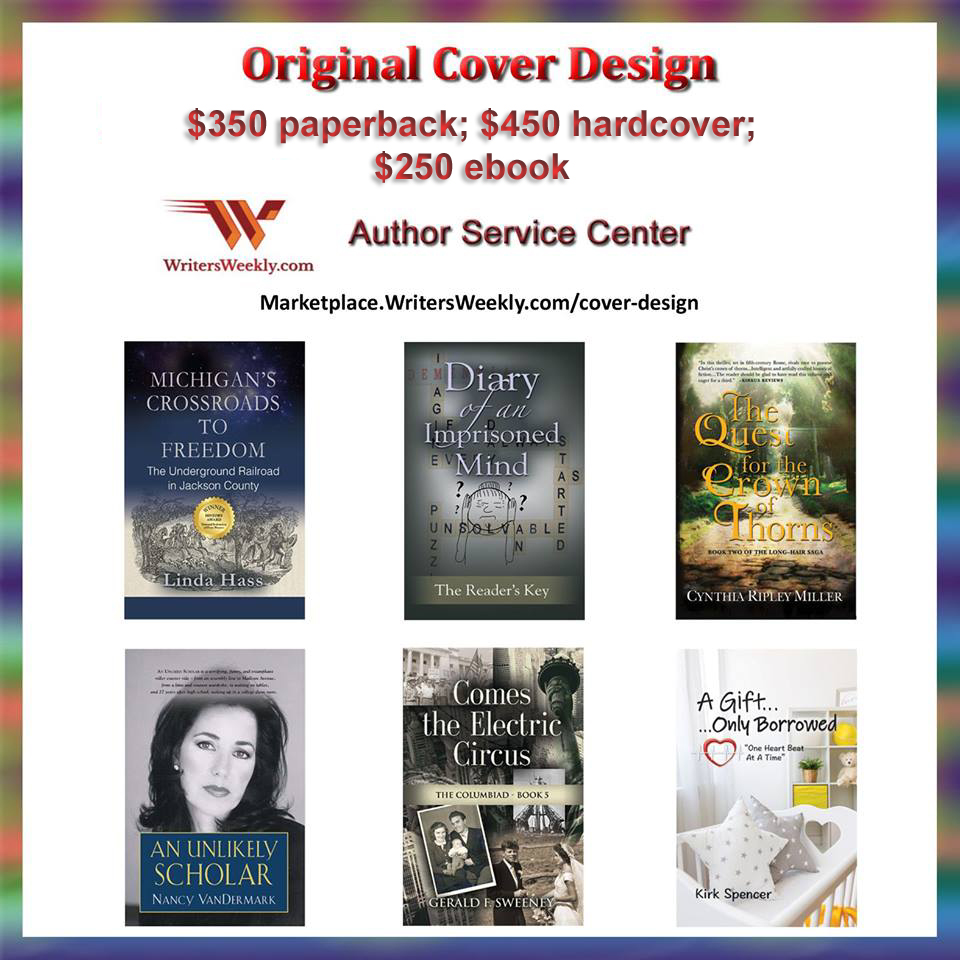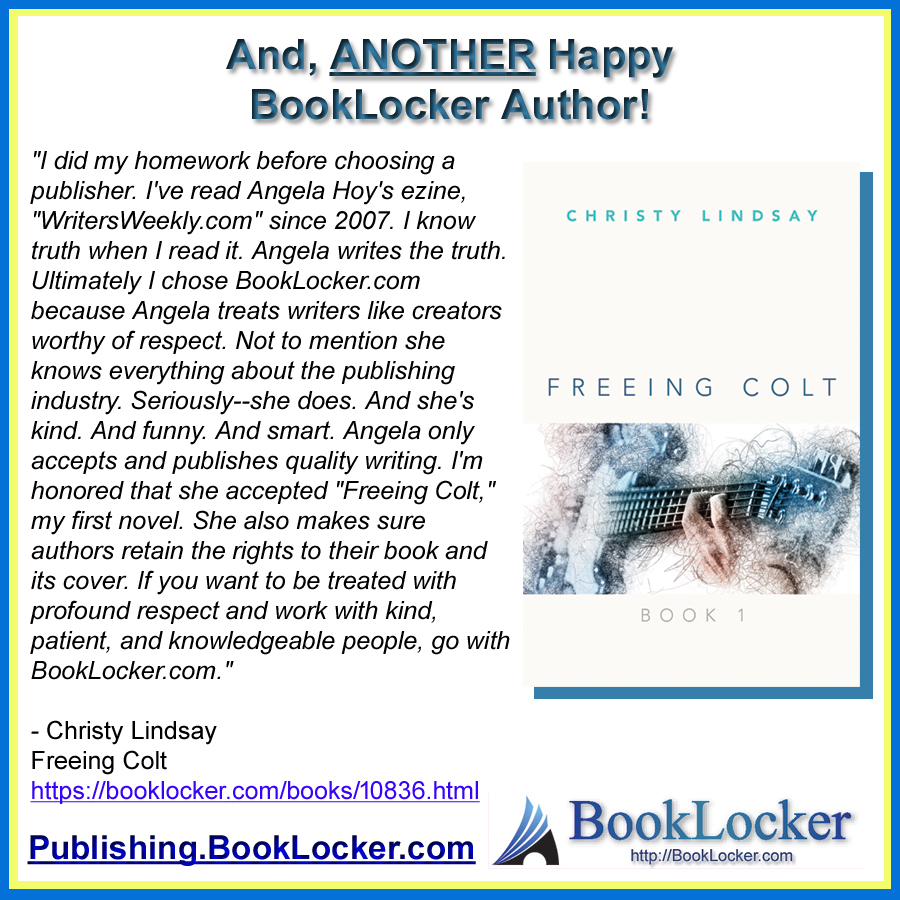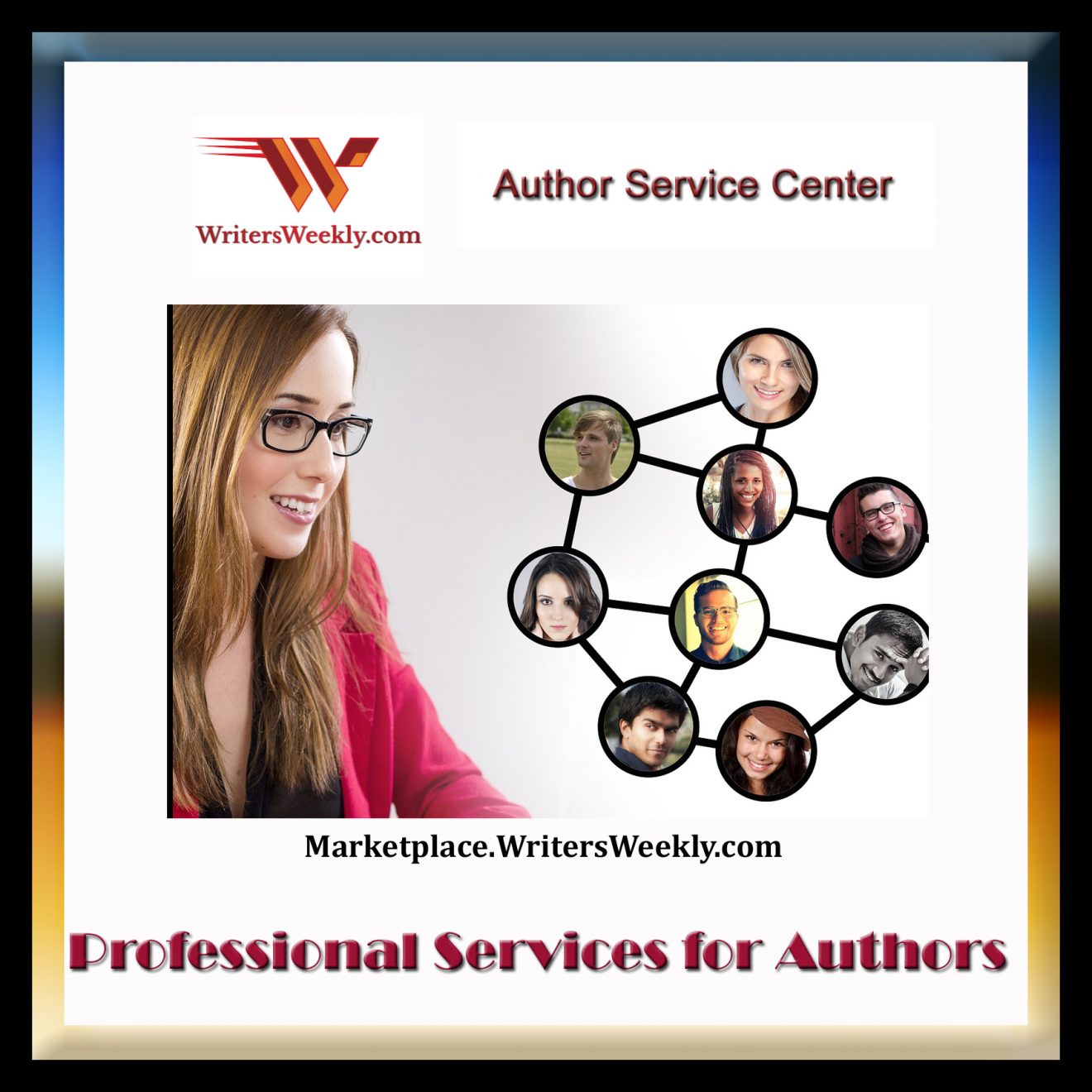 \/ GET YOUR FREE COPY!!! \/