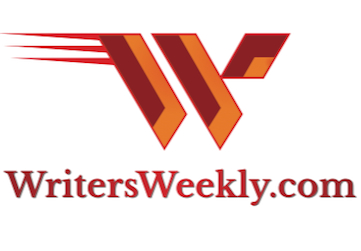 July 29, 2020
DUE TO THE PANDEMIC, PEOPLE ARE SITTING AT HOME, AND BUYING LOTS OF BOOKS RIGHT NOW!
If you have a manuscript that's almost ready to publish, now is a great time to

get started on the publishing process!

Contents
Paying Markets for Writers and Photographers for 07/29/20

Angela's Desk
Potential readers and clients trust REAL customer reviews more than marketing verbiage written by the person or company selling that product or service!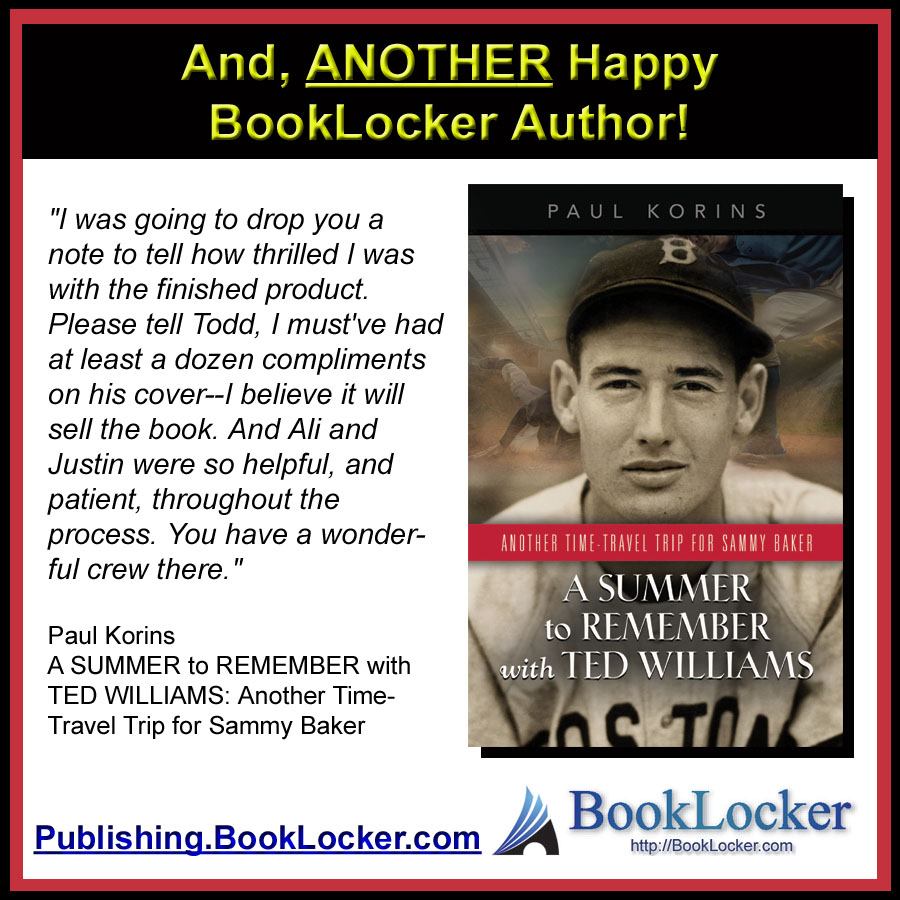 News From the Home Office
I then walked back to the truck, got in, turned the key, put it in drive and....BUH BUMP!


Local resources and tons of free advice for YOUR small writing business!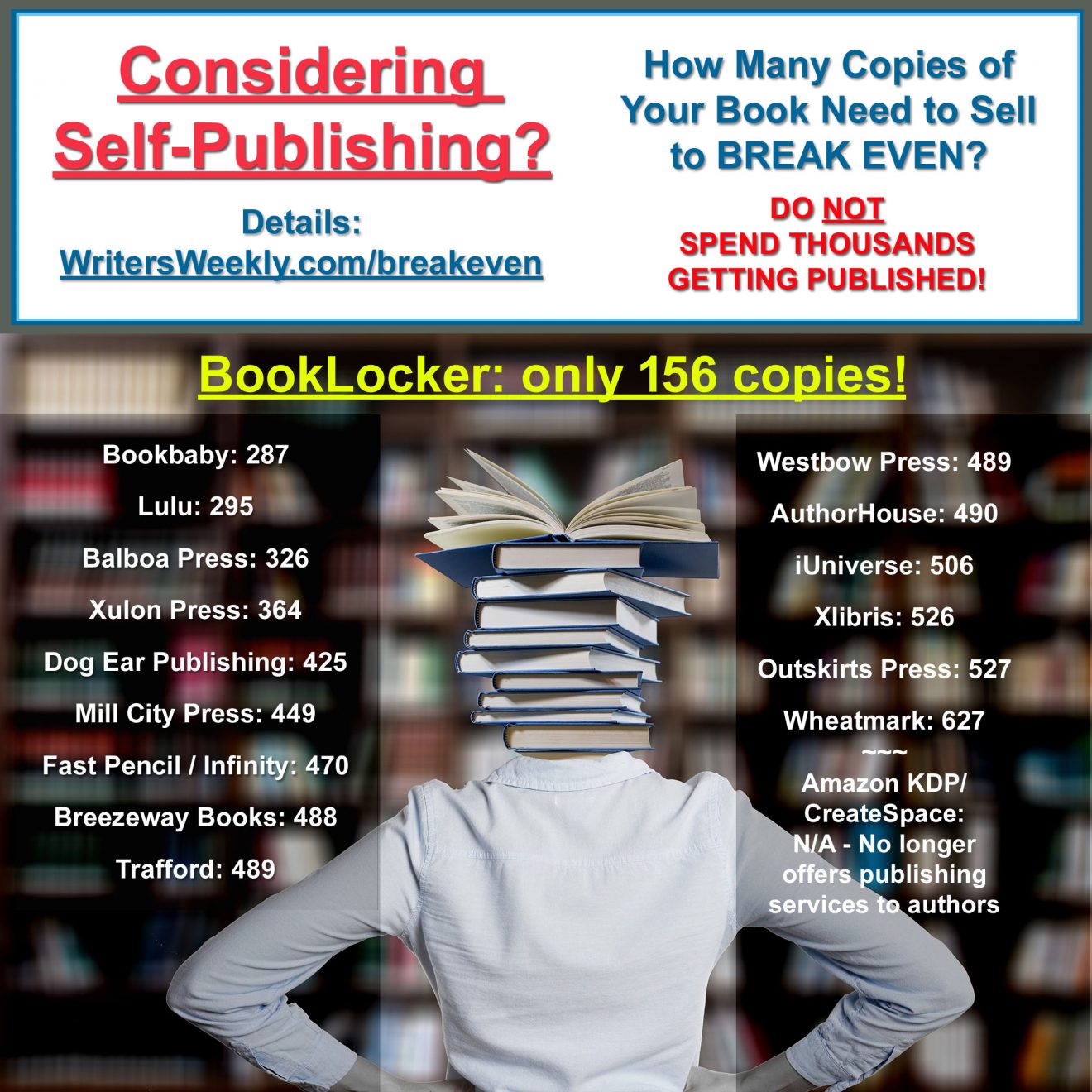 Ask the Expert
"Each time I send it back to my publisher, they find more problems, and send it back to me again. I don't want to read it anymore!"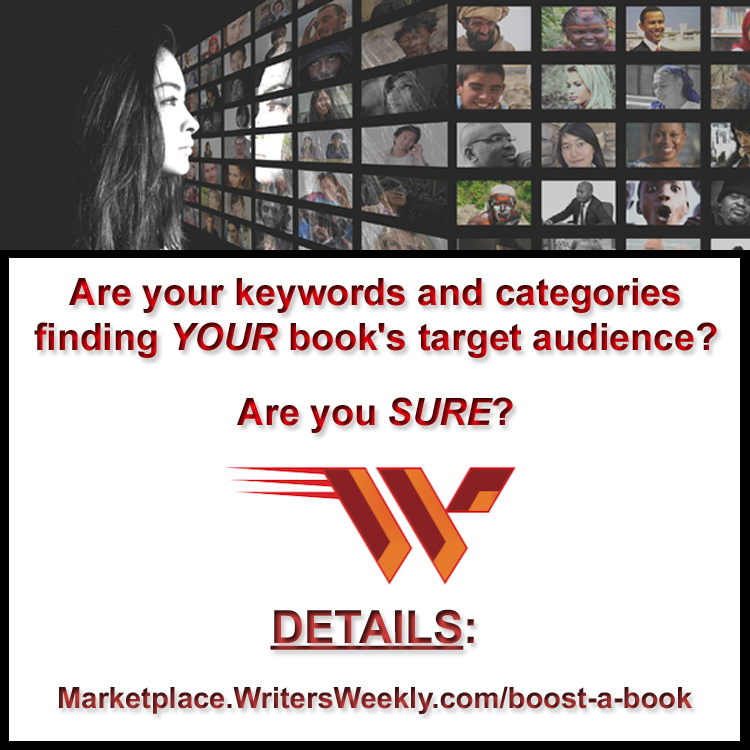 In The News ...
MORE: CNN correspondence breached confidentiality agreement?; Senator's ad photoshopped opponent's nose; GoFundMe account to save small, indie bookstore; R.I.P. Oprah Magazine; Internet Archive asks publishers to drop copyright lawsuit (ha ha ha ha ha).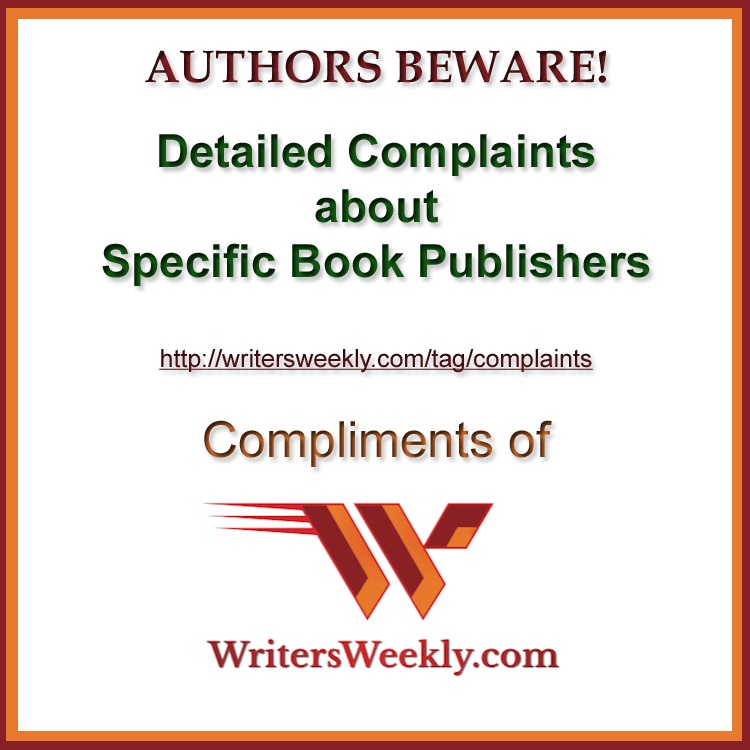 Paying Markets for Writers
90% freelance. "A Fine Parent is an online community for parents who believe that Great Parents are Made, Not Born. Each week on the blog we publish one in-depth article on supporting parents to embrace Positive Parenting and stay on board no matter what life throws at them." Welcomes new writers who follow the writer guidelines. Circ. 5.8 million online visitors in 2019. Weekly. Pays on acceptance. Publishes ms within 1-6 months of acceptance. Buys all rights. No reprints. Submit complete ms by email. Sample articles available online. Subscriptions are free.


"We help job seekers craft their personal brands and write the next chapter of their careers. Through our brands, TopResume and CVNow, we have written and reviewed millions of resumes and CVs."


"WorthPoint is a data subscription service specializing in the antiques and collectibles trade. Our site contains a price guide with over 520 million items and images (realized values) from both auction houses and online marketplaces. We also offer subscribers a catalog of makers marks and a digital library with over 1,000 books. We recruit writers on an ongoing basis for our blog, newsletters, and research (dictionary) pages. Good research skills and an engaging writing style are essential. Writers are paid monthly." Circ. 19K. Weekly in print and daily online. Pays within 30 days of invoice. Publishes ms within 7-10 days of acceptance. Buys all rights. No reprints. Responds within two business days.


NEED WRITERS, BLOGGERS, EDITORS, AUTHORS, OR OTHER CREATIVE FOLKS?? We'll post your ad on WritersWeekly FOR FREE. Please complete THIS FORM.
29 freelance jobs!
Freelance Data Reporter
business.com


Freelance General Assignment Reporter
The Philadelphia Tribune Media Group


Freelance Data Reporter / Analyst
BailoutWatch


Freelance Investigative Reporters
On Point Investigations


Freelance Breaking News Contributors
Heavy Inc.


Freelance Virtual Sports Reporter
The Emporia Gazette


Freelance Kardashians Contributor
Heavy Inc.


Freelance Communications Professional
ideas42


Freelance Bilingual Writers
Looper


Freelance Medical Writer With Clinical Experience
fire&spark


Freelance Women's Lifestyle News Writer
The List


Freelance Technology Writers
.dash / Lifewire


Freelance Food and Grocery Feature Writer
mashed


Freelance Full-time Technical Writer

– near Milpitas, CA
blind ad


Freelance Regional Editorial Lead
blind ad


Freelance Clinical Development Project Manager

– Pay $50-$60/hour
blind ad


Freelance Article Writer
blind ad


Freelance Literature Review Writers and Qualitative/Quantitative Analysts

– Pays $100-$800
academic consulting firm


Freelance Copy Editor

– Pays $35-$45/hour
HireArt


Freelance Curriculum Writers for educational videos

– Pays $300
blind ad


Freelance Legal Marketing Writer
BluShark


Freelance Korean Content Editor
blind ad


Freelance Content Writer
blind ad


Freelance Digital Copywriter
blind ad


Freelance Technical Writer
blind ad


Freelance Copywriter

– Pay starts at $40/hour.
blind ad


Freelance Staff Writer
blind ad


Freelance Associate Medical Writer

– Pays $46-$66/hour
Catamount


Freelance Education & Career Q&A Writer
Study.com


NEED WRITERS, BLOGGERS, EDITORS, AUTHORS, OR OTHER CREATIVE FOLKS?? We'll post your ad on WritersWeekly FOR FREE. Please complete

THIS FORM

.
Marketing Secrets
Many publications, faced with shuttered offices due to the virus, are hiring freelancers for jobs that were once performed in-house. How can YOU land these long-term, lucrative positions?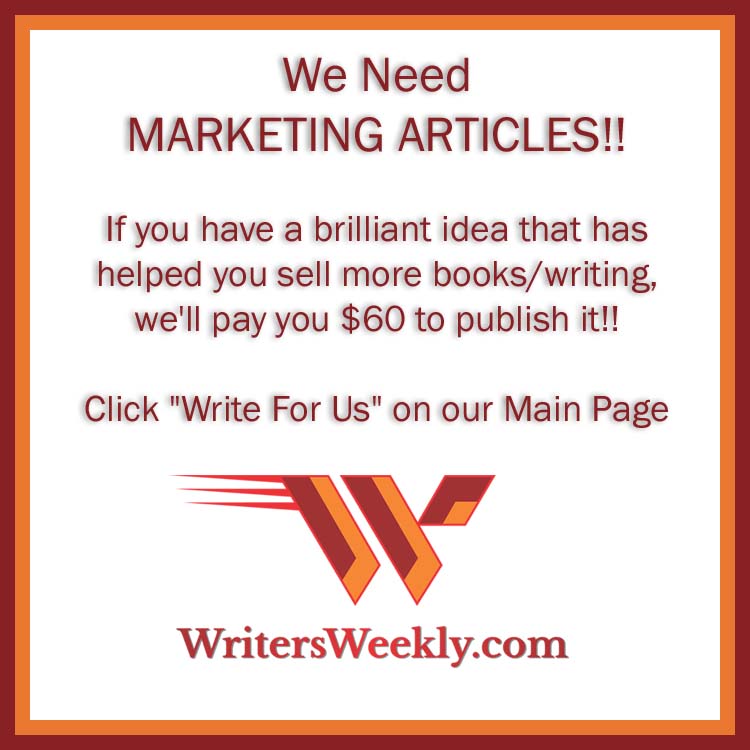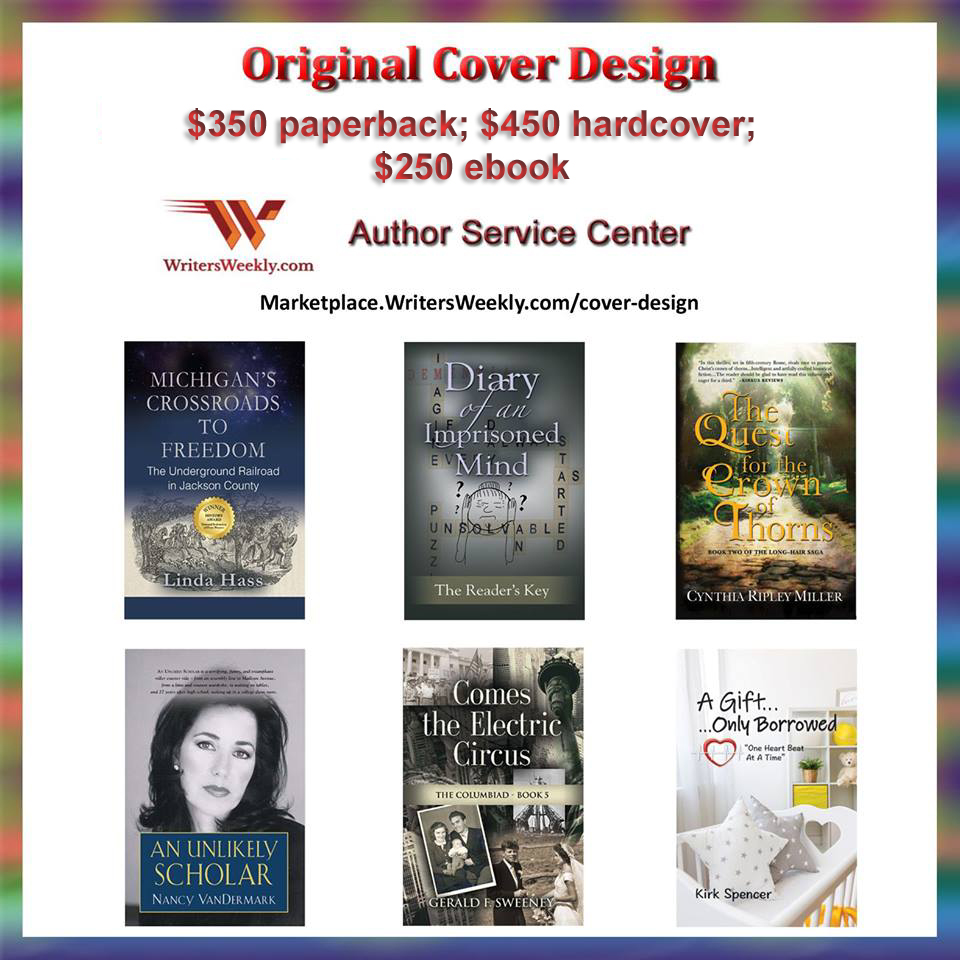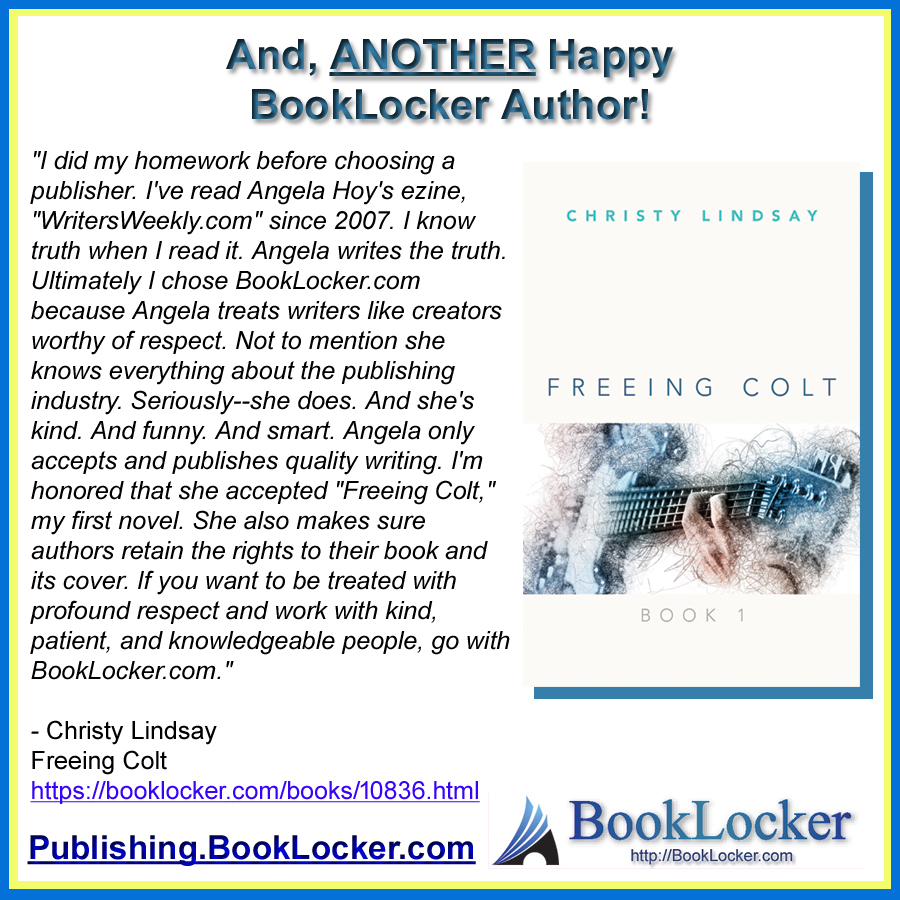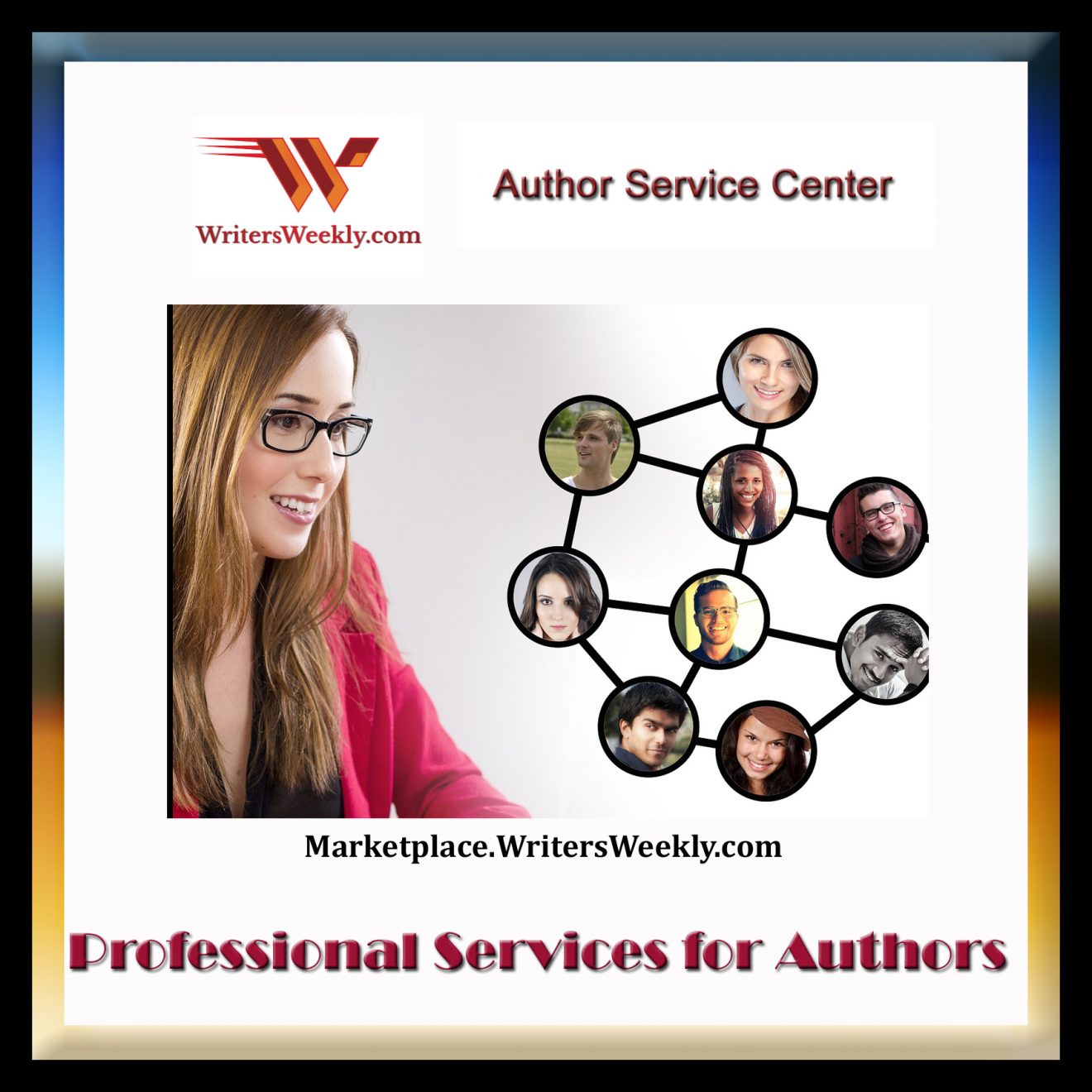 \/ GET YOUR FREE COPY!!! \/